In the thick of the pandemic, the Provincial Government of Ilocos Norte (PGIN) through the Provincial Education Department (PED) visited towns and cities in the province to distribute the stipend of provincial scholars.
The distribution of stipend, facilitated by the PED in partnership with the Ilocos Norte Youth Development Office (INYDO), and the Provincial Treasurer's Office, started on May 20 and ended yesterday.
Almost 2,000 scholars from the Academic, Technical-Vocational, Senior High School, and Sirib Youth Leaders scholarship received their stipend, which was distributed by the Provincial Government to their respective areas.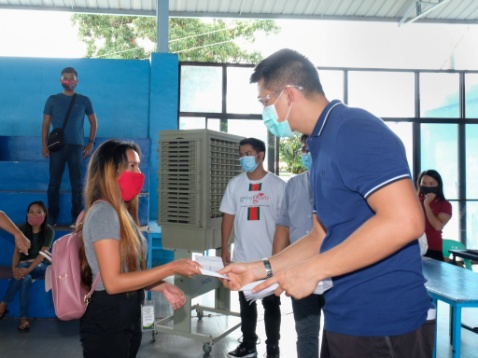 In his message, Governor Matthew Marcos Manotoc thanked the scholars for their participation in the programs of the Provincial Government as well as encouraged them to explore and spend their time properly:
"I encourage you to explore different opportunities and use your time wisely. I know we all have a lot of time but make sure that every day is a productive day. I want to thank you for participating in the programs of the Provincial Government, and we look forward to partnering with you and to seeing all of you grow, graduate and contribute to our province."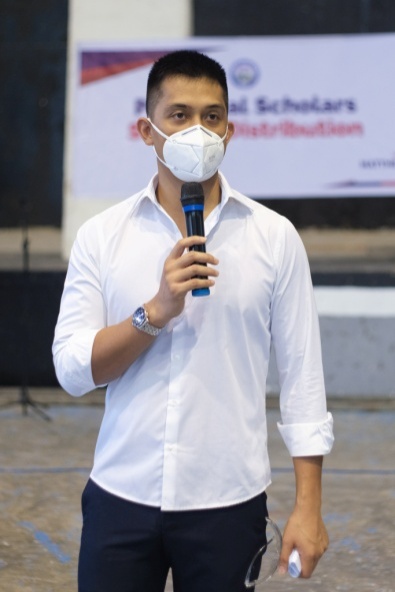 In addition, Gov. Marcos Manotoc further suggested scholars look for part-time jobs while staying at home:
"I think it's also time for you para mag-sideline. Everyone's stock at home, you have a lot of time, so it's a good opportunity to find some sort of raket that you can do online, or while you're at home, or at very least, be active sa mga barangay ninyo."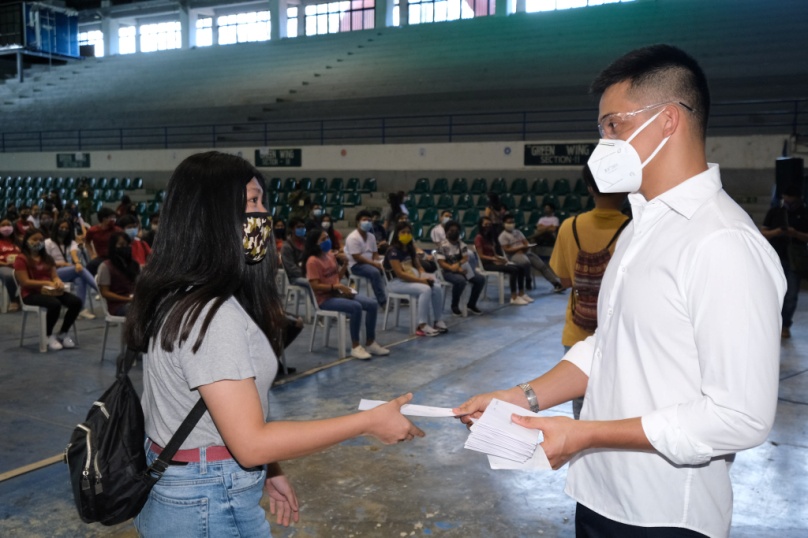 Since 2011, the PGIN has served over 12,000 beneficiaries through its various scholarship programs. – Stewart C. Ocampo, PGIN-CMO