MINERVA BC NEWMAN
CEBU CITY— iACADEMY, a top tech and design school from Makati opened its campus in Cebu on January 21 at the 5F Filinvest Cyberzone Cebu Tower 2, IT Park, Apas, Lahug, Cebu City offering specialized programs such as Software Engineering, Game Development, Animation, and Multimedia Arts.
"We've started the inevitable. To expand is the only way to bring non-traditional, specialized education closer to every aspiring tech and creative, and we couldn't think of a better place for the first campus outside Makati but Cebu – it is rapidly progressing and we join them in their pursuit to make it the next tech and creative hub," iACADEMY COO, Raquel Perez-Wong said during the opening event.
Wong cited the readiness of Cebu to the school's program offerings Cebu, being a UNESCO City of Design and the much-needed demand in the tech industry to match with the school's courses and its graduates.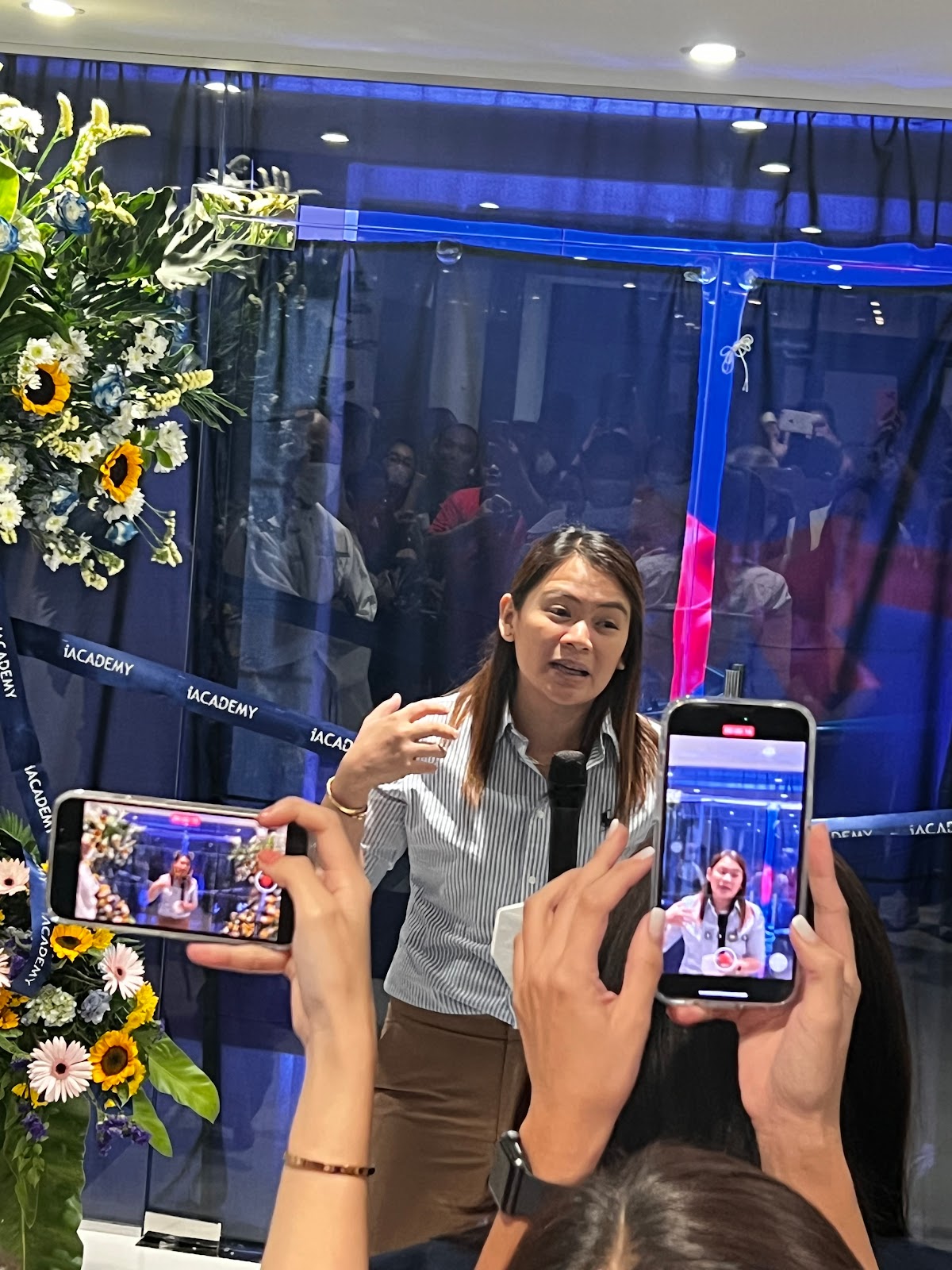 Mitch Andaya, Vice President for Academic Affairs for Cebu Campus said iACADEMY brings to Cebu specialized courses such as software engineering, game development software program in animation.
"The Philippines needs an animation program as a diploma degree and iACADEMY can provide that need.  We have the programs and the facilities in our school which are industry related. I am thrilled to share the programs that we have prepared for our Cebu campus and to be working with industry professionals who are willing to share their time and talent as professors to mold future Game Changers," Andaya added.
School's game-changing student experience
Andaya bared that iACADEMY boasts of its immersive student internships with 900+ hours and its school facilities and programs that fully support the interests of its students.  iACADEMY in Makati is known for its strong industry partnership that delivers 96 percent job placement rate.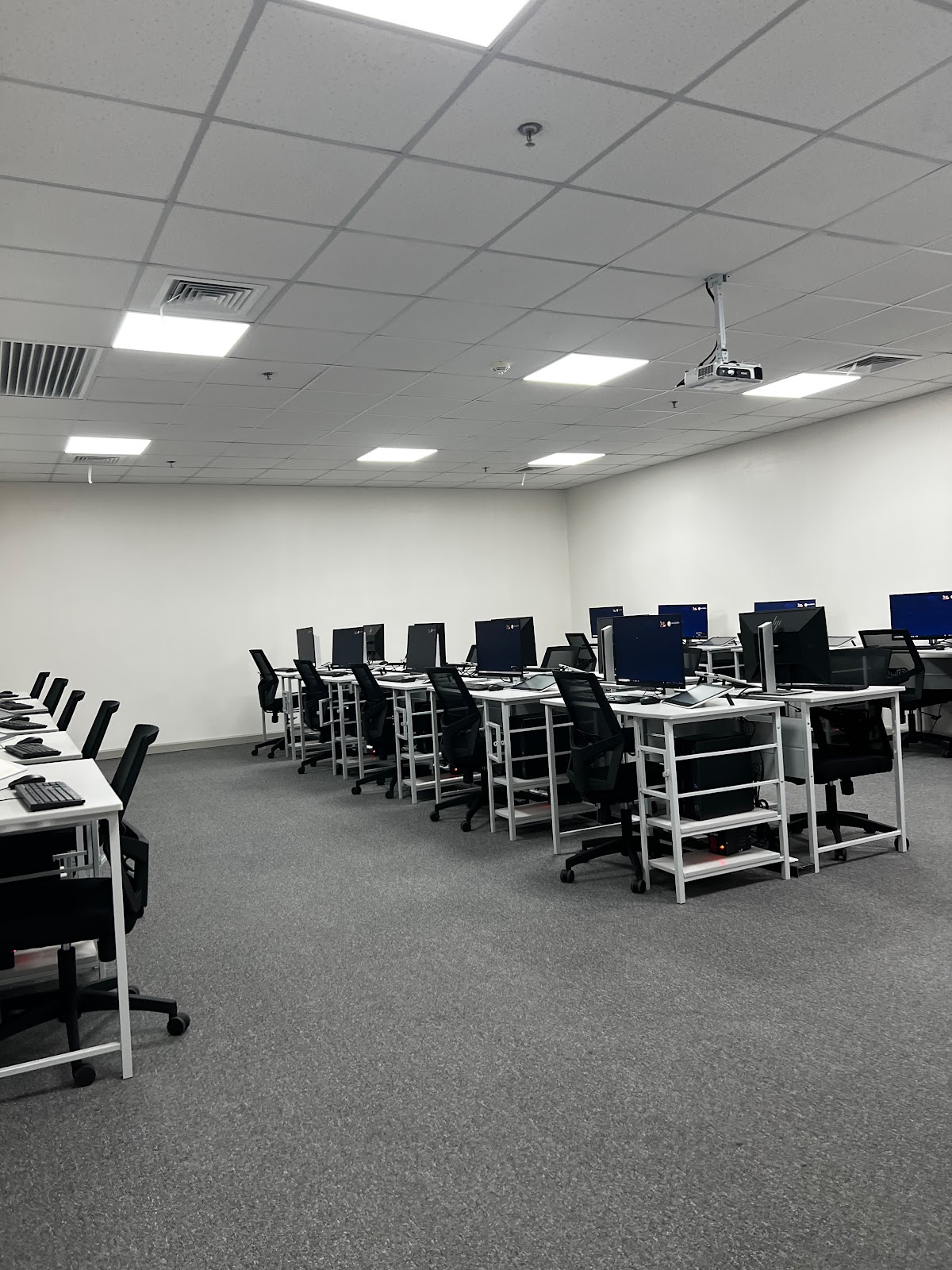 He added that iACADEMY offers a game-changing student experience with more than 200 industry partners to make them ready for the future.  Its senior high school programs include accountancy, business and management (ABM) and humanities and social sciences (HUMSS) under the academic tracks.
For Arts and Design tracks, it has graphic illustration, media and visual arts with specialization in multimedia arts while the Technical and Vocational tracks include animation, fashion design and software development.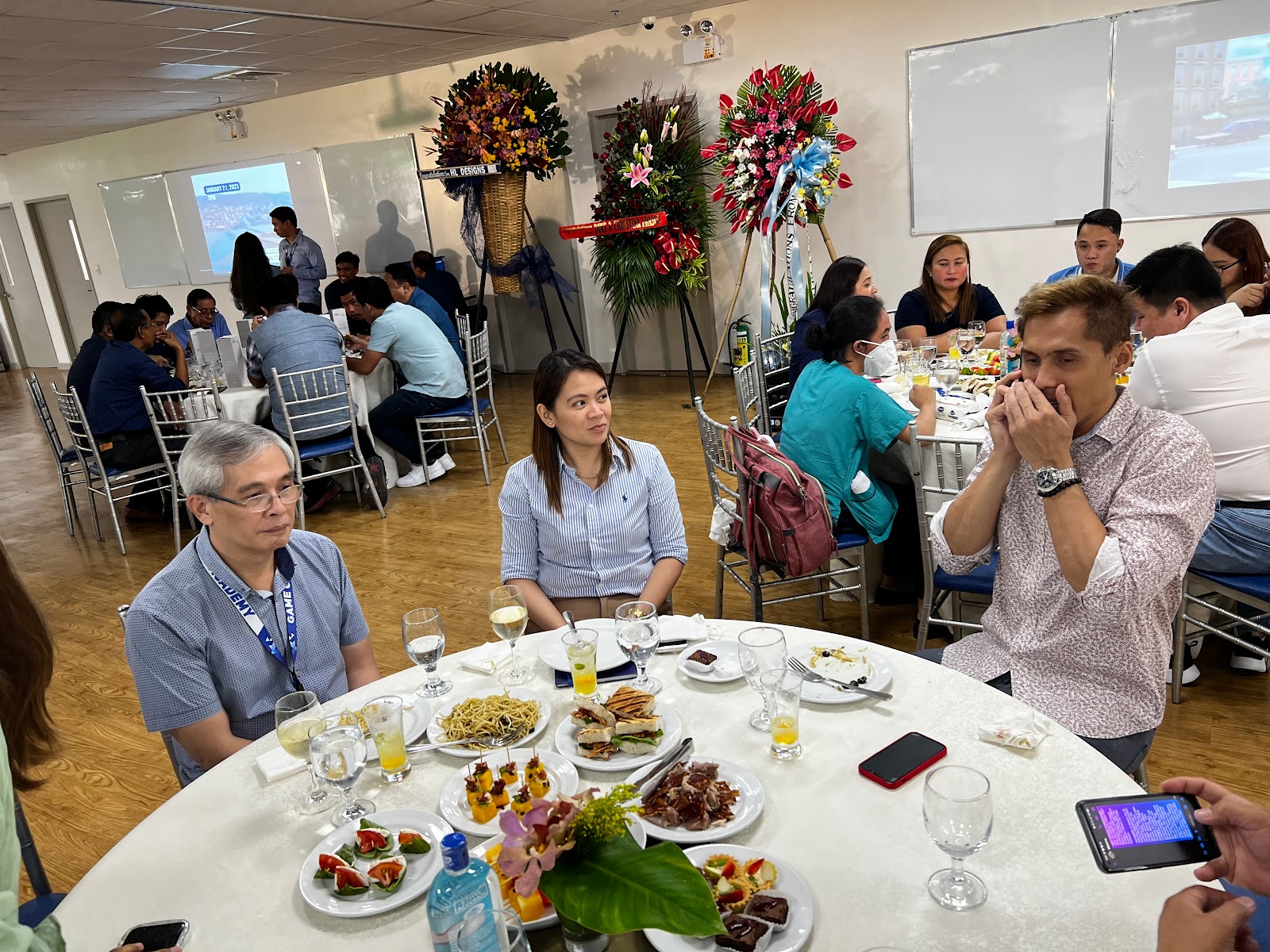 "We have grown exponentially from the mere one floor in Ayala Ave building, to the 11 floor ¡ACADEMY Plaza building, and now to our very own ACADEMY Nexus Campus that houses 2,500 students or as what we call them, Game Changers. This is the kind of success that we intend to bring to Cebu," Wong revealed.
¡ACADEMY Cebu is located at the 5th Floor of Filinvest Cebu Cyberzone Tower 2, Salinas Drive corner W. Geonzon St., Brgy. Apas, Lahug, Cebu City. It currently has 4 classrooms, a multi-purpose hall, a Cintiq lab, MMA lab, a Green Room, and student lounge.
The school announced that the Cebu Campus will initially offer Software Engineering, Game Development, Real Estate Management, Animation, and Multimedia Arts. Wong bared that for the first few years, the school targets to accommodate 200 students and slowly build from there as the demand increases.
iACADEMY curriculum and courses
According to Andaya, ¡ACADEMY is known for its industry aligned curriculum and professors who are rock stars in their own chosen fields. Some of their notable alumni are Mike Sevilla, Joshua Villena, Emman Riñoza.
The students are always engaged in projects that contribute solution and positive change – they developed the first physical distancing app called Maze, the Experience Philippines App of the Department of Tourism (DOT) that has the Augmented Reality feature, OCDrone-a solar powered water waste collecting tool control simply with a mobile phone, to name a few, Andaya told Garcia and the media.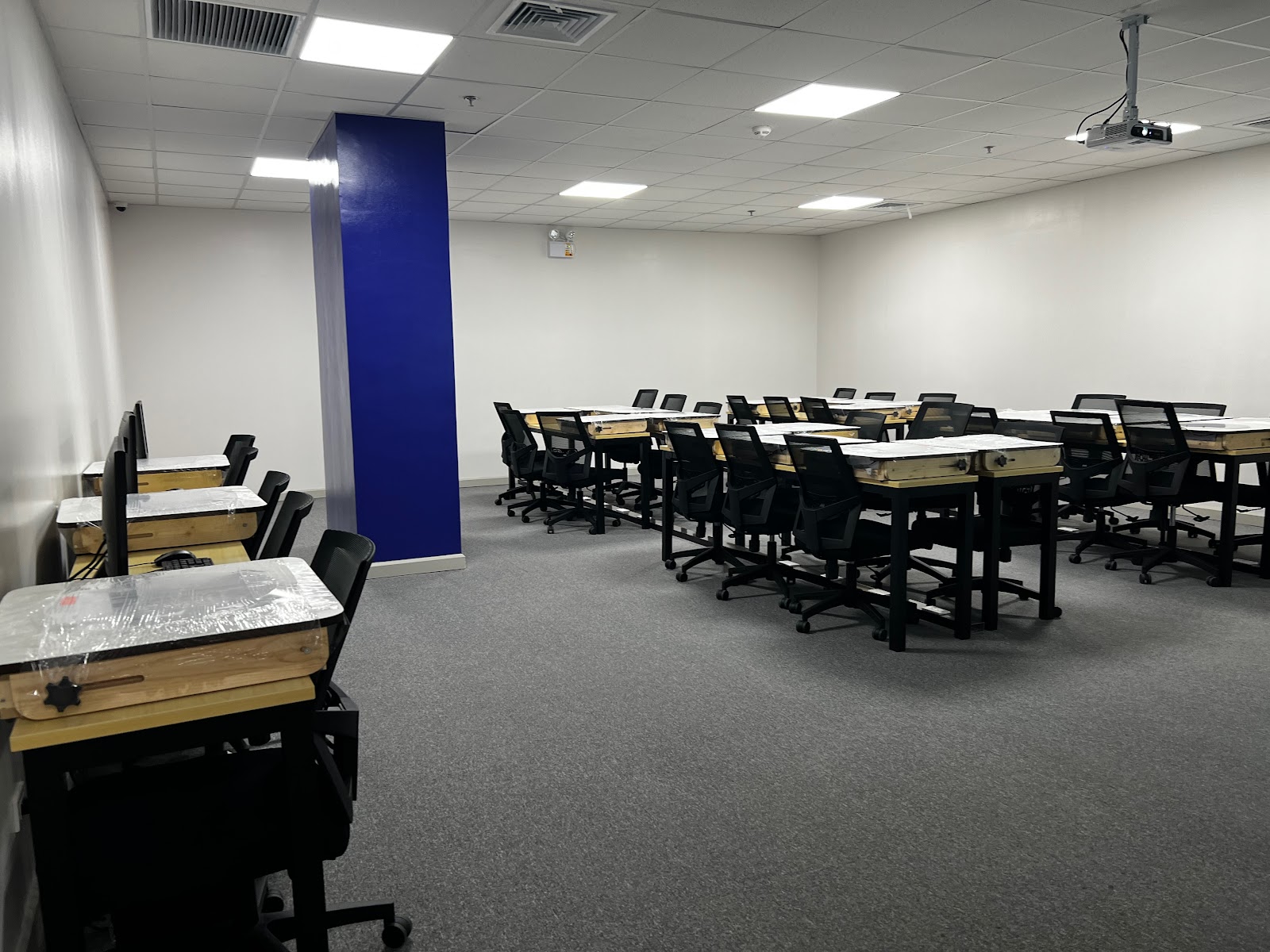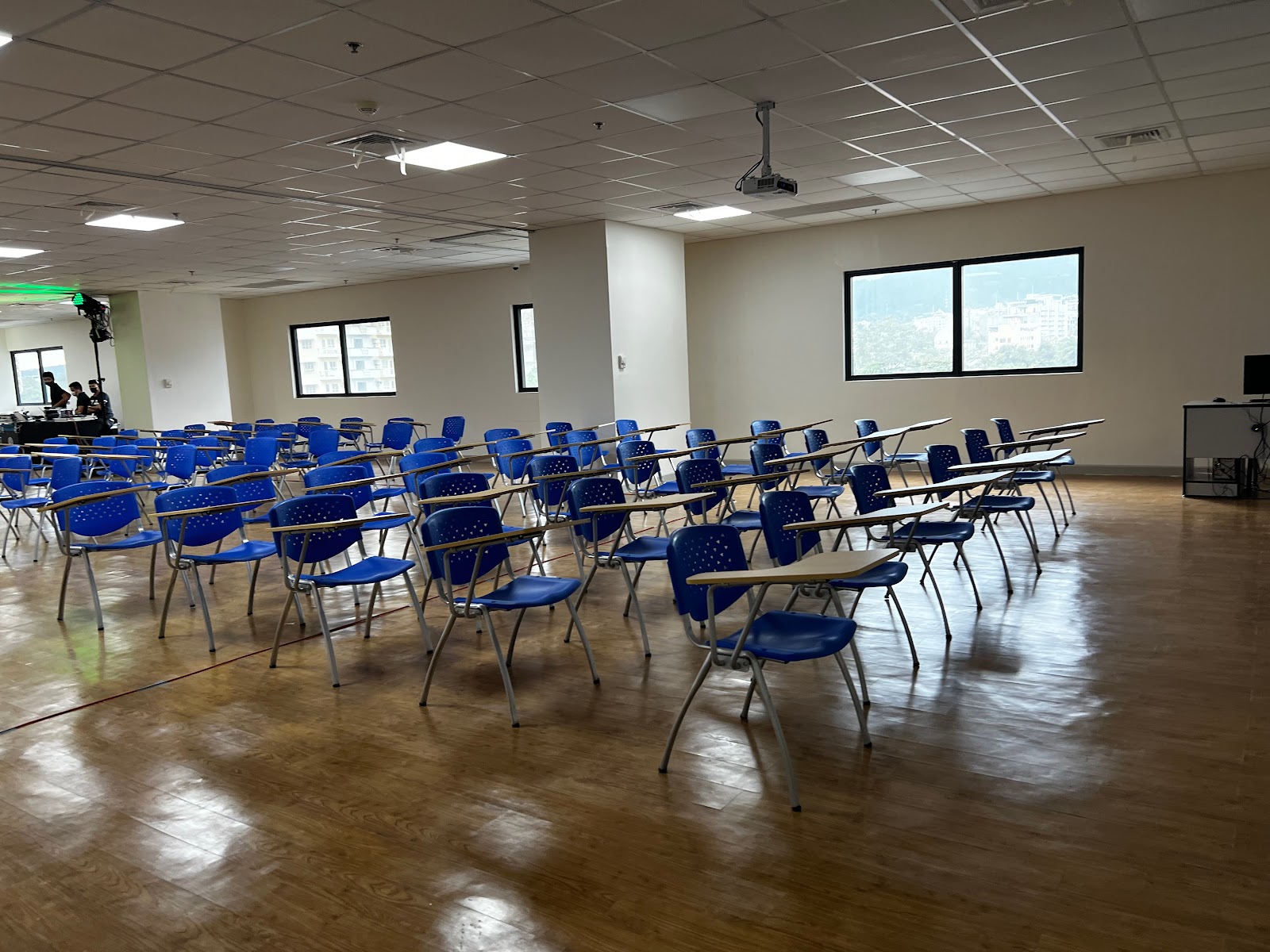 iACADEMY has its School of Computing with BS Computer Science with Specialization in Software Engineering; BS Entertainment and Multimedia Computing with Specialization in Game Development and BS Information Technology with Specialization in Web Development.
For its School of Business & Liberal Arts, iACADEMY offers BS in Administration with Specialization in Marketing Management; BS Business Administration Major in E-Management; BS Accountancy; BA Psychology and BS Real Estate Management.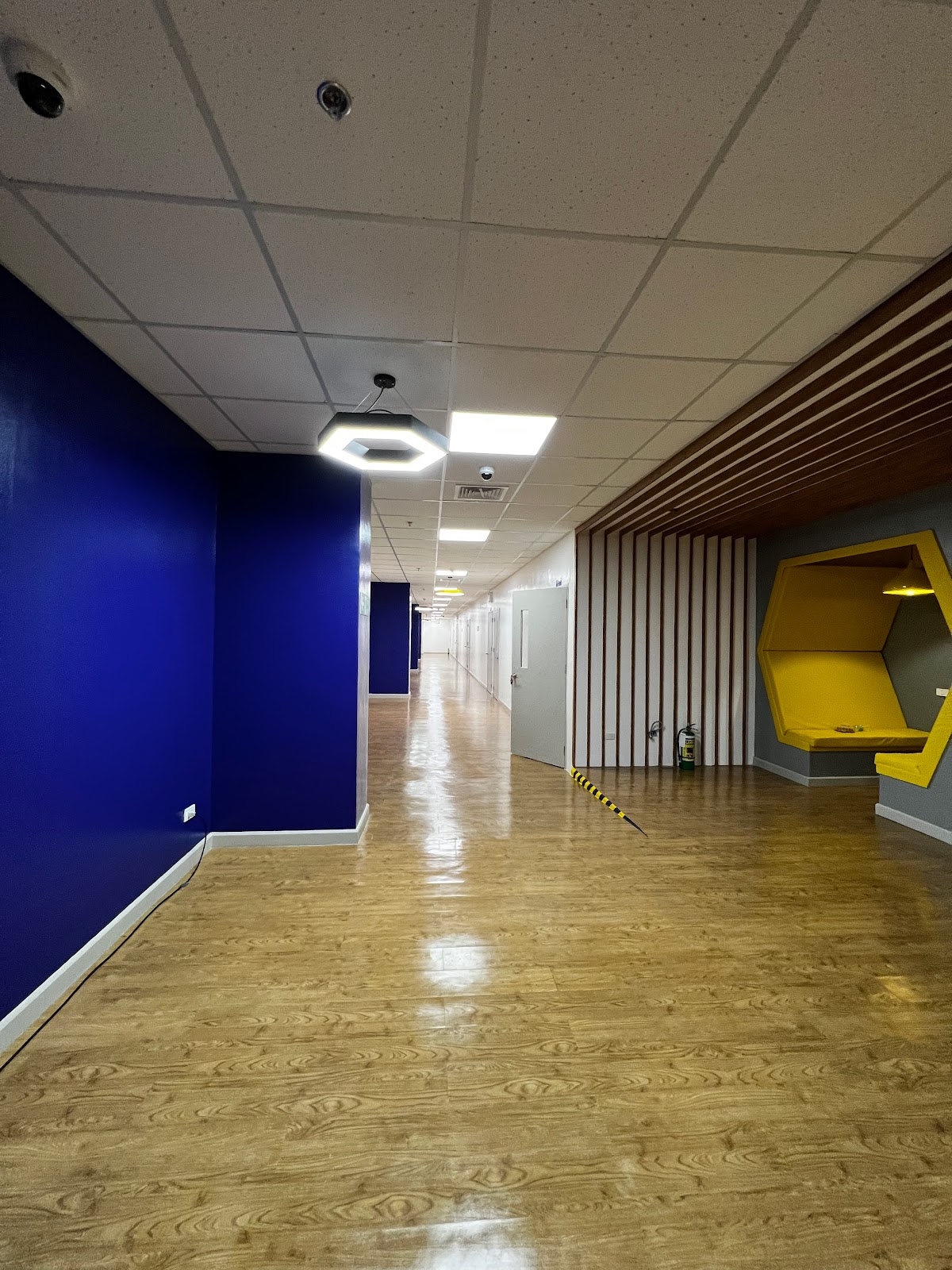 For its School of Design and the Arts, iACADEMY offers BS Animation; BA Multimedia Arts and Design; BA Fashion Design and Technology; BA Film and Visual Effects and BA Music Production and Sound Design.
Cebu City officials welcome iACADEMY
Cebu City Vice Mayor Raymond Garcia and City Councilor Dondon Hontiveros welcome this development.  Garcia told Andaya and Wong that iACADEMY's opening in Cebu is very timely as he shared the plans of the City to make Cebu the creative and entertainment hub in the Philippines and the world.
Garcia added that the potential economy of the creative entertainment industry to Cebu is huge and Cebu now needs creative, tech, animation, design and a lot more to fuel the creative entertainment sector here.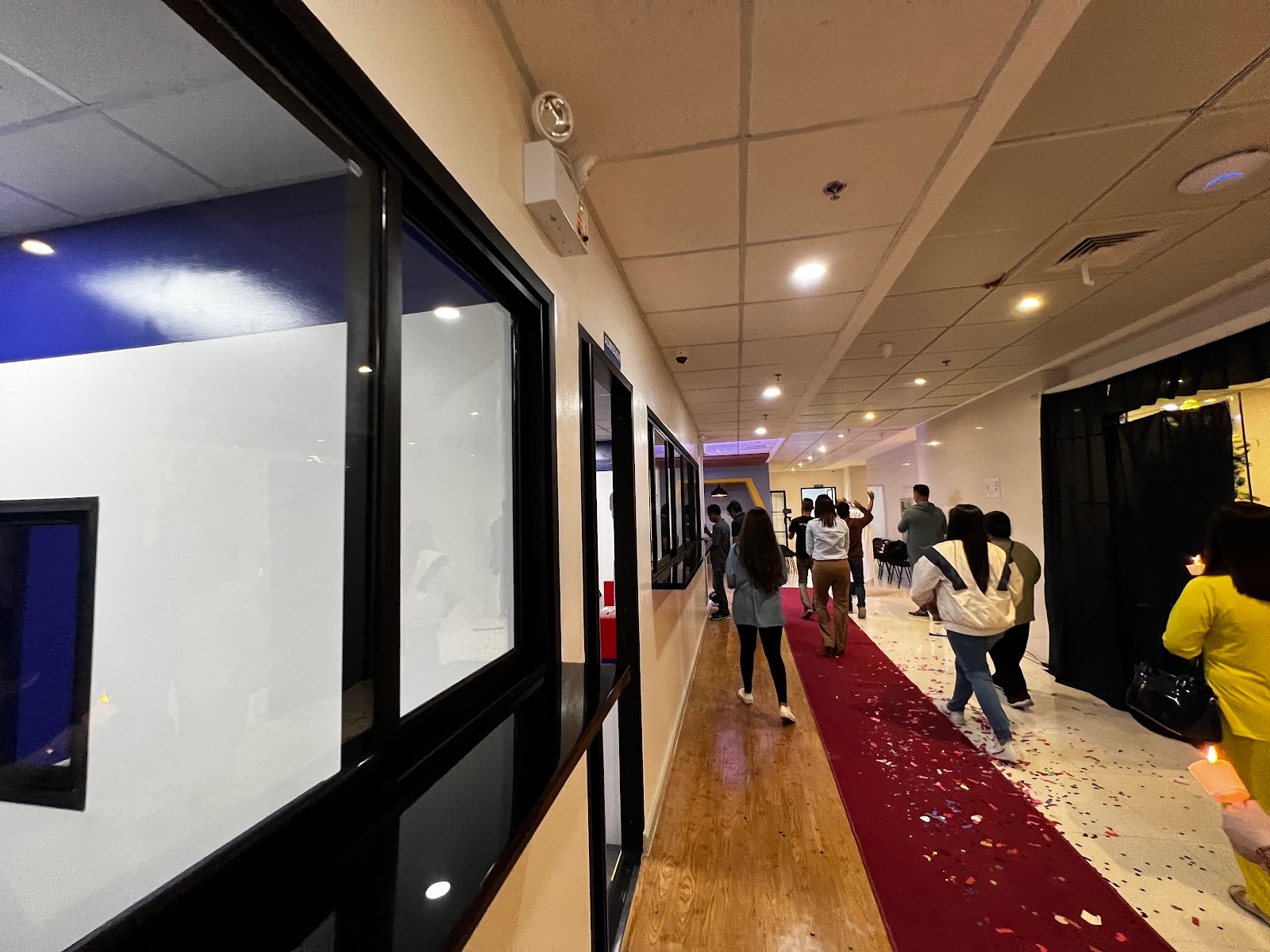 "We lack the academe to pivot the development of the creative entertainment sector here.  Sadly, we still don't have the technical knowhow yet in Cebu and maybe, iACADEMY and more tech schools like you can address this lack," Garcia said.