Police Regional Office 7's Center for Public Safety Analysis again proves its analytical efficiency as it led to massive drug seizures in various police operations in Central Visayas on Friday, January 27.
PBGEN JERRY F BEARIS, PRO7 Director, said the three recent intelligence-driven and coordinated operations and mobilized law enforcement actions in the region resulted in the arrest of 4 drug personalities and seizure of illegal drugs estimated to be worth   PhP15.3 – million.
At around 8:20 PM on January 26, two drug personalities were arrested by the Regional Police Drug Enforcement Unit at Tres de Abril Extension, Barangay San Nicolas, Cebu City,
The suspects were identified as Juver Becoy Paca, a.k.a Dondon, 36, of Magsaysay Street, Barangay Lawis, Pasil, Cebu City, and Reynaldo Dela Cerna Cabangca Jr., a.k.a Ta ex, 24.
During the operation, 105 grams of shabu worth PhP714,000.00 buy-bust money, a belt bag, one unit Yamaha Mio Soul 125 motorcycle, and a helmet were recovered from the suspects.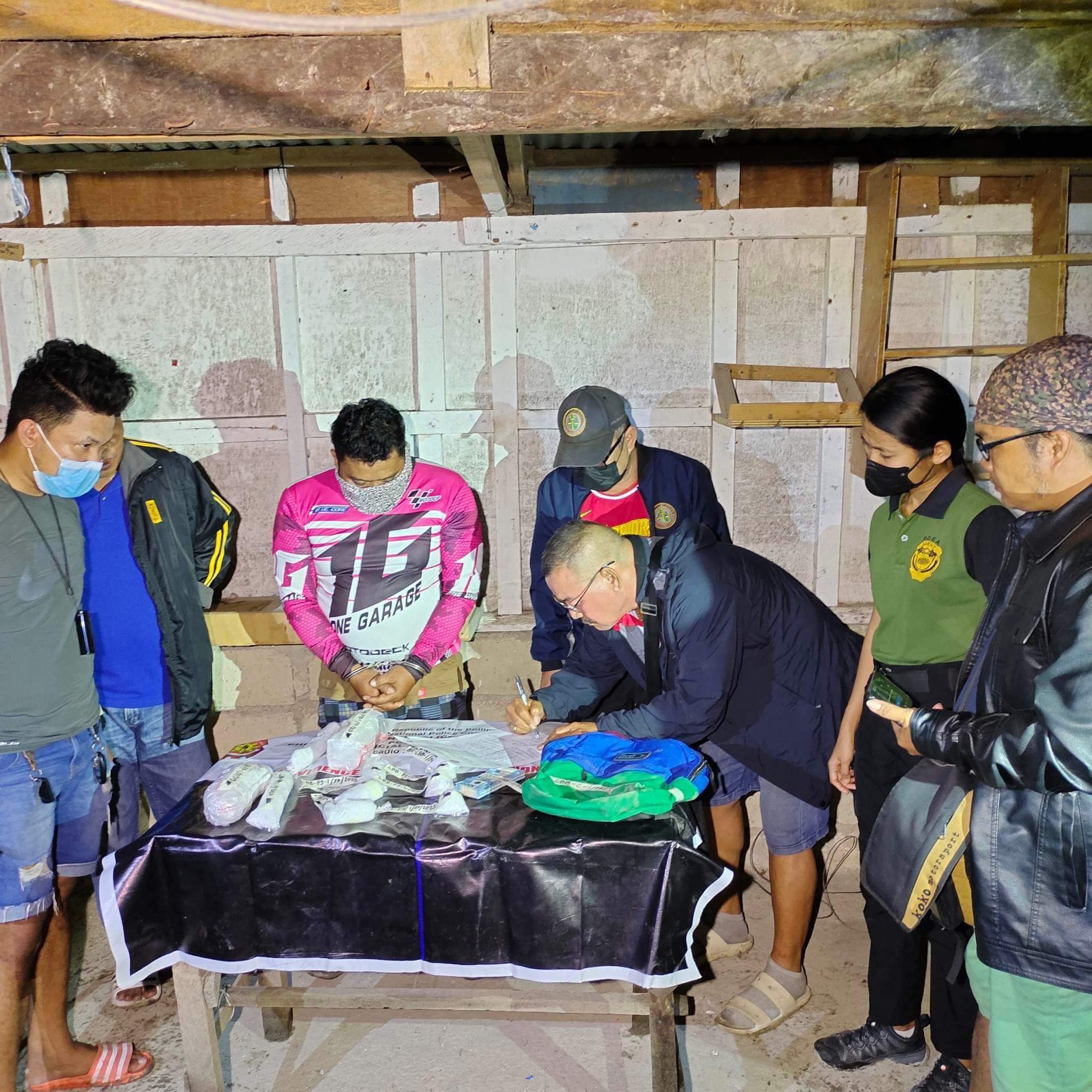 Meanwhile, 140 grams of shabu were confiscated from a female high-value individual valued at PhP952,000.00 at Sitio Mananga 2, Barangay Tabunok, Talisat City, Cebu, at 10:03 PM.
Operatives of Talisay City Police Station, Cebu Police Provincial Office, arrested Flordeliz Cadungog Dacles, 40, of Sitio Sto. Niño, Barangay Suba, Cebu City.
Other pieces of evidence confiscated from Dacles were cash amounting to PhP300.00 in different denominations believed to
be proceeds of her illegal activity, buy-bust money, and a sling bag.
In Tayud, Consolacion, listed as among the Top 10 Regional Priority targets, Lunicito Juario Labitad, a.k.a Looney, 38, of Quiot Pardo, Cebu City, was arrested in a buy-bust operation by the Provincial Intelligence Unit/Provincial Drug Enforcement Unit and Consolacion Municipal Police Station, Cebu Police Provincial Office at about 11:35 PM.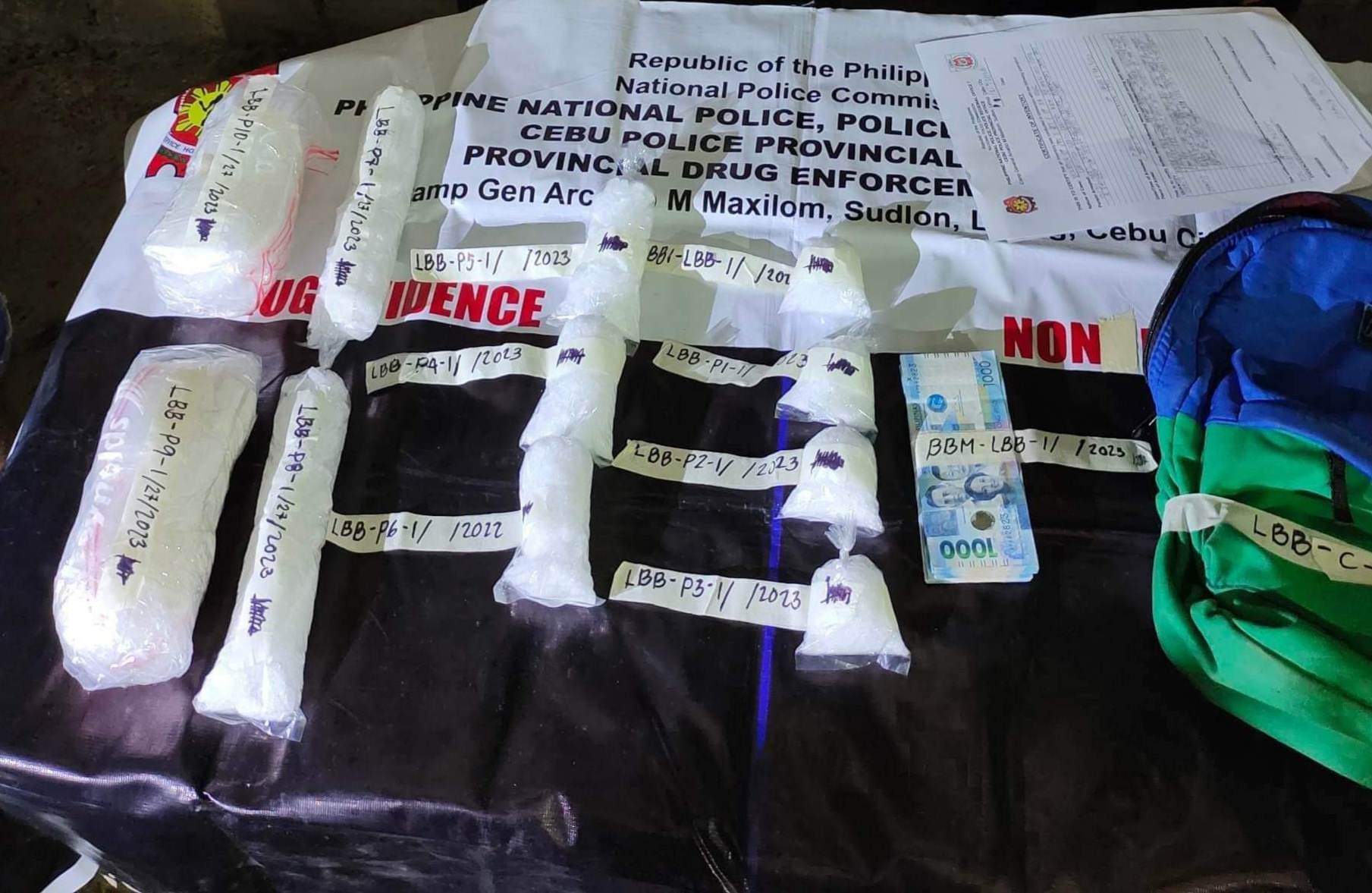 Confiscated from Labitad were 2,000 grams of shabu with a Standard Drug Price value of PhP13,600,000.00, buy-bust money, and a green bag.
"Our analytical and intelligence-based policing approach will continue to deliver huge and impactful results and this should be a fair warning to all criminals:  Not in Central Visayas", said Bearis.