Kok-Siew Yeo has been named as the new Managing Director of Warner Music Taiwan.  In his new role, Kok-Siew will be based in Taipei and report to Chris Gobalakrishna and Jonathan Serbin, Co-Presidents of Warner Music Asia. He will be a core member of Warner Music's regional executive team, and will be responsible for overseeing Warner Music's operation in Taiwan, developing and implementing strategies that will strengthen the company's position as one of the most important players in the worldwide Mandopop industry.
Kok-Siew brings a wealth of experience in the content, technology, and entertainment industries to this role. He joins Warner Music from Meta where he was Creator Partnerships Lead, managing a team of partner solutions strategists to drive the growth of Meta's creator ecosystem in APAC. He started at Meta building audience and revenue growth for news and entertainment partners in Greater China.
Prior to that, Kok-Siew led APAC growth and revenue strategies for beIN Asia Pacific, a multi-platform sports and entertainment media group. He has also held senior legal and commercial roles with Warner Bros. Discovery (formerly known as Discovery Communications).
In addition, Kok-Siew has also served at the Infocomm Media Development Authority, a statutory board under the Singapore Ministry of Communications and Information; as well as international law firm Baker & McKenzie. Kok-Siew co-founded GroundZ-0 Limited, a Singapore-based non-profit company that focuses on producing multilingual, intercultural and interdisciplinary arts. In addition, he is also Director of Southeast Asian Audio-Visual Association, a non-profit organisation that seeks to unify media producers and financiers in the region.
"I'm incredibly excited to steer Warner Music's efforts in Taiwan and can't wait to collaborate with our talented Taipei team to build upon the company's success in the market. Our goal is to expand the opportunities for our artists, and achieve new levels of domestic and international success by increasing their visibility and building highly engaged fan communities around their music and personalities," says Kok-Siew.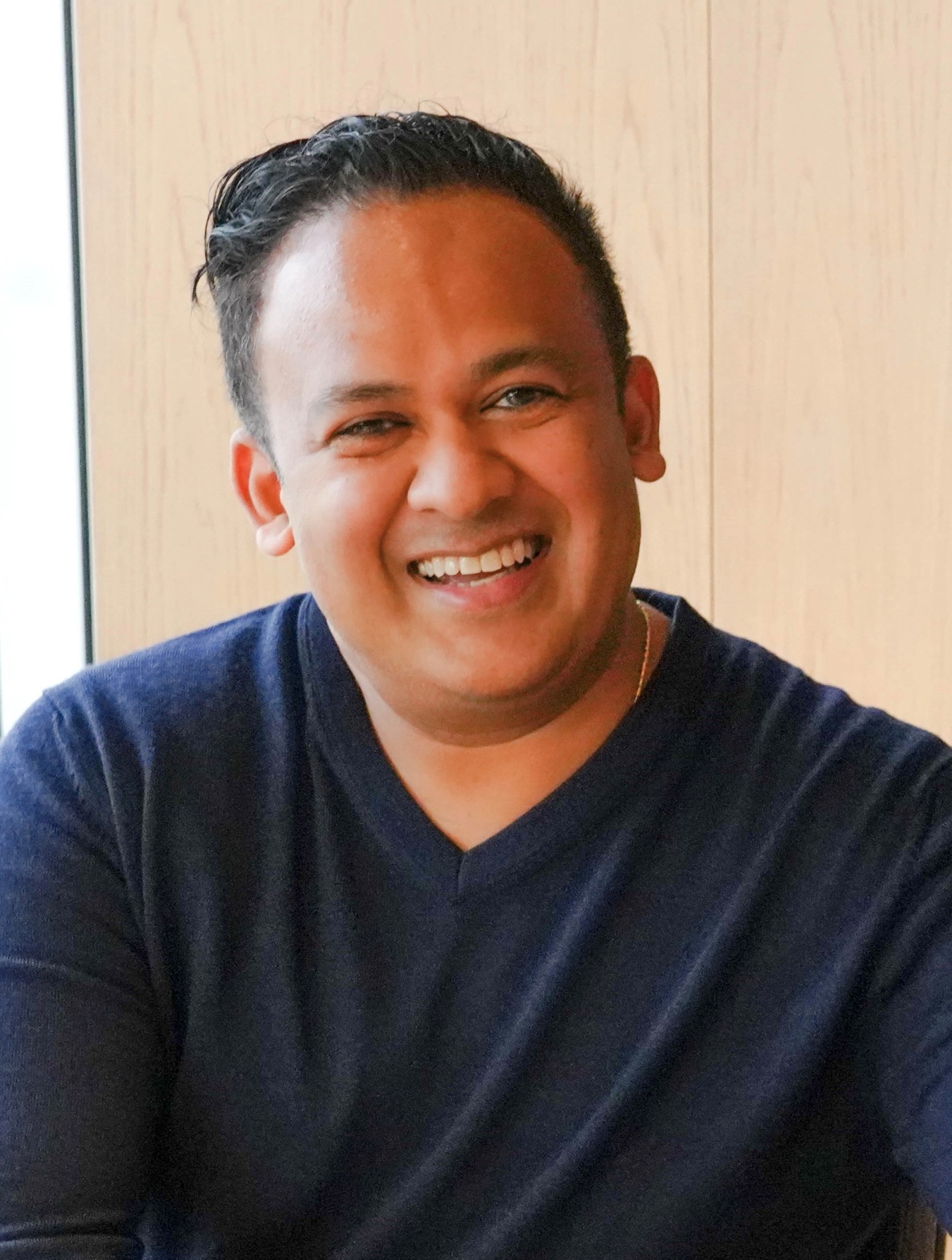 Chris Gobalakrishna adds: "We are very pleased to welcome Kok-Siew to Warner Music. He brings a unique breadth of expertise across the entertainment industry that will support our dynamic team in Taiwan. We are excited to have him come onboard and will be harnessing his skills and experience to  connect our artists with fans both locally and around the world."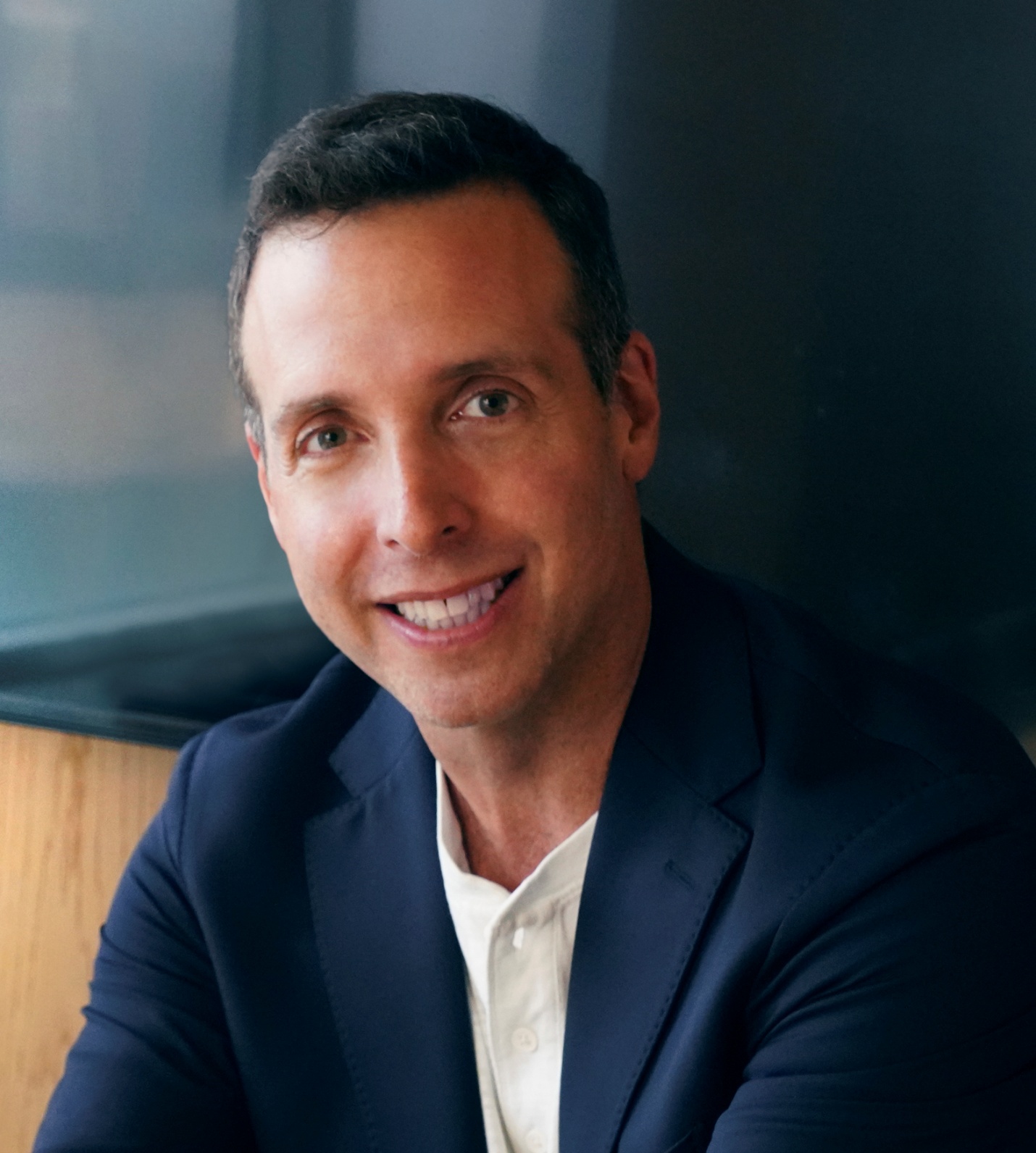 Jonathan Serbin concludes: "Taiwan's entertainment industry is rich with diversity. Its vibrant music market makes it an irreplaceable hub for the creation of Mandarin songs that are enjoyed by fans all over the world. Kok-Siew's outstanding background and proven track record means that he is well placed to help us continue our efforts investing in the market and shaping the Mandarin music scene."
Kok-Siew holds a Bachelor of Laws degree from the National University of Singapore.