While the private sector will not anymore buy bivalent vaccines against Covid-19, it will continue to press for pharmaceutical companies to apply for a Certificate of Product Registration (CPR) so that the vaccines can be made available to the public.
Go Negosyo founder Joey Concepcion made this statement in reaction to Department of Health officer-in-charge Dr. Rosario Vergeire's appeal for the private sector to refrain from procuring Covid-19 vaccines as this may lead to more wastage.
"The private sector will no longer buy bivalent vaccines. This is not anymore in step with the waning demand because people believe they already have natural immunity," he said, emphasizing that vaccinations will be voluntary.
"What we are saying that the pharmaceutical companies should be encouraged to apply for CPRs so they can be made available to the public, the same way that vaccines for pneumonia and shingles are readily available at the pharmacies," he said.
Concepcion assured Dr. Vergeire that although there will not be any private sector procurements soon, he hopes that before the end of the year, the Covid-19 vaccine can become one of the regular vaccines in the country.
"What we are looking at is the situation down the road, when we will need to renew our booster shots, like we do for the flu, and this is when people should have access to the Covid-19 vaccines. We see this happening toward the end of the year, and maybe this will be a time when people will pay for their vaccines and the government doesn't need to buy it anymore," he said.
Dr. Vergeire on Monday noted that around 26 million Covid-19 vaccines remain unused, with around 16 million doses in the national warehouse, while 10 million are already distributed to various local government units. This is in addition to the 24 million doses that have already expired.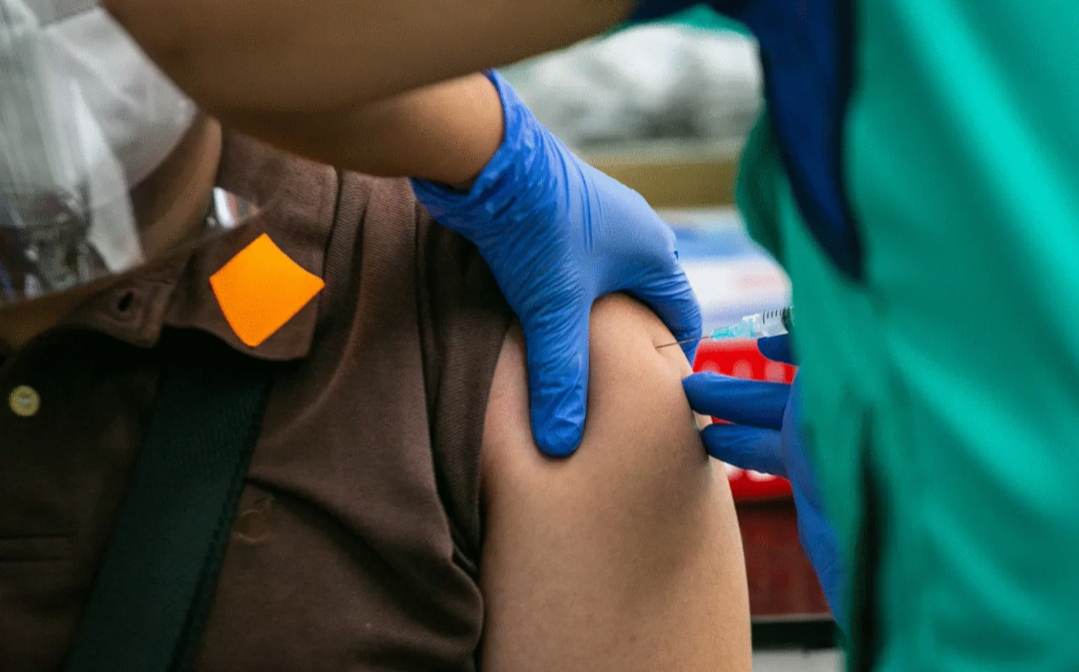 "I agree that there is enough supply for the government; there is no issue there. We also are aware of the wastage and I believe we should save our taxpayers' money for other things, like helping our economy become stronger," Concepcion said.
"We are in a good place right now, but that doesn't mean that a CPR is no longer needed," he said.
"I think they are looking at one million vaccines, and that is good enough because we are seeing waning interest in the vaccines because people believe they have natural immunity already," Concepcion said in an interview during the Laging Handa Public Briefing on Monday, February 6.
"Dr. Vergeire is correct that we should use the vaccines that we have. Donations are coming and that will be more than enough," he said.
"But let's give people a chance to protect themselves. We support the prioritization of the seniors, the healthcare workers and those with comorbidities, but we should also look after those who may be outside of these priority groups but will nevertheless need protection."