The innovative nutrition management that provides both curative and wellness care is now in Cebu Doctors University Hospital as it officially introduces the newest addition to its brand – the Center for Advanced Nutrition.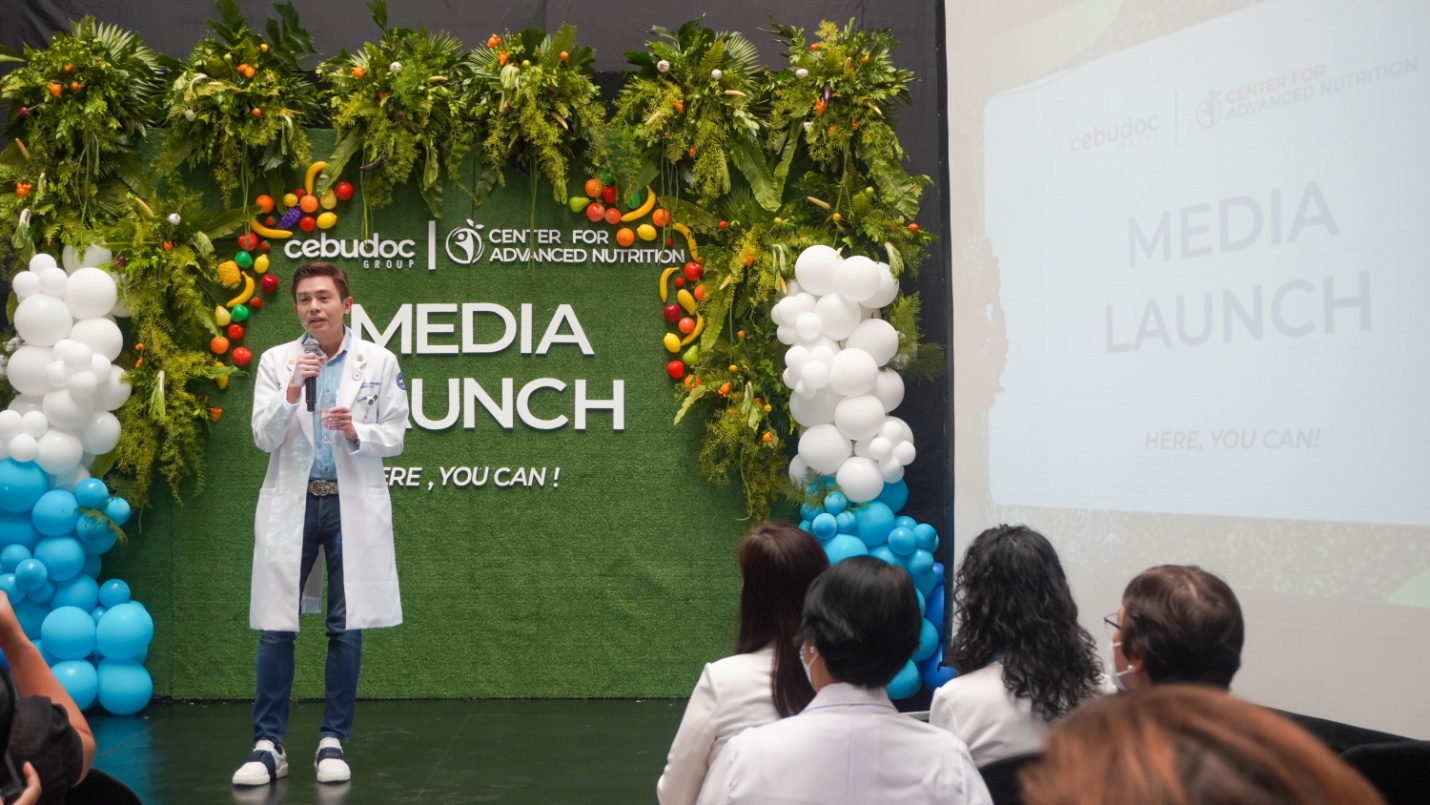 "The Center for Advanced Nutrition (CAN) is the newest addition to CebuDoc Group's Wellness Centers. It is the region's first multi-disciplinary nutrition intervention center. We envision CAN becoming the pioneer for other sister hospitals to promote positive nutrition practices," Doctor Potenciano S.D 'Yong' Larrazabal III, CebuDoc Group President and Chairman of the Board, declares.
The center comes with two innovative and brand-new machines that determine the body water analysis and metabolic needs of the patients. These are the Body Water Analyzer 2.0, the first in the Philippines, and the Indirect Calorimetry, the first in Visayas and Mindanao. Both machines aid physicians in coming up with the most accurate nutrition prescription and providing the most suited nutrition support.
CAN offers 7 major services which include; Weight Management, Kidney Care Nutrition, Diabetes Nutrition Therapy, Cancer Nutrition, Meal Planning, Bioelectrical Impedance Analysis, and Indirect Calorimetry that serves both inpatient and outpatient with cost just within their reach.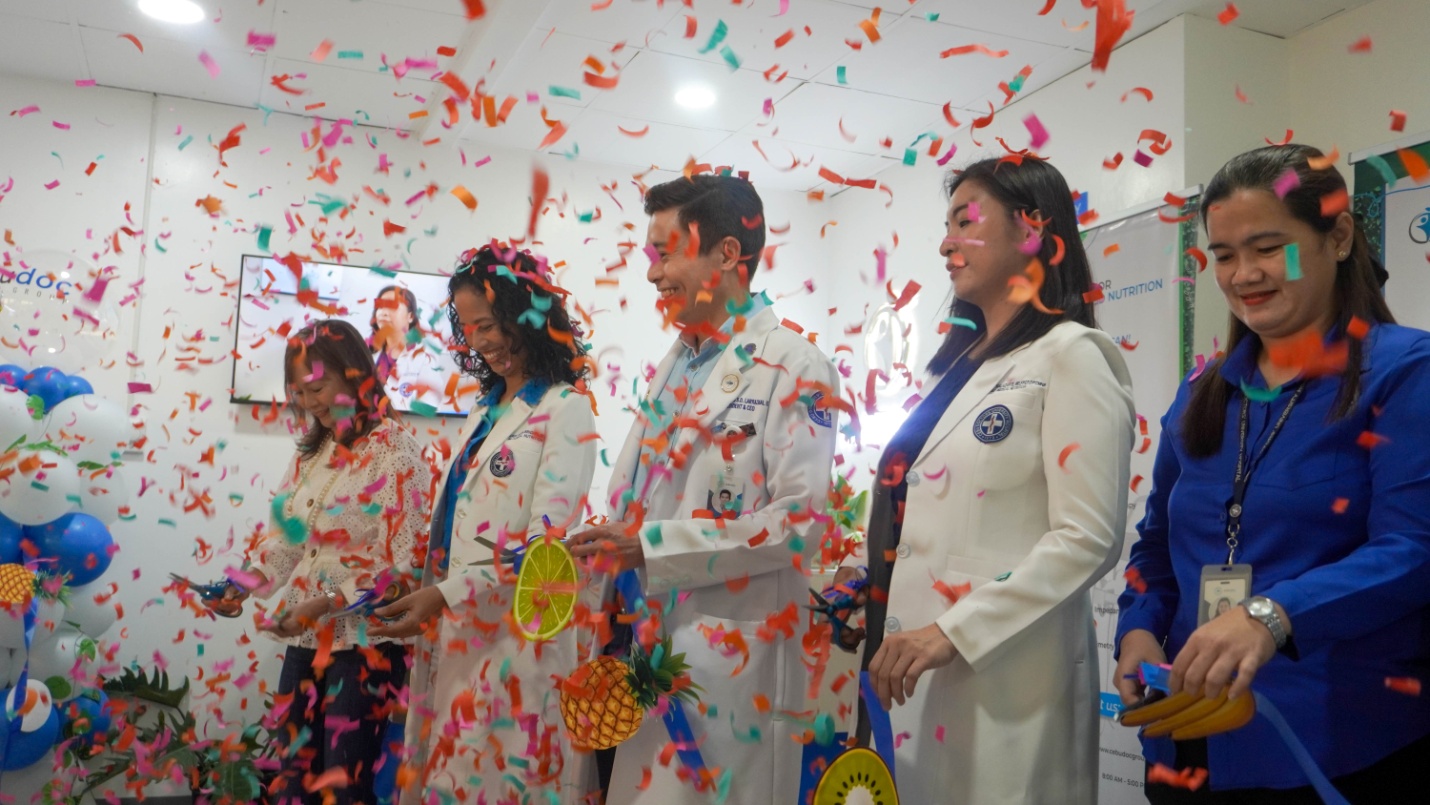 Introducing the Center for Advanced Nutrition
The two most common issues that Filipinos are struggling with; proper diet and nutrition for non-communicable diseases, and proper nutrition intervention among the sick and hospitalized patient. This is according to the assessment of Doctor Karen Woolbright, Center for Advanced Nutrition Chair.
CAN will be addressing these common struggles as CebuDoc always take its growth in the most innovative way since its foundation in 1972. This center is a hub that prioritizes nutrition rather than considering it as a last resort. Its goal is to provide the best quality nutrition, at par with the nutrition centers worldwide.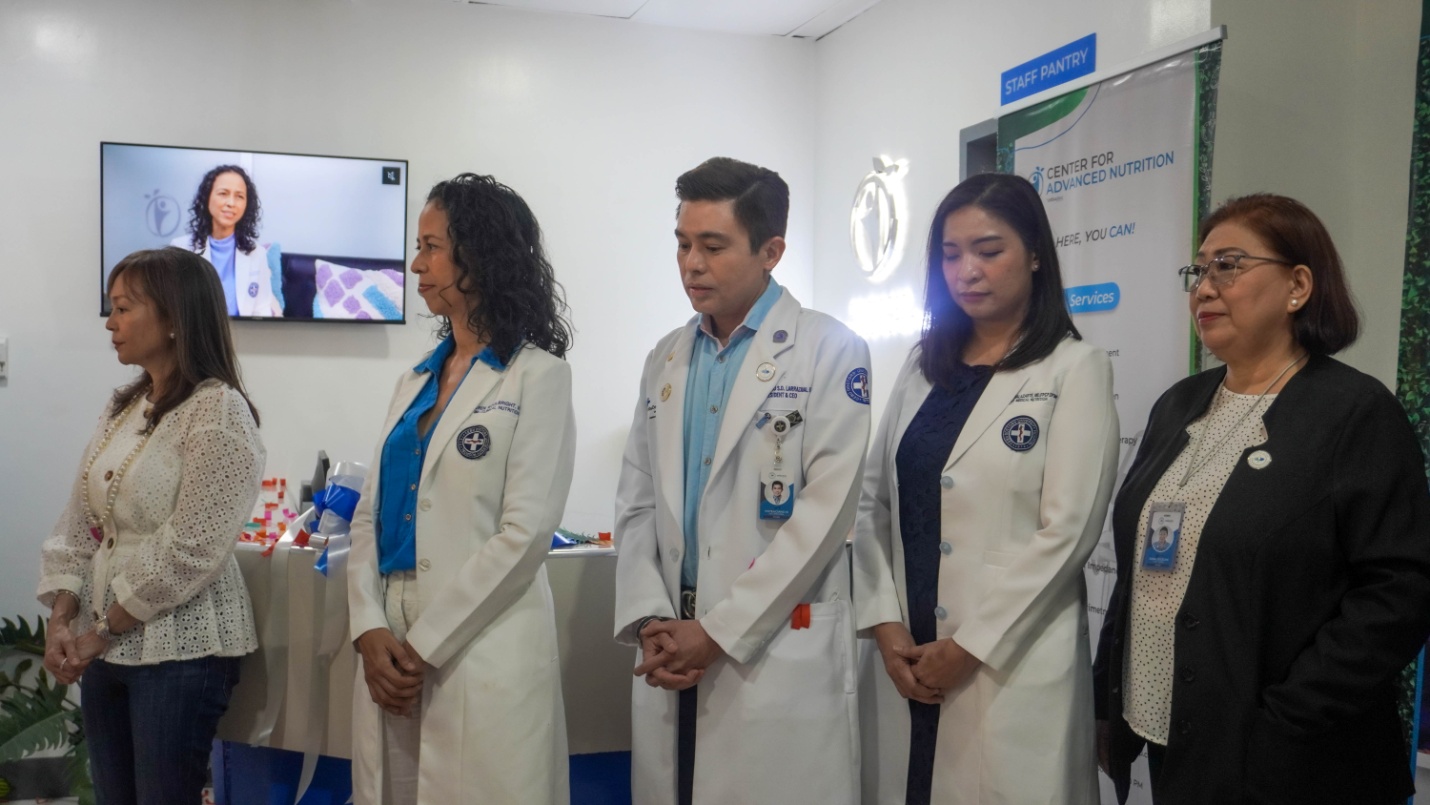 "Nutrition is a very complicated science because it is connected to every body function. What makes the center different is that it is a multi-specialty center that involves the dietician, the nurse, the pharmacist, and all the other subspecialties of physicians. It focuses on their communication with each other, "Doctor Woolbright said.
She added, CAN will be focusing more on continuing education, including the patient, and above all excellence, which makes it unique among other nutrition units. It makes sure that the nutrition is up-to-date and based on evidence-based research.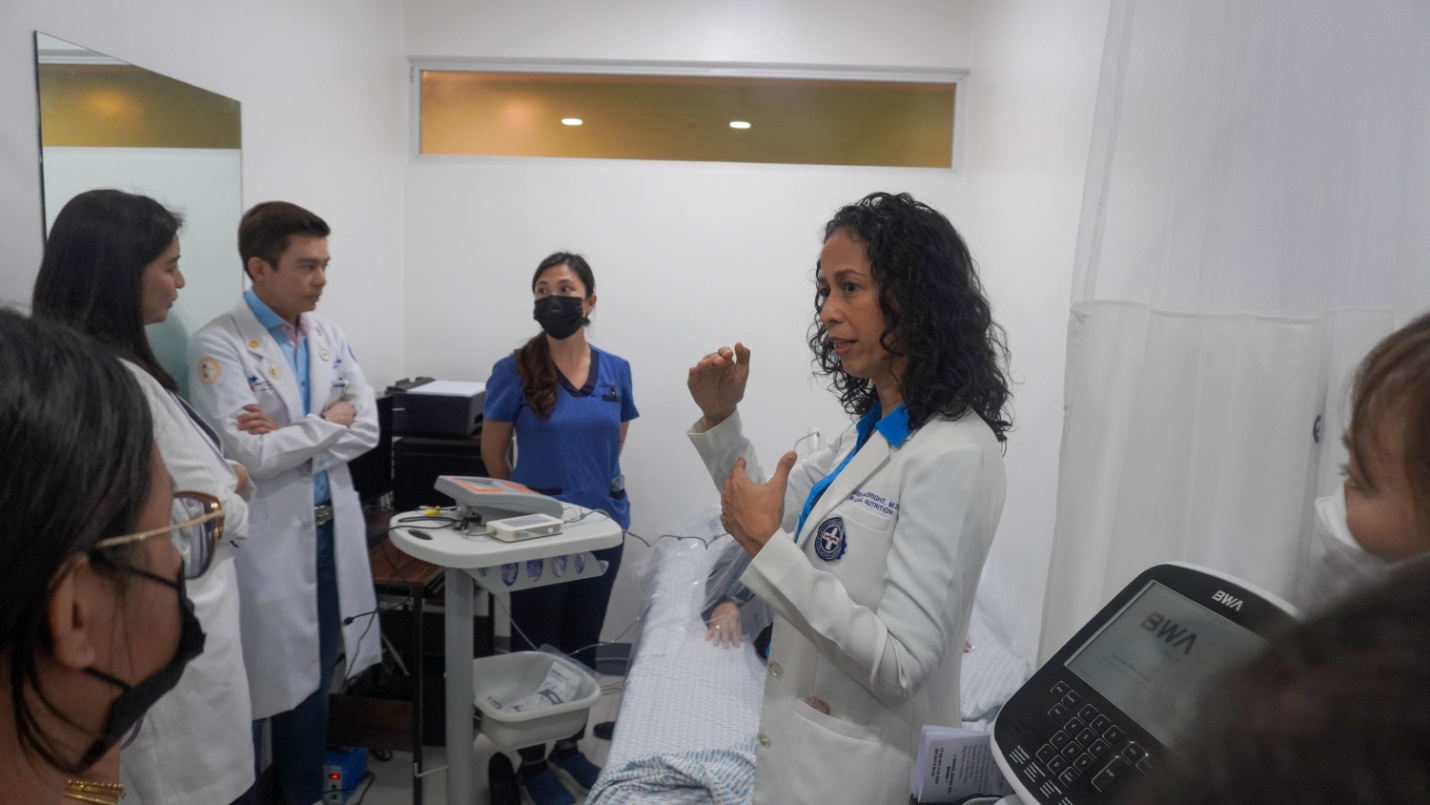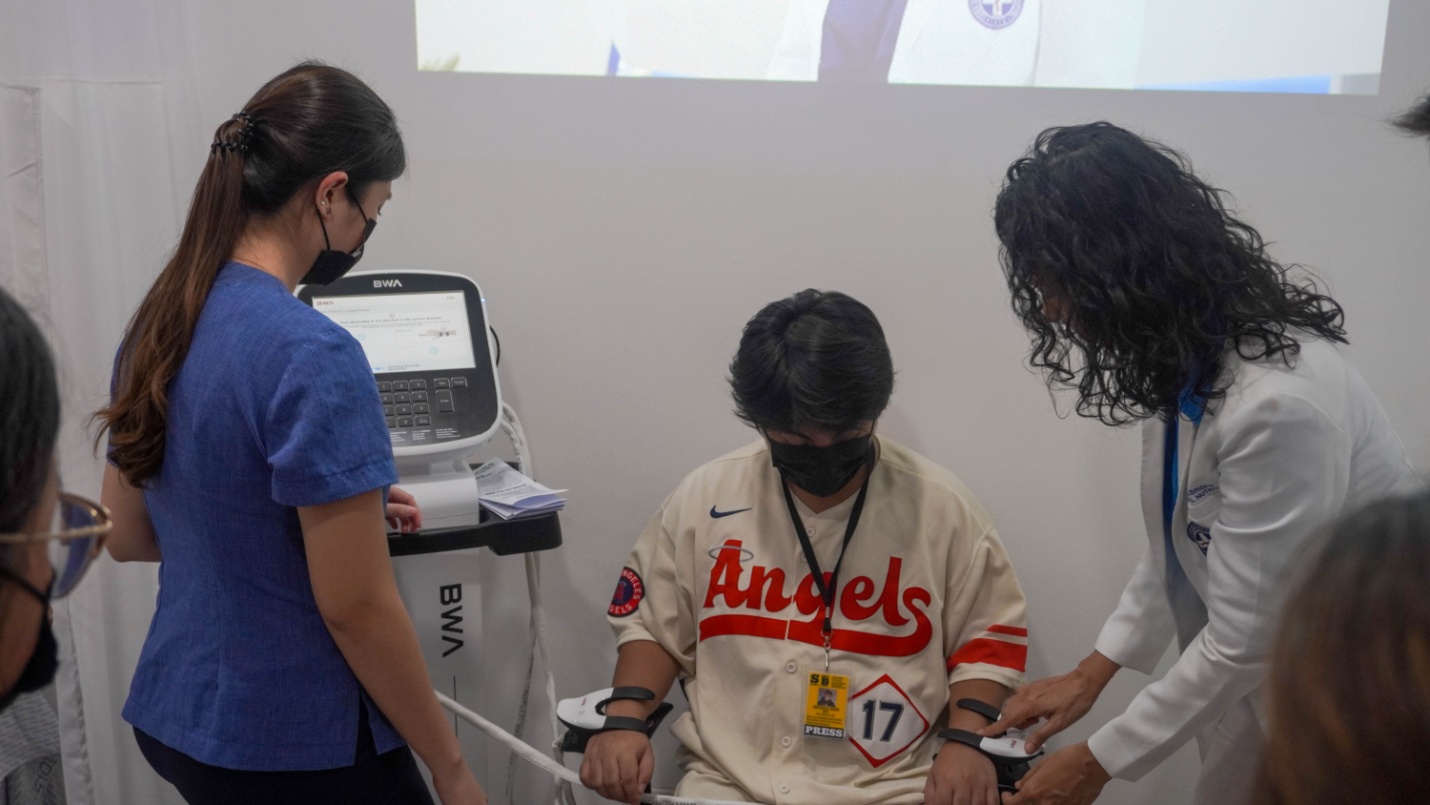 Body Water Analyzer 2.0 and the Indirect Calorimetry
Cebudoc's Center for Advanced Nutrition offers the top of the line in body composition analysis which can be used for both in-patient and out-patient services.
The Body Water Analyzer 2.0 (BWA 2.0) is a professional body water analyzer that can help address the need for precise measurement in monitoring body composition and change for nutritional evaluation. This can test patients at any given position whether through standing or sitting in the most desired and comfortable manner which makes it the best of all brands.
"We have the highest-end of the body composition analysis that checks your muscles, your fat composition, your water content. It's not just about weight, it is how healthy you are in your weight. Because you could be in your normal weight, but skinny fat," Doctor Woolbright said.
Meanwhile, Indirect Calorimetry (IC) measures oxygen consumption and carbon dioxide production. Dr. Maricel Malazarte, CAN Vice Chair said the IC is a non-invasive, reliable, and valuable tool in assessing energy expenditure and fuel utilization by the body.
"Therefore, indirect calorimetry can be used to optimize the nutritional support in metabolic disorders and to quantify the energy requirements of patients," Doctor Malazarte added.
It has been emphasized that the center is not just for weight loss but also for those who have underlying conditions such as heart problems, renal problems, diabetes, and both IC and BWA 2.0 elevate the field of nutrition management.
With CAN, You CAN! 
The advocacy of CAN begins and ends with Filipino patients. The center envisioned being the cornerstone of nutrition here in the Philippines. It takes the value on the follow-ups for post-admitted patients as its multi-disciplinary team not only provides nutrition support but also gives direction in emphasizing the need for nutrition.
'It is very vital for Nutrition Support to continue after patients' admission in the hospital, and this is what the Center for Advanced Nutrition can offer to our patients post-discharge," Doctor Malazarte said.
With this mission, Doctor Woolbright takes pride in outlining this advocacy among the CebuDoc employees.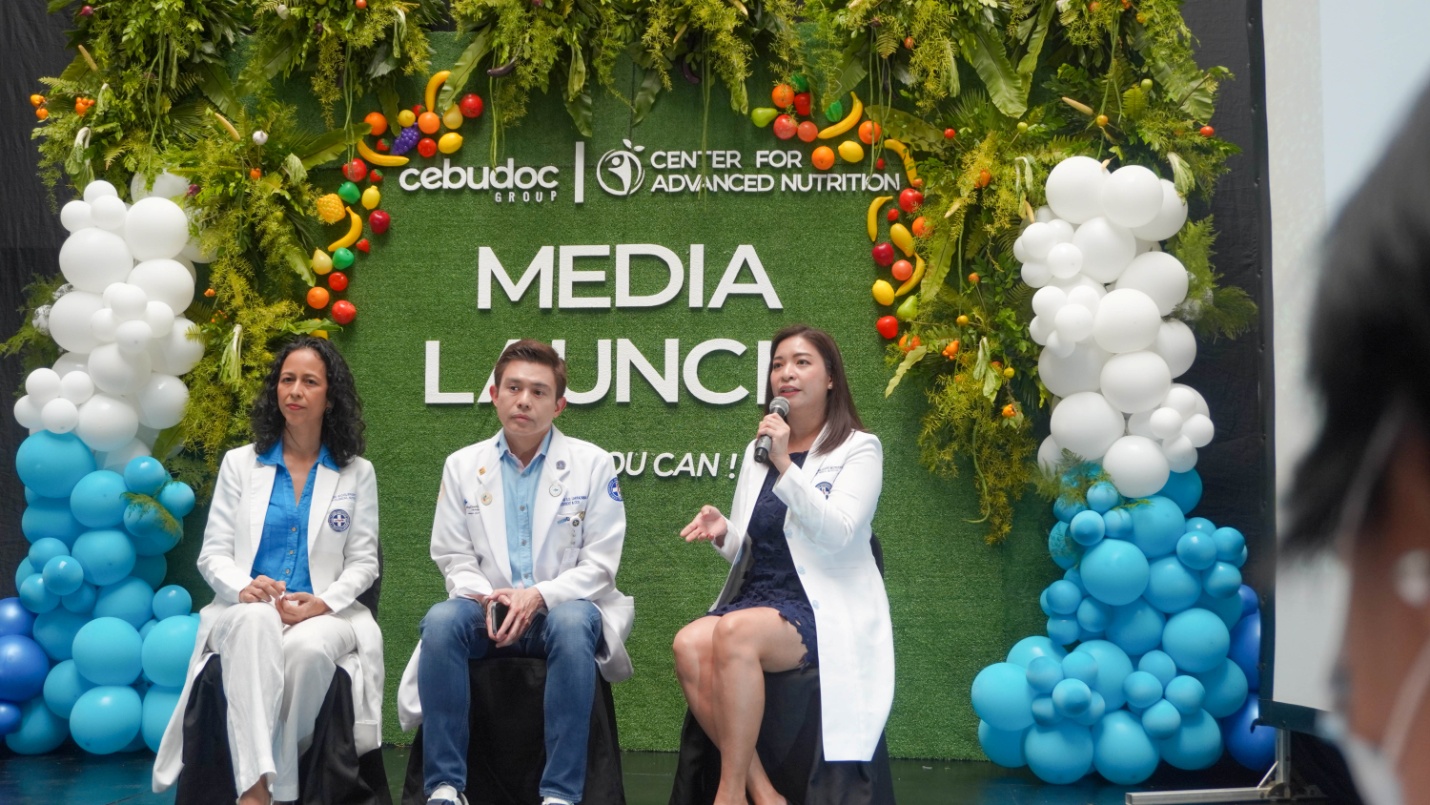 "We will start here at CebuDoc Group among our employees and staff, to set an example for our patients. With timely nutrition intervention, yes you can," said Doctor Woolbright.
Doctor Potenciano 'Yong' S.D Larrazabal III added that being healthy doesn't come with any size, the choice of lifestyle solidifies the definition of one's health.
"Here at CAN, we don't want our patients to be admitted again. CAN is here, taking the lead to be their partner while they are continuously recovering at home. With CAN, we will address nutritional problems that can help determine the needs of Filipinos. Here in CAN, we will help you attain better curative and wellness nutrition care," the young chairman concluded.