Lex Hotel Cebu continues to offer its own brand of warmth and feel-like-home service drawing both international and domestic guests as it now slowly getting back its pre-pandemic occupancy rate.
Formerly known as the Best Western Plus Lex Cebu, the hotel cater to mixed market, 70 percent for business and 30 percent leisure market, said Lex Hotel sales and marketing manager Ms. Angelie Palicte-Alega. Lex Hotel Cebu opened in January 2013 under the management of Best Western Hotels brand.
But when the pandemic happened, the hotel terminated its management contract with Best Western Hotel Group and stopped operations, utilizing the time to do renovation of the function areas and the restaurant, Ms. Palicte-Alega explained. It reopened on February 2022.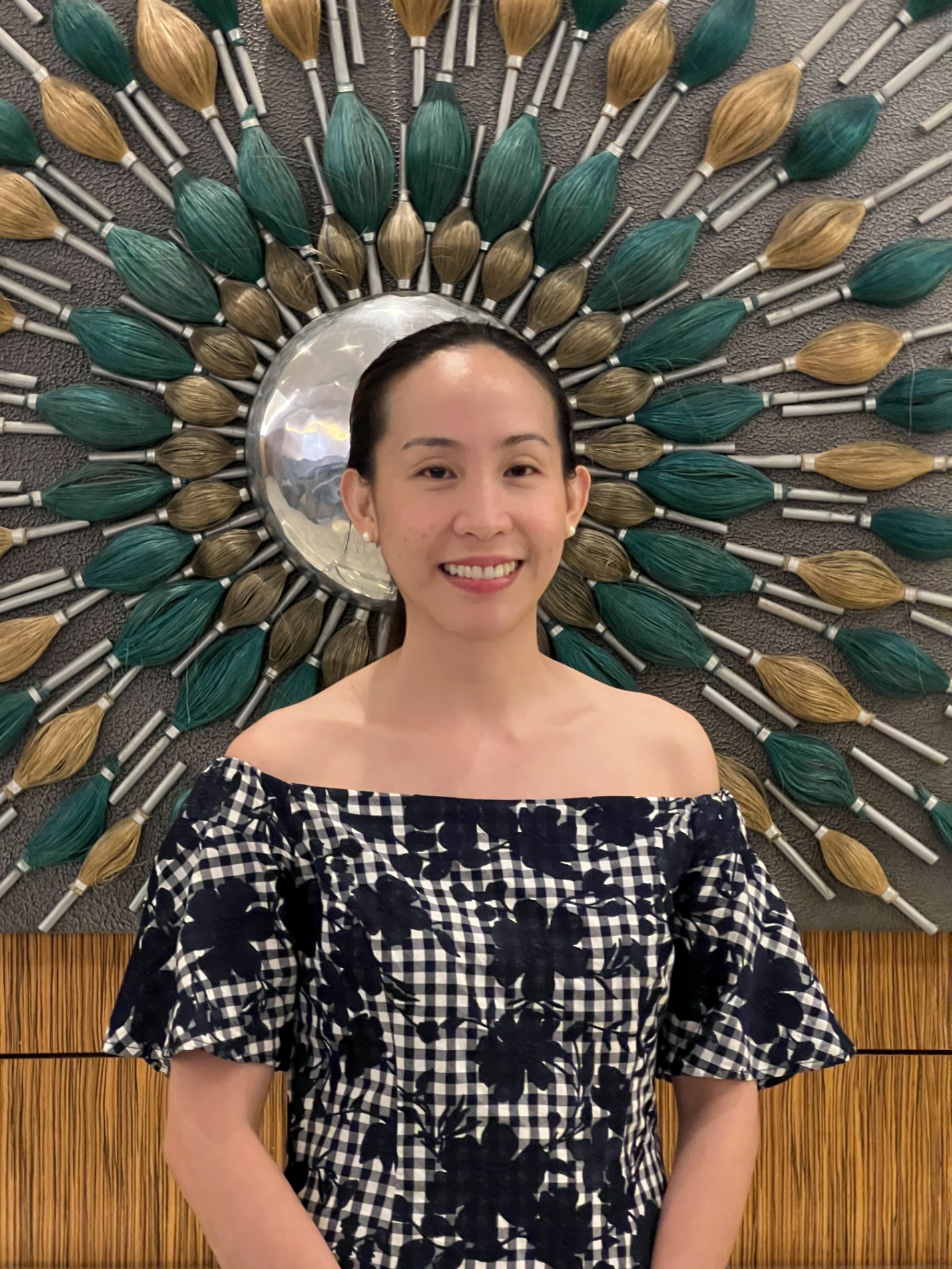 According to Lex Hotel Cebu acting general manager Ms. Michelle Tanchan, the restaurant area was expanded when the used the space once occupied by a bank.
Ms. Tanchan noted that the hotel staff's quality service is among the edge since they go beyond what is required and expected. Because of this, they have repeat guests. She added that the continue to practice the type of service when the hotel was under the management of Best Western.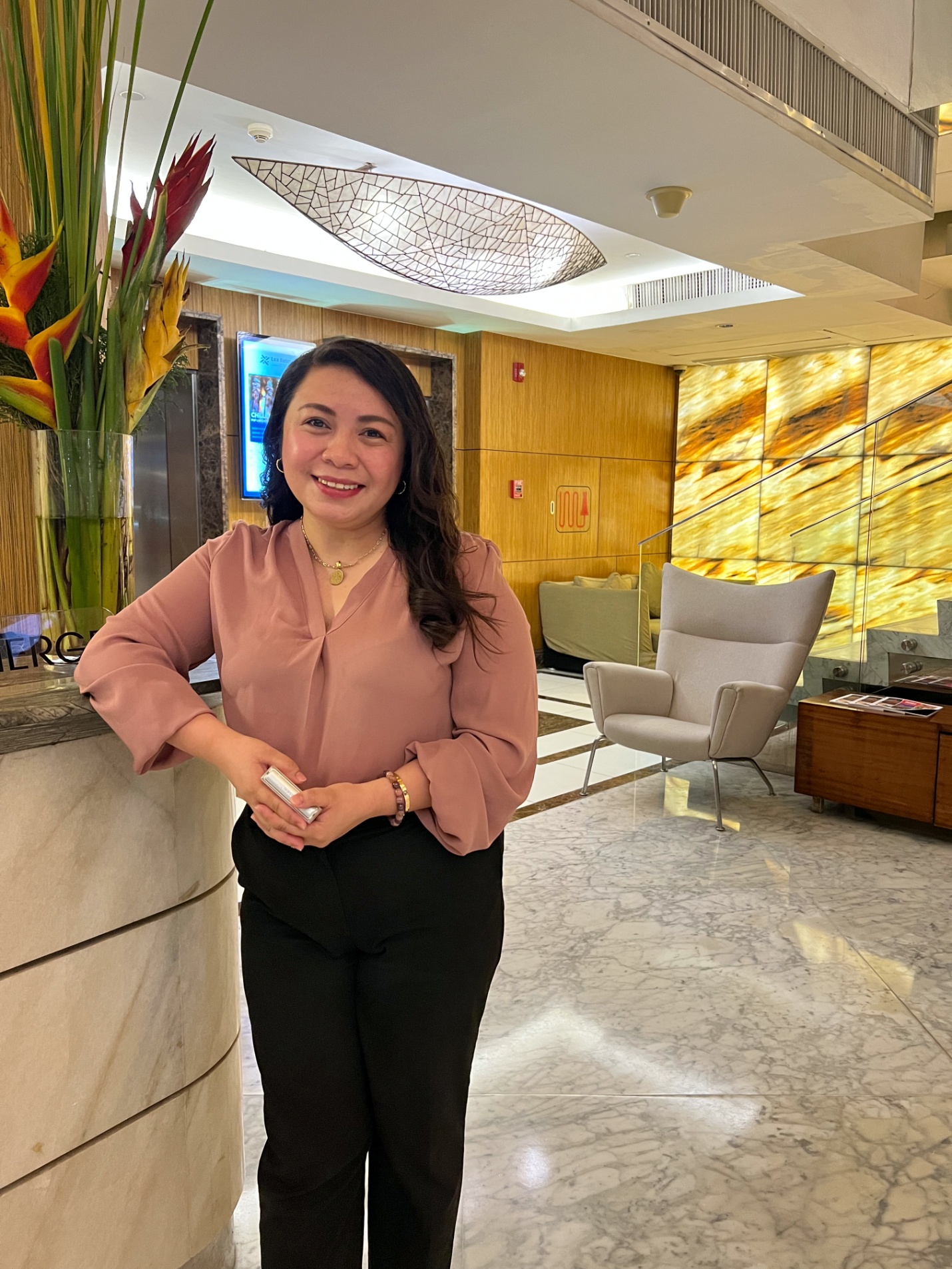 According to Ms. Palicte-Alega, the hotel's occupancy rate is now between 75 percent to 80 percent. When the hotel opened, there were only domestic guests but its international guests are now about 45 percent of total occupancy.
Although it is no longer under the Best Western brand, Lex Hotel Cebu retains the quality of service and standards expected of the hotels under this brand.
Ms. Tanchan stressed that their staff go beyond what is required of them, treating guests like they are at their own homes.
She added that they have many repeat guests and there are even long-term guests, such as the retirees who have been staying at the hotel for almost a year now. The hotel even had a Japanese family who were long-staying guests.
Aside from the personalized services provided to their guests, the hotel's restaurant also serves very good fusion of different cuisine especially planned by Ms. Ching Dayonot, Lex Hotel Cebu food and beverage manager.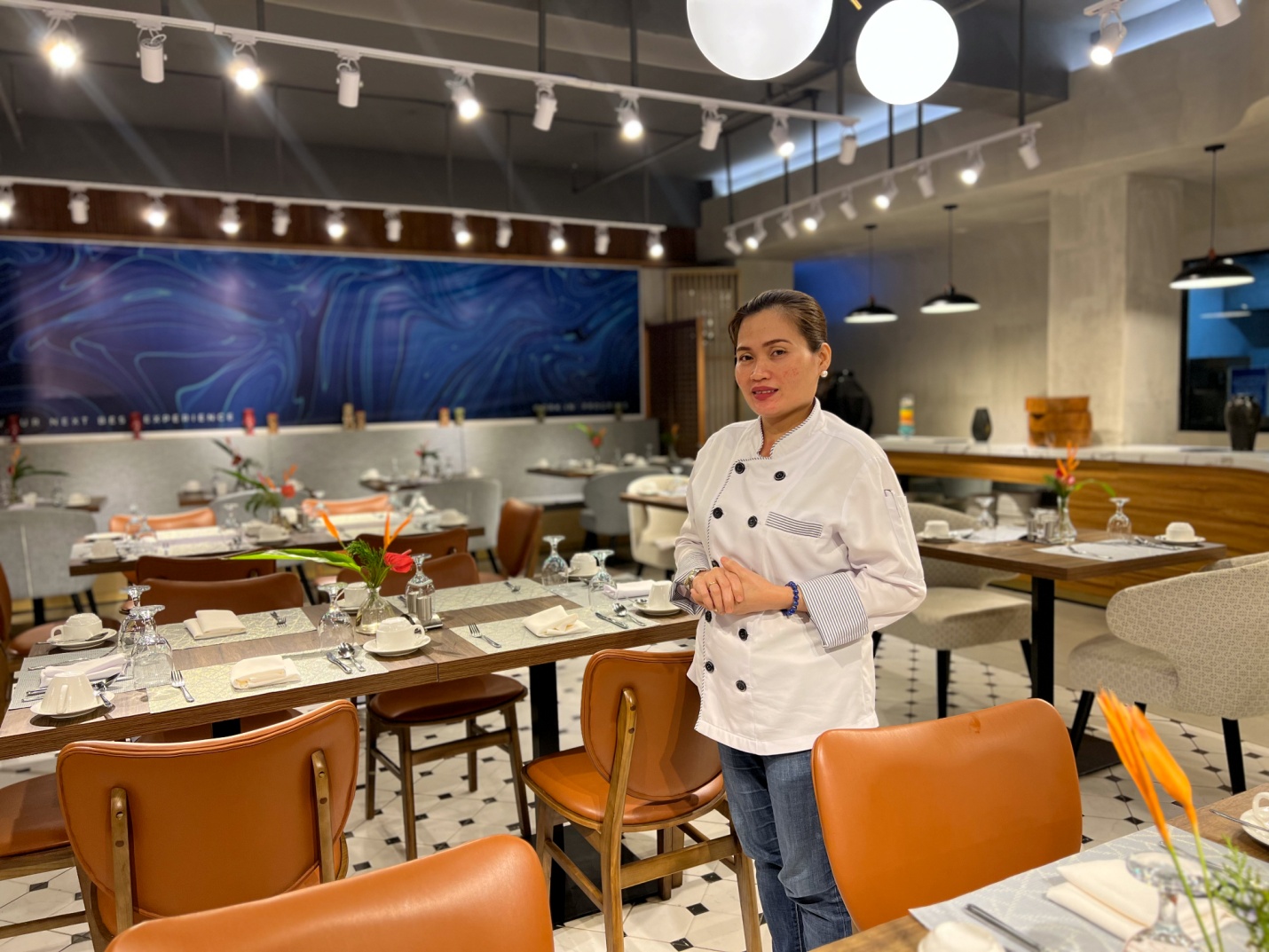 Ms. Ching explained that they have come up with a combination of fusion cuisine and excellent customer service to meet the requirements of their guests. She maintained that food and beverage is equally important as a source of revenues for the hotel so they have to ensure that the guests will be satisfied with the food they serve.
When the hotel was under the management of Best Western, the menu items were mostly Western cuisine. To meet the taste of local guests, Ms. Ching said they prepare Western cuisine with a twist to meet the requirements of the Filipino palate.
"We know they're satisfied with the food we serve when they come back and dine here again," she said.
Currently, the hotel has several promos. With Signature Sweets @Kai, guests can try the Choco Moist, Red Velvet, Black Forest & Yema Cakes for only P1288/pc. For those who would like to relax after a day's work, the Chill and Grill @Roof Deck Pool Bar & Lounge with Eat-all-u-can grills and unlimited pool access for 10 persons at P4,988 from 6 pm to 9 pm, Monday to Friday.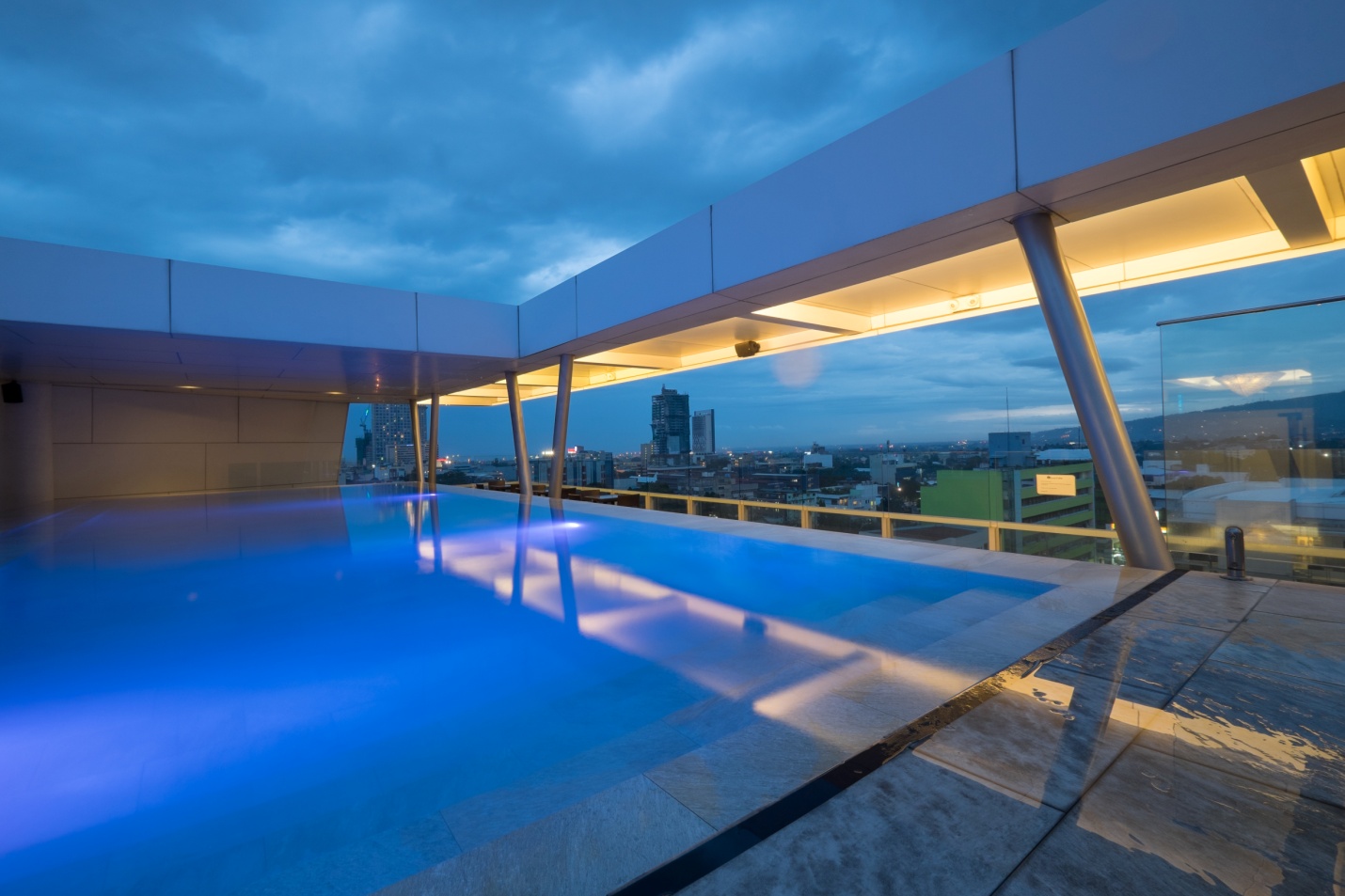 The hotel also offers merienda buffet for only P398/person with the Meriendathon@Kai at 2 pm to 5 pm from Monday to Friday. There's also Open Karaoke at the Roofdeck Pool Bar & Lounge, Mondays to Saturdays. No door fee is collected.
Another promo is the 15% discount on Breakfast Buffet for employees of BPOs on Mondays; Healthcare and Banks on Tuesday; Government on Wednesdays; Real Estate and Insurance firms on Thursdays and Hoteliers of Fridays.
Guests can lounge at the pool, do their exercise at the gym or indulge in a scrumptious breakfast or merienda buffet with the Day Pass for Two promo. Price starts at P1,688.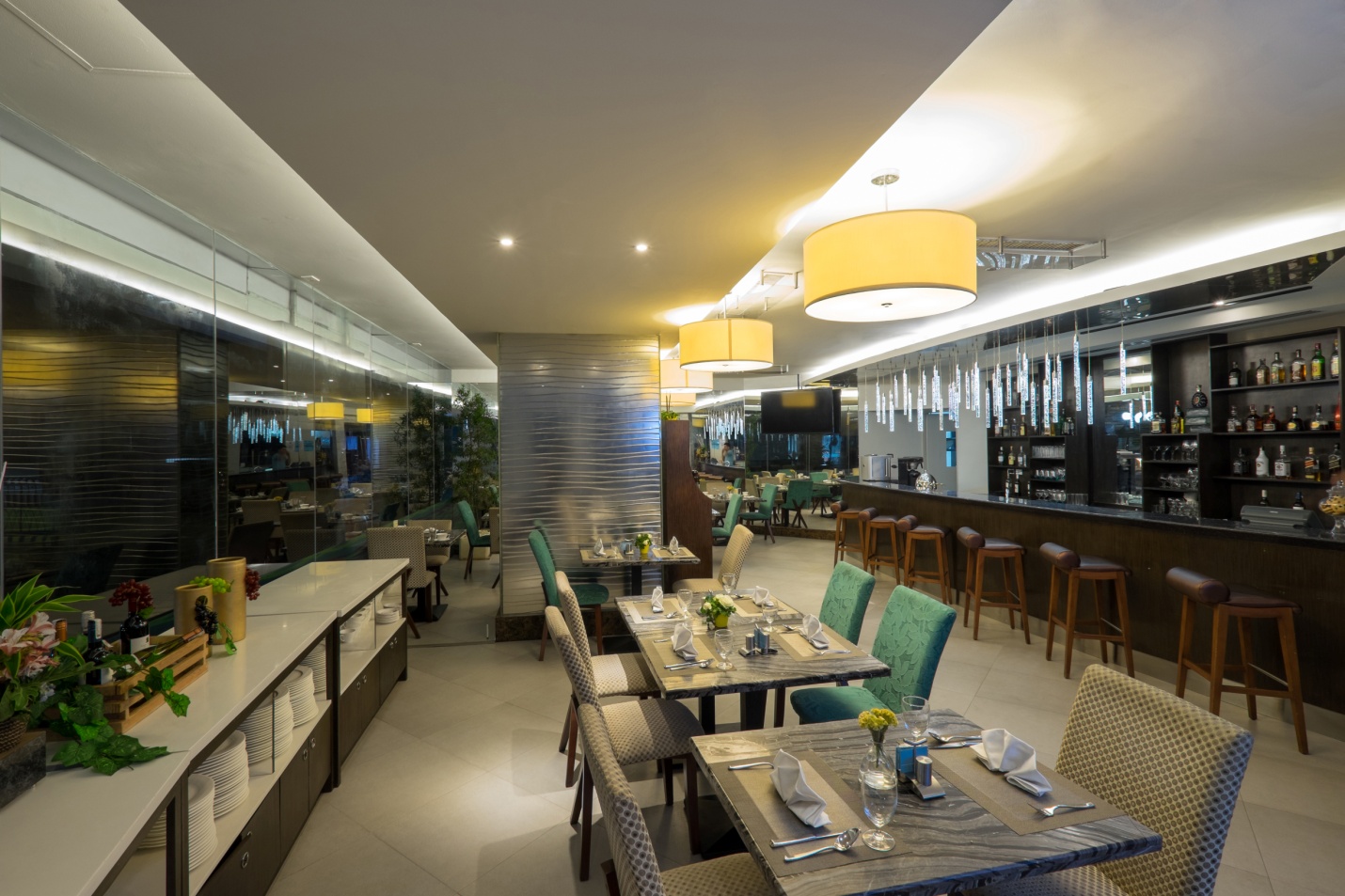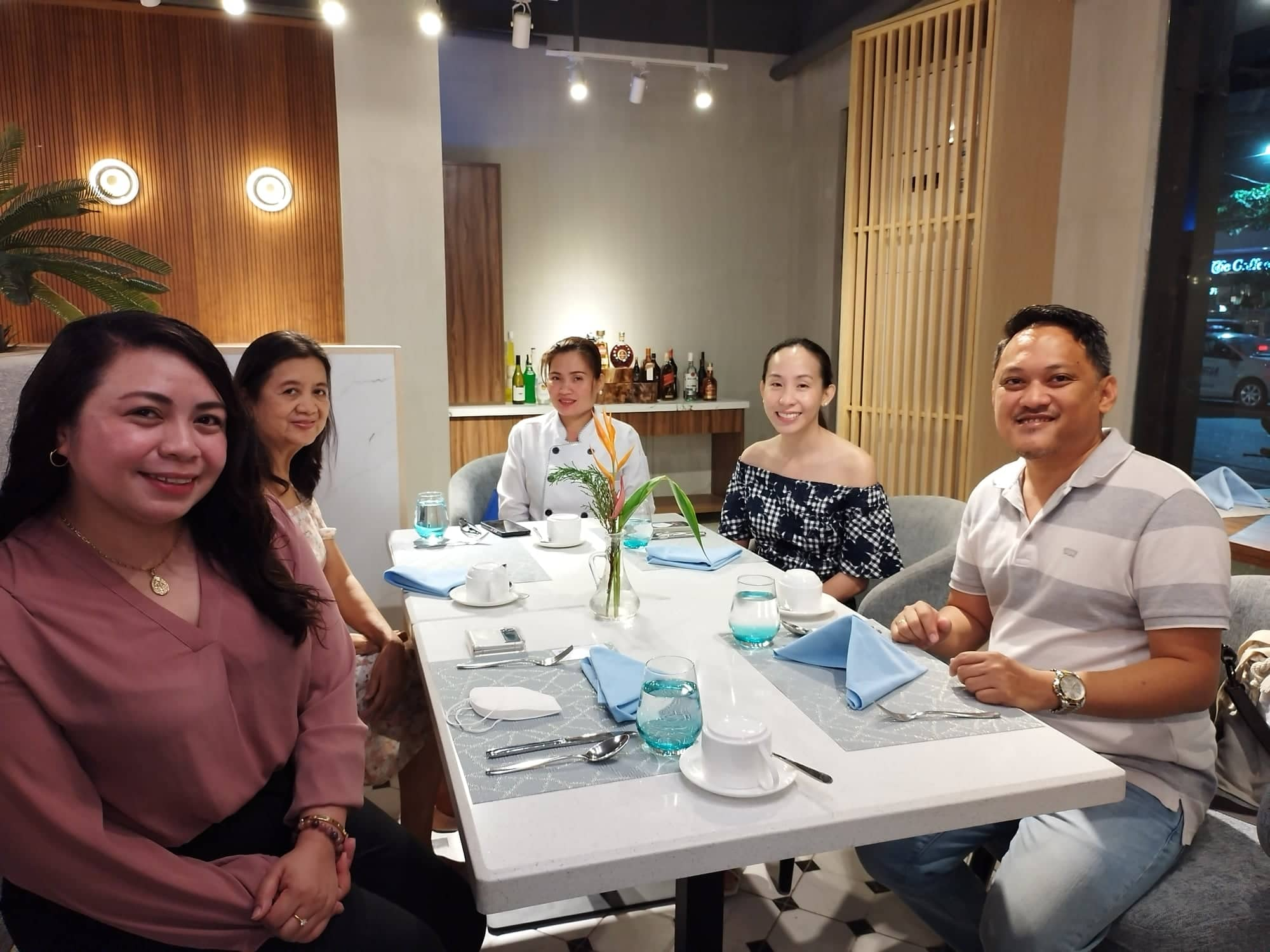 There will also be the Easterific Lunch Buffet on April 9, 2023 from 11:30am to 2:30pm while the Saturday Medley Dinner Buffet with Live Acoustic Duo performance from 6:30 pm to 9:30 pm at P928 per head or P1,088 per head (with free flowing draft beer) will start on April 15.
Seniors can avail of a discount of 25 percent.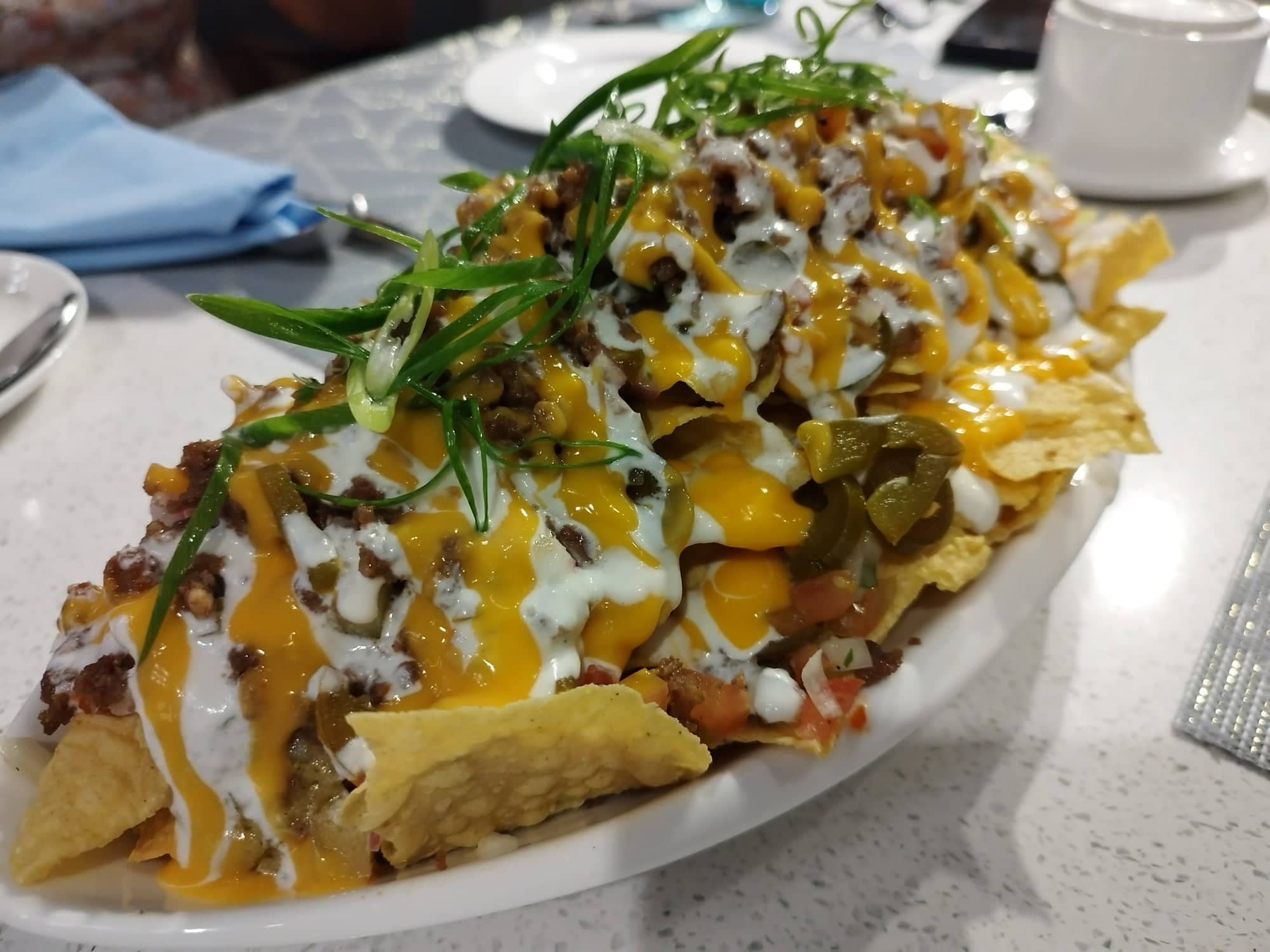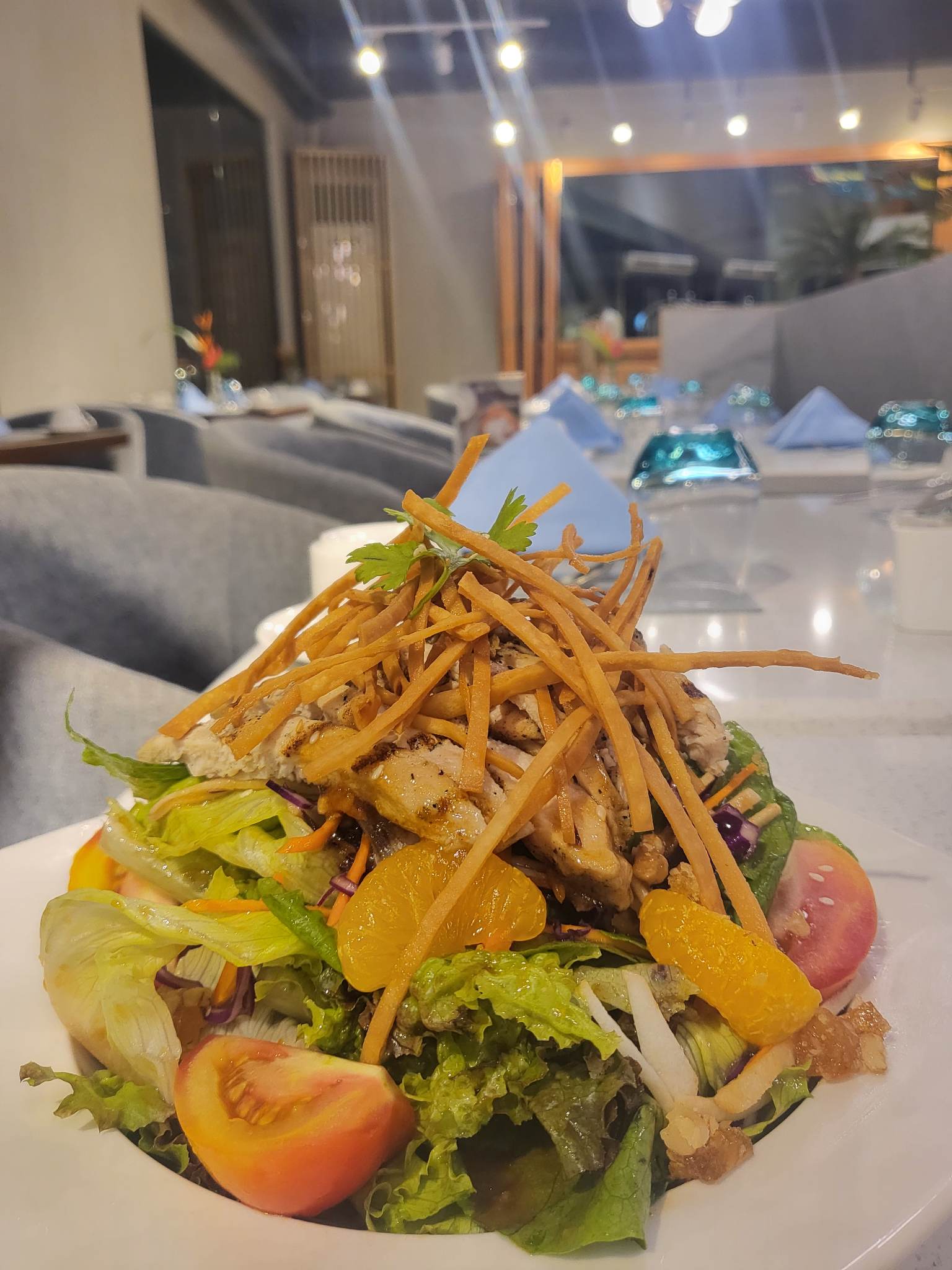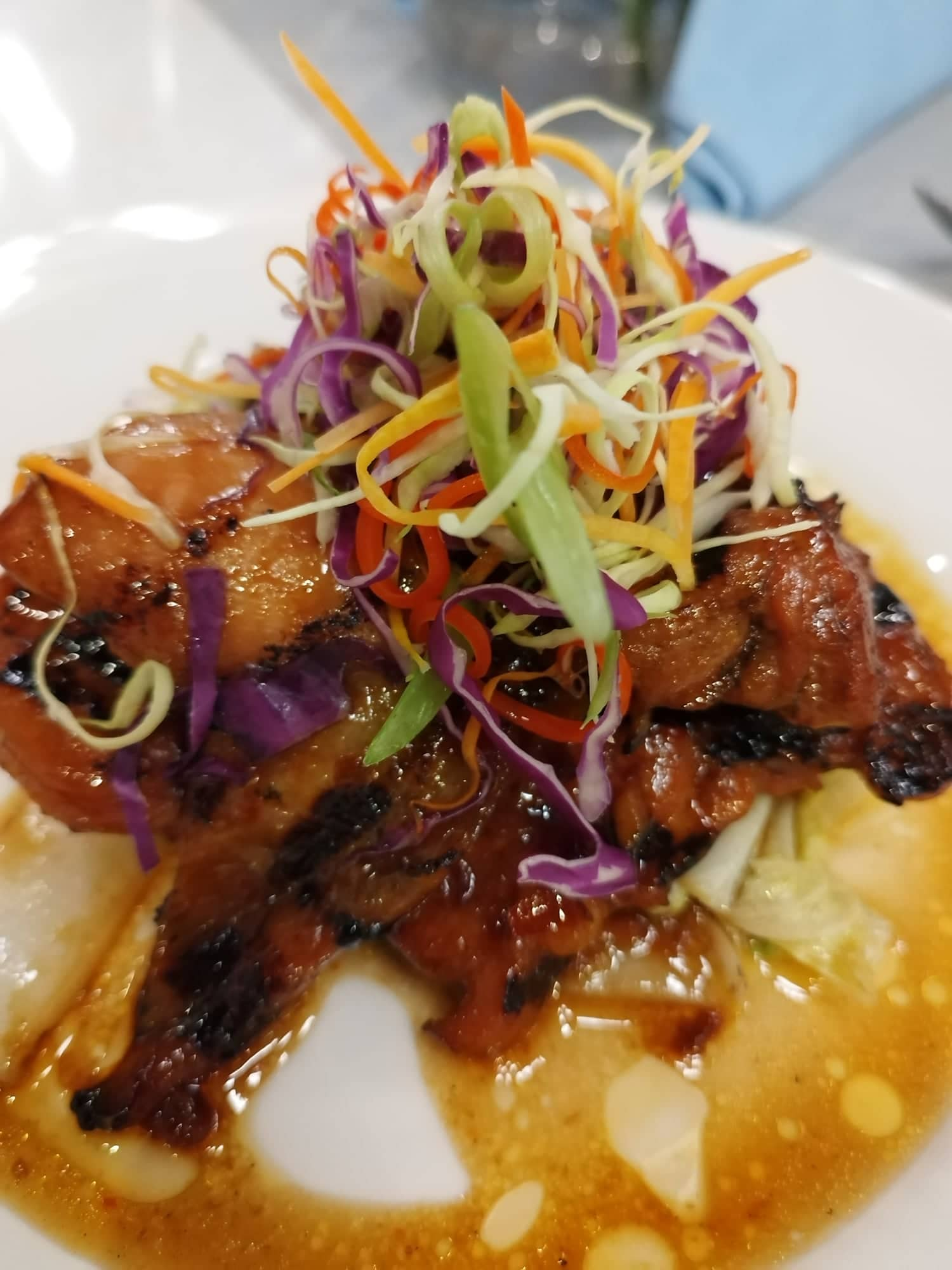 The hotel's best sellers include: Lemon Flaming Cheese (sizzling mozzarella and parmesan cheese served with Toasted Bread) priced at P220; Honchos Nachos (nacho chips, mixed with ranchero sauce, chunky salsa, jalapeno, olives, with a choice of taco beef or southwest chicken toppings drizzled with cheese sauce and sour cream) at P390; and Oriental Salad (four colored veggies, Fried tortilla strips, Tomato, Mandarin Orange, Toasted Sesame, Peanut Brittle topped with Grilled Chicken in Oriental Dressing) at P320.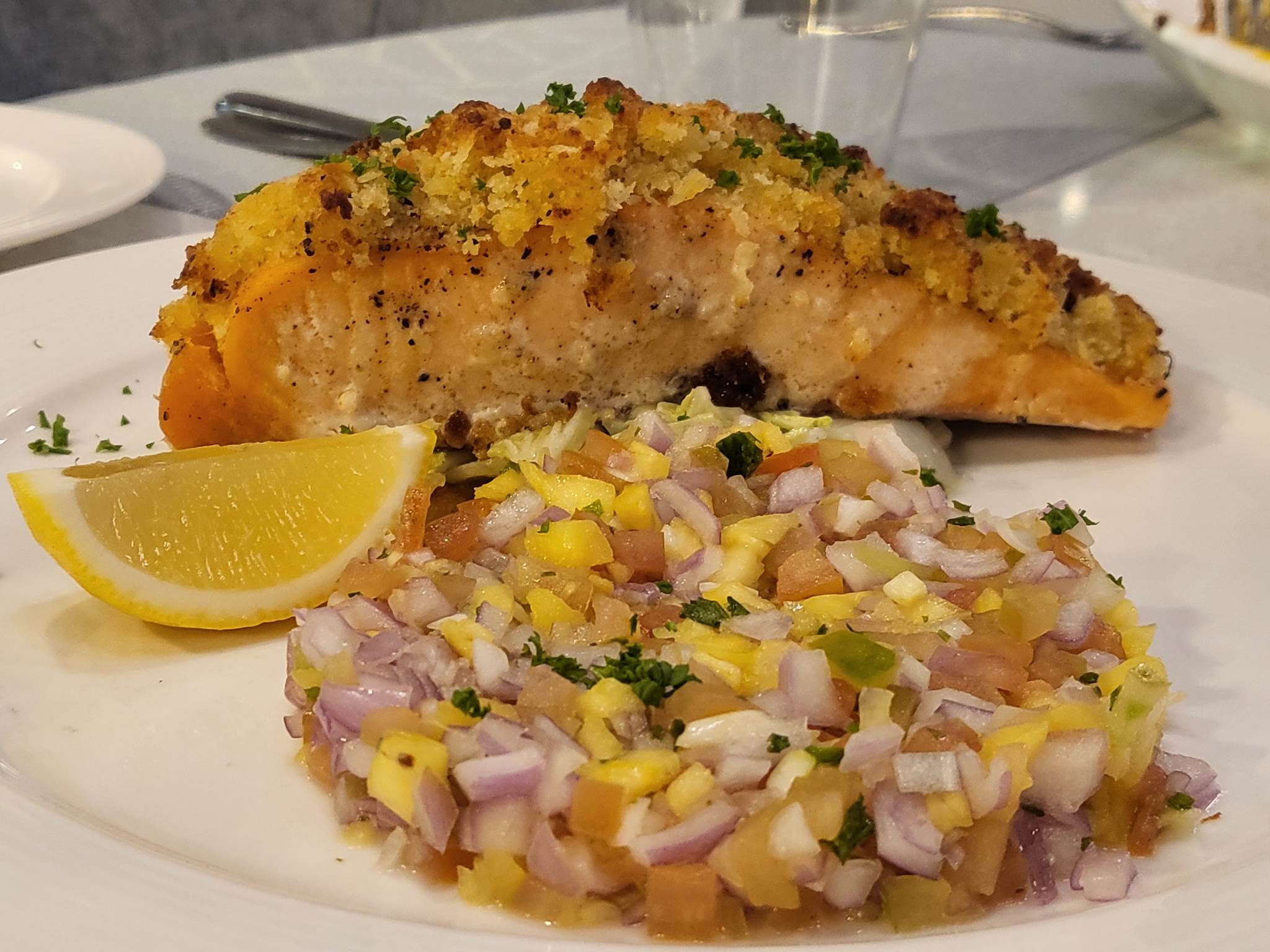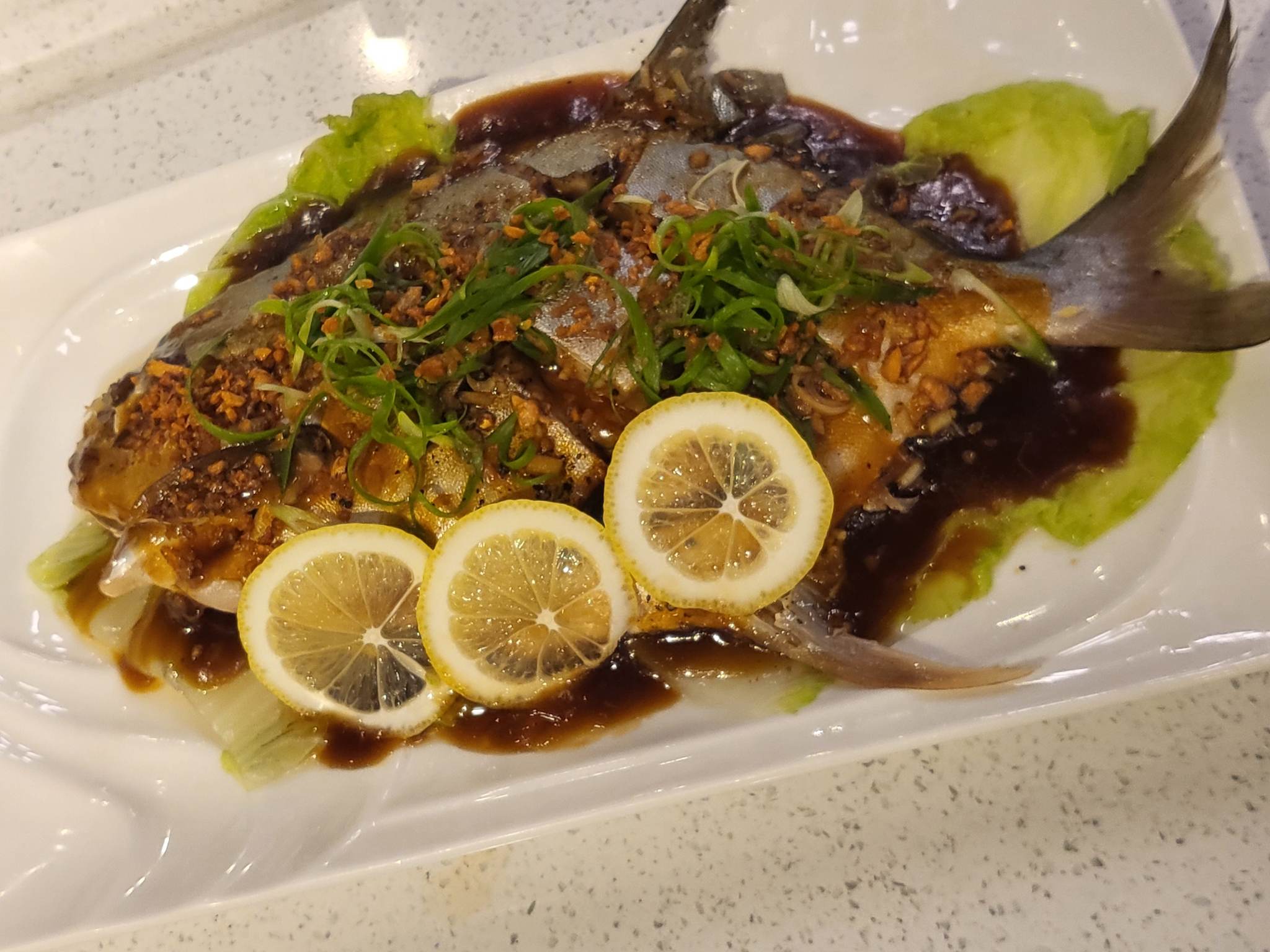 Other best-selling items on the menu are the Tom Kha Gai (chicken & mushroom simmered in coconut milk, flavored with Ginger, Kaffir Lime & lemongrass) at P240; Grilled Thai Chicken @ 380; (spicy grilled chicken served with Asian Veggies); Steamed Pampano (cooked with in Ginger Soya Marinade served with Bok Choy) at P450; Parmesan Crusted Salmon at P630; Herb Crusted Beef Tenderloin at P780; Cebuana Pizza @420 and Mango Crepe Samurai @Php280.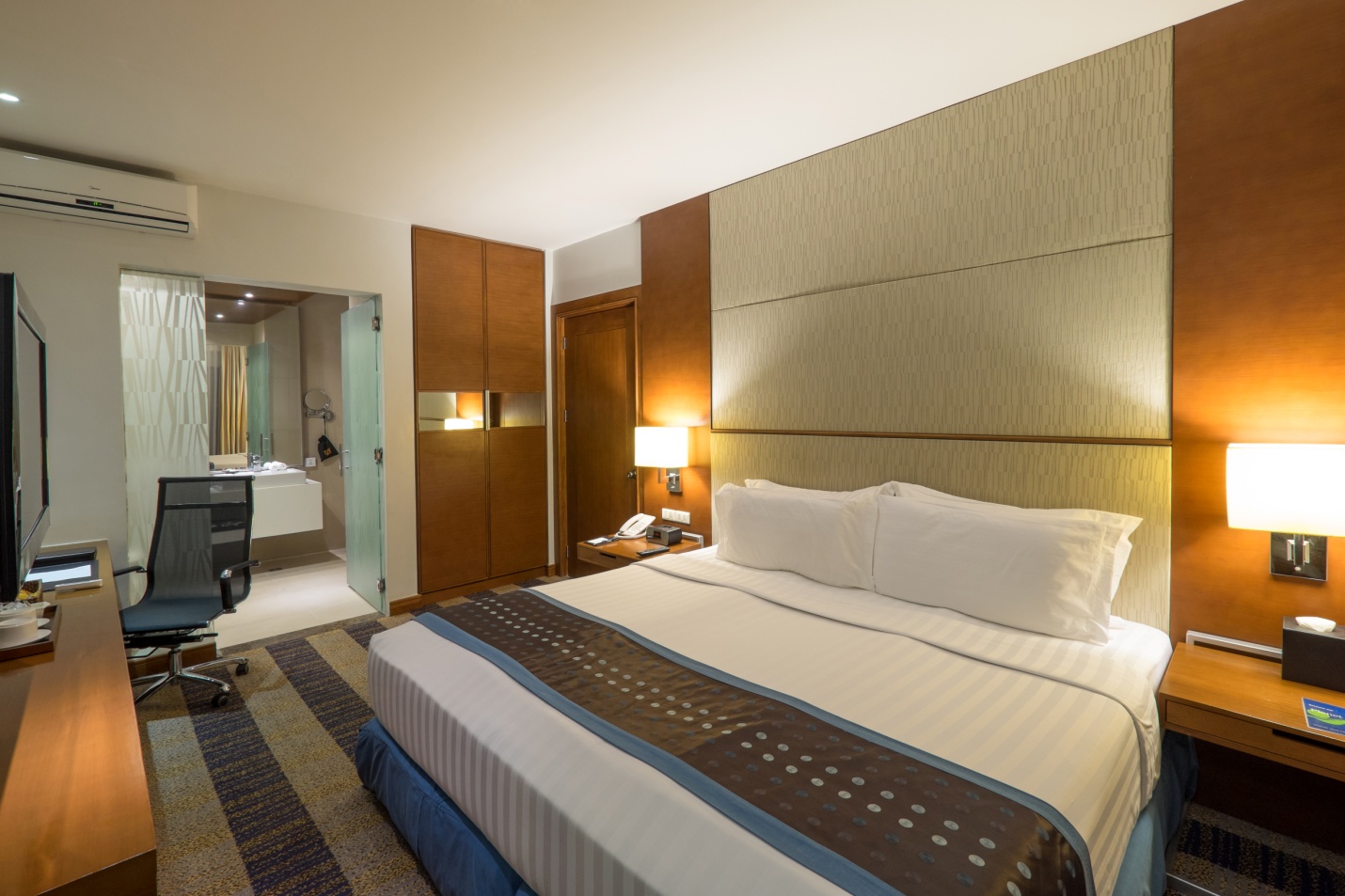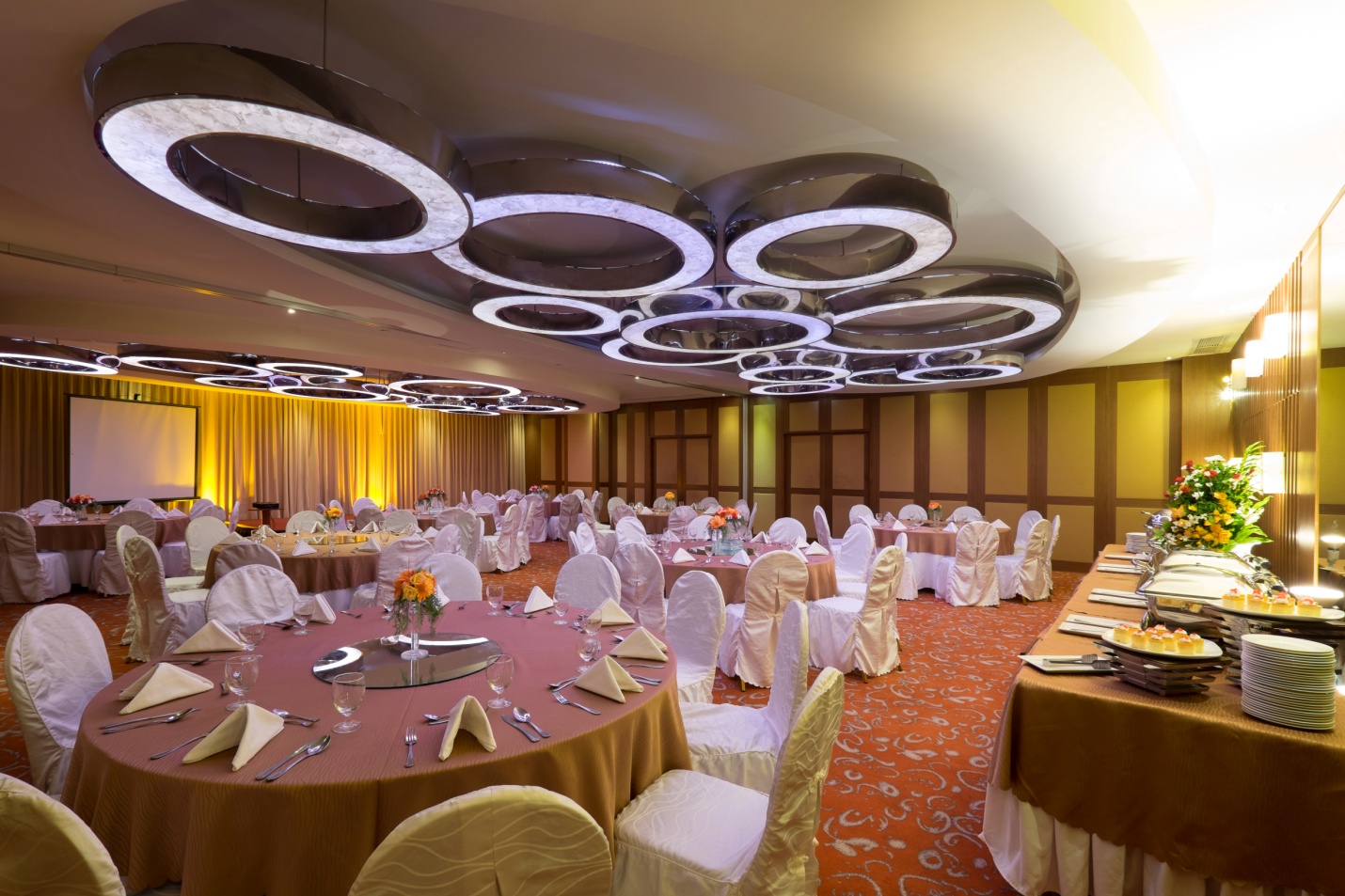 The 10-floor Lex Hotel has 86 rooms, a 120-person capacity function room that can be divided into two, a 50-person Charlie Function room, a conference room with a boardroom set up for 10 persons and private dining area for 25 persons. The roof deck could also accommodate events for 50 to 120 persons.