Young leaders from Cebu now have a safe space to connect and discuss social issues.
Driven by the vision of young leaders equipped to contribute to fostering the well-being of their communities, the Center for Leaders of the Ramon Aboitiz Foundation, Inc. (RAFI CFL) launched its latest civic engagement initiative, AYCEstorya: Conversations for Change on March 25, 2023.
AYCEstorya draws inspiration from the Cebuano word "panag-istoryahanay" (conversation) and "AYCE", which stands for Alumni and Youth Civic Engagement. The program hopes to spark and strengthen the youth's civic engagement and participation around social issues. AYCEstorya serves as a space for them to come forward, connect, and address social issues and help raise awareness together.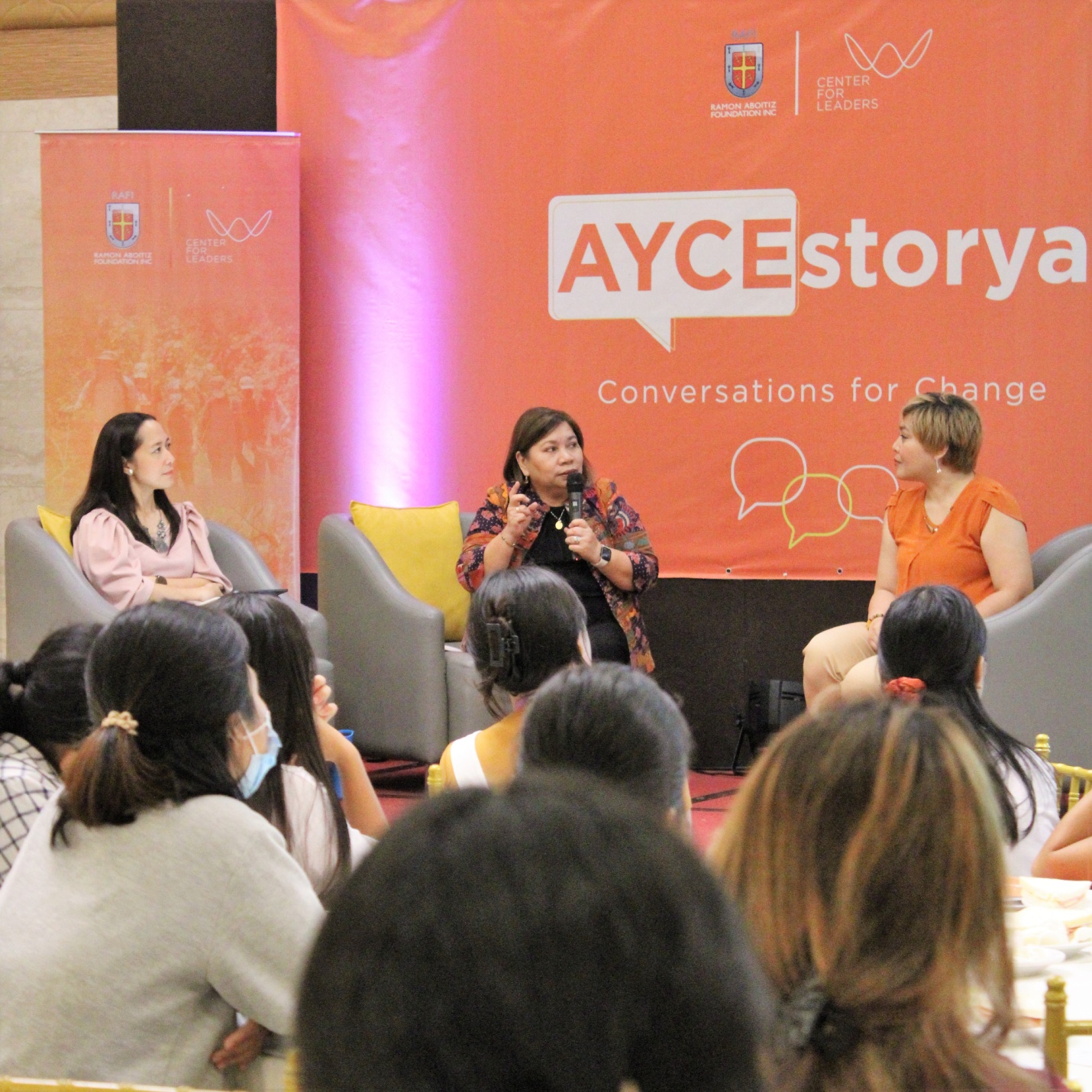 In honor of Women's Month, AYCEstorya kicked off its first session with the theme "Innovative Women: Inspiring the Future." The session featured two passionate and inspiring Cebuanas as guest speakers, Marie Sol D. Gonzalvo, Executive Director of the Ramon Aboitiz Foundation Inc.'s Social Well-being Cluster, and Atty. Jane Paredes, Communications Director of Cebu Caritas Inc.
"The session taught me how valuable women are and how they can make an impact in our society. Women should not be seen as weak and incapable because they can be more and do more than what we could imagine," shared Franckenstein Alolor from Cebu Normal University.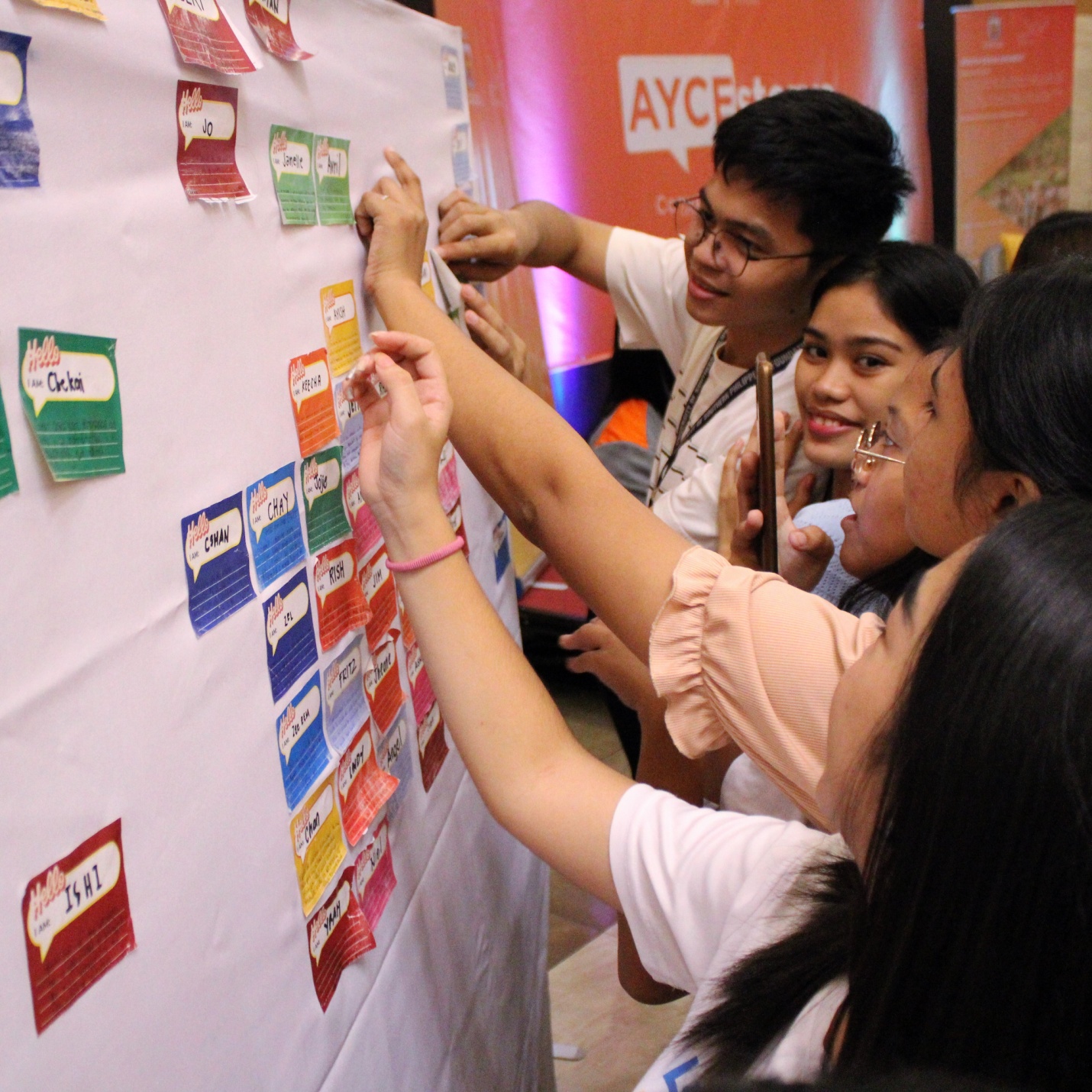 About 60 Cebu youth leaders from five schools and organizations joined the pilot session of AYCEstorya, including Cebu Caritas Inc. Youth Servant Leadership Education Program scholars, Cebu Institute of Technology-University's Technologian Leaders Academy, Junior Educators Alliance, Department of Interior and Local Government's Batang Kaparis ni Rizal program alumni, and Cebu Technological University's Association of Integrated Marketing Students.
To build a community among AYCEstorya participants, the RAFI CFL staff facilitated icebreakers and collaboration activities where participants could get to know one another and share their perspectives with their groupmates or "ka-AYCEstoryas". Towards the end of the session, youth leaders wrote the "future" they wish for their communities which they then posted on a board for everyone to see.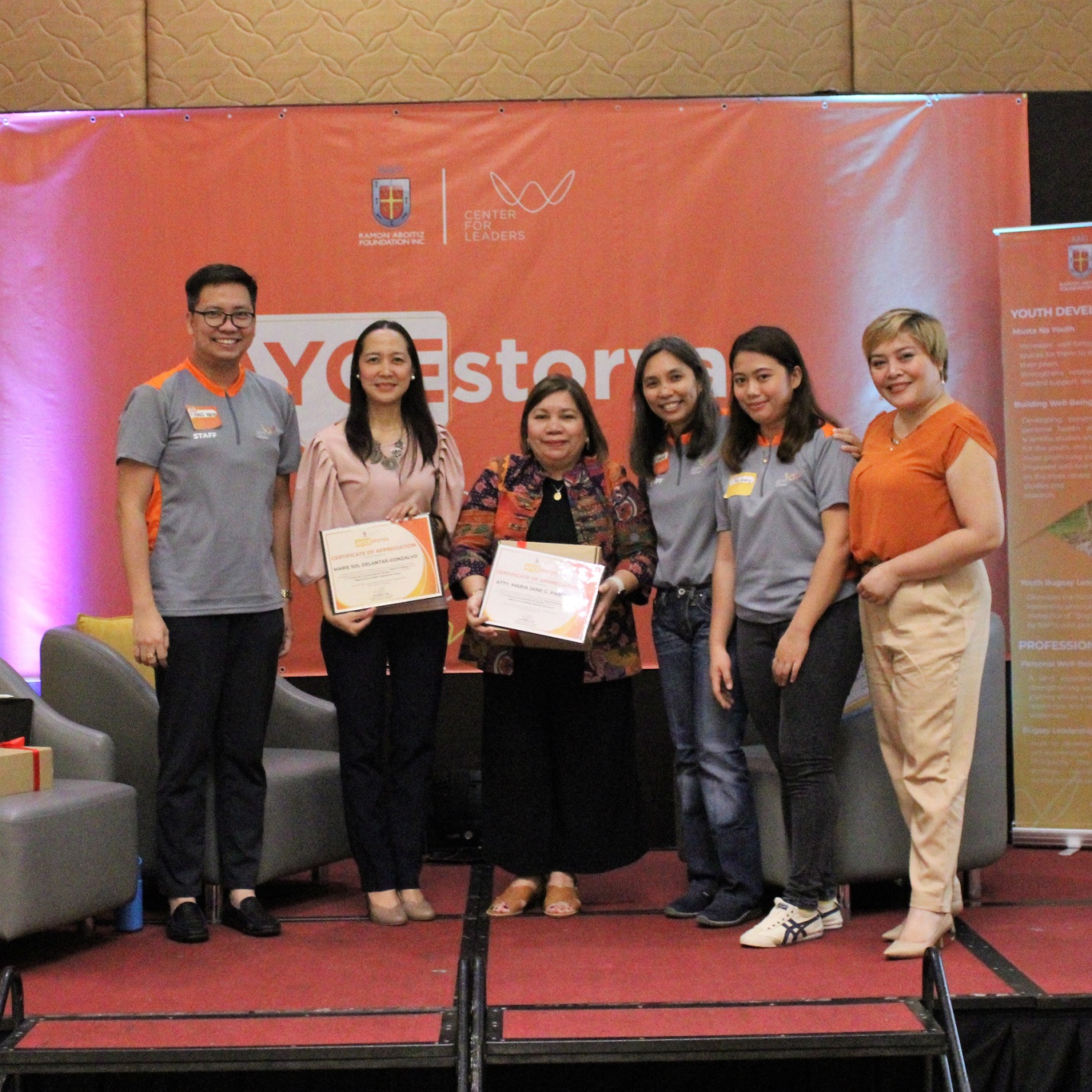 AYCEstorya is an initiative of the RAFI Center for Leaders under its Civic Engagement Program, which aims to empower CFL alumni and the youth by providing a safe and engaging civic space to exercise active citizenship, adopt participatory governance, and bring about a strong sense of nationalism.