Mang Tinapay, a leading bakeshop chain in the Philippines, has partnered with eTAP Solutions to provide a convenient and seamless payment experience for its customers. The ceremonial launch of this partnership was held on May 8, 2023, at the Mang Tinapay Escario Branch in Cebu City.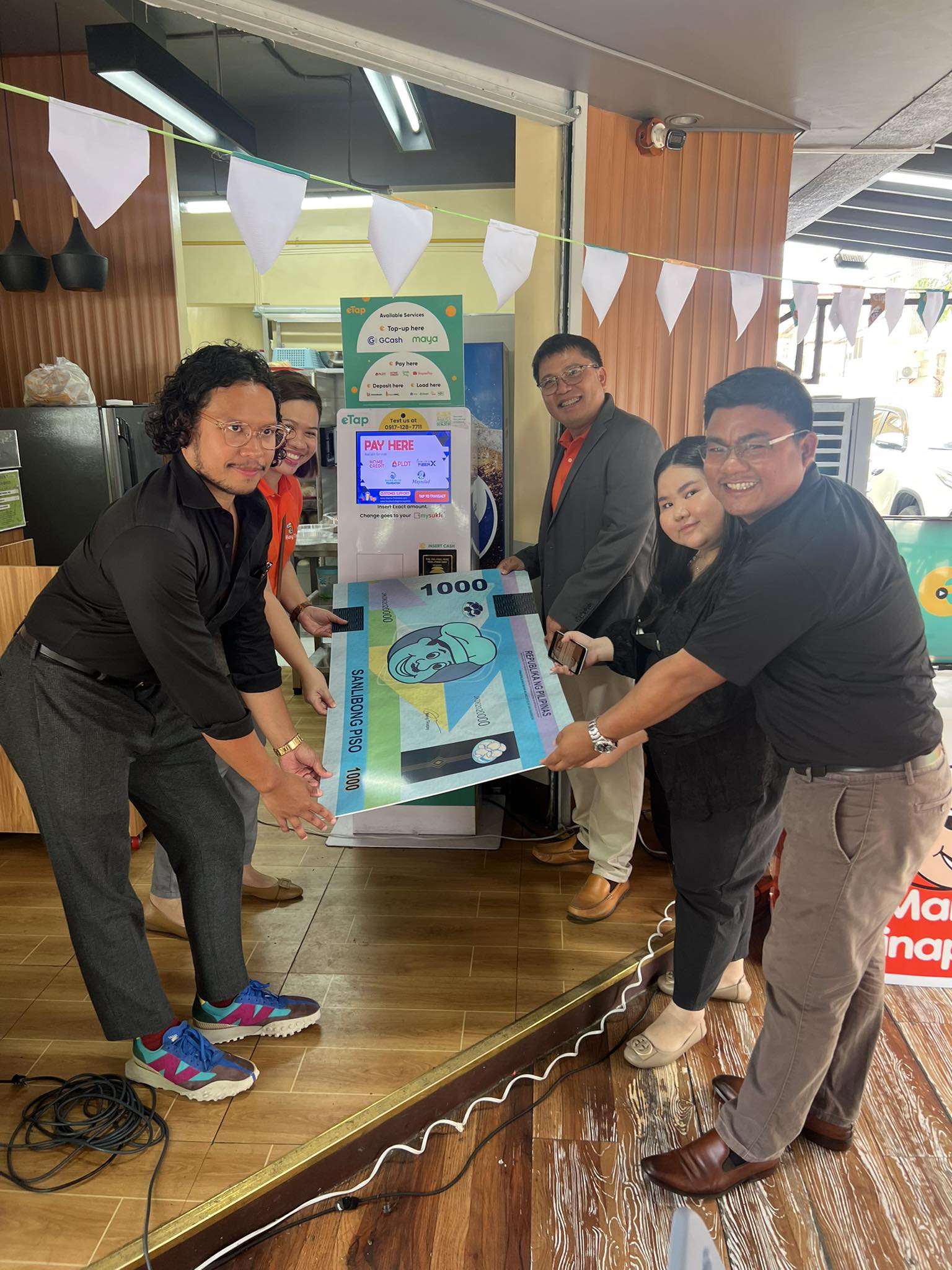 As part of the partnership, eTAP Solutions has installed self-service payment kiosks at Mang Tinapay stores, which are capable of converting cash into Gcash and Maya load, and processing bill payments. These kiosks are fully automated and standalone, allowing customers to choose a transaction and pay for it straight from the machine.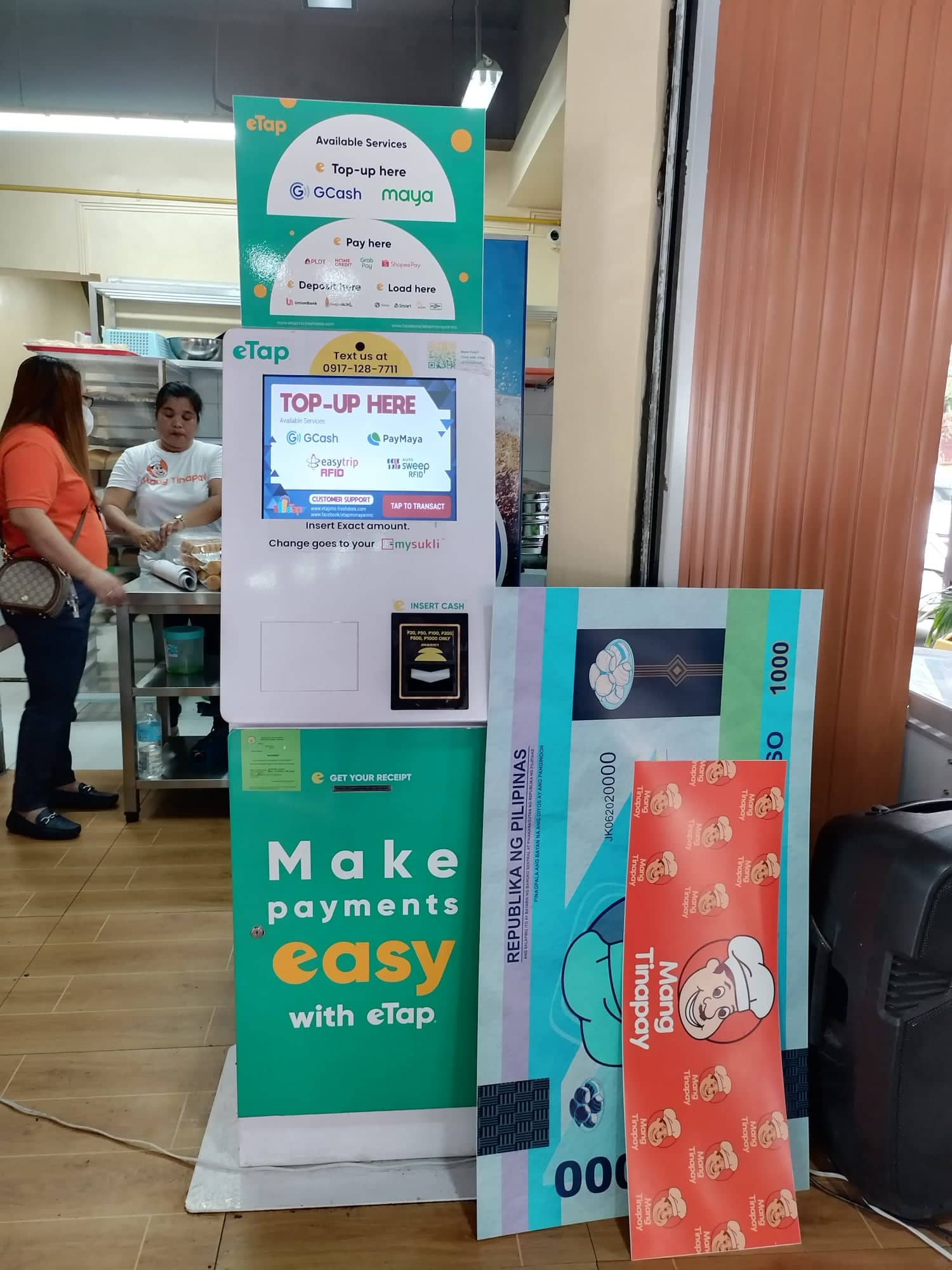 The introduction of self-service payment kiosks not only offers a contactless and frictionless payment experience but also reduces customers' reliance on over-the-counter payments which allows them to save time and avoid excessive fees. In addition to payment, these kiosks can also process cash-ins or top-ups.
The partnership between Mang Tinapay and eTAP Solutions enables Mang Tinapay to offer a wider range of services to its customers. Mang Tinapay stores are now more than just a bakeshop, but a one-stop-shop for customers' needs.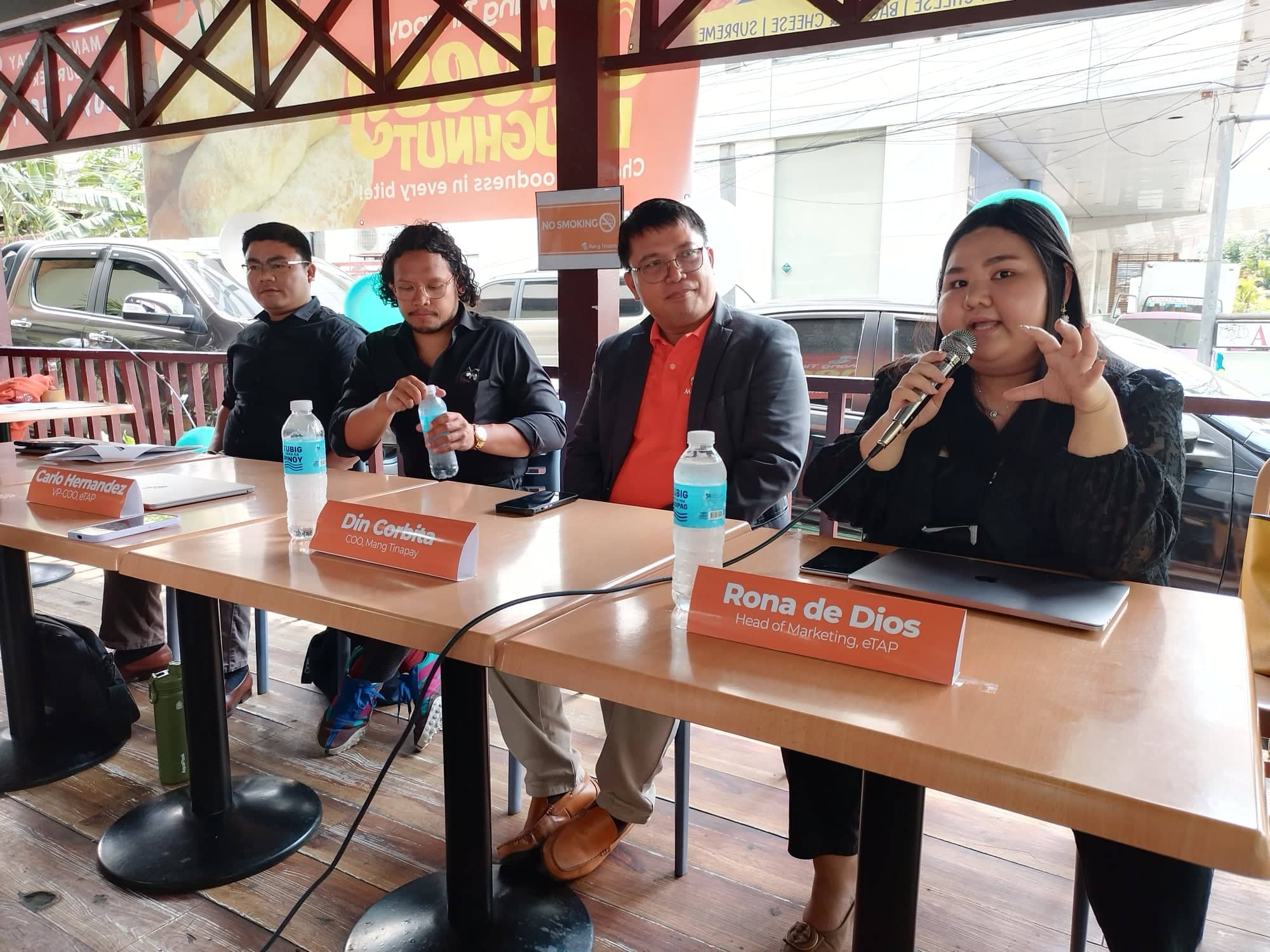 The ceremonial launch was attended by eTAP Solutions' CEO, Mr Carlo Hernandez, Mang Tinapay's COO, Mr Din Corbita, eTAP Solutions' Marketing Head, Rona de Dios, and eTAP Solutions' Head of Business Development, Jouie Muldera.
The partnership between Mang Tinapay and eTAP Solutions is a significant step towards improving the payment experience for Filipinos, and this launch marks the start of a promising partnership between the two companies.