Leading fiber broadband provider Converge ICT Solutions Inc. has reported a double-digit consolidated revenue growth of 11.5% to P8.6 billion from January to March this year compared to the same period last year, driven by its industry-leading subscriber acquisition and thriving enterprise business.
Converge continued to expand its residential subscriber base with net additions reaching 43,000, with postpaid subscribers accounting for 67% and prepaid fiber subscribers consisting of the remaining 33% of the net subscriber additions. As of Q1 2023, Converge has 1.9 million postpaid and nearly 30,000 prepaid fiber-to-the-home (FTTH) subscribers.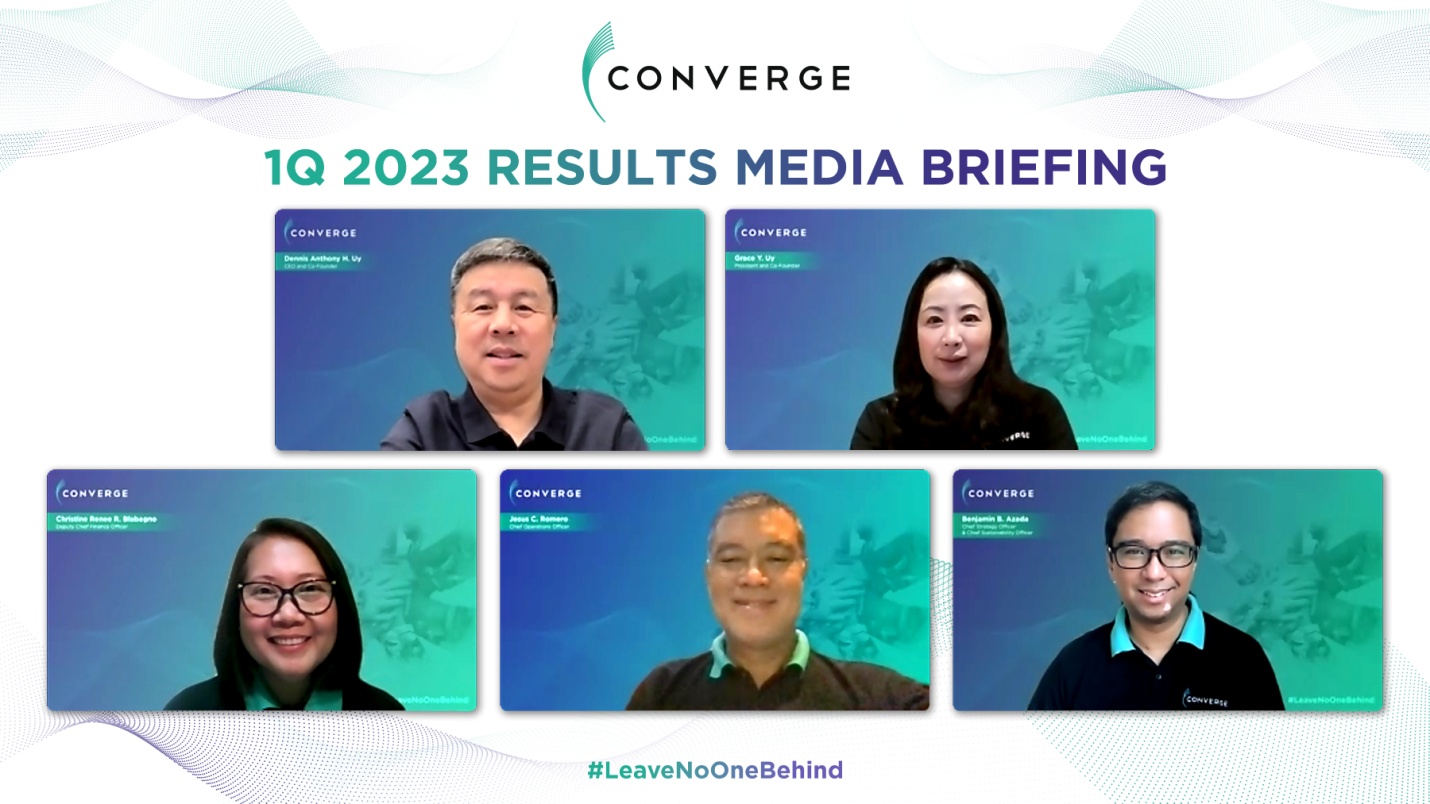 Meanwhile, the company's enterprise revenues reached its highest growth rate since 2020, surging 32.4% year-on-year to P1.2 billion in the first quarter of the year on the back of robust overall growth across all subsegments – small and medium enterprises (SMEs), large enterprises and corporates, and wholesale.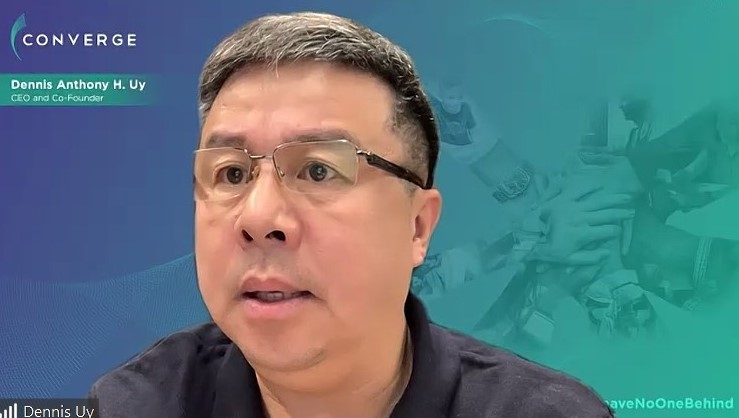 "Our commitment to providing world-class broadband services, coupled with our strategic investments in our network infrastructure, has enabled us to post positive first-quarter results. Converge is well-positioned to be the preferred internet service provider of customers as we continue to focus on reaching the unserved and underserved markets," said Converge Co-Founder and CEO Dennis Anthony Uy.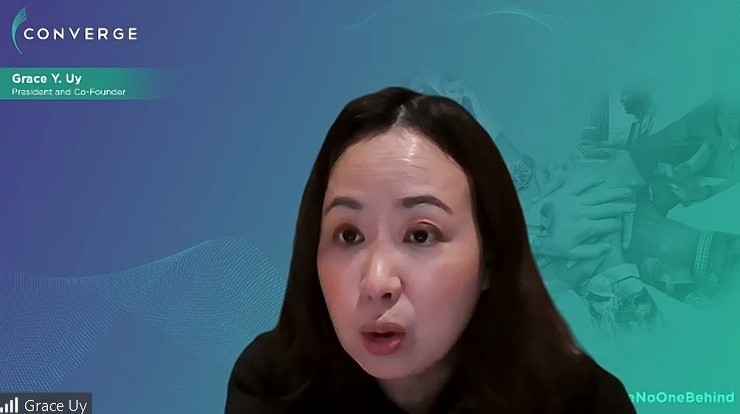 This quarter, Converge achieved a quarterly EBITDA (earnings before interests, taxes, depreciation, and amortization) of P 5.2 billion, a 13.5% increase from the previous year. Consequently, its consolidated EBITDA margin improved to 59.9%, fueled by growing scale, proactive cost management, and judicious monitoring and recognition of contract costs of active subscribers.
Its net income after tax also grew 11% to P2.2 billion, resulting in a net income margin of 25.1% for the first quarter of 2023.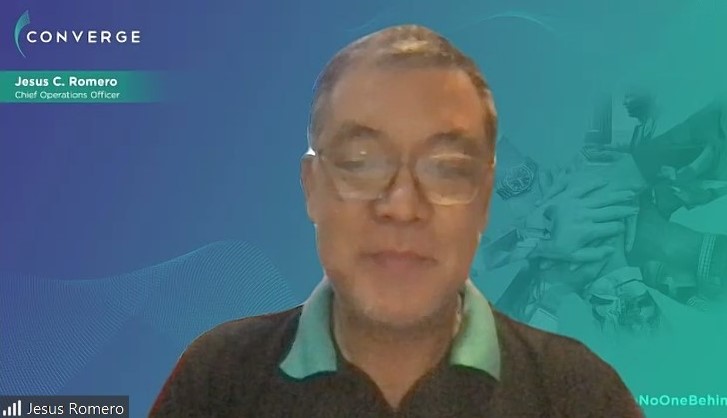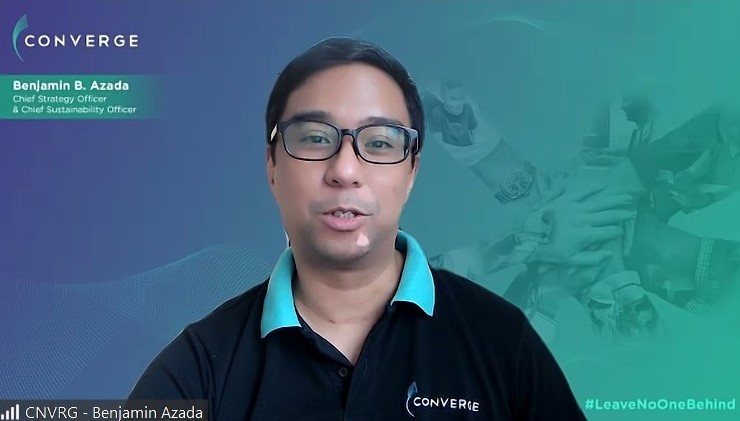 Converge is anticipating more opportunities for subscriber growth in the coming years, bolstered by its expansion into the Visayas and Mindanao regions.
Having firmly established its presence in the upper income segments, Converge is now expanding its reach into lower-income markets by offering more affordable products, including prepaid fiber internet.
By June this year, Converge intends to fully launch its prepaid offering Surf2Sawa to the lower-income market, which accounts for approximately 9.3 million households.
Surf2Sawa is a prepaid fiber-to-the-home plan of Converge for Filipinos looking for "sachet" or "tingi" offerings, with various top-up options such as P700 for 30-day unlimited connectivity, P380 for a 15-day subscription, P200 for a seven-day unlimited internet, and P50 for a one-day subscription.