The Mariano Marcos Memorial Hospital and Medical Center (MMMHMC) in the City of Batac, Ilocos Norte, in collaboration with Singapore General Hospital (SGH), conducted a free surgical mission at MMMHMC on May 26 and 27.
SGH is the largest acute care tertiary hospital in Singapore, with over 50 clinical specialties, emphasizing patient-centered care and comprehensive healthcare services, and is a leader in medical education and research.
The Provincial Government of Ilocos Norte, through the initiative and efforts of Governor Matthew Marcos Manotoc, made this first-ever extensive medical collaboration between the two (2) health institutions.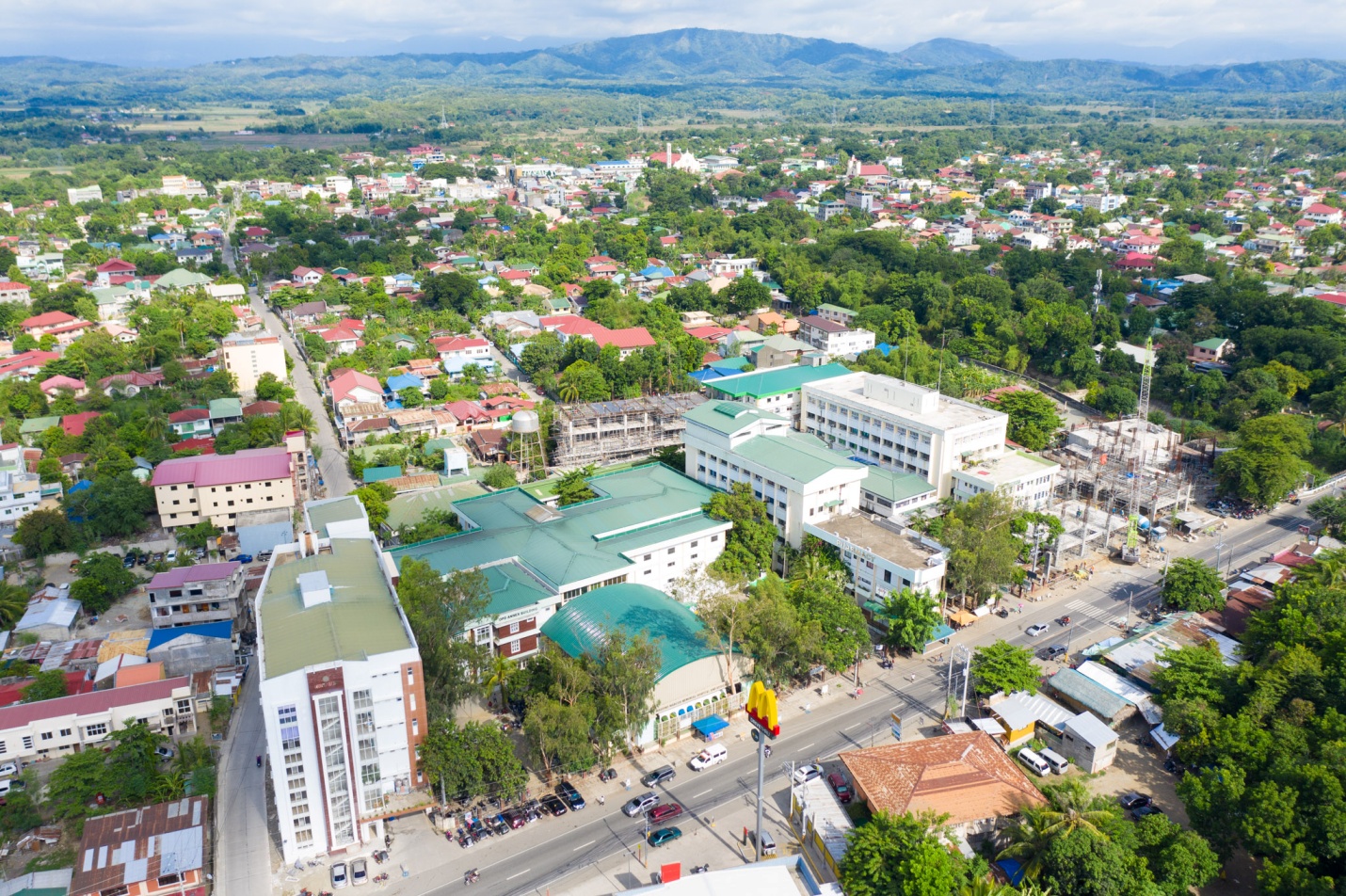 Under Gov. Marcos Manotoc's administration, the health system has always been a priority for the Provincial Government, with programs and activities aimed at improving and maintaining the well-being of the Ilokano community.
"Napakahalaga ang health ng ating [mga] kakailian (provincemates) as so we always say sa Provincial Government – a healthy populace is a productive populace – there's no progress without health," Gov. Marcos Manotoc said.
"Kaya naman we have to ensure na lahat ng kakailian po natin ay strong and healthy and today is one step forward to that direction," he added.
There were at least five (5) doctors from SGH who participated in the surgical mission.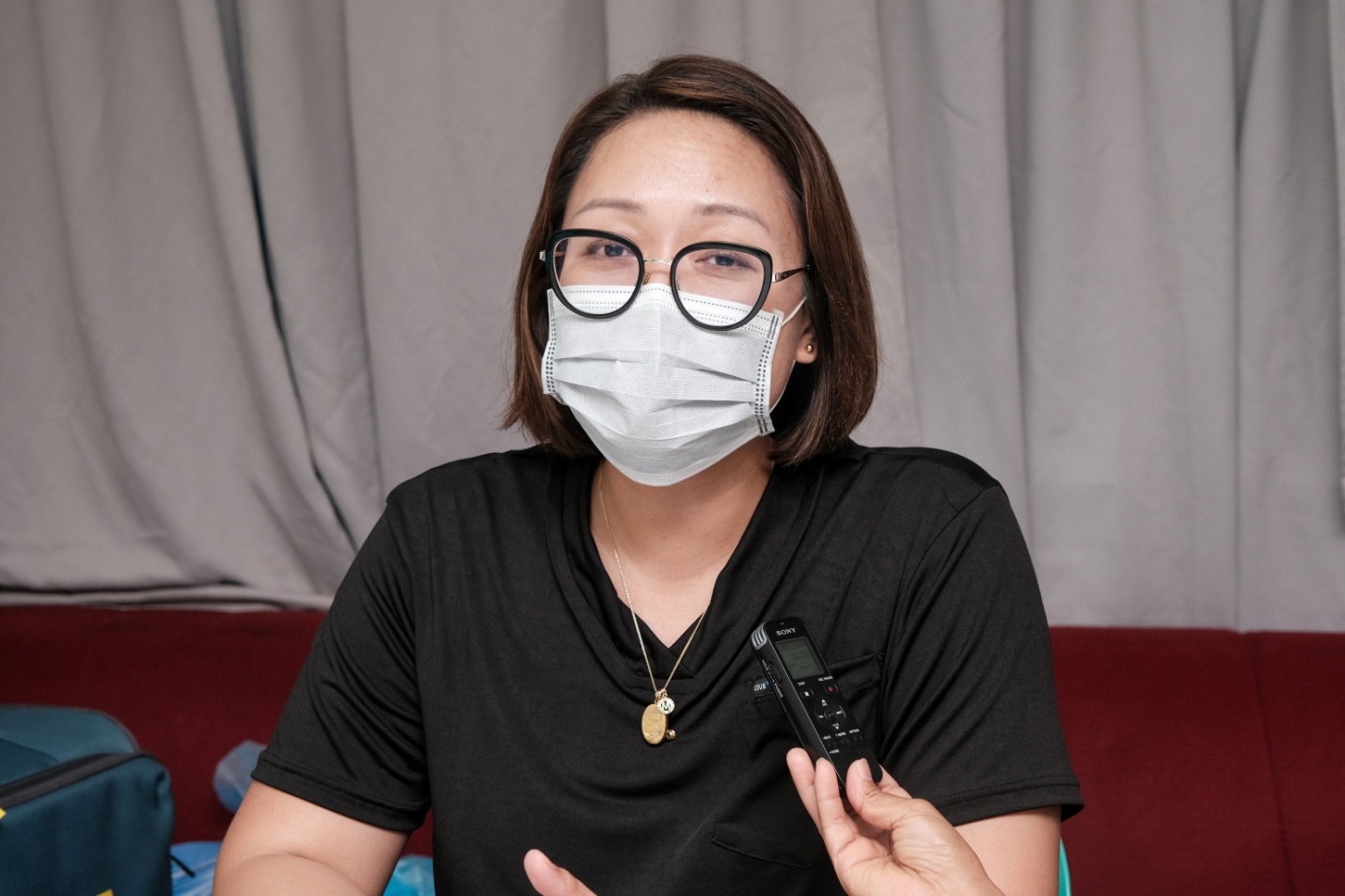 Dr. Marjorie B. Sierra, Officer-in-Charge of the Orthopedic Department at MMMHMC, expressed her gratitude to the Governor, saying:
"Personally, I would like to thank the Governor kasi a lot of this process wouldn't have been possible if hindi niya kami natulungan. From securing permits to preparing logistically, he has been of great help.
 Siguro [it's an] understatement na sabihing salamat kay Governor [because] he has been very hands-on sa pag-facilitate ng surgical mission na ito."
She also highlighted that the knowledge and expertise imparted to our local doctors during this undertaking are their most significant gains, as it helps them enhance our healthcare services, which is expected to benefit the Ilokano community.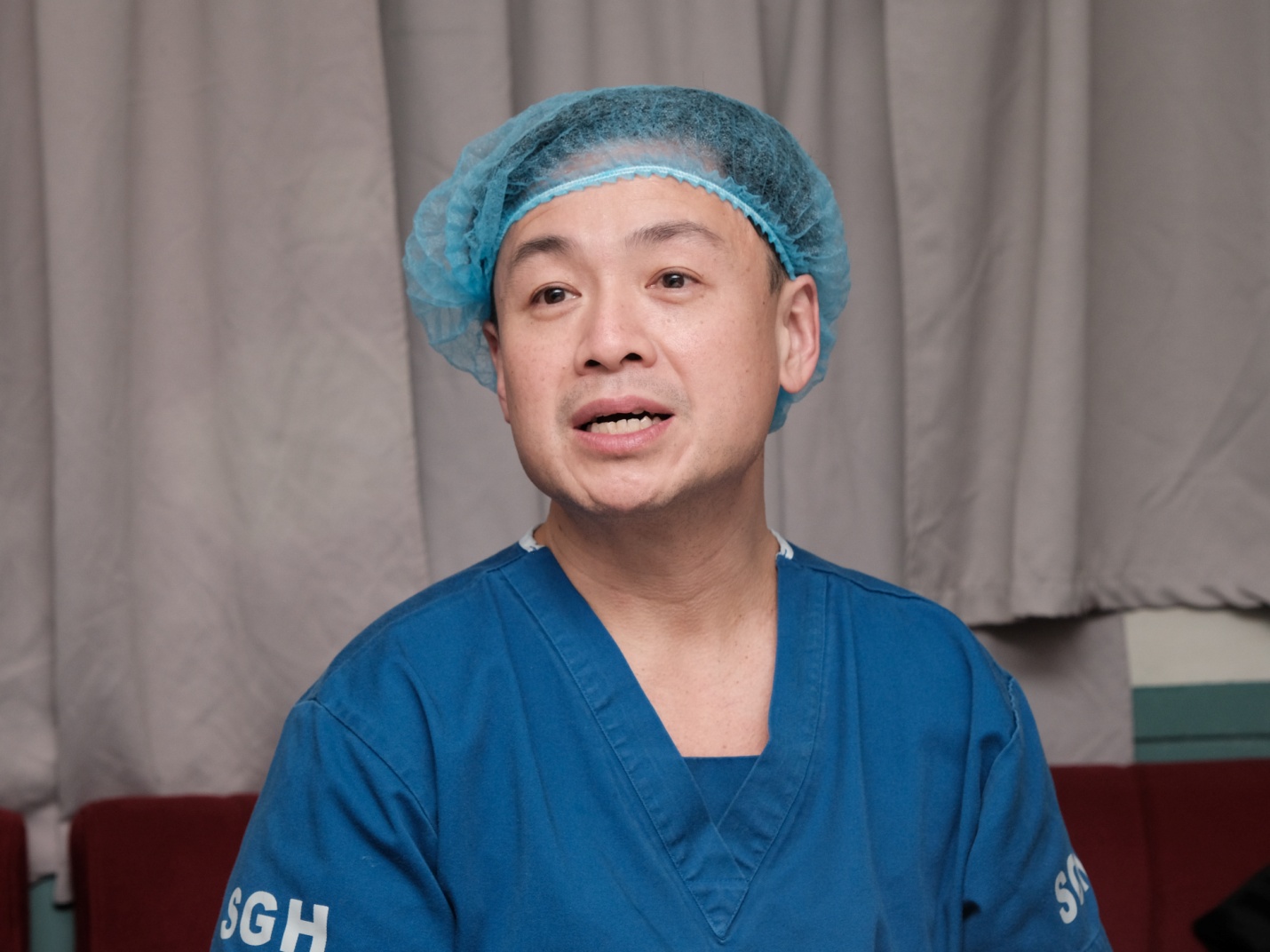 Meanwhile, Dr. Darren Tay, an orthopedist at SGH, hopes to maintain close ties with Ilocos Norte, particularly MMMHMC, for the mutual gain of both hospitals.
The two-day surgical mission catered to six (6) patients; four (4) of them were recipients of hip and knee replacement, while the other two (2) received foot and ankle operations. They are all residents of Ilocos Norte and were chosen based on the guidelines for implants set by the Department of Health. Donations and the hospital's trust fund will cover all expenses of these patients during their admission for post-surgery care. – Kenneth Dhovan Natividad, PGIN-CMO