Are you ready to take your business to the next level? Do you dream of transforming your company into a captivating brand that resonates with your audience? Introducing Tribox Design, the leading independent branding agency in Cebu ready to help you transform your business into a captivating brand that stands out from the crowd.
Founded by Brand Strategists, Mr. Inu Catapusan, Tribox specialized focus on brand strategy, brand identity, typeface design, and packaging design, Tribox Design has garnered a reputation for excellence and innovation.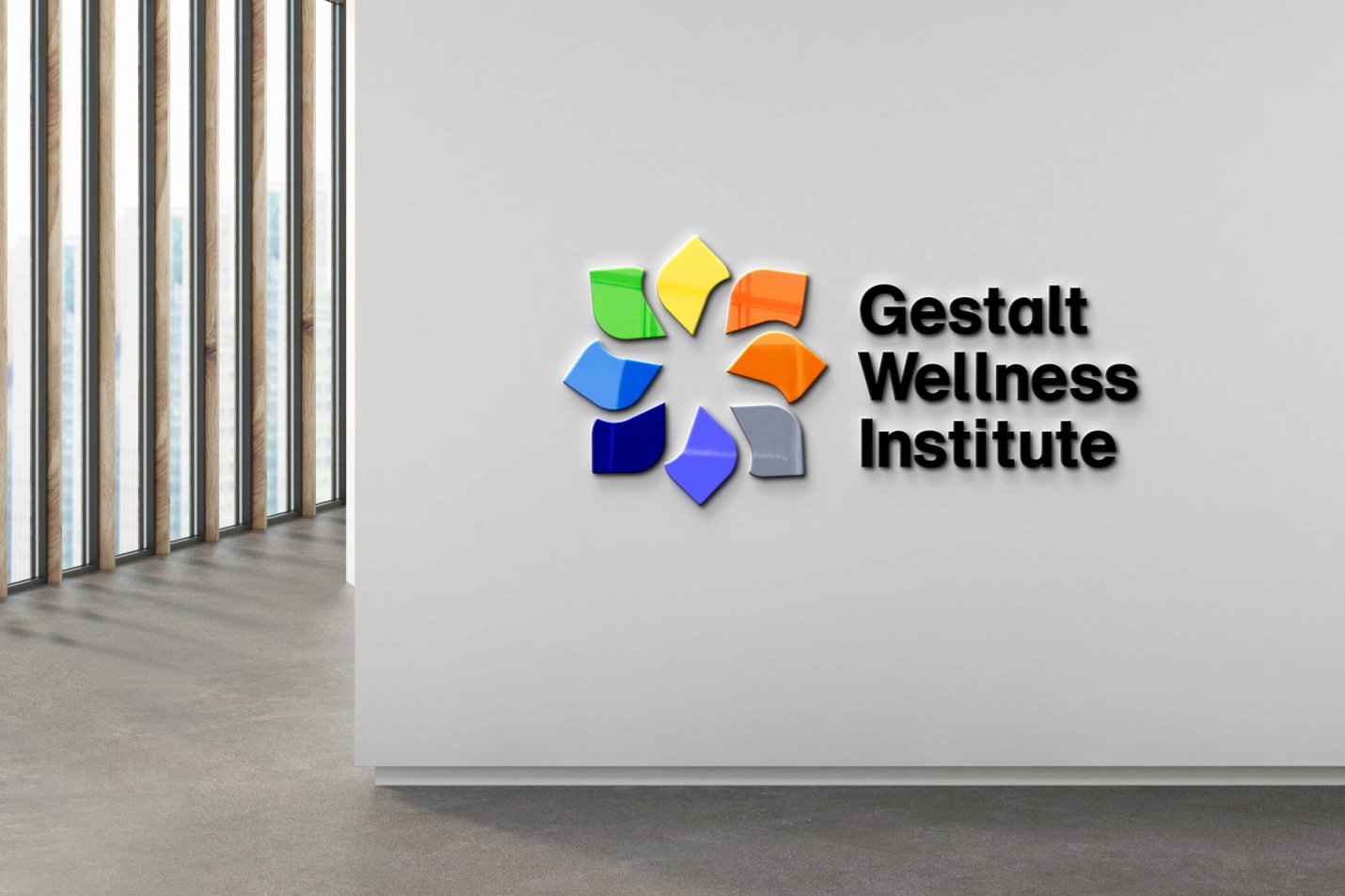 The agency's outstanding work has gained recognition not only on a local scale but also internationally. Tribox Design has been featured on esteemed platforms such as Packaging of the World, World Brand Design Society, Brand Awesome, Canva, Lux Magazine, Monotype, Myfonts, and Clutch. This global exposure is a testament to their ability to create brands that transcend borders and resonate with diverse audiences.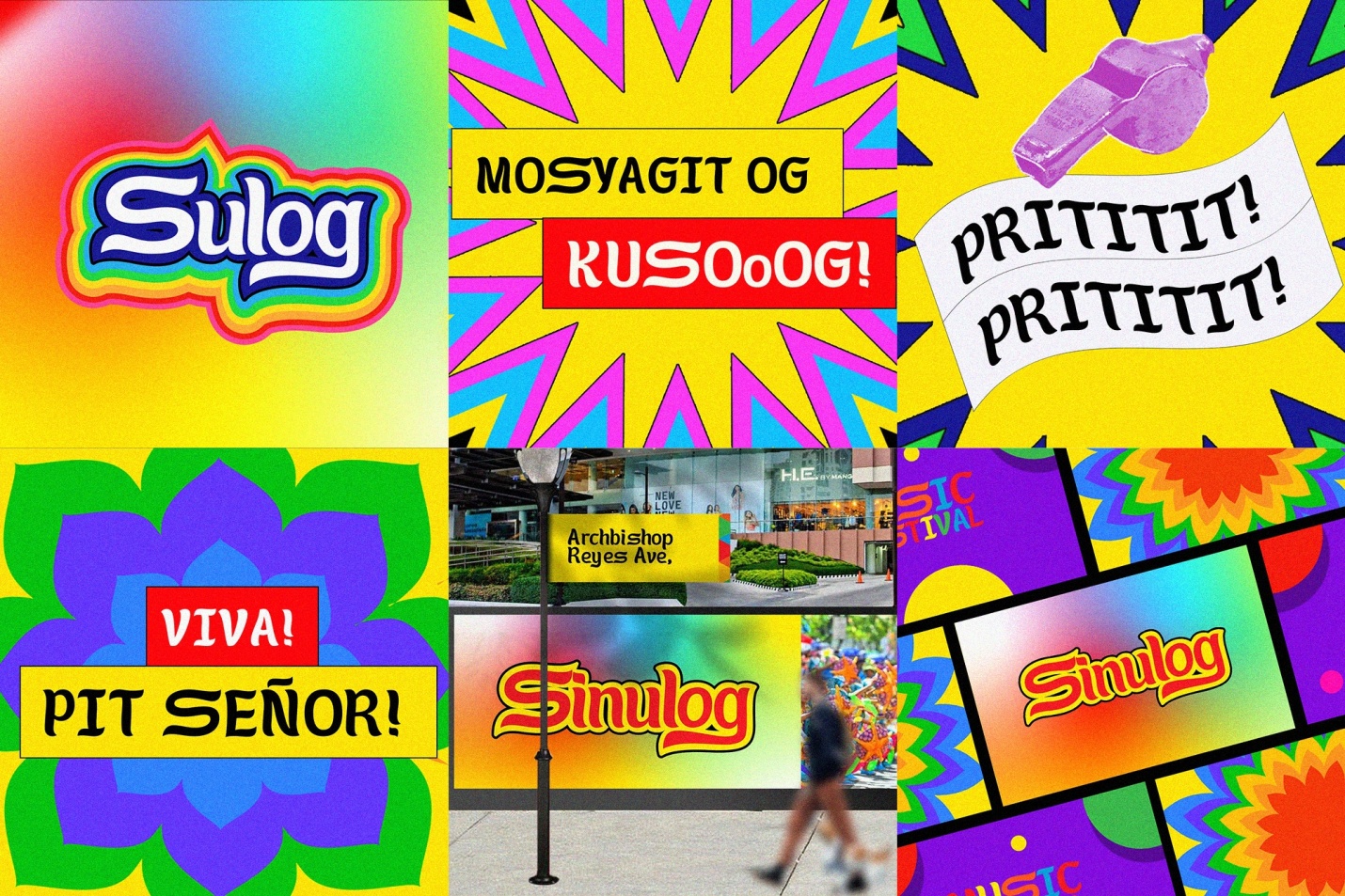 Tribox Design's commitment to excellence has earned them numerous prestigious awards. They have been recognized as the Best Brand Strategy Management Agency in the Philippines and have secured their position as the Top Branding Agency in the country. Additionally, they have been honored as the Top Best Philippines Design Companies, Top Branding Agencies in SE ASIA, Best Branding & Packaging Solutions Company in Central Visayas, Top Recommended Logo Design Company, and Top Design Firms in the Philippines.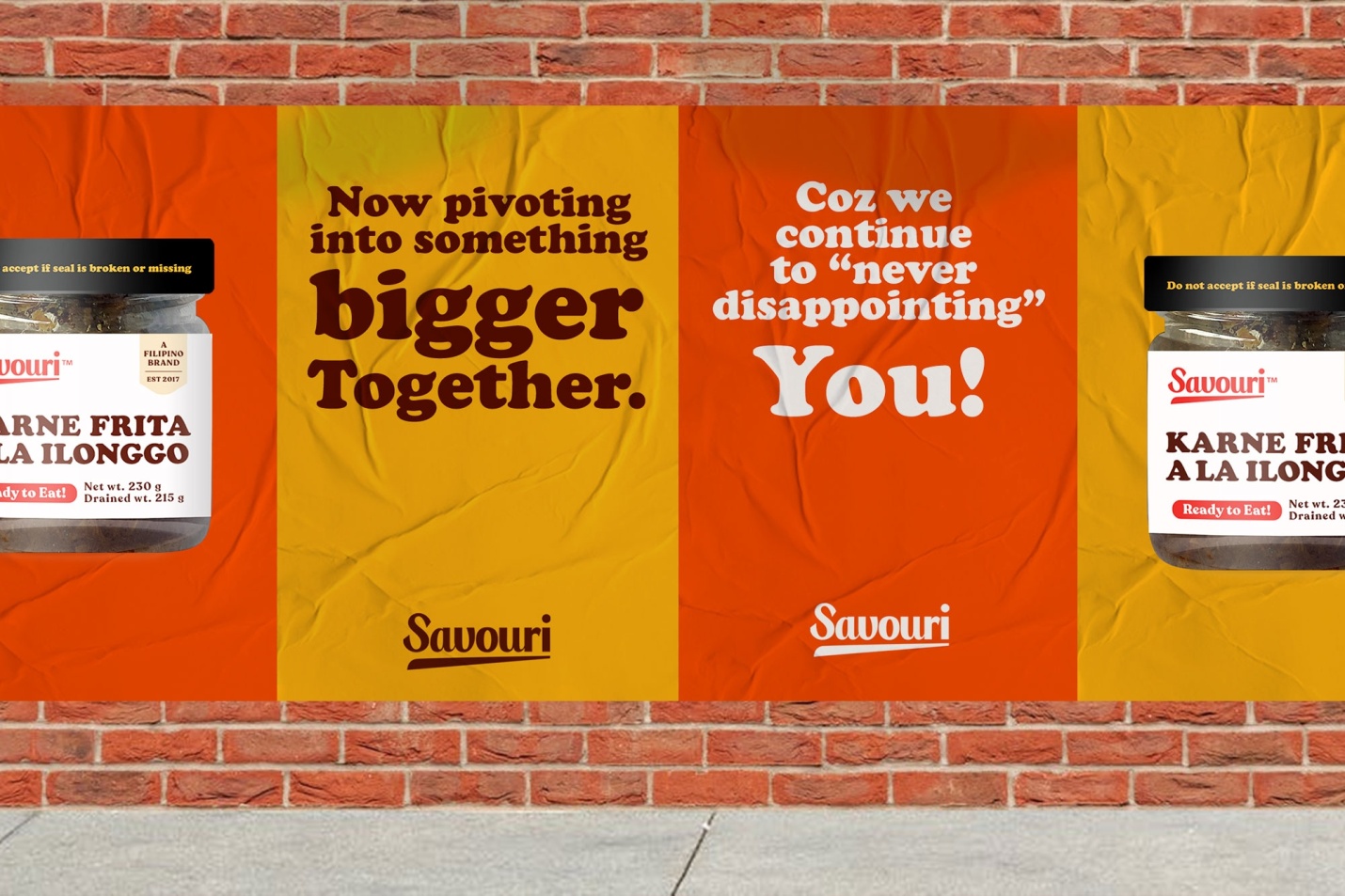 Clients who choose Tribox Design can expect a collaborative partnership focused on unlocking their business's true potential. By employing a combination of strategic insights, design thinking, and unparalleled creativity, Tribox Design crafts brands that stand out in the competitive market landscape.
To get a glimpse of the transformative power of Tribox Design, explore their impressive portfolio at triboxdesign.com/works. You may also reach Tribox via email at hello@triboxdesign.com or give them a call at +63 917 448 3092.
Tribox Design: Defining brands, simplifying the complex.