When thinking about getting old, we almost automatically associate it with pain. Millions of people suffer from different kinds of chronic pain, yet current practices and medical access do not solve all related problems effectively.
DR + Medical & Paincare is a primary care clinic brand by Singapore Paincare Holdings, providing effective pain management services to its patients. The company established the clinic brand with the goal of bringing affordable medical services and pain relief treatment to the heartland areas of Singapore.
Singapore Paincare Holdings is a medical service group specialising in the treatment of chronic and acute pain at both the specialist and primary care levels.
In September 2021, the Singapore Paincare group set up the first DR+ Medical & Paincare clinic to provide comprehensive pain management services incorporating interventional procedures, physical therapy, and pharmacotherapy to treat pain effectively.
Modern medicine has led to the availability of many interventional options that do not require open surgery for chronic pain conditions. Its general practitioners (GPs), with a special interest in pain management, offer minimally invasive procedures to patients in the form of specialised injections as an alternative to surgical and conservative therapy.
The GPs are trained at the Singapore Paincare Academy, where they acquire a proprietary understanding of pain and the interplay of different pain pathways to allow for accurate diagnosis and reach a pain treatment roadmap for common pain conditions.
The Singapore Paincare Academy provides continuing education and training to its pain care specialist doctors, GPs, and clinic support staff to ensure that they are trained and certified to provide excellent pain care services. This includes conducting annual refresher courses and training on the latest medical technologies and improved treatment methodologies.
Given this, the training centre is part of Singapore Paincare Holdings' promise to uphold the highest clinical and operational standards.
For this clinic brand, the Singapore Paincare company was given an award for Healthcare in the recently concluded SBR National Business Awards.
The prestigious annual awards programme, launched in 2016, honours local and homegrown companies in Singapore and recognises outstanding projects that greatly contribute to Singapore's fast-growing economy.
According to its gathered data, the clinic has an 85% overall patient satisfaction rate. It also garnered a high success rate in managing pain conditions and improving patients' quality of life. Its comprehensive approach to pain management ensures that patients receive the right treatment for their individual needs, resulting in better outcomes.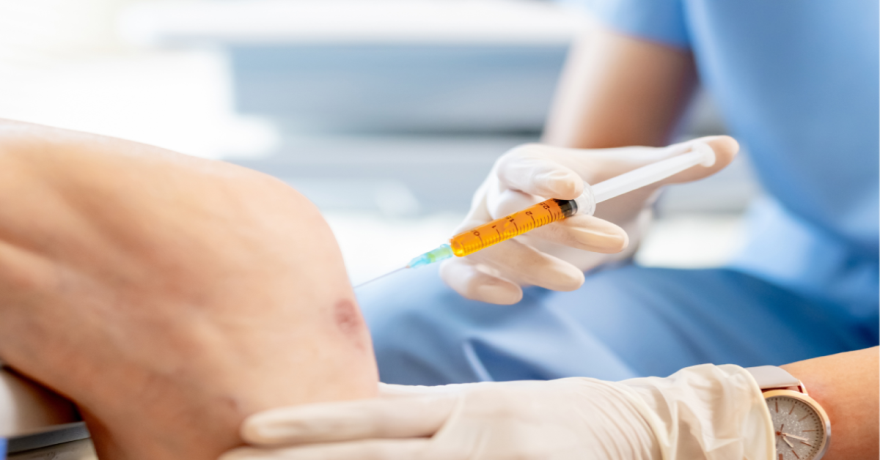 Apart from this, Singapore Paincare has built a holistic pain care ecosystem within the Group that can cater to patients at different stages of their journey, from treatment to recovery to ongoing wellness. Patients from the GP clinics are set to receive continual care through TCM clinics, physiotherapy, and wellness centres.
It seeks to become a disruptive force in the management of healthcare at the primary and specialist levels through holistic pain management.
Currently, the DR+ Medical and Paincare brand has a total of ten clinics located in all parts of Singapore. According to the company, it aims to expand, broaden its reach, and cater to more patients in the future by having three to four new clinics per year.
The SBR National Business Awards is presented by Singapore Business Review Magazine. To view the full list of winners, click here. If you want to join the 2024 awards programme and be acclaimed for your company's exceptional contributions to the local business landscape in Singapore, please contact Bianca Peñaranda at bianca@charltonmediamail.com.