In business, you want things fast and efficient. You want to deliver your services at the shortest turnaround time possible. You want new and better ways to reach your customers as well as maintain and satisfy the existing ones. You want your business processes integrated. You want your processes and technologies to work seamlessly.
Whatever your business pain points are or milestones your business has reached, you always want to foresee – and it all starts with your NEXT MOVE.
Alliance EDGE is a full business automation suite that gives businesses accurate and real-time data for efficient, maximized, and profit-driven decision-making. These business solutions help entrepreneurs manage a business from sales, human resources, finance, marketing, customer relationships, to various IT support services.
Alliance Software, Inc. is a global I.T. services and solutions company. Alliance was established in 2000 and has since grown to become one of the Philippines' largest and most respected independent software development outsourcing company.
Alliance's delivery model is anchored on both the on-shore and off-shore approach stressing the effective use of key strengths in people, processes, and various technologies. With key offices located in Cebu, Manila and Tokyo, Alliance has become very strategic and purposive.
As an I.T. Services company, Alliance has developed service capabilities to include the entire spectrum of the Software Development process including Application Development Outsourcing, high level BPO work, Quality Assurance and Testing Services, UX Design, System and Application Documentation (English and Nihongo) and Vulnerability Assessment services. Moreover, Alliance offers innovative, yet practical business solutions packaged under the Alliance Edge brand. Solutions include Retail Solutions, Enterprise Resource Planning Solution, Workplace Productivity Solutions, Cloud Solutions, and Professional Services.
In addition, Alliance Software has successfully earned the Microsoft Solutions Partner designation for Digital and App innovation (Azure), becoming one of the early adopters in the region. Earning this specialization, Alliance enhances its capability to deliver enterprise-grade solutions to customers primarily in the Japanese and Philippine markets.
Alliance is also recognized by SAP as having a proven track record of delivering quality solutions to customers using SAP products and services.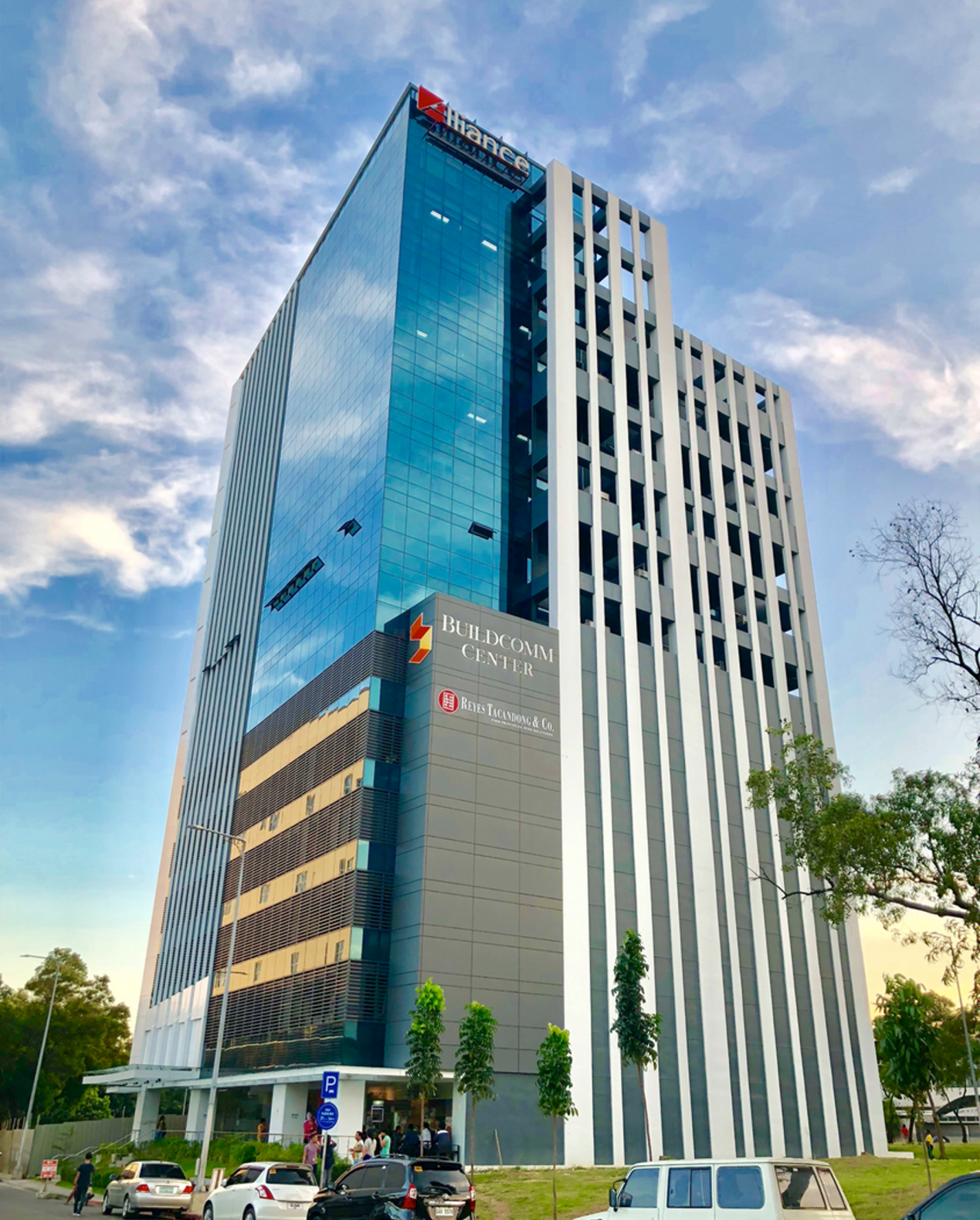 With 23 years solid footing in the I.T. industry, Alliance provides quality solutions to its customers by offering hybrid cost-effective service delivery model and solutions. Alliance is also dedicated to consistently deliver commitments in terms of cost, quality, and schedule.
Be a step closer to taking the lead. Visit our website at www.alliance.com.ph and www.asi-ees.com.ph.