2GO, the Philippines' largest end-to-end logistics, transportation, and distribution solutions provider and a part of SM Investments Corporation, strengthens its hold in Central Visayas as the company foresees a new era of economic growth and opportunity in Cebu. 2GO strategically positions itself as a pivotal player in the nation's supply chain, propelling sustainable growth from this hub.
With Central Visayas as a prime logistical hub for a growing economy, 2GO finds its vibrant business environment an opportunity to enable the growth of the manufacturing, construction, and tourism industries, as well as the 30,000 MSMEs within the region alone.
Moving people and goods via sea in and out of Cebu 9x weekly with direct service to Cagayan De Oro, Butuan, Ozamis and Metro Manila. 2GO's logistics solutions showcases its versatility and capability by catering to any multi-modal logistics challenges through comprehensive products and solutions.
Apart from full container load (FCL) freight of dry goods, temp-controlled cargo and liquids, 2GO expanded its Less than Container load operations in Cebu. Earlier in the year, 2GO's LCL shipside service launched in Cebu, to open more opportunities for shipments closer to departure time. Cold chain services are also offered on LCL, for temperature-controlled cargoes such as meat, poultry, and seafood. 2GO provides opportunities for Central Visayas MSME to scale by transporting time-and temperature-sensitive goods anywhere in the country.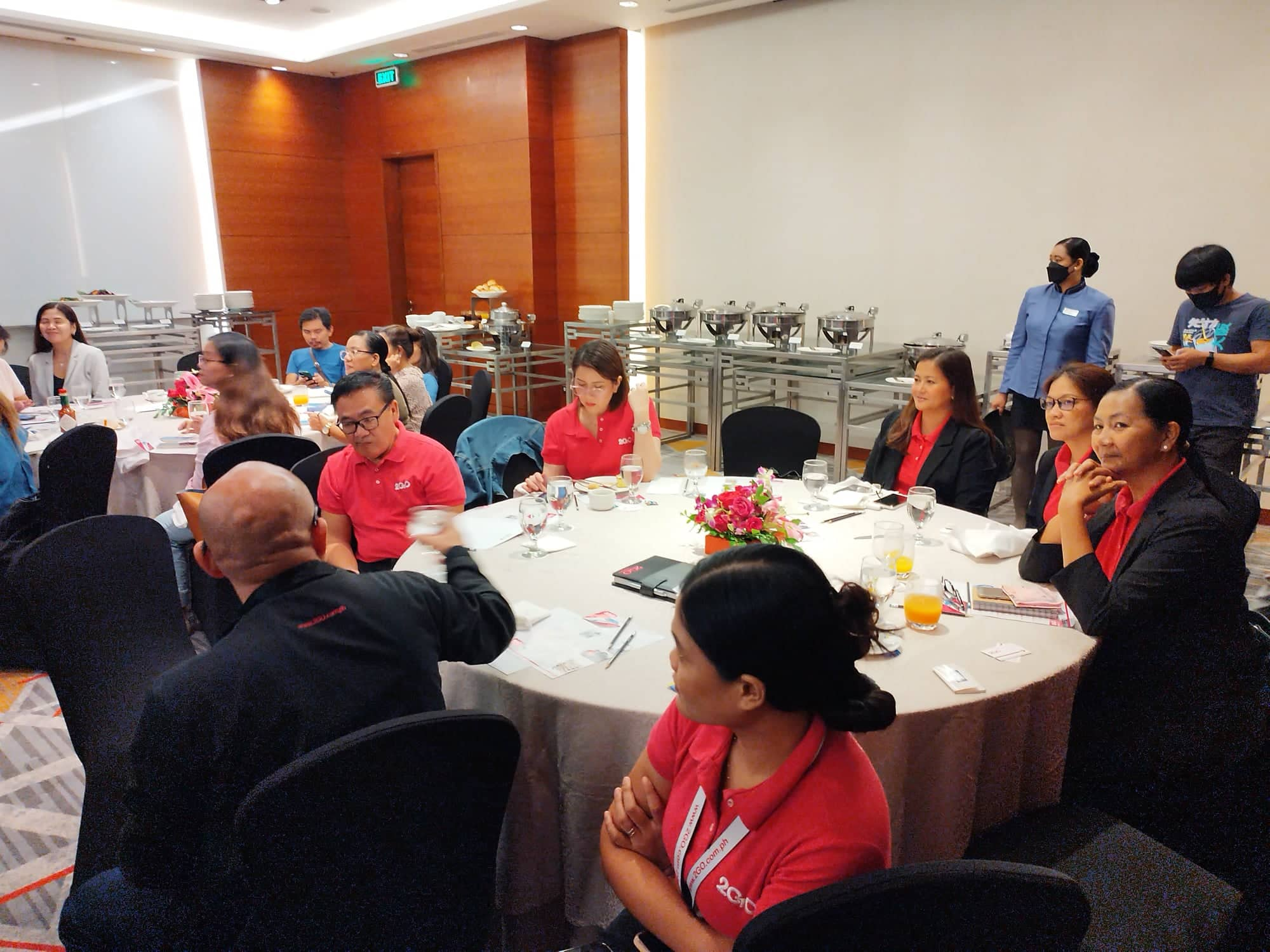 "Cebu needs innovative companies like 2GO, which has continuously reinvented itself to serve and cater to the social and economic needs of our archipelago," Charles Kenneth Co, president of Cebu Chamber of Commerce and Industry (CCCI) Inc., says.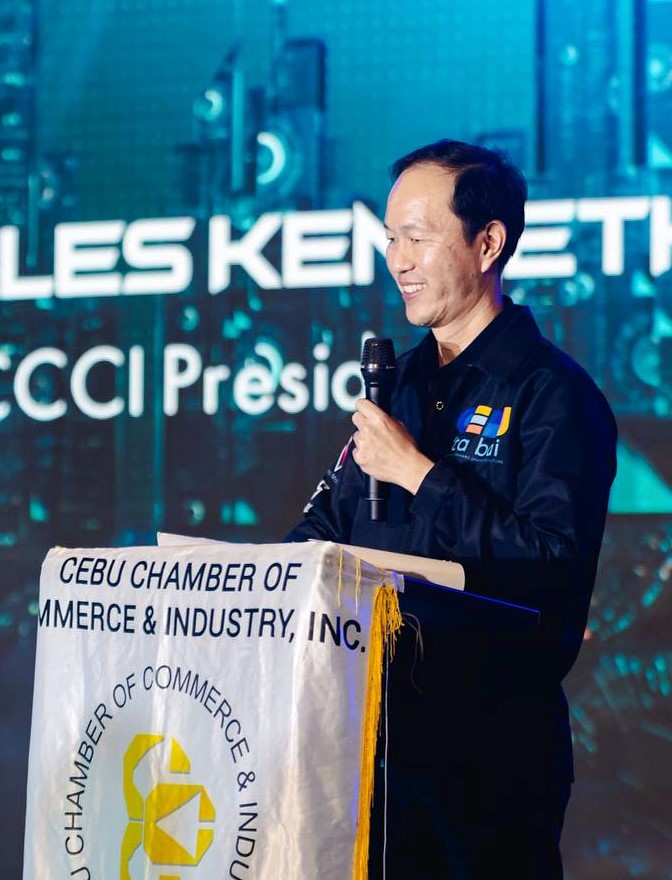 "Cebu has been a trading port long before Spain came to its shores. Shipping goods from other countries and localities form the beating heart of Cebu's economy. 2GO has a long history with Cebu from its original founders trading coconut and copra to its transformation today as an integrated logistics company handling everything you can think of," Co adds.
As the country's events and tourism industry is returning to its pre-pandemic activity, Central Visayas is eager to bring back the meetings, incentives, conferences, and exhibitions (MICE) industries back into their shores. With 2GOs's forwarding services providing logistics solutions, large-scale events are possible anywhere in the country.
Among 2GO's unrivaled supply chain expertise is pharmaceutical logistics—from warehousing, containerized services, cold chain solutions, transport and value-added services.
2GO's expanded capabilities offers borderless solutions in moving cargoes that need special handling and custom processing, serving the mining, telecommunications, power and renewable energy, infrastructure and other industrials.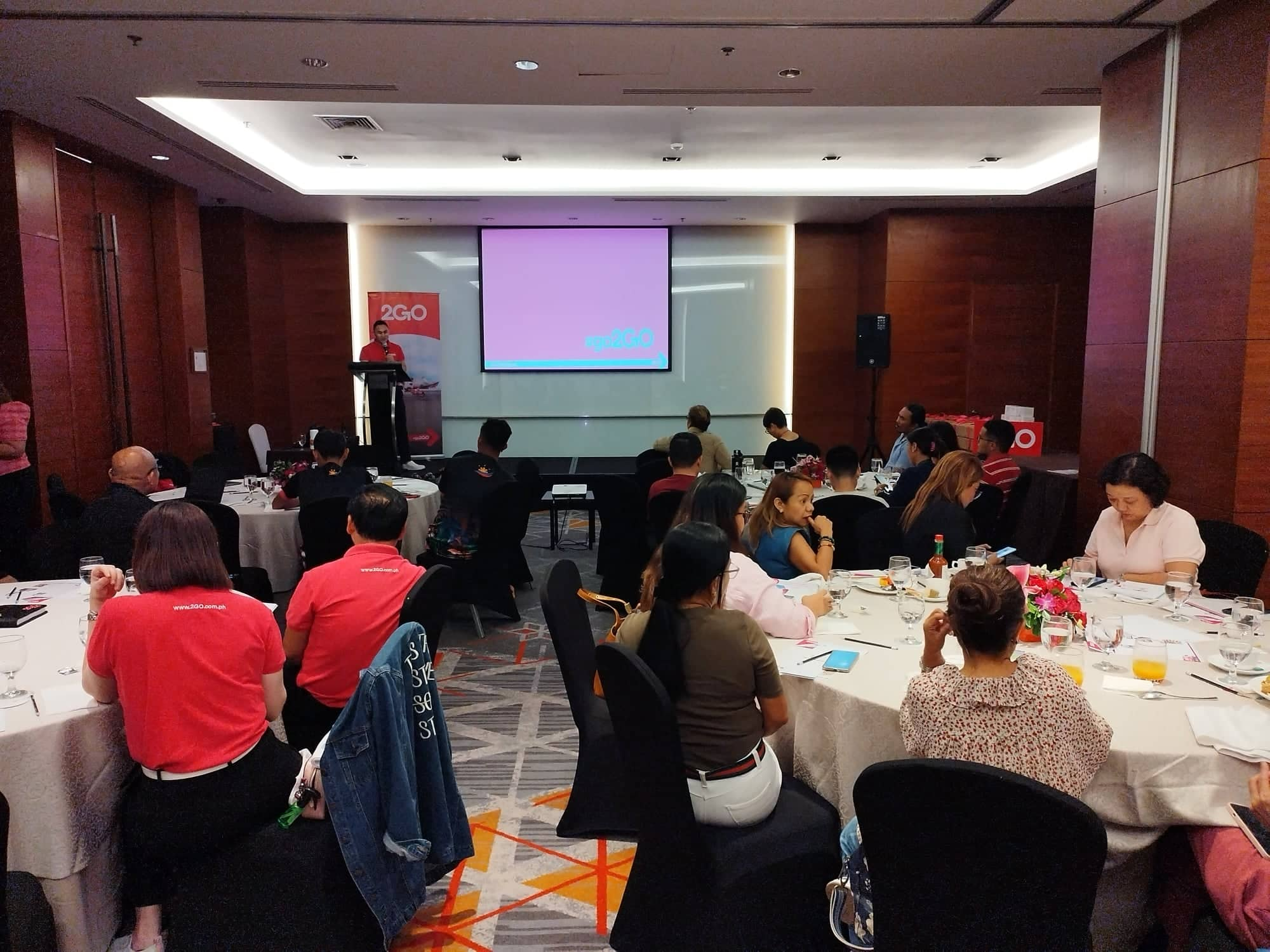 2GO in Central Visayas
2GO end-to-end solutions covers transportation through the operations of 2,100 courier fleets servicing inter-VISMIN transfers. Cebu can also accept and process cross-border or domestic shipments efficiently delivering within the area and nearby provinces.
2GO's retail network has vast coverage and is easily within reach. With close to 400 outlets within Central Visayas alone, local business owners in Cebu and in Central Visayas can effortlessly transact with 2GO in its retail stores, through agent partners, select network partners including SM Business Centers.
2GO Group Inc. led by Faye Alonzo Babar, 2GO Business Unit Head for Express and Forwarding, met with Cebu's business and tourism leaders on July 6, 2023, and with the chief executives of Cebu and Mandaue cities and Cebu Province to update them on the company's products and services.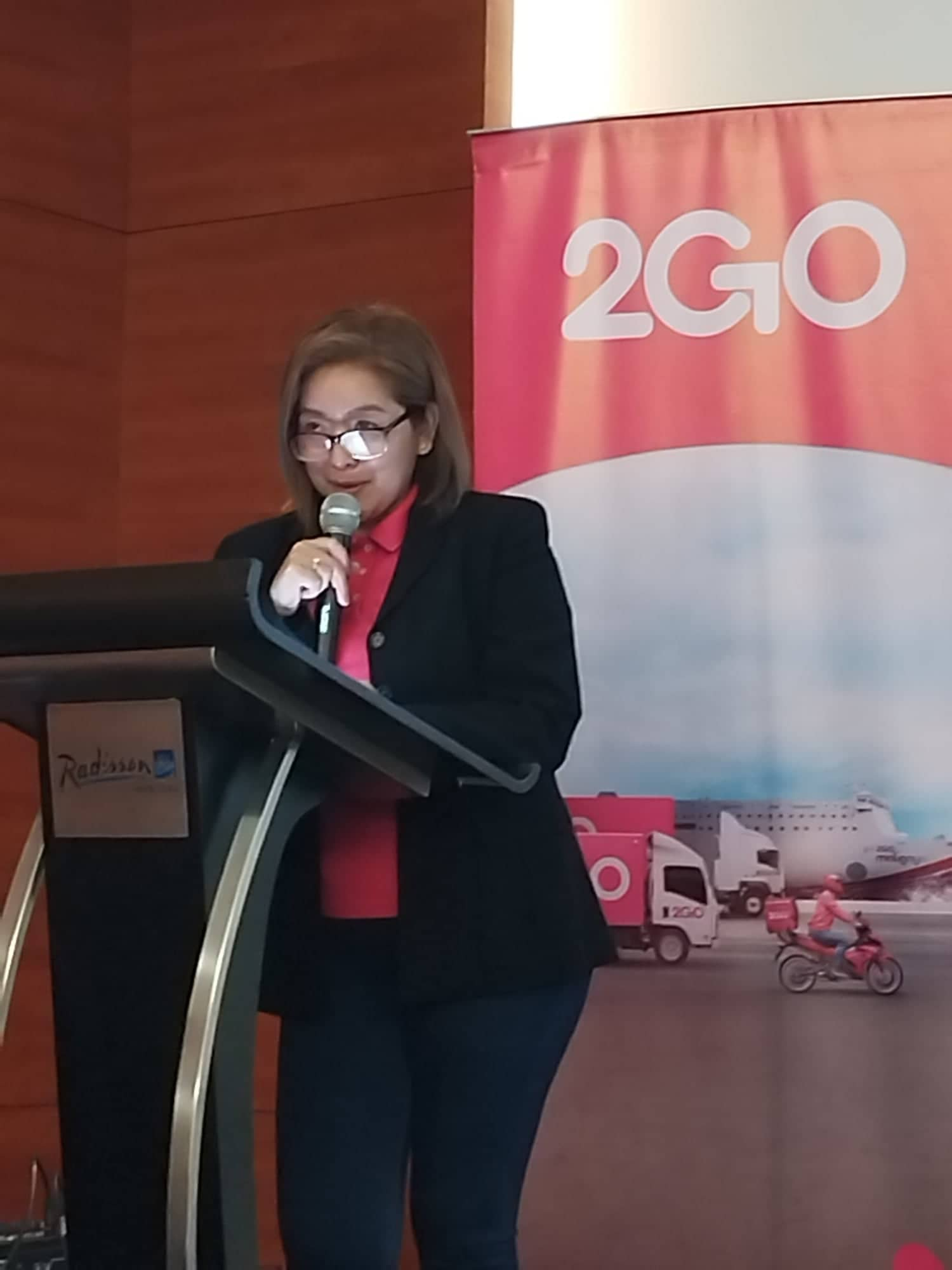 "Cebu is vital to our operations as it is the center of our logistics and distribution businesses in both the Visayas and Mindanao back to Metro Manila. It is important that we establish our footprint in Central Visayas, and in Cebu, as opportunities are consistently convened and transacted in Cebu," says Faye Alonzo Babar, 2GO Business Unit Head for Express and Forwarding.
2GO serves businesses regardless of scale—from large industries to MSMEs. It offers sea solutions, cold chain solutions, express delivery services, forwarding, logistics such as warehouse and transport services, and distribution.
For more information about 2GO, please visit www.2go.com.ph.
About 2GO Group Inc.:
2GO GROUP, INC. enables the movement of goods and people throughout the Philippines. It is the largest end-to-end transportation, logistics, and distribution provider in the country. At its core are six business units, namely 2GO Sea Solutions, 2GO Special Containers and Value-Added Services (SCVASI), 2GO Express, 2GO Forwarding, 2GO Logistics and ScanAsia O