With the innovative materials they craft and use for their products, Nature's Legacy and Floreia are helping pave the path for sustainable design, production, and marketing.
Long before sustainability became a buzzword, Pedro "Pete" H. Delantar Jr. and Catherine V. Delantar, the CEO and co-founder of Cebu-based manufacturing business Nature's Legacy Eximport, Inc., were already practicing sustainable efforts and green practices. Since their establishment in 1986, they have been focused on conserving resources, minimizing waste, and maximizing material utilization. Their subsidiary company, Floreia®, emerged in 2013 as a way to transform excess lengths, off cuts, and waste from their factory into fashion accessories and decorative pieces.
The Delantars found inspiration in the agroforest debris piled on their newly acquired property. Rather than burning it as firewood, they saw an opportunity to recycle and repurpose these materials. This sparked a series of innovative inventions that have resulted in the creation of four uniquely patented materials: Stonecast, Naturescast, Nucast, and Marmorcast.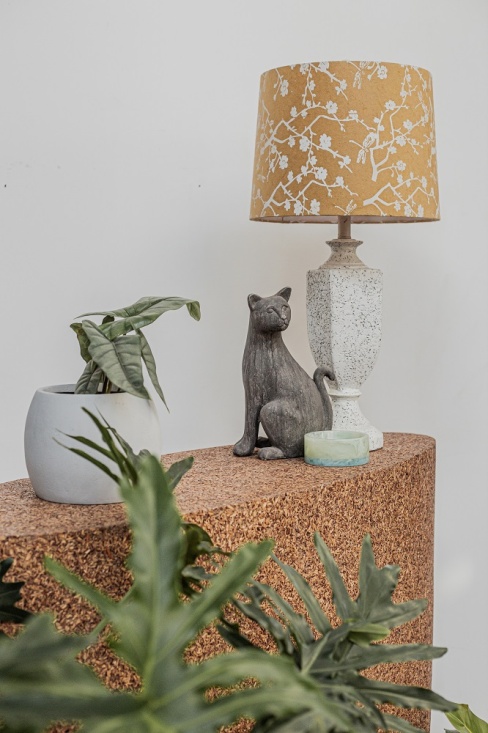 Stonecast is created by upcycling natural crushed limestone, simulating the look of limestone and coral stone. Naturescast utilizes recycled wood and non-timber forest debris, resulting in a cork-like texture and completely biodegradable and recyclable products. Nucast, made from recycled paper composite, mimics stone and metal textures while being 100 times lighter than traditional materials. Marmorcast, crafted using high-grade cast polymer with polyester resin, offers a mirror-like finish with a focus on sustainable production methods.
Despite their diverse compositions, these materials can be used in various applications such as home furnishings, lighting fixtures, packaging, and more. The creation process involves ideation, sketching, designing, model and mold making, prototyping, sampling, and dry runs. Each product takes months to develop, allowing for revisions and extensions.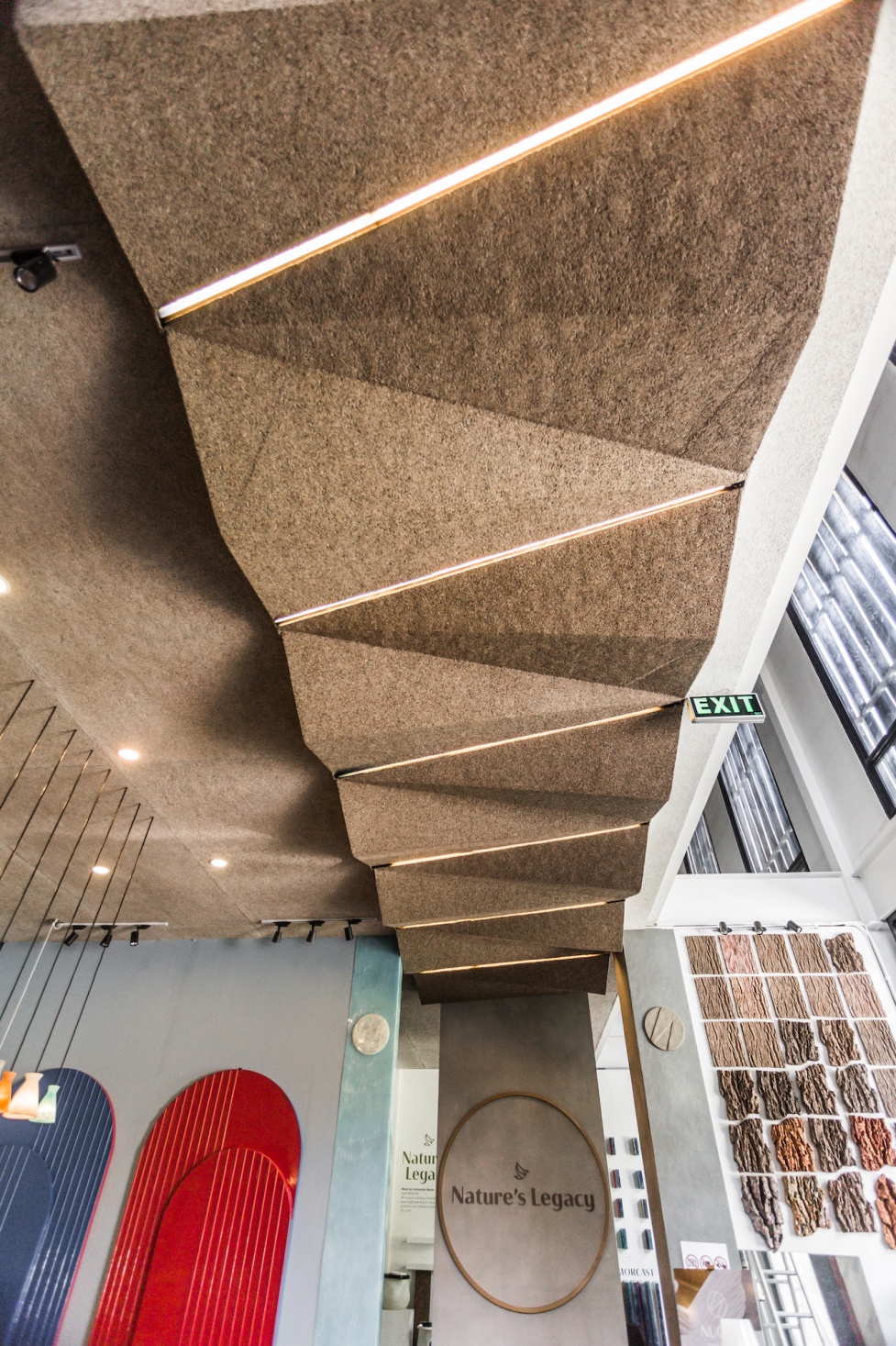 Nature's Legacy currently holds over 35 intellectual properties and continues to explore new ways of repurposing raw materials. Sustainability is at the core of their business model. According to Delantar, sustainable materials are those that regenerate over time, while sustainable products are made from rapidly renewable resources with minimal environmental impact. Sustainably made items go beyond raw materials and focus on energy efficiency, waste reduction, and renewable energy sources. Nature's Legacy exemplifies these principles by developing sustainable materials and employing sustainable processes.
Both Nature's Legacy and Floreia are B Corporation-certified sustainable manufacturing companies. They align their goals with the United Nations' 17 Sustainable Development Goals and follow a 360° Sustainability ethos. This includes providing guidance, recreational spaces, and affordable housing for artisans while minimizing their carbon footprint through carpooling and reduced transportation use.
Floreia's "circle of life" system contributes to waste reduction and provides livelihood opportunities for workers. The brand hires stay-at-home mothers from mountainous areas to create handmade decorative pieces using Naturescast and Nucast excess materials. The drying process is powered by natural air and sunlight, further reducing their carbon footprint.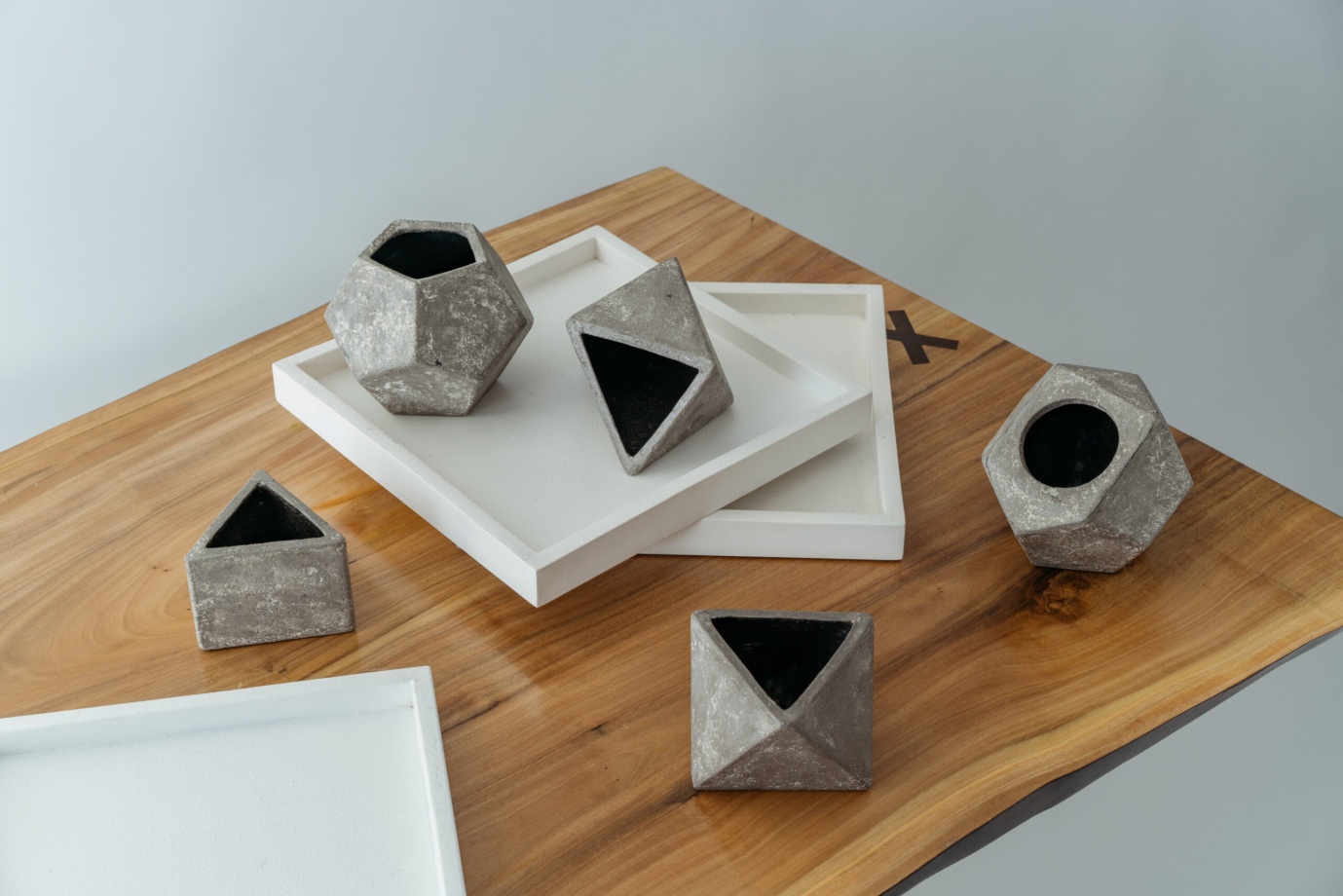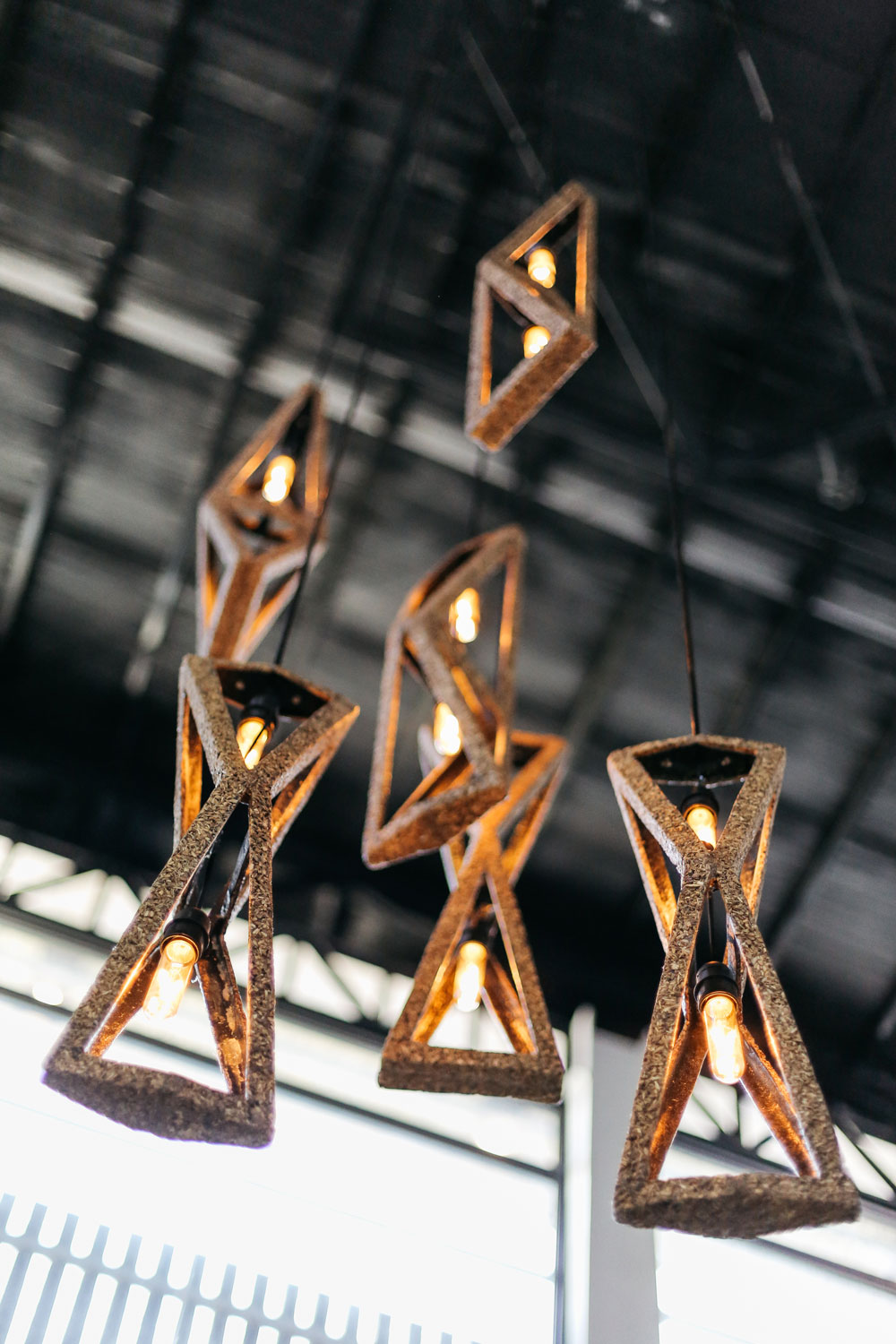 Nature's Legacy and Floreia have established themselves as leaders in sustainable design and production. Their commitment to innovation and resource efficiency sets an example for businesses worldwide, showcasing the possibilities of upcycling, reusing, and repurposing materials to create a more sustainable future.
To know more about Nature's Legacy, connect with them thru their website at https://www.natureslegacy.com/ or visit their show room Area 77 CVD Comp. P. Remedio St. Banilad, Mandaue City, Cebu.