Kids aged four to six have completed the Cebu City Summer Early Literacy Program initiated by the Childlink Learning Center & High School Inc., in cooperation with the Cebu City Public Library.
The children received their certificate of completion from Ms. Maria Theresa Tio, Childlink founder and school directress, and Chief Librarian Rosario Chua.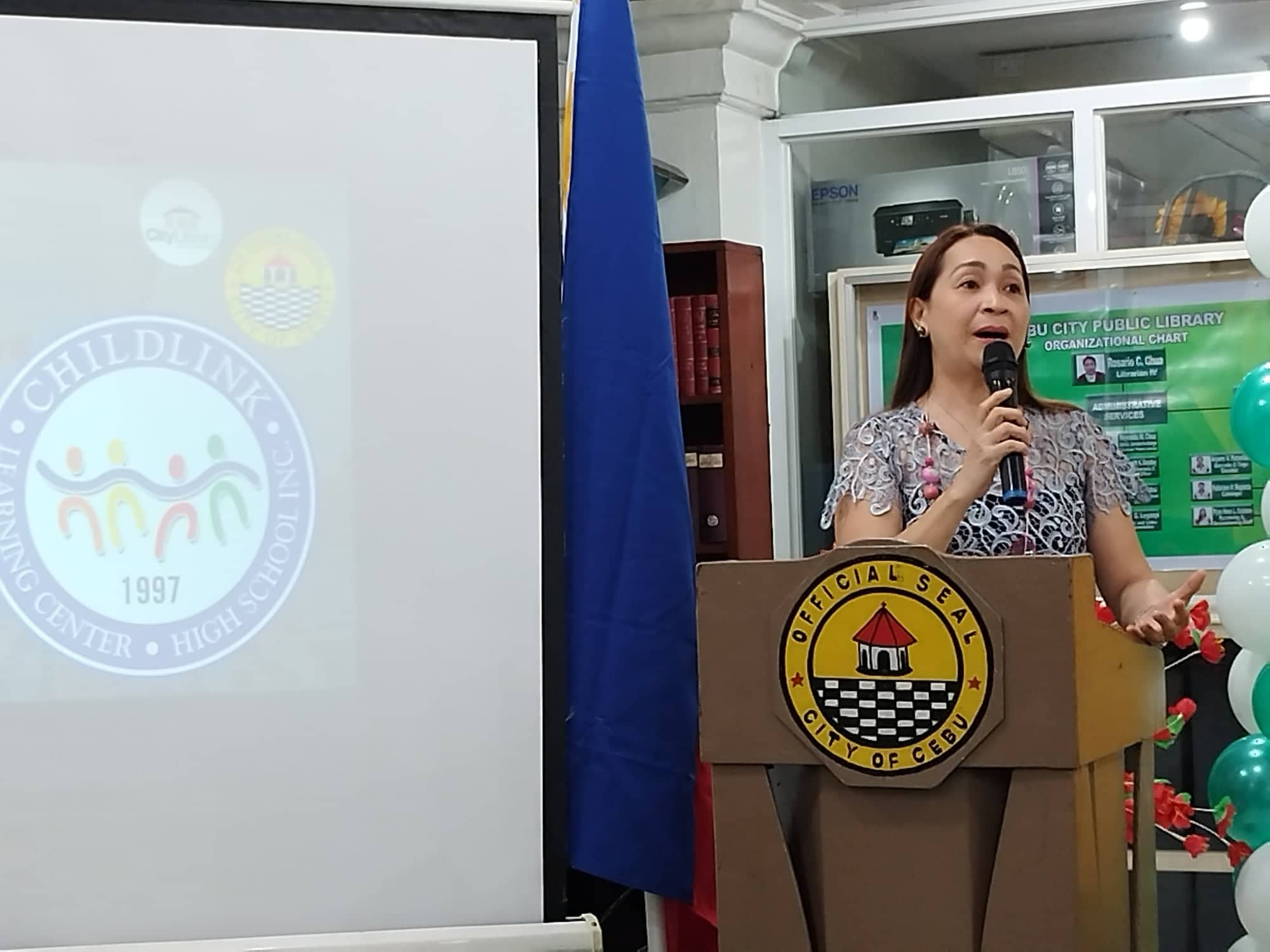 Childlink implemented the program as part of the school's thrust to promote its early childhood education advocacy. "This is our flagship project intended to use reading books as a stimulus so a child learns various concepts for reading, for language, for science, and for math," said Ms. Maria Theresa Tio, Childlink founder and school directress, during the culminating program held at the Cebu City Public Library.
Also, the children-beneficiaries of the early literacy program will include not only reading but also writing and speaking, Ms. Tio said. "In our early literacy program, these three components are always present so the child, will in turn develop the child's love for learning."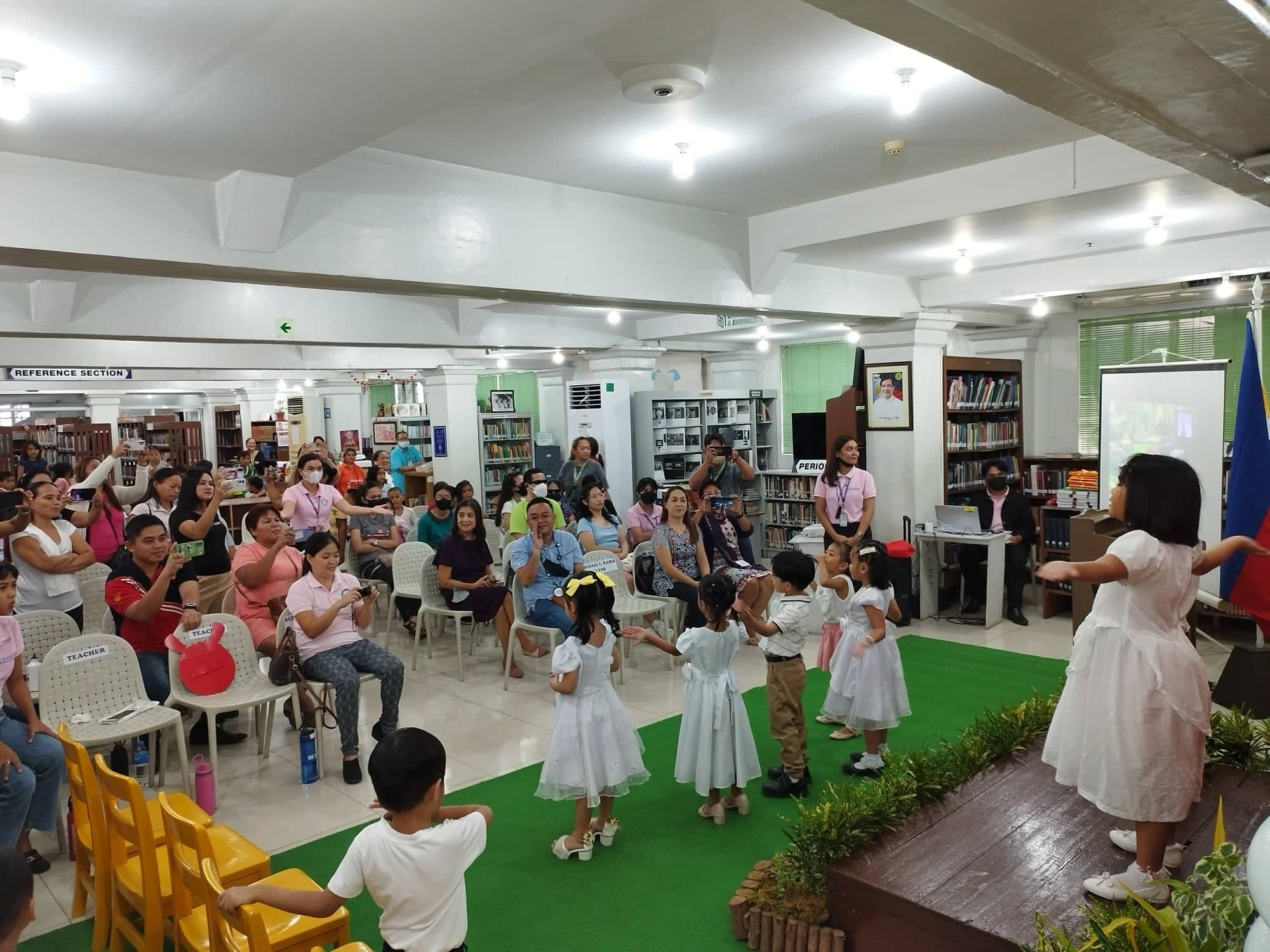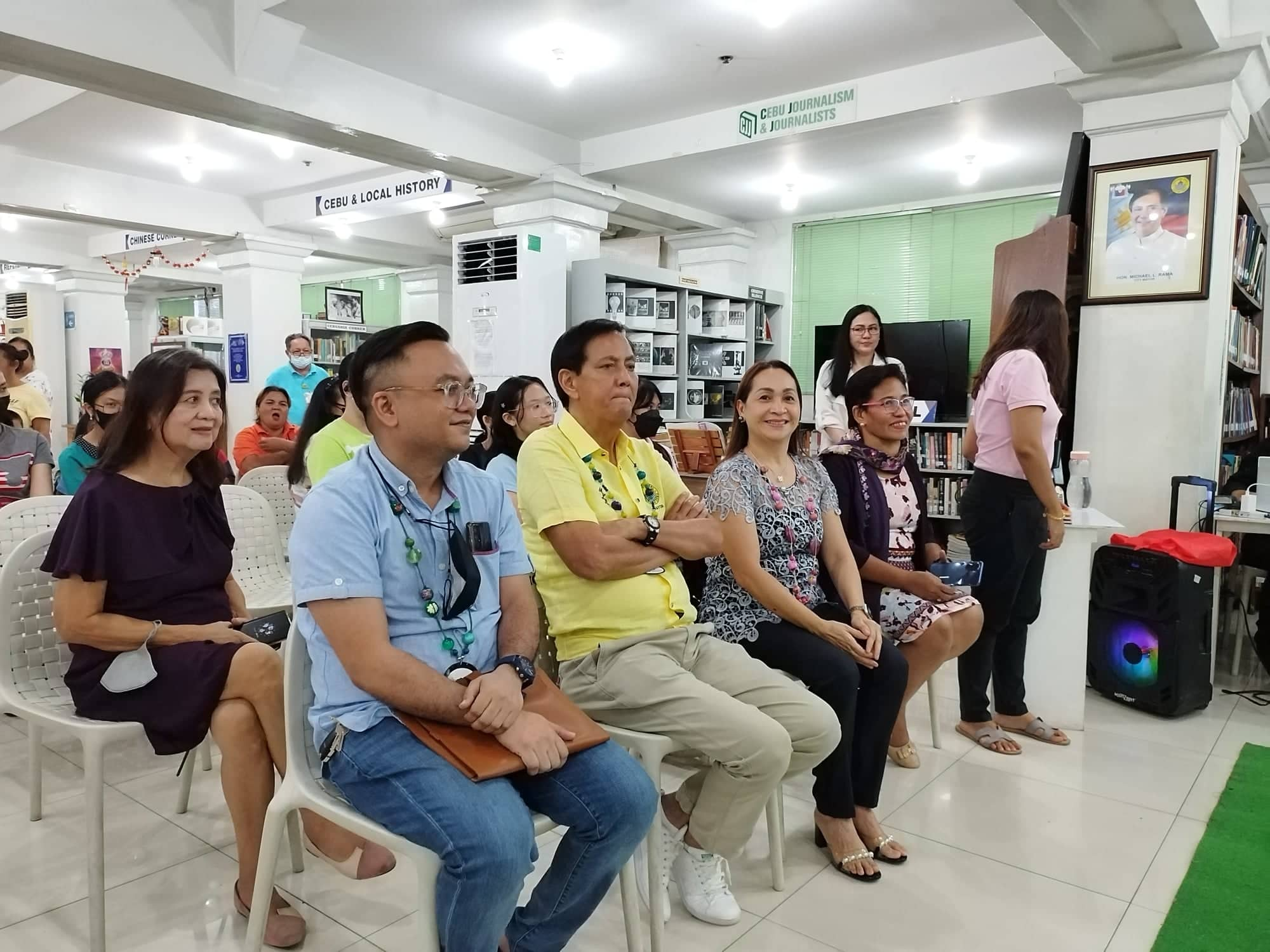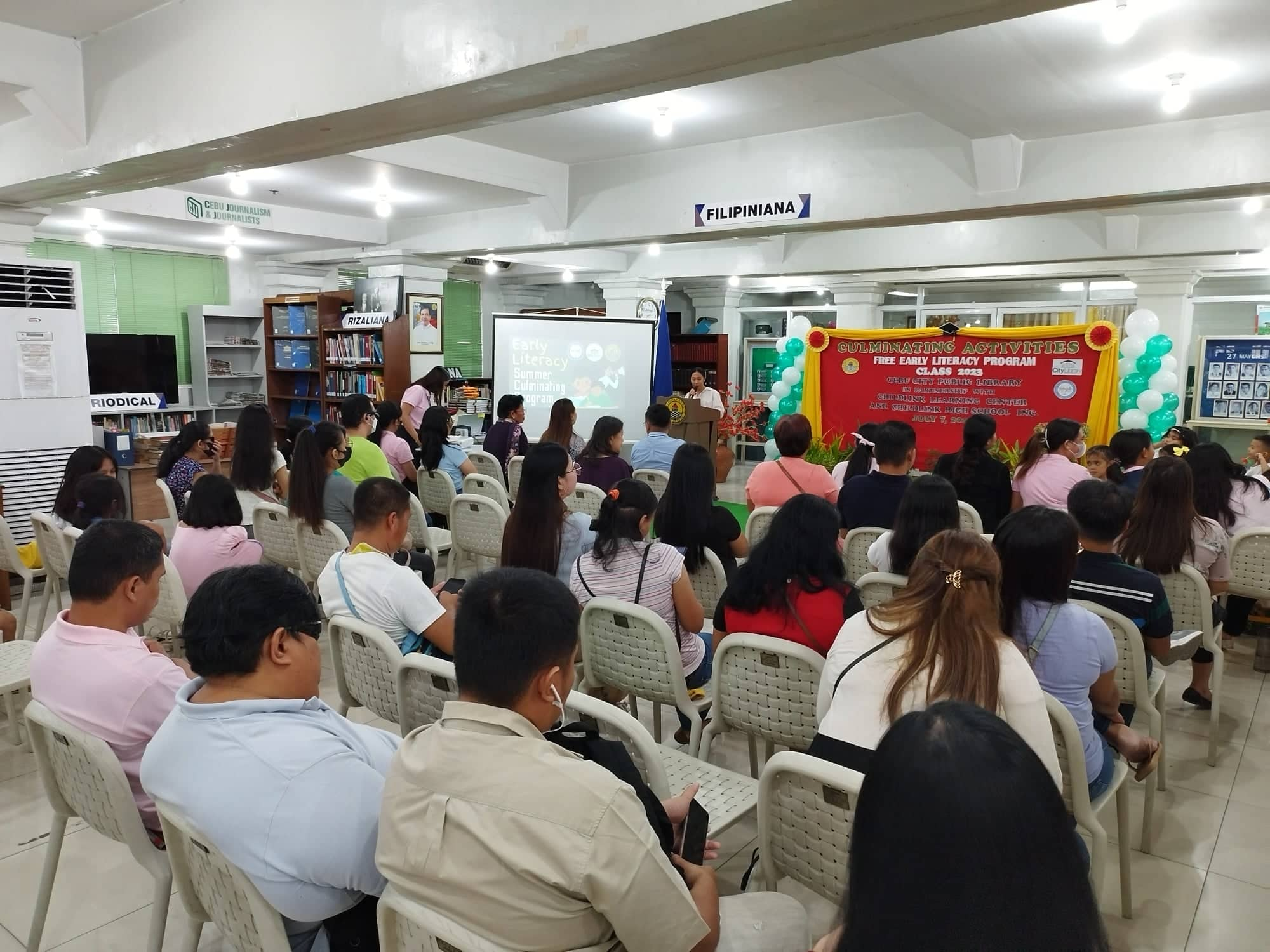 The program is implemented once a week at the Children's Section of the Cebu City Public Library which also contains books donated by Zonta of Cebu II.
Childlink has always been involved in community outreach programs. These include providing books and doing a lot of reading sessions for the community.
"We realized that this program has benefitted the communities we served in the past," according to Ms. Tio who added that reading can be associated with other subjects like mathematics and science.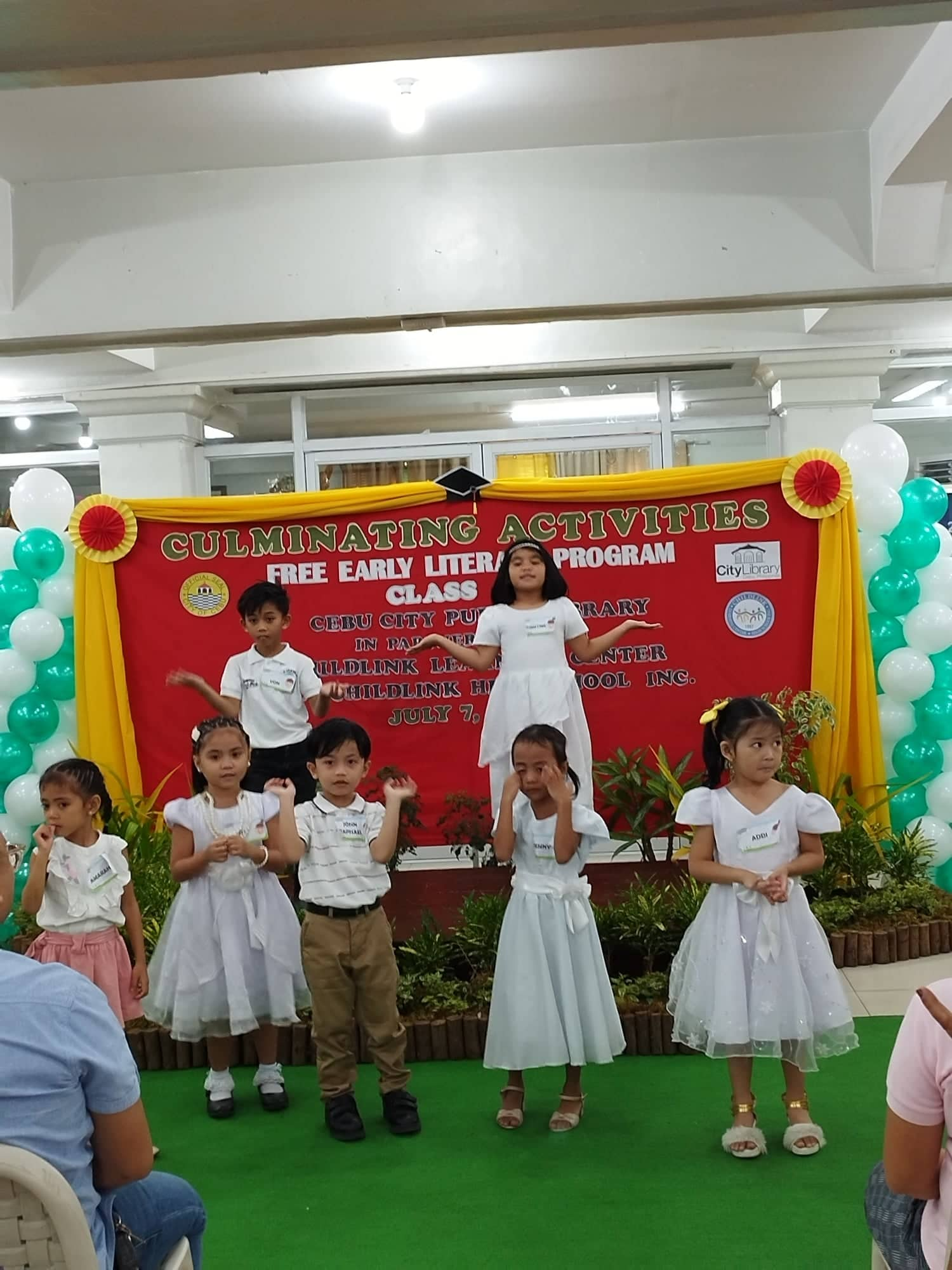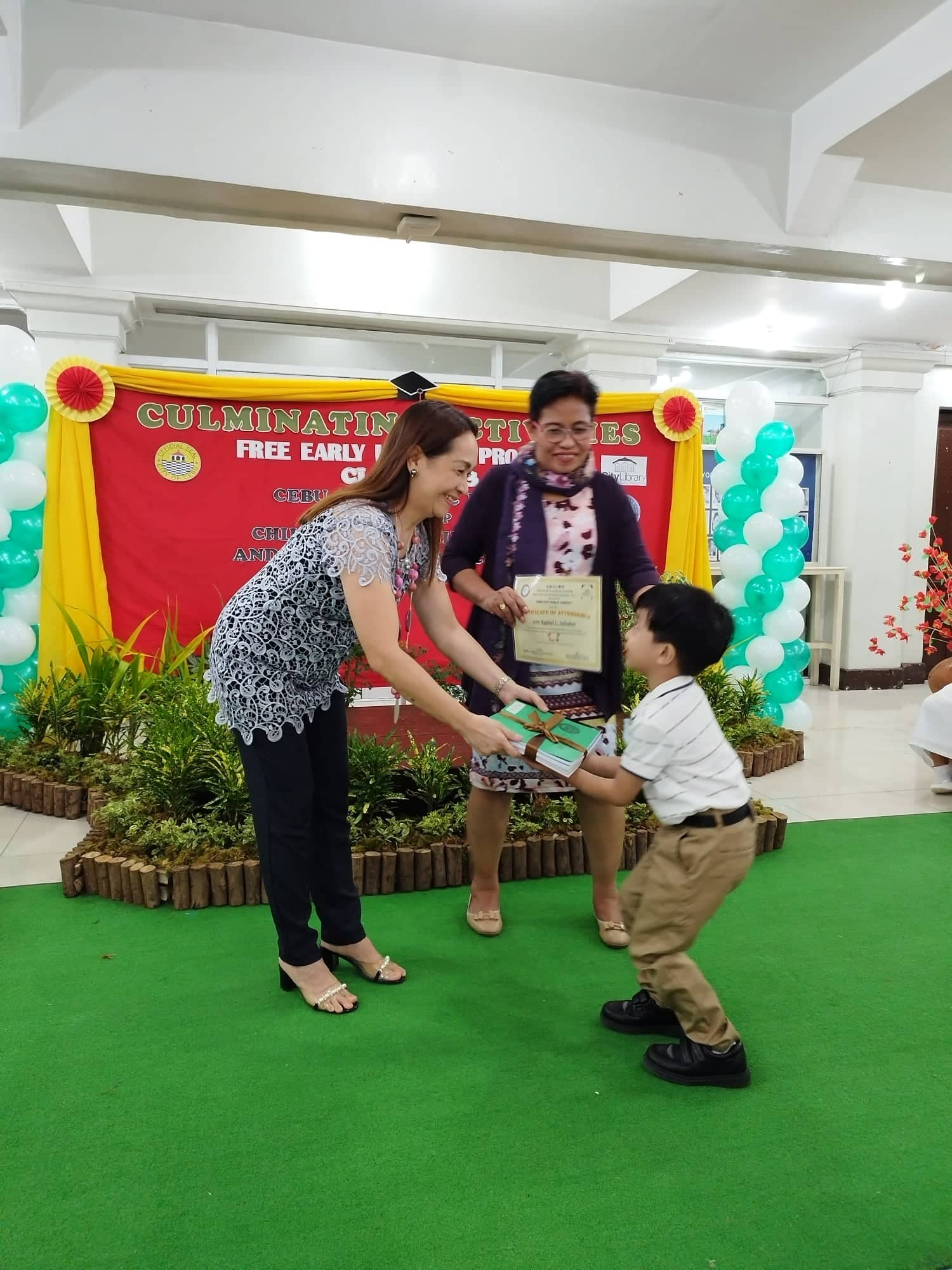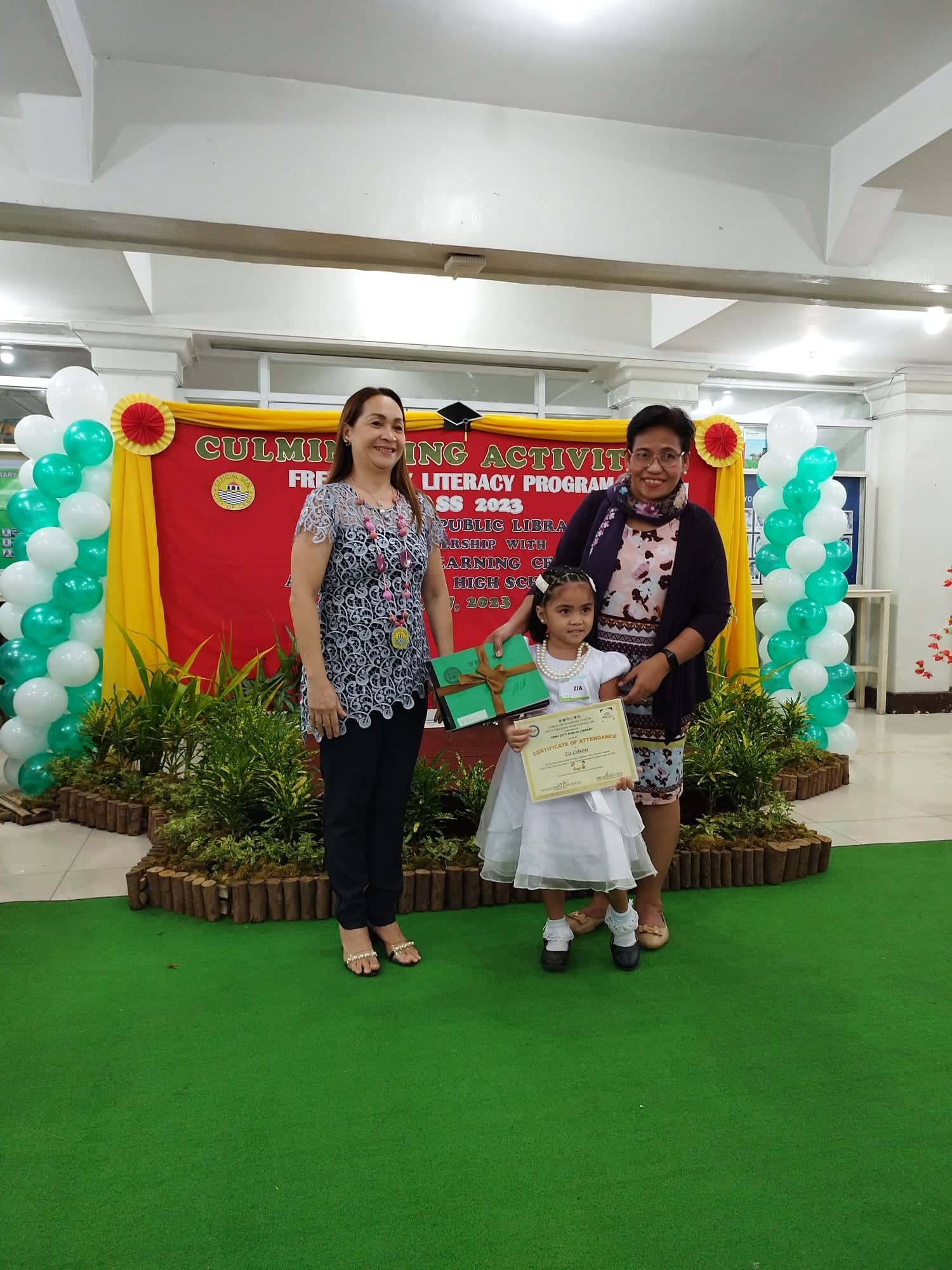 The ages four to six is a crucial stage for children's literacy development. Reading nurtures the children's curiosity and develops their love for learning, she pointed out.
Studies have shown that early reading ignites creativity, sparks curiosity, and stimulates the imagination in young children. Reading often leads to role-play as children grow, helping them develop other skills such as empathy and problem-solving, among others.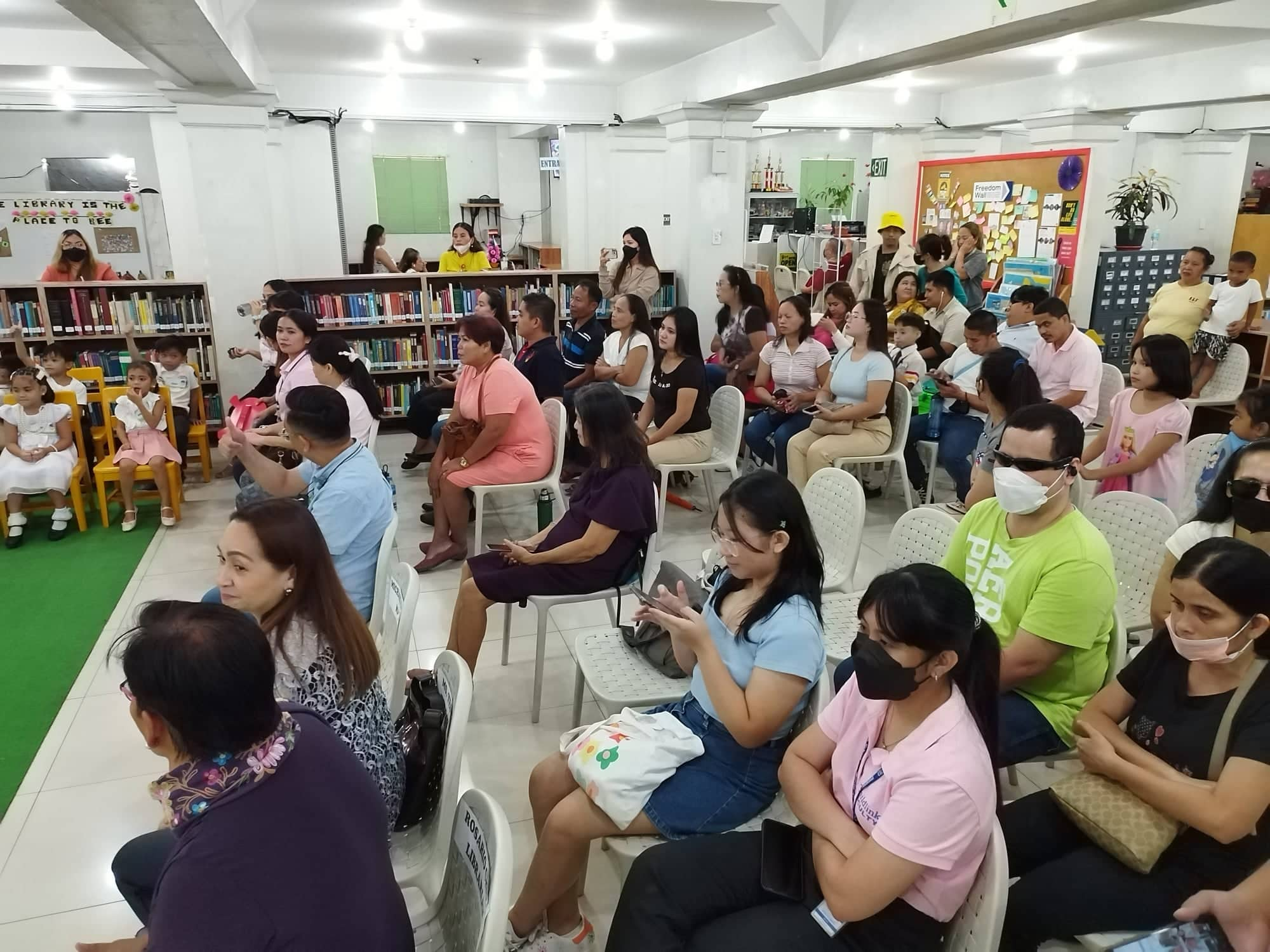 Under the program, the teacher reads to the children and after reading and teaches them about letters, numbers, science related to the story read and writing.
The target beneficiaries are those belonging to the low-income sector who could not afford to send their children to pre-primary educational institutions.
Ms. Tio again urged companies and non-government organizations to partner with the school for the implementation of the program to benefit more children.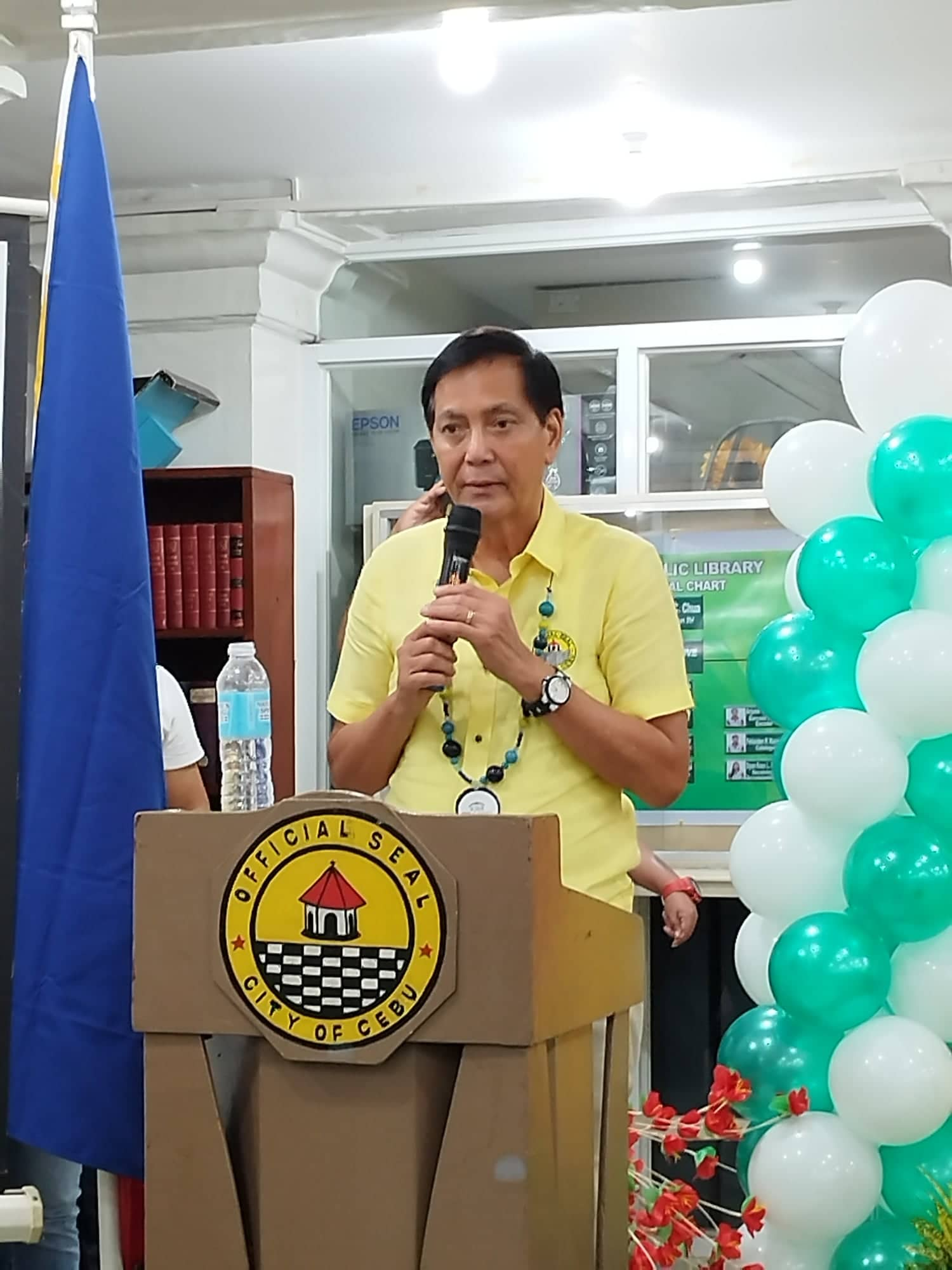 Cebu City Mayor Michael Rama, who graced the culminating program of the project, underscored the importance of reading. He noted that many students who reached higher grade levels do not know how to read. The mayor stressed the need to address this concern.
UNICEF also underscored the importance of pre-primary education, noting that children enrolled in at least one year of pre-primary education are more likely to develop the critical skills they need to succeed in school and less likely to repeat grades or drop out.