With 50 years of experience in logistics industry, PSACC has the biggest shipping capacity complemented with the largest container fleet in the country.
PSACC serves 16 major ports nationwide with operations in Manila, Bacolod, Cebu, Dumaguete, Iloilo, Tagbilaran, Butuan, Cagayan de Oro, Cotabato, Dipolog, Davao, General Santos, Iligan, Ozamis, Surigao, and Zamboanga.
With PSACC's wide portfolio of shipping services such as Port to Port and Door-to-Door Containerized Cargo, Reefer Containerized Cargo, Breakbulk and Loose Cargo Handling, Rolling Cargo, Less Container Load Consolidation and Forwarding, you are assured to receive a dependable and trusted service.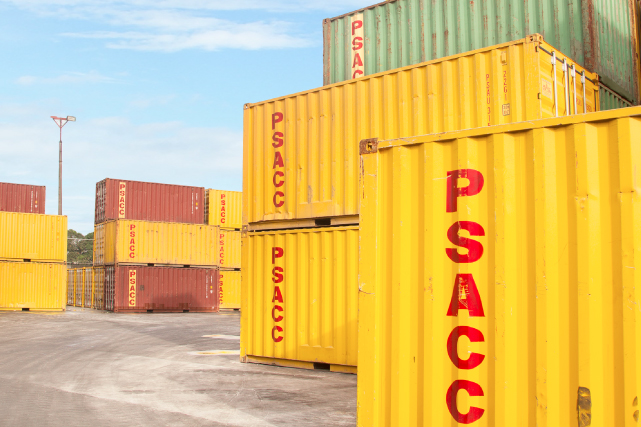 And as PSACC stays ahead of innovation, the company constantly invests in terminal support equipment. At present, it has the most modern hauling fleet and youngest lifting equipment to ensure timely delivery of cargoes. With strategically located container yards and efficient warehouse spaces, PSACC ensures that cargoes are kept safe and secured.
PSACC will move forward together with your business success, because your success is their success.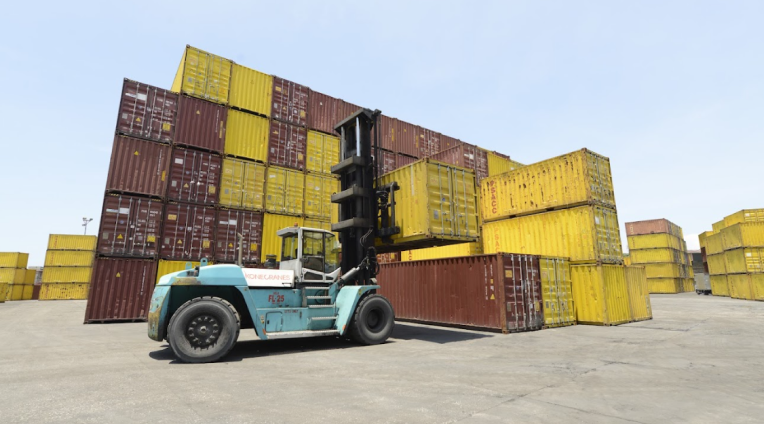 PSACC is Moving With You.
For further inquiries, you may visit PSACC at Don Sulpicio Go Building, Sulpicio Go St.,Cebu City or reach them at (032) 232 5361 or (0917) 816 3705 and (0917) 847 6974. You may also visit their website at https://www.spanasiacarrier.com to learn more.