Over 150 delegates from various Micro, Small, and Medium Enterprises (MSMEs) attended the MSME Supply Chain Resilience Capacity Building Workshop organized with the APEC Business Advisory Council – US and co-organized by ABAC=Ph, UPS, Aboitiz and the Cebu Chamber of Commerce and Industry held on July 26 (Wednesday), at Nustar Convention Center, Cebu City.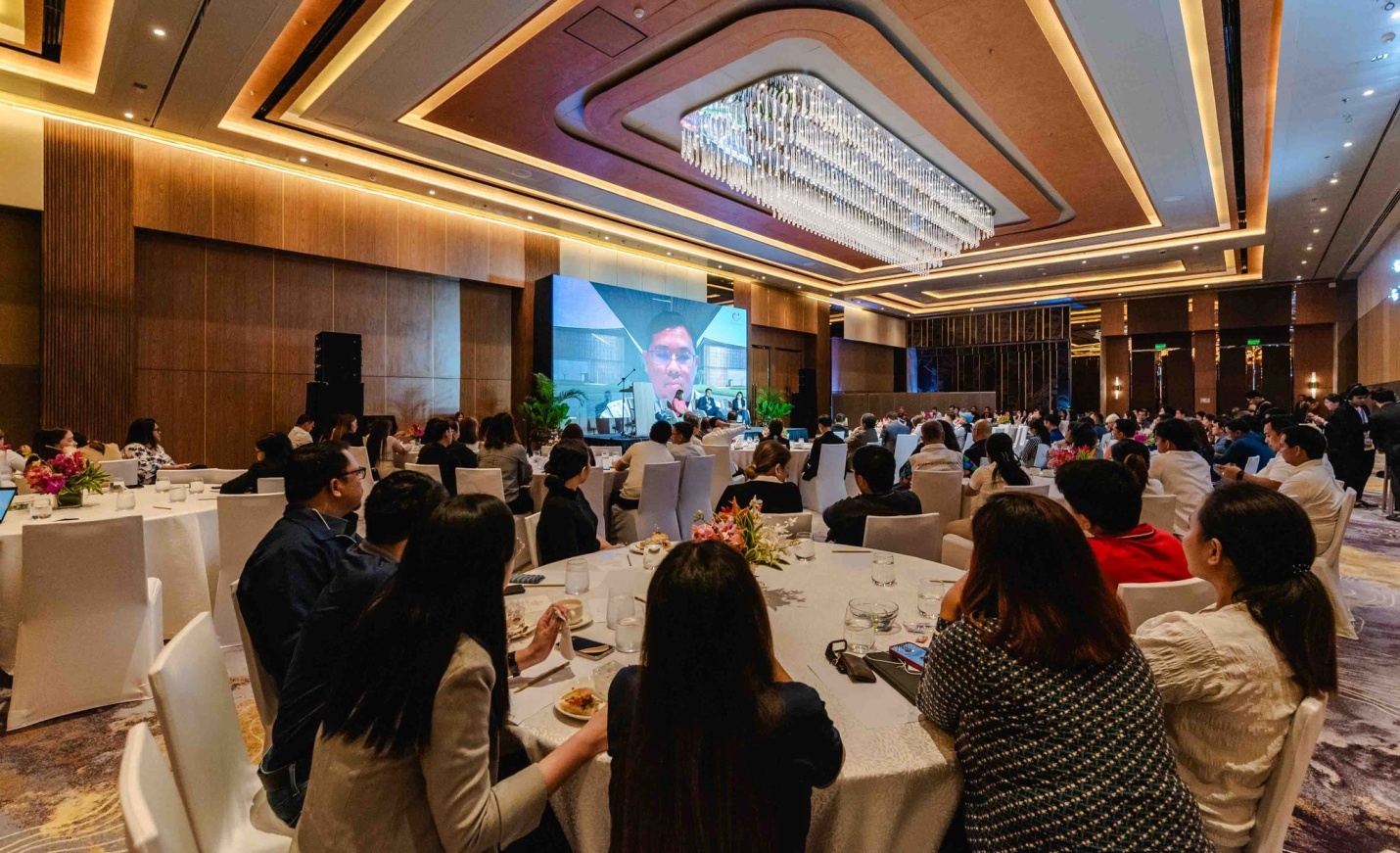 In partnership with the Mandaue Chamber of Commerce and Industry (MCCI), Cebu Filipino Chinese Chamber of Commerce and Industry (CFCCI), People's Management Association in the Philippines (PMAP), Philippine Retailers Association (PRA-Cebu Chapter), the workshop aimed to empower and equip MSMEs with the best practices and experiences of successful companies, emphasizing sustainability and resilience. Distinguished speakers and panelists hailing from pivotal industry sectors such as food, retail, transportation, logistics, healthcare, and e-commerce graced the event.
Furthermore, the event underscored the significance of forging new partnerships and collaborations to tackle challenges posed by the pandemic and navigate geopolitical disruptions.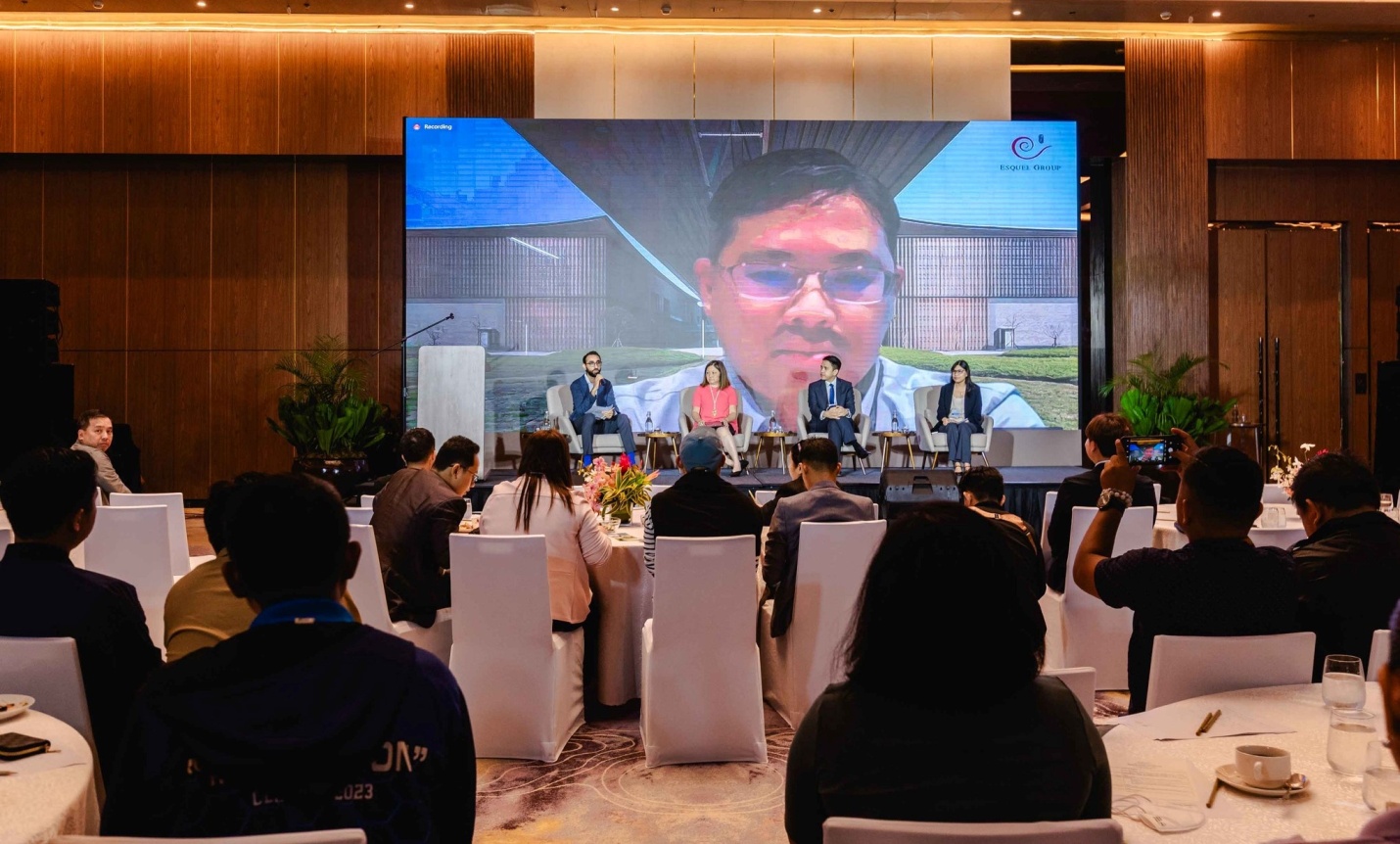 Just as larger corporations adopted diverse strategies including temporary operational halts, cost-cutting measures, e-commerce transitions, and establishment of multiple distribution channels to acclimatize to market shifts, panelists also advised MSMEs to identify business gaps and explore different alternatives as possible. Moreover, digital adaption is essential to continue operations despite disruptions and unknowns.
Undeniably, the theme – Supply Chain Resilience – holds profound relevance, given the pandemic's exposure of both strengths and vulnerabilities across various industries.
Prelude to the third APEC Business Advisory Council (ABAC) meeting, the workshop is aligned with CCCI's mission to elevate Cebu's global competitiveness through programs and initiatives, as it fortifies members' capabilities through advocacy, partnerships, and synergies, thus bolstering Cebu's competitiveness.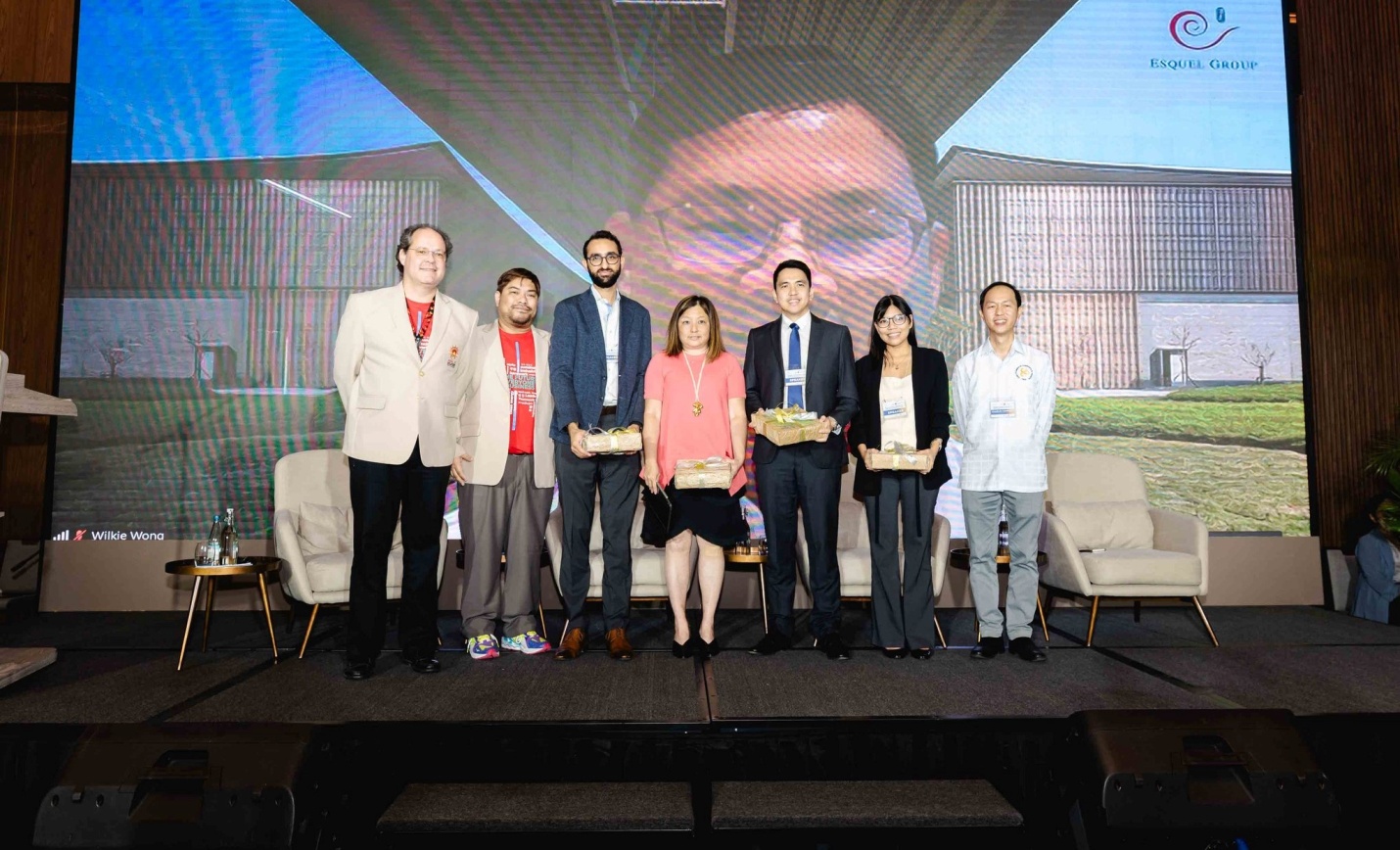 For further information and inquiries on CCCI trainings and workshops, interested individuals
can contact Karen Joy Autor at 09996111506 or karen@cebuchamber.org and Tanya Arnie Uy
at 09065022657 or tanya@cebuchamber.org or at info@cebuchamber.org