The business sector has to adopt sustainable practices and technological advancements to prepare for the country's projected economic development.
Speakers discussed various concerns and opportunities for the business sector during the Mandaue Business Summit 2023, one of the activities of the Mandaue Business Month (MBM) 2023. MBM is an annual event organized by the Mandaue Chamber of Commerce and Industry (MCCI).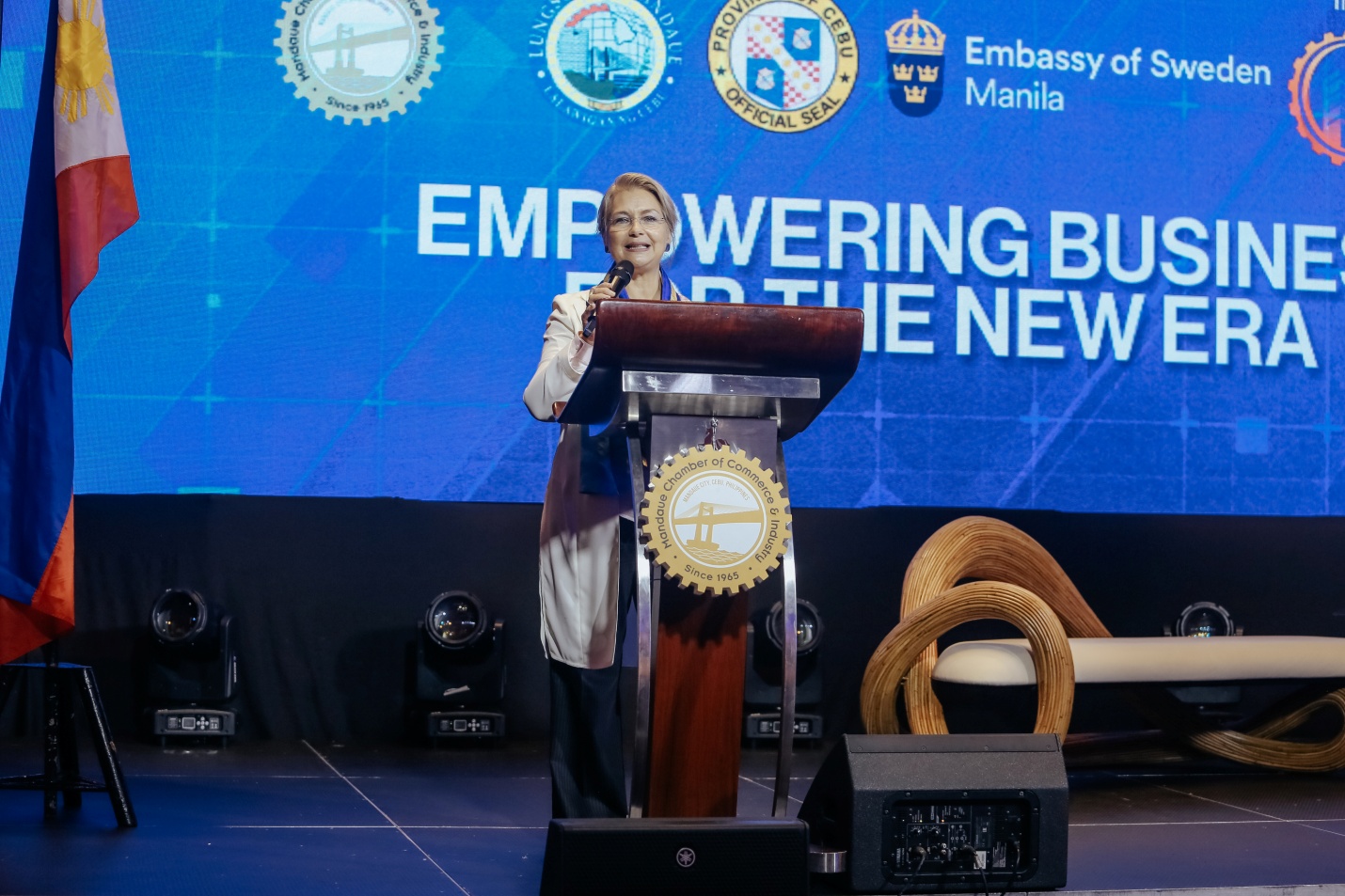 Swedish Ambassador Annika Thunborg spoke on "Sustainability in the Circular Economy." Ambassador Thunborg described how Sweden transitioned to a circular economy by implementing sustainable practices and innovations.
The ambassador cited several strategies such as the use of renewable energy, wastes turning into resources through recycling, and the adoption of technology to promote sustainability. Sweden also has an efficient mass transportation system composed of railway systems and electric-powered buses, among others.
Economist and licensed environmental planner Ronilo Balbieran who gave updates on the Philippine economy urged businesses to use this time to expand their business so they could benefit from future economic growth.
Balbieran explained that the Philippines' strategic location, tech-savvy young population, and potential to become an international digital gateway would help the country achieve economic growth.
He said that the Philippines could soon become a landing point for internet cable projects in Southeast Asia.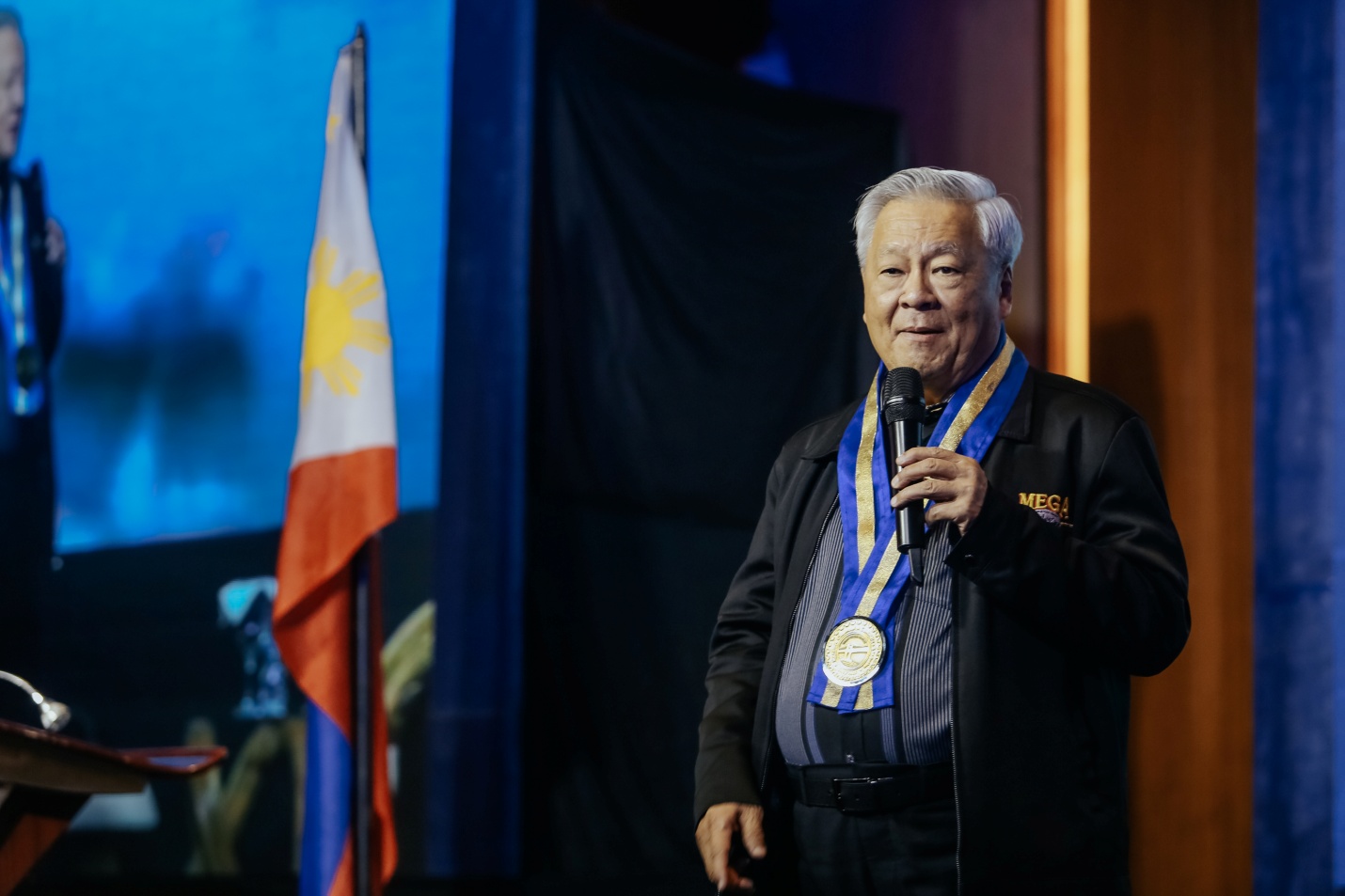 Mr. William Tiu Lim, chairman of Mega Prime Foods Inc., talked about "Embracing the New Era with Business Innovations." He shared his insights on how they became the leading company in their product line.
"We were number 26 (among the companies producing canned sardines)," Mr. Lim recalled. During his presentation, Mr. Lim discussed the various innovations that the company implemented, including the adoption of automated production processes.
He also emphasized the importance of communication among the older and younger family members on business strategies.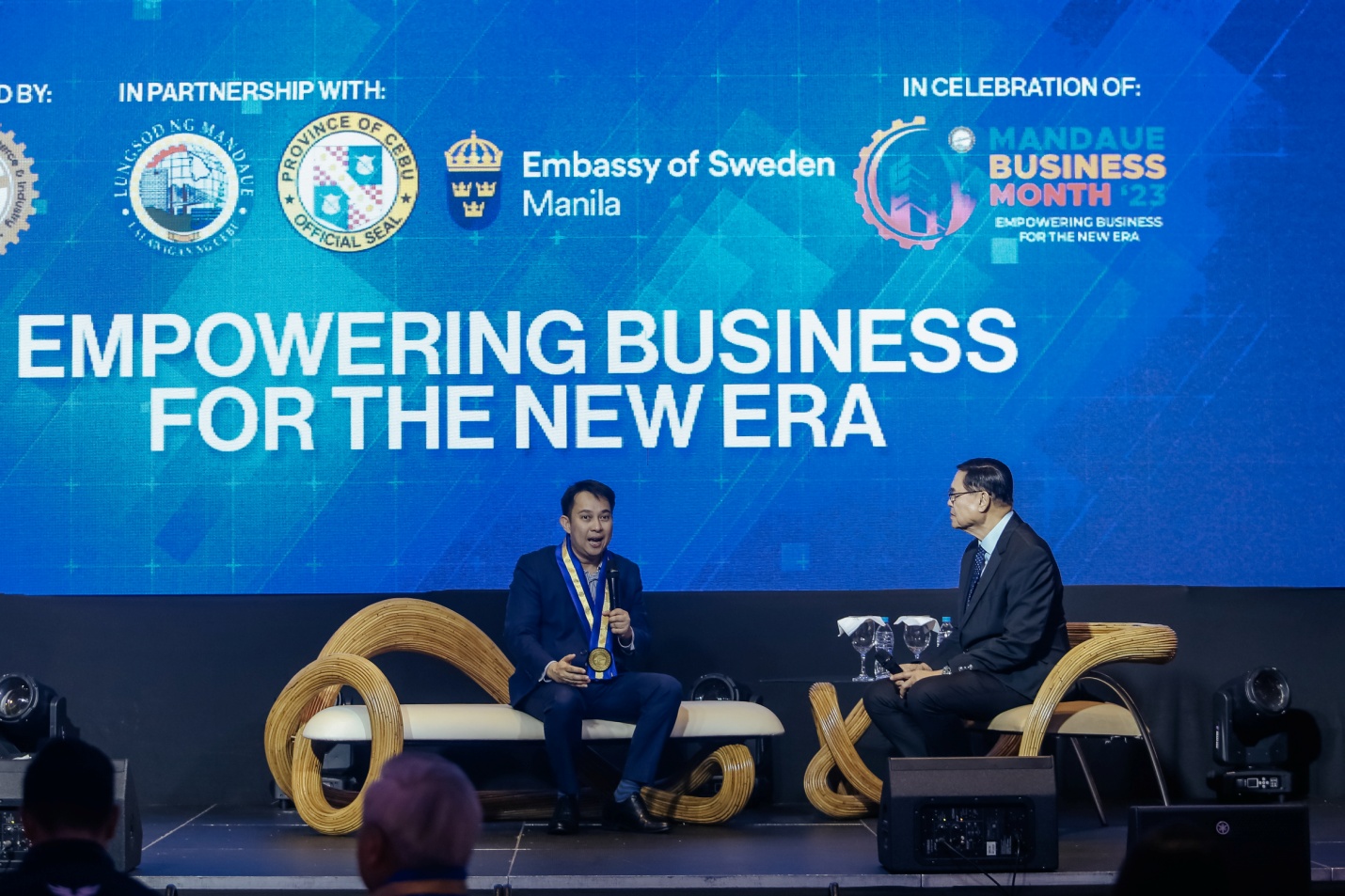 Prof. Christopher Monterola, Aboitiz Chair in Data Science and Head of the Aboitiz School of Innovation, Technology, and Entrepreneurship, discussed how businesses could anticipate the impact of disruptive technologies on markets and companies.
Professor Monterola gave various examples of how artificial intelligence can help make business processes easier and faster.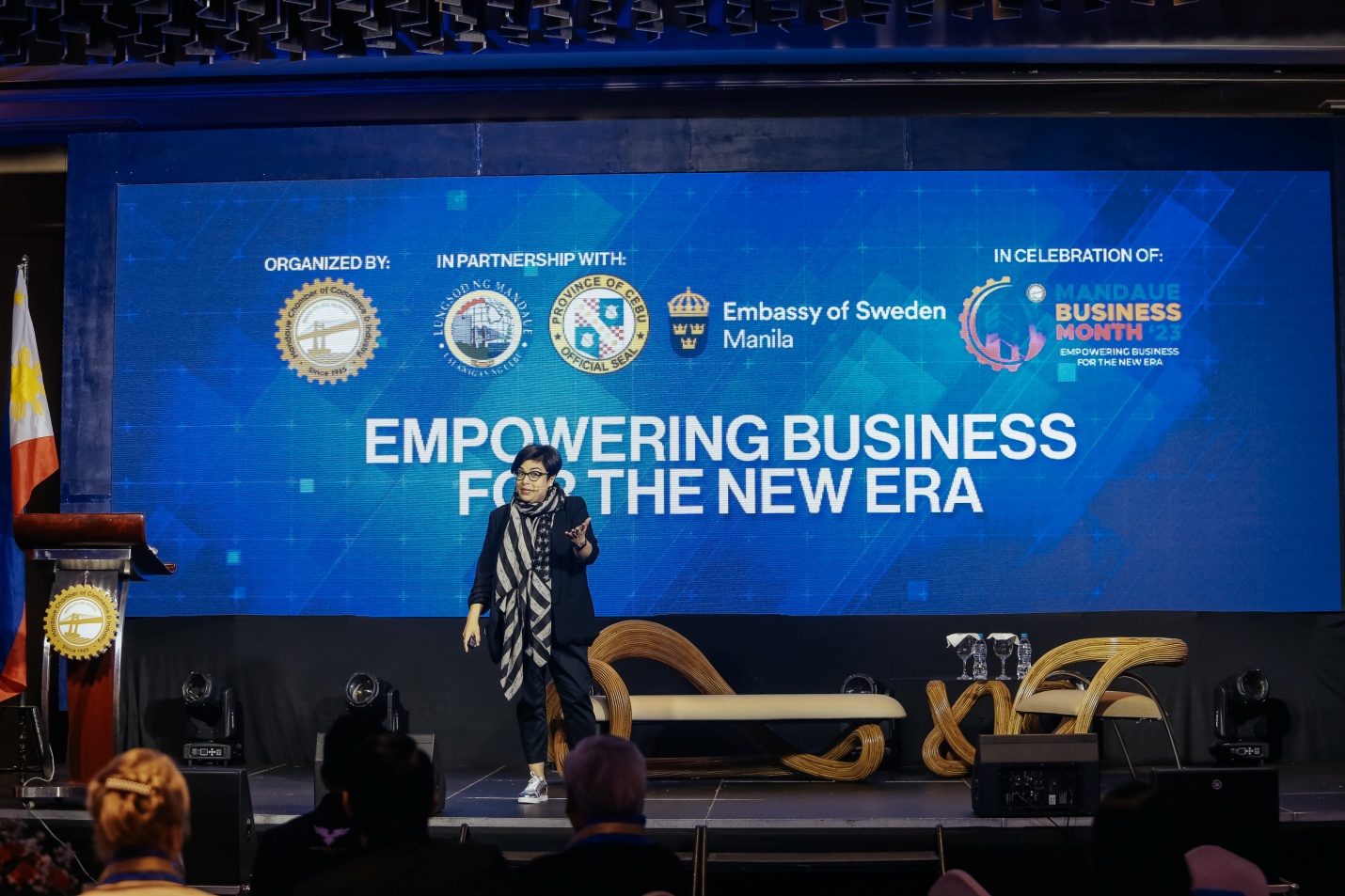 Ms. Sarah Mathews, Digital Marketing and Strategy Expert, focused on how the travel industry can use new technology to expand the market in her topic "Exploring the Horizon: Next-Gen trends in Travel and Tourism."
Ms. Mathews encourages those in the travel industry to use technology such as artificial intelligence to make their businesses more responsive to travelers.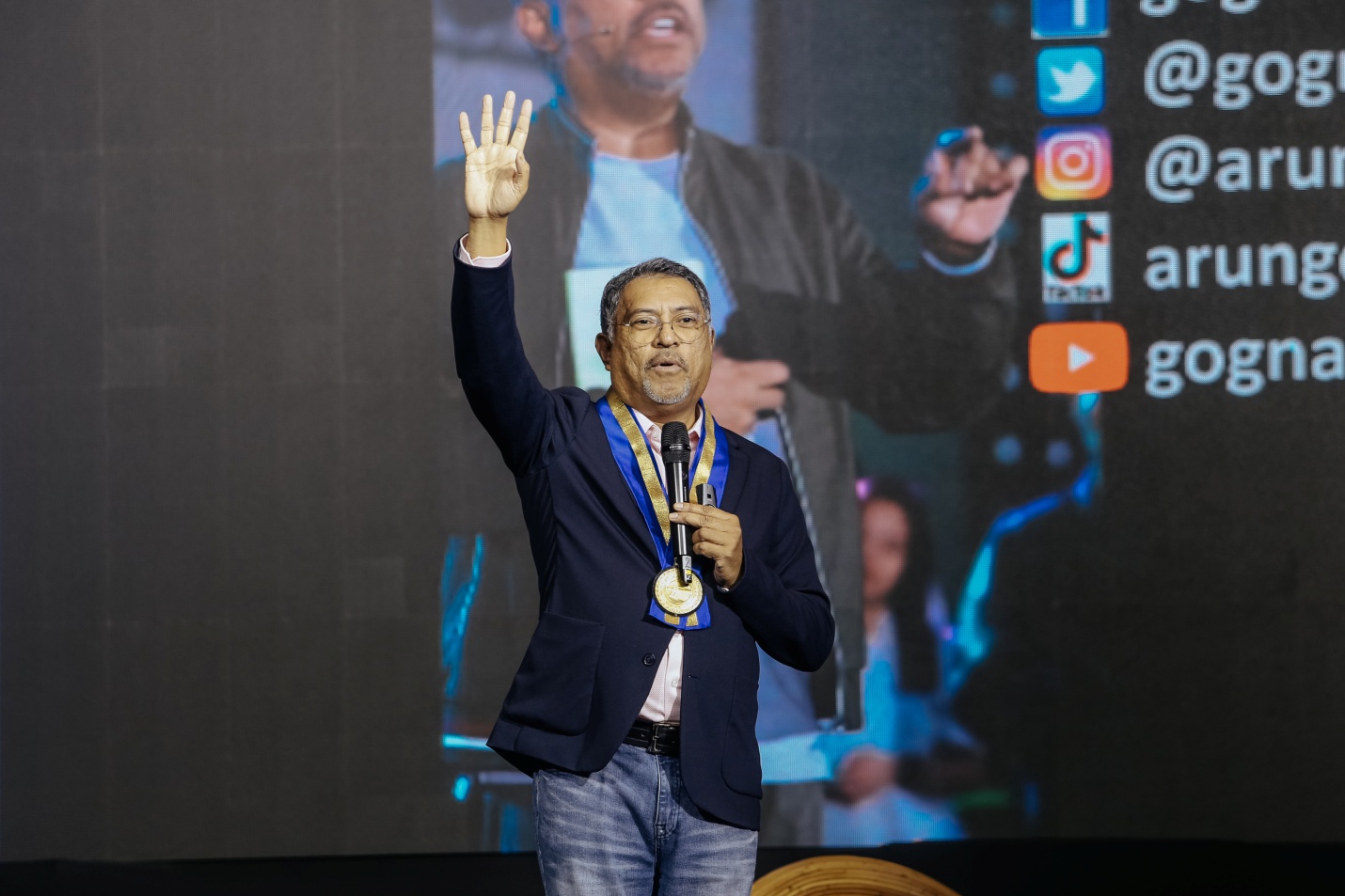 National and international motivational speaker Arun Gogna talked on the topic of Leadership and the Highest Goal, providing insights on game-changing concepts and strategies that you can apply in your companies and organizations.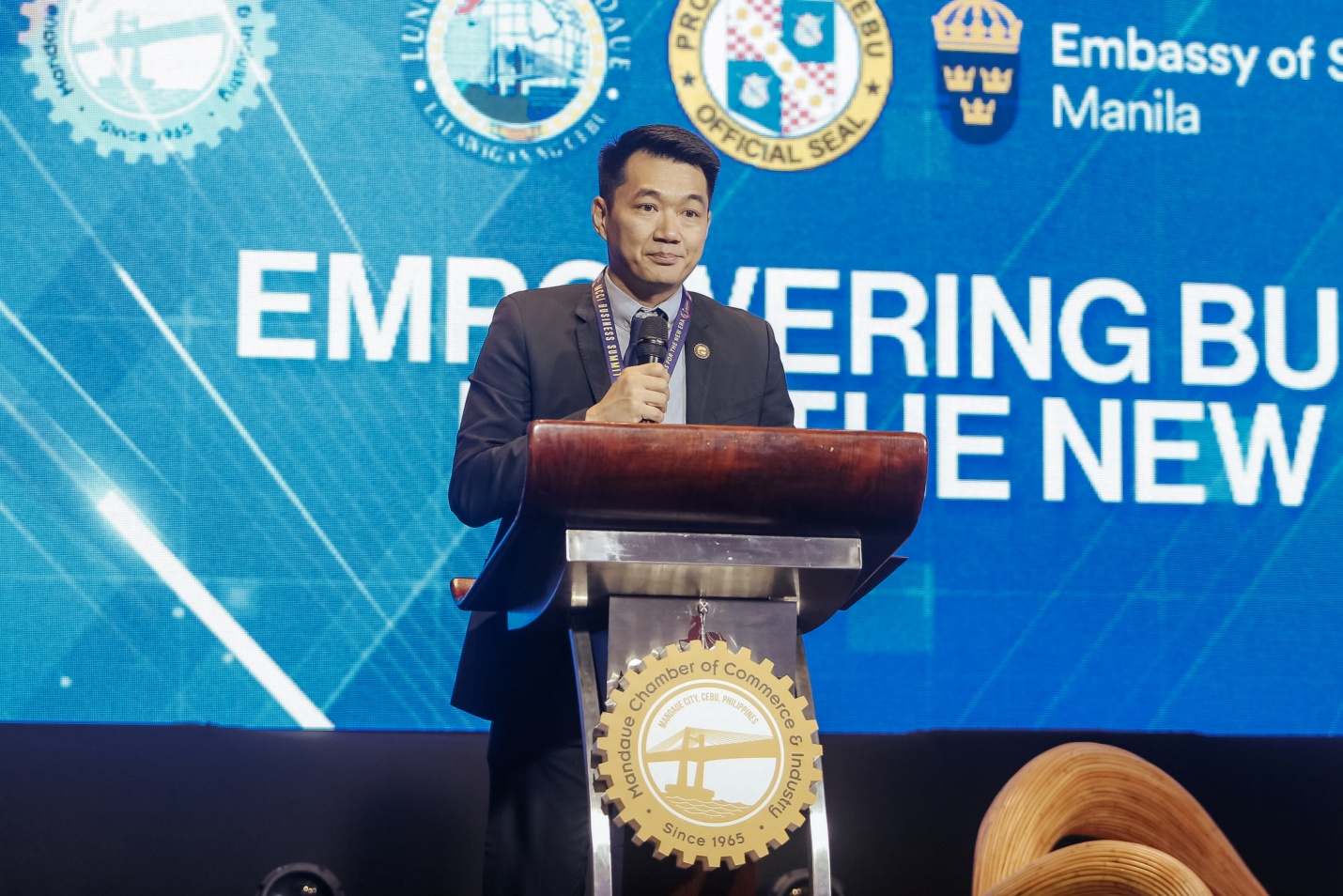 Business Summit 2023 chair Walter Ong, chief financial officer of Worldwide Steel Group Inc., explained that they carefully chose the set of speakers for this year's Business Summit.
"We were looking for speakers in different industries for a better holistic view. It's about AI, travel, and tourism updates in the economy. These are the things we need in order for us to be at par with the rapid changes," Mr. Ong said.
"Hopefully, we can apply the learnings in our respective businesses. We need to change and adapt to what's really happening in the economy," he added.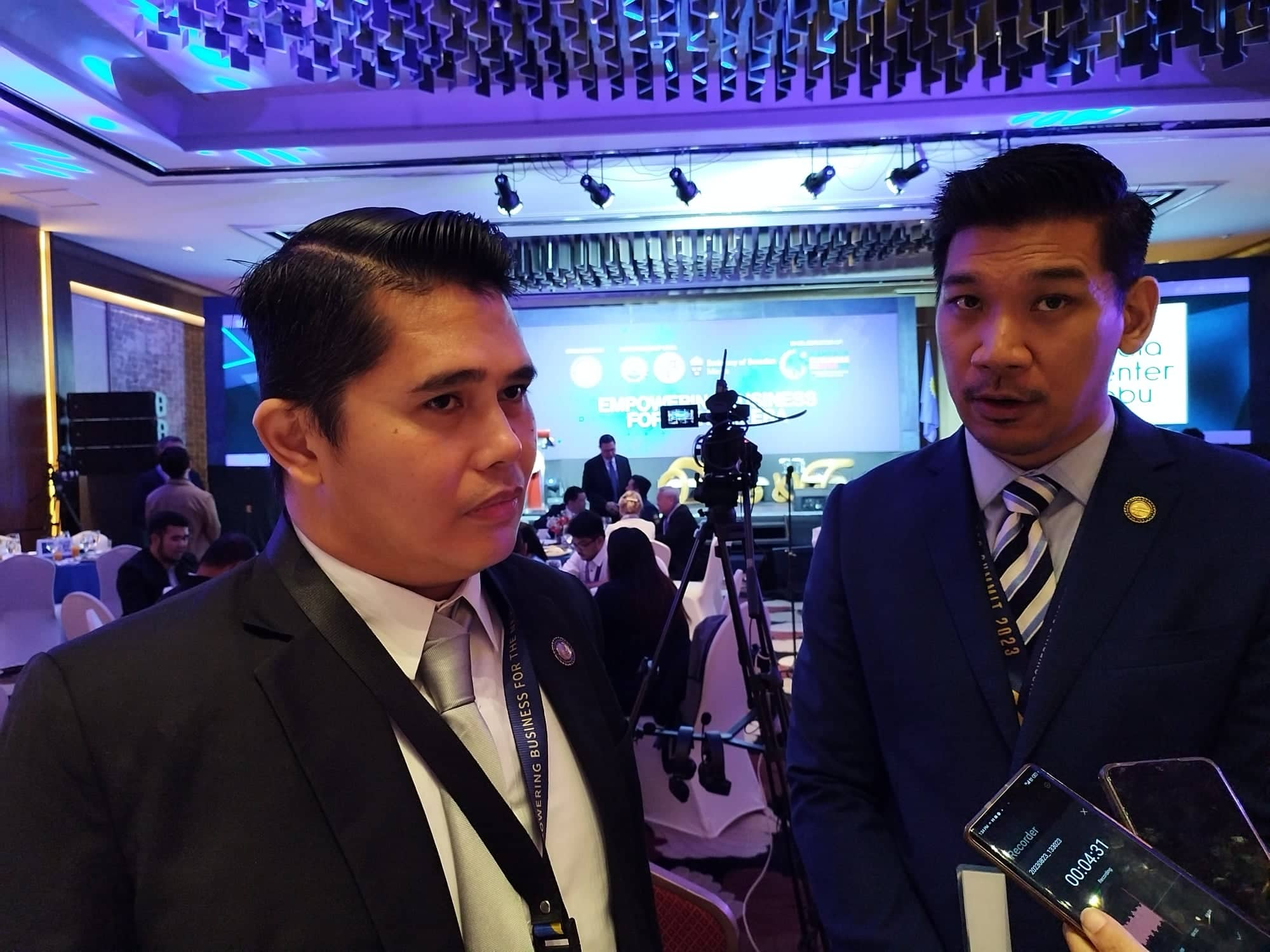 Mandaue Business Month 2023 chair Mark Anthony Ynoc also stressed the importance of education. "Education is quite important – the reskilling, the upskilling, and putting in the right tools and equipment to better equip and understand forecasting in the future.