ENGIE is a pioneering global energy solutions company dedicated to creating a sustainable future. Committed to accelerating the transition towards a carbon-neutral world, ENGIE provides both energy efficiency and clean energy solutions that reconcile economic performance with a positive impact on people and the planet.
In Southeast Asia, ENGIE leverages efficient energy solutions from district cooling, renewable energy, integrated facilities management, and digital innovations to sustainability solutions for data centers and transportation. ENGIE acts throughout the value chain, to help its clients across the industry, real estate, and data center sectors to decarbonize today, for a better tomorrow.
By forging partnerships with governments, industries, customers, and communities, ENGIE is accelerating the deployment of sustainable energy solutions at scale across the region. In the Philippines, ENGIE has partnered with large, local corporations such as Filinvest Development Corp. Together, ENGIE and Filinvest are transforming the energy profiles of PBCom, Cyberzone, Festival Mall, Clark International Airport and many other organizations with sustainable cooling solutions and the implementation of 8 MW of solar power. Through this partnership alone, ENGIE is on track to help the Philippines avoid over 100,000 tons of CO2 emissions.
In all projects, ENGIE recognizes the importance of empowering communities for a successful energy transition. The company's commitment to corporate social responsibility drives them to engage with local communities and implement strong initiatives focused on energy access. ENGIE has invested substantially to increase access to green and more energy efficient energy solutions in Southeast Asia. In fact, ENGIE was recognized for its Green and Inclusive Finance Solutions at the Europa Awards in 2022. By advocating for renewable energy, promoting energy efficiency, and championing sustainability, ENGIE demonstrates the potential for positive change from a local to global scale.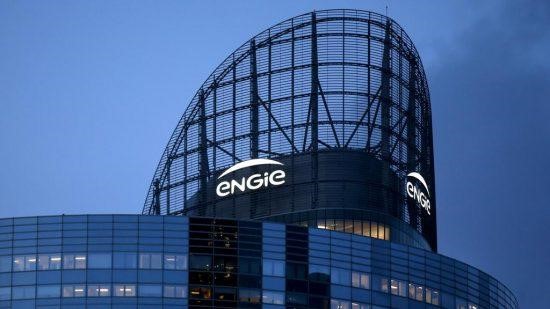 With ENGIE, stakeholders can actively contribute to progress towards a more sustainable future.
Want to learn more about ENGIE and its solutions in Southeast Asia? Visit their website and follow their LinkedIn page at www.engie-sea.com and www.linkedin.com/company/engie-south-east-asia.
Interested in partnering with ENGIE? Contact them via email at info.seaph@engie.com.