MINERVA BC NEWMAN
CEBU CITY – The opening of the newly-completed reinforced concrete deck with Roro Ramp at the Port of Maya in Daanbantayan, Cebu is seen to spur maritime growth, increase vessel traffic within the smaller islands in Cebu and open new routes from Cebu to Leyte, Sorsogon, Masbate, Batangas and other popular tourist destinations in the Visayas regions.
Key officials of the Cebu Port Authority (CPA) and the Department of Transportation (DOTr) with the local government and other stakeholders in Daanbantayan, Cebu inaugurated on August 25 the New R.C. Deck with Roro Ramp at the Port of Maya with a project cost of P119,977,443.80 for the 1,937-sqm area.
"The newly completed port project provides additional roro and wider cargo back-up area at the Port of Maya in Northern Cebu that is seen to increase vessel traffic, improve cargo handling efficiency and ultimately promote commercial growth in the area being one of the major gateways to Malapascua Island in Cebu, Kalanggaman Island in Leyte, Matnog, Sorsogon in Luzon, and other popular tourist destinations," CPA general manager, Kit Commendador bared.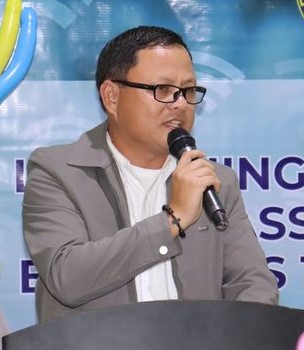 With the various development plans that are underway for Northern Cebu, such as the construction of the new airport and the North Cebu Economic Zone in Medellin, CPA is also making sure that the ports are ready to meet and complement the logistical needs and execute effective and efficient port services for port users and stakeholders," Comendador added.
DOTr Assistant Secretary for Maritime Julius Yano congratulated the local officials of Daanbantayan led by mayor Sun Shimura and all those who collaborated to complete the improvements of Port of Maya, adding that inter-agency collaboration should serve as a benchmark for similar transport projects in other regions of the country.
"You have not only promoted connectivity but also boosted the development of communities that rely on the sea. This initiative should signal a new chapter in Daanbantayan's march to progress," Yano said.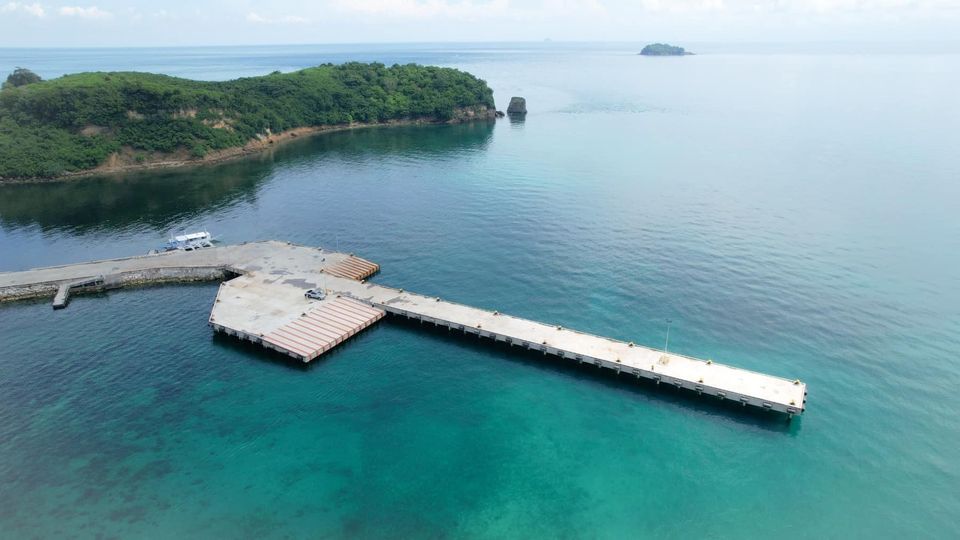 CPA said that the new port development project is seen to increase trade and competitiveness of the local economy as it is expected to attract more investments and increase in the vessel and passenger traffic in the area creating direct and indirect employment opportunities for trade, production, and tourism for the local communities.
The project is also one of the key infrastructure initiatives that is locally funded and implemented by CPA to address the needs of its users as the Port of Cebu serves as one of the primary maritime gateways for commerce, trade, and tourism in the country.
Comendador bared that the Port of Maya in Northern Cebu is currently the major gateway to Malapascua Island in Cebu, Kalanggaman Island in Leyte, Matnog Sorsogon and City of Calbayog in Samar Province.