Cebu Korean Association Inc. President Cho Bong-Hwan has been appointed as an advisor of the National Unification Advisory Council of the Democratic People's Republic of Korea.
In a ceremony held on September 26, 2023 at the Korean Consulate office in Cebu, Consul Song Sewon handed over the letters of appointment to Mr. Cho and two others who were also appointed to the advisory committee.
While he will still be based in Cebu, Mr. Cho said he will be traveling to South Korea to attend committee meetings. As a member of the National Unification Advisory Council, he will be joining others to discuss various concerns such as politics and security, among others.
Also, he was recently reelected as the Cebu Korean Association president for his 6th term which will start next year. Including his upcoming term, Mr. Cho will be serving as president for 12 years. Mr. Cho also holds the position of Vice Chairman of the Asian Federation of Korean Associations and Chairman of the Cordova Aden Group & Company.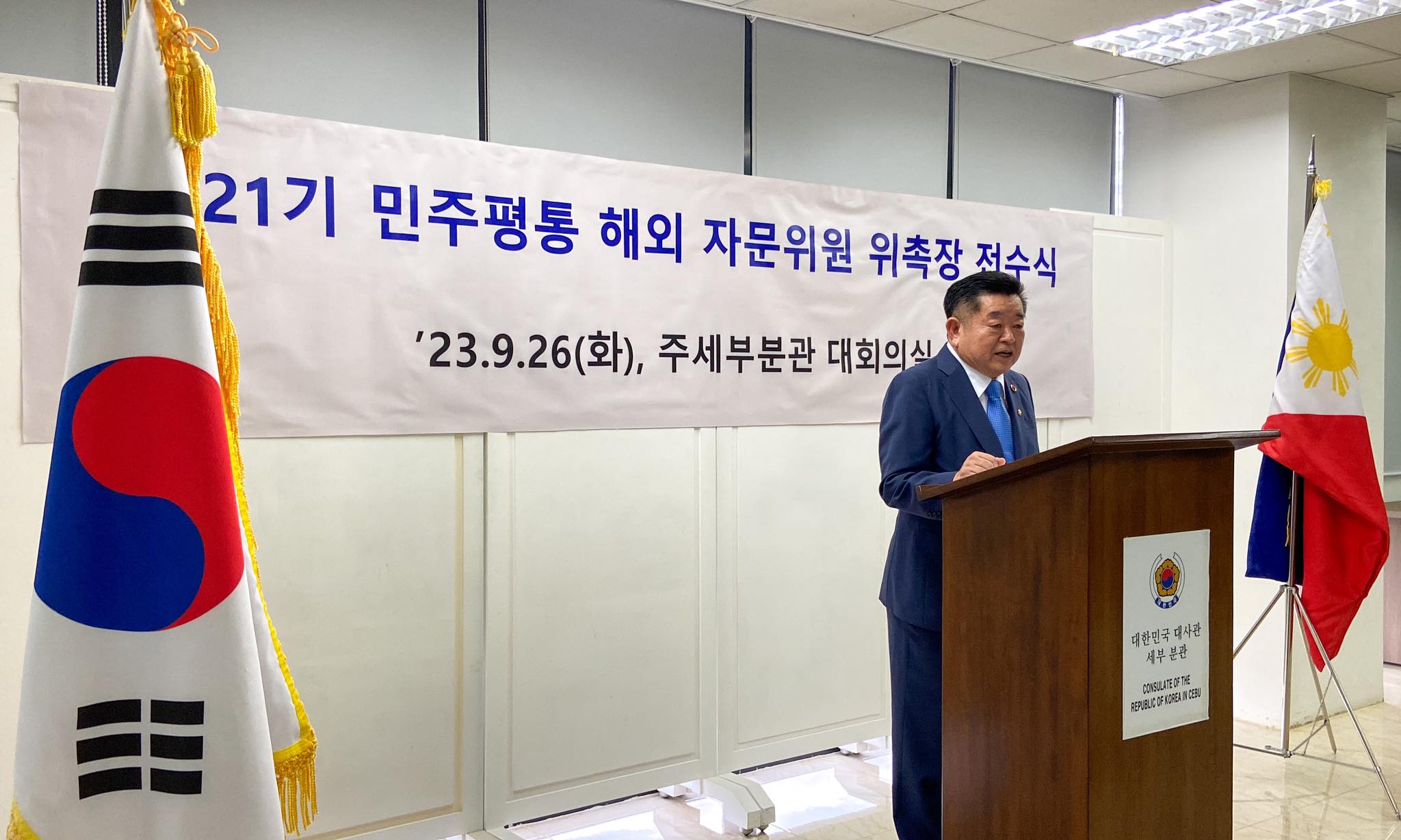 Meanwhile, Mr. Cho announced the holding of the 10th Cebu City Korea Day, a three-day event that will start on October 6, 2023. He explained that this annual activity was put on hold during the pandemic.
There will be several activities scheduled during the event. From October 6 to 8, 2023, there will be two activities – the Korean Culture Exhibit and the Korean Food Festival. The exhibit will be held at The Gallery in Ayala Center Cebu while the food festival will be held at the Terraces, also in Ayala Center Cebu.
At 6 o'clock in the evening of October 6, the Cebu Kpop Stars Grand Finals will be held also at the Terraces.
The main event of the Cebu City Korea Day will be held on October 7, 2023 also at The Terraces, said Mr. Cho.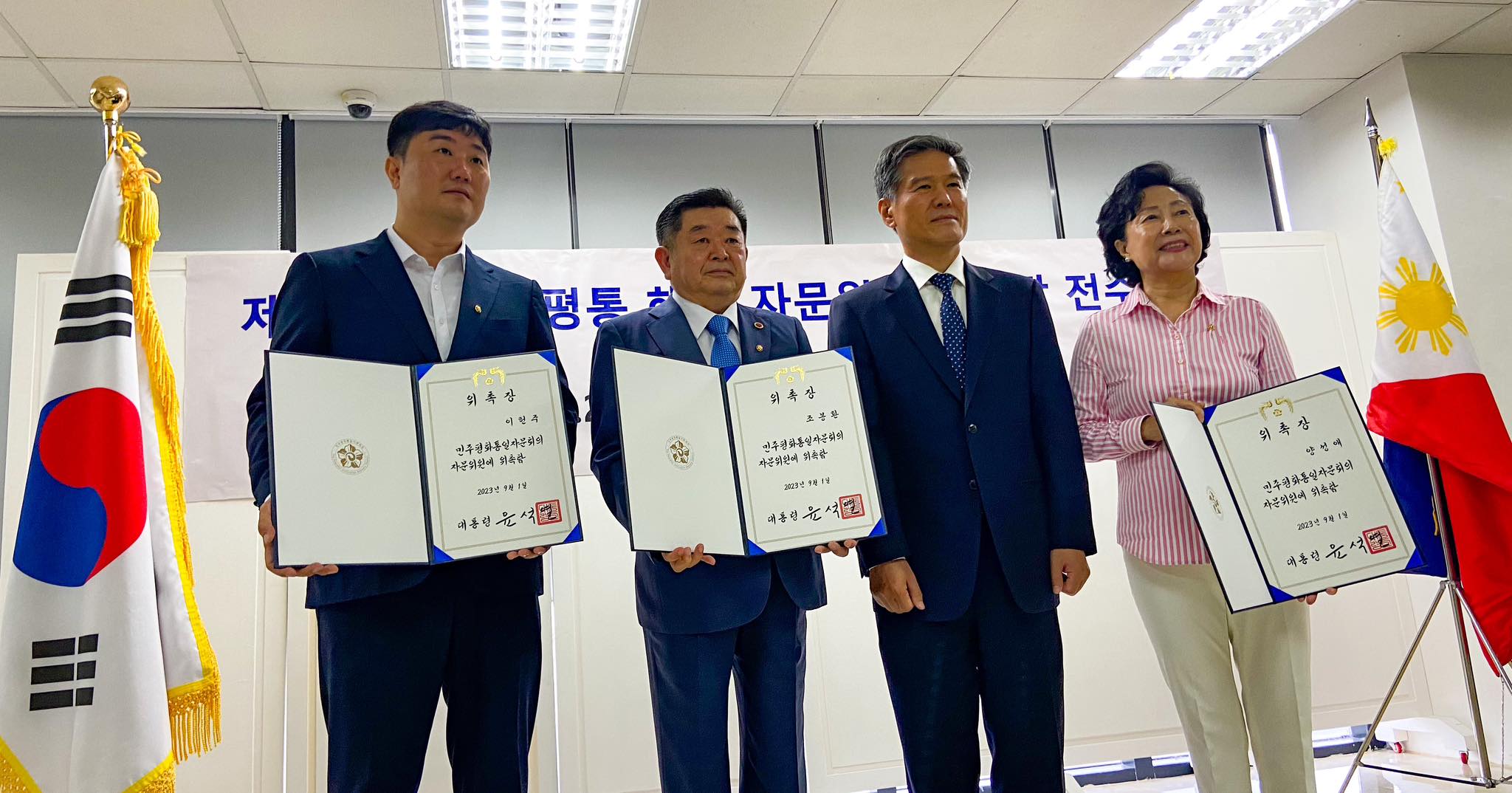 Kpop group Dustin will perform during the October 7 Main Event. Dustin has six members – Siu (lead vocalist and lead dancer), Lake (sub-vocalist), Seunggi (main dancer and sub-rapper), Daon (rapper and vocalist), Raphael (rapper and vocalist), and Alex (vocalist). The group recently released their comeback digital single entitled Blacklist.
Mr. Cho invites everyone to witness the various activities of the 10th Cebu City Korea Day. "Everyone is welcome to join and its free," he added.