Are you in search of the ideal snack for your children or planning to venture into the food industry? Look no further, as Virginia Food Inc. (VFI) has the perfect solution for you.
VFI has recently unveiled its latest offerings to the market, the Virginia Krunchy Chicken Nuggets, Chicken Patties, and Chicken Poppers, all ready to be cooked. These delectable, succulent, and crunchy creations exemplify VFI's commitment to providing consumers with top-notch products that cater to a wide range of tastes.
Both kids and adults are bound to savor the Krunchy Chicken Poppers and Chicken Nuggets, which have quickly become a favored snack choice among consumers. Meanwhile, the Krunchy Chicken Patties offer a wholesome and delicious alternative patty for burger enthusiasts.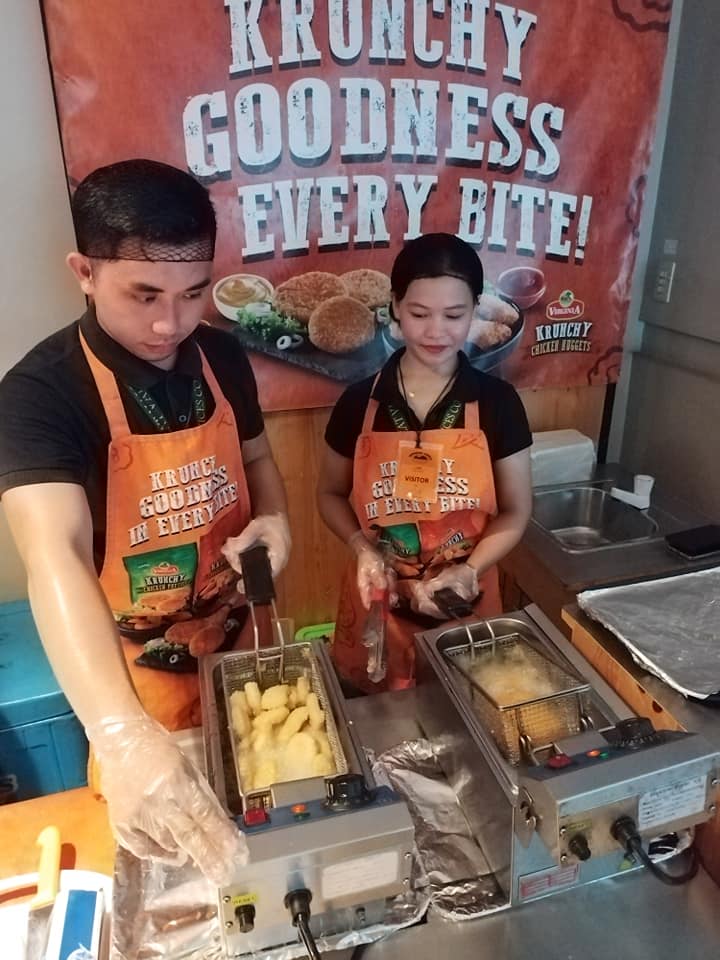 Parents will find VFI's ready-to-cook Krunchy line a convenient option for satisfying their family's snack and meal needs.
This innovative product line not only allows existing food businesses to expand their menus but also empowers aspiring micro-entrepreneurs to embark on their food cart businesses.
Mr. Stanley Go, VFI's Vice President for Sales and Marketing, emphasizes that the company's ready-to-cook crispy chicken line provides a convenient way for people to savor restaurant-quality chicken dishes from the comfort of their homes, without breaking the bank.
VFI's mission is twofold – to offer convenience and affordable, high-quality food products to the community. Mr. Go underscores, "Our role is to provide the ultimate food solutions."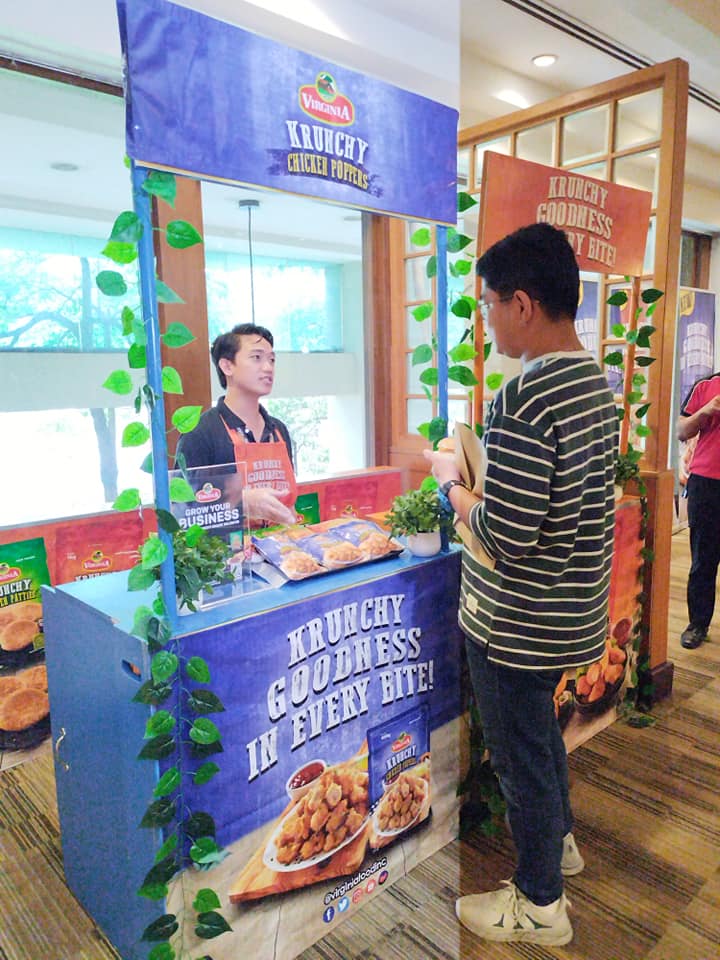 In pursuit of this mission, VFI has introduced various products catering to diverse market segments. In addition to its premium offerings, the company produces meat products under different brands such as Bigshot, Winner, Champion, and El Rancho.
The Dimsum line, featuring pork and chicken siomai, pork lumpia, and lumpia wrappers, is also among the company's product range.
VFI's product lines extend to include Potato Kingdom French fries and hash browns, as well as Happy Farm sweet corn products.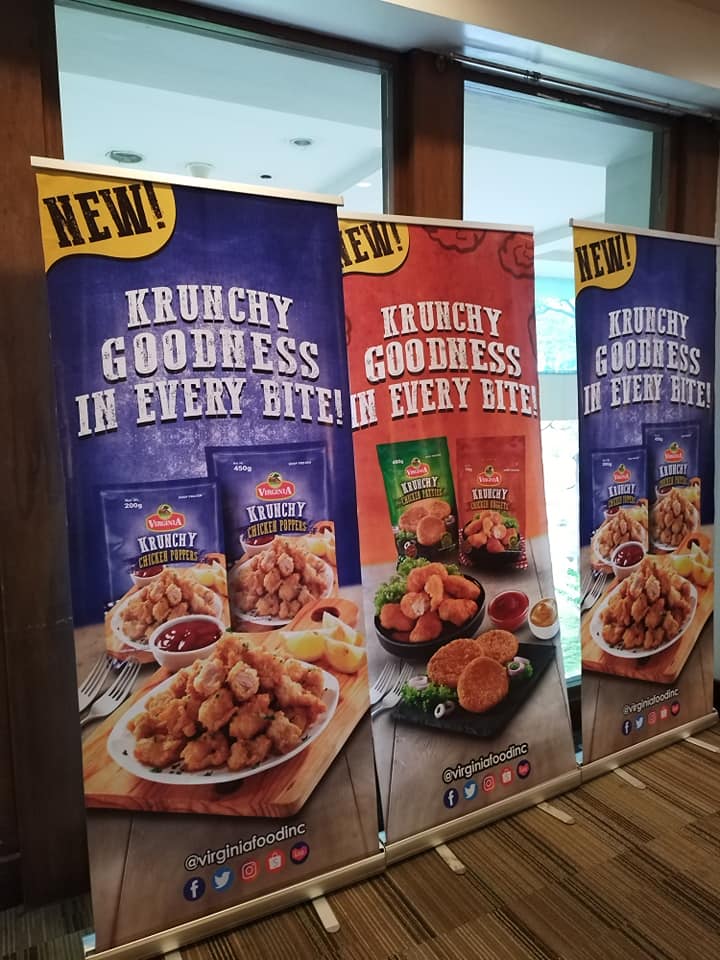 Mr. Go highlights the necessity to develop chicken-based products in response to the recent African Swine Fever (ASF) outbreak. This outbreak has disrupted the supply of the company's frozen and canned pork products, not only in terms of raw materials but also due to restrictions on product entry in certain areas.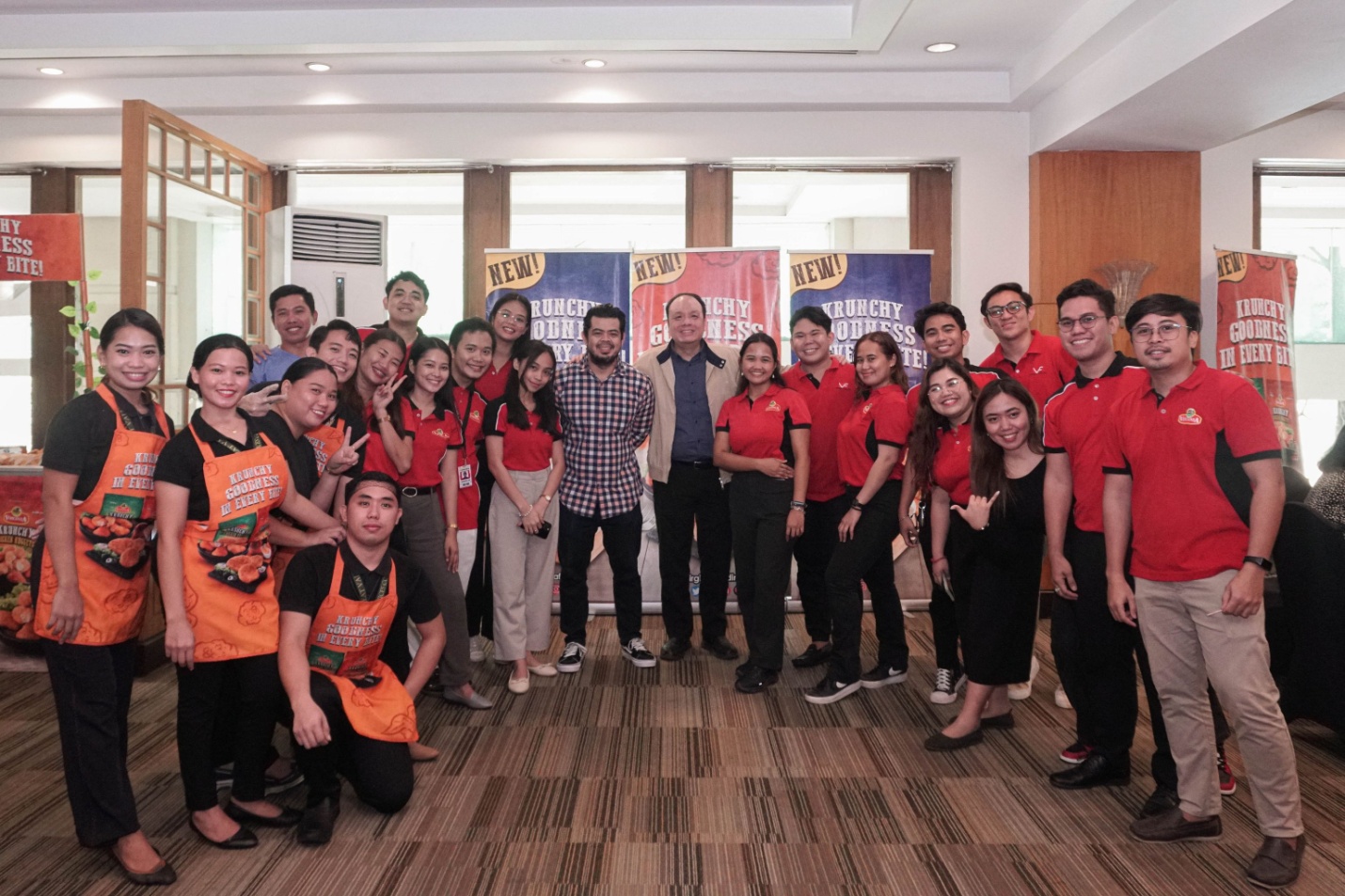 To address the protein requirements of consumers, VFI, through its research and development (R&D) team, plans to expand its chicken product line. Chicken, being a versatile and appealing option, aligns well with the preferences of non-pork eaters.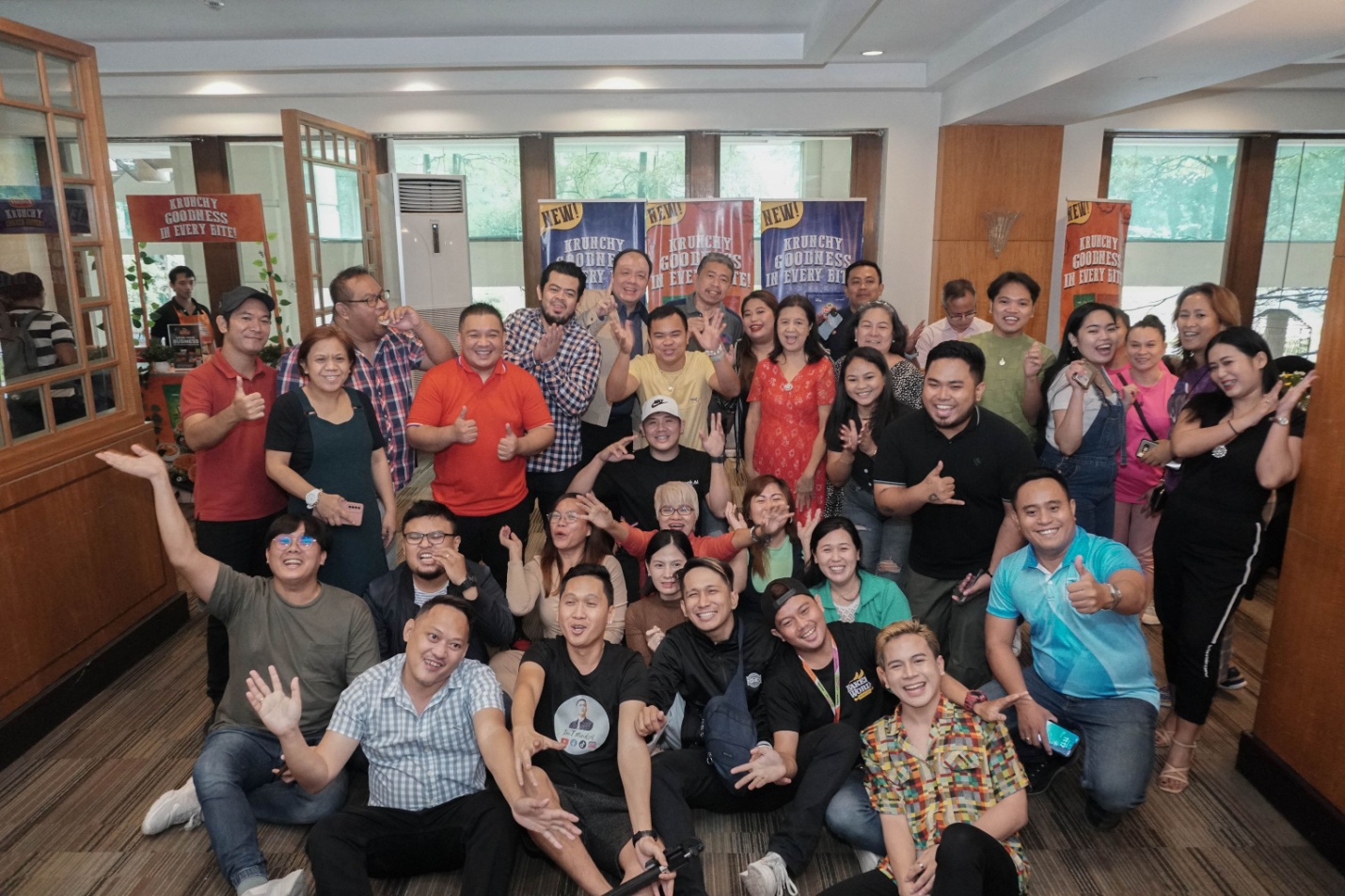 VFI's R&D team remains committed to continuous research and development of existing and new product lines to fulfill its role of providing ultimate food solutions. According to Mr. Go, innovation is the key to ensuring that the company continues to fulfill this role.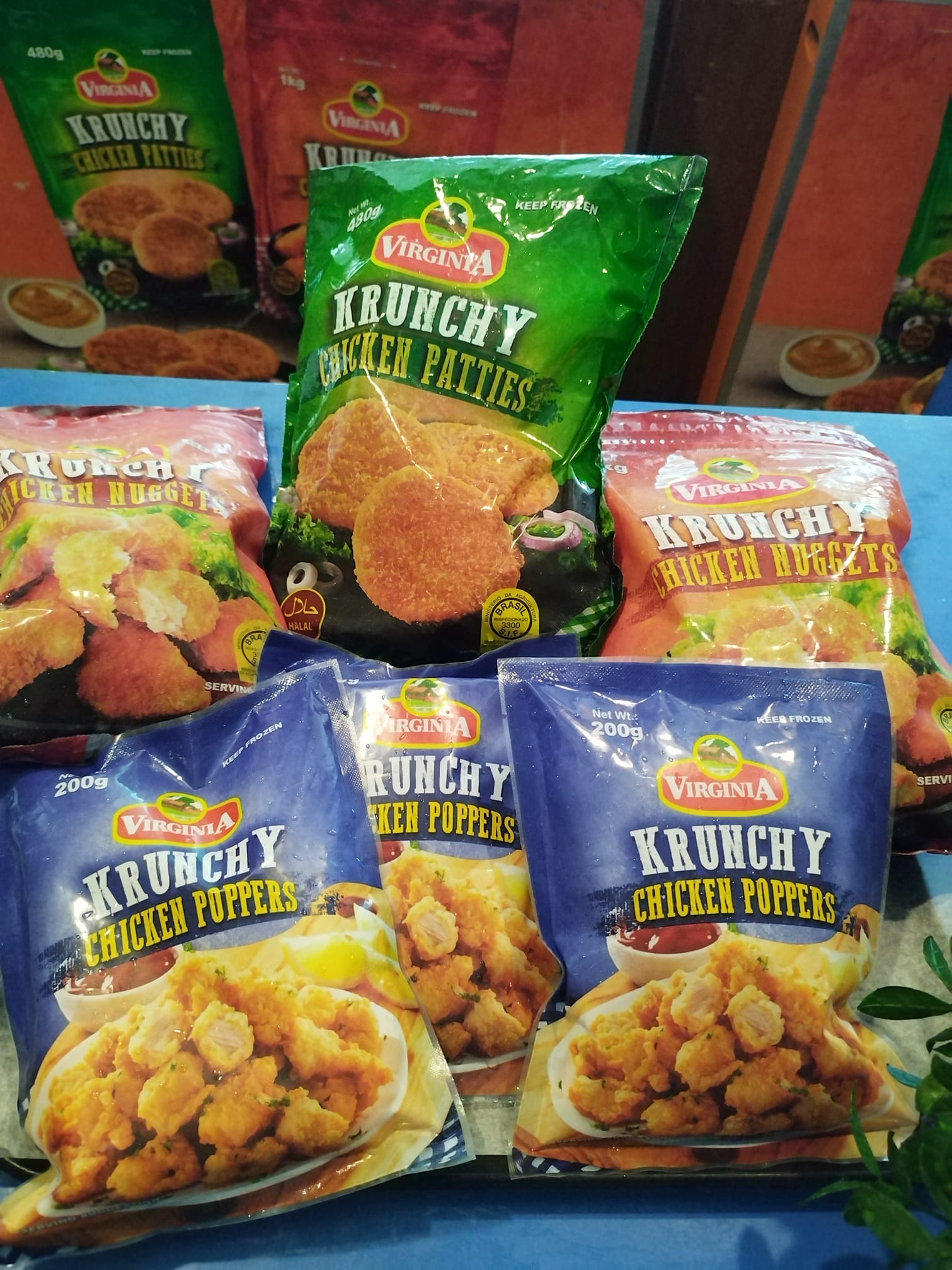 The ready-to-cook Krunchy line is now available nationwide at affordable prices. The 480-gram Virginia Krunchy Chicken Patties are priced at P199.00. The Krunchy Chicken Nuggets come in two sizes, with the 420-gram pack at P189.00 and the one-kilogram pack at P389.00. Meanwhile, the Krunchy Chicken Poppers are available at P99.00 for the 200-gram pack and P209.00 for the 450-gram pack.
You can find these products at Virginia Factory Outlets in various locations, including Osmeňa Blvd. and Tisa in Cebu City, Barangay Guizo in Mandaue City, Lapu-Lapu City, Bantayan Island, and Tabunok in Talisay City. Additionally, Virginia Factory Outlets are present in Pasig, Metro Manila, Davao, Gusa, and Cogon in Cagayan de Oro City, Butuan, Bukidnon, General Santos City, Bacolod City, Ozamis City, Zamboanga, Pagadian City, and Tagum City.
You can also conveniently purchase the Virginia Krunchy line products at leading supermarkets and through online stores nationwide. For more information on where to buy these products, please visit https://www.virginiafood.com.ph/FactoryOutlet.