Almost everyone has heard of trust being the foundation of all relationships. These include the relationship between audiences and brands.
That trust between audiences and brands — called consumer trust — makes belonging, mutual growth, and loyalty possible.
The greater news is that trust not only makes these possible, it even reinforces them in times of crisis.
Consumer trust gets brands the support they need to solidify their presence and rise above adversities. As in personal relationships, consumer trust requires consistent work, transparent communication, and quality time.
So, how can brands engender consumer trust among their audience?
Let's look at these three key steps and important elements of each:
Capitalize on Communication
Through proactive messaging
The first thing to do is to identify what is worth communicating about your brand. A recent activity supporting a cause? An upcoming partnership with another brand? An announcement about your new location or product?
Communication experts can help identify these messages and make them reach your audiences.
Via effective channels
Got your messages? Now you'll want to disseminate them through appropriate and sustainable channels.
A channel is appropriate if it meets your audience where they are; sustainable if it's a worthy long-term investment. Most of all, these channels meet your goals month after month!
Facebook, Instagram, and X (formerly Twitter) can be effective social media channels for start-up brands. Local major broadsheets may be the more effective channel for larger corporations. Brands that cater to a wider audience might even use both traditional and digital media.
Remember: your message has to be visible. Find your best channels and stay consistent.
With responsive customer service
It's not enough to talk to your audience. You need to speak with them. The main avenue to make this happen is customer service.
Make sure that your customer relationship management guidelines follow best practices while building relationships, seeking understanding, and simplifying processes for your audience's convenience.
Create Content that Resonates
With a well-researched market
Once you know what you want to say, you have to dig deeper. Who do you want to tell it to?
Ask questions:
Will this make sense to the audience?
Who else is communicating with them?
Are competitors saying the same thing? If yes, how can my brand stand out?
These are some questions to help you test what your brand will communicate. The best way to answer these and other important questions is through research!
Some research options include focus group discussions, customer surveys, and outsourced market research. Then you can narrow down your choices based on criteria like audience preference, competitor profile, and more.
With authentic messaging
Now, what do you really want to tell your audience?
In your bid to send a unique message, don't forget to be authentic!
Choose the voice, key messages, and communication strategies that authentically reflect your brand. Testimonials and reviews from your audience themselves can also be a good addition. According to Forbes, testimonials benefit brands by fostering client loyalty, resonating with people through natural language, and boosting your search engine optimization (SEO), among others.
Simply put, trust that your audience will do their due research on your brand. They expect honest marketing from you!
Through purposeful and effective storytelling
Content authenticity shines through stories with purpose.
These stories help people make decisions and shape the way they think about your brand. Thus, storytelling must be done right, so it's best to have experts onboard.
This is the best time for you to engage with a PR agency in the Philippines.
Public relations has been recognized as an essential part of organizations. Partnering with one certainly builds audience trust, given PR's earned connection with the media and its wide array of experience building newsworthy stories. With PR experts to help you craft content that communicates your value, you stand to increase your brand credibility and maintain a positive reputation. They will have different suggestions and approaches based on their expertise, like focusing on enhancing positive brand image, amplifying corporate responsibility, or strengthening social media engagements.
To decide what is best for your brand, put yourself in your audience's shoes. What approach/es will make them remember your brand? Act on that!
Maintain Trust
Through consistent brand messaging
Now that you've made a connection and established your identity, how can you ensure brand loyalty?
The answer lies in consistency.
Some things to keep in mind are to:
Make sure your key visuals, brand tone, and personality remain consistent
Be present across different but relevant channels
Implement multiple marketing tactics and determine the best for your brand
Remember your brand's 'why'!
Imagine that you have become a friend to your audience. Be mindful! Don't communicate for the sake of communicating. Every now and then, go back to the basics of relationship-building and remember that consistency = brand recognition = consumer trust.
By upholding ethical business practices
If you're a brand that does good, you become easier to trust.
Audiences can tell if you practice what you preach, so it is vital for brands to work on their internal messaging as well. Ethical branding can only come from ethical core business practices.
You can start walking the talk by:
Valuing your internal stakeholders. Transact with suppliers and employees as your business would communicate if it were a real person.
Keeping consumer welfare in mind at all times. Even in times of crisis, address complaints and keep your brand integrity.
Listening to and interacting with the community you've built.
Upholding ethical business practices at all times.
Giving back and paying it forward when you can!
Basically, make sure you live up to the reputation you want to build and maintain. Take, for example, Samsung. The brand continues to gain trust because its commitment to green operations, education, sustainability, and innovation, among other causes, are performed and communicated well.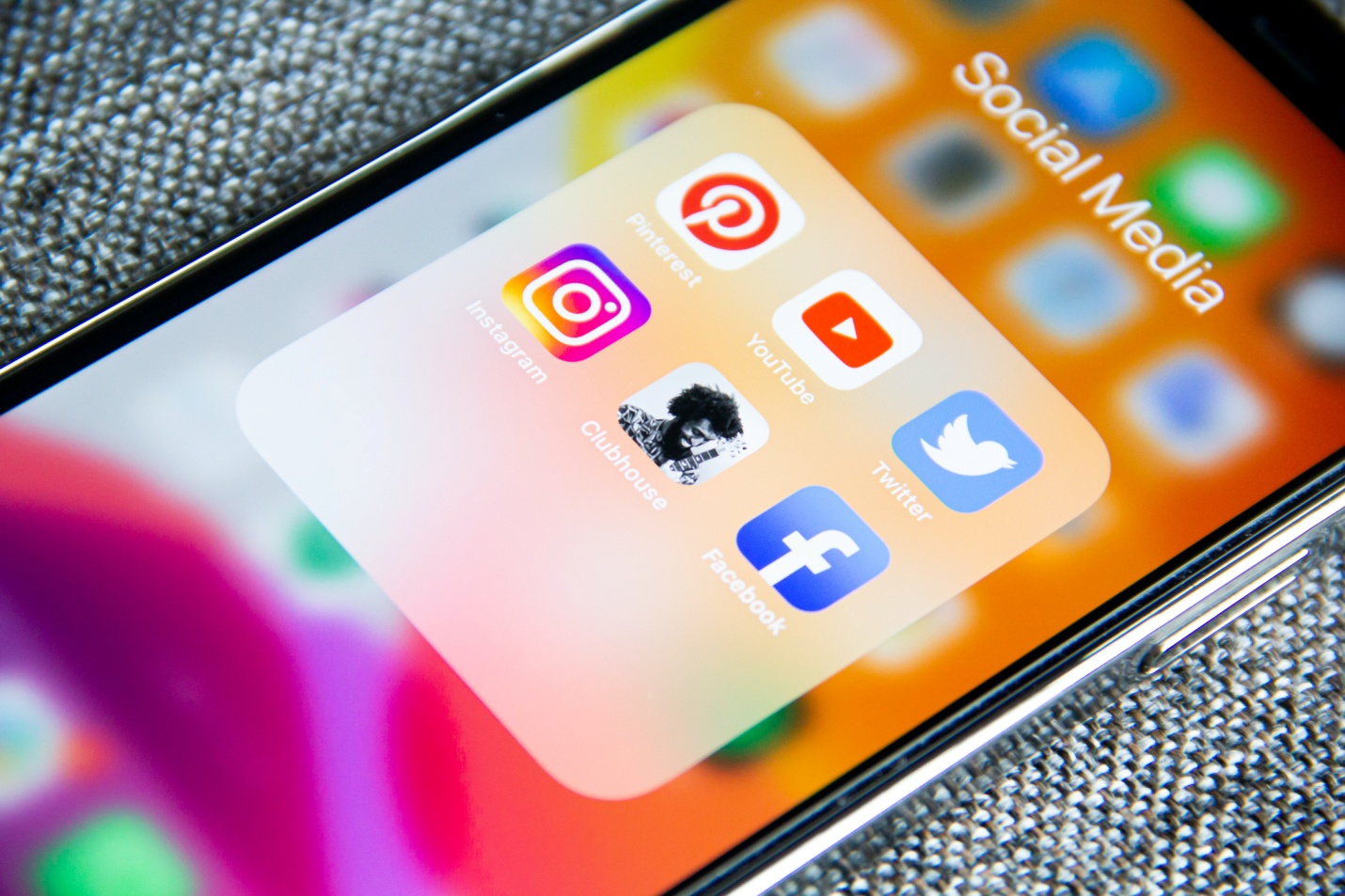 With continual improvement and adaptation
This digital/technology era comes with turbo-charged changes so you should be willing to improve and adapt. You might need to update your best practices, upgrade products, or change some marketing strategies. The key is to be agile. Stay relevant by constantly researching and studying the market pulse.
Take Bretman Rock, for instance. He started as a makeup maven and eventually embraced the changes he had to make as social media trends and audience preferences shifted. Not only did he keep up with the changes; but he also initiated them. He is a trailblazer in the community! Your business can be, too.
If you've nailed communications, have successfully created relatable content, and have built a community, you should be able to easily adjust your strategies to walk your audience through any brand transition. At this point, they will hopefully have become your brand advocates. They themselves will be your best champions every time you change, improve, and adapt.
Consumer Trust Comes Alive
There is tremendous benefit in building trust that lasts. Your brand will gain loyalty, credibility, and organic support not just in the present but in the years and decades to come. With the help of PR experts, the use of appropriate channels, and the amplification of purposeful stories, you will be able to build this trust that will make people choose your brand over many others, propelling you to greater success that will impact your clients, stakeholders, and society as a whole.