MINERVA BC NEWMAN
CEBU CITY — ICanServe Foundation-Cebu launched the Cebuano version of "You Can Do This: A Breast Cancer Patient's Manual," a comprehensive resource manual designed to support breast cancer patients, survivors, and caregivers on their journey to wellness.
The Breast Cancer Manual is available as a free download in English and Filipino and was launched on September 14 in Makati City while the Cebuano version was launched here on October 5 at Seda Ayala with members of the ICanServe Foundation and the local media and content creators.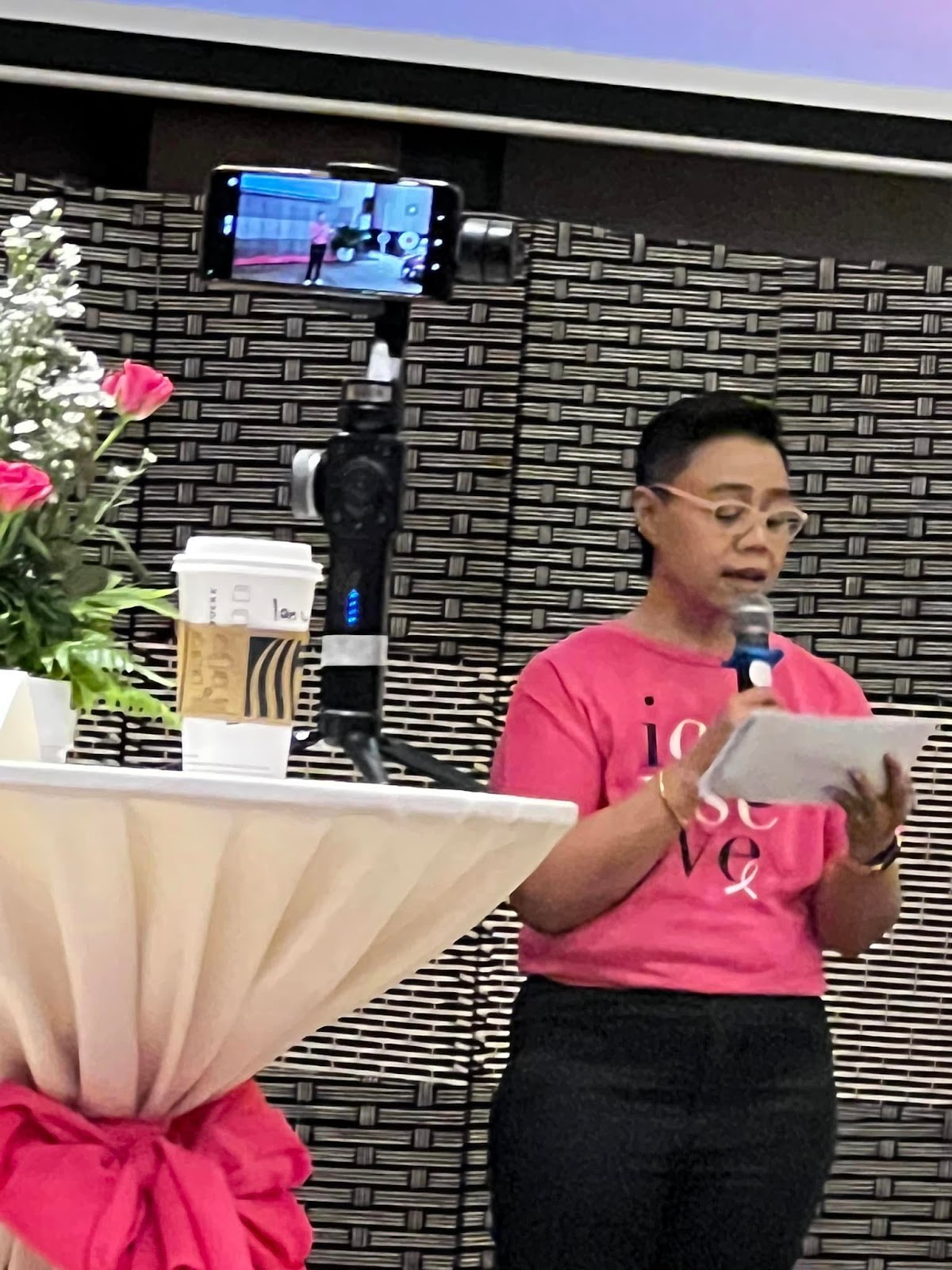 "I didn't know much about cancer or how to have it when I was diagnosed 24 years ago.  Speaking with other survivors and searching online helped minimize the fear and empowered me.  The Manual is a love letter from survivors to other survivors and their caregivers and families, and one I wish I had access to back then," shared Crisann Celdran, ICanServe Co-founder and Chairman of the Board.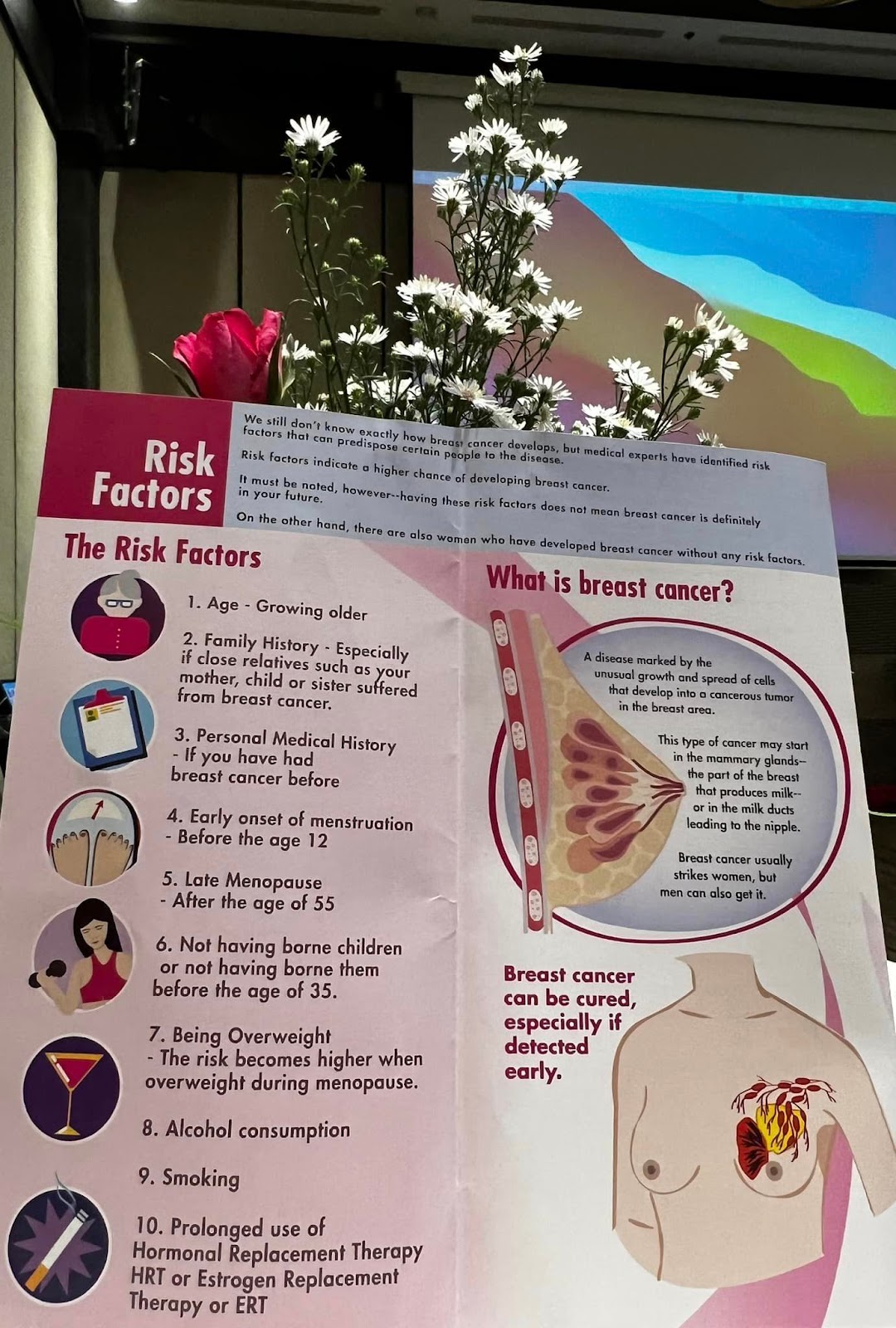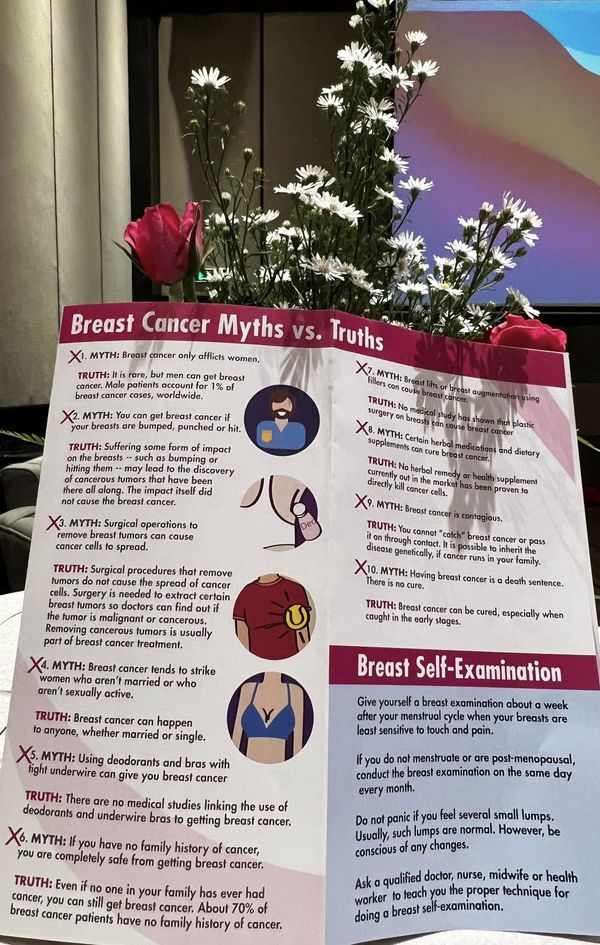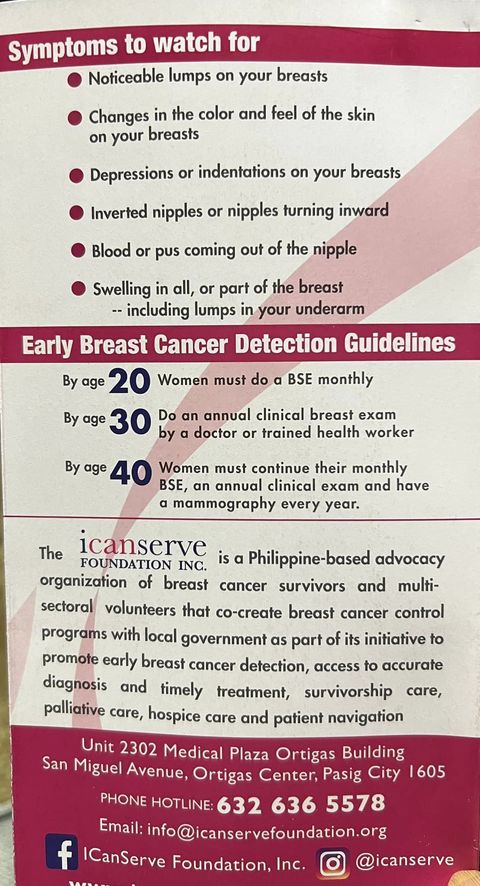 To help patients, survivors and caregivers access essential information throughout their cancer journey, the Manual offers practical knowledge and advice, and shares heartfelt stories from breast cancer survivors.
"As a longtime survivor, many newly-diagnosed women or their loved ones come to me for advice. While I try my best, my answers tend to be insufficient, vague, or scattered. With this Manual, I'm able to give sound advice even for questions they haven't asked- in a more organized manner. We hope this Manual sends the message that cancer is not a death sentence. Many things can be done to ease the burden of a cancer diagnosis. No one is alone in her fight," ICanServe President Nikoy de Guzman said.
A source of information and encouragement, the Manual combines information gleaned from studies and established sources such as the American Cancer Society, as well as personal anecdotes.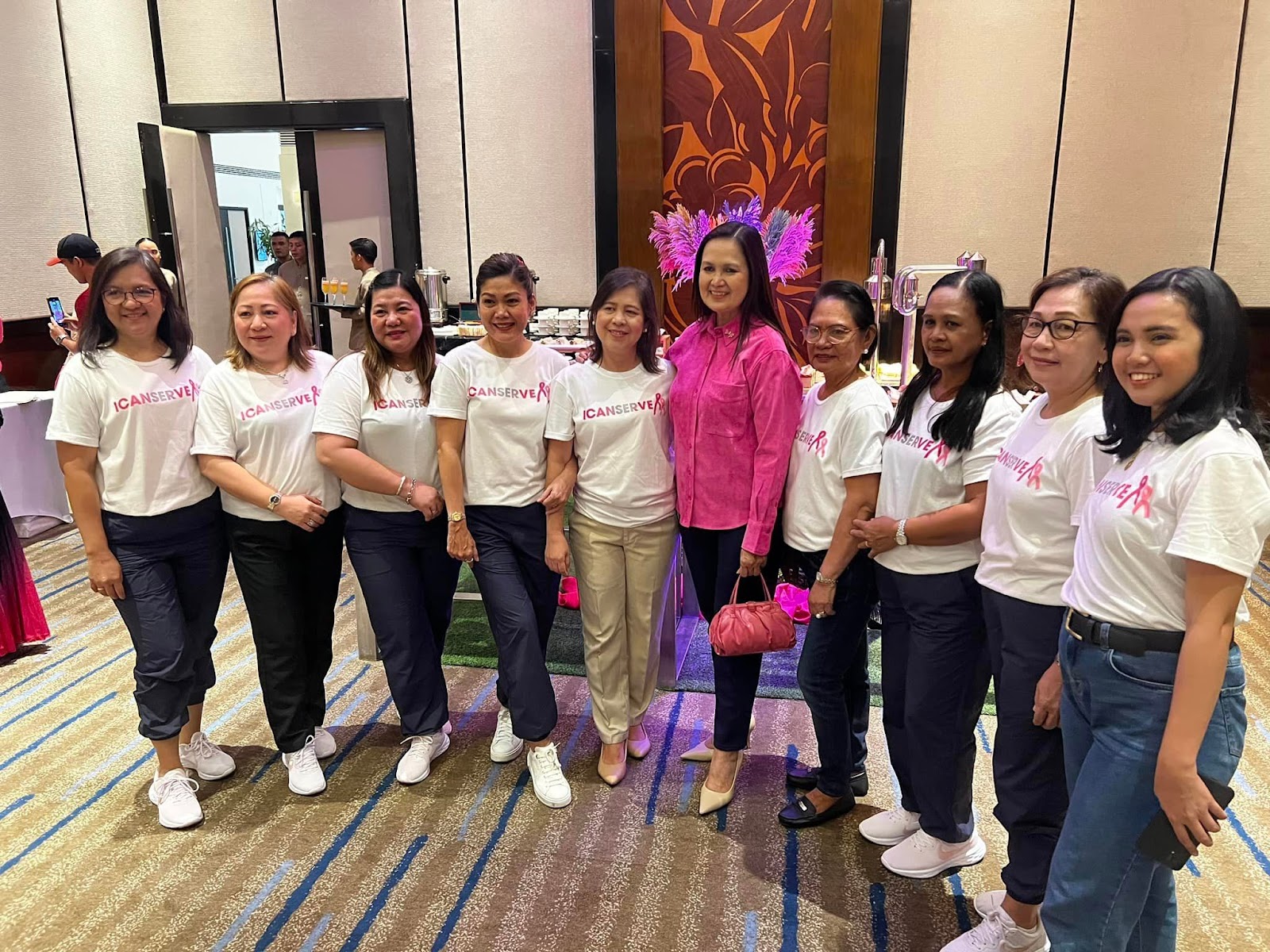 It covers a wide range of topics, from the medical (understanding treatment options, managing side effects), to the personal (how to tell your family and friends), to the practical (financing cancer treatment).
"Written by breast cancer survivors, and with input from experts in various fields, from psychiatry to palliative care, the updated Manual is written in layman's terms to help patients as well as their families and support groups at different stages on the journey. It's a solid, valuable reminder that no breast cancer survivor is ever completely alone in this experience," shared Alya Honasan, ICanServe volunteer, journalist, artist, book author, yoga instructor, and the Manual's editor.
To download "You Can Do This: A Breast Cancer Patient's Manual." visit httos://www.icanservefoundation.org/patients-manual.  For more information about ICanServe, please visit https://www.icanservefoundation.org/ or send an email to info@icanservefoundation.org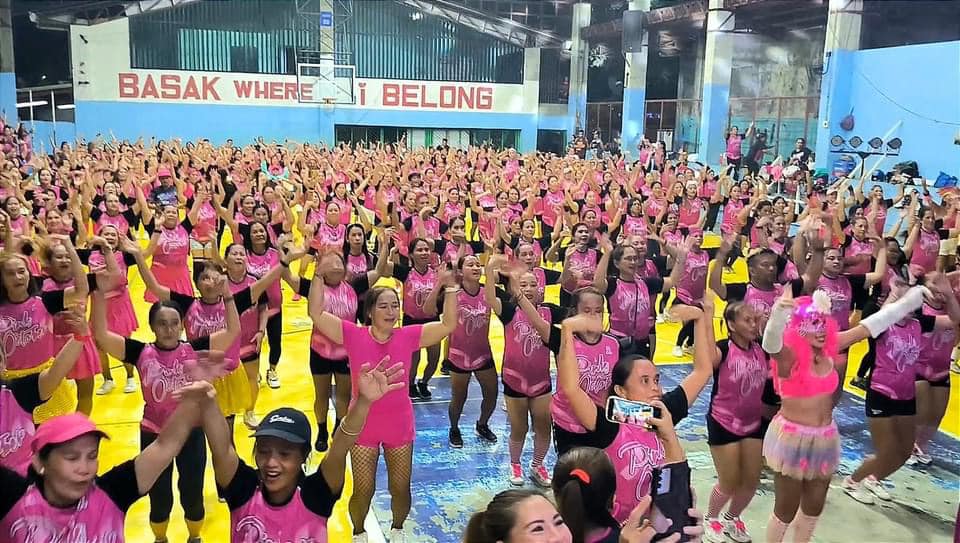 Zumba, fitness celebrates Pink October in Lapulapu City
Meanwhile, a group of Lapu-Lapu Dance Fitness Instructors and more than 400 zumba fitness enthusiasts joined the country in celebrating Pink October through a "Zumba and Dance Fitness for a Cause" on October 14, at Barangay Basak Gym, Lapulapu City.
Dave Cabucos, president and organizer of the Lapu-Lapu Dance Fitness Instructor group said that they are also celebrating its first anniversary as the group started this zumba fitness event on October 30, 2022 for breast cancer awareness.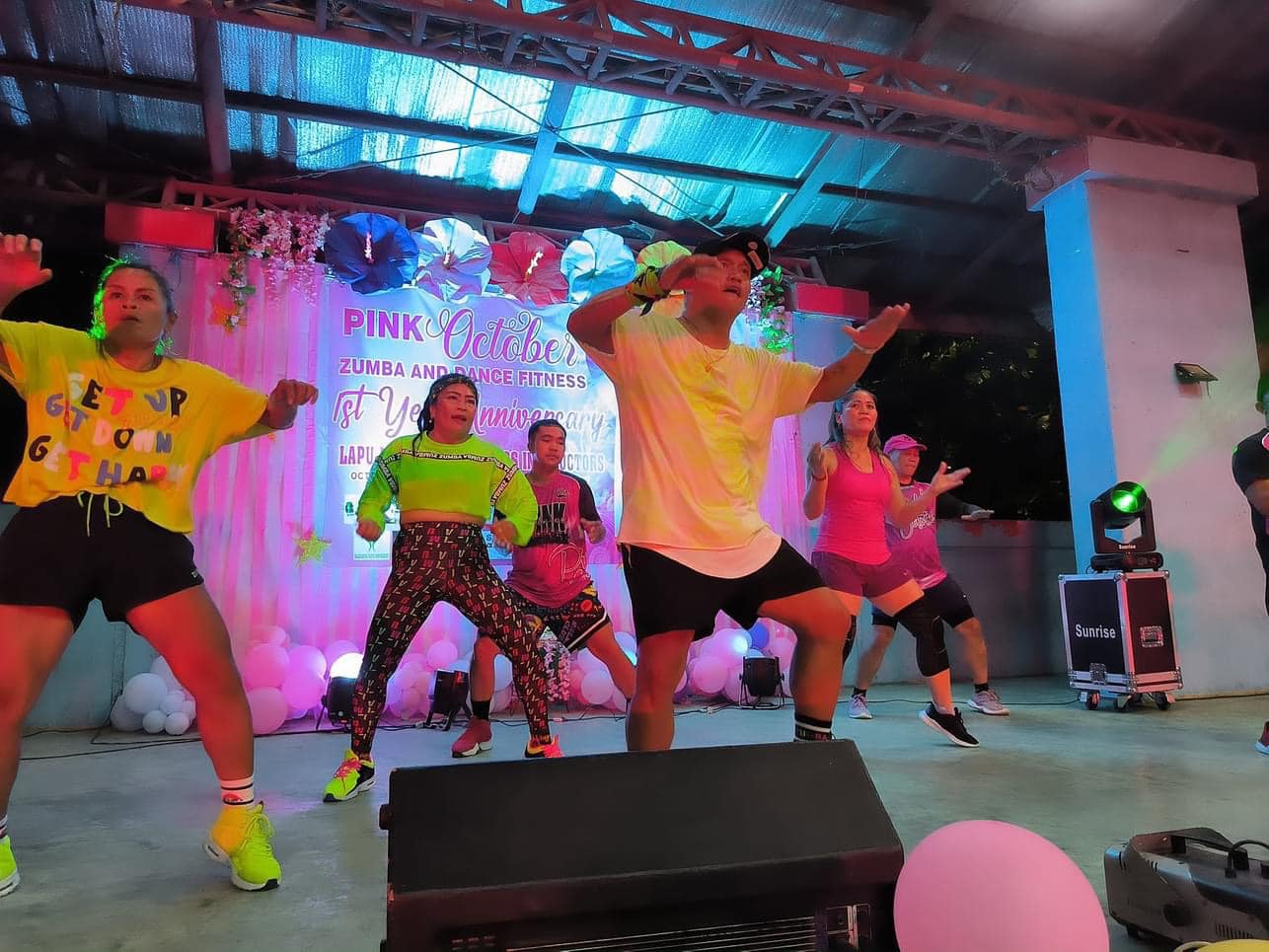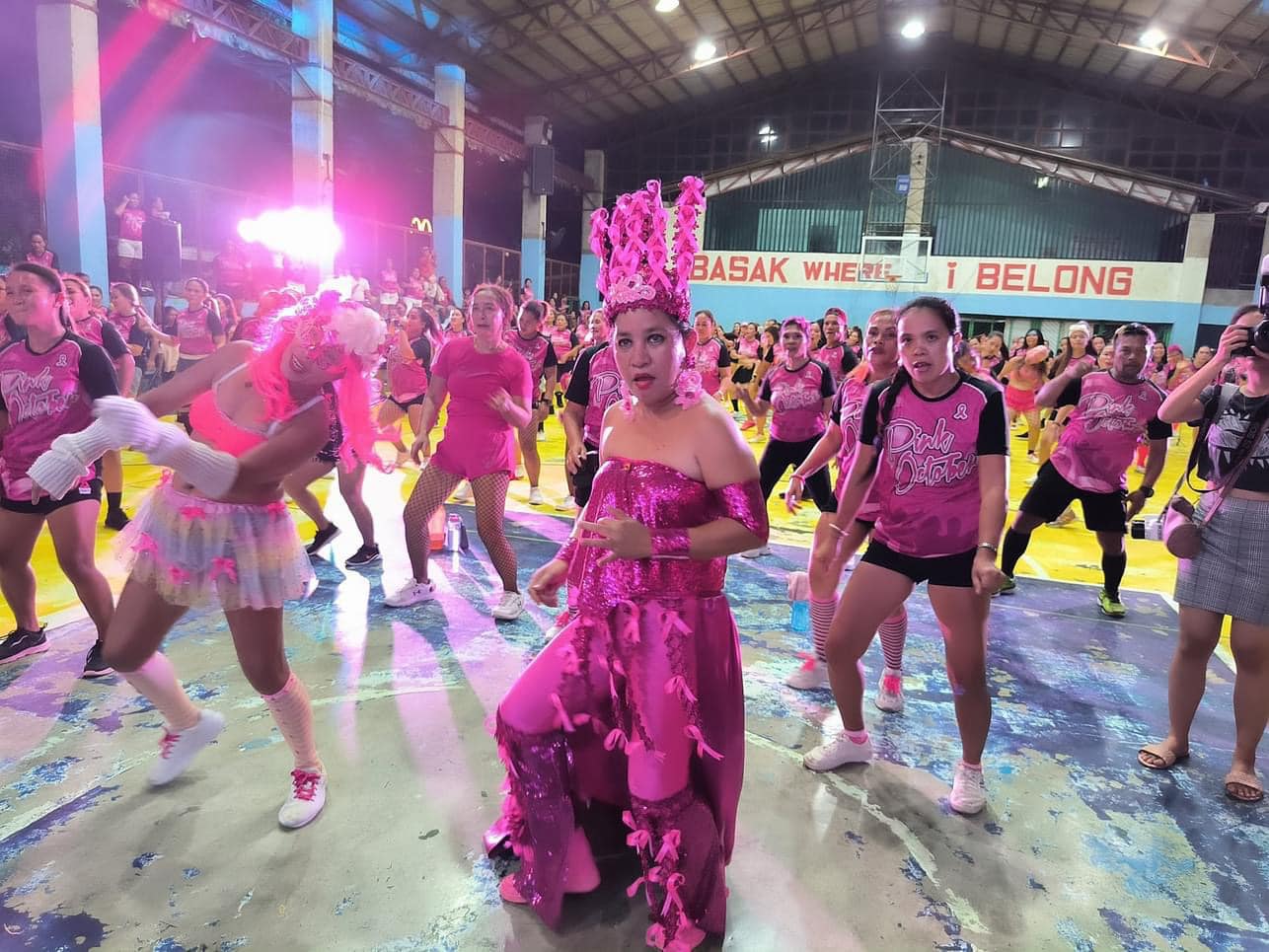 The group thought of organizing this "Dance for a Cause" with some funds are shared with breast cancer patients at the Carajay Hospital in Lapulapu City, Cabucos said.
"What better way to celebrate our anniversary, but with a zumba and fitness dance and join hands for breast cancer awareness for Pink October," Cabucos added.
The Barangay Basak Gym in Lapulapu City was decked in pink as the Zumba dancers also in pink made so much joyful noise to drumbeat more breast cancer awareness and advocacy for a healthy lifestyle and fitness.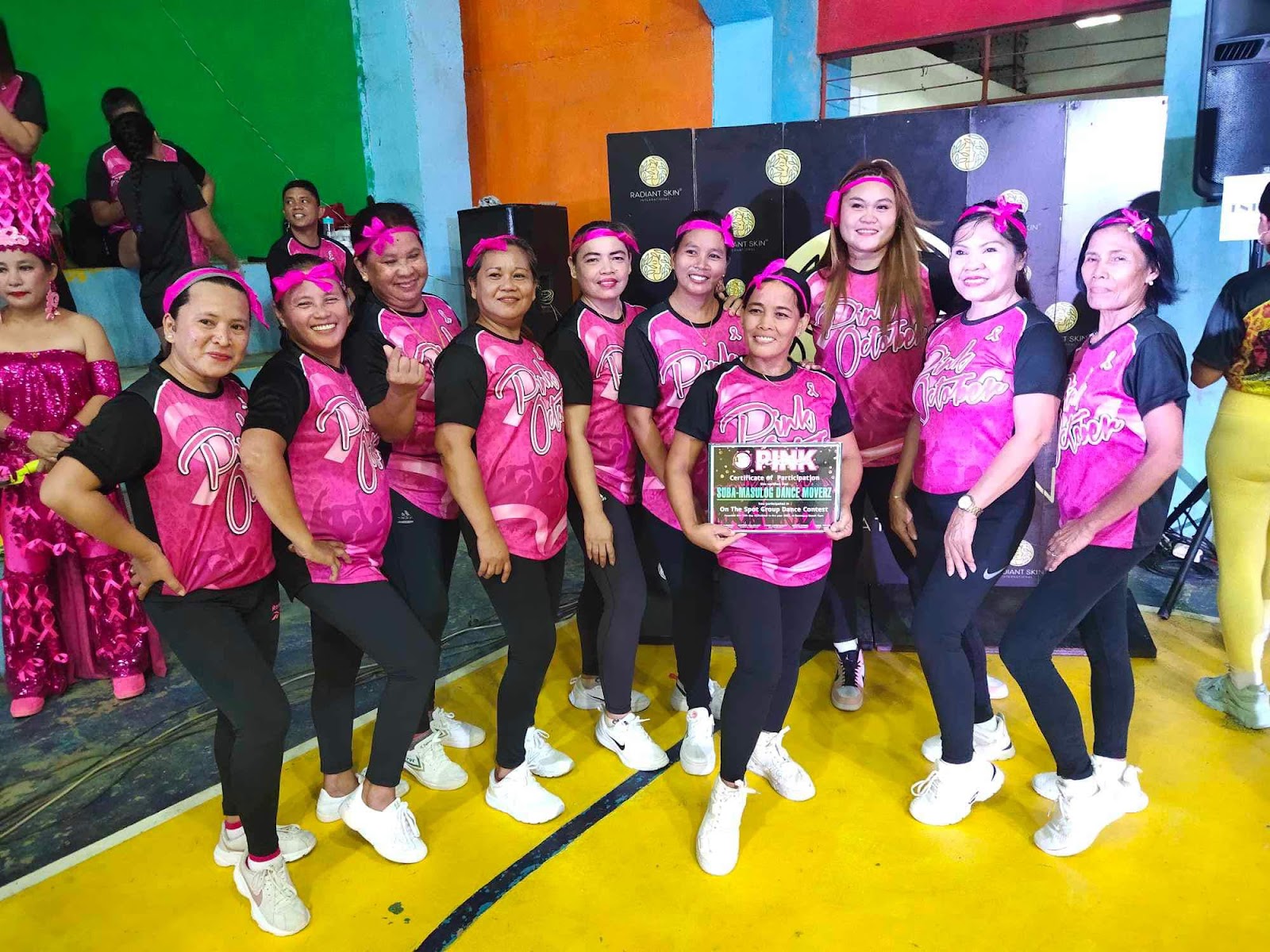 According to the World Health Organization (WHO) 27,163 women were diagnosed with breast cancer in the Philippines in 2020, making it the most common cancer in the country. Furthermore, 70 percent of women are diagnosed at advanced stages, underscoring the need for early detection.