In celebration of its 65th founding anniversary, SM Store, in partnership with its loyal customers, is donating 16,600 pairs of shoes to underprivileged students nationwide. Customers who made a minimum purchase of P3,000 in a single receipt at any SM Store had the opportunity to donate a pair of shoes originally priced at P299 for just P65. The goal is to support Filipino youth in pursuing their educational dreams by providing essential resources.
Mr. Dhinno S. Tiu, SM Store's Executive Vice President, stated, "Share Shoes is a testament to our commitment to making a meaningful difference in the community. As we mark our 65th anniversary, we reflect on the values that have shaped our company. We are honored to provide this much-needed resource to deserving students."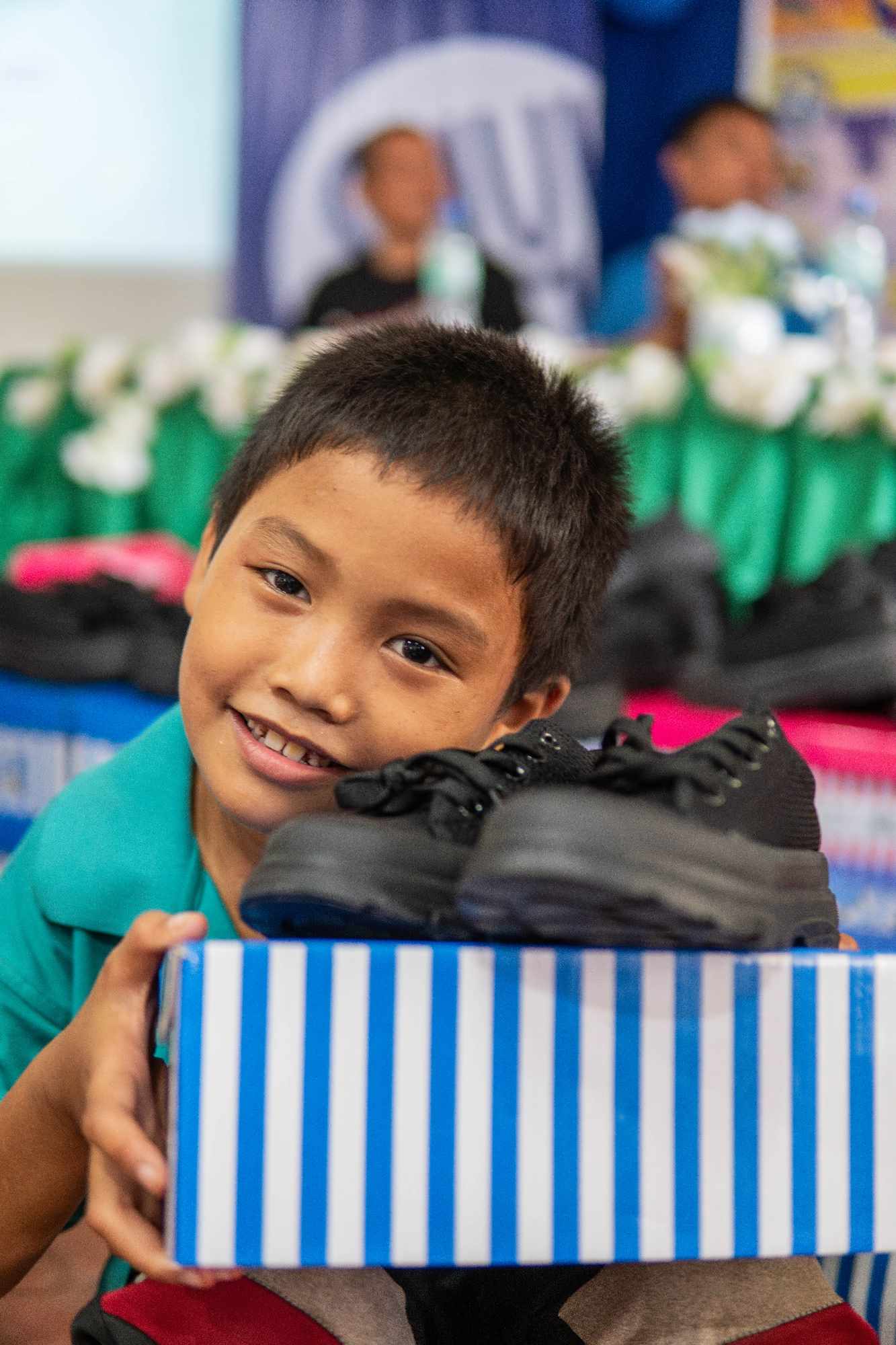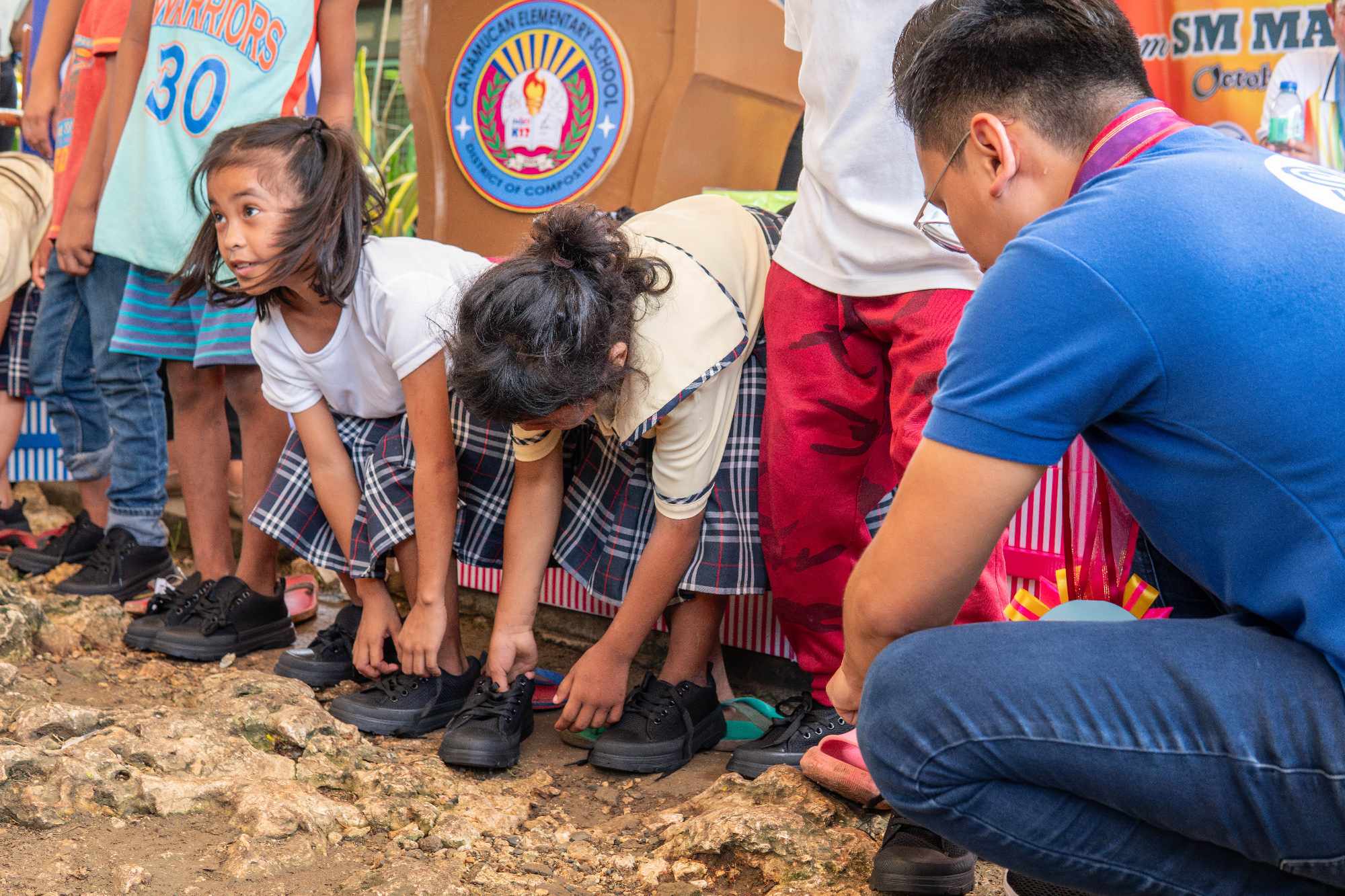 In partnership with global organizations such as World Vision and UNICEF Philippines, over 7,000 pairs of shoes will be distributed across various municipalities in the Visayas and Mindanao regions. Moreover, SM Store employees will deliver the remaining pairs to SM Foundation or SM Store partner schools nationwide.