The recently concluded V1BE Booze and Arts Festival last October 27 was a milestone for Cebuanos – a successful showcase of the city's love for OPM music, elevated experiences, and good times with friends and loved ones.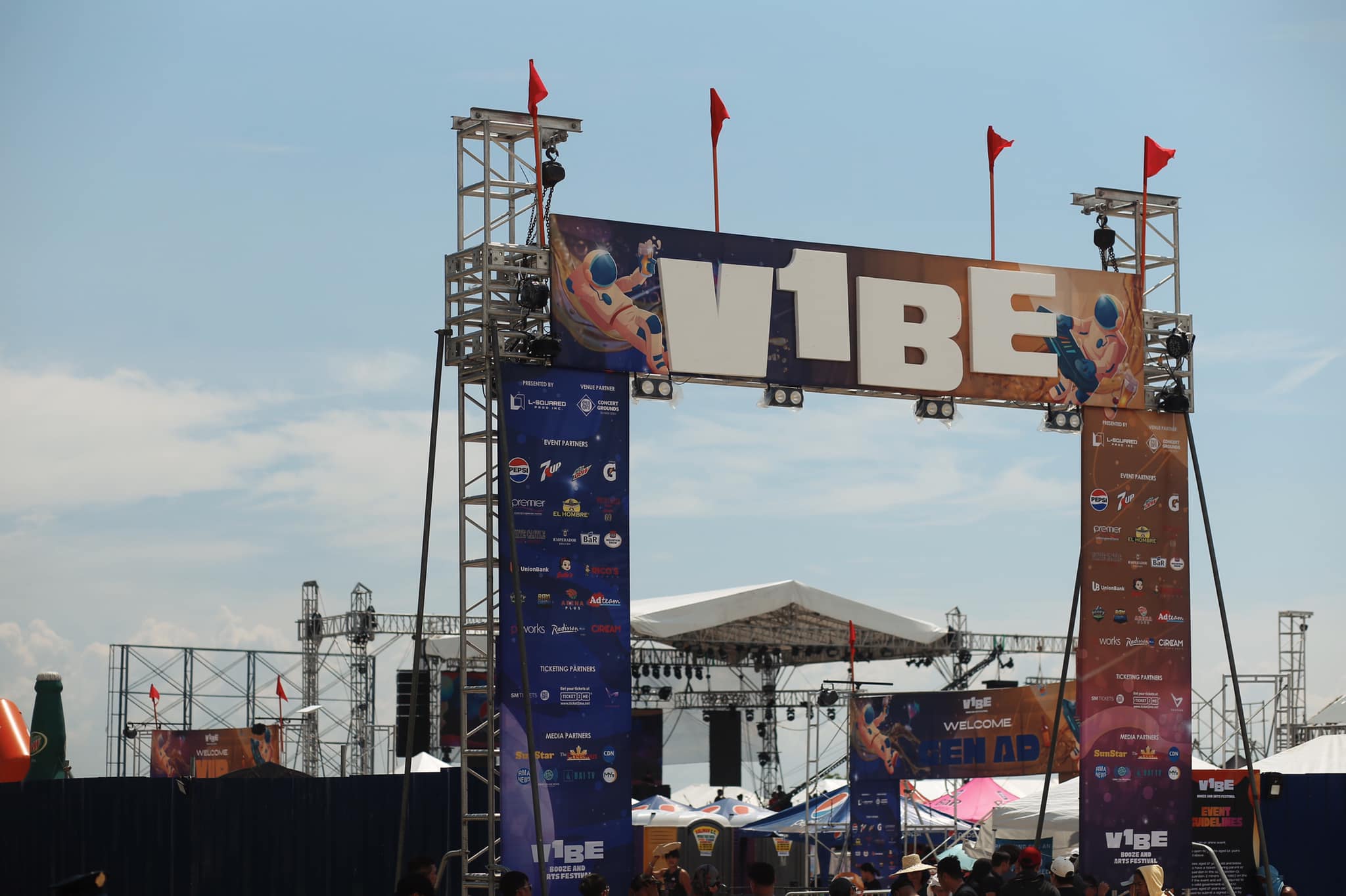 Gates opened as early as 12PM, allowing guests to have the entire day to experience all of V1BE's curated installations and activities from group games, brand booths, sponsor tents, and VIP tents called V1BE lounges.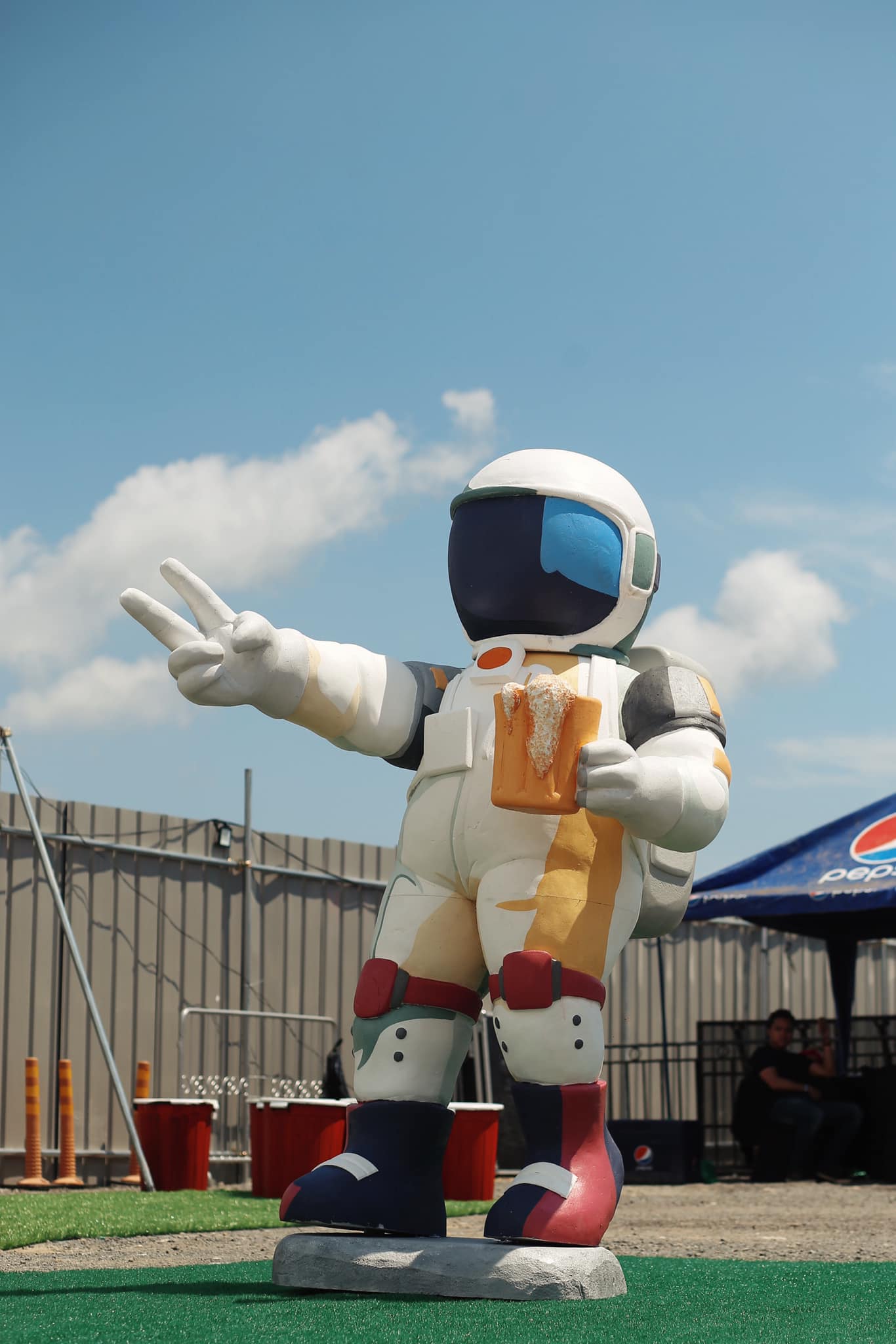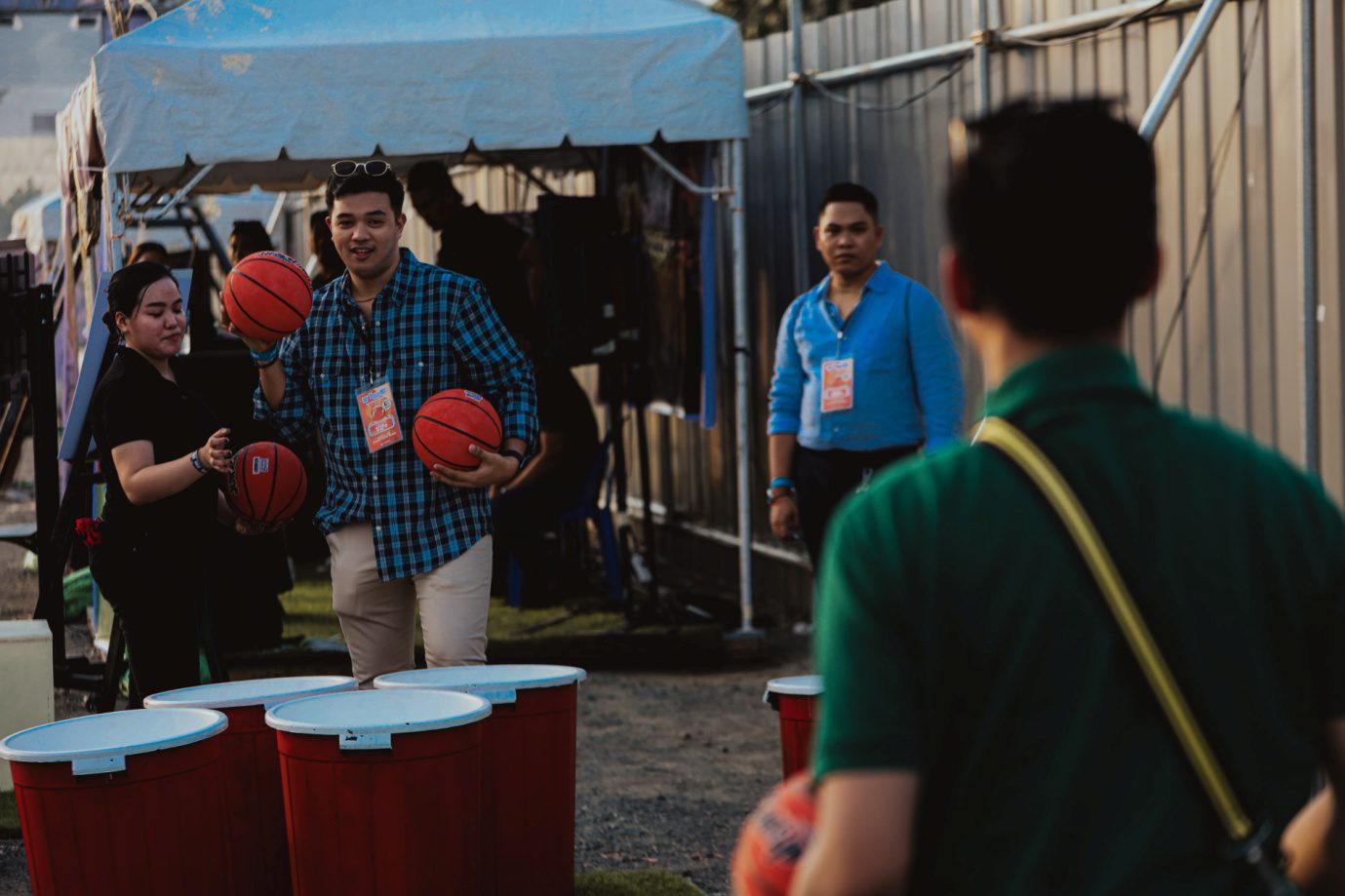 Upon entry, guests were greeted by the Experience Zone, a common area for all guests housing curated installations and activities such as an Interstellar Gateway, Spaceship Swings, life-sized Beer Pong and Jenga blocks, and V1BE's very own 8 footer astronaut sculpture. This area also housed a wide variety of booths ranging from brands and merchandise, with inflatables from partners and sponsors to top it all off.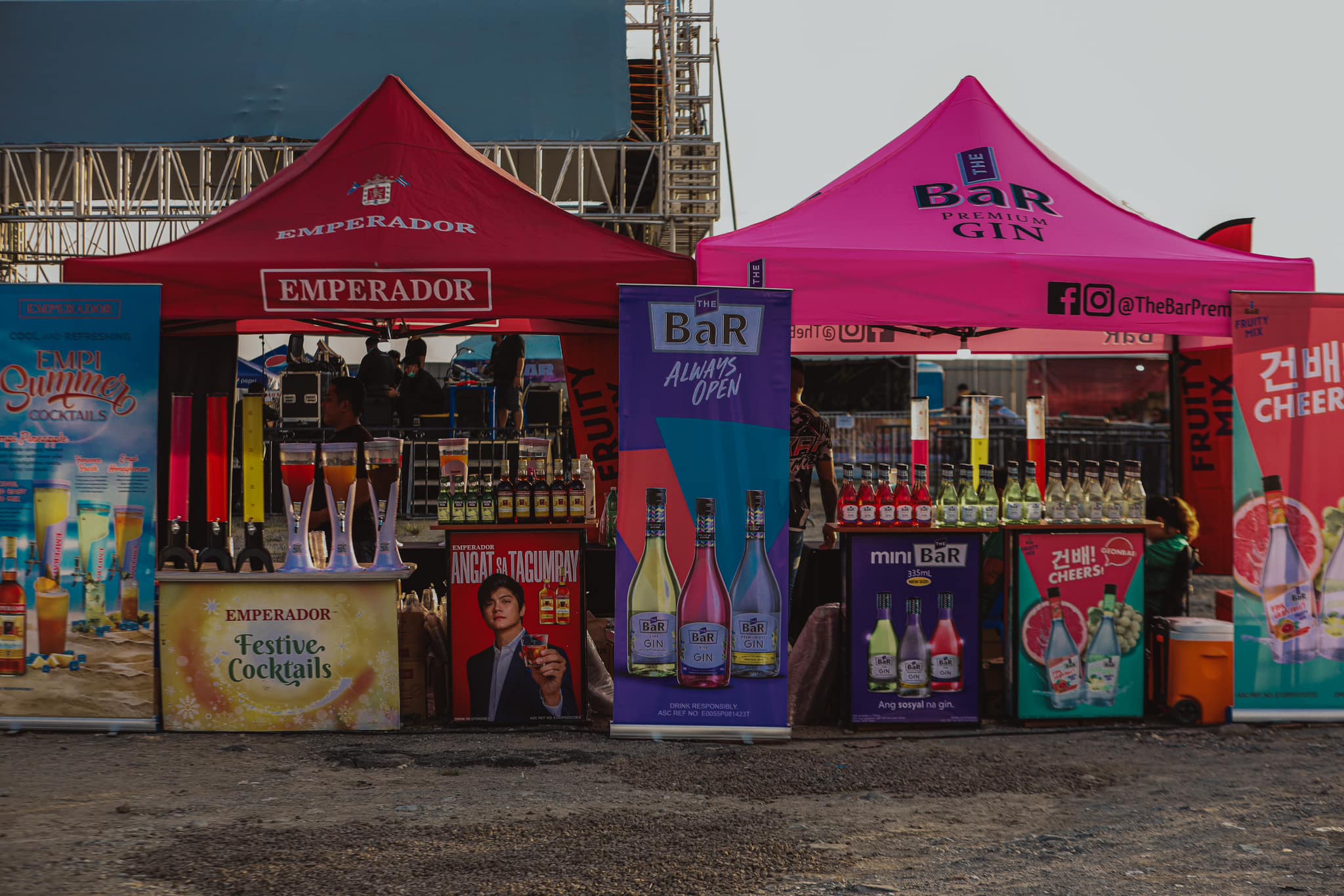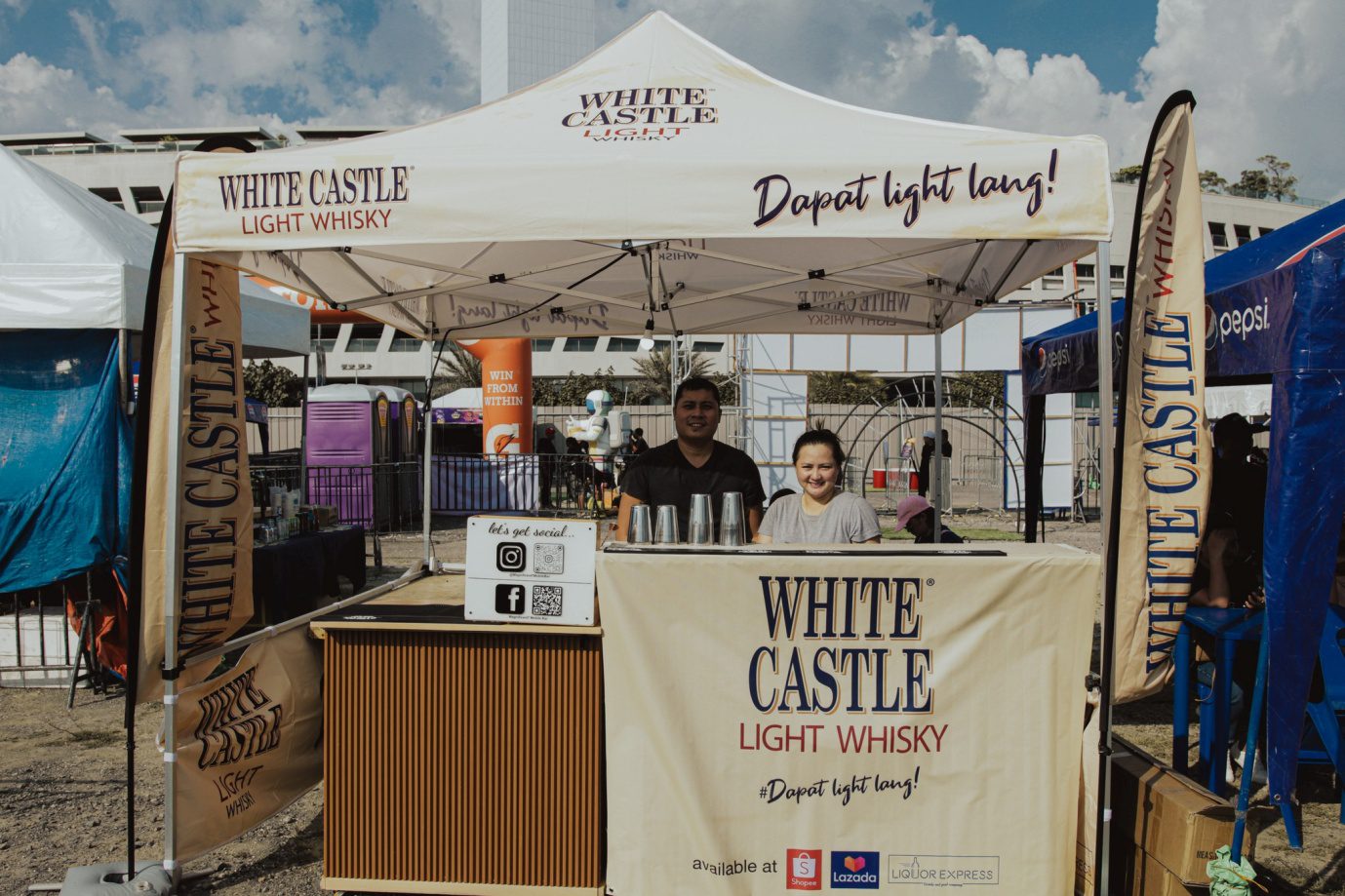 A SUNNY INDIE AFTERNOON
In the midst of unstable weather conditions in Cebu, the weather remained sunny and devoid of any drizzles or signs of rain for the rest of the day. Perhaps it was a blessing from up above, or perhaps it was the weather enjoying the world of good vibes.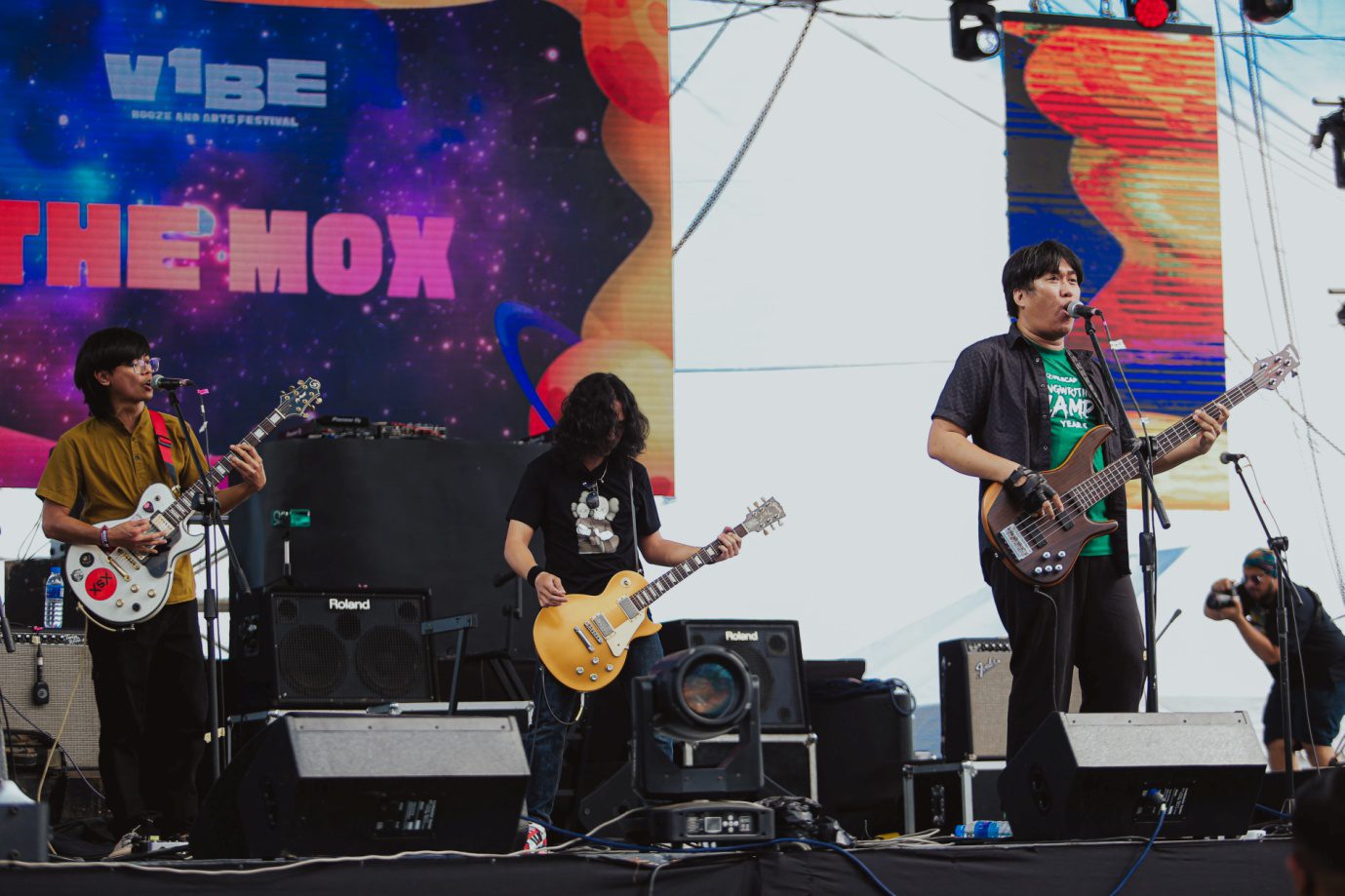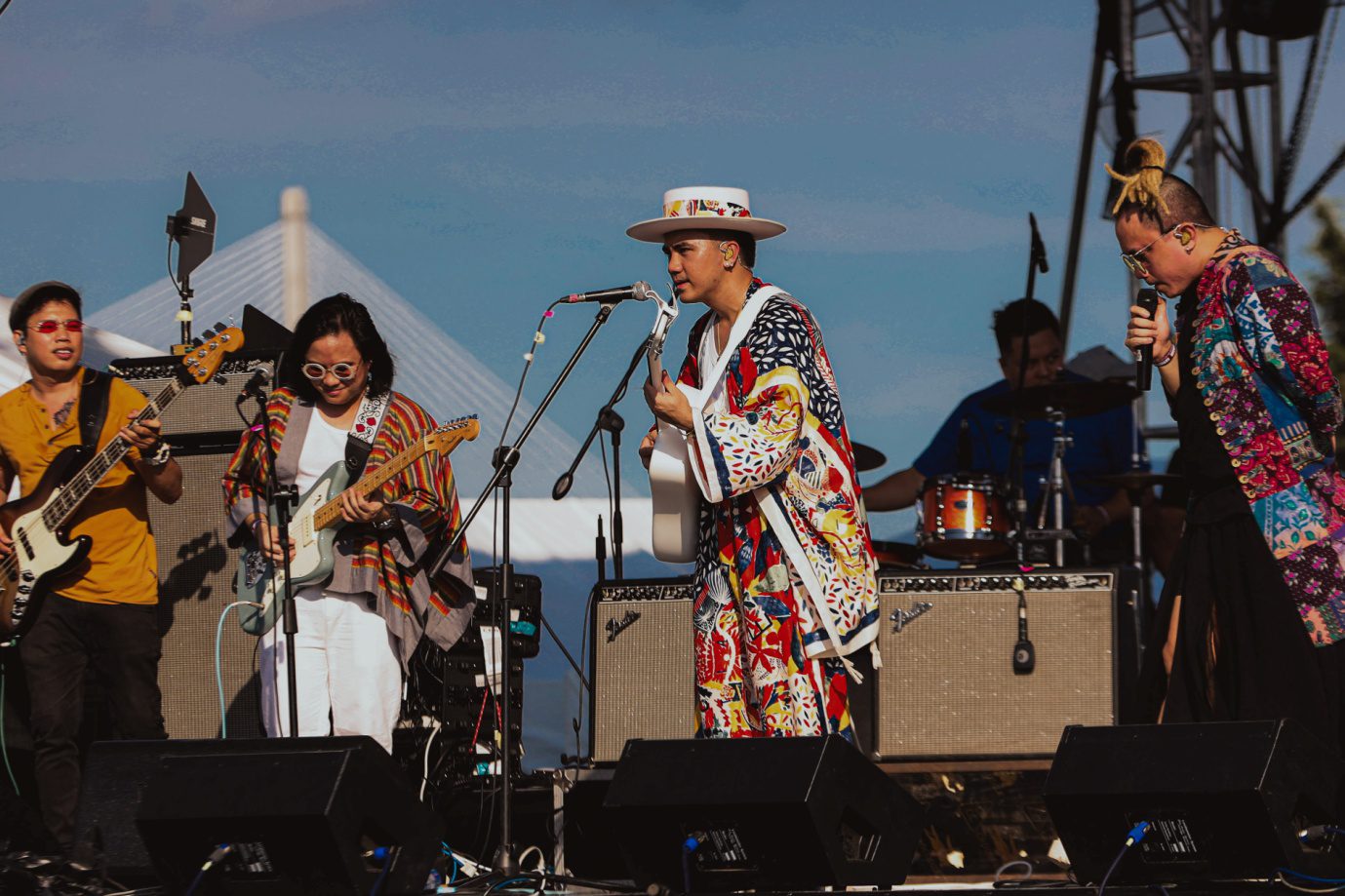 The program started at 12:30 PM, opening with energizing performances from up-and-coming talents from all over the country, like Hollywood Folk Hogan from Cebu, Abu from Dumaguete, and Gem and Claude, winners of the Beetzee Songwriters Contest Season 2. Soloists such as Paulo B and Rein followed suit, with Manila-based bands The Mox and Olkisrotom rounding up the mid-afternoon set. Local rising star and crowd favorite Wonggoys, and Manila-based acts in Hey Moonshine and Hey June! setting the tone for the rest of the afternoon.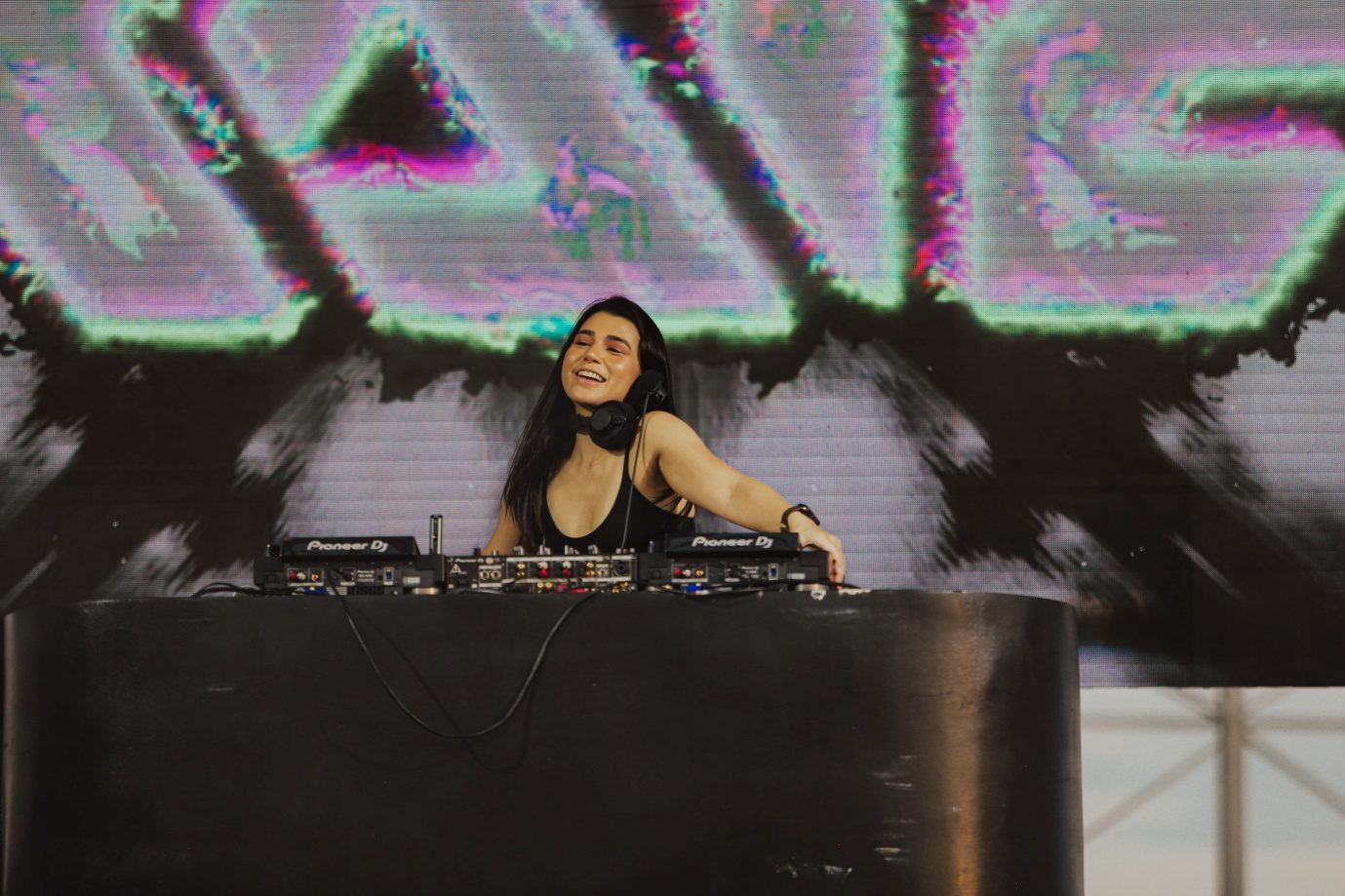 Local darling DJ Kate Jagdon did the honors of taking charge of the sundown experience for V1BE, providing an electric performance as guests set to get ready for the 2nd half of the much-anticipated music festival.
A NIGHT FILLED WITH GOOD VIBES
Just like magic, nighttime signalled the transition of V1BE into a grand celebration for guests. Various lighting works from both the stage and the venue's installations, and even smoke coming from the grills of various concessionaires really brought the V1BE experience to life.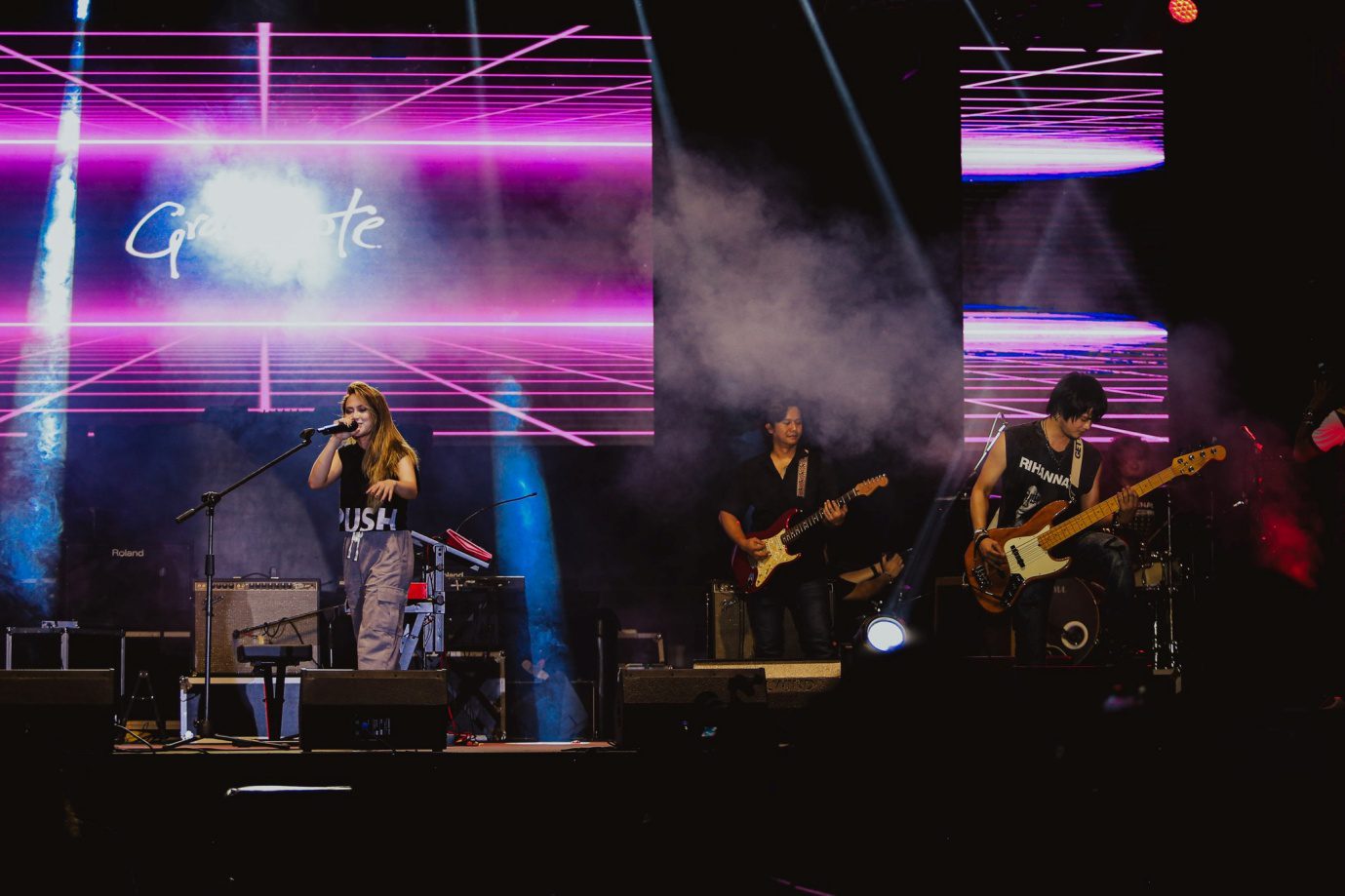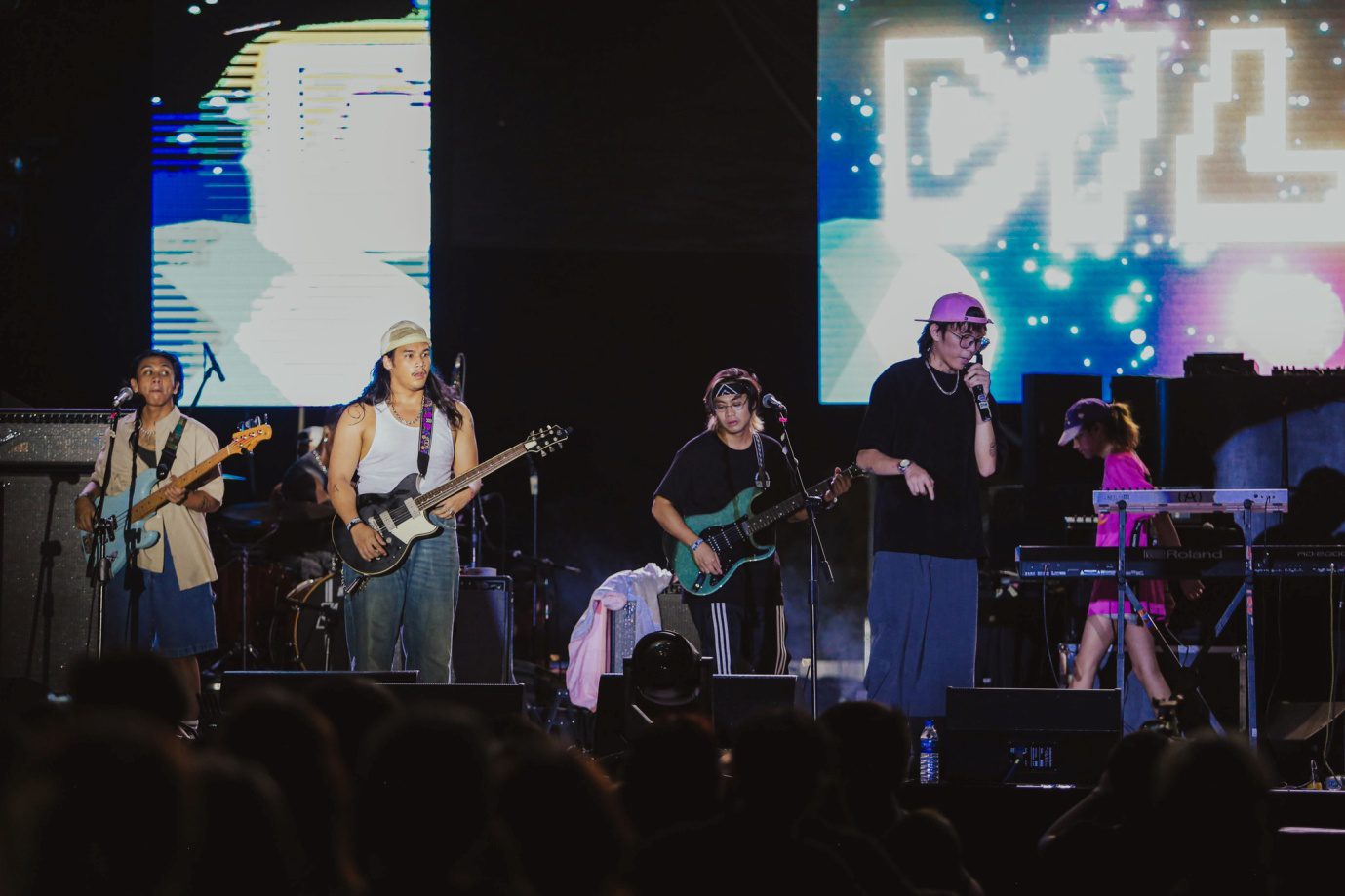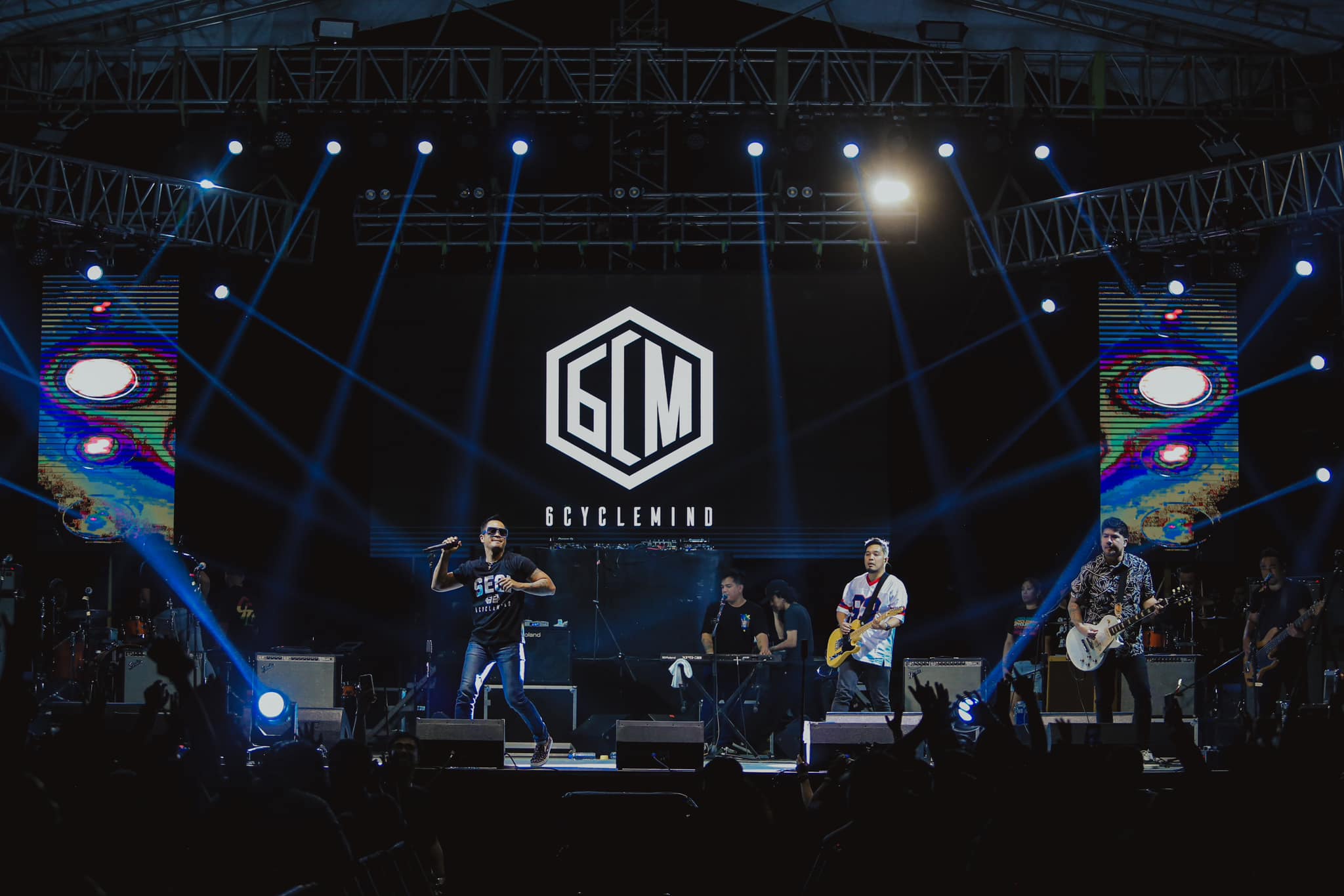 Gracenote opened the 2nd half of V1BE with a tantalizing and meaningful performance. A vibrant and engaging set from Dilaw shortly followed, with crowd favorite 6cyclemind setting the tone for the rest of the night's performances.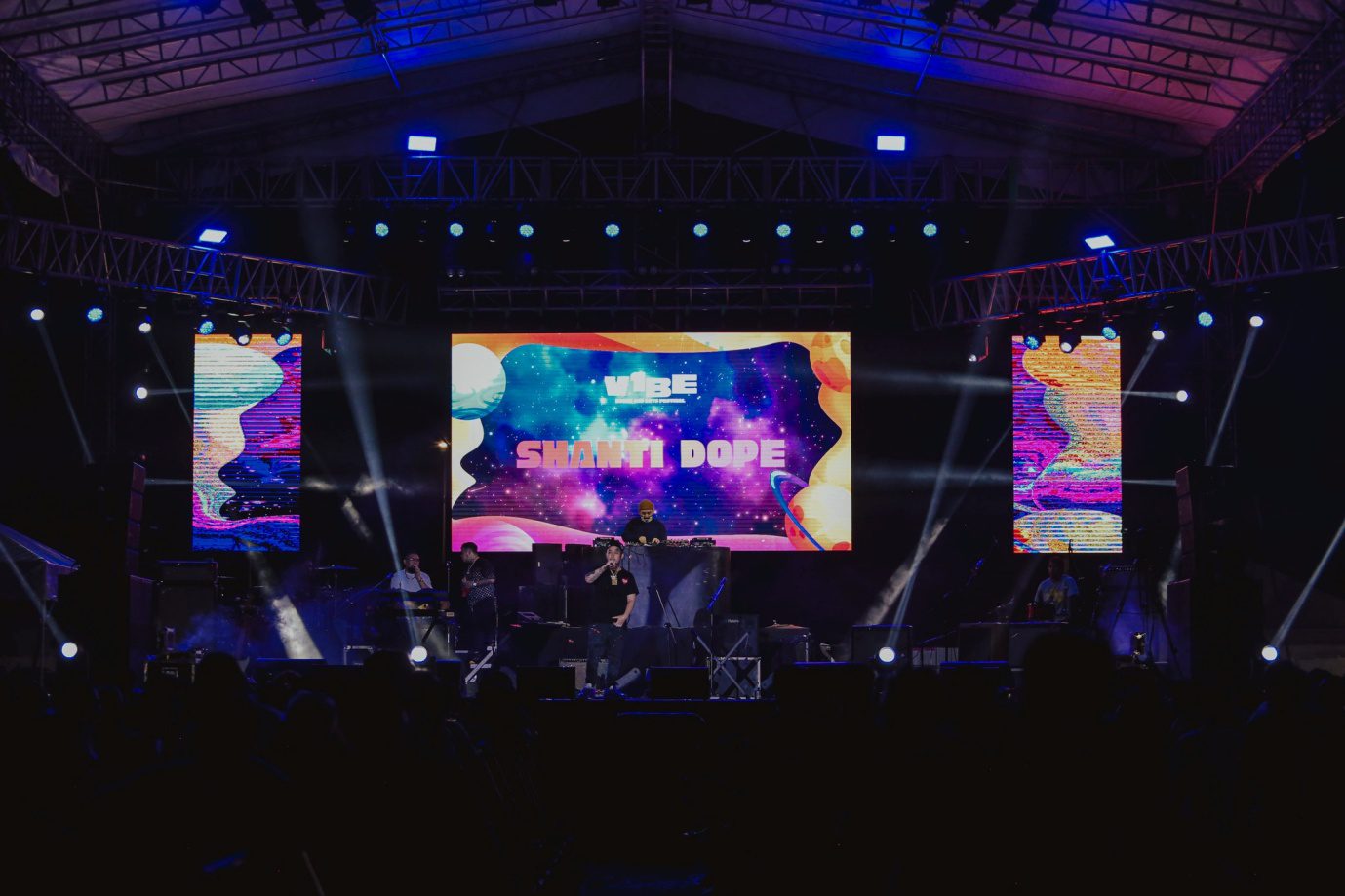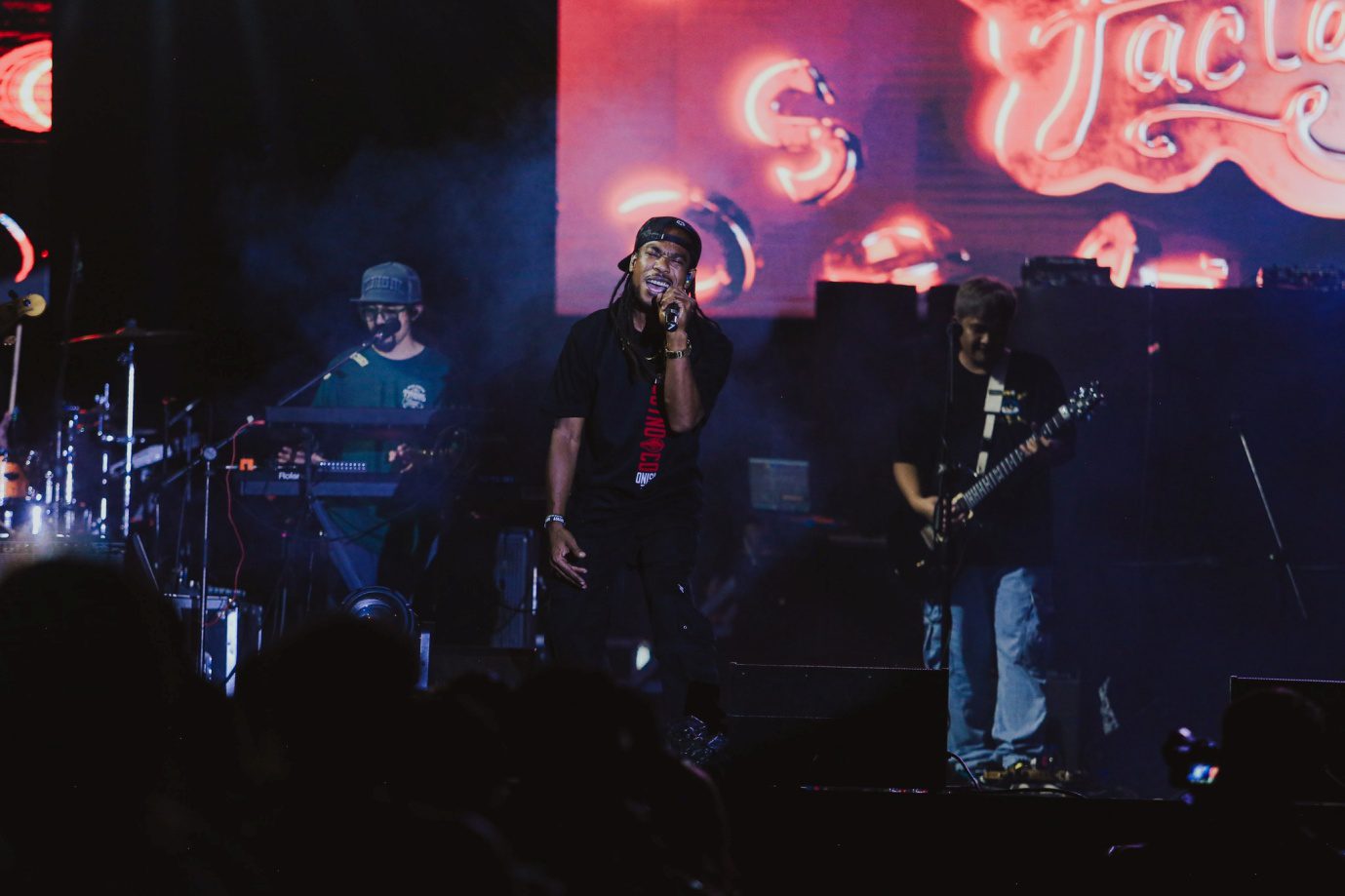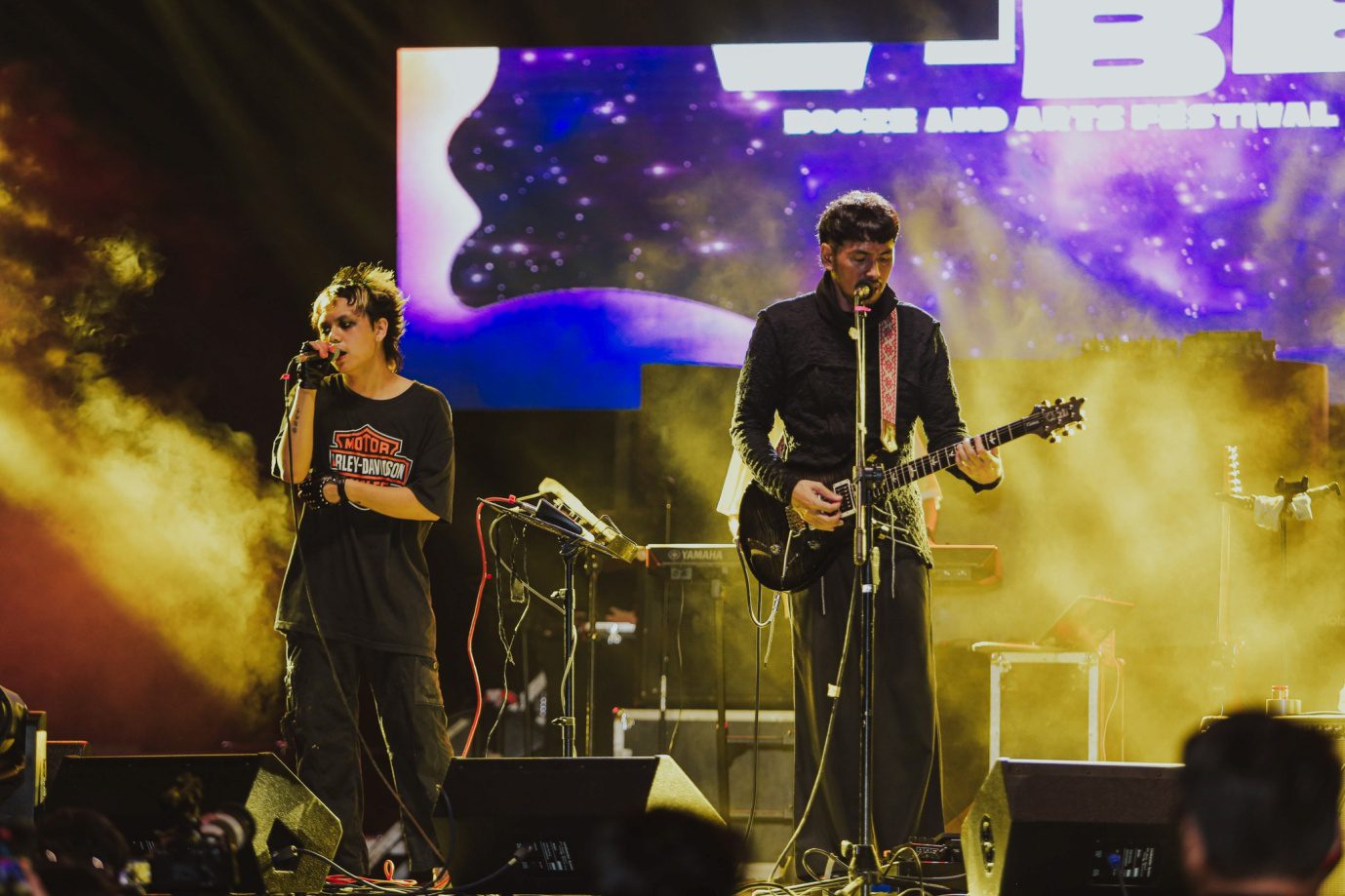 Royalties in rap from Shanti Dope and funk in Chocolate Factory hyped the crowd further into ecstasy as the event came close to a climactic ending. Gen Z star Zild took center stage with a magnetic performance and undeniable support from the crowd. As midnight approached, OPM legends Rico Blanco and Urbandub lit the stage with their classic hits, charismatic smiles, and feel good music which Cebuanos love. As a treat to Cebuanos, 90s icon Agaw Agimat and Skool Service closed out the V1BE Booze and Arts Festival,, creating an unforgettable night of booze, food, and experiences.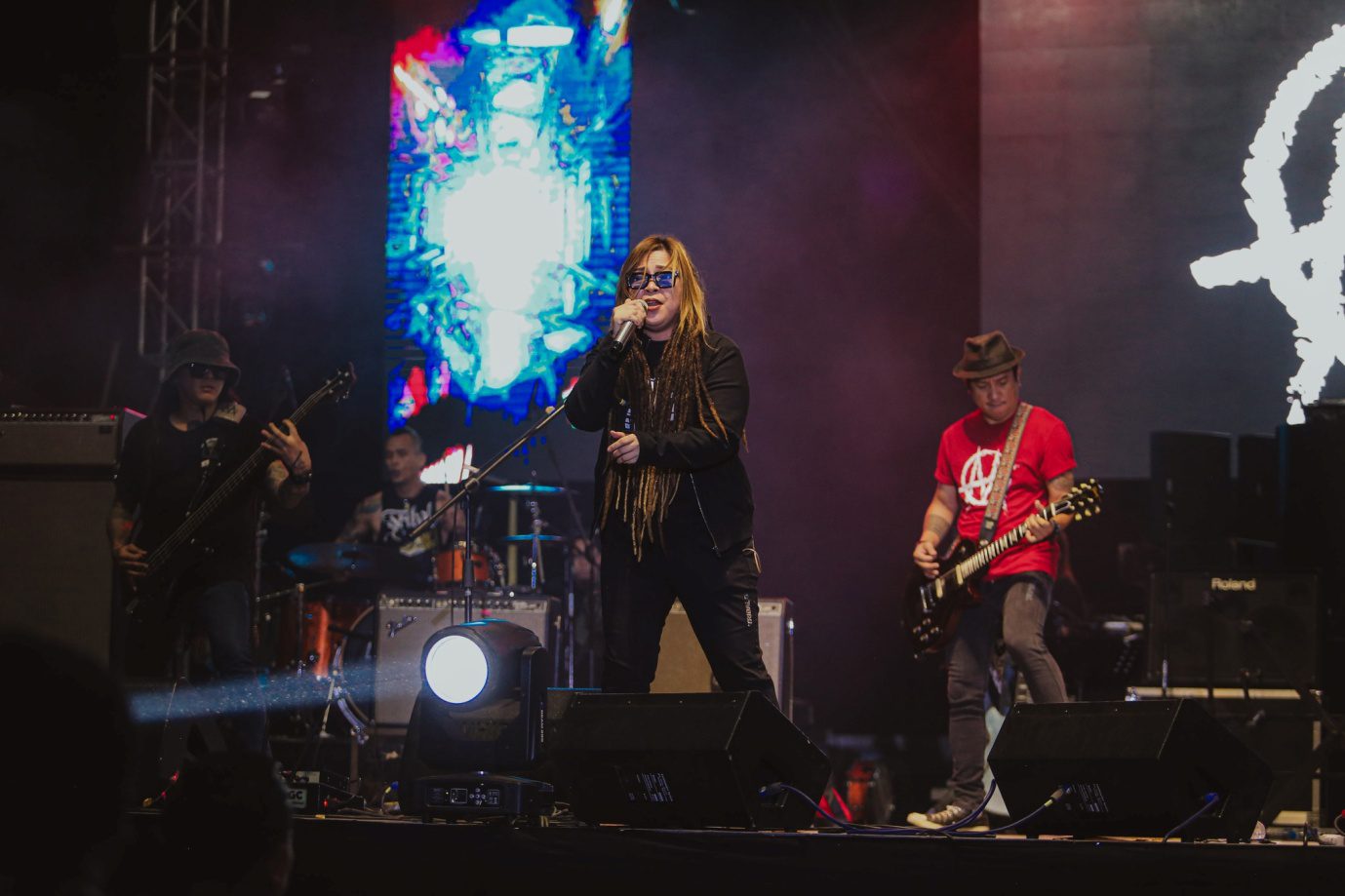 A SUCCESS BY L-SQUARED PRODUCTIONS, INC
L-Squared Productions Inc., event producer and promoter for the V1BE Booze and Arts Festival, felt grateful and ecstatic about the success of V1BE.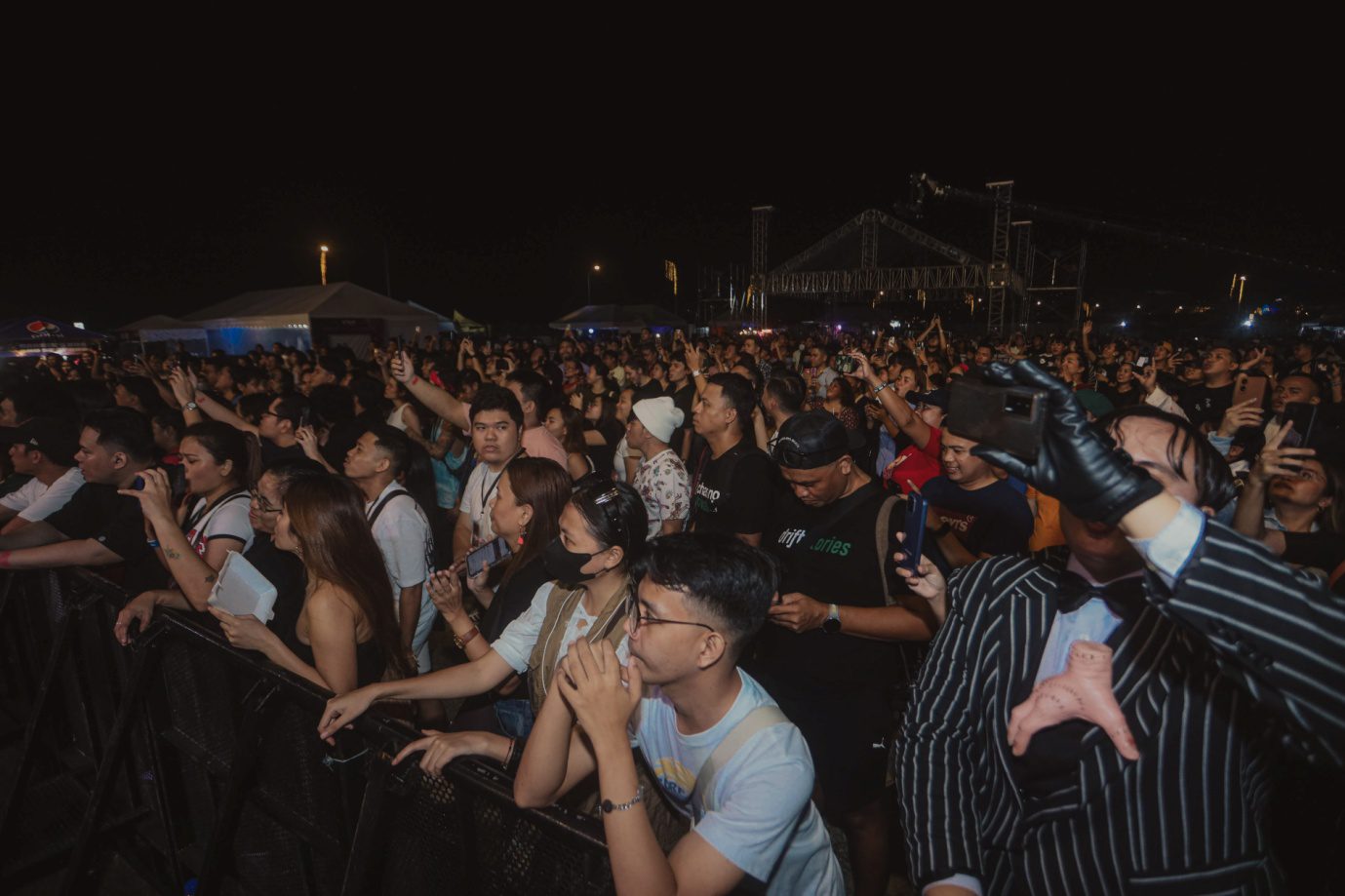 "This is our team's first event ever and we are beyond elated to have pulled off something as massive as V1BE," said one of the representatives of L-Squared. "More than building on our own accolades, we really wanted to bring something new and exciting to the market and elevate the music festival experience in Cebu— and we hope that the Cebuanos enjoyed it."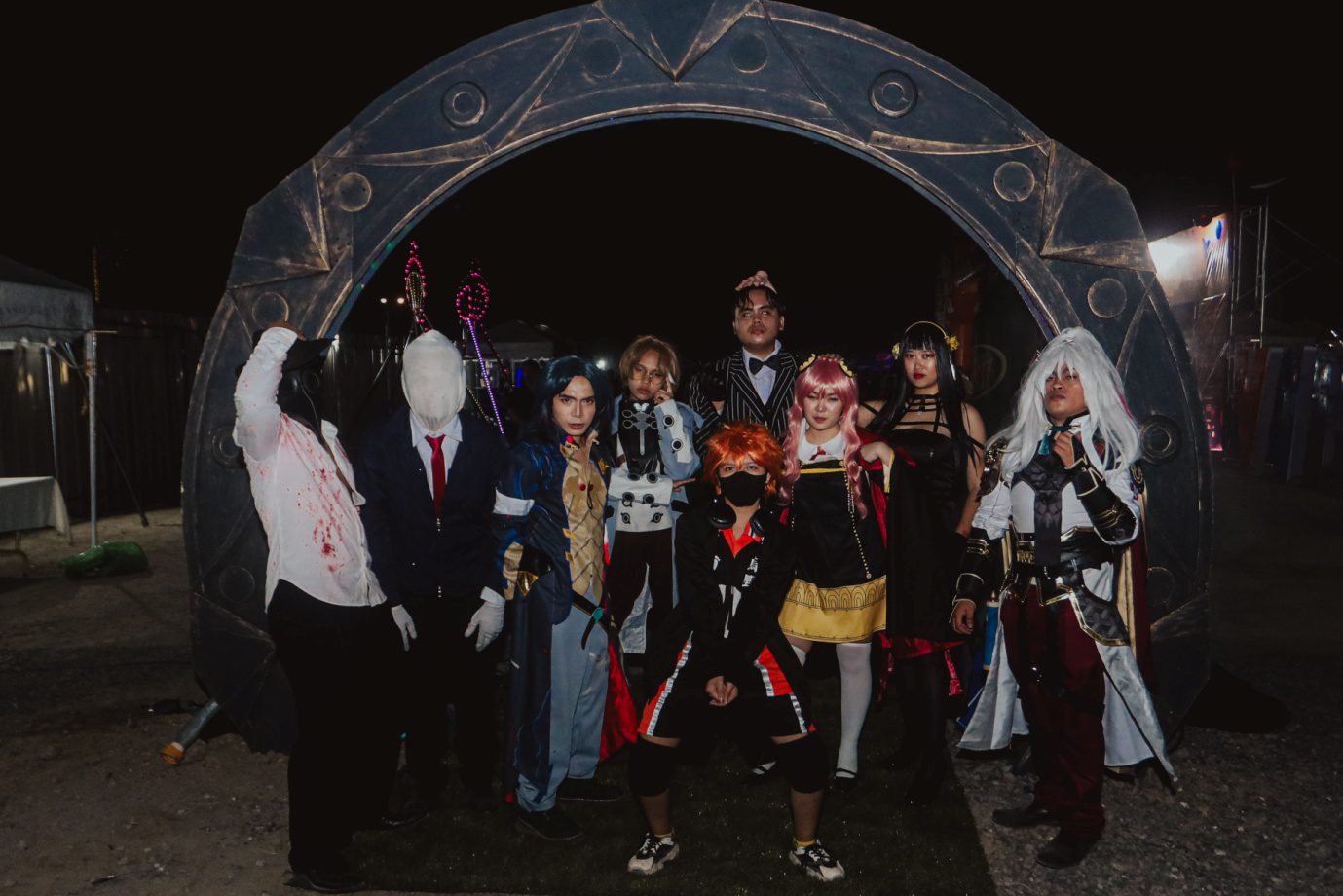 Indeed, it was a night of good vibes at the V1BE Booze and Arts Festival. V1BE is the fitting and rightful end to a year marred with controversy and cancellations in Cebu's live entertainment events realm.