Shangri-La Mactan, Cebu celebrated its 30th anniversary in grandeur on the evening of 26 October 2023. The occasion was graced by valued guests, cherished clients, dedicated partners, and prominent VIPs. Under the theme "30 Years of Tropical Elegance: A Pearl in Paradise," the celebration paid homage to the resort's three decades of unparallel hospitality and luxurious experiences. Dave Junker, the General Manager of Shangri-La Mactan, delivered a heartfelt speech highlighting the remarkable journey and achievements of the hotel over the past 30 years.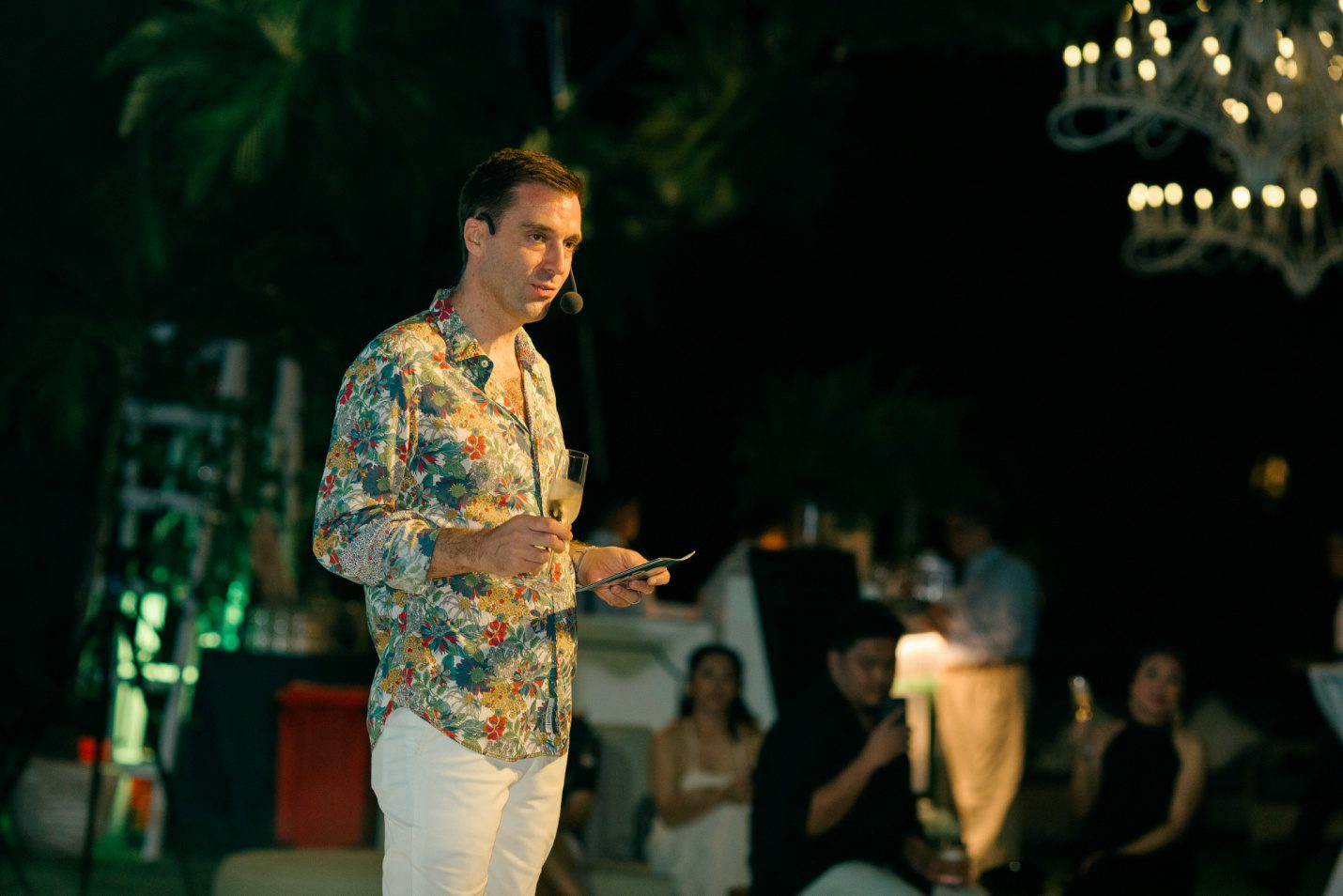 Shangri-La Mactan General Manager Mr. Dave Junker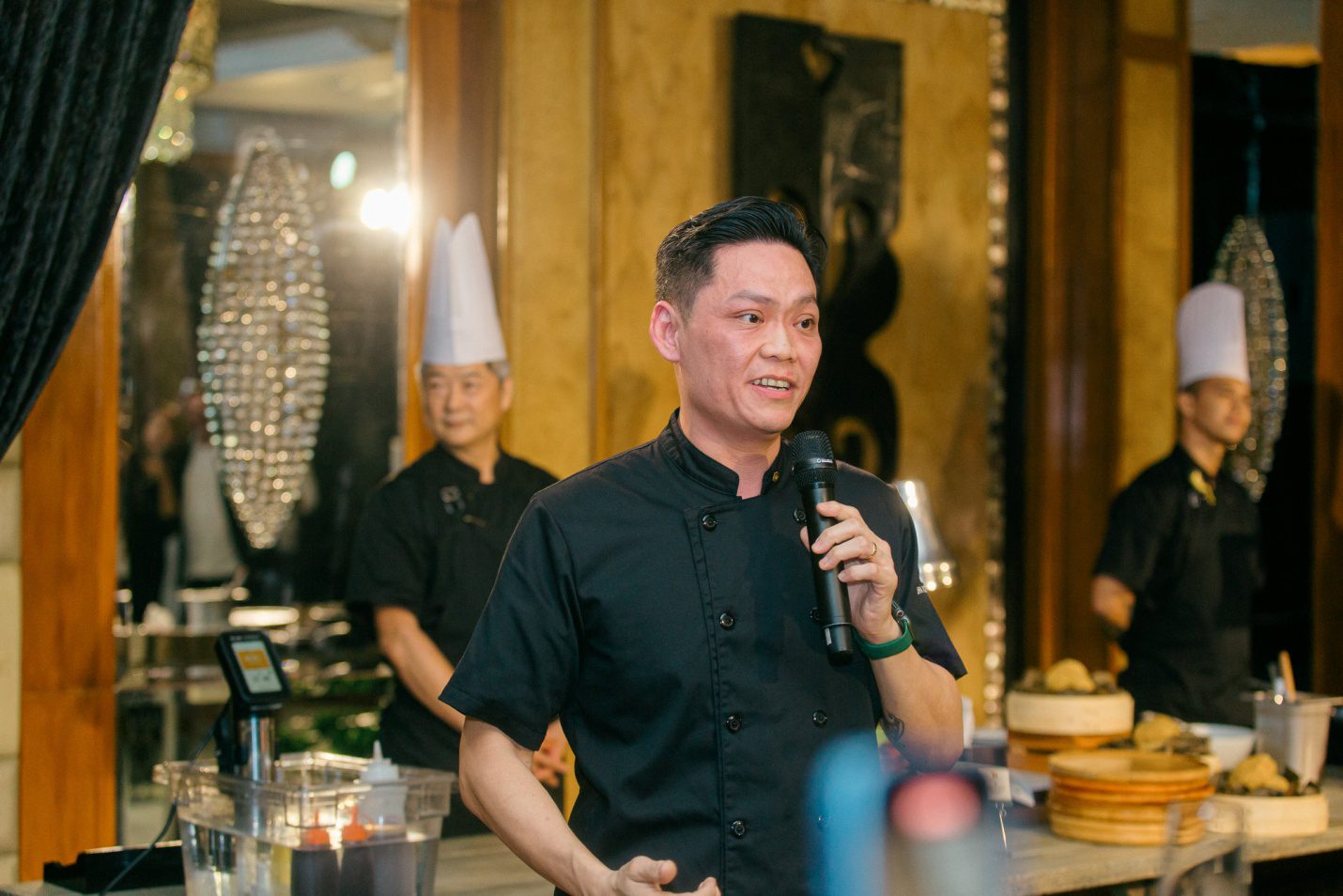 Executive Chef William Tan greeting guests for a delightful gastronomic evening
The anniversary soirée was a true culinary masterpiece, an exquisite journey that delighted the senses with a lavish spread of gastronomic creations from each of the resort's esteemed outlets. The offerings included classic Italian recipes, such as the savoury Trapizzini by Acqua, a Seafood Flair presentation that featured both burnt and smoked delights from Cowrie Cove, a modern Cantonese twist in A Wok to Canton by Tea of Spring, a Seoul-inspired Hangug-eseo cuisine from Tides, a globally infused Asian Street Food experience by Tides, and the comforting, mouthwatering allure of Wagyu Sliders and Crab Nachos from Buko Bar. Each of these dishes was meticulously crafted by the resort's culinary team under the expert direction of Executive Chef William Tan, showcasing the culinary excellence that defines Shangri-La Mactan.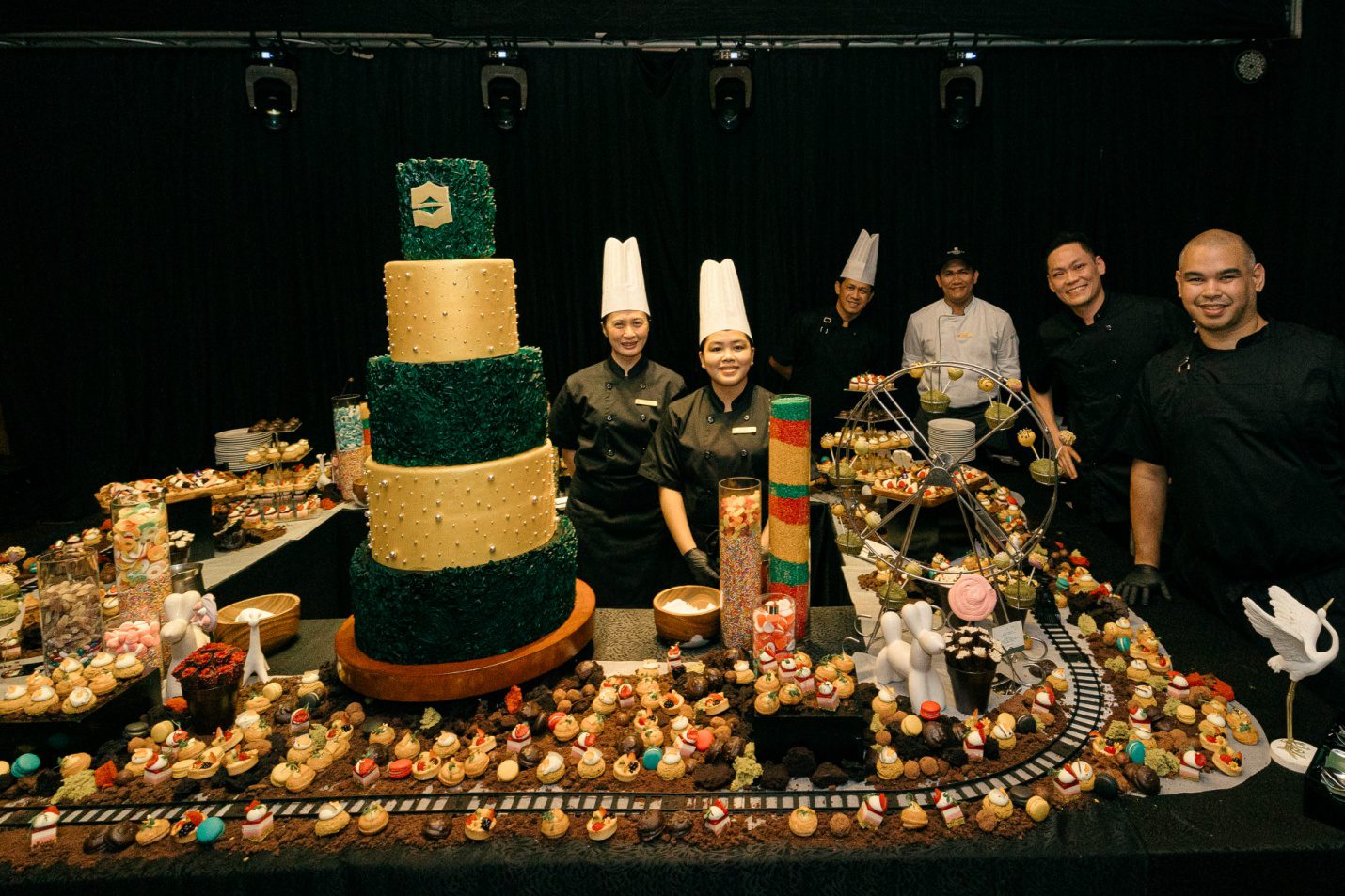 Introducing the talented Pastry Team of Shangri-La Mactan, unveiling the evening's sweetest masterpiece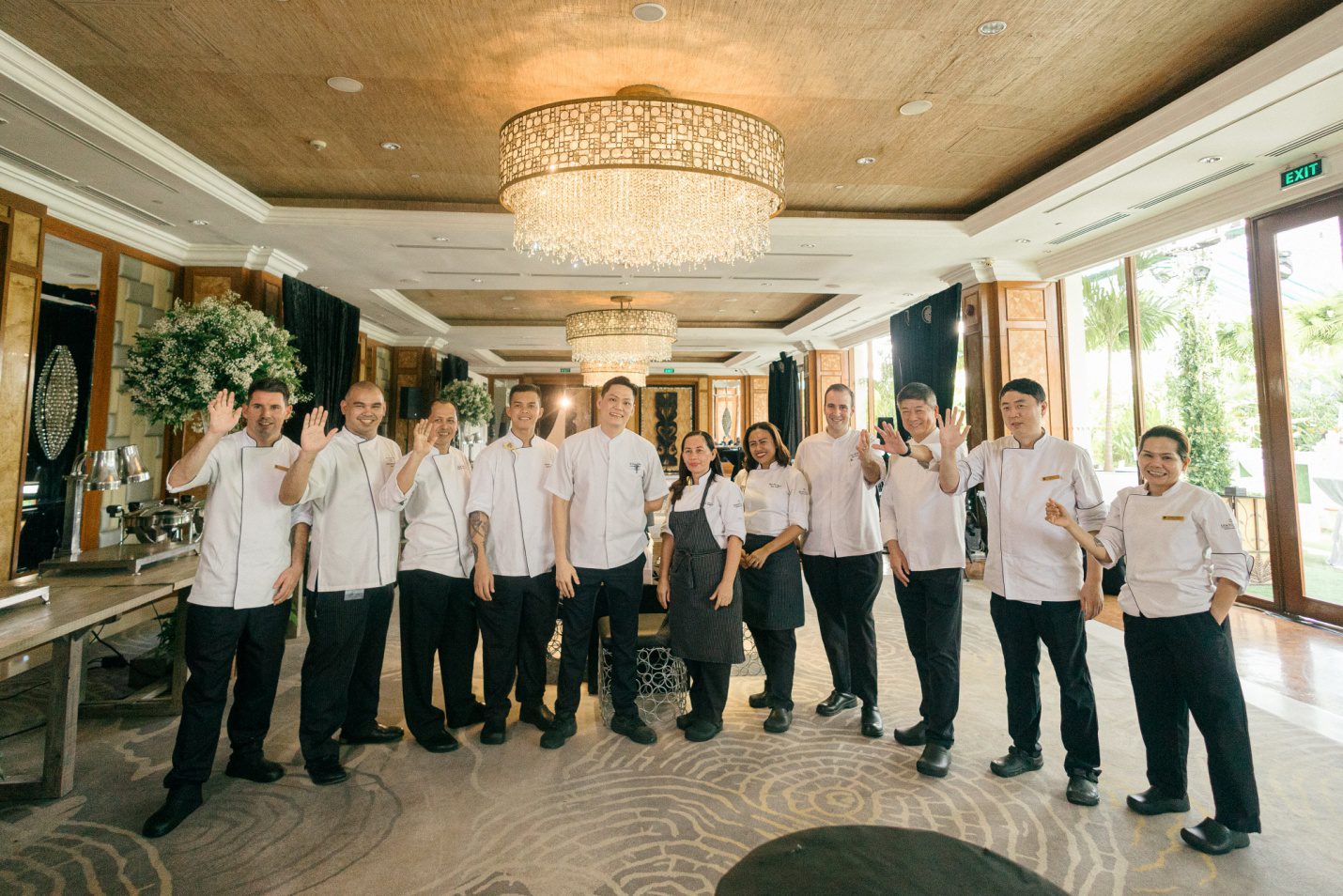 Executive Chef William Tan and his exceptional team of Head Chefs
The highlight of the evening was the much-anticipated dessert reveal. The pastry team unveiled their culinary artistry and limitless creativity with a presentation of confections, including Cake Pops, Tropical Fruit Tartlet, Berry Nutella Jalousie, Piña Colada Choux, Summer Bloom, Strawberry Chocolate Marshmallow, and Don Papa Truffle. These delightful treats not only tantalized the taste buds but also evoked whimsical, vibrant, and nostalgic childhood memories.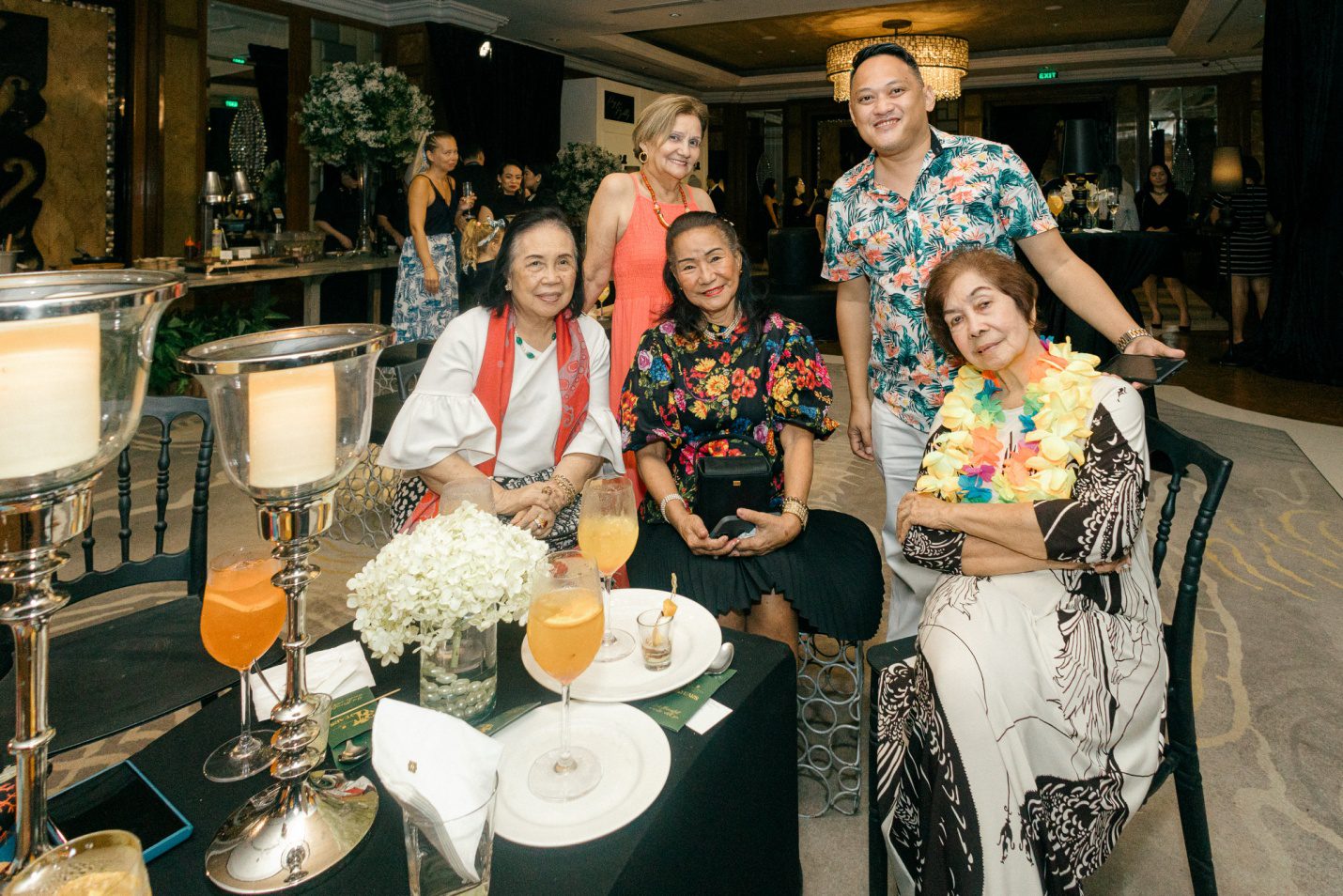 (L-R) Dr. Milagros Espina, Ms. Honey Loop, Ms. Aissa Dela Cruz, Mr. Robby Alugar and Ms. Chinggay Utzurrum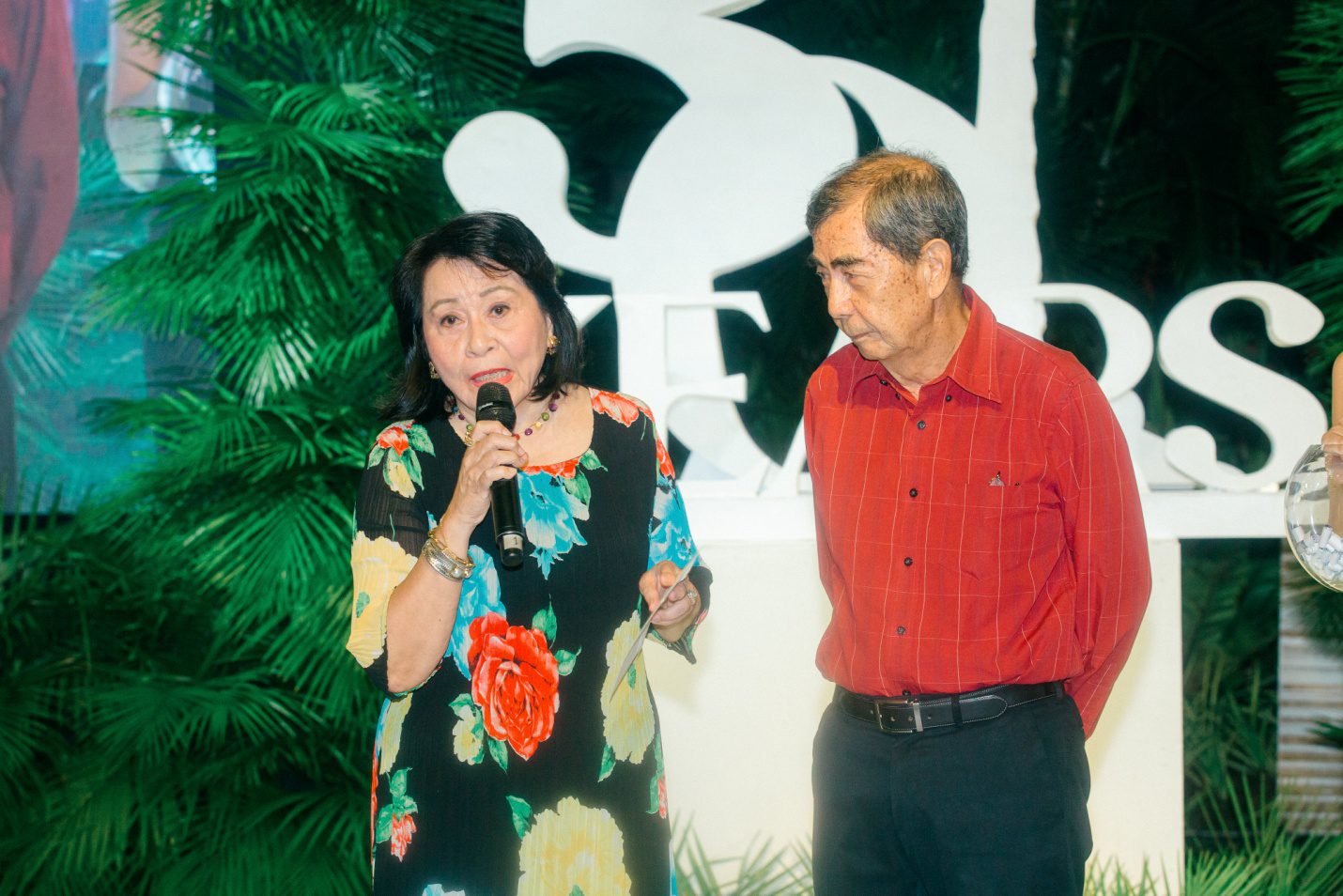 Ms. Nelia Neri and husband Julius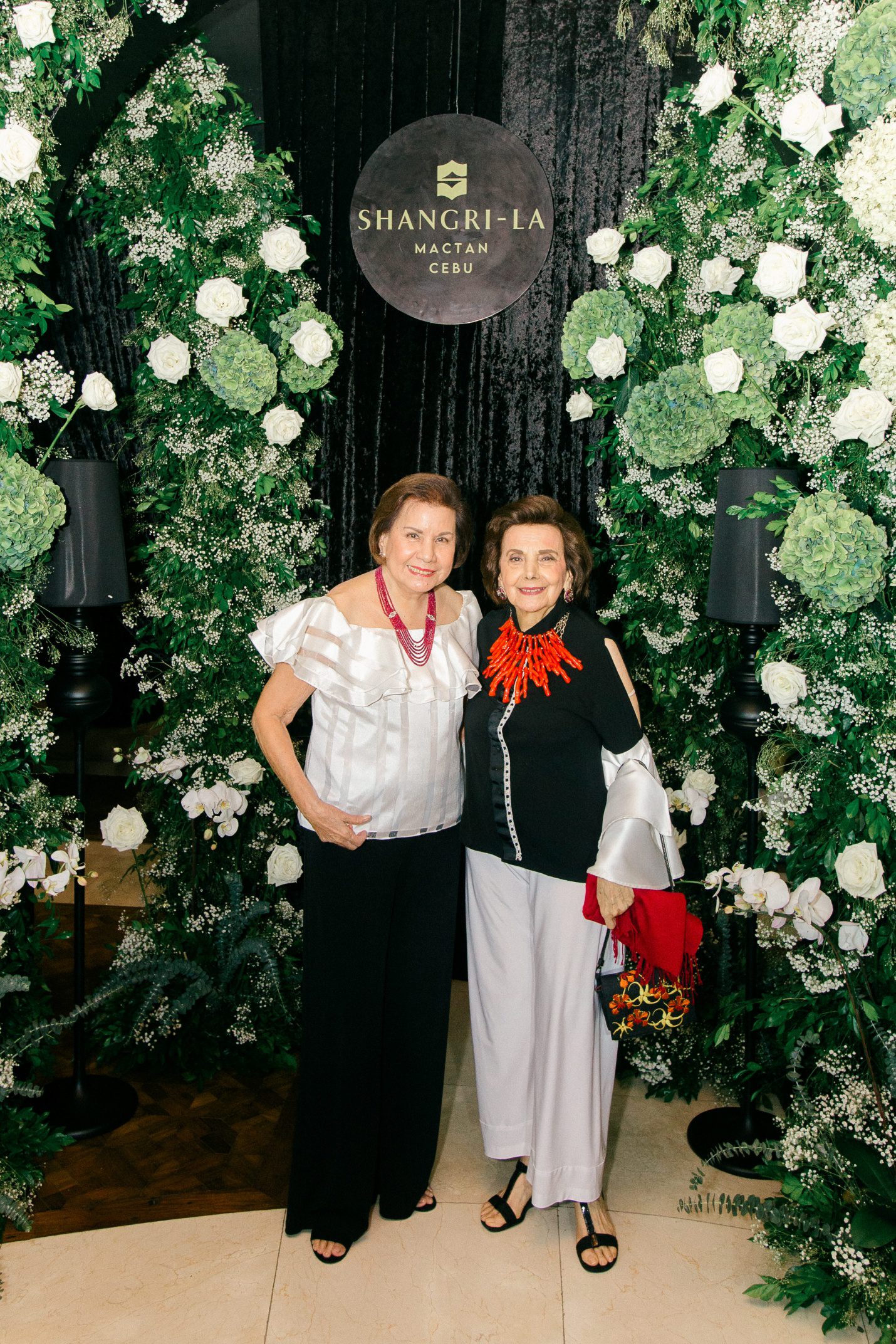 Ms. Annie Aboitiz and Ms. Teresin Mendezona
Guests in attendance were treated to a captivating evening of tropical elegance, reflecting Shangri-La Mactan's commitment to providing unforgettable experiences for its visitors. The celebration was a tribute to the resort's remarkable 30-year journey and its continued dedication to excellence in hospitality and luxury.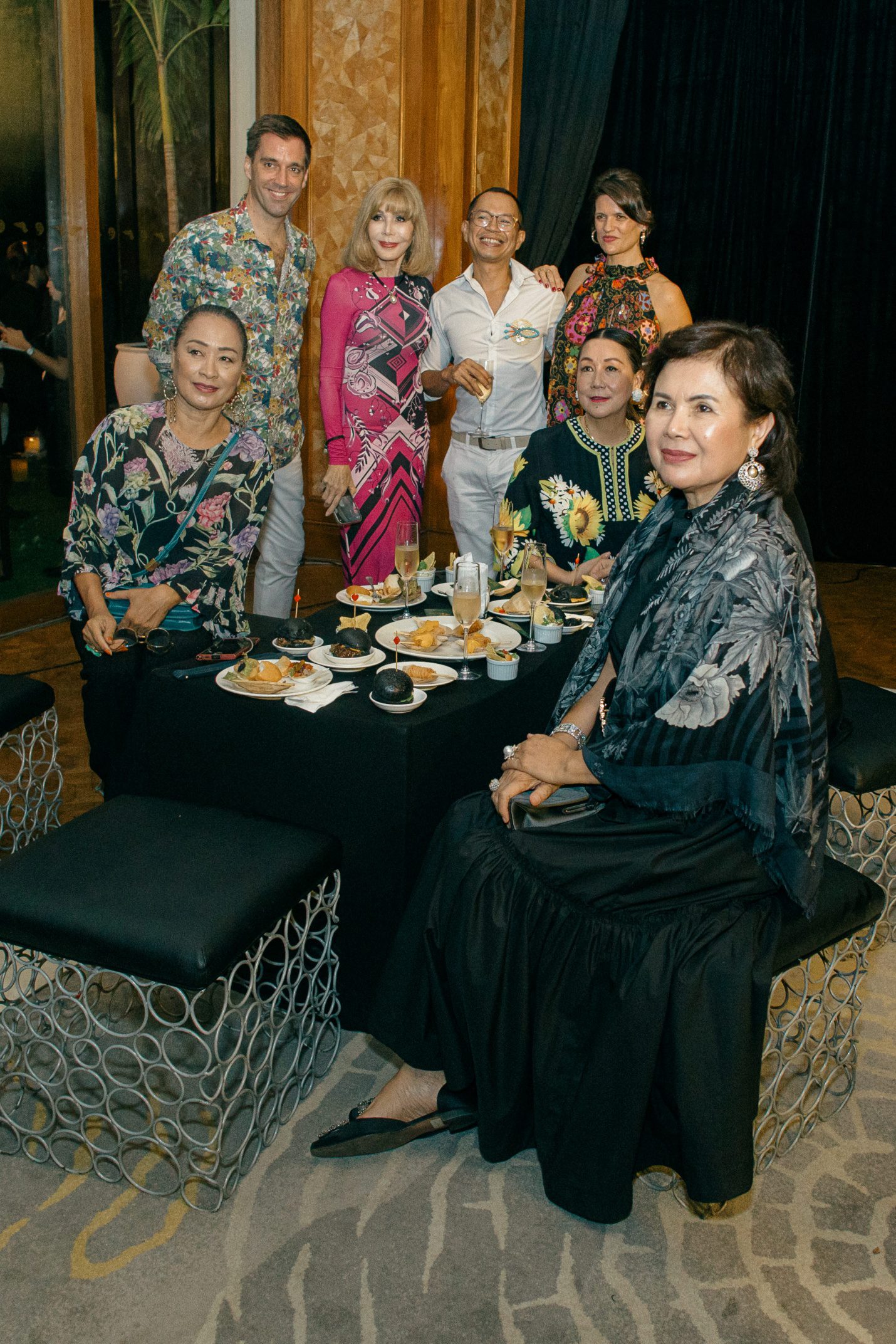 Shangri-La Mactan General Manager Dave Junker (extreme left standing) with guests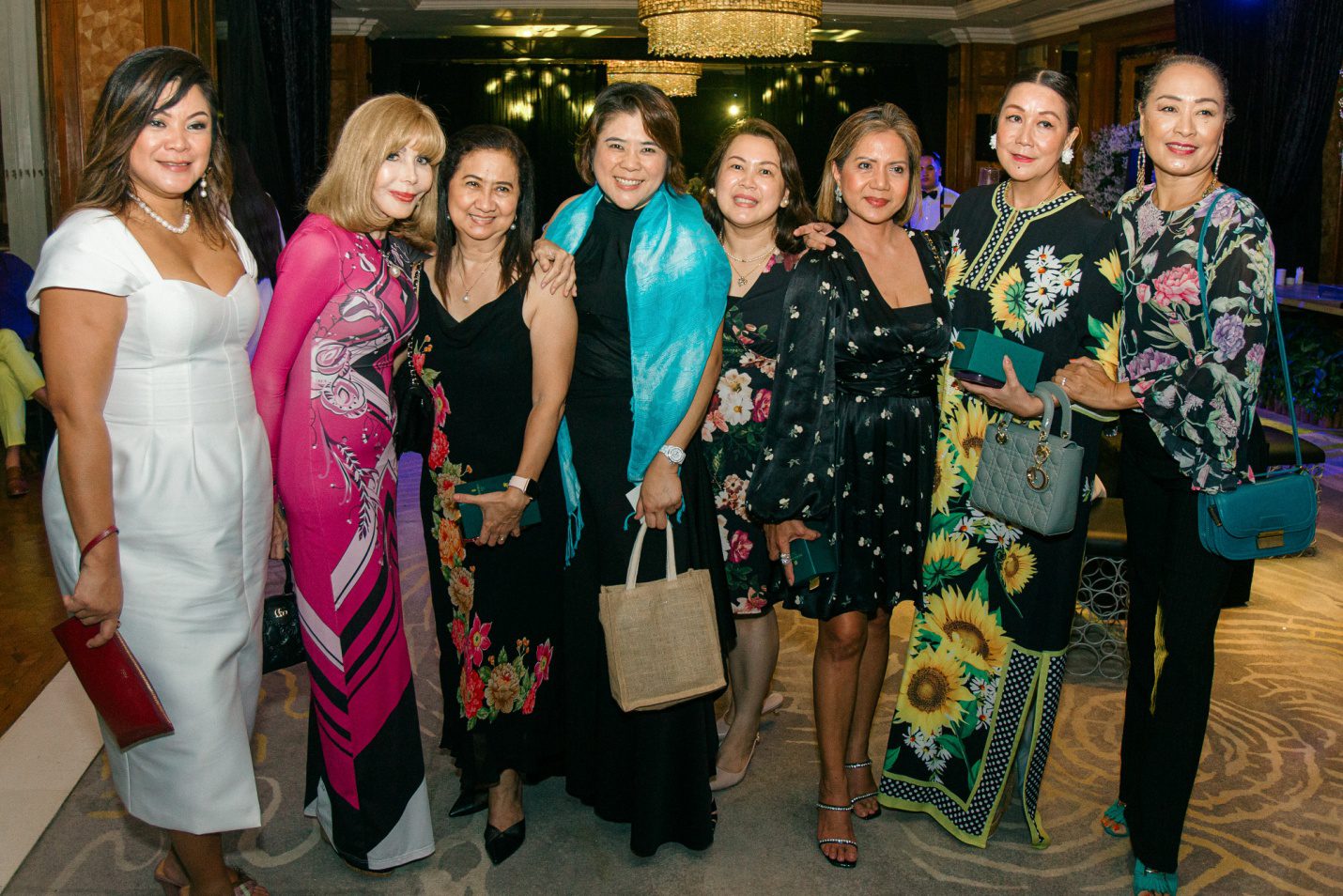 Shangri-La Mactan Director of Sales and Marketing Ms. Leilani Merilo (extreme left) with guests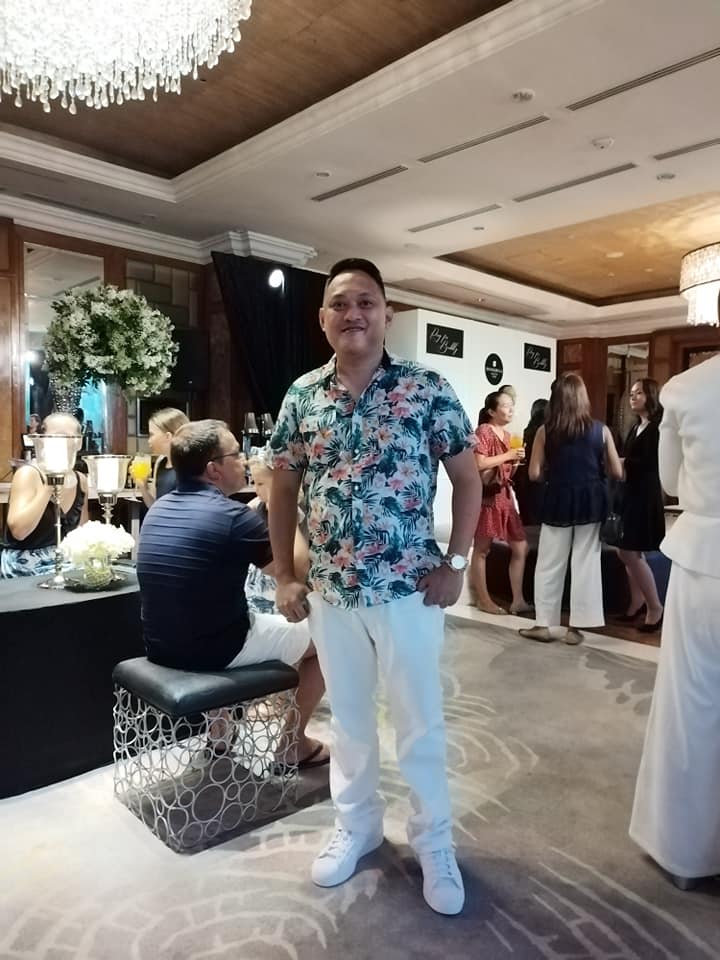 RMA News and Cebu Online News Press Corps Founder Mr. Robby Mongaya Alugar
As Shangri-La Mactan, Cebu, enters a new era of its illustrious history, the resort wishes to express its profound gratitude to its supporters, clients, and partners who have played an invaluable role in its journey. Their support has been the foundation of Shangri-La Mactan's success, and the team remains steadfast in its unwavering commitment to delivering unparalleled service and providing exceptional experiences to all.