Seda Central Bloc Cebu welcomes the Holidays with our Candyland Christmas: a Christmas Tree Lighting on November 9, 2023. This year, we've transformed our space into a mesmerizing, pastel candy-themed wonderland to spread the sweetness and joy of the holiday season.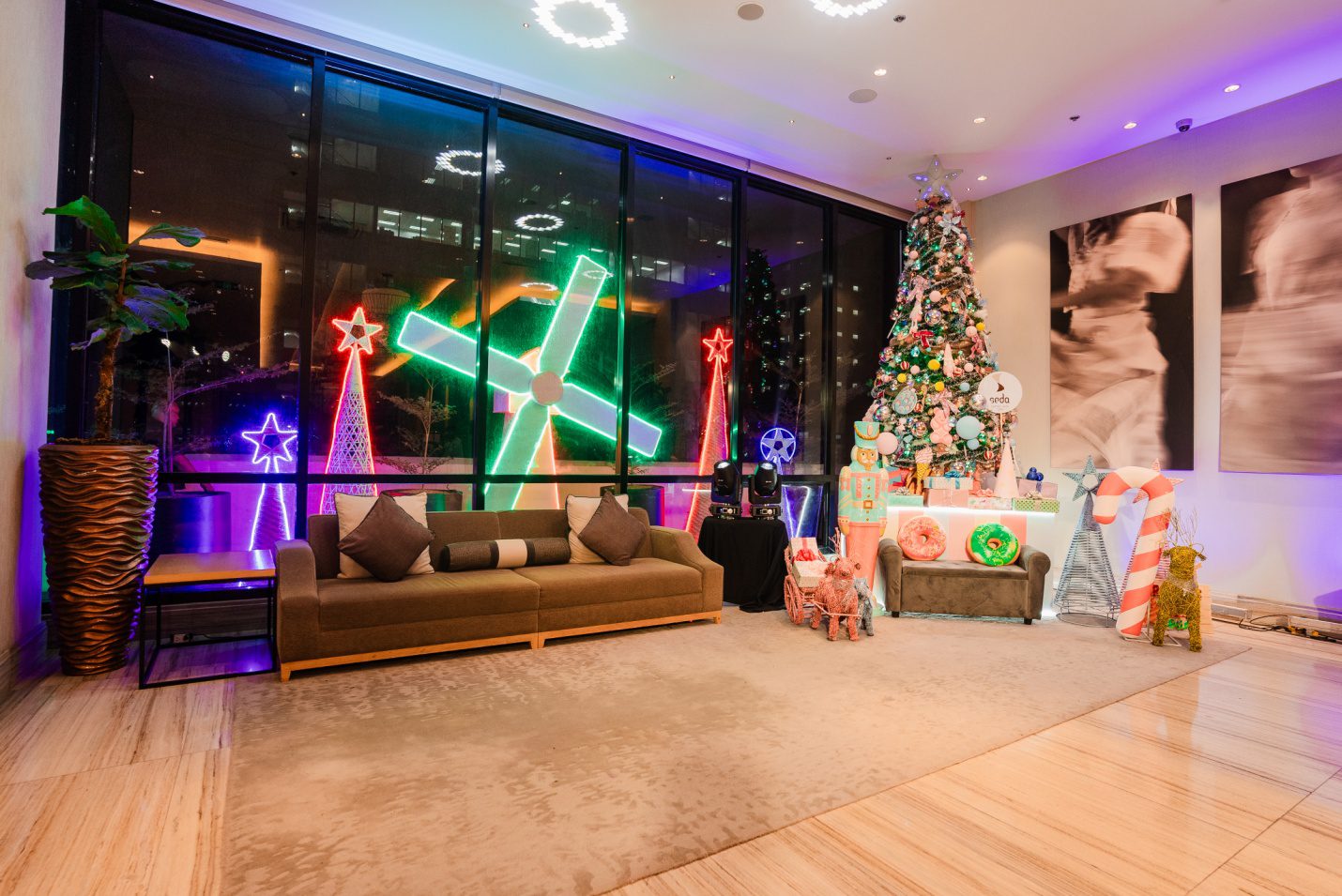 Candyland Christmas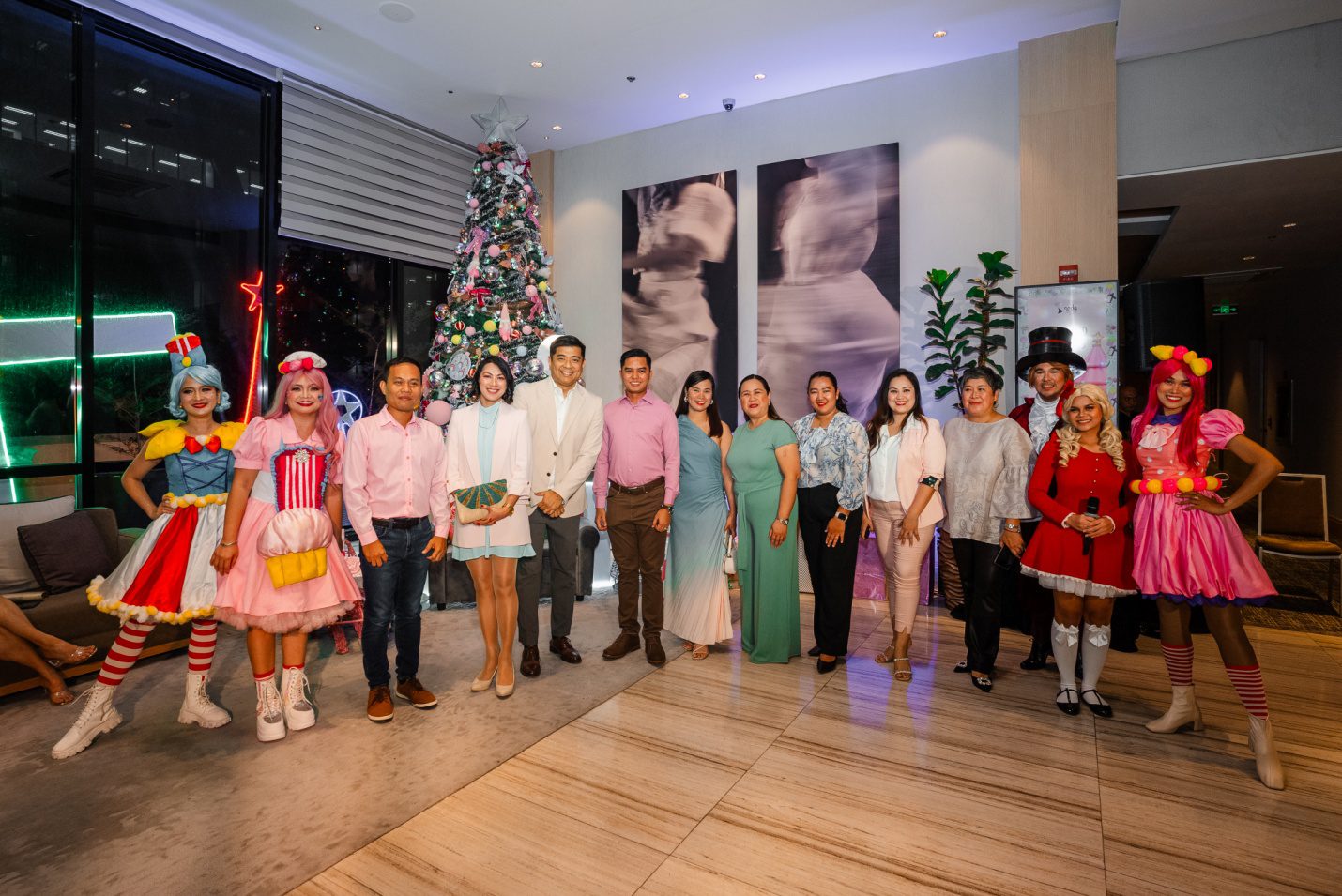 Seda Central Bloc Cebu's Executives led by General Manager Ron Manalang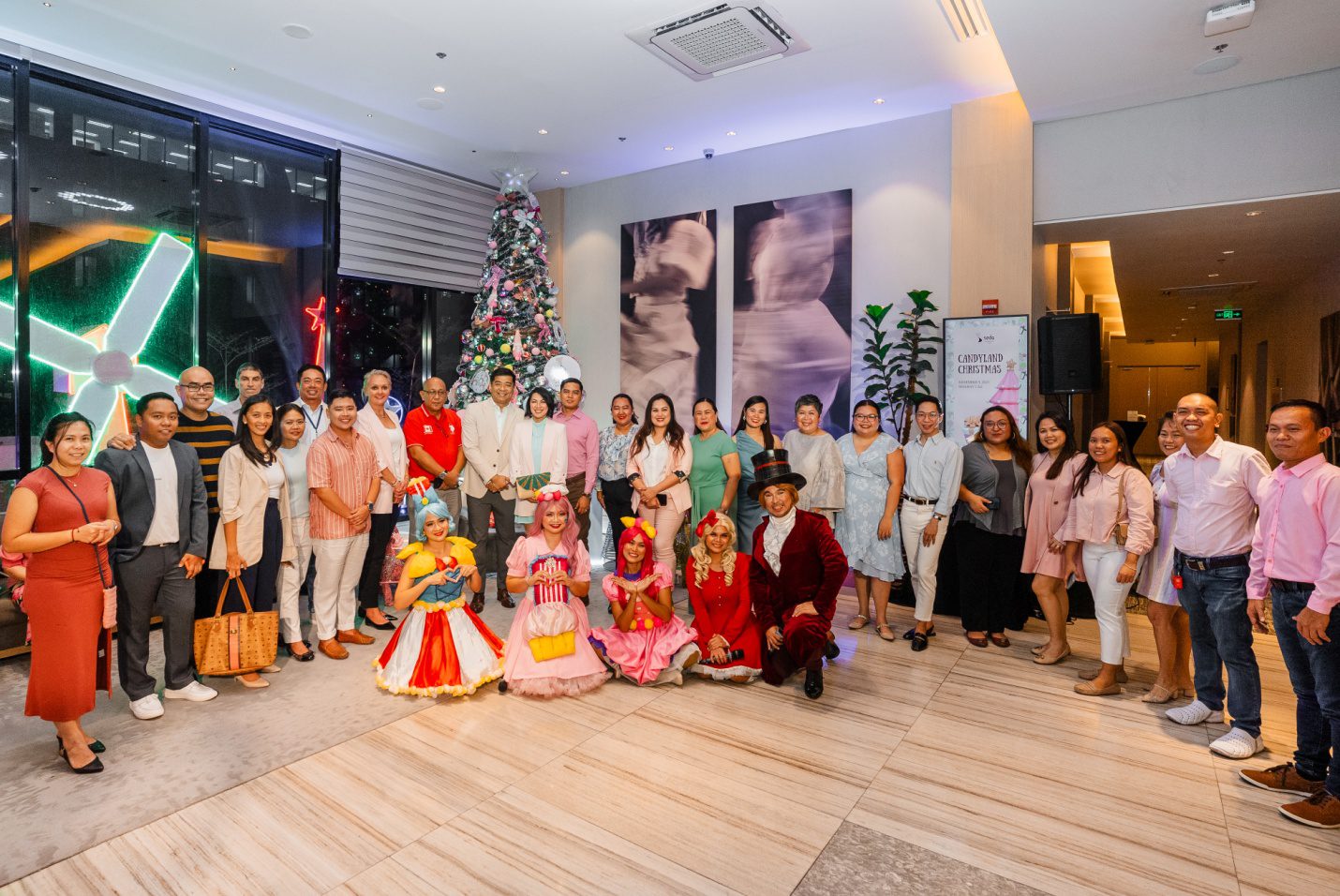 Seda Central Bloc Cebu Team with Corporate Clients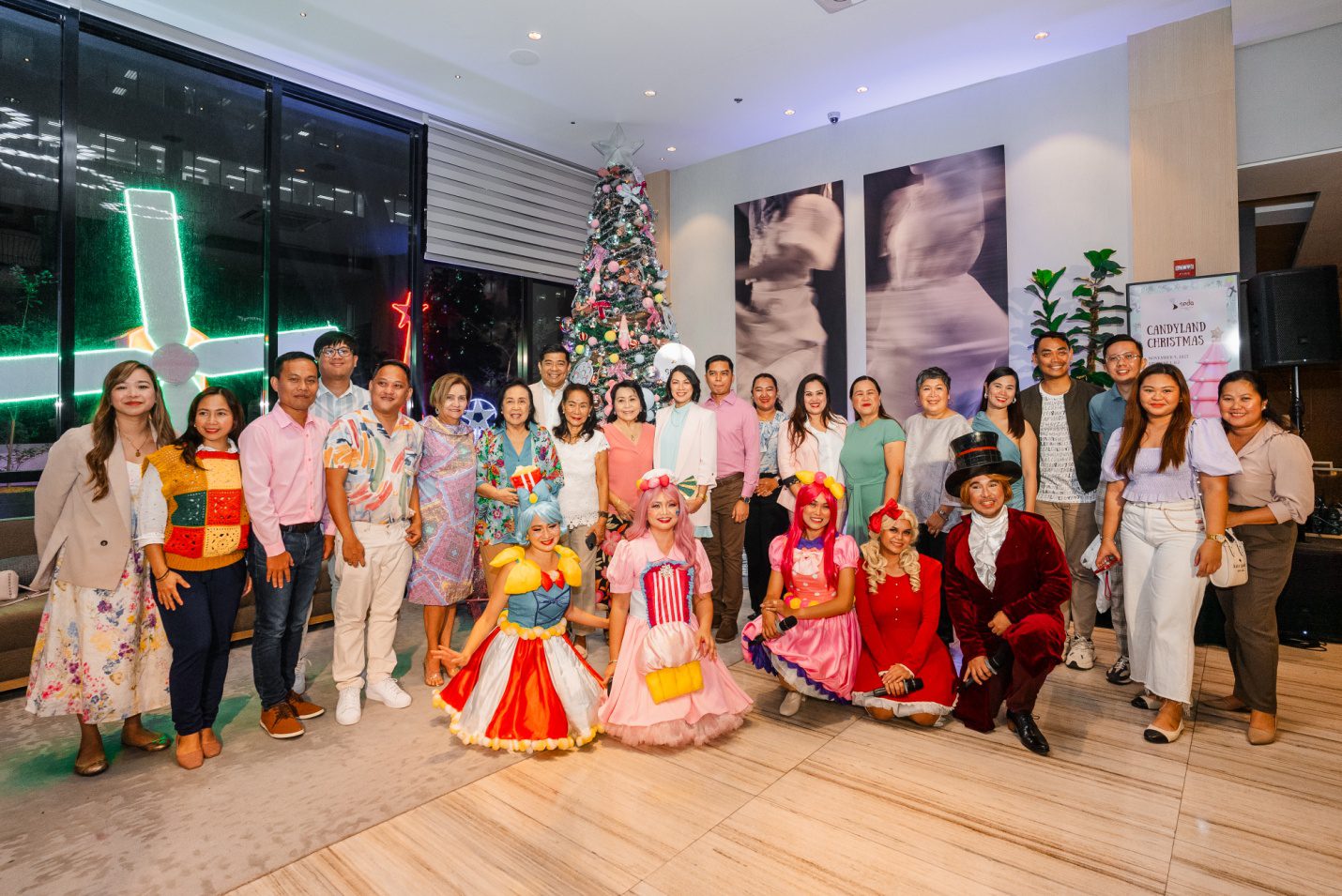 Seda Central Bloc Cebu Team with Media Friends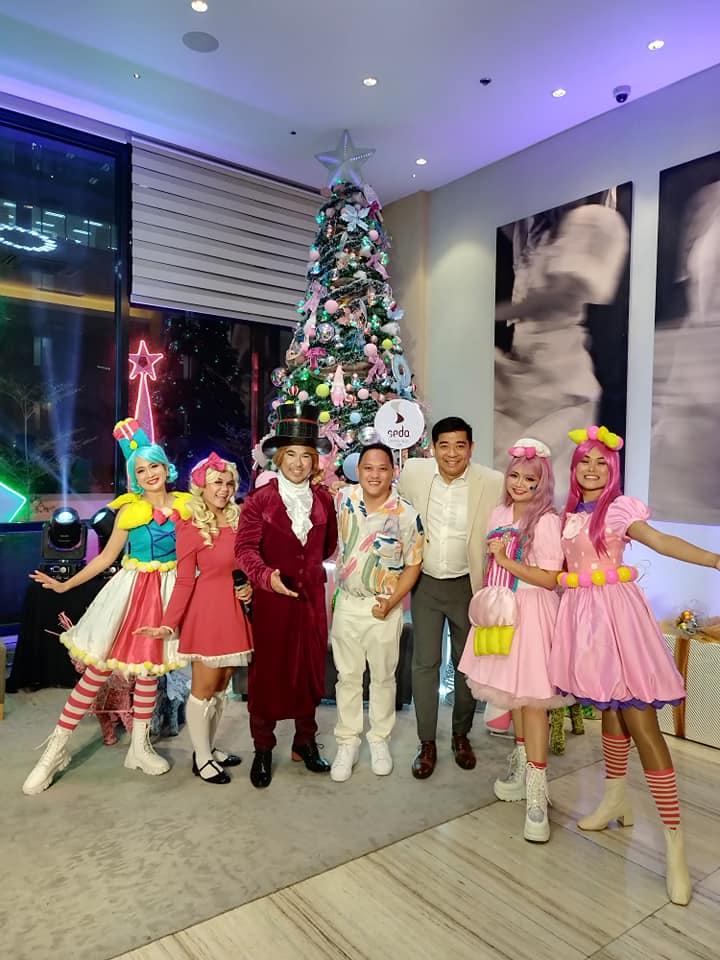 RMA News and Cebu Online News Founder Robby Mongaya Alugar with Seda Central Bloc Cebu's General Manager Mr. Ron Manalang and the Dreamcatchers
We've illuminated our stunning Christmas tree, which is adorned with pastel candies, glistening lights, and whimsical decorations. This transformation has turned our hotel into a sugary wonderland, and through this magical theme, we aim to ignite the childlike wonder within us all, reminding us that the spirit of Christmas can make us all feel young at heart. This came to life with the help of Kreative Korner Productions.
But that's not all – we have some delectable holiday offers to make your Christmas truly scrumptious. At the top of the list are Seda Hotels' honey-glazed holiday hams, which are sure to be a showstopper at any celebration. Carved at the table, these hams are generously glazed with pure Palawan honey, boasting a crunchy sweet crust and a juicy, meaty interior. Our Christmas Ham, weighing 1.1 kg, is priced at Php 1,500. Additionally, we're introducing our signature Crispy Lechon de Cebu, now available in Belly, in a convenient 2.5 kg size for Php 3,600.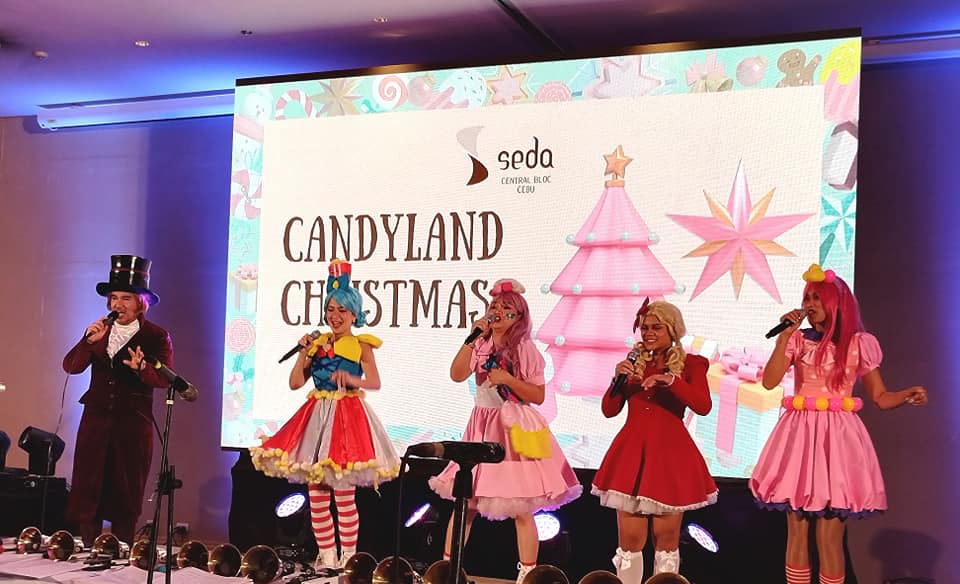 The Dreamcatchers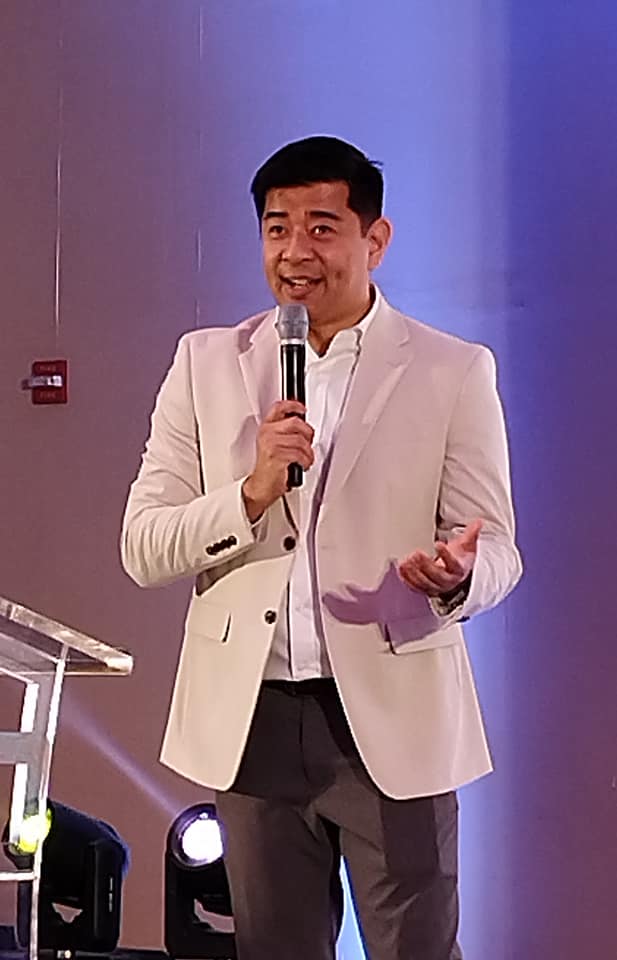 Seda Central Bloc Cebu General Manager Mr. Ron Manalang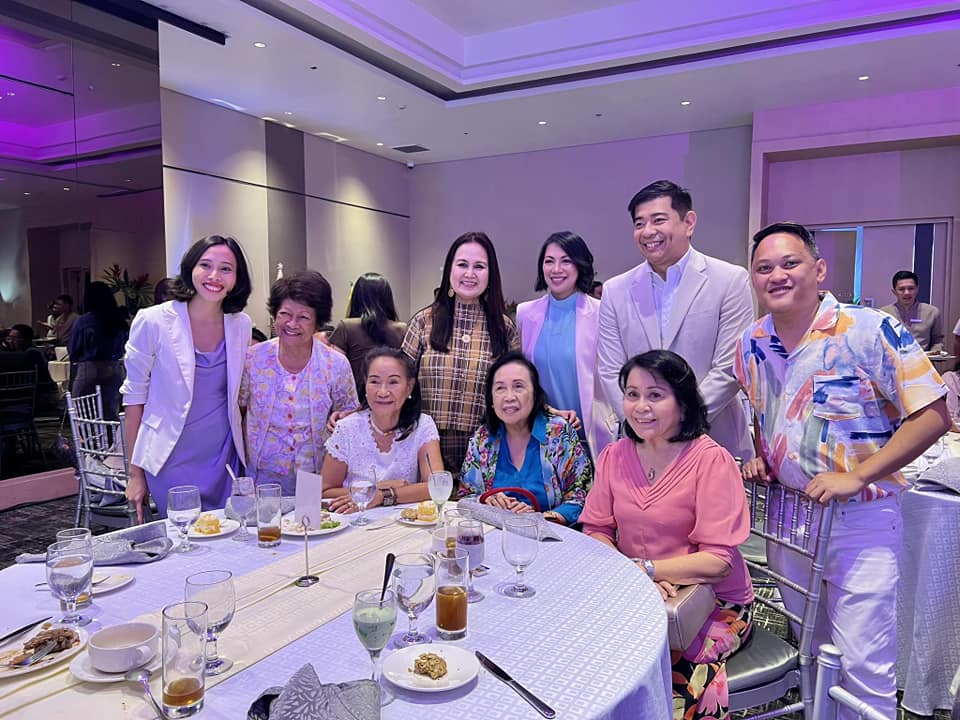 Media Guests with Seda Central Bloc Cebu Executives and Seda Ayala Center Cebu General Manager Ms. Gwen Dela Cruz (standing 3rd from left)
For those looking for delightful gifts or personal indulgence, we offer a wide selection of pastries, hampers, and grazing boxes. And for all the sweet tooths out there, we're excited to introduce our new "Sweet Grazing Box." This delightful box is filled with colorful and sweet treats that will make your Christmas extra special. Inside, you'll find an assortment of mouthwatering goodies, including doughnuts, cookies, ube cheesecake, and more.
For an unforgettable dining experience, Misto's presents a Yuletide Buffet on Christmas Eve and Christmas Day. You can also enjoy a special holiday lunch and dinner buffet at Php 1,499 and Php 1,699 net per person, respectively. The same rates apply for New Year's Eve and New Year's Day, ensuring that your celebrations are truly scrumptious.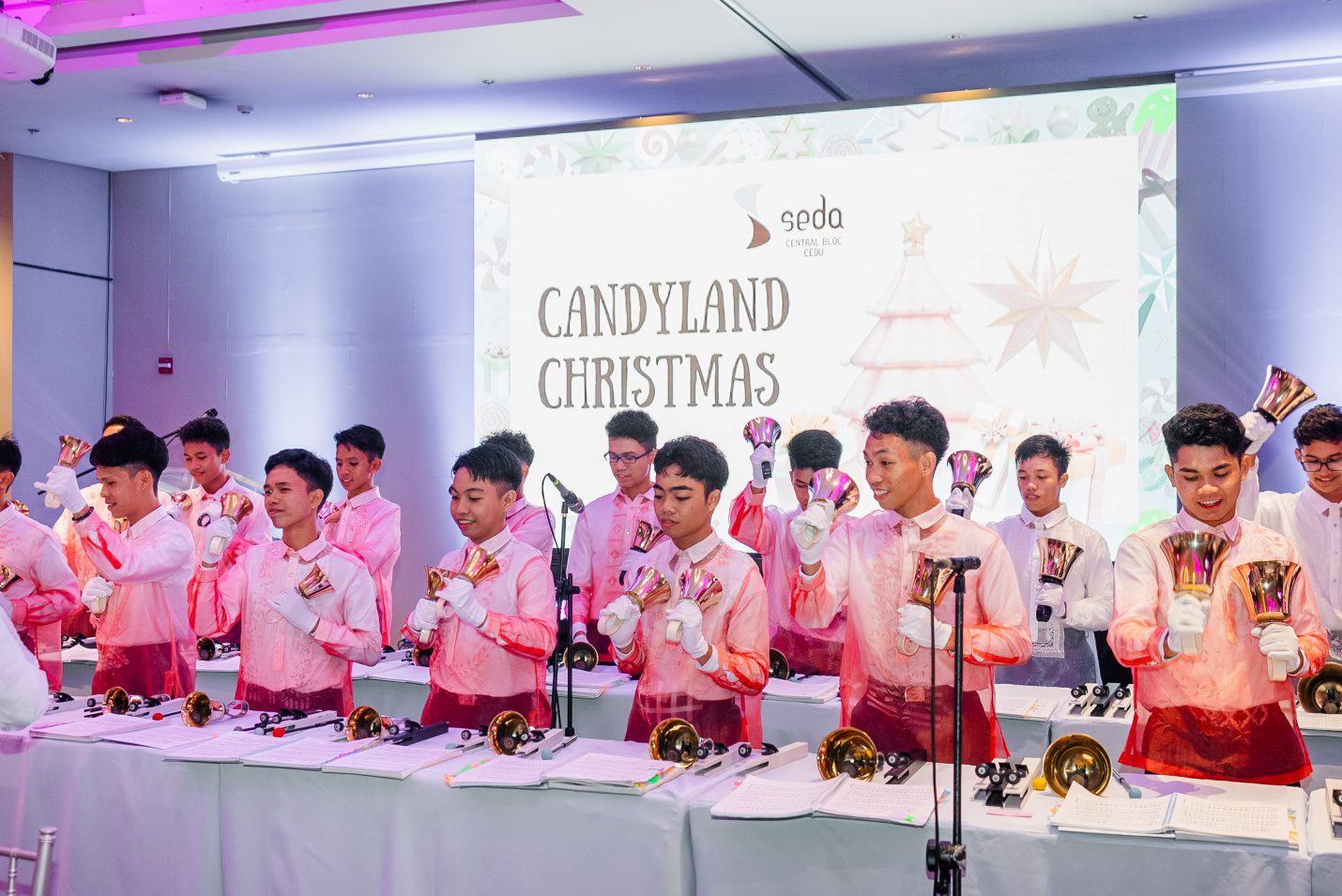 Sisters of Mary Boystown Handbell Ringers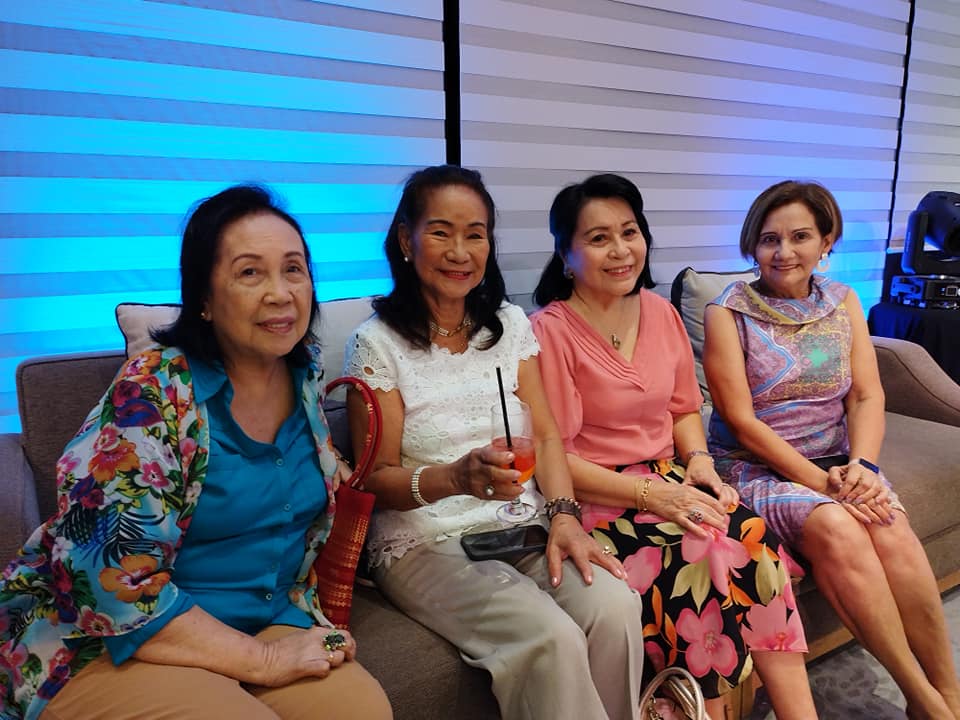 (L-R) Dr. Mila Espina, Ms. Aissa Dela Cruz, Ms. Nelia Neri and Ms. Honey Jarque-Loop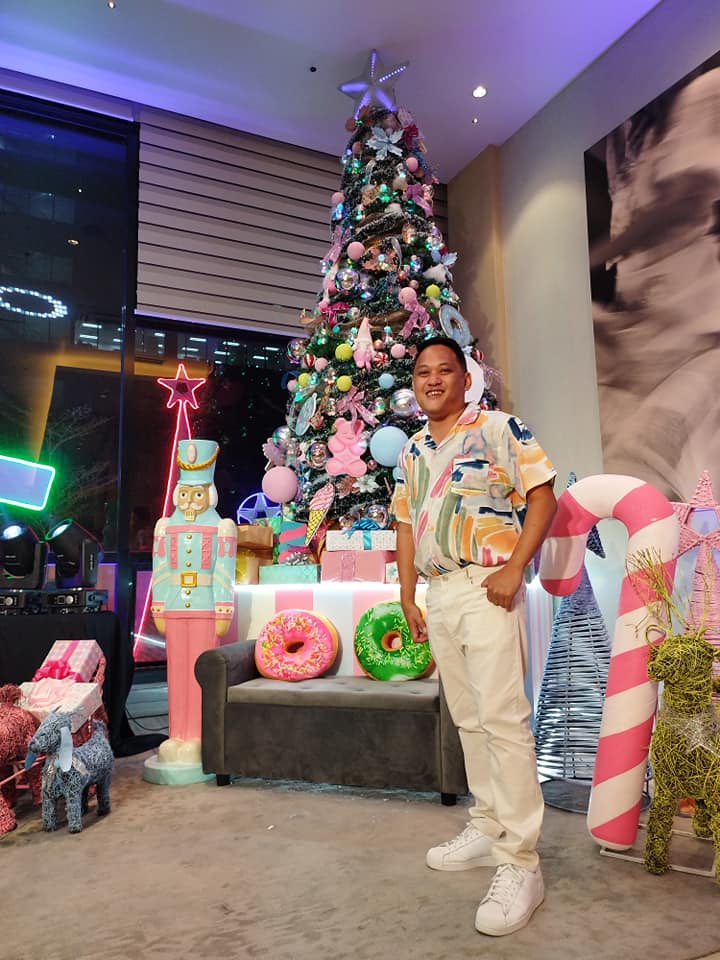 RMA News and Cebu Online News Press Corps Founder Mr. Robby Mongaya Alugar
As we bid farewell to the old and welcome the new, let's gather at Straight Up for a special countdown party by the bar and poolside. Rates start at Php 2,499 net per person, and we've got lively entertainment from our guest DJ and band to keep the celebration going.
To complete our Candyland Christmas offerings, we present you with seamless holiday stays through our Holiday Room Packages.
But beyond the joy of indulging in these delightful treats, it's important to remember that the spirit of giving shines even brighter during this season. Each year, Seda Hotels proudly joins hands with Smile Train, an international charity committed to providing life-changing cleft surgeries and comprehensive care to those in need. Smile Train is dedicated to advancing a sustainable solution and a globally scalable healthcare model for cleft treatment.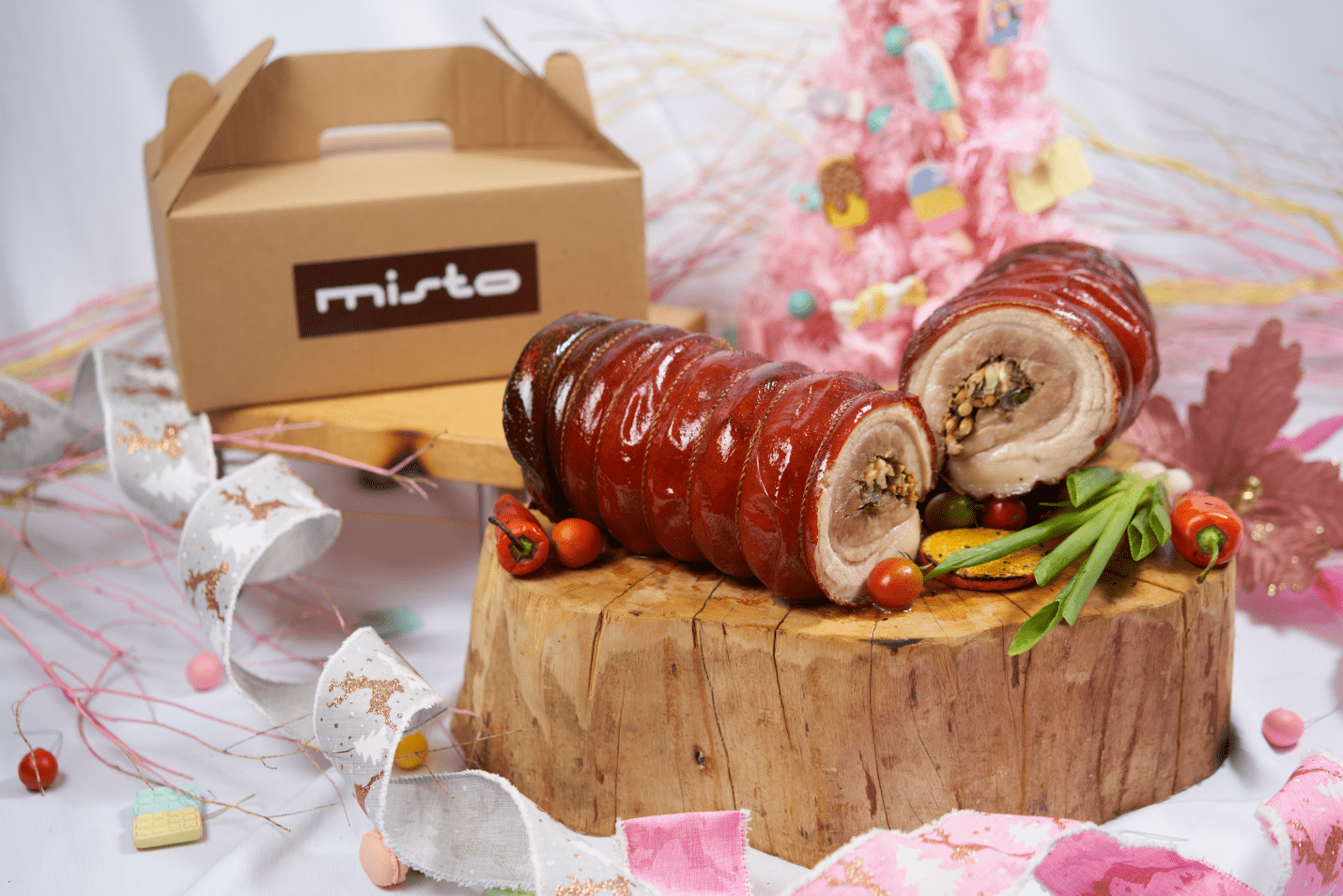 Crispy Lechon de Cebu in Belly-To-Go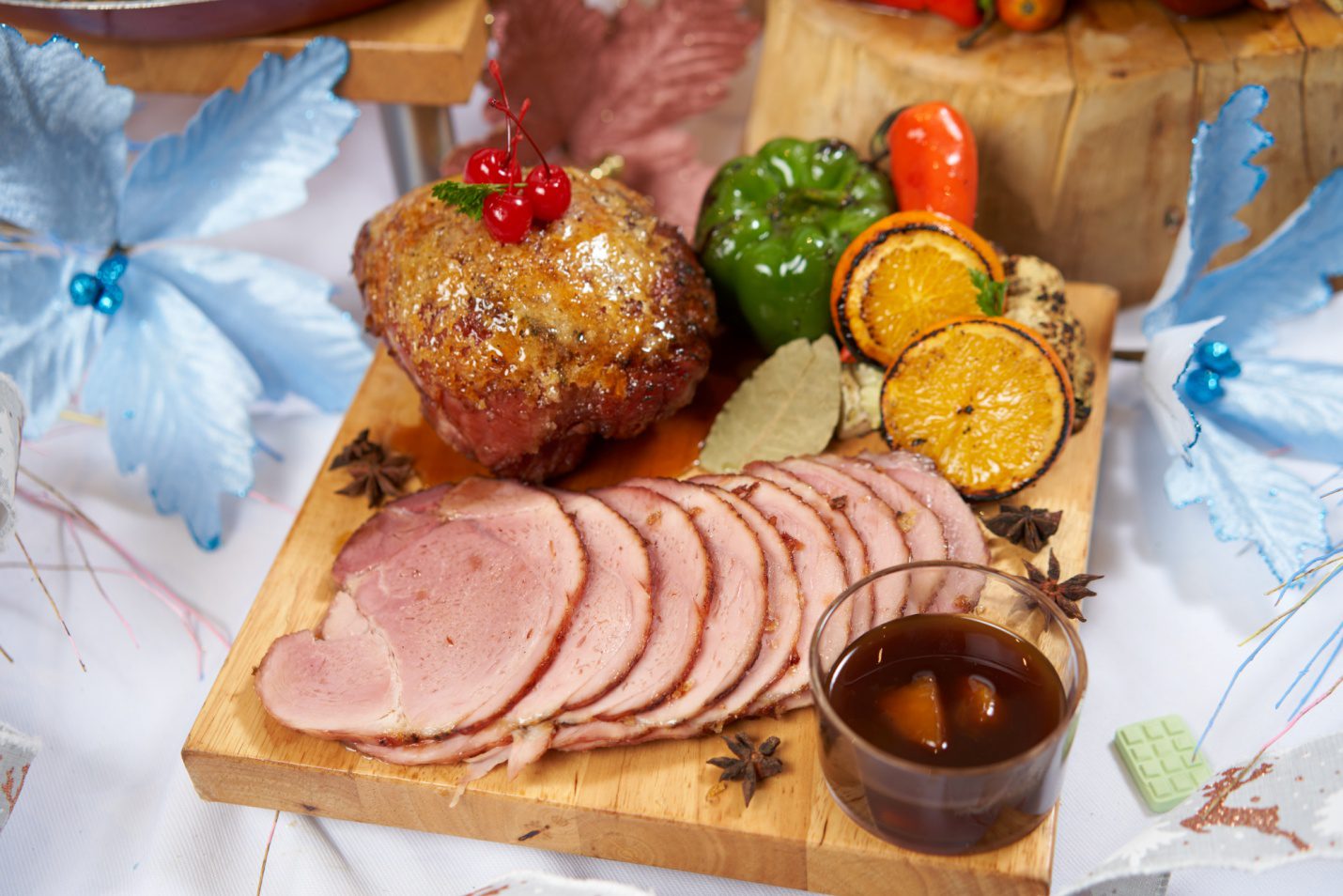 Seda Hotel's Honey-Glazed Christmas Ham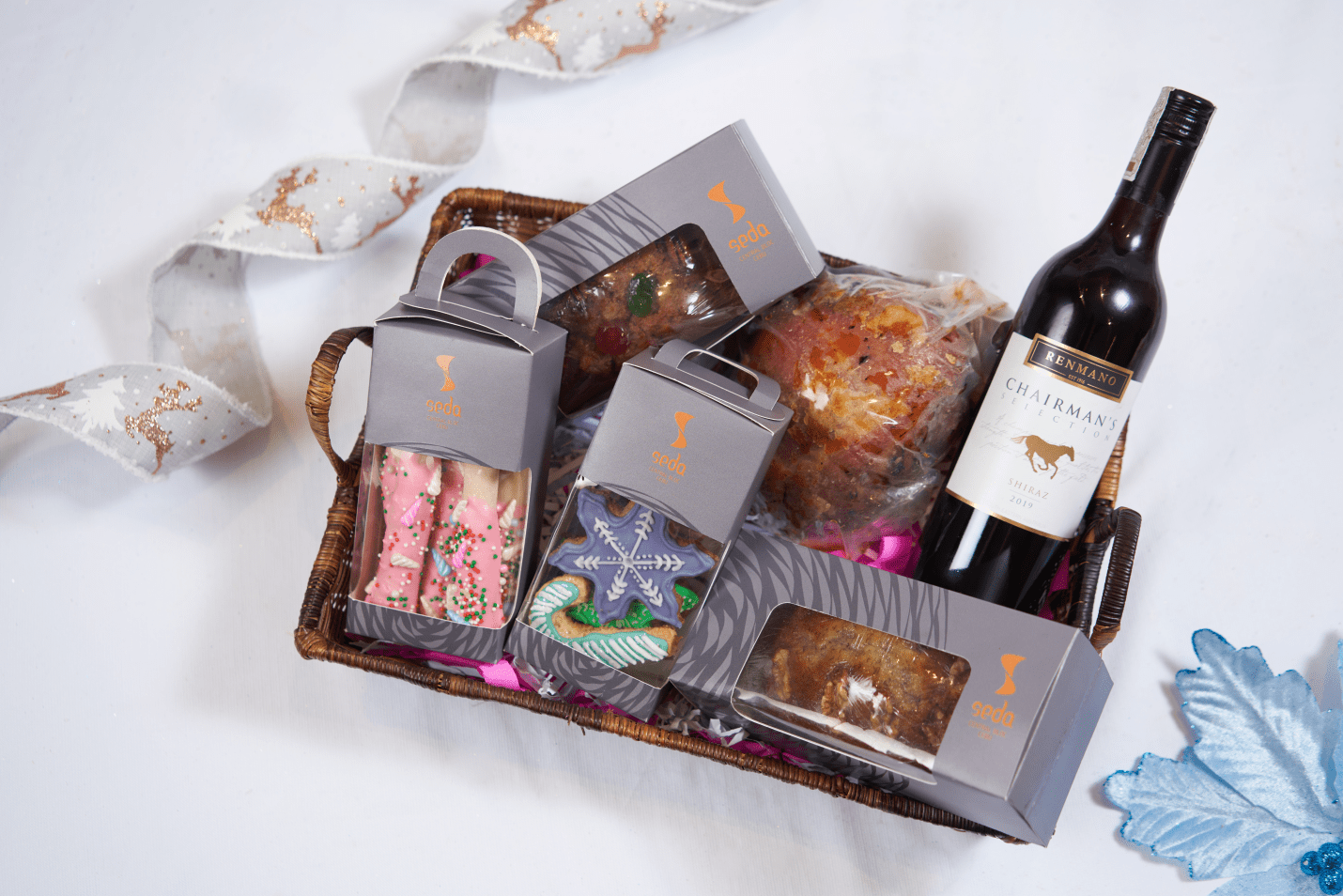 Premium Hamper for Gifting
This year, let Seda Central Bloc Cebu be your destination for holiday magic, mouthwatering delights, and unforgettable memories. We can't wait to celebrate with you!
For more information and to stay updated on our Candyland Christmas festivities, visit our website at https://centralbloccebu.sedahotels.com/, our Facebook Page, Seda Central Bloc Cebu, or contact us at (032) 410 8899 or cbcebu@sedahotels.com.