If you happen to be in the northeastern town of Compostela, Cebu, take the chance to visit the District V Café, another innovative endeavor of Virginia Foods Inc. (VFI).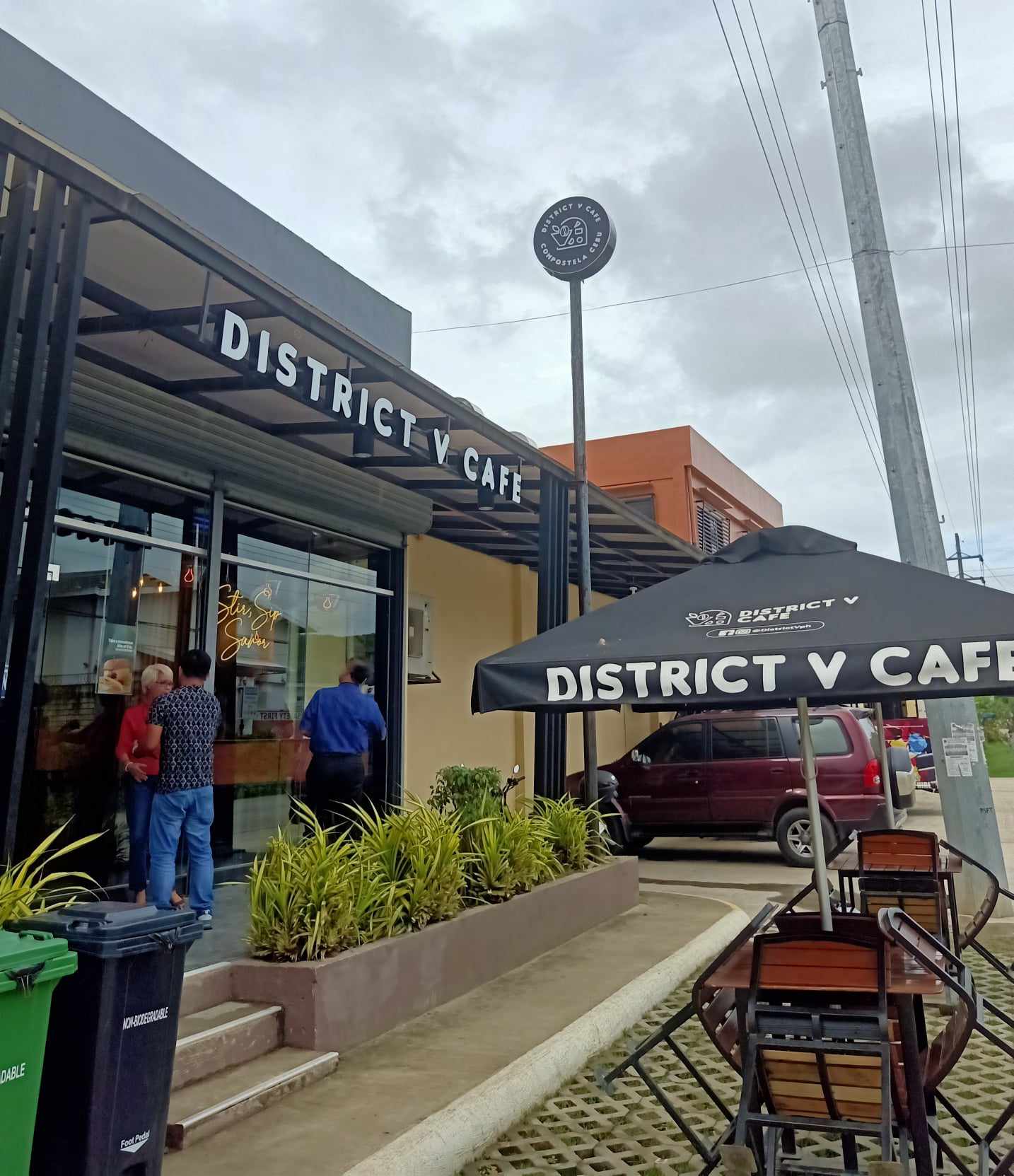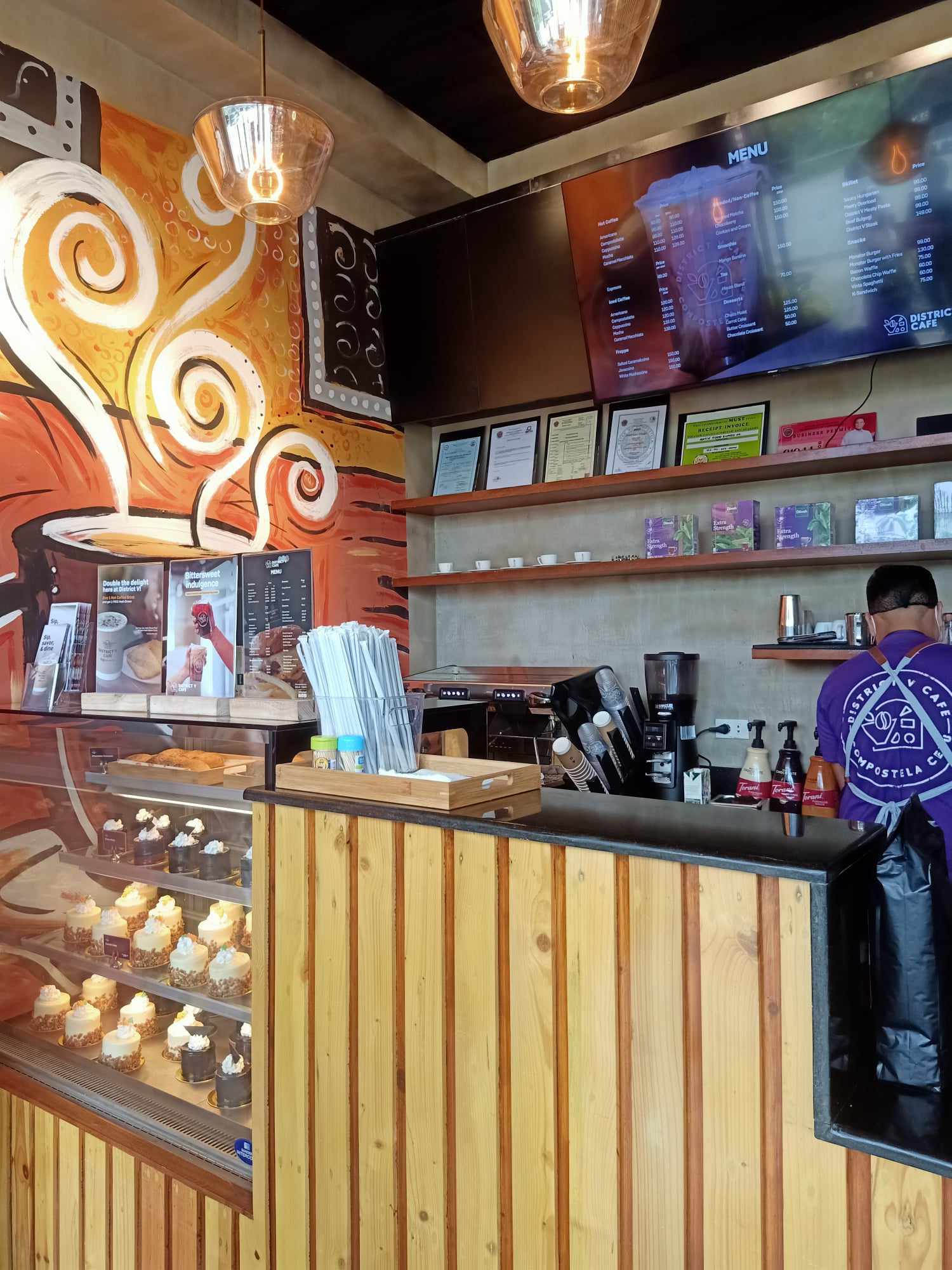 Located at the VFI Manufacturing Plant, Guimbal Road, Compostela, District V Café is a harmonious blend of tranquility and convenience. It provides the perfect retreat for those yearning to escape the hustle and bustle of the city.
Step into the world of District V Café, a recently unveiled haven that beckons with an enticing array of hot and iced coffee beverages, frappes, and blended drinks. But that's not all—this hidden gem in the northern part of Cebu goes beyond the usual café offerings, boasting a delectable selection of rice meals, snacks, and desserts.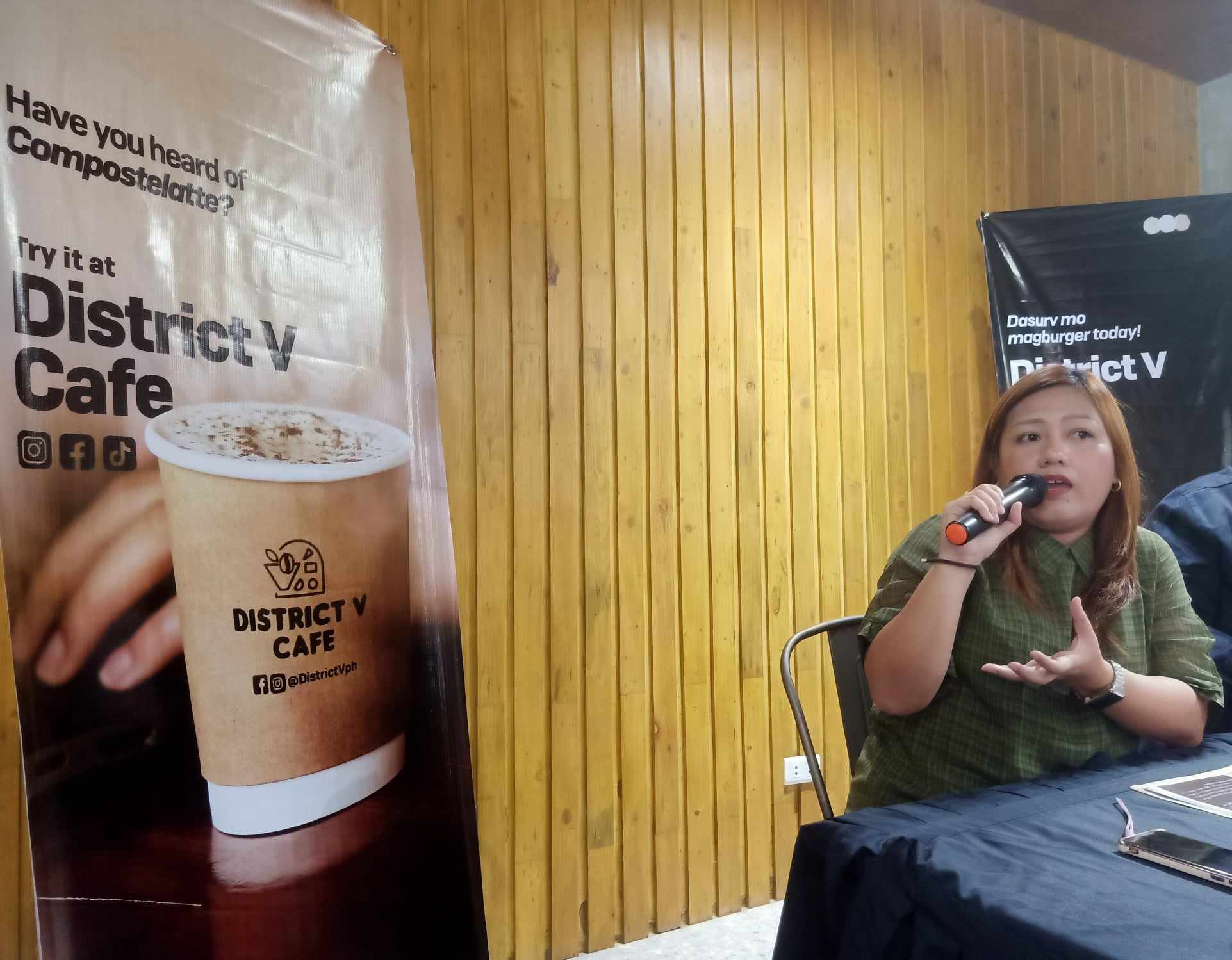 "The main vision (in opening the café) is to become a premier place where people can meet with their friends and colleagues. At the same time, the objective of this café is to showcase the Virginia products that we have," said Hazel Tanya D. Jumawan, manager for VFI business operations and development.
From the tempting Beef Bulgogi Skillet to the savory Bacon Waffle, the flavorful Vinta Spaghetti to the zesty Saucy Hungarian, District V Café offers culinary delights at pocket-friendly prices.
Jumawan explained that the letter V of the café's name is derived from Virginia as well as its location, which is the fifth district.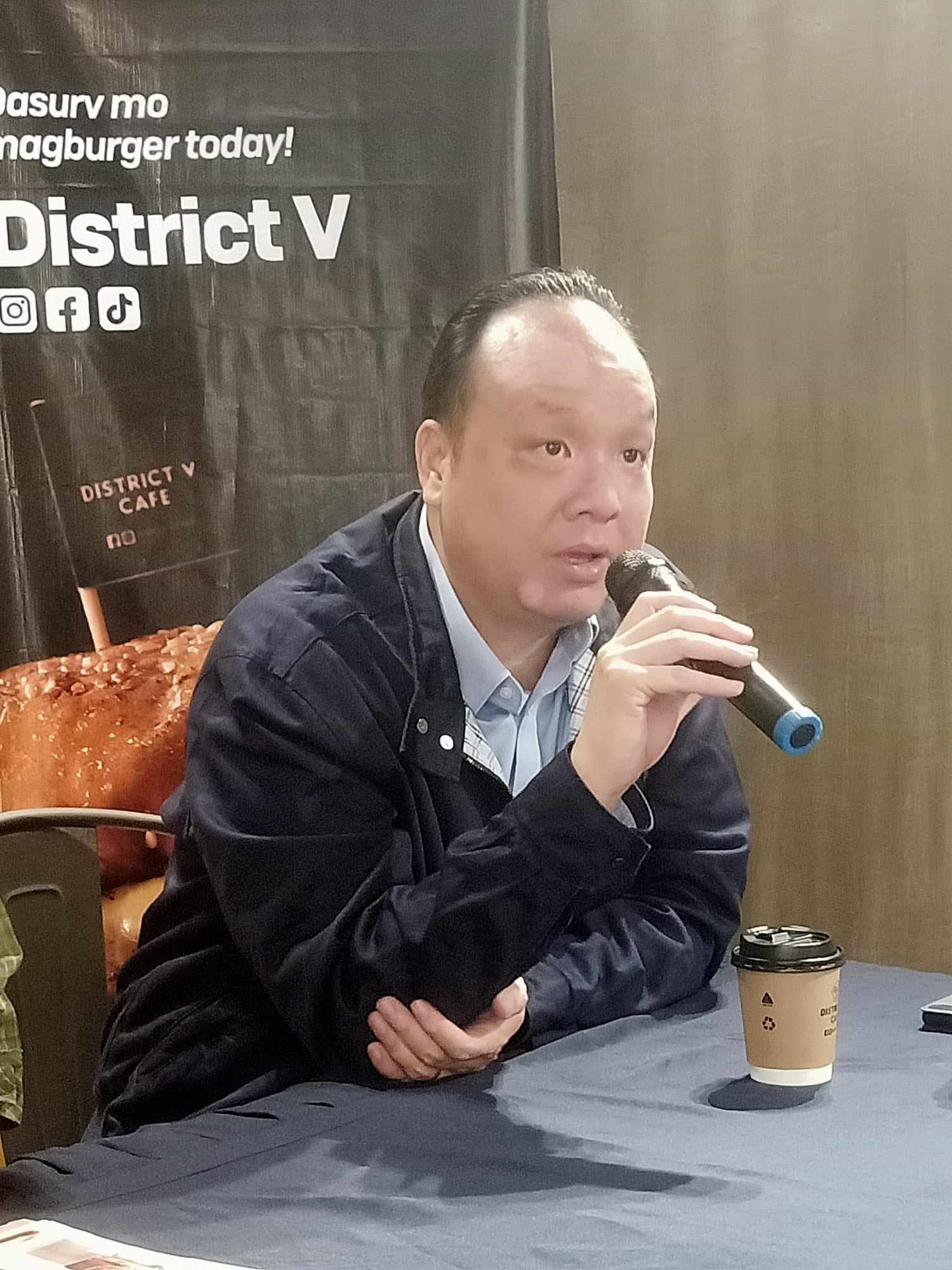 Stanley L. Go, VFI vice president for sales and marketing, said the café is another innovation for VFI.
Go explained that the café will showcase the unlimited possibilities of what can be done with Virginia products.  He noted that VFI's simple products being prepared for breakfast like the hotdog, bacon, sausages, and bulgogi can be transformed into something creative and beautiful.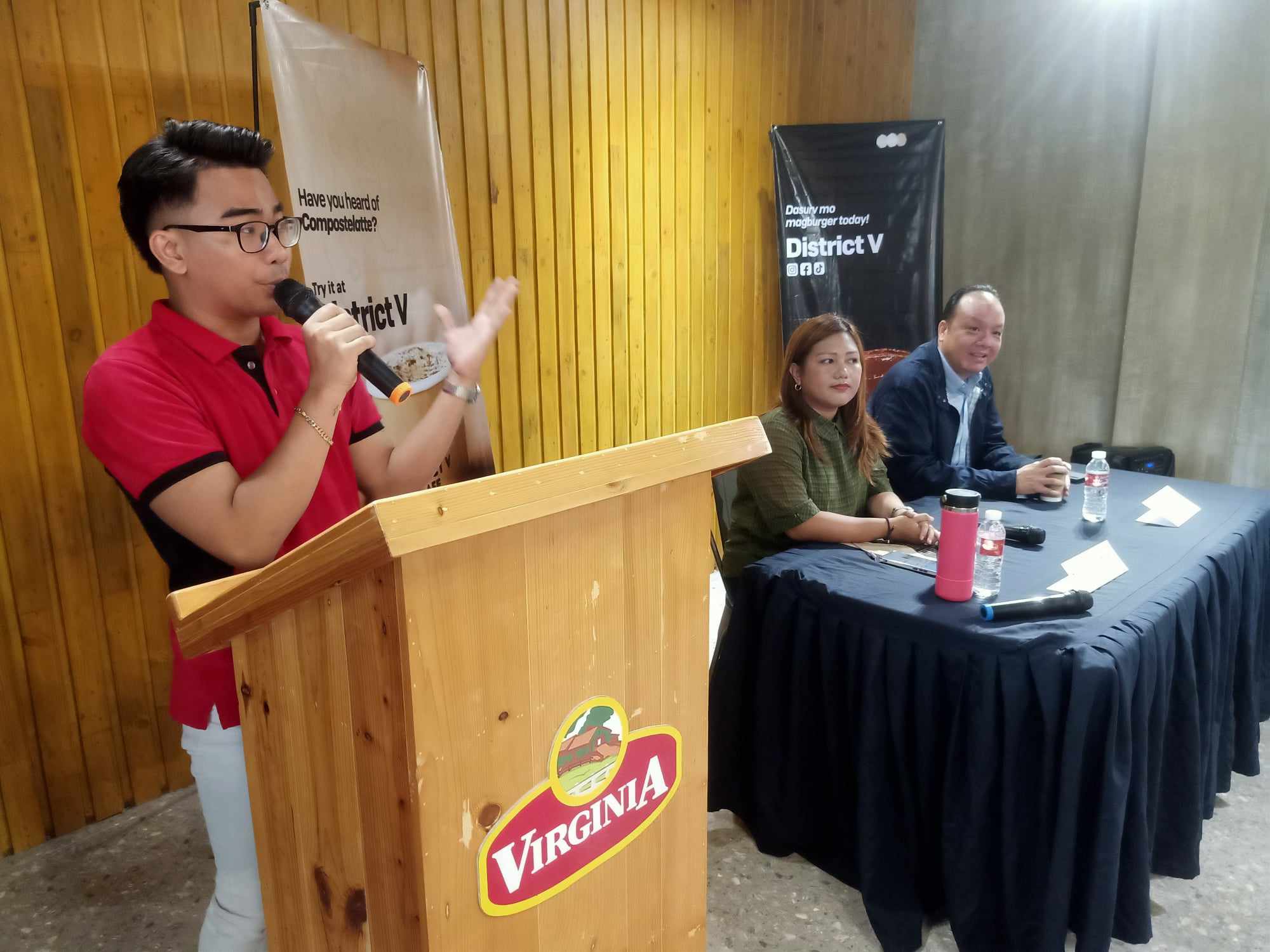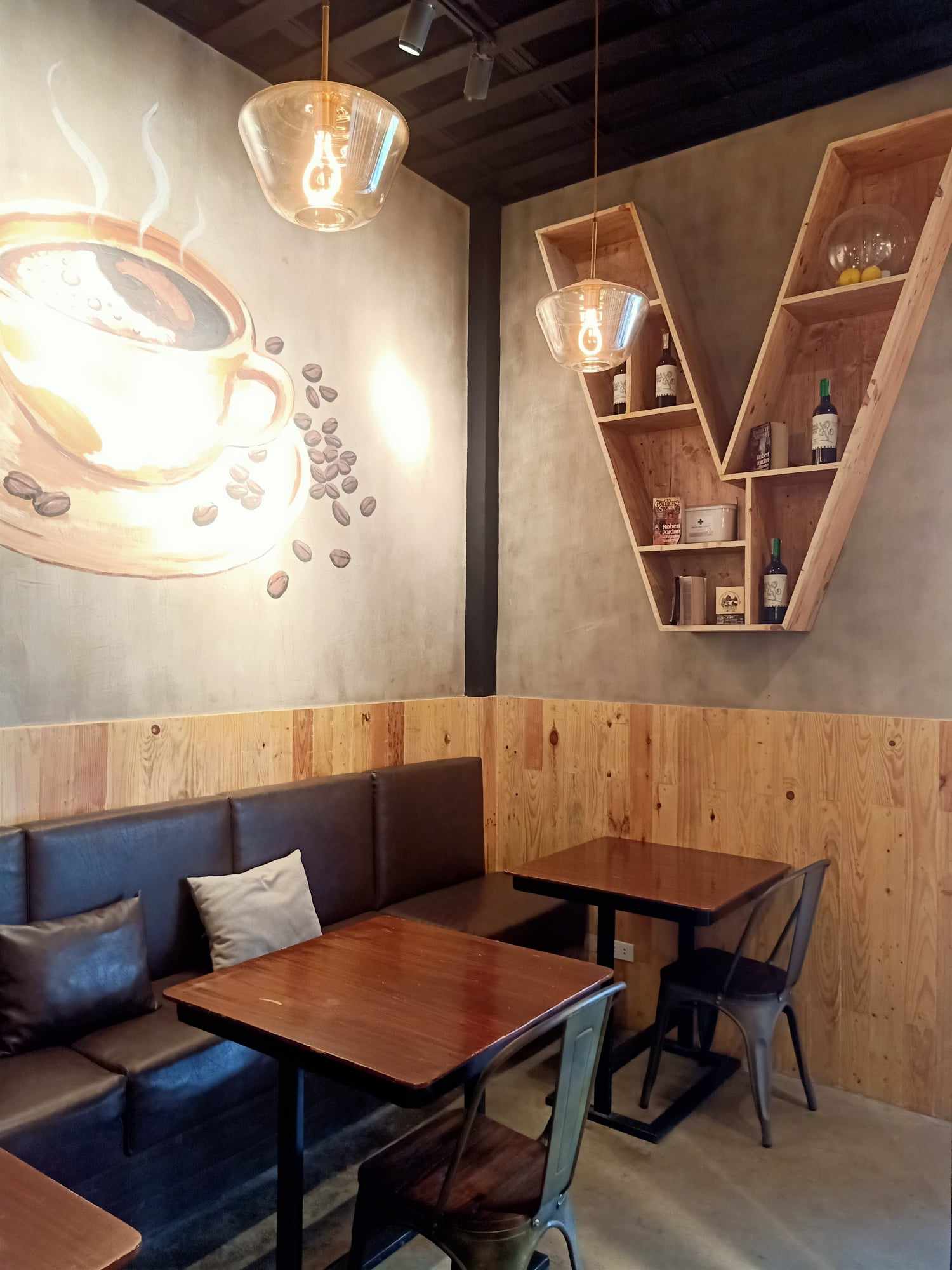 VFI did not anticipate a very positive response to the café when it opened. So, the café staff had to work double time to serve the customers who were willing to wait in the long. lines for their order to be served.
While they see that District V Café has bright market potential, Go explained that the team handling this endeavor still has to learn how to perfect the system before they can think of opening branches or offering franchises.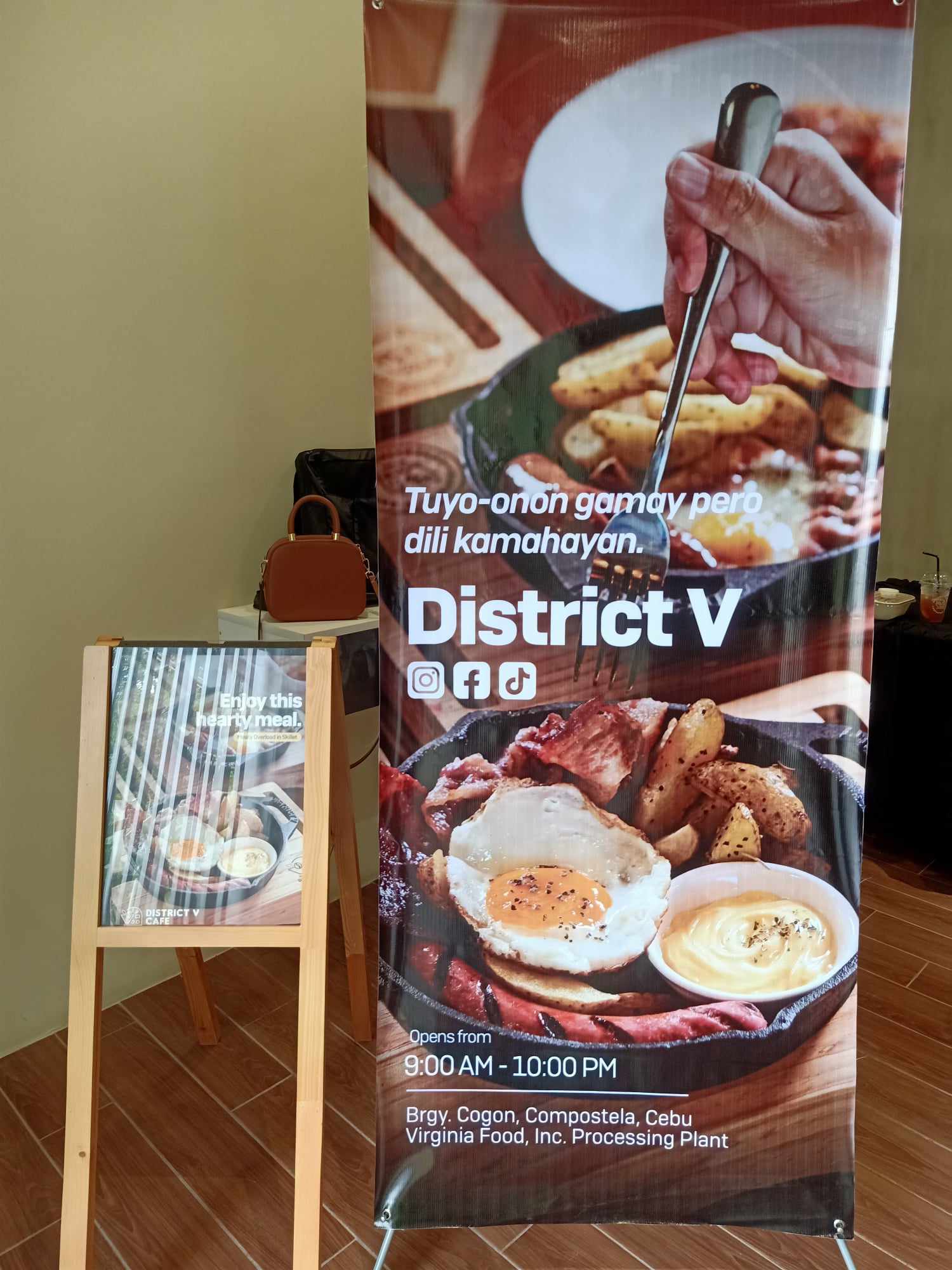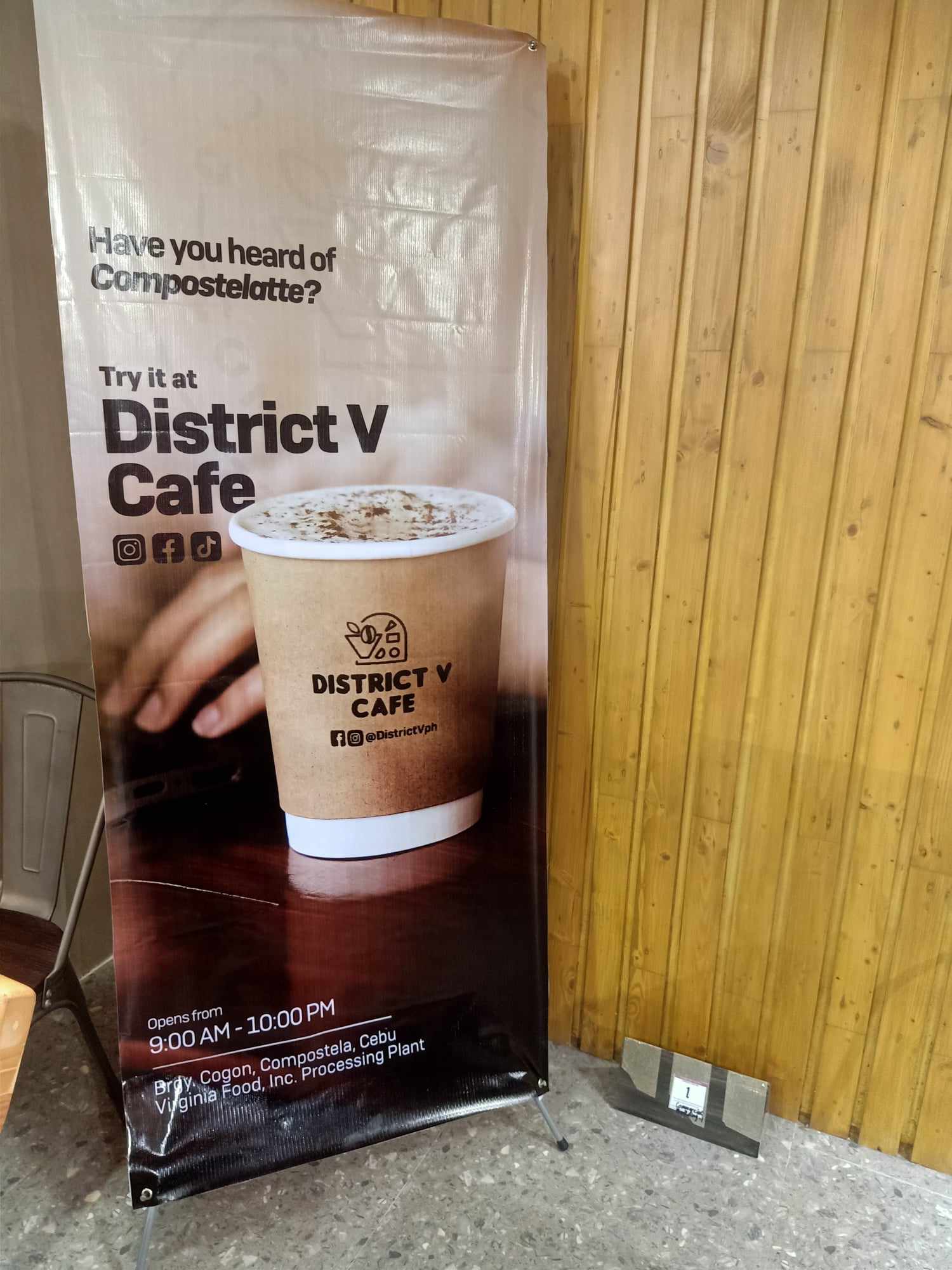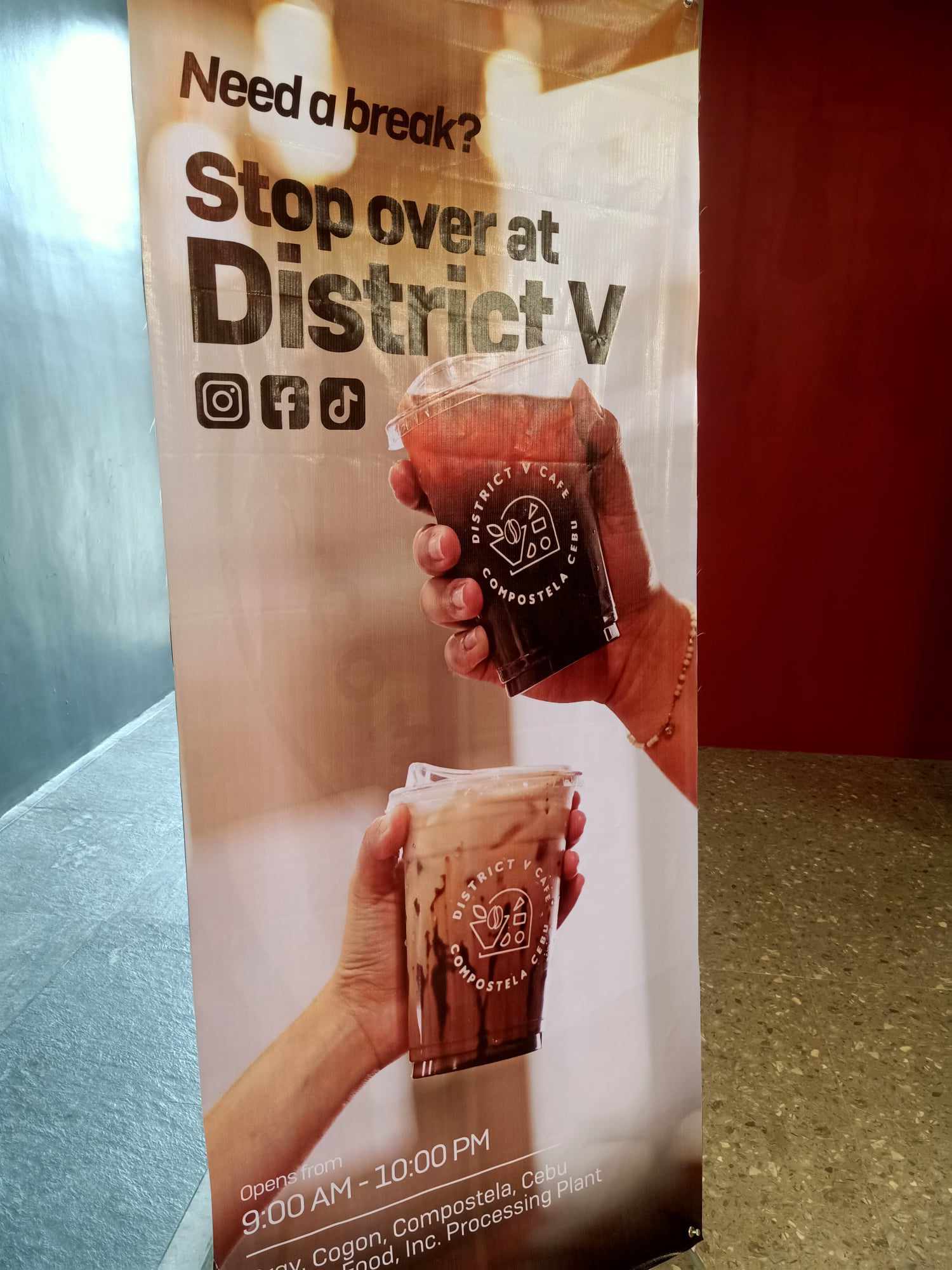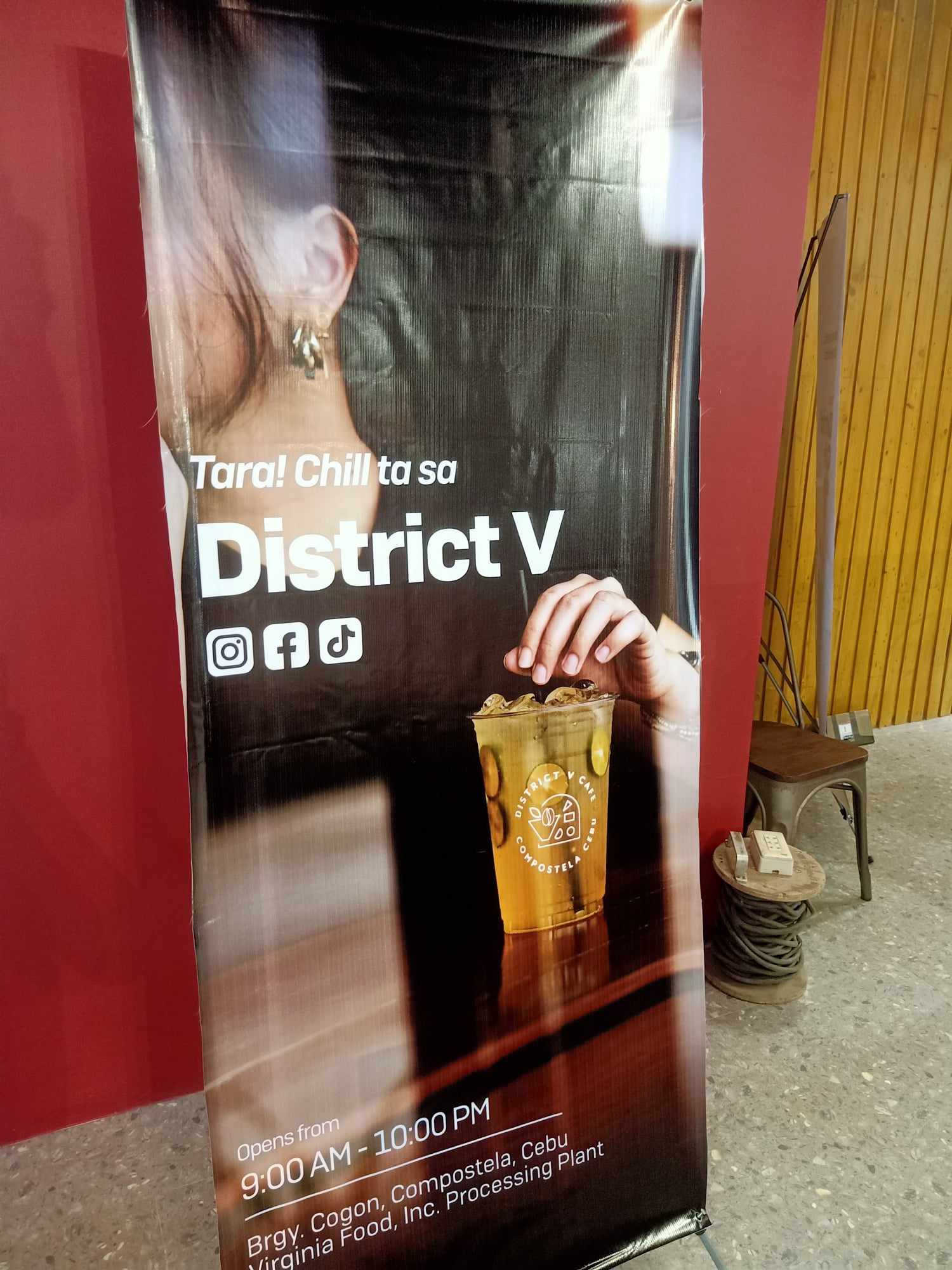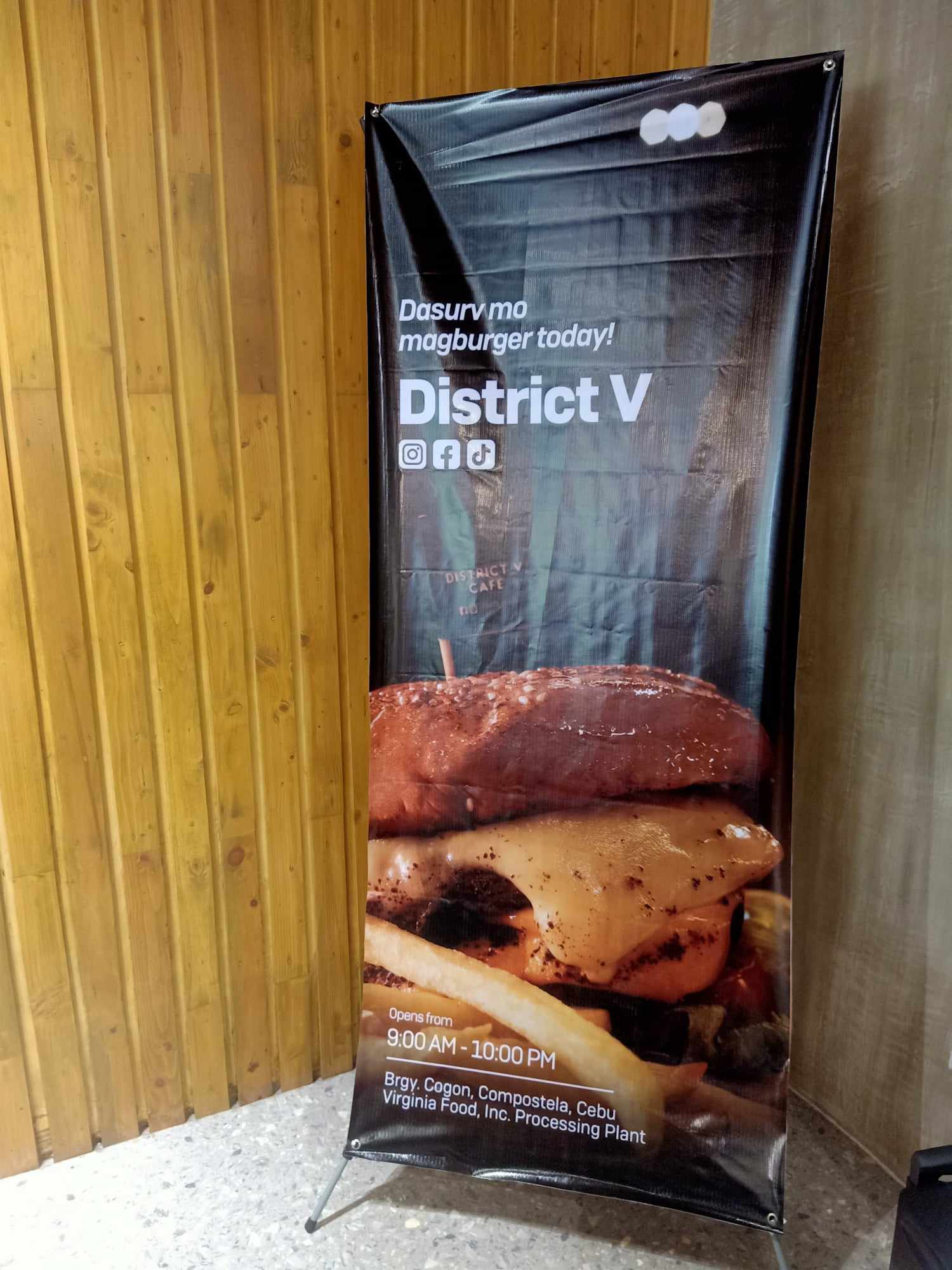 To make visiting the café more attractive, Jumawan said they are looking at offering monthly specials.
Go added that VFI will be offering District V Café customers a taste of the new products being developed by the company's research and development team, such as the liver pâté which they plan to be exclusively available at the café.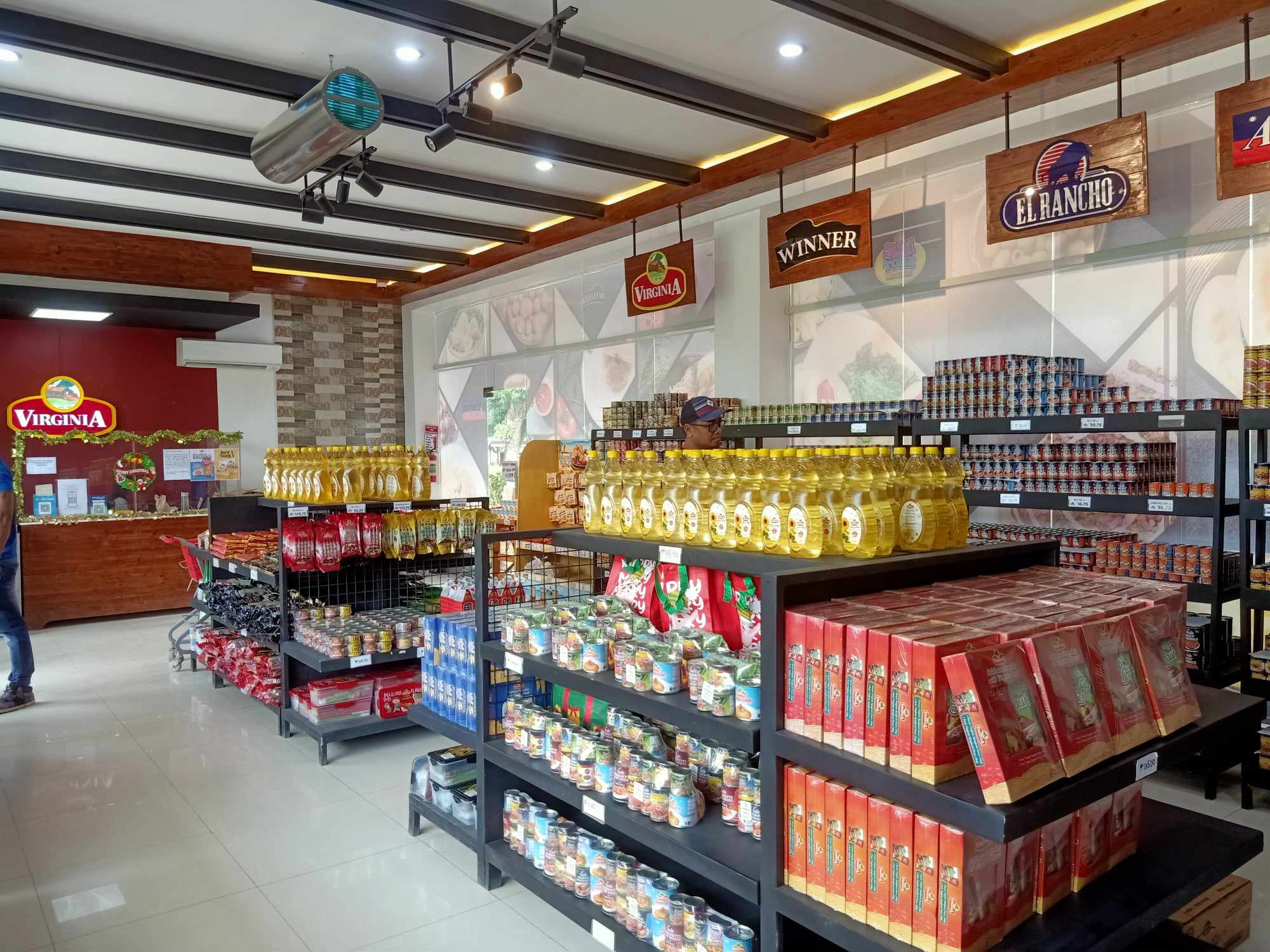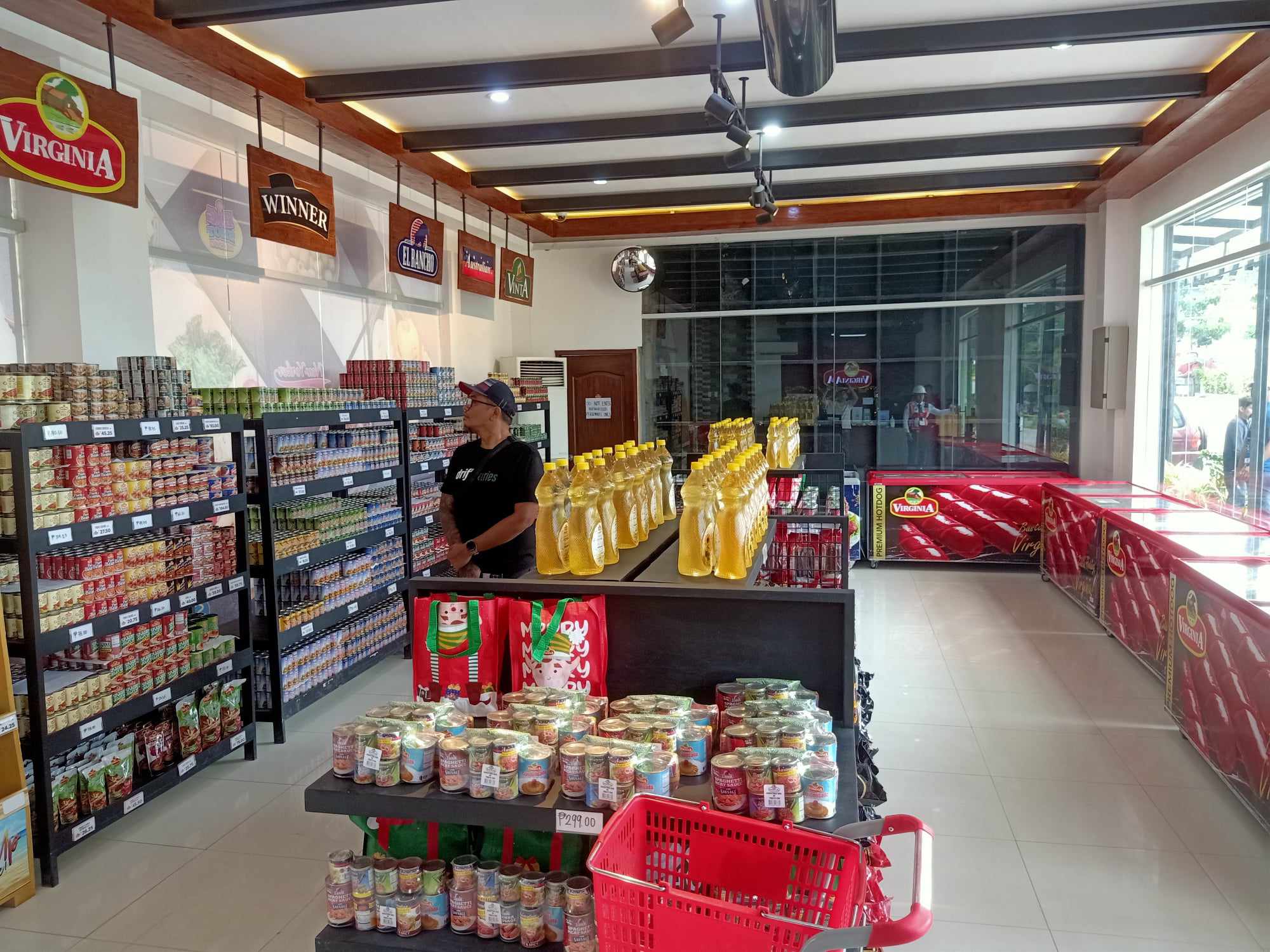 So, if you're craving a break from the mundane and a tantalizing journey through Virginia's culinary delights, make your way to District V Café. Immerse yourself in the rich flavors of both coffee and non-coffee beverages, paired with mouthwatering Virginia dishes. It's not just a café; it's a celebration of culinary innovation and cherished traditions.