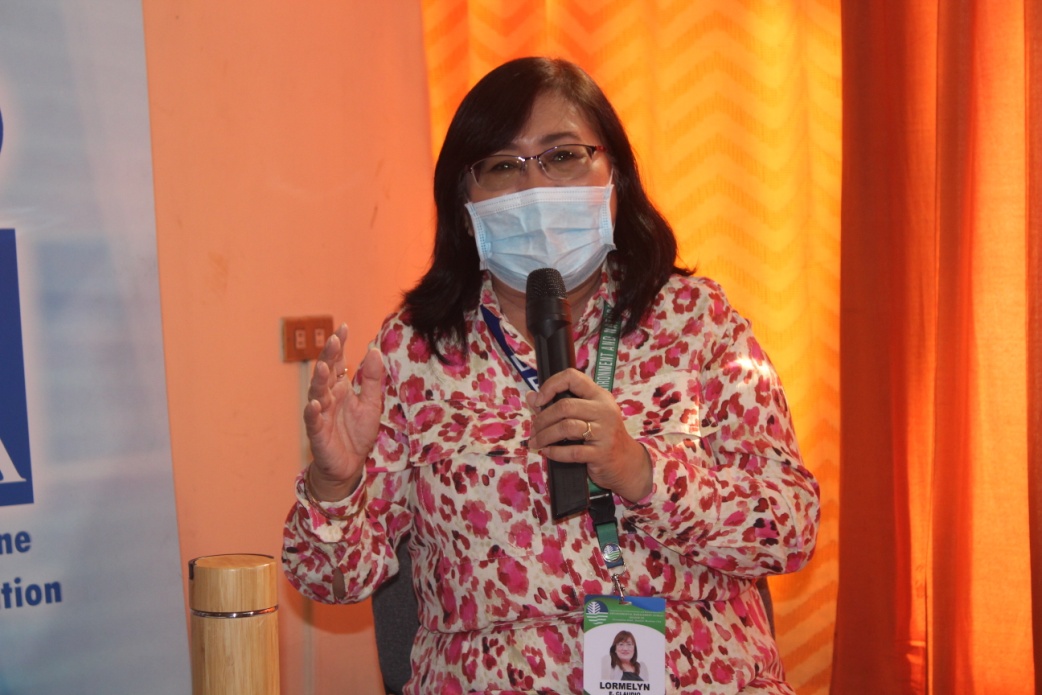 Air quality in Metro Cebu improved during the two months of lockdown in Metro Cebu as a result of the enhanced community quarantine (ECQ) which led to fewer vehicles plying the streets of Cebu City, Lapulapu City, and Mandaue City.
The Environmental Management Bureau (EMB-7) recorded drastic reductions in the levels of the following emissions: particle matter (PM) emission (96.63 percent); volatile organic compound (VOC) emission (96.71 percent); sulfur oxide (SOx) emission (67.01 percent);  nitrogen oxide (NOx) emission (91.31%); carbon monoxide (CO) emission (96.87 percent).
These emissions come from stationary sources and mobile sources.
Stationary sources refer to buildings, facilities, and structures that emit or may emit air pollutants.
Industries operating at full capacity during the ECQ like food manufacturing and power generation plants fall under this type of emission source.
Mobile sources, on the other hand, include air pollution emitted by vehicles.
According to EMB-7 Regional Director Lormelyn Claudio, mobile sources are the biggest contributors to air pollution.
She said that during the implementation of the ECQ, only about 5 to 10 percent of the vehicles were out on the streets of Metro Cebu which led to the big drop of emission levels.
With the entire Cebu now downgraded to general community quarantine (GCQ), more vehicles are expected to go out while more establishments will reopen.
During the "Straight from the Source" interview with Philippine Information Agency-7, Claudio said the Airshed Governing Board is proposing for a four-day compressed workweek to be adopted by local government units and national government agencies to leave one day for the environment where people do not have to go out of their homes and use their vehicles.
"We should settle for a four-day compressed work week, which means from Monday to Thursday lang sana yung may trabaho tayo so that we leave Friday as an environment or air quality day," said Claudio.
The EMB-7 chief said this is one way to possibly sustain the improved air quality amid the transition to general community quarantine in Metro Cebu. (poc/PIA7)