The Land Bank of the Philippines (LANDBANK) fully disbursed the second round of cash grants worth P6,741,409,650.00 to 1,335,711 Pantawid Pamilyang Pilipino Program (4Ps) beneficiaries under the national government's Social Amelioration Program (SAP) to support families heavily affected by the COVID-19 pandemic.
The payout for the second wave of cash assistance to the LANDBANK Cash Cards of intended beneficiaries was completed on Thursday, June 11, 2020.
The beneficiaries may withdraw from more than 2,000 LANDBANK ATMs available nationwide free of charge, and the more than 20,000 ATMs of BancNet-member banks. They may also use their cash cards for cashless purchases in groceries, supermarkets and drugstores through the Point-of-Sale (POS) machines at the cashier or check-out counters.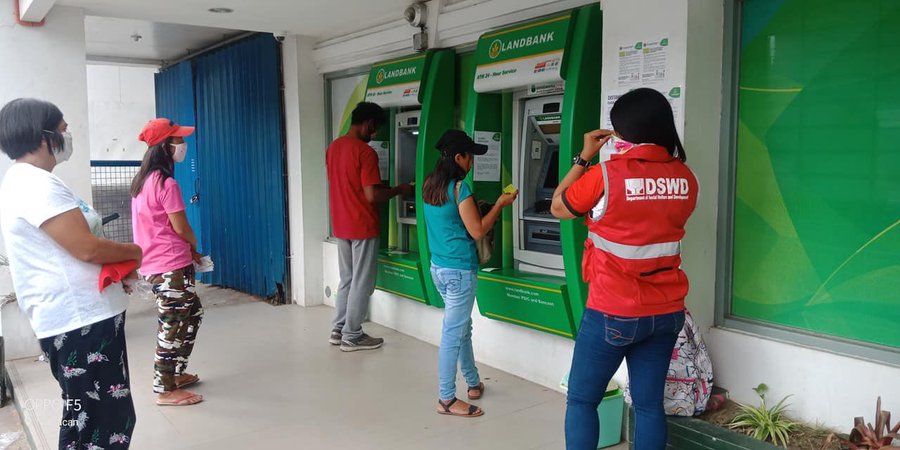 "Through the LANDBANK Cash Cards, we already delivered the second wave of cash grants to 1.3 million beneficiaries in an immediate, safe and secure manner. Rest assured that LANDBANK will continuously work with the national government to ensure that future beneficiaries will receive their emergency subsidies quickly, while strictly adhering to the quarantine measures in place," LANDBANK President and CEO Cecilia C. Borromeo said.
LANDBANK's distribution of cash grants is in line with the passage of Republic Act No. 11469 or the "Bayanihan to Heal as One" Act and the issuance of DSWD-DOLE-DTI-DA-DOF-DBM Joint Memorandum Circular No. 1, Series of 2020 or the "Special Guidelines on the Provision of Social Amelioration Measures."
For more updates, please follow, like, and share the official LANDBANK social media accounts—for Facebook and Instagram: @landbankofficial, and for Twitter: @LBP_Official, and the LANDBANK website: www.landbank.com. (PR)