In the time of Environment Month Celebration, the Provincial Government of Ilocos Norte's (PGIN) Environment and Natural Resources Office (PENRO) held the groundbreaking of Paminta (black pepper) and Moringa Plantation at Brgy. Davila, Pasuquin, earlier today.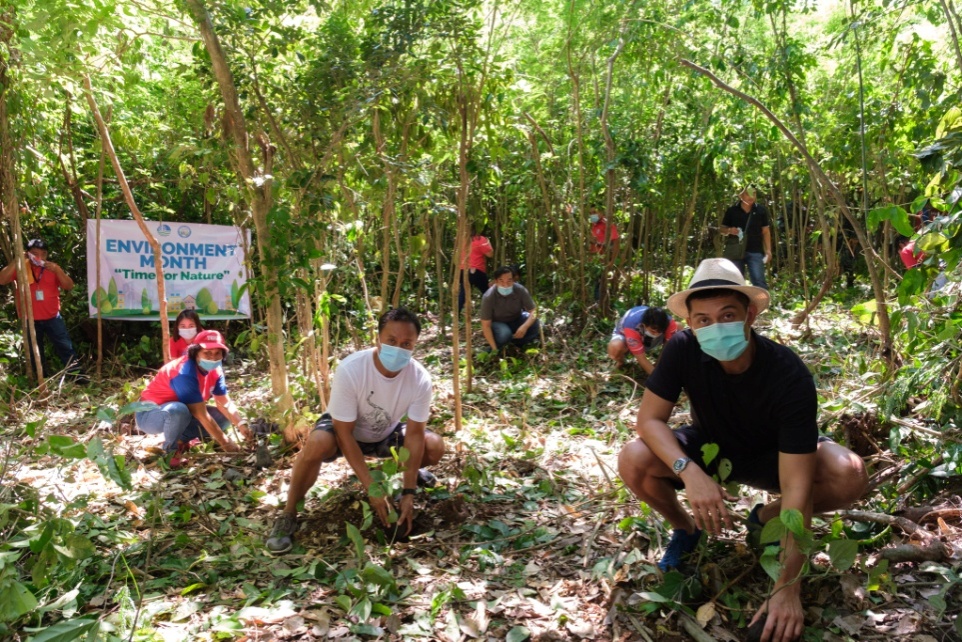 Governor Matthew Marcos Manotoc led the groundbreaking ceremony, saying: "We are all healing this calamity in many different ways but I am heart-warm that on this sunny day under many trees, we come together and celebrate our Environment Month."
Nineteen hectares of public land at Brgy. Davila is being used for the planting of paminta seedlings and moringa stem cuttings. Through a memorandum of agreement, the Department of Environment and Natural Resources allowed the Provincial Government to develop the area.
"We commit and revitalize our dedication to our environment. Kilalatayobilang 'Renewable Energy Capital' [of Southeast Asia]. We are known as the very Green Province and I know that Ilokanos will always take pride in our care and concern for the environment," Governor Marcos Manotoc continued.
He further shared his plan to expand moringa production in the province, citing that the "superfruit" was reported to alleviate symptoms of COVID-19.
Moreover, Chairman of the Committee on Environment, Atty. Da Vinci Crisostomo likewise labeled paminta as a high-value crop that can be exported to other countries.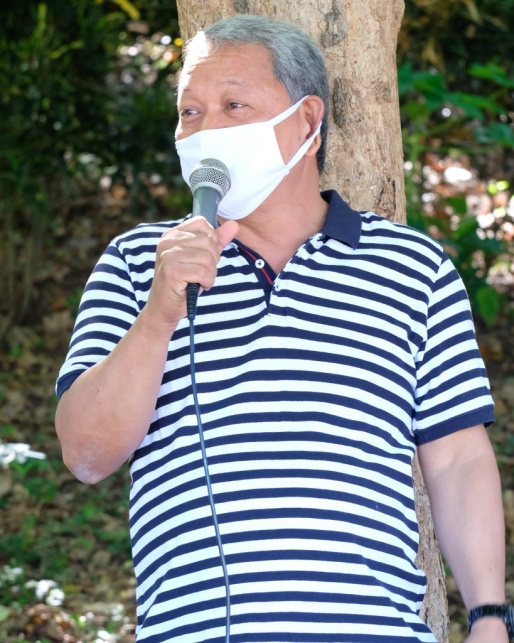 "Sisimulannatinang environmental projects natinditosaPasuquin. Isa naangpagtatanimnatin ng paminta seedlings nabigay ng DENR Central Office. Export quality pa angpaminta kaya maaarinatingitanimitosabuongprobinsya."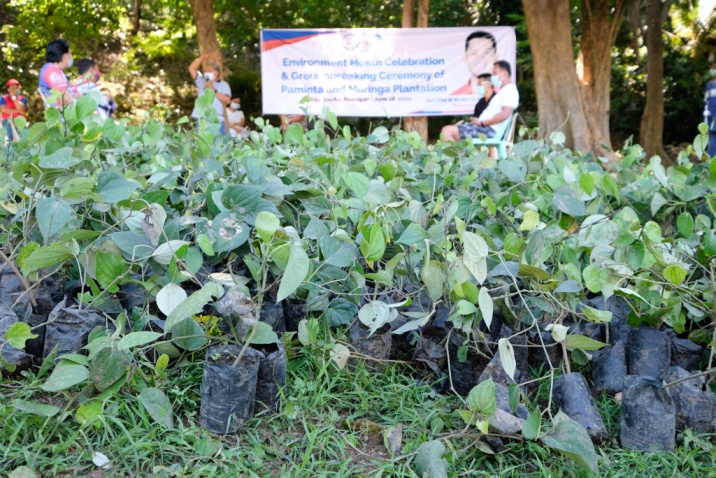 Also present at the groundbreaking ceremony were SangguniangPanlalawigan members Atty. Donald Nicolas, Atty. Saul Lazo, and Mr. Domingo Ambrocio, Municipal Mayor Ferdinand Aguinaldo, PGIN Department heads and several employees, and Brgy. Davila Officials, among others.—Blessing Angel V. Agliam, PGIN-CMO