Tens of thousands of devotees have joined the first ever "Walk of Faith" in Manila before dawn Sunday, the eve of the Feast of the Black Nazarene.
Church authorities said about 88,000 people showed up for the procession from Quirino Grandstand to Quiapo Church, which lasted for around two hours.
Many devotees carried candles and small replicas of the Black Nazarene throughout the procession, while praying the rosary.
The 6-kilometer Walk of Faith was held as the traditional "Traslacion" of the life-sized image of the Black Nazarene remains suspended due to the Covid-19 pandemic.
Quiapo Church spokesperson Fr. Earl Valdez said the religious activity "was orderly and prayerful fashion".
"I think we were able to draw devotees into a new, albeit temporary, way of having the procession without the image," Valdez said.
"I think we were also able to process safely and orderly… and there were no major disruptions in the procession," he added.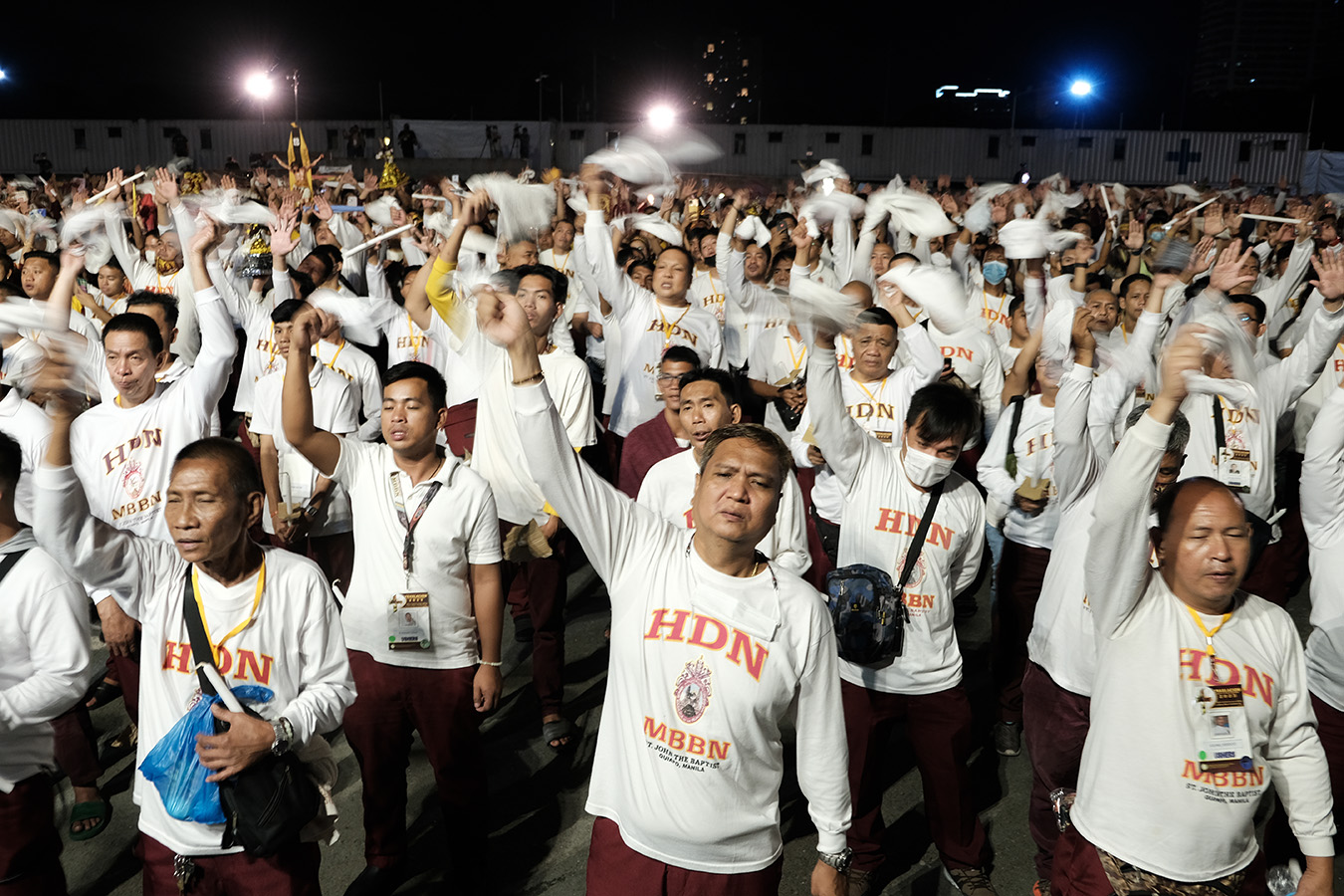 The procession kicked off after a midnight Mass presided over by Quiapo Church rector Fr. Jun Sescon.
In his homily, the priest invited the devotees to conversion and into a deeper relationship with Jesus.
He also asked them to turn away from sins, lies, violence, corruption and injustices, and from committing injustices.
"We must let go of these things so we can journey towards Jesus of Nazarene," Sescon said.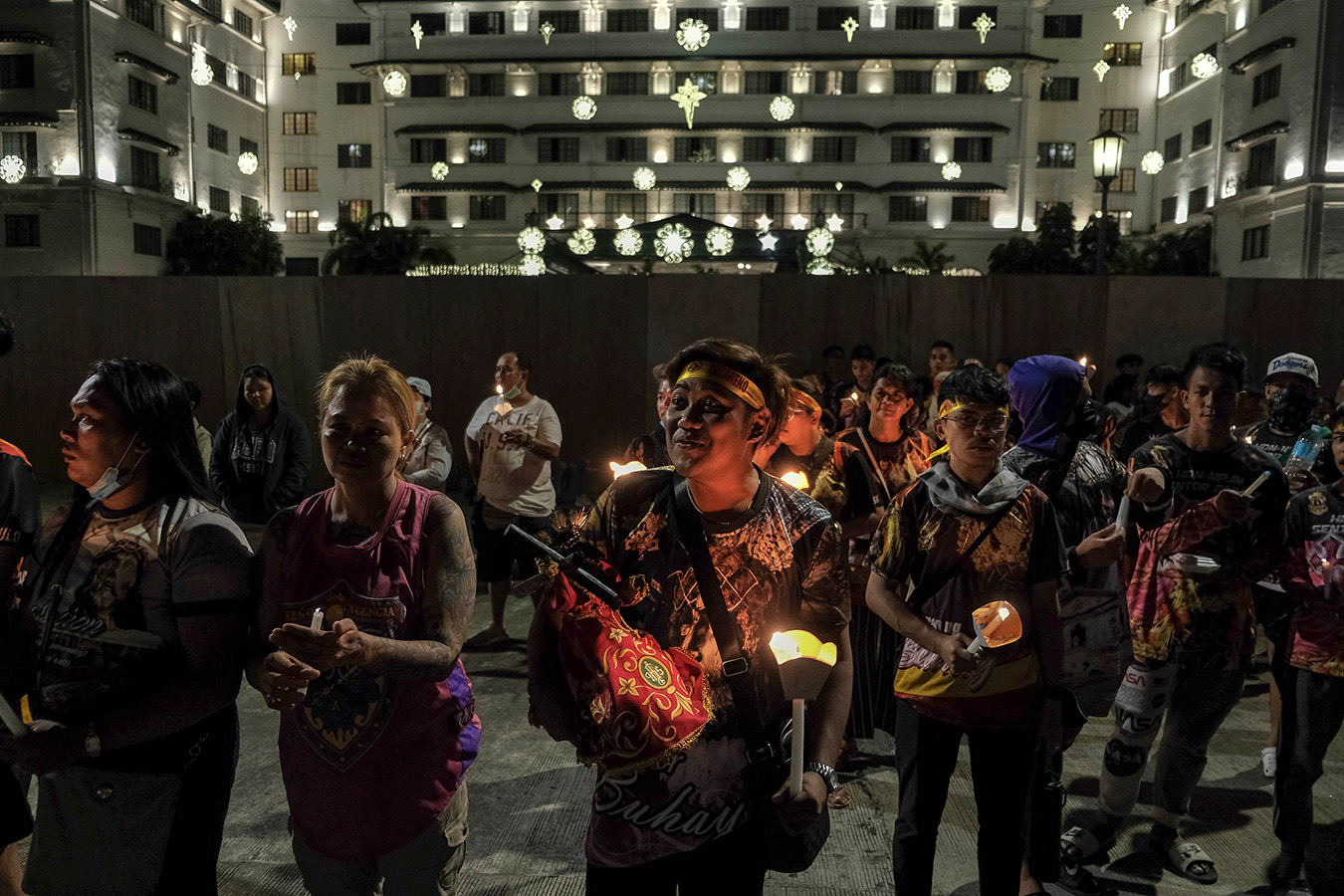 Since Saturday, devotees have been queuing at the Quirino Grandstand for the "pagpupugay" (paying tribute) wherein people are allowed to get near and touch the image of the black Jesus.
Cardinal Jose Advincula of Manila will celebrate Mass at the Quirino Grandstand at midnight of Jan. 9 to mark the Feast of the Black Nazarene. (CBCP News)