MINERVA BC NEWMAN
CEBU CITY – RVERB and Asmara Urban Resort and Lifestyle Village host "Revenge Sinulog" 2023 on January 14 and 15 to bring an amazing party to show support to the Sinulog celebration by bringing in local Visayan artists to support and showcase the local Cebu and Davao R&B and Hip-Hop Collective.
In a press conference Tuesday, January 10 at Asmara, RVERB said that "Revenge Sinulog" 2023 at Asmara is a celebration of the thriving local music scene with the feature performances from local Warner Music PH Artist TREV, PARAISLA artists such as Krey, Player Two, and other Independent Artists from Cebu such as Kali Hoods, Elemino + Doeza, Steezus, Yana, Lolita Grey, Felhony, Kate Lucero, MCREL, and JChris.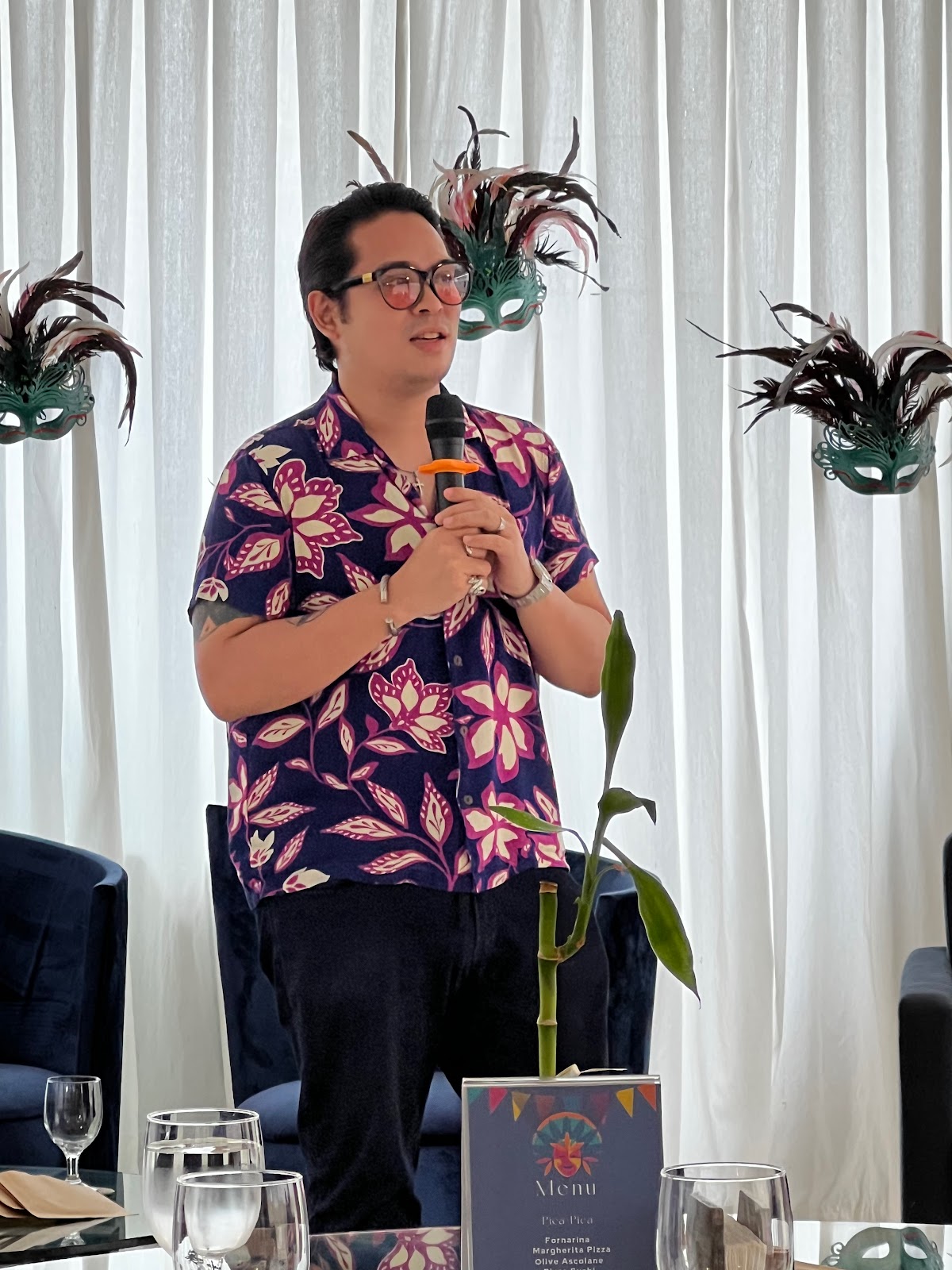 There will also be spins from DJs Short, Kaizer Rave, and Hulyo with the DJs handling the afterparty to wrap up the festivities by supporting the performances from the local artists.
RVERB bared that this event is a celebration of local Visayan talent alongside the Sinulog festival, which has made its return after a 2-year hiatus due to the pandemic. It is also a testament to collaboration, youth, and solidarity with these two groups coming together to bring a unique Sinulog experience to their respective patrons.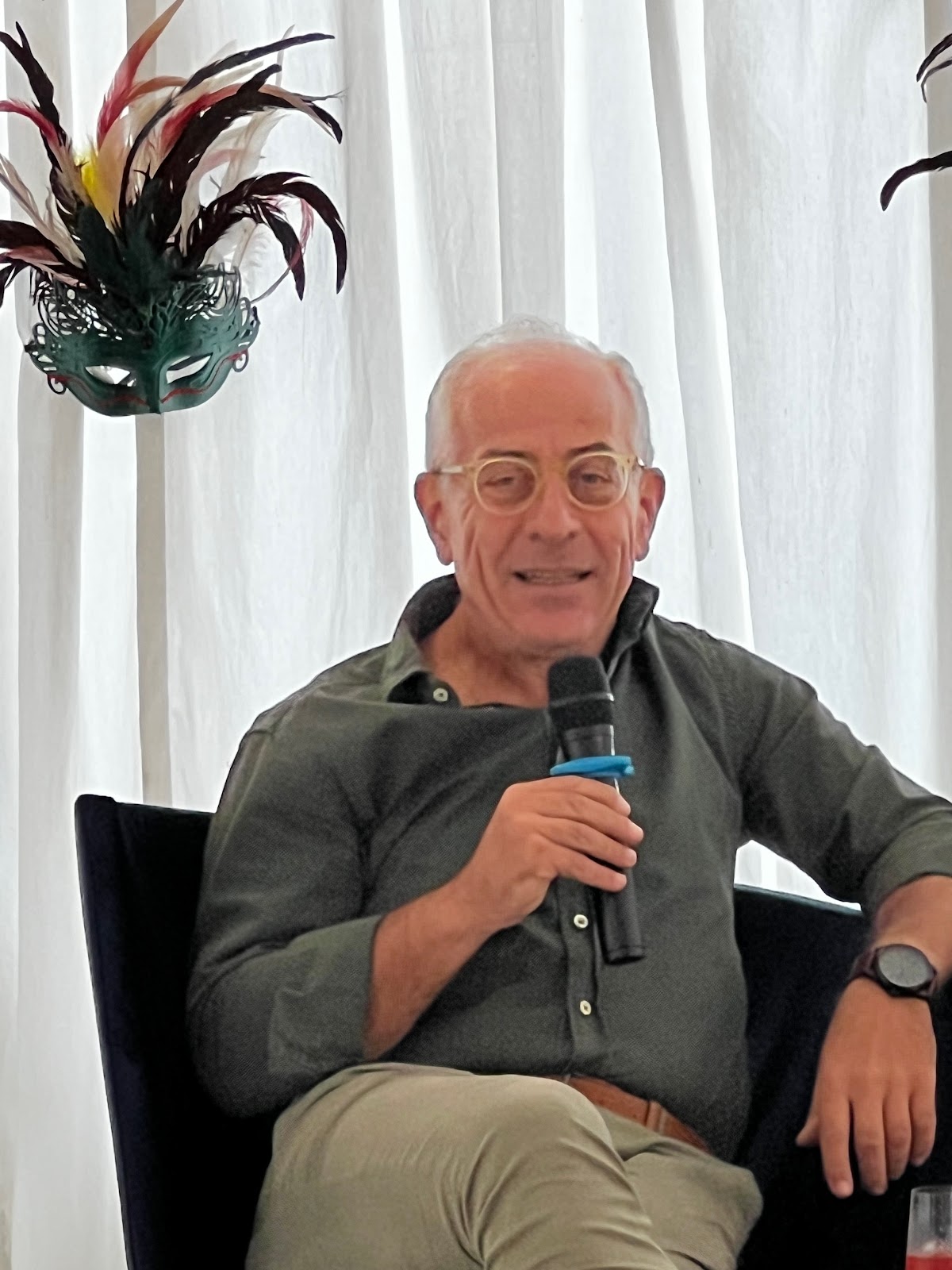 Asmara Urban Resort and Lifestyle Village and RVERB Cebu are bringing two unique cultures together, Asmara with its Italian roots and RVERB Cebu with its roots in Visayan talents, for this special event that will go on for two nights.
The fusion of local music, food and Sinulog celebration at the Asmara, the hub of healthy lifestyle with food and hotel, "It could be one of a party where the world of the youth is here at Asmara and everyone is welcome," Carlo Cordaro, creative director/founder of Asmara said.
RVERB and Asmara come together for an advocacy to support and celebrate emerging and upcoming artists whose music is of global reach but with limited platform yet.  RVERB supports these kinds of local artists who are passionately working with their music.