Hop into the Year of the Water Rabbit with exclusive offers perfect for joyful reunions with friends and family! Shangri-La Mactan, Cebu has prepared Authentic Asian Culinary Sets, A la Carte Selections and fun family activities to usher in happiness and good fortune this 2023.
Flavourful Reunions at Tea of Spring
Enjoy gastronomic delights and celebrate meaningful celebrations, as you welcome the Lunar New Year with Tea of Spring's specially curated a la carte and set menus. Indulge in appetizing and bountiful selections like Fresh Salmon & Jelly Fish Yee Sang, Hong Kong Style Deluxe Poon Choi, Lobster Braised Yee Fu Noodle with Truffle Sauce for a truly memorable occasion.
Auspicious Wealth Poon Choi Set
PHP 26,888 per set good for 8 persons
21 to 22 January 2023
Grand Luck New Year Set
PHP 38,888 per set good for 8 persons
21 to 22 January 2023
Winter Black Truffle Prosperity Set
PHP 38,888 per set good for 8 persons
21 to 29 January 2023
*Dishes are incorporated with Fresh Truffle Shaves
Auspicious Gift Options
Build new relationships and strengthen existing ones! Wish your loved ones happiness, peace and prosperity with auspicious gift options like Tea of Spring's Rice Cake Tikoys, Master Liu's Special Sauces, Spa and Watersport Vouchers — all of which are available at the Shangri-La Shop.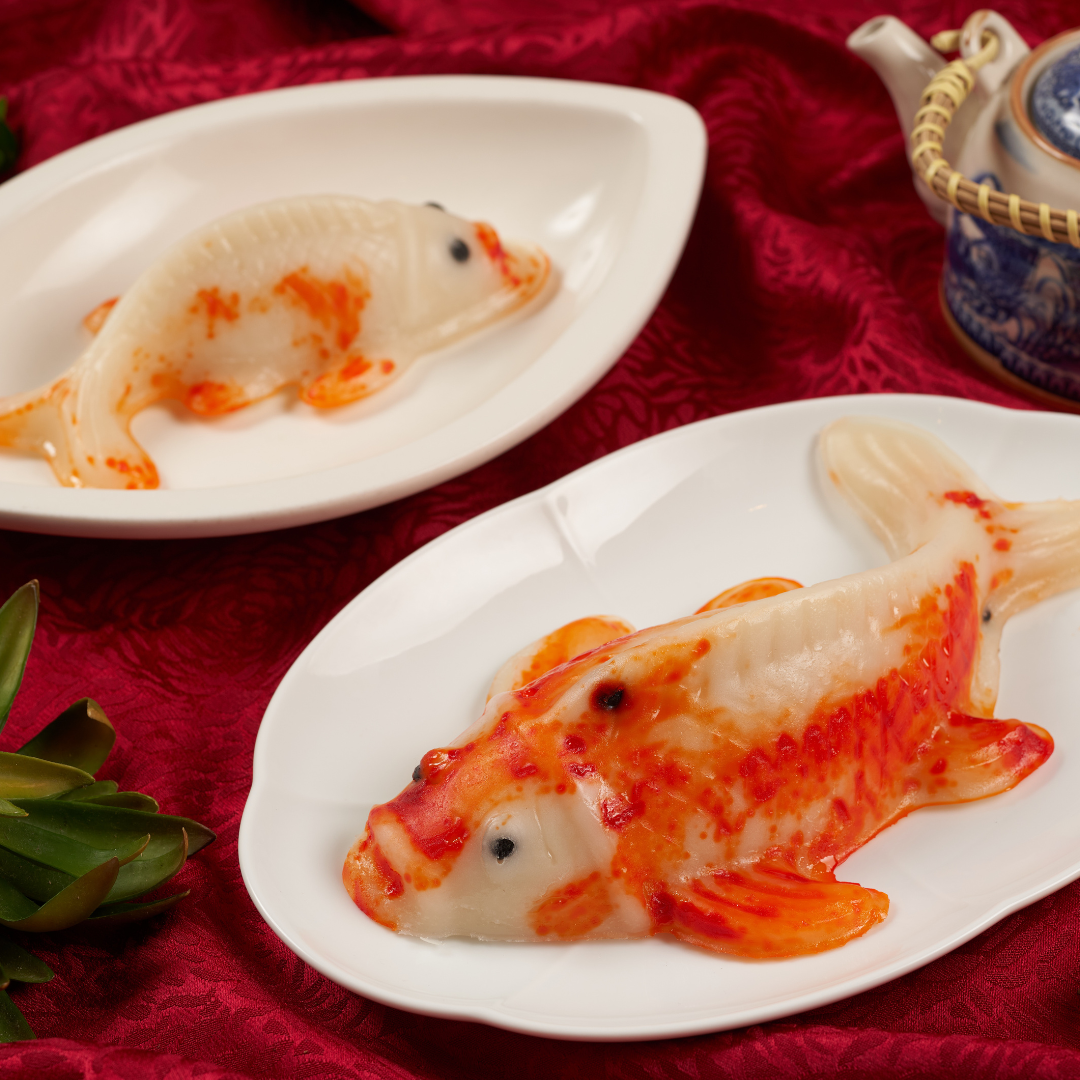 To order, you may visit https://mac.shangrilaphshop.com/web/index.aspx
Celebrate Healing and Longevity at Chi, The Spa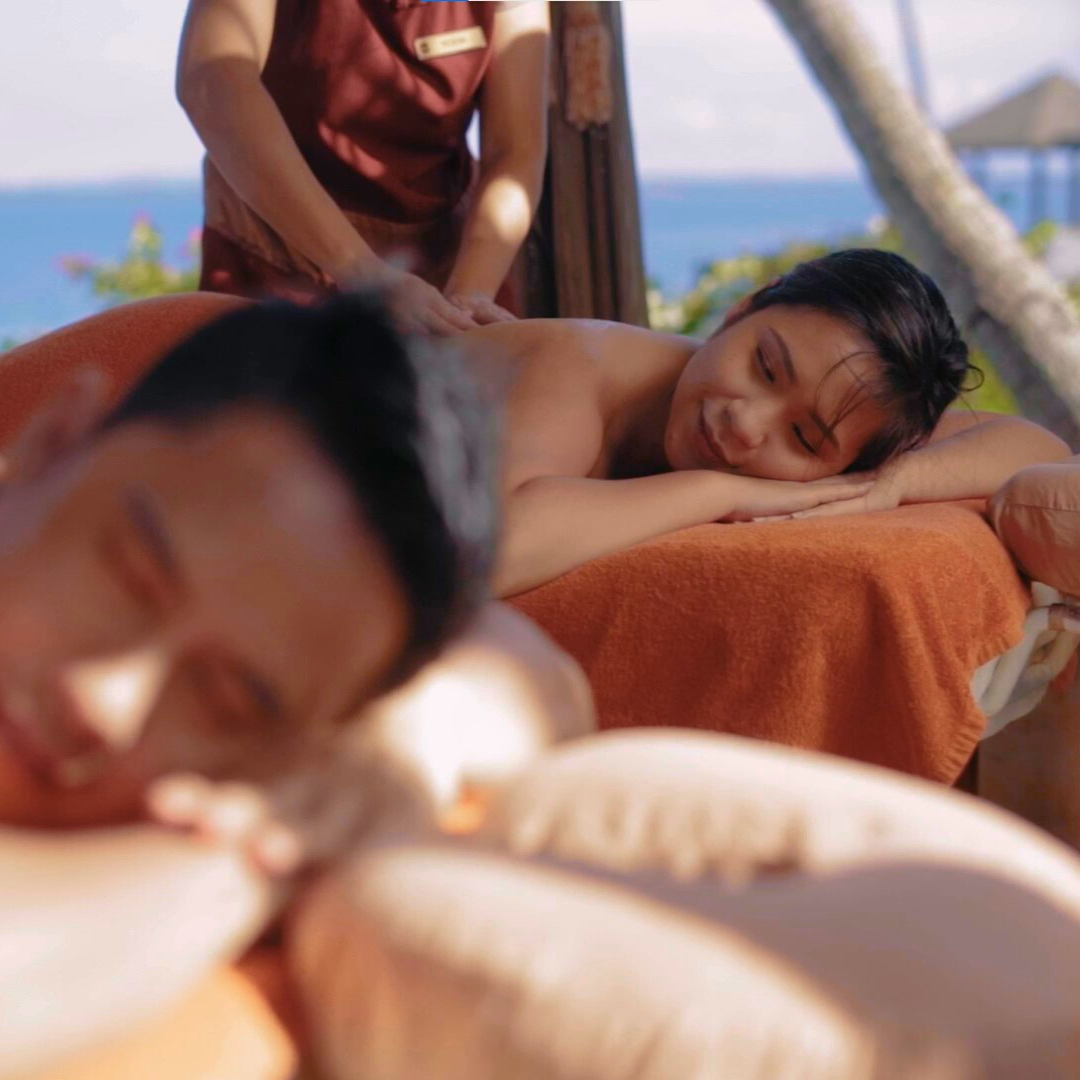 Choose to live healthier this year with a renewed focus on your wellbeing. Find solace in your personal place of peace and enchantment as you welcome a balanced year ahead, with CHI's Balance Massage priced at Php3,836 net/person. Offer is valid from January 17 – 31. For further inquiries on CHI, The Spa's offers you may visit https://www.shangri-la.com/cebu/mactanresort/chi-the-spa/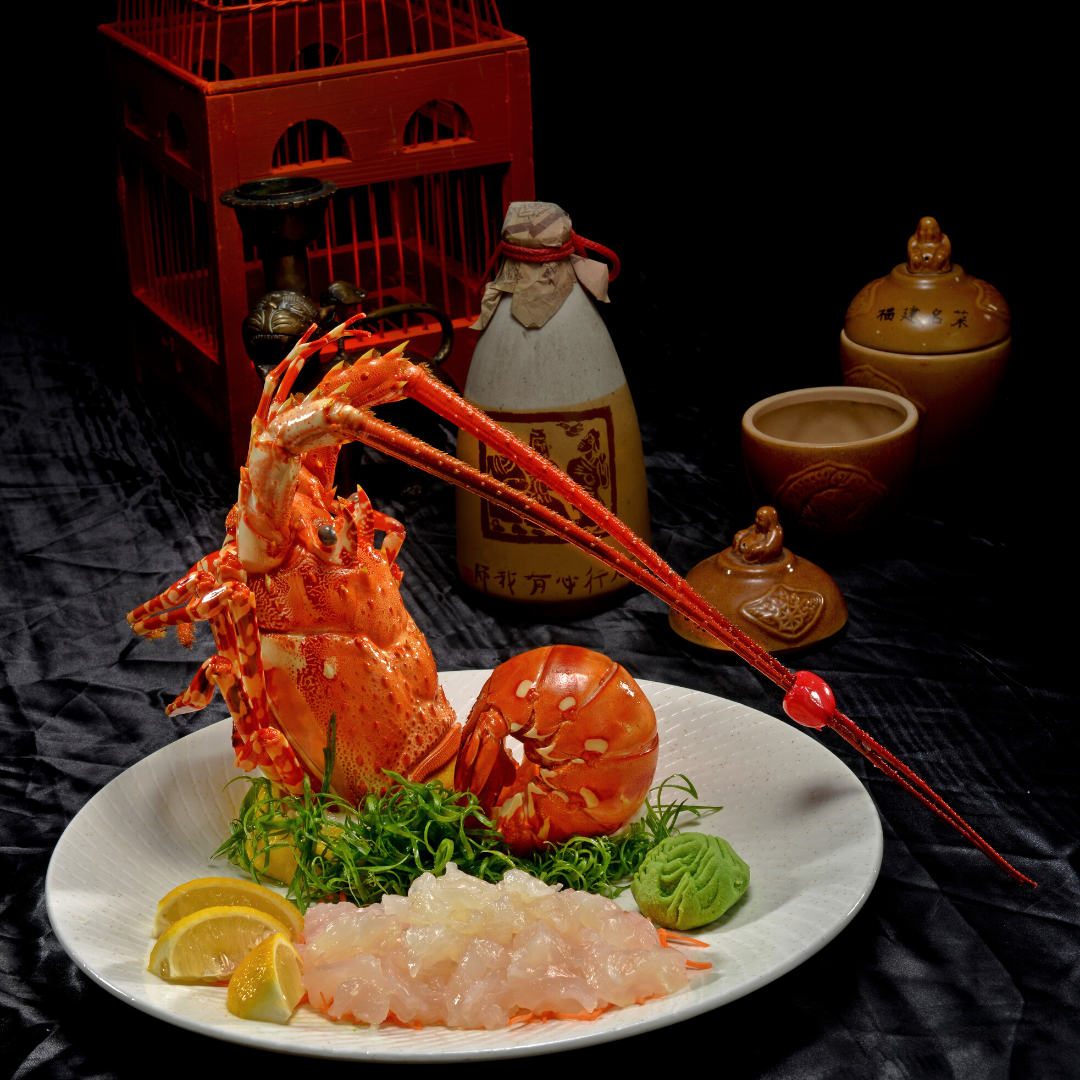 Rediscover Your Shangri-La with an auspicious stay, bountiful culinary selections and gift options! Celebrate the Lunar New Year with your loved ones in Your Tropical Paradise by contacting (032) 2310288. You may also follow Shangri-La Mactan Cebu on Facebook and Instagram, or visit https://www.shangri-la.com/en/landing/mactan-seasonal/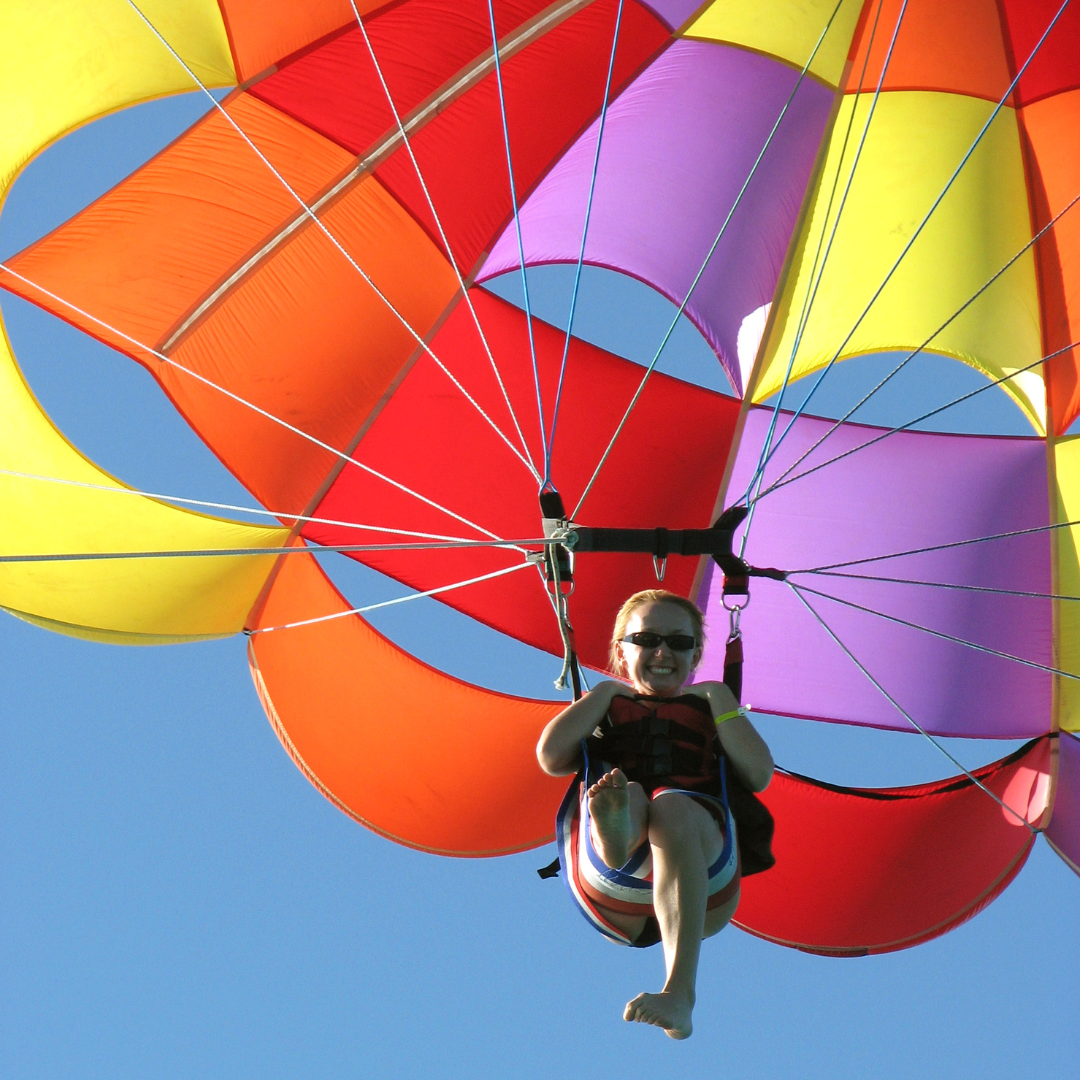 About Shangri-La:
Shangri-La, an iconic flagship brand of the Shangri-La Group, puts heartfelt service at the core of its distinctive Asian hospitality experience. Through imaginative and nature-inspired design, delightful culinary and cultural experiences, and its authentic and thoughtful service, the brand enables guests to realise their own moments of Shangri-La.
Today, the brand experience is brought to life in over 80 deluxe hotels and resorts at destinations around the world, including Australia, Canada, Mainland China, Hong Kong SAR and Taiwan, Fiji, France, India, Indonesia, Japan, Malaysia, Mauritius, Mongolia, Myanmar, Philippines, Singapore, Sri Lanka, Sultanate of Oman, Thailand, Turkey, the United Arab Emirates and the United Kingdom.
A transformation of the award-winning Golden Circle loyalty programme, Shangri-La Circle was officially launched in April 2022 as an aspirational travel lifestyle platform that connects all of Shangri-La's brands, hotels and restaurants. As curators of the good life, Shangri-La Circle guides guests to discover their personal Shangri-La and offers a selection of travel and lifestyle offerings, captivating rewards, and unparalleled access to the best Asian hospitality. To enrol or learn more, visit Shangri-La Circle. For more information, please visit Shangri-La.com.