Chinese New Year is just right around the corner. Commonly known as Lunar New Year or Spring Festival, is one of the most important holidays in Chinese culture. The Chinese New Year is associated with several myths and customs. New Year's Day is frequently regarded as an occasion for Chinese families to gather for the annual reunion dinner.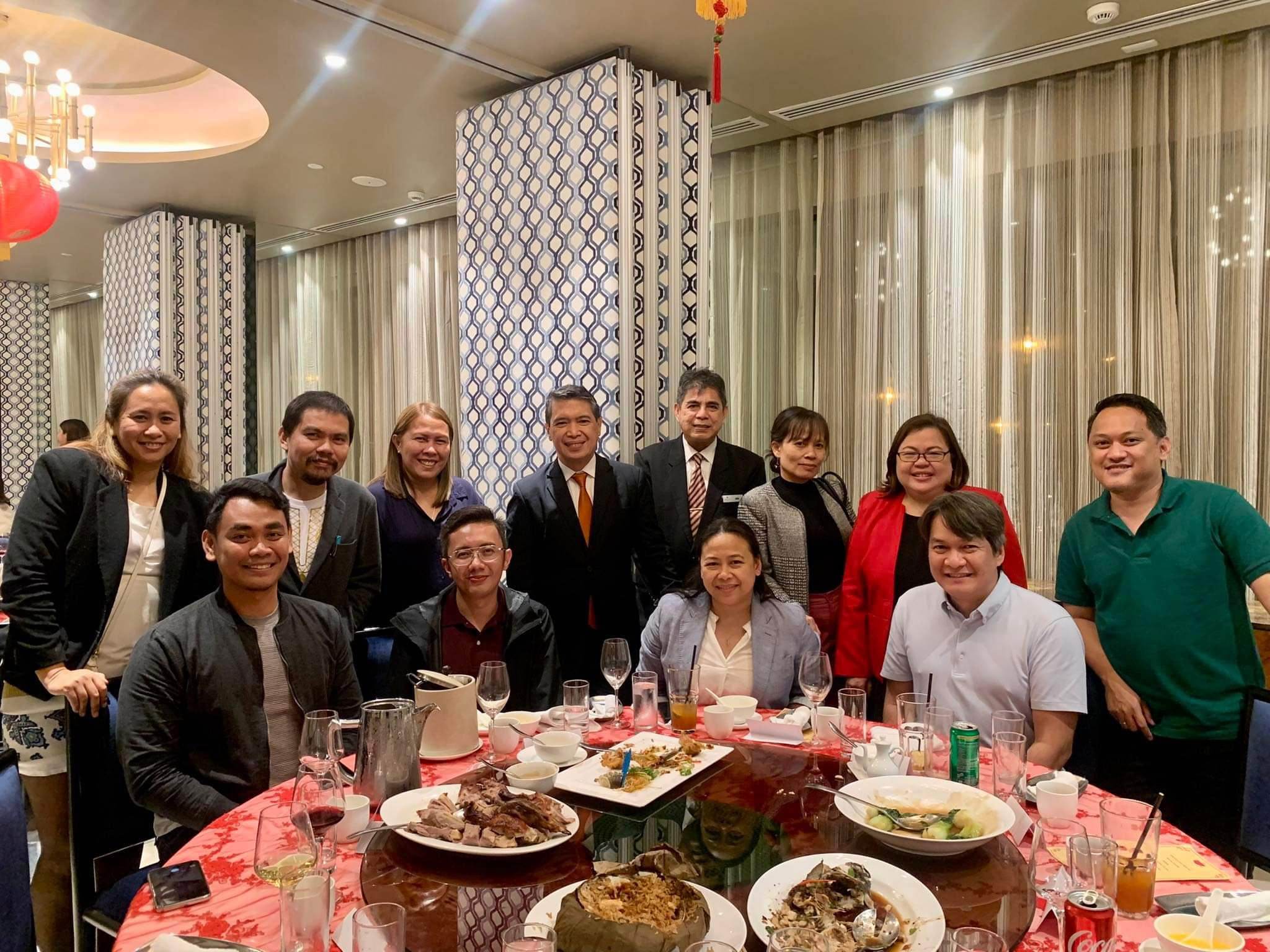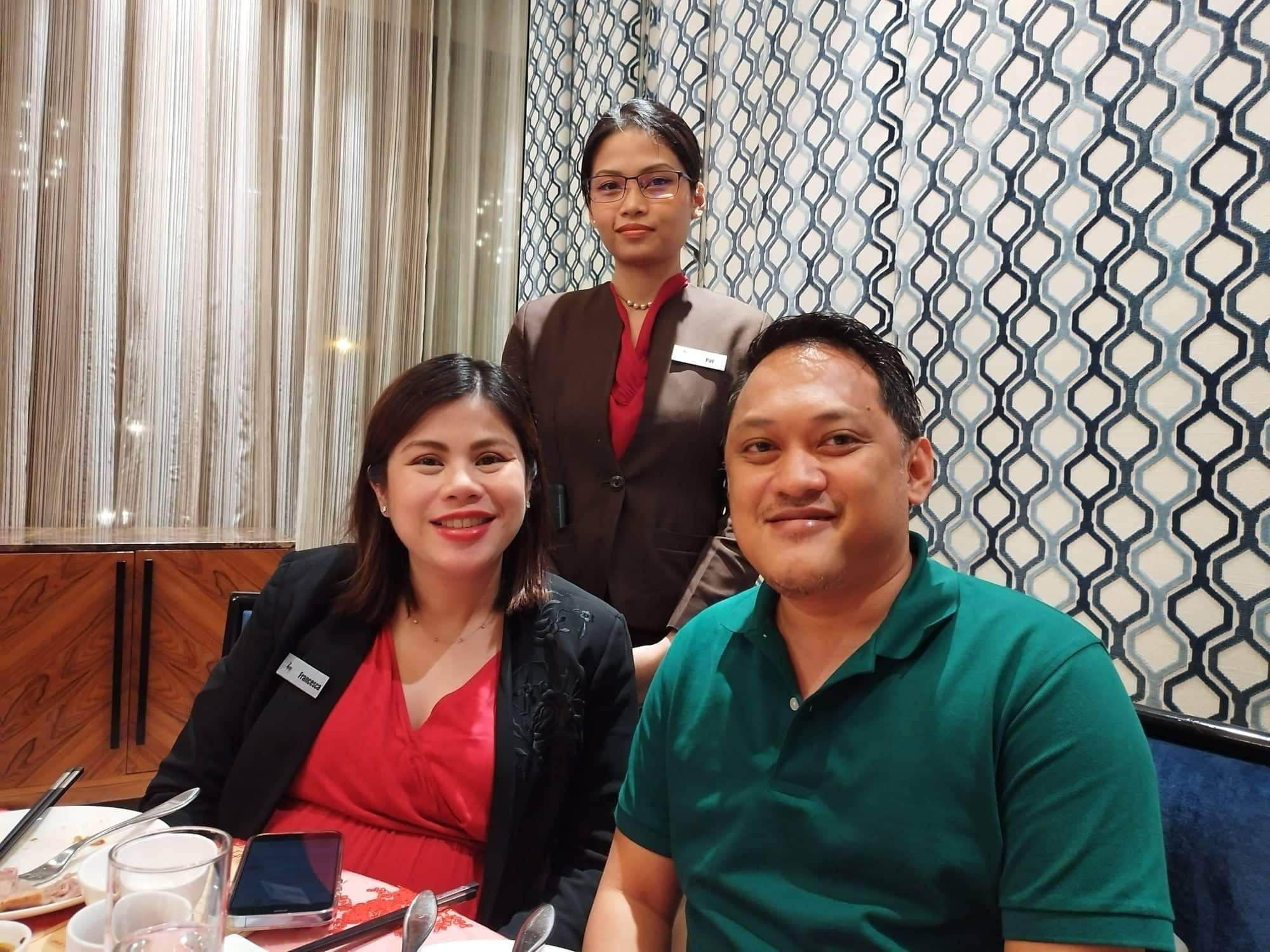 RMA News Founder & President Robby Alugar (seated right) with Ms. Francesca Zosa-Yee, Marco Polo Plaza Cebu Communications & Marketing Manager and Ms. Pat Mante (center)
Big families of several generations sit around round tables and enjoy the food and time together since food is an important part of Chinese New Year.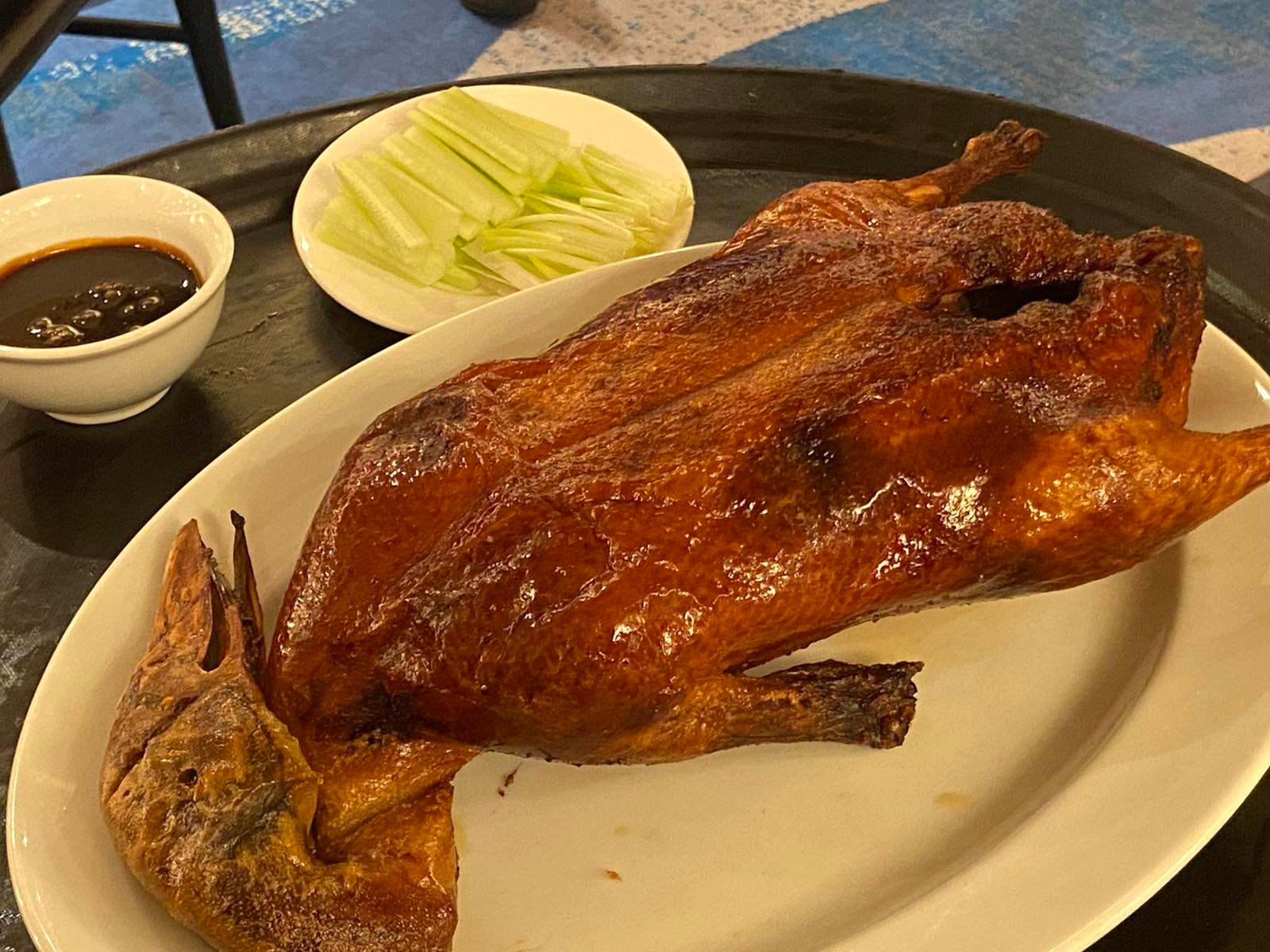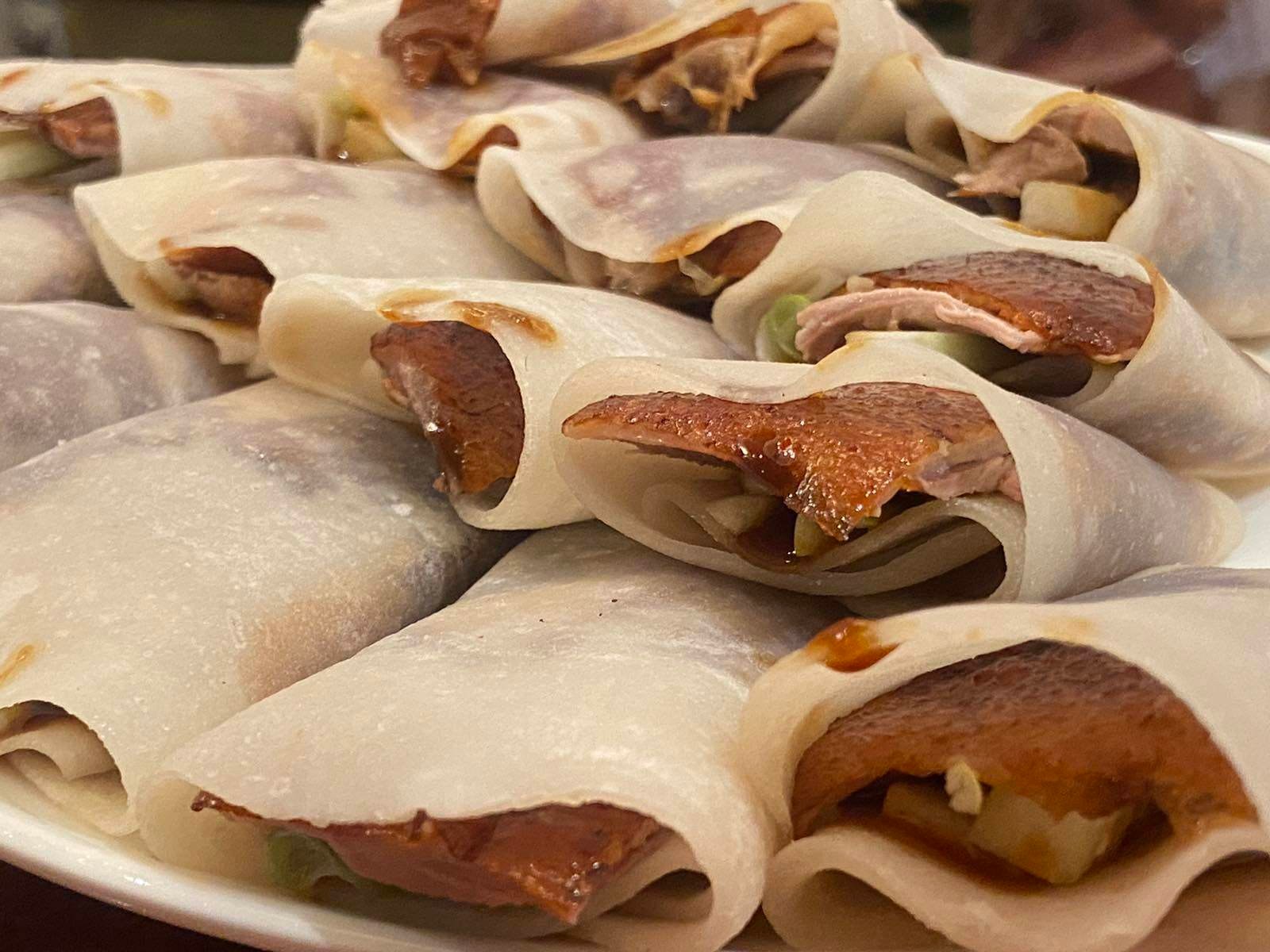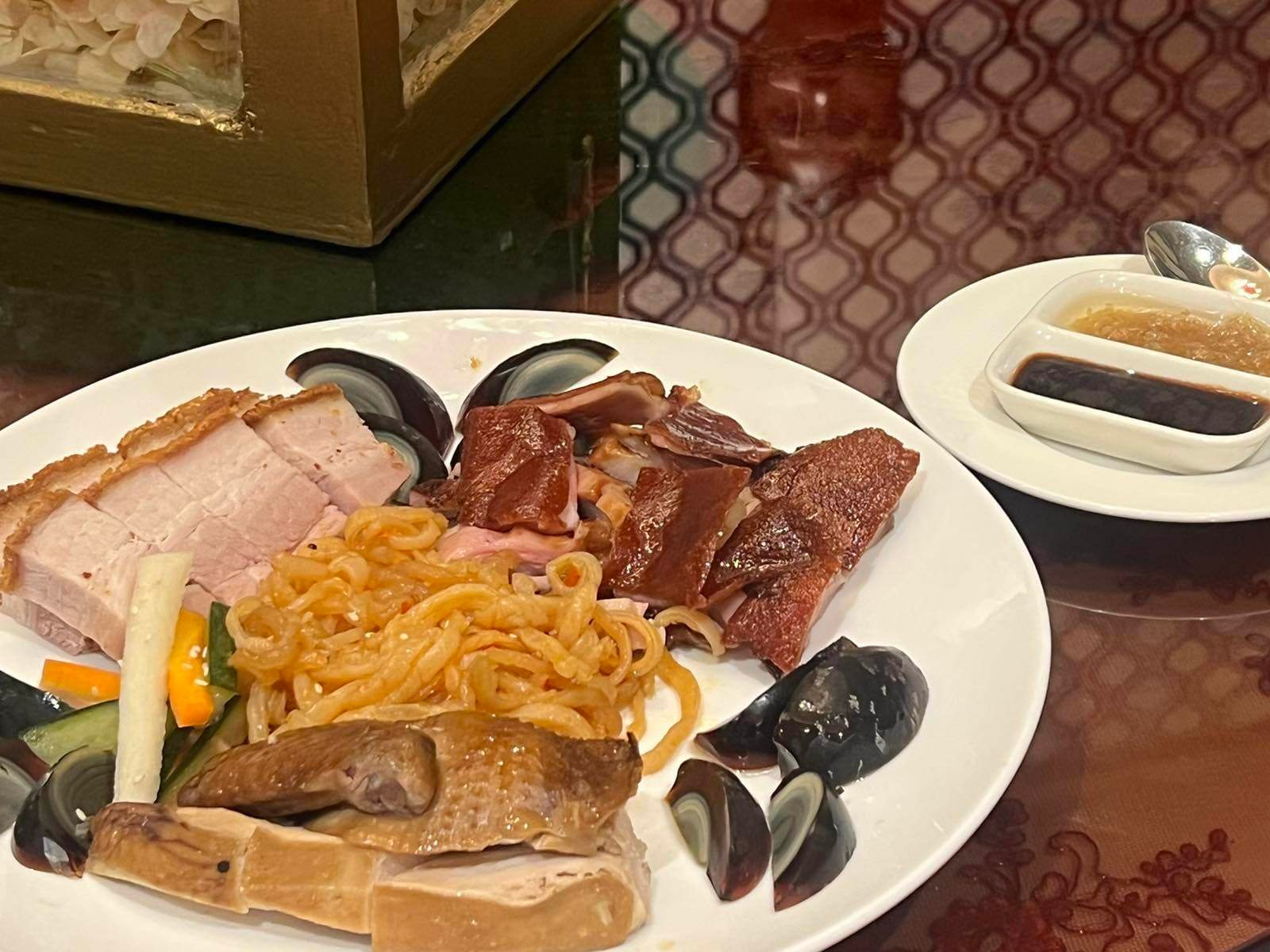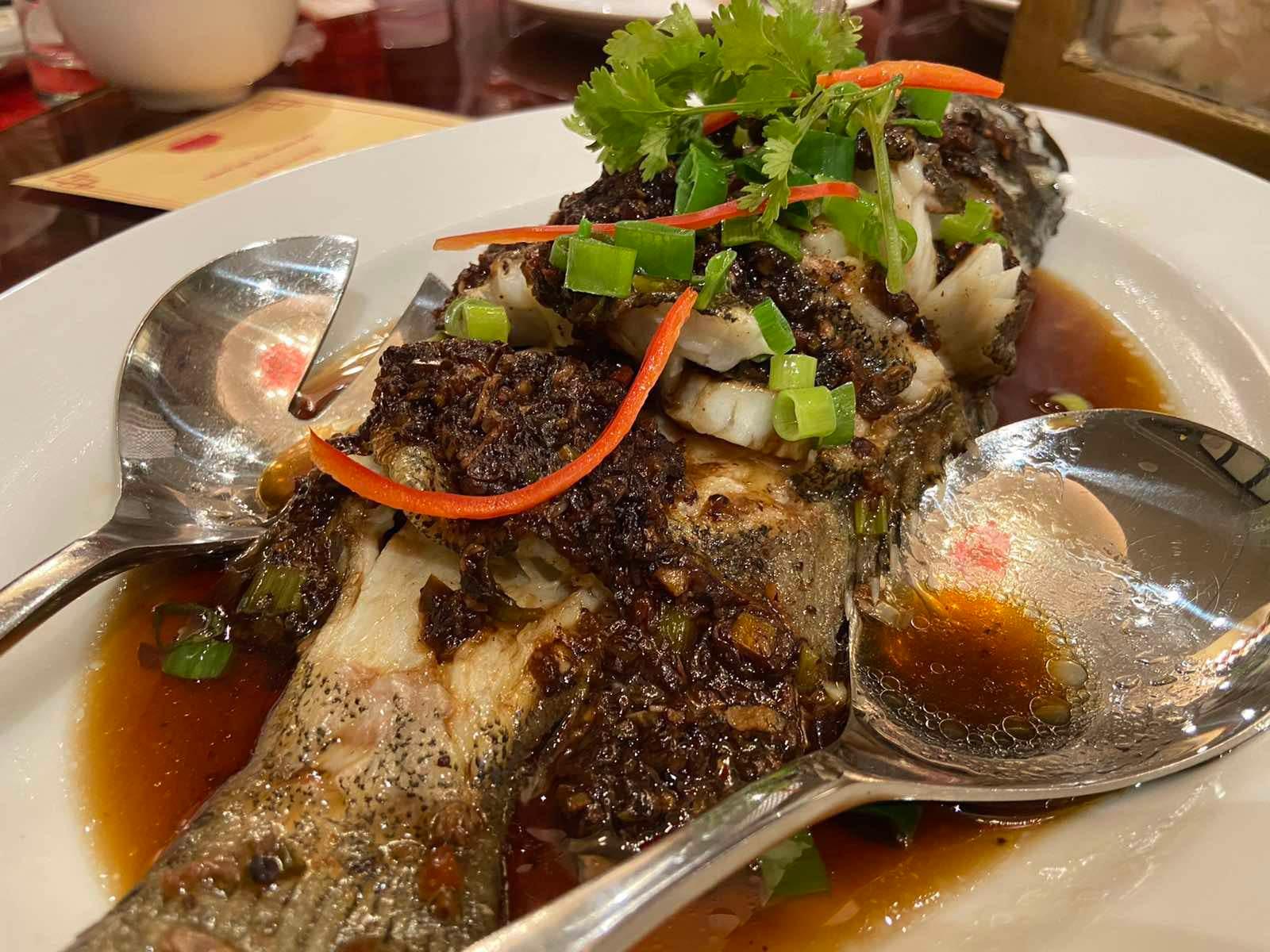 Make Hai Shin Lou part of your festivities as it ushers the Year of the Water Rabbit, with three specially curated New Year set menus to celebrate with family and friends. For gift-giving, Cebu's favorite Cantonese restaurant Hai Shin Lou offers Nian Gao, traditional glutinous rice cakes made from their own kitchens.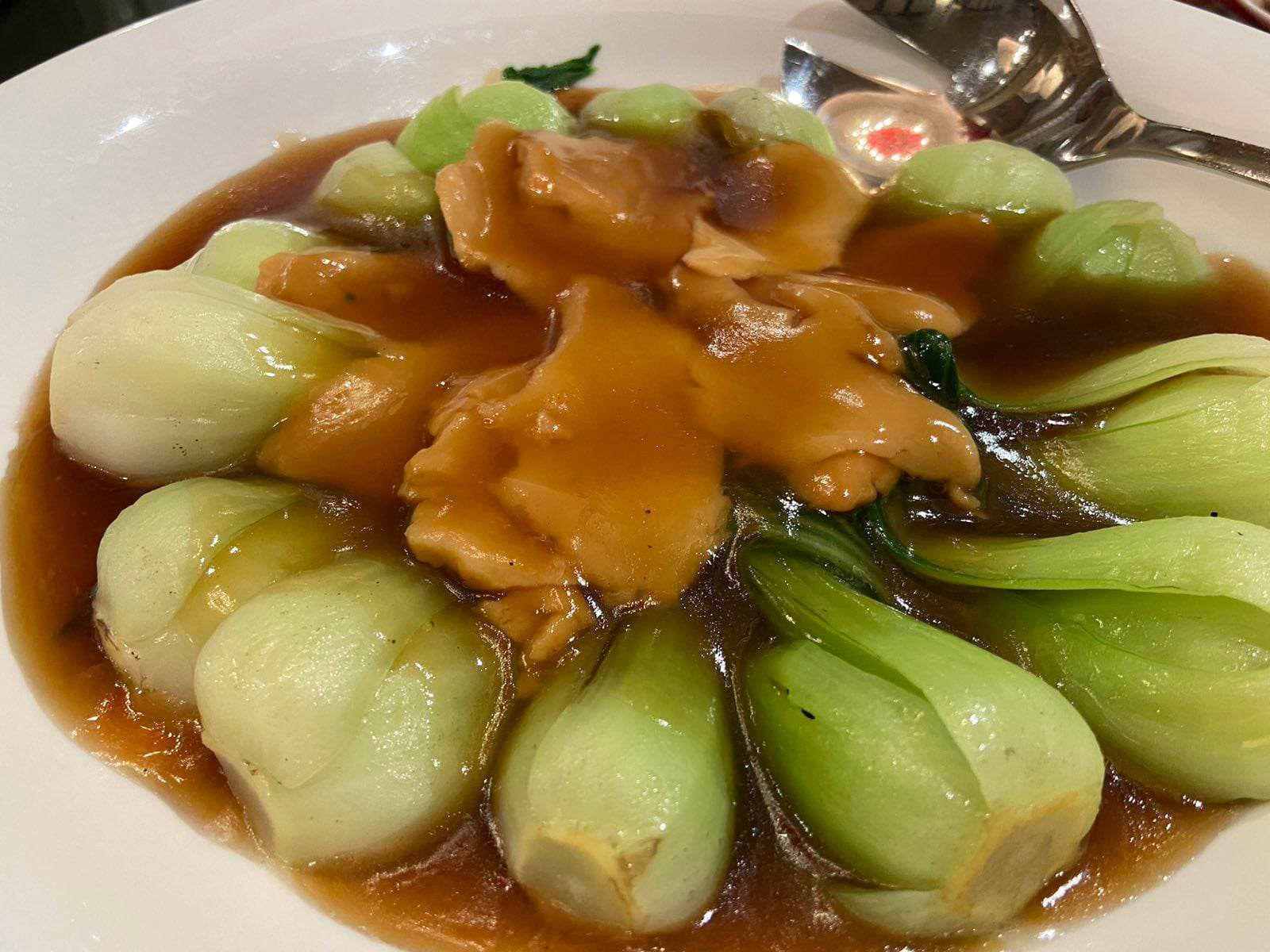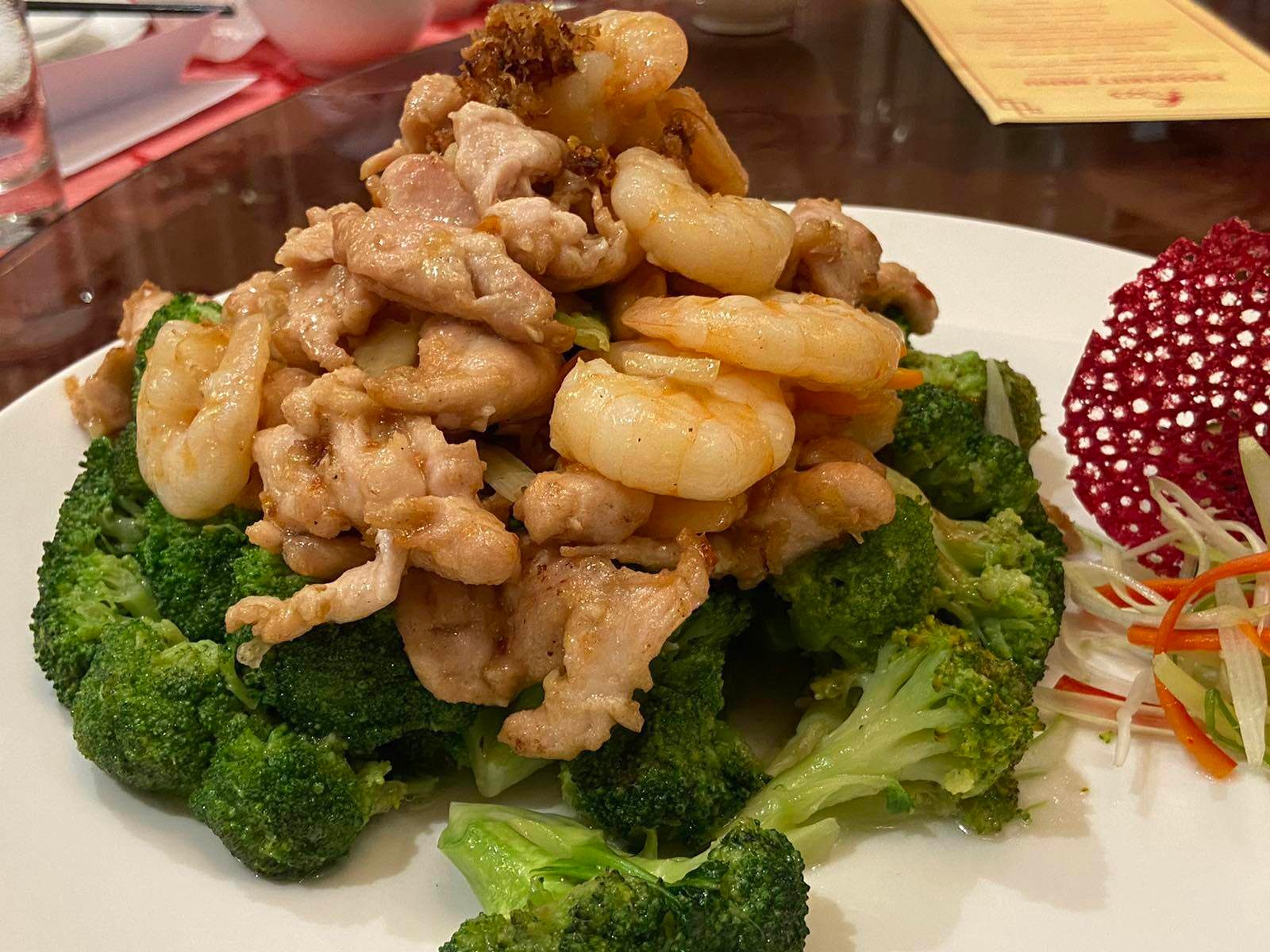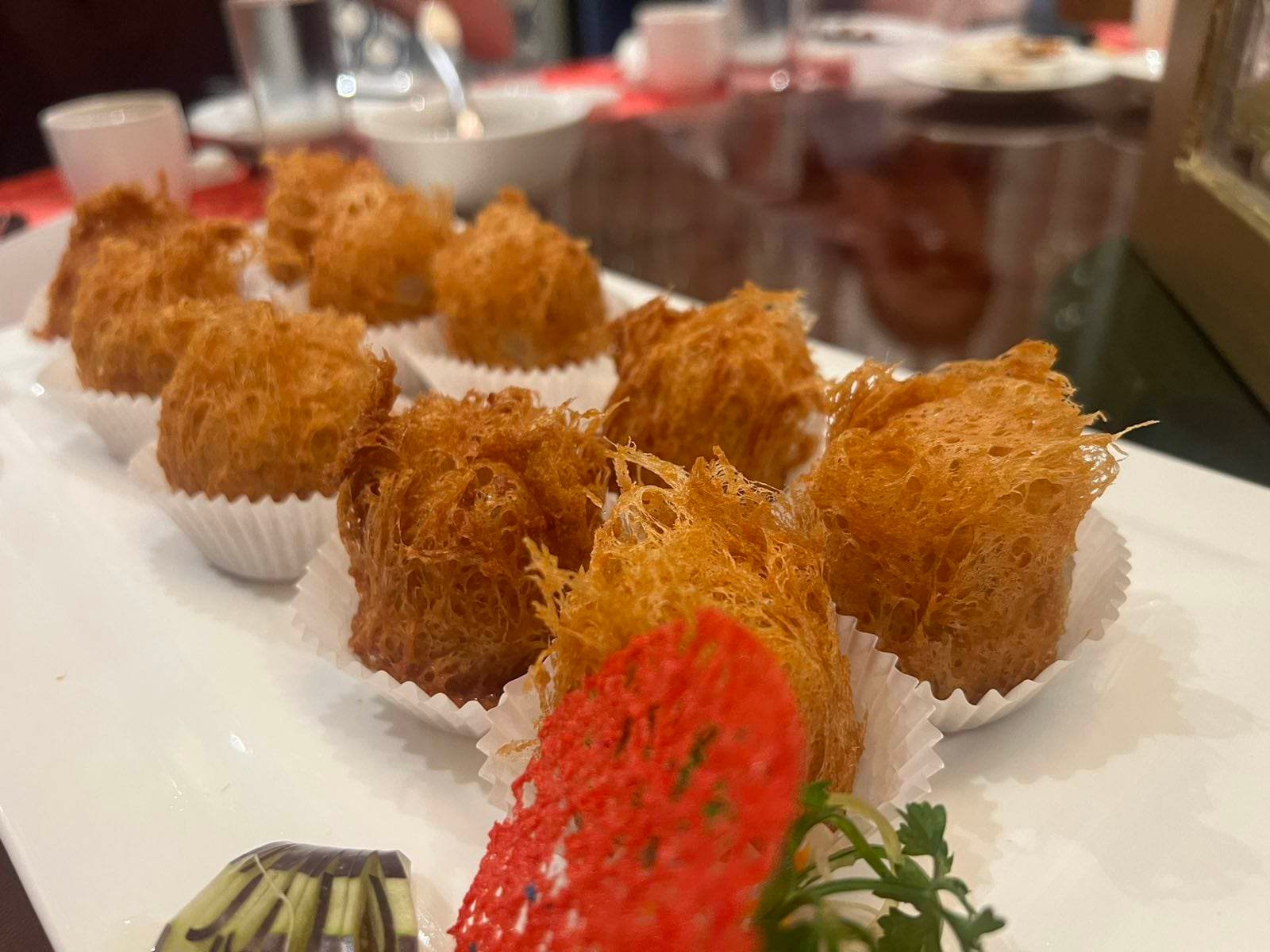 For reservations you may contact Marco Polo Plaza Cebu Hospitality Desk at +63 919 083 6768 or email hospitality.ceb@marcopolohotels.com.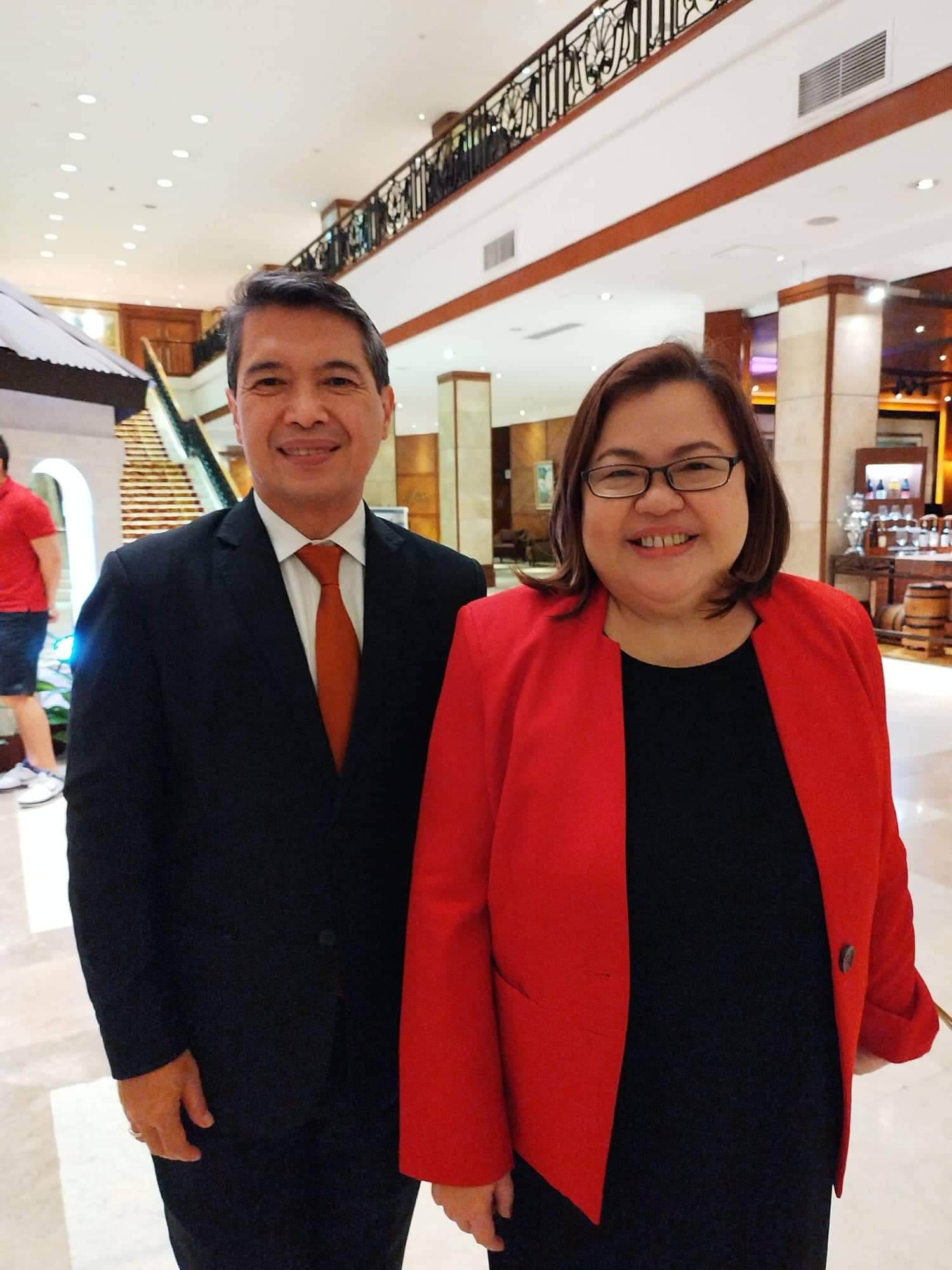 Marco Polo Plaza Cebu General Manager Mr. Roel Constantino and Ms. Lara Scarrow, Director of Sales and Marketing
ONLINE STORE
The hotel's new Online Store offers a range of room and dining options for online shoppers. Highly recommended are popular takeaways as USDA roast beef with sides of vegetables and mashed potatoes. Hai Shin Lou's suckling pig and Peking duck, comes with noodles, rice and side dishes and are ideal for home dining or potluck parties.
(https://store-cebu.marcopolohotels.com/en/index/)