Let yourself get spoiled by top Asian exquisite cuisine with the most authentic flavors and textures every Saturday at Abaca Baking Company, Baseline Center for their Mixed Asian Dinner Buffet.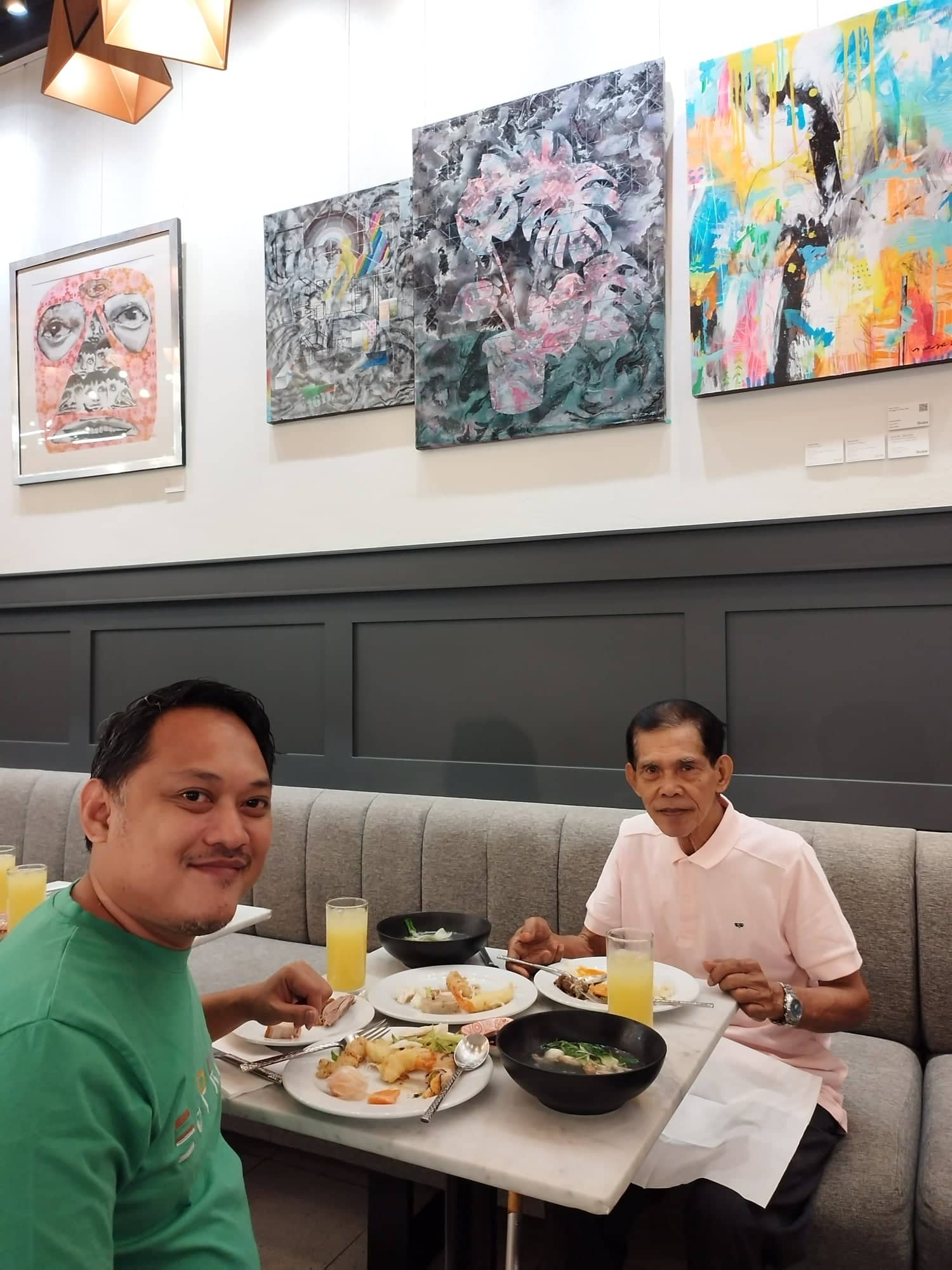 RMA News Founder Robby Alugar with guest from the Province of Camiguin Magdaleno Lerion, Sr.
By the time you walk in, you will be greeted by the friendliest staff, making you feel at home and very well taken care of.
Abaca Baking Company's great service and beautiful venue is ideal for birthdays or special occasions.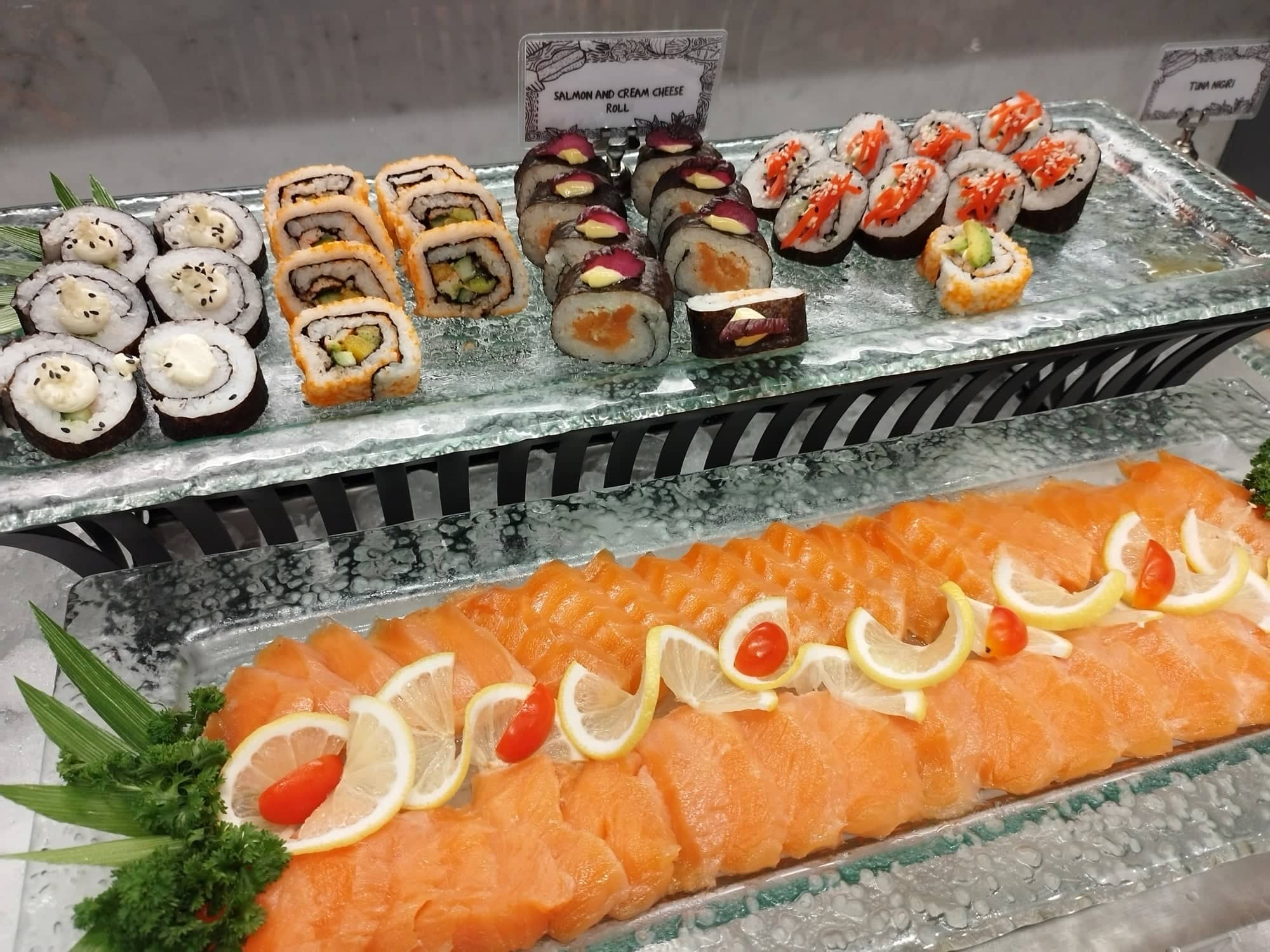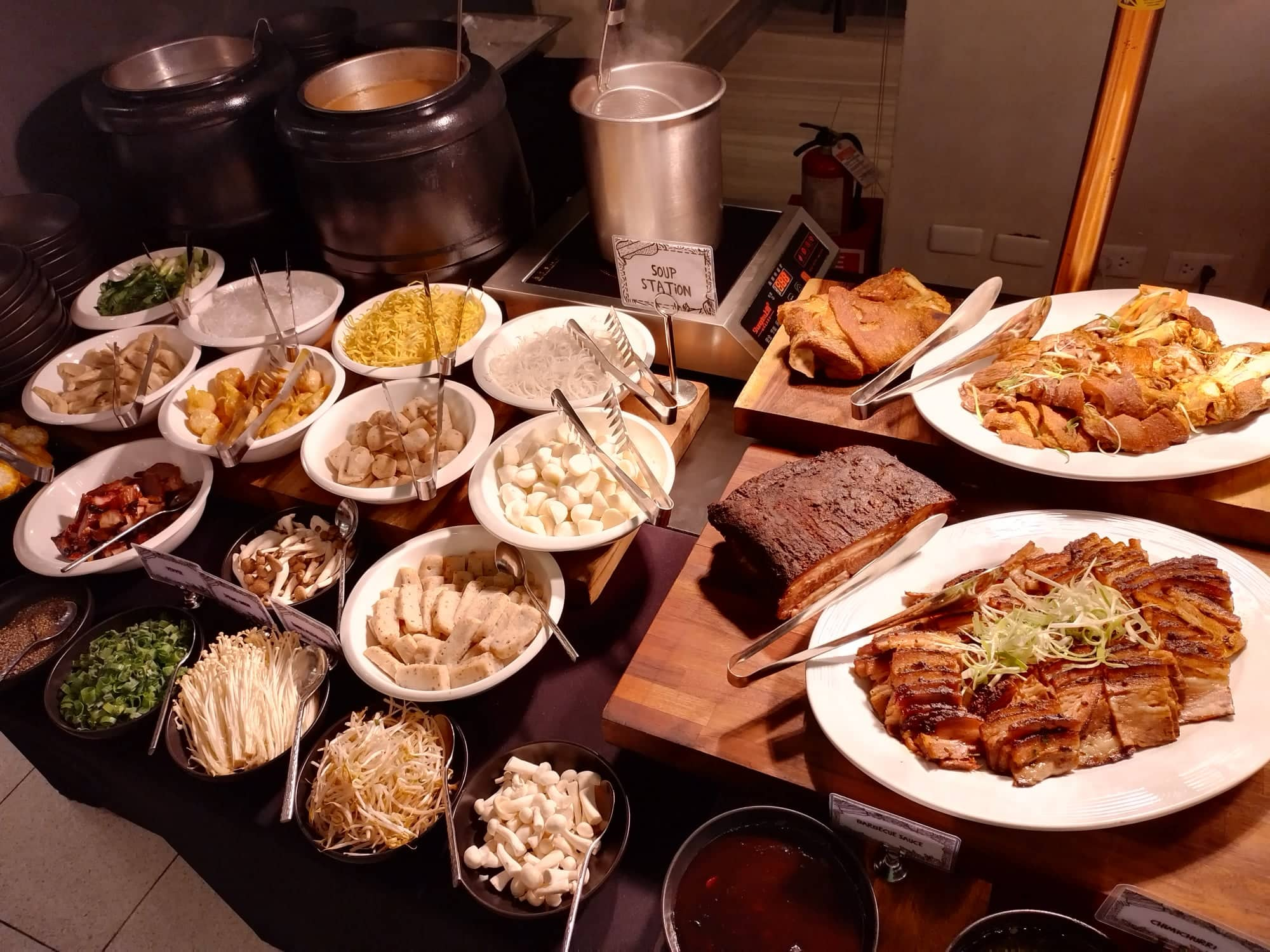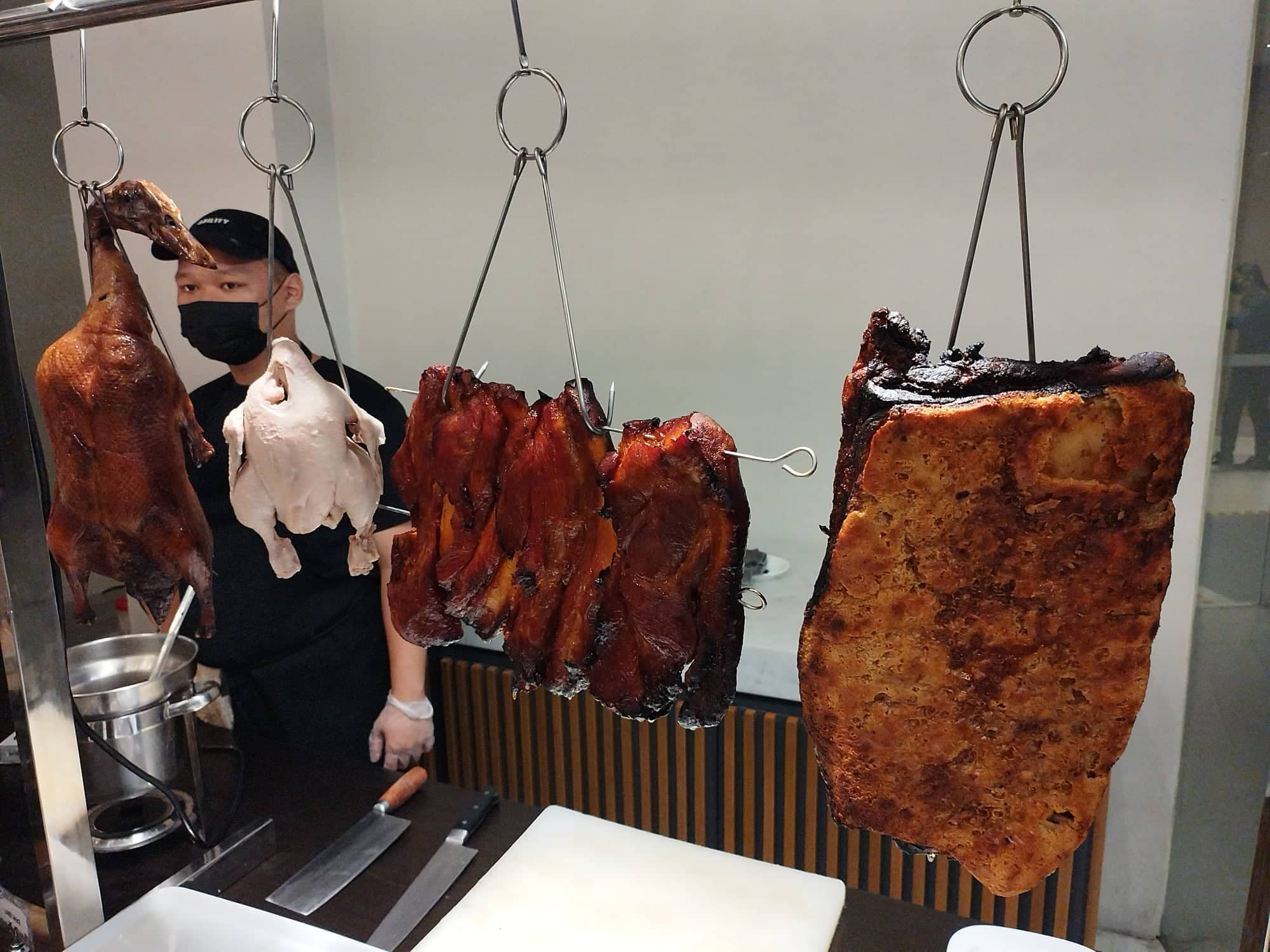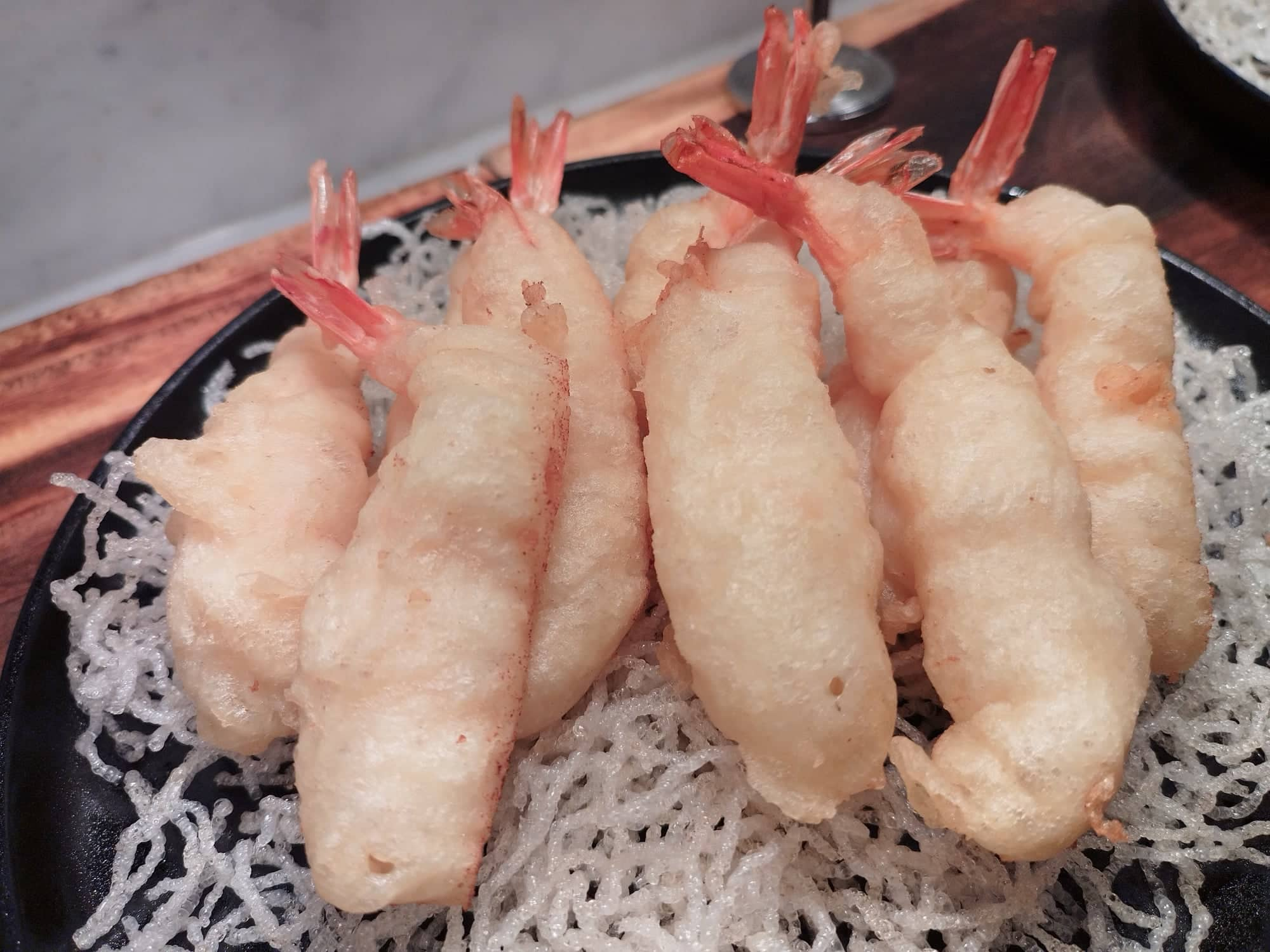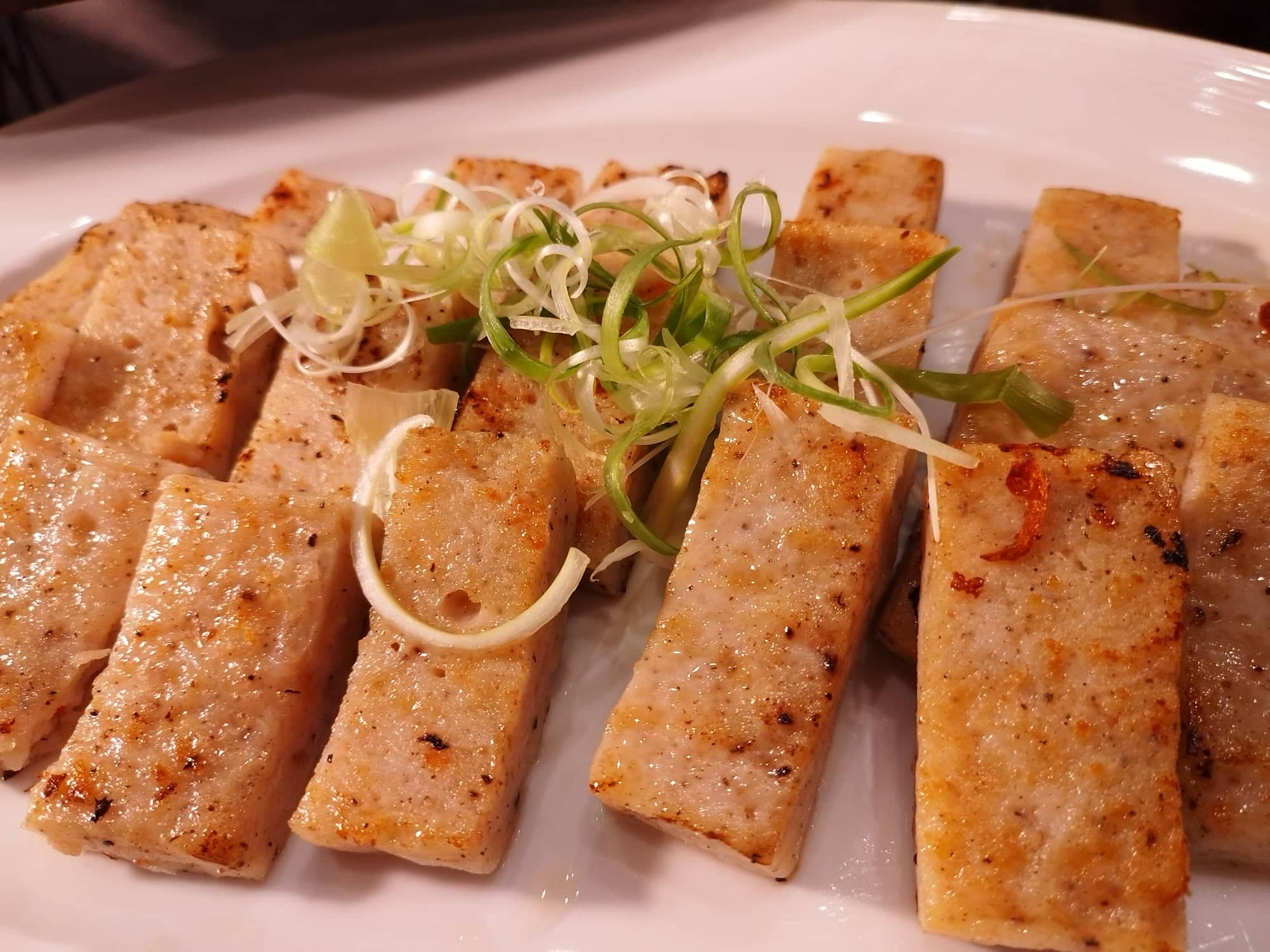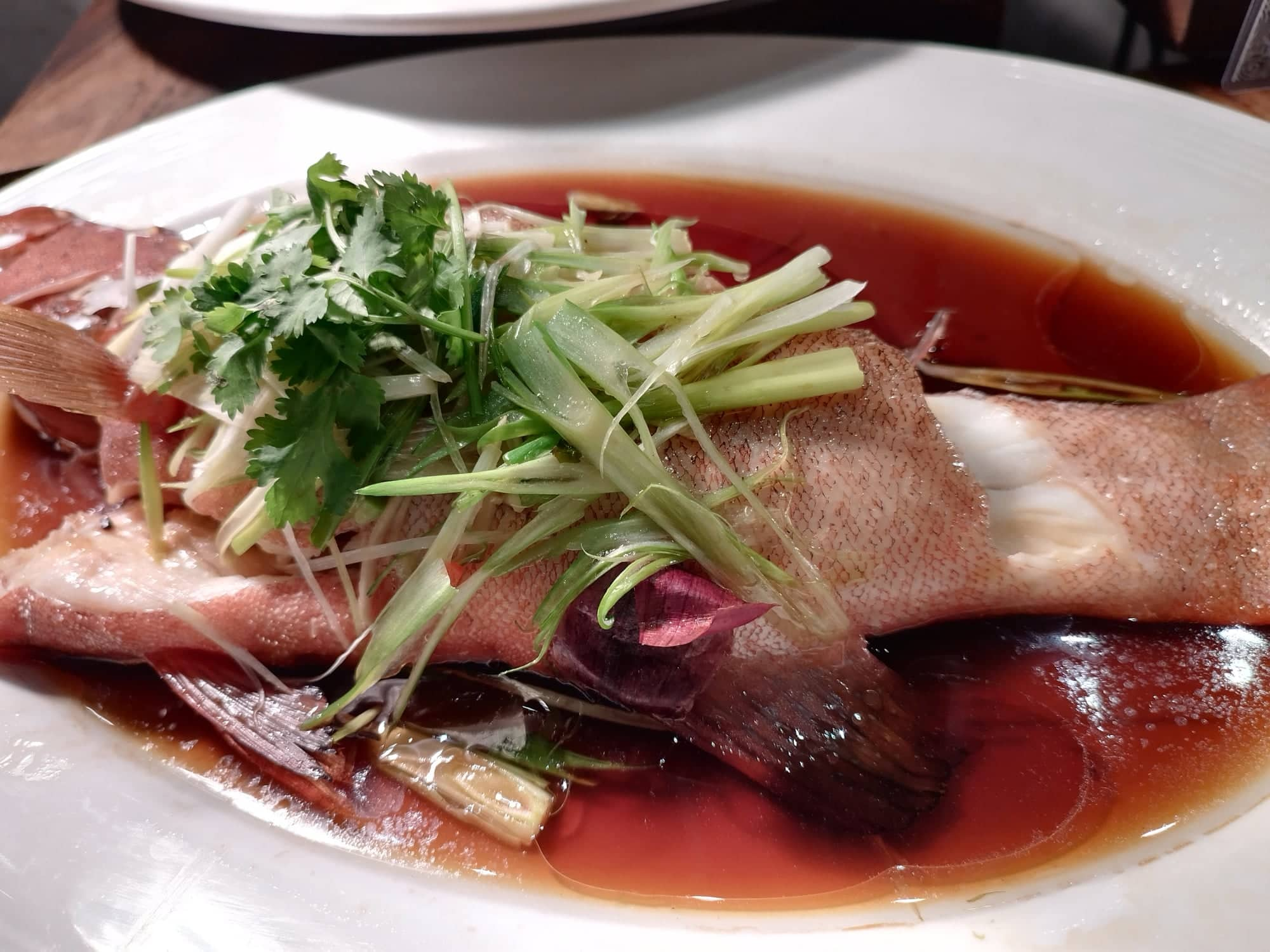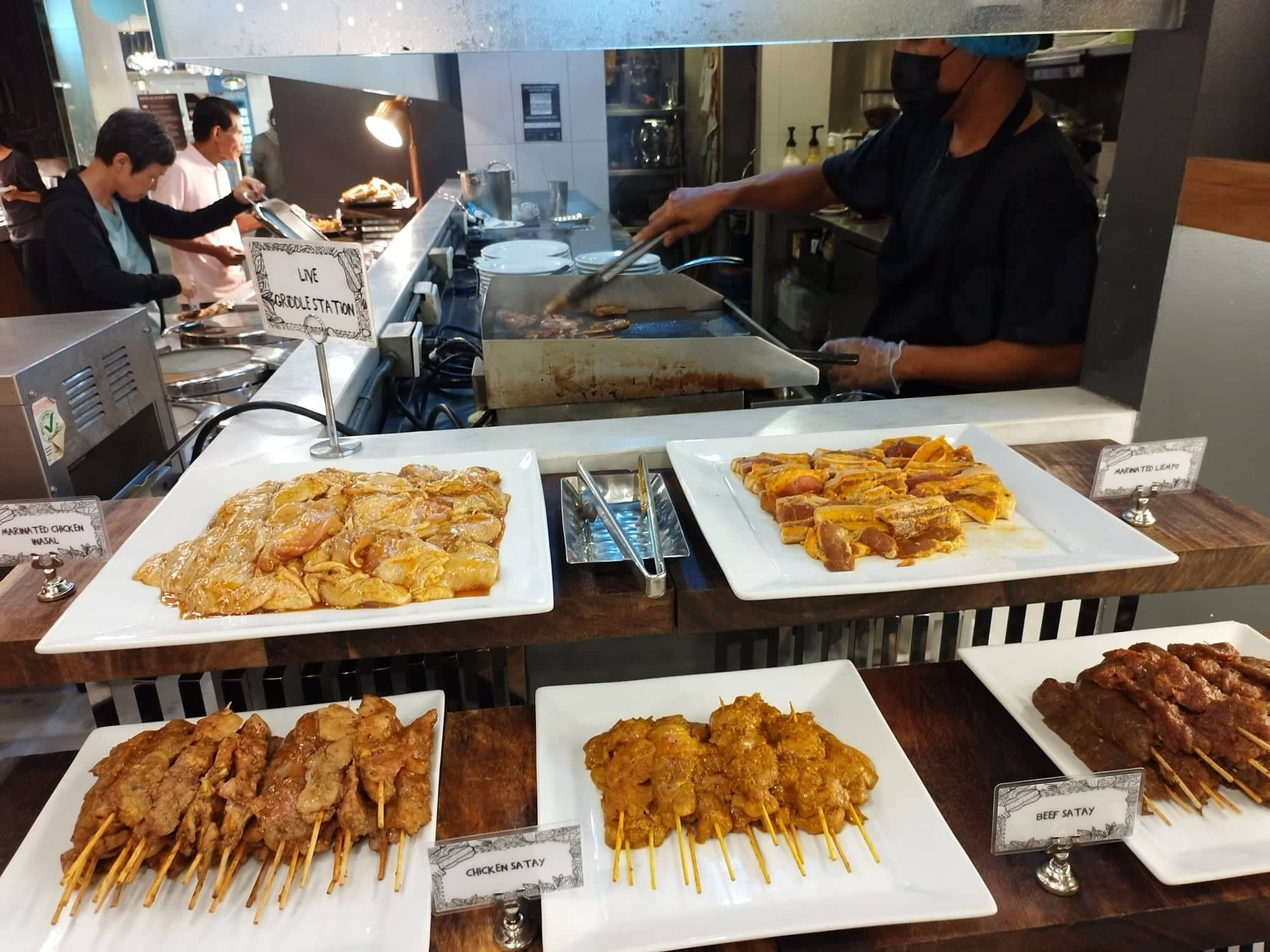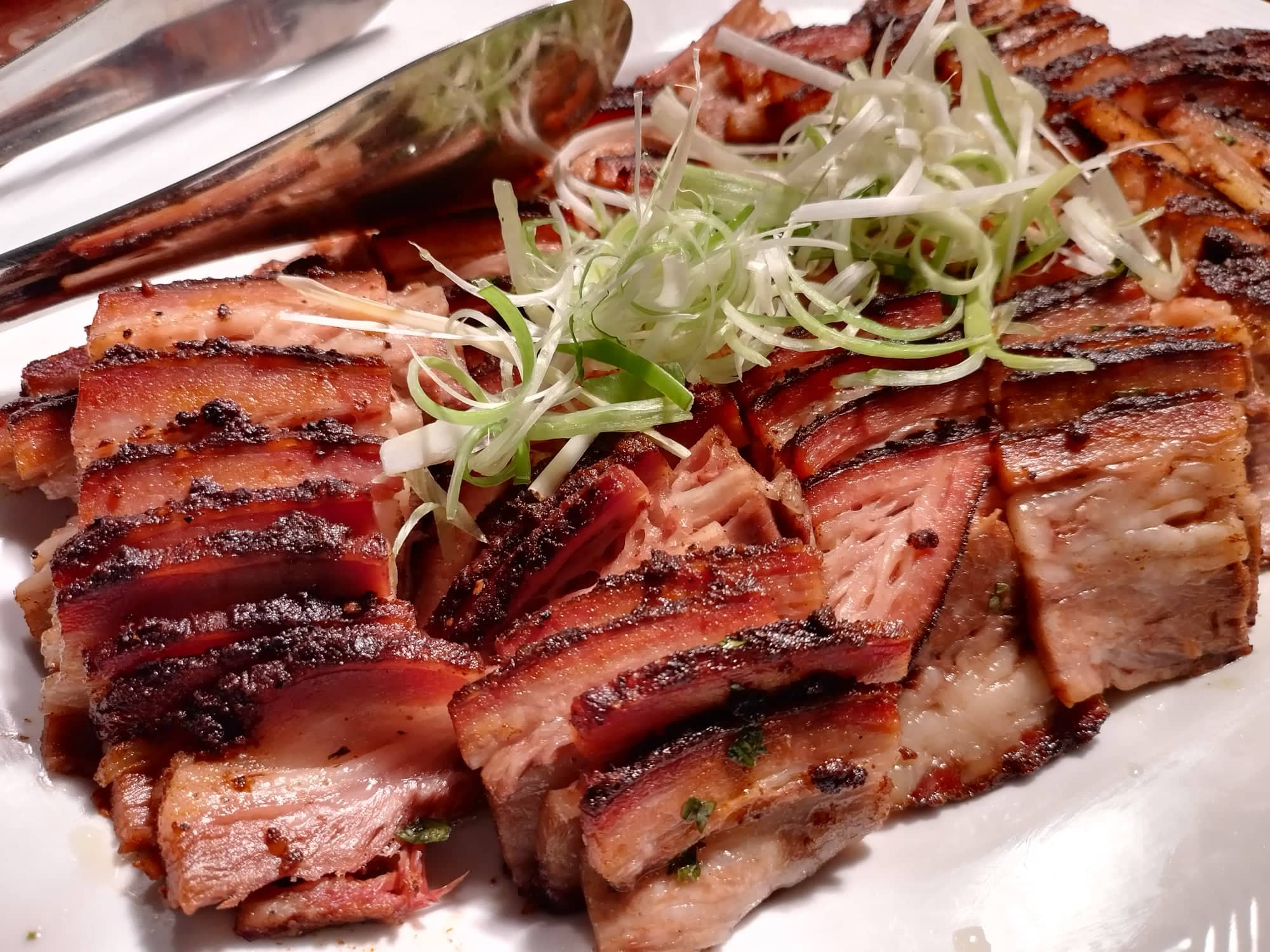 Challenge and satisfy your palate with multiple flavors and colors from an array of gastronomic delights that includes sushi, best quality Dim Sum, grilled meats, sweetest desserts, pastries and a lot more!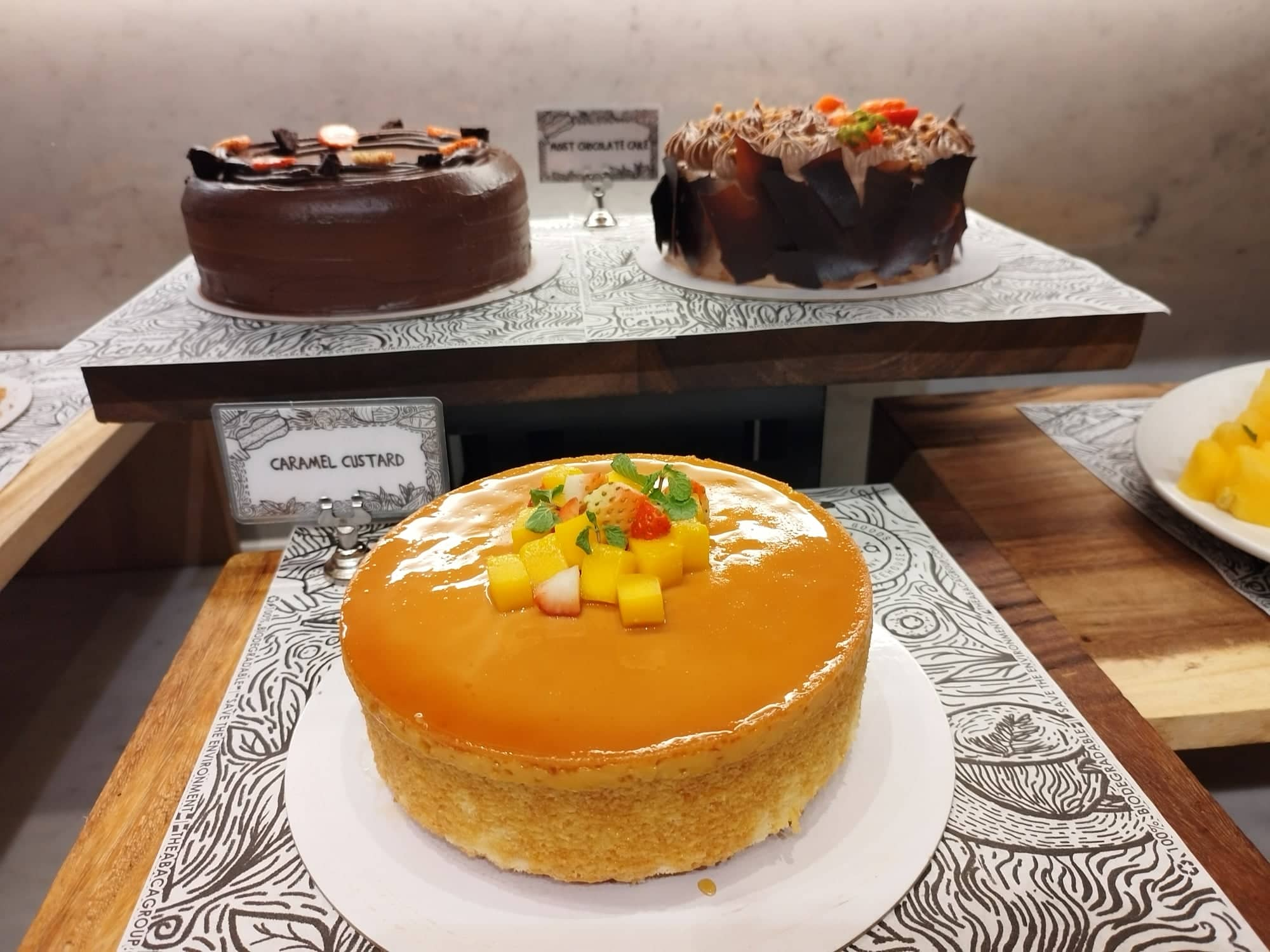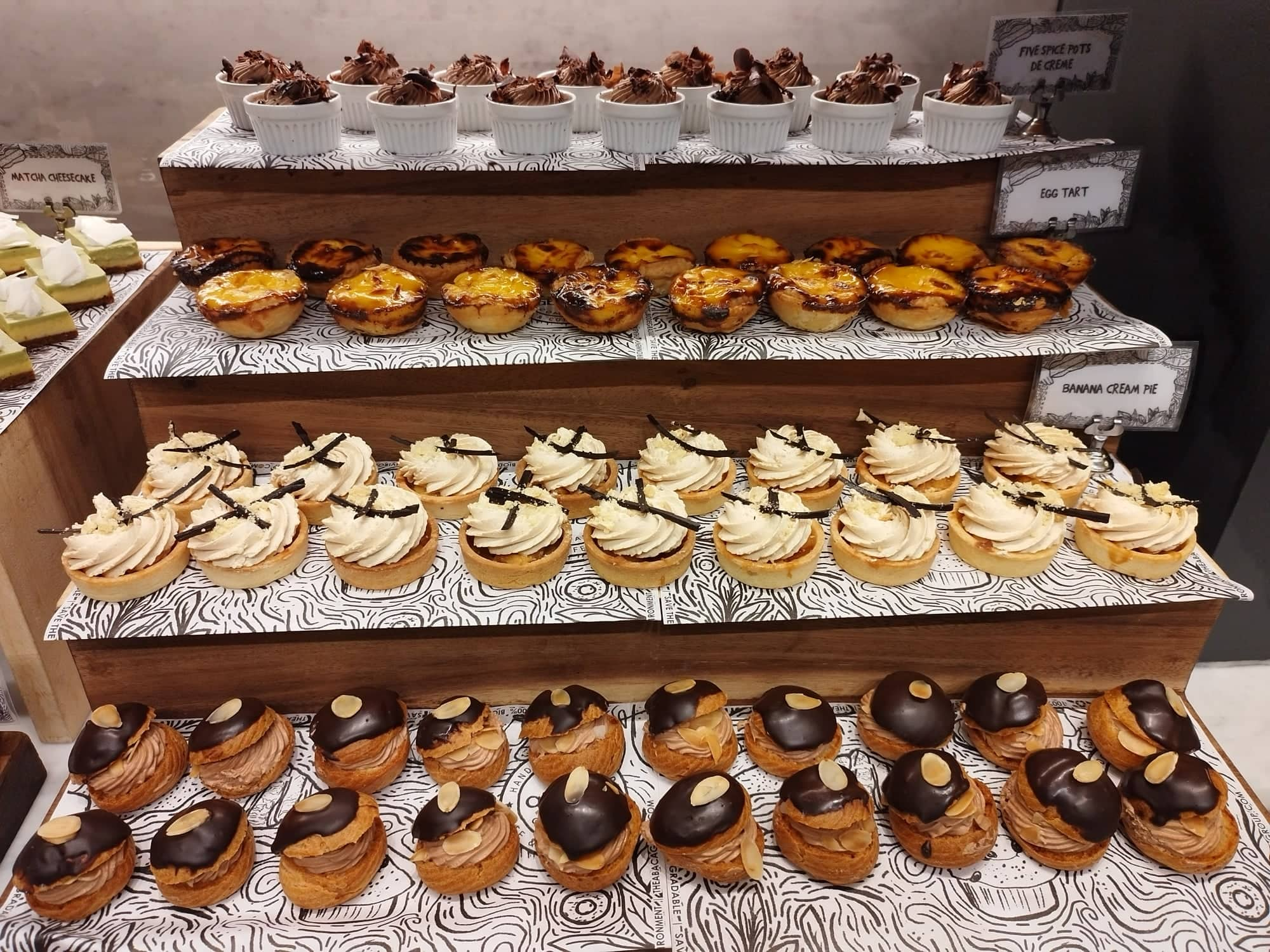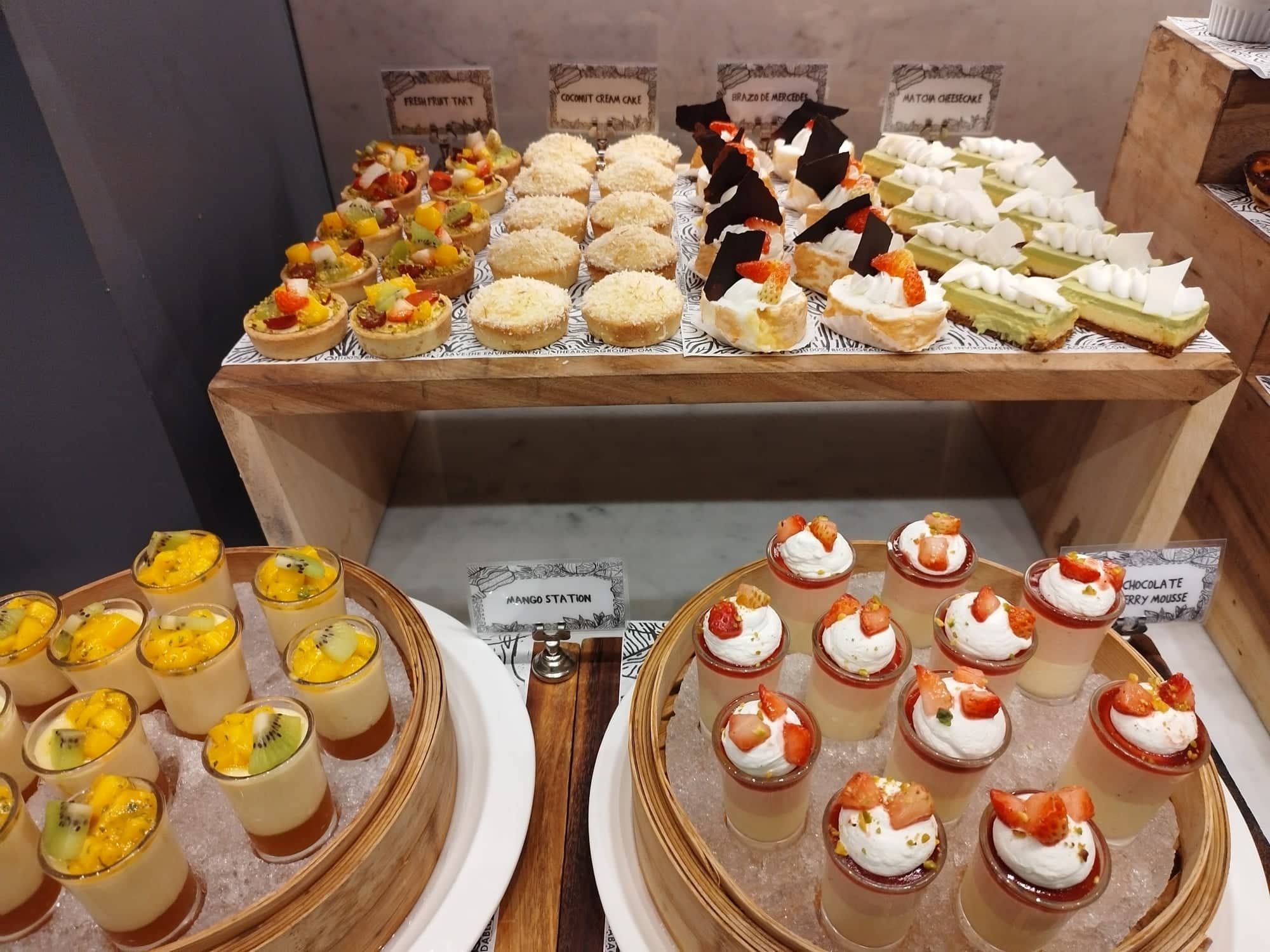 Indulge in a true gastronomic feast for only Php 1,399 per head at Abaca Baking Company, Baseline Center every Saturday from 6pm to 10pm for their Mixed Asian Dinner Buffet.
They also have their daily breakfast buffet from 6am to 10am for only Php 799 and Sunday Brunch buffet from 11am to 2pm at Php 999 per guest.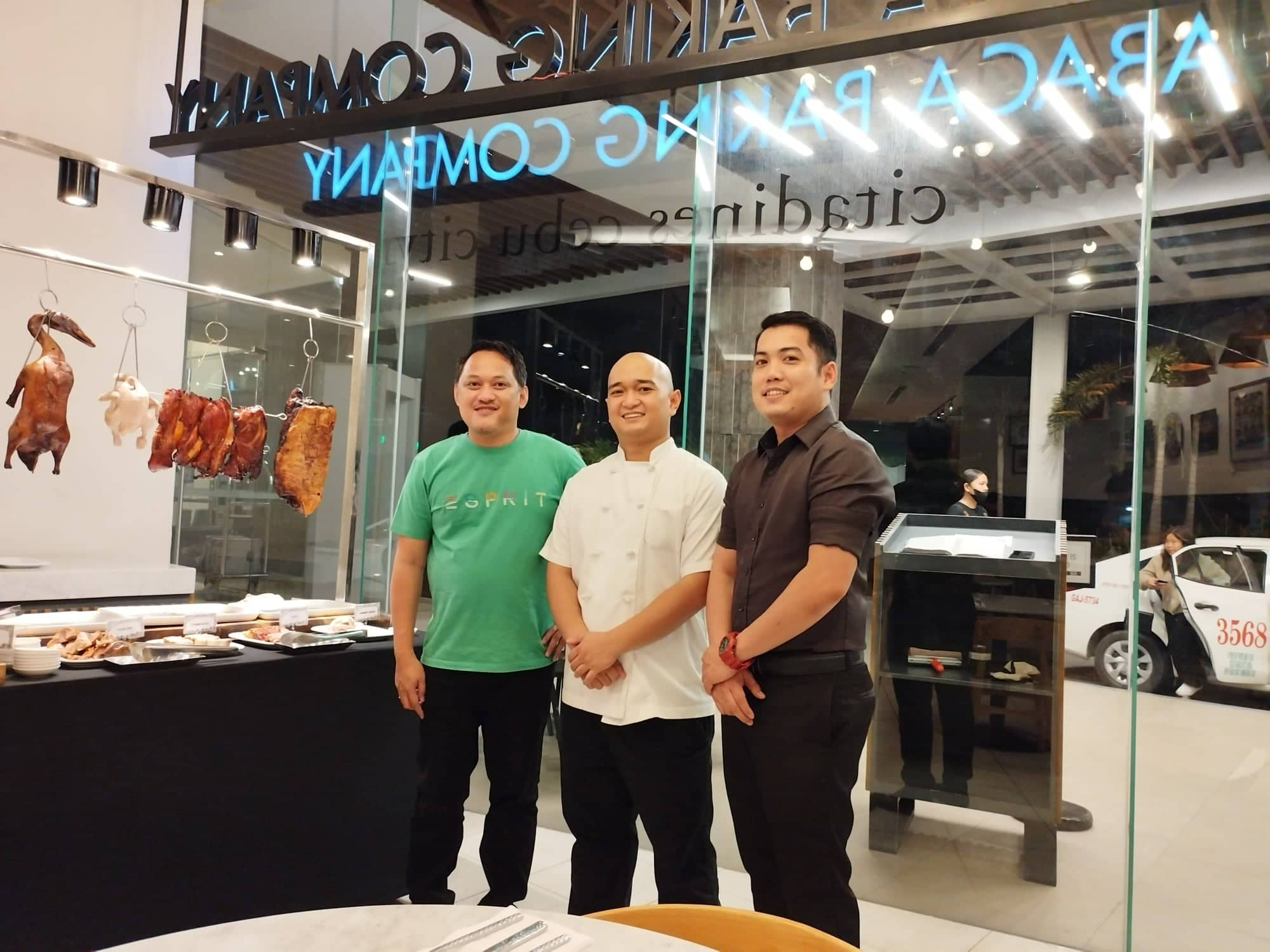 (L-R) RMA News and Cebu Online News Press Corps Founder Robby Alugar, Abaca Baking Company Sous Chef Priam Corpuz and Restaurant Manager Mr. Christopher Jose
For inquiries – DM Abaca Baking Company on Facebook.
At Abaca, the taste and experience will surely be unforgettable that leaves you wanting more!