NUSTAR Resort and Casino, the first integrated resort in the Visayas and Mindanao, is a premier, 5-star development that is set to elevate and redefine luxury in gaming, entertainment, leisure, dining, and retail in Cebu and the entire southern Philippines. NUSTAR is poised to be the biggest lifestyle and entertainment destination outside Metro Manila.
Behind the Name
The name NUSTAR solidifies the company's goal of being the new star player in the industry. It takes inspiration from the North Star (Polaris), which is the brightest and most visible in the sky. In the same manner, NUSTAR is already an iconic landmark in Cebu not only because it's readily visible during both daytime and nighttime, but also because of the limitless entertainment and leisure options it has in store.
Accessibility to the World
Perched on the picturesque Kawit Island, NUSTAR is strategically situated along the spectacular east coast of Cebu, and right in the middle of the city's emerging business and lifestyle district, the South Road Properties. It looks forward to welcoming guests from all over the world, especially the millions living south of Luzon and regular tourists from Korea, China, and Japan, among others. Visiting locals and international guests will conveniently find their way to Asia's newest landmark destination through the newly expanded Mactan-Cebu International Airport (MCIA) and the recently opened Cebu-Cordova Link Expressway (CCLEX).
The MCIA, the second largest airport facility in the Philippines, offers thousands of domestic and international flights weekly, including round trips to and from exclusive destinations in China and Korea. Guests will also enjoy a short and efficient journey to the resort via the CCLEX, the newest bridge connecting Mactan Island to Cebu City.
Iconic Destination for Leisure, Business, and Entertainment
NUSTAR is a collaborative masterpiece of renowned international master development planners and interior designers. The overall theme is inspired by Cebu's storied past, and reflects an architectural marvel executed with refined artistry to evoke a world-class sense of style and sophistication.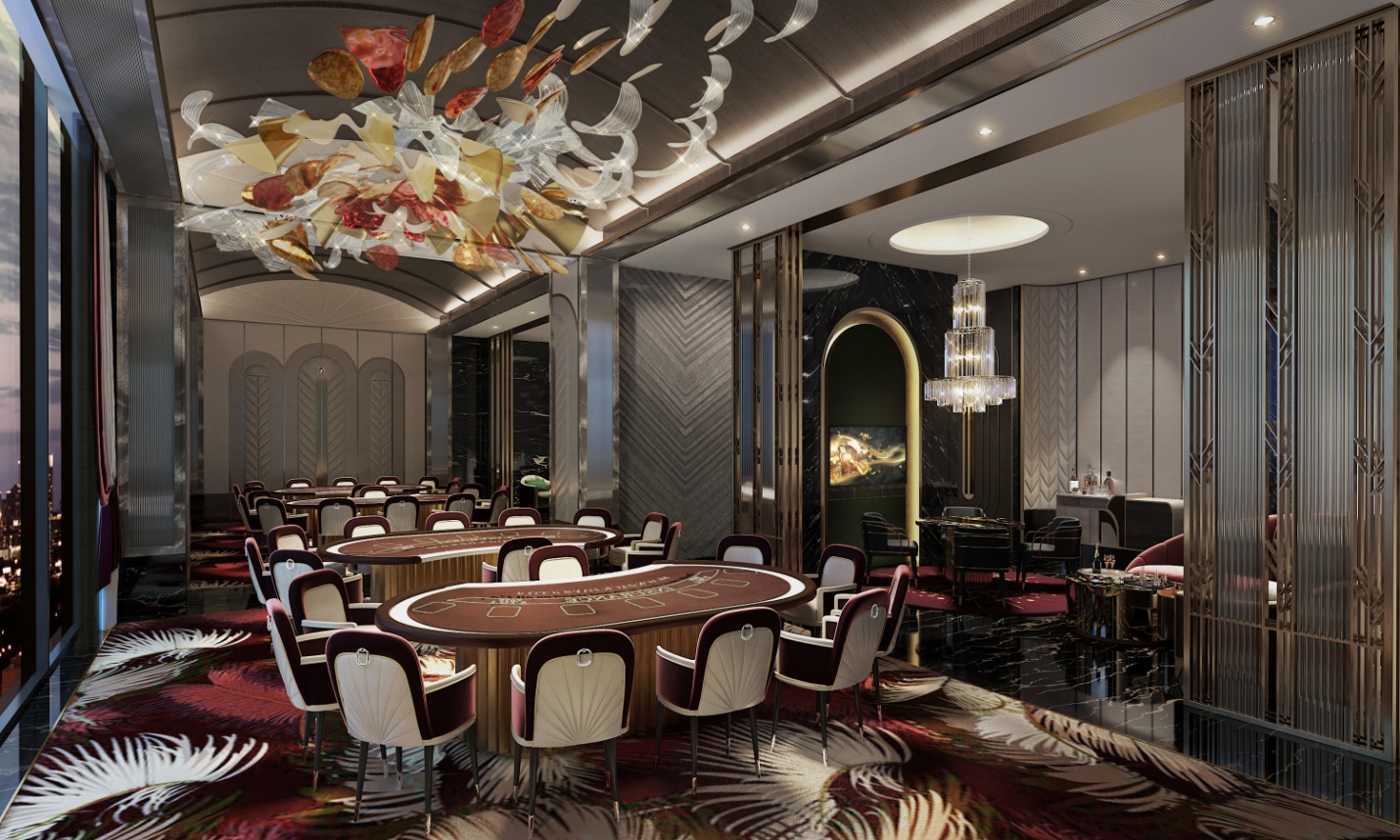 NUSTAR Casino VIP Room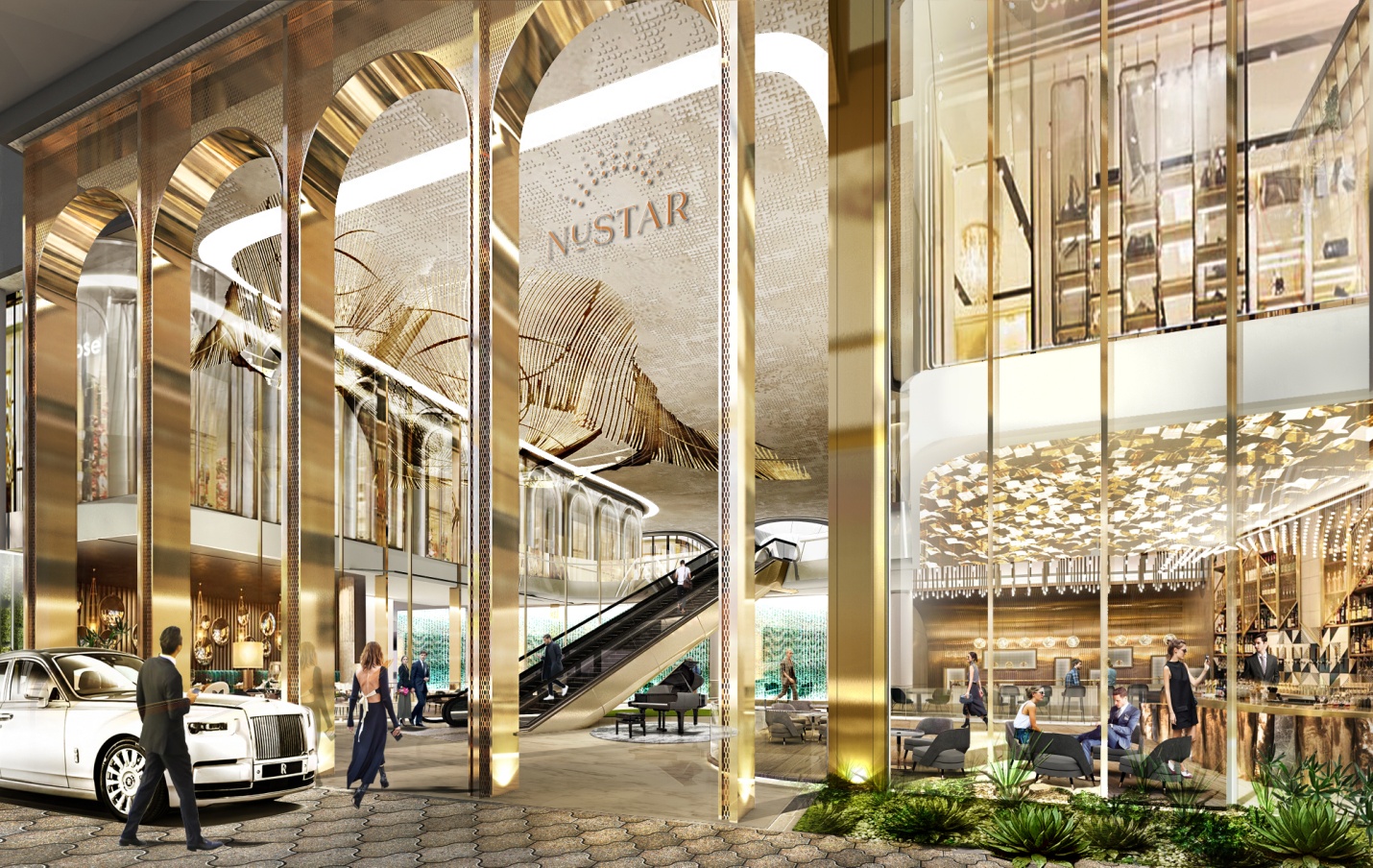 NUSTAR Mall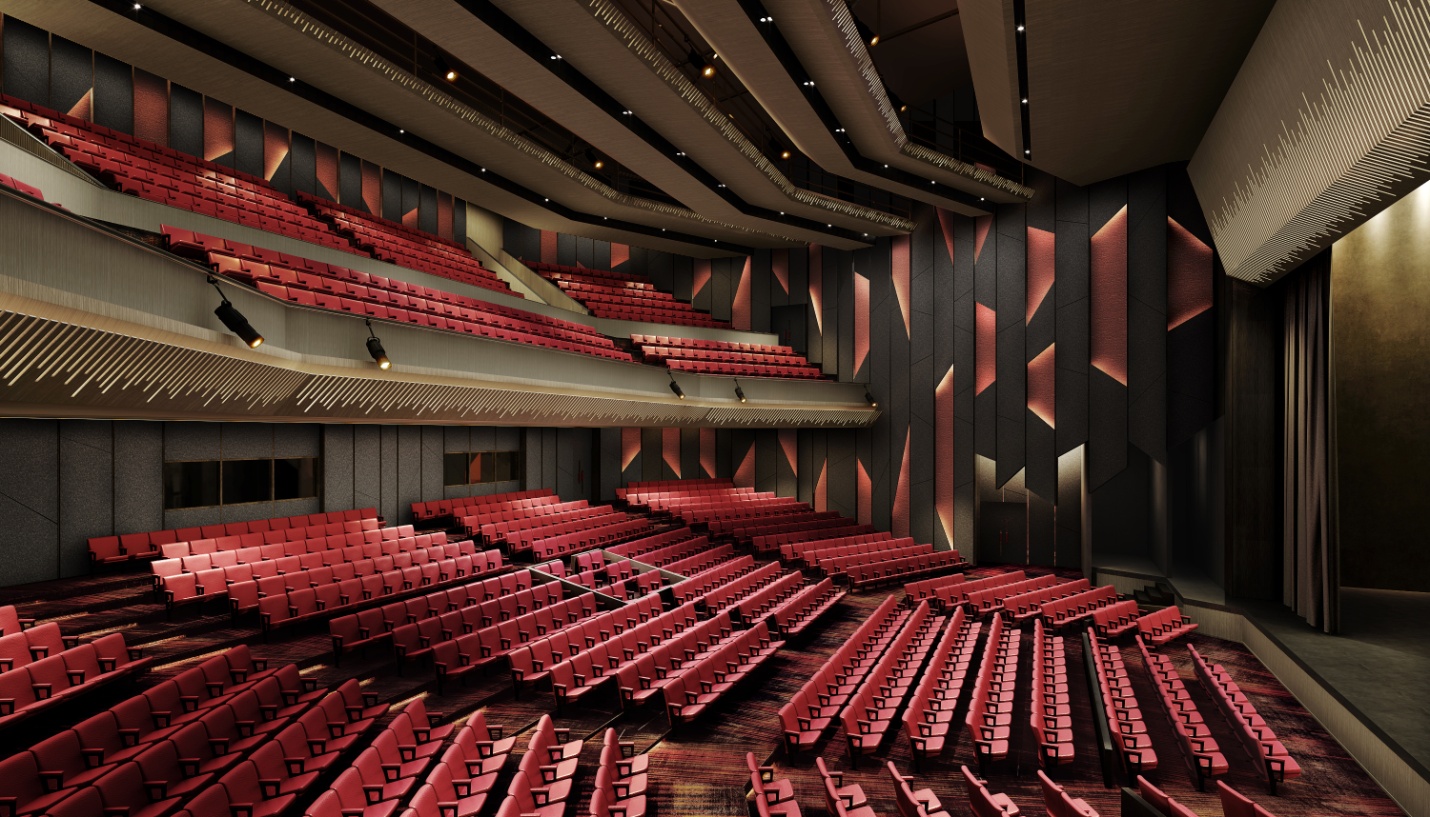 NUSTAR Theater
Spanning 9.7 hectares, the sprawling resort complex will be home to a two-level casino with 250 gaming tables and 1,500 electronic gaming machines peppered across 21,000 square meters of floor area, making it the largest and most varied gaming floor in the region; three hotel towers with a total of 1,000 room keys to luxe accommodations; and a four-floor retail center that will house high-end brands and high-fashion boutiques, plush VIP cinemas, and a curated mix of global and regional dining concepts to delight local and international customers.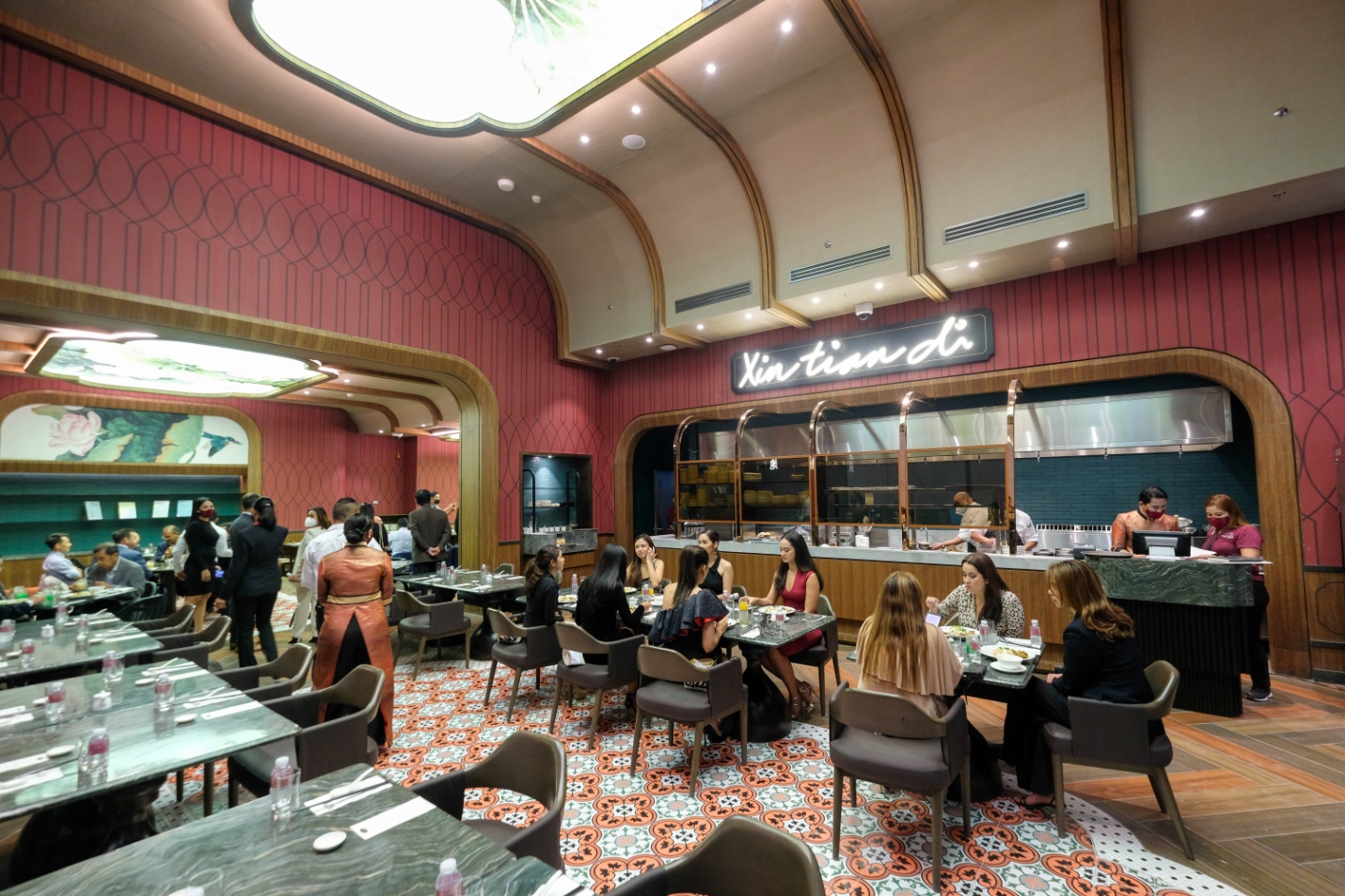 Xin Tian Di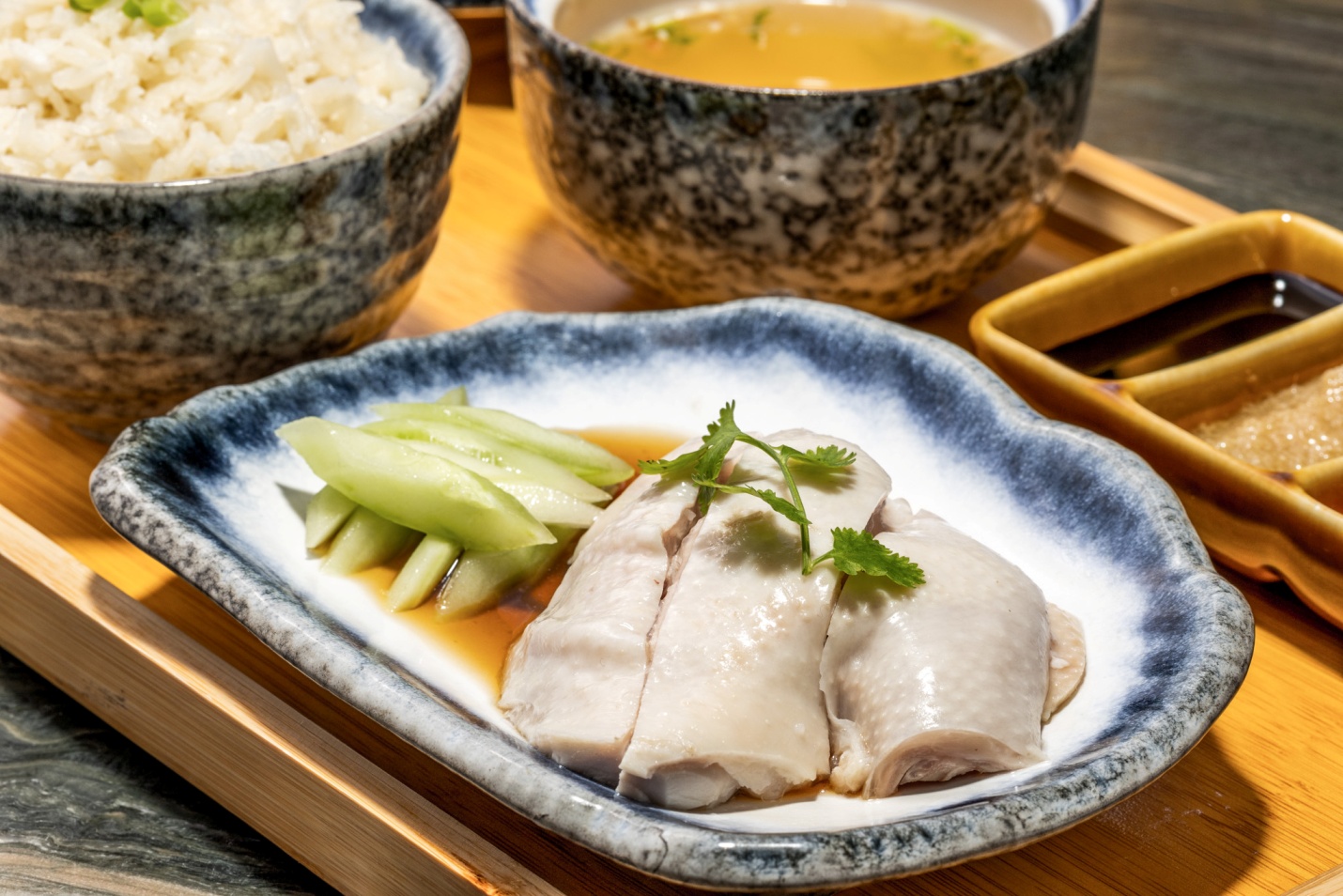 Xin Tian Di Hainanese Chicken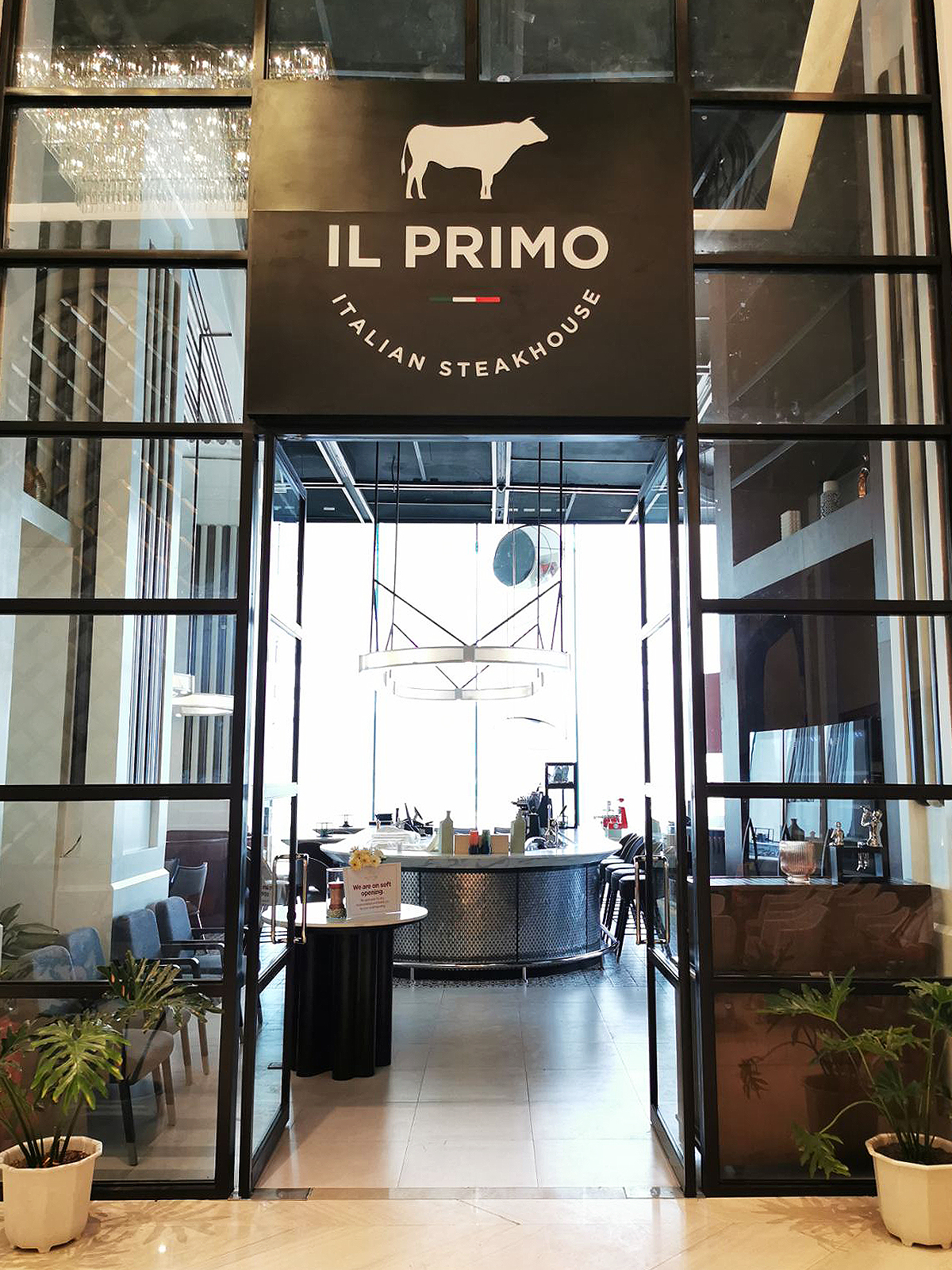 Il Primo Italian Steakhouse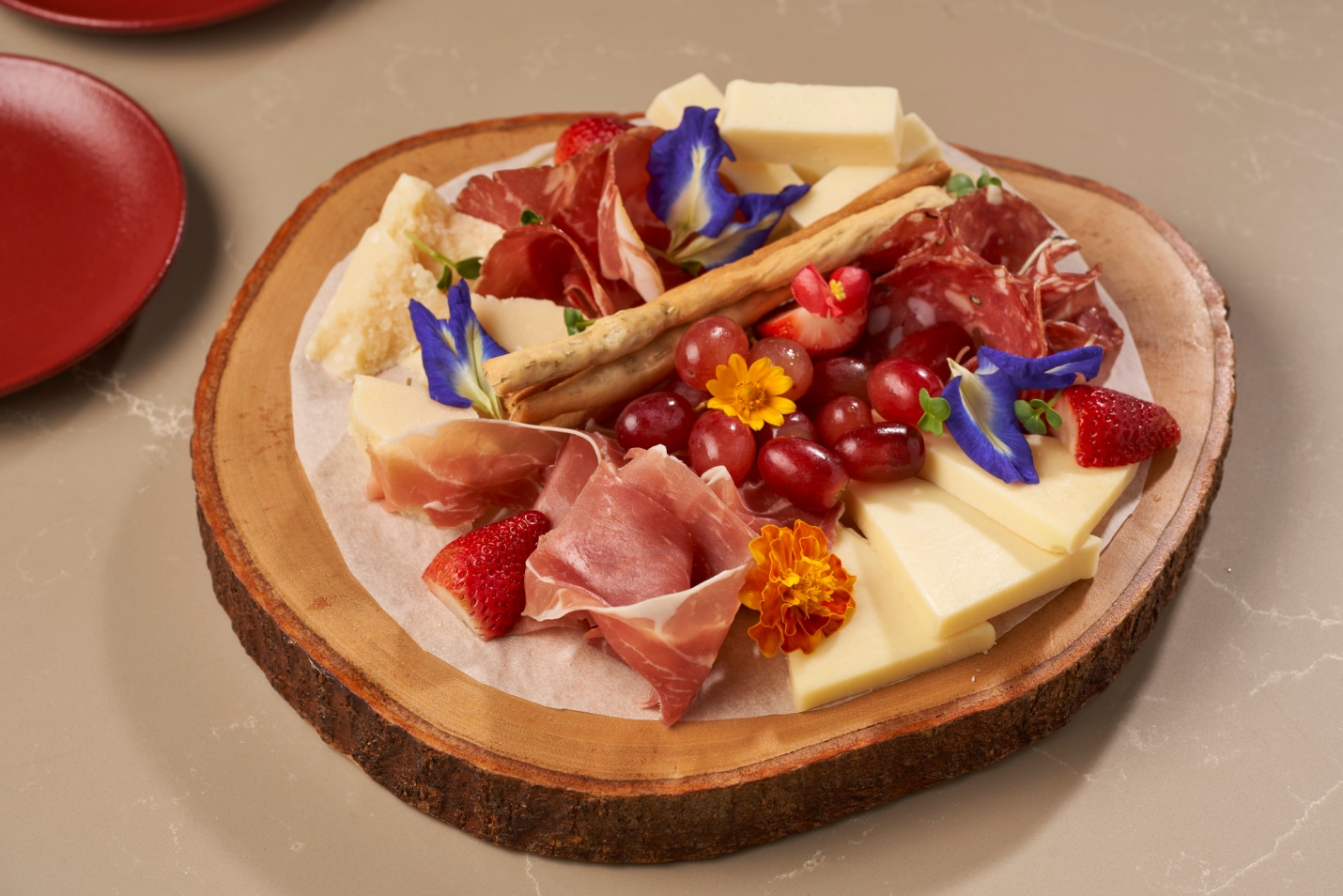 Il Tagliere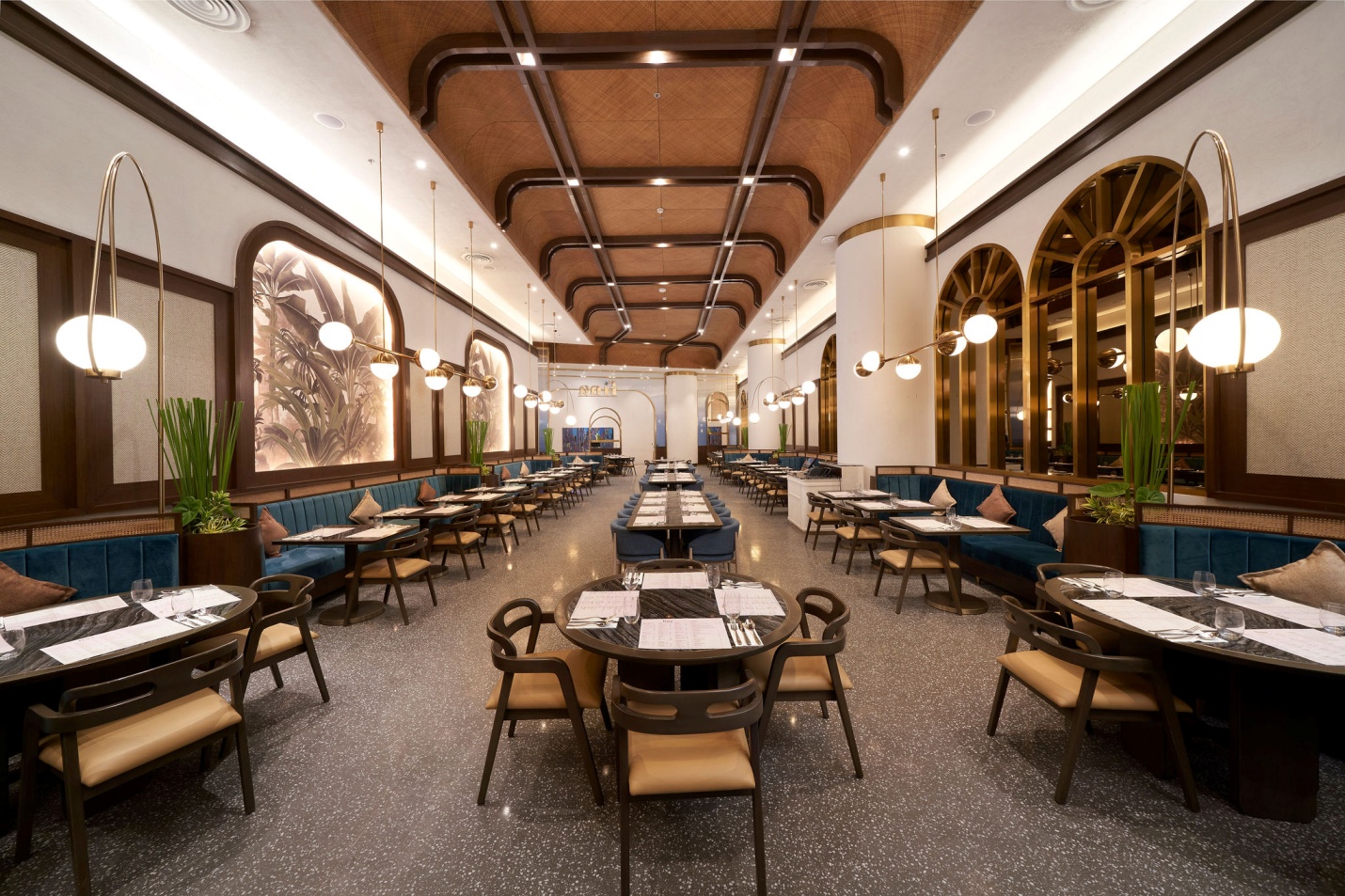 Fina Restaurant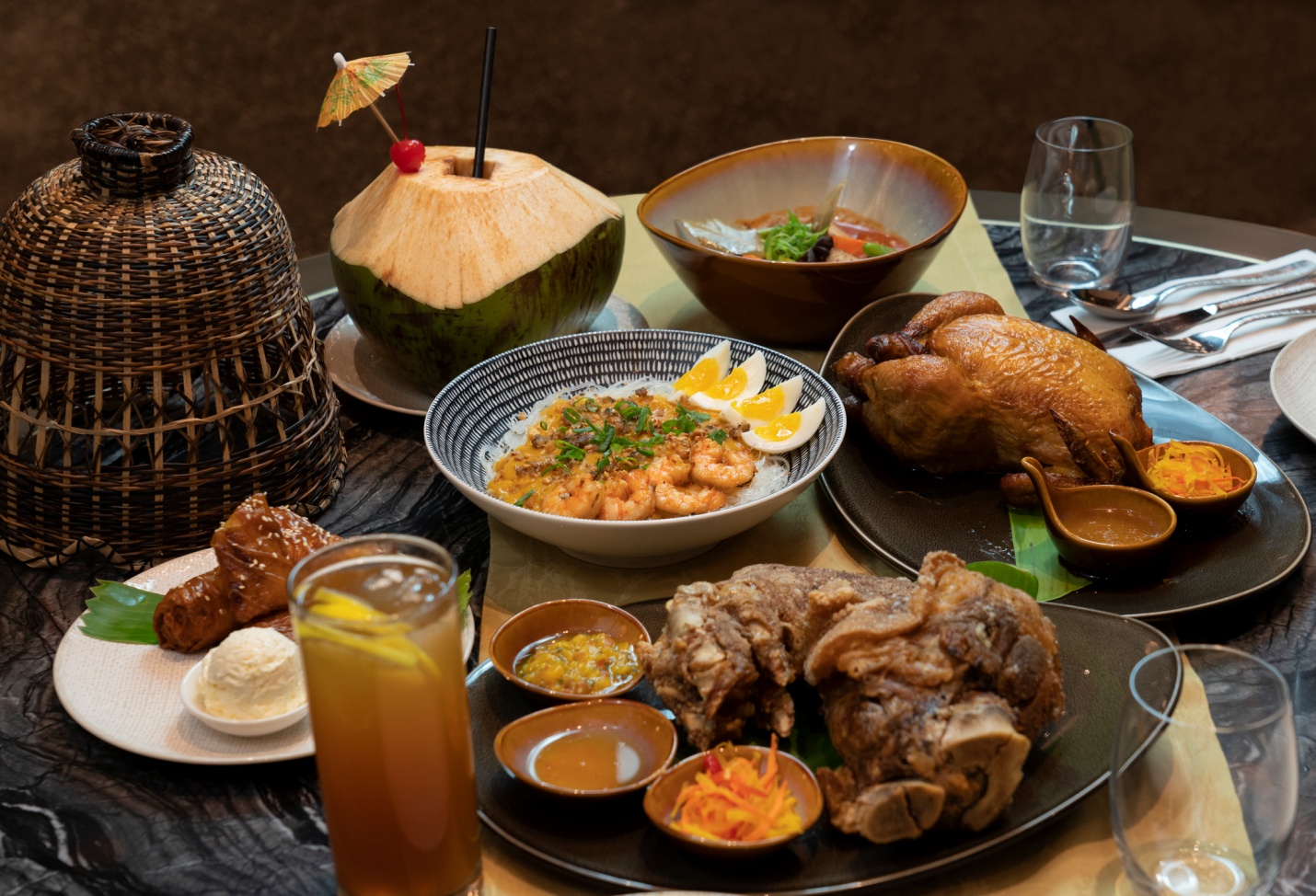 Fina Filipino Cuisine Spread
In its opening ceremonies in May 2022, NUSTAR unveiled the north wing of its casino, as well as its southern Chinese and southeast Asian restaurant, Xin Tian Di. This is in addition to Il Primo, the first Italian Steakhouse in Cebu, and Fina, a Filipino casual dining restaurant, that both opened in April. In August, NUSTAR opened the first-ever Mott 32 franchise in the Philippines. It promises elevated Chinese cuisine, exceptional service, and a strong beverage program, all in an amazingly unique location.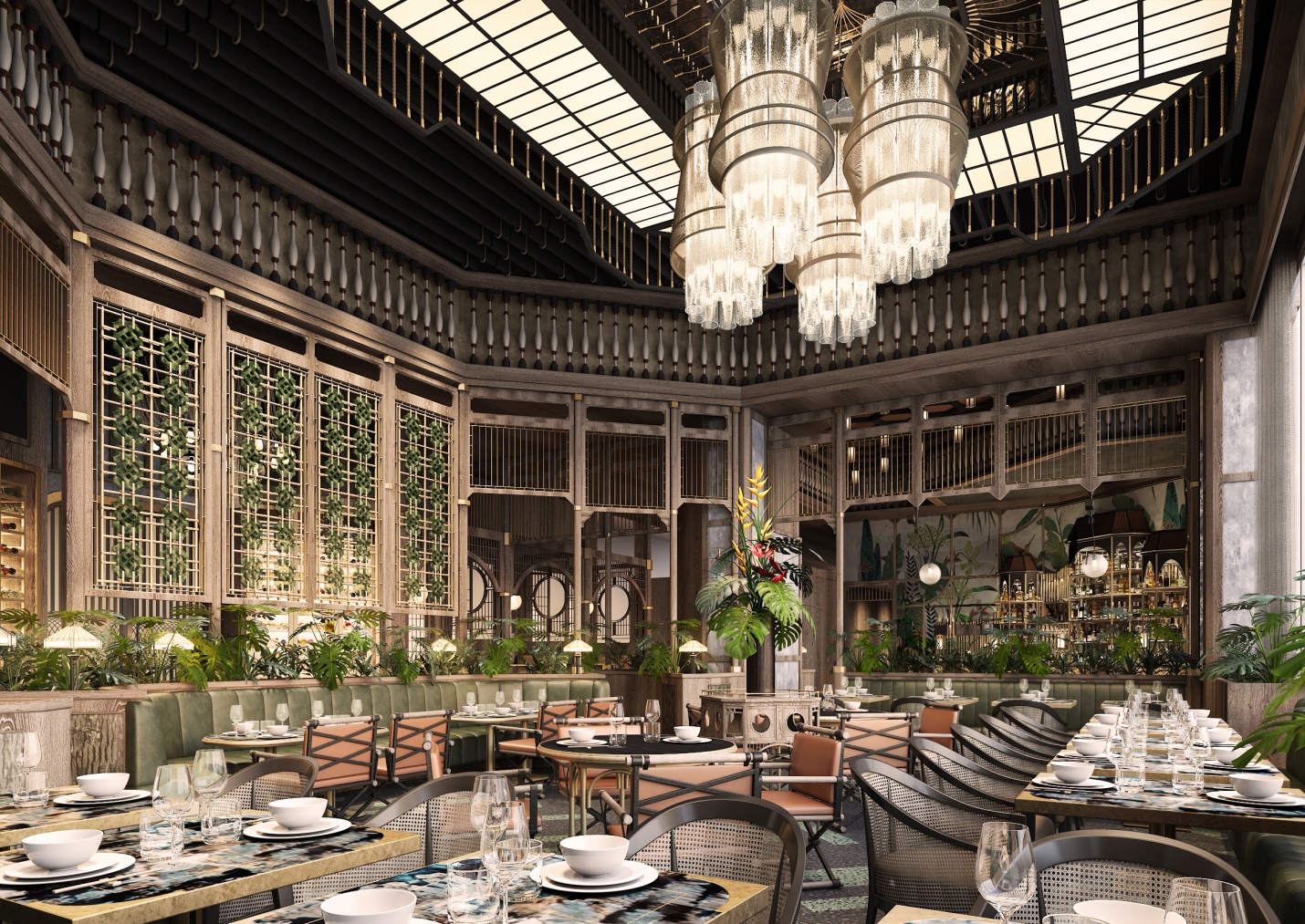 Mott 32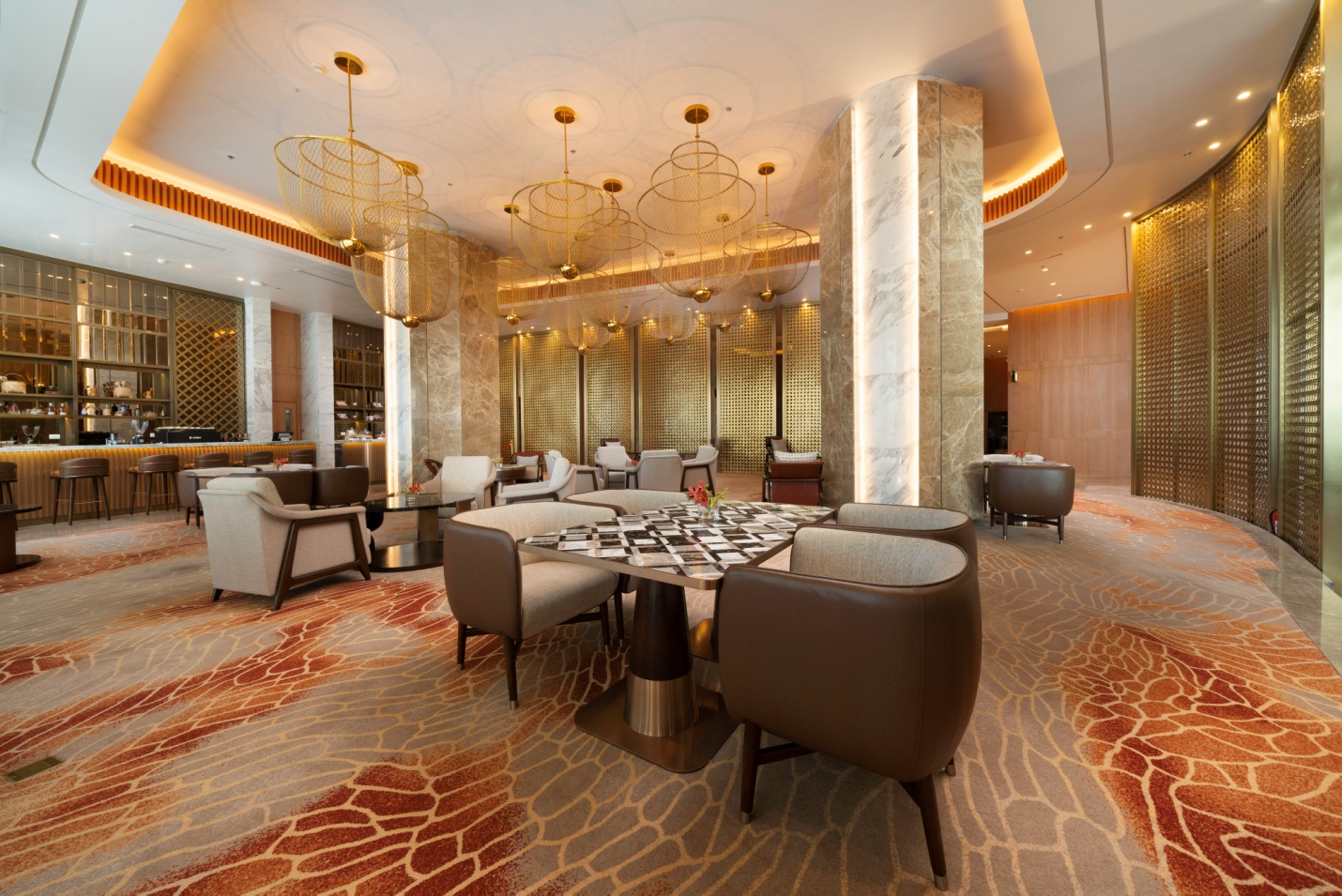 Fili Lobby Lounge
The Fili Lobby Lounge also opened in the same month, offering all-day refreshments—coffee and non-coffee beverages, cocktails, desserts, sandwiches, and pastries—that guests can enjoy at the lounge or for takeaway.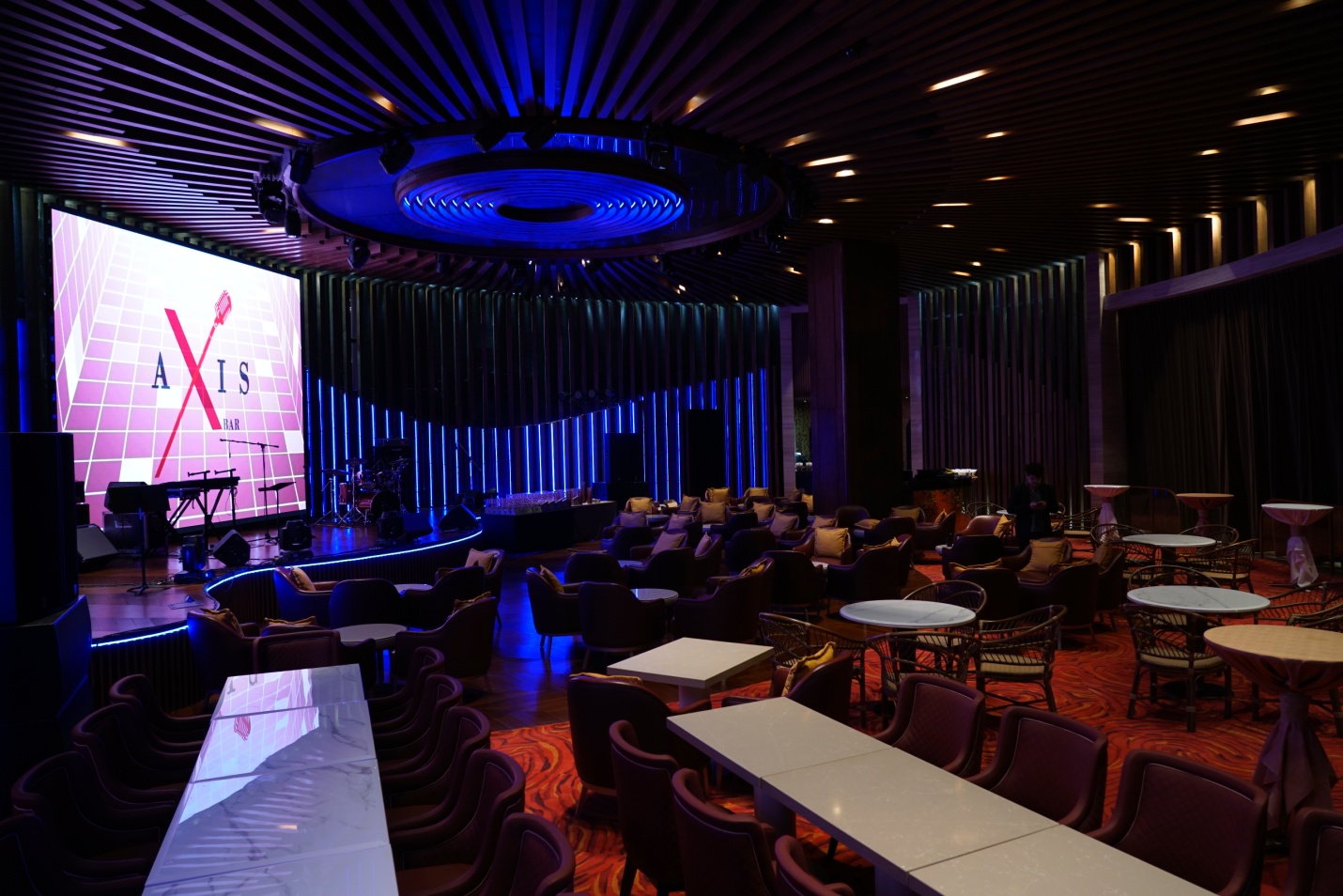 Axis Entertainment Bar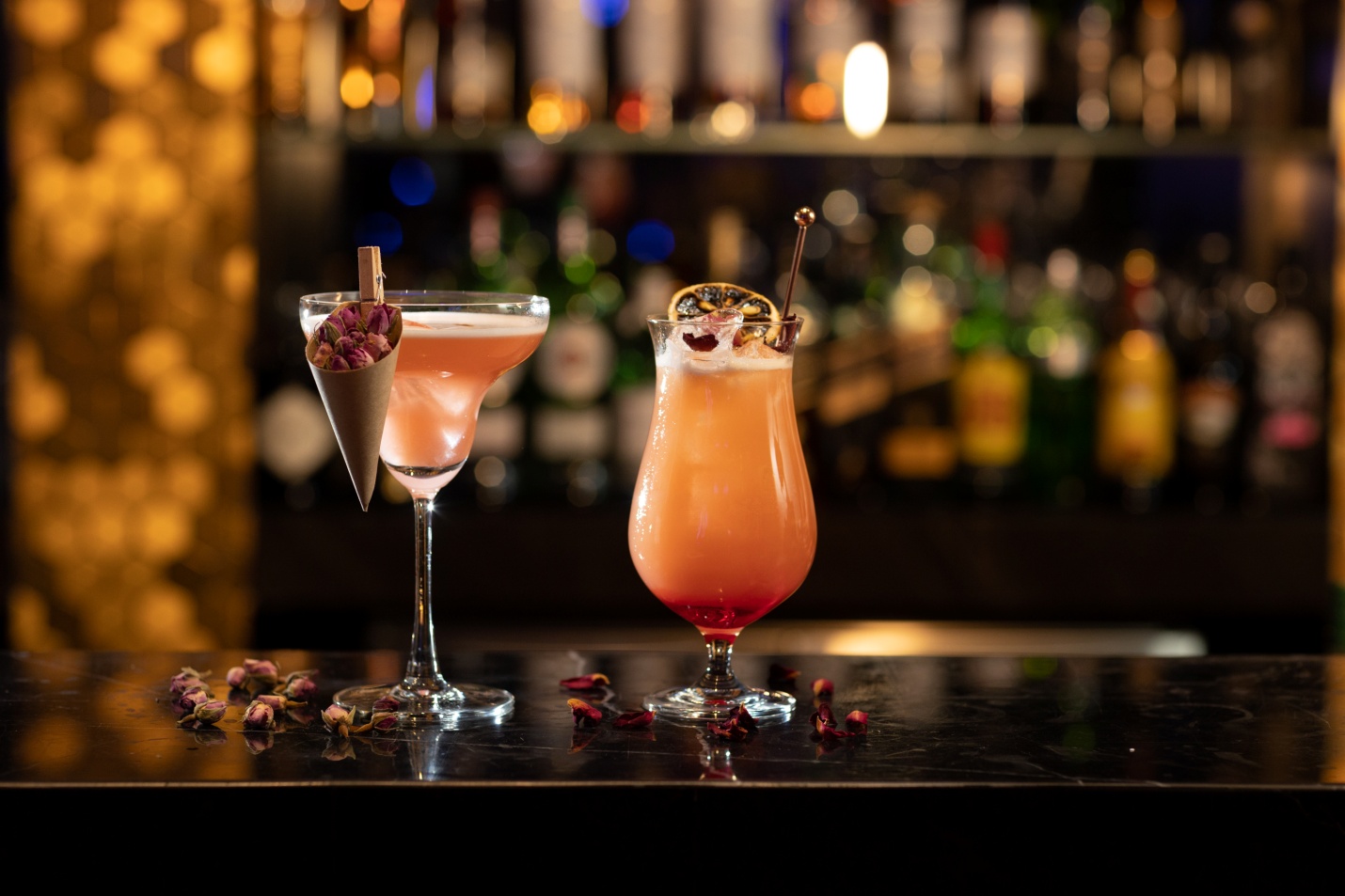 In November, NUSTAR opened Axis Entertainment Bar right on the Casino floor, across from the NUSTAR Gaming Stadium. Designed to excite all senses, Axis boasts a chic dining atmosphere, a luxurious lounge experience, and live entertainment by world-class acts.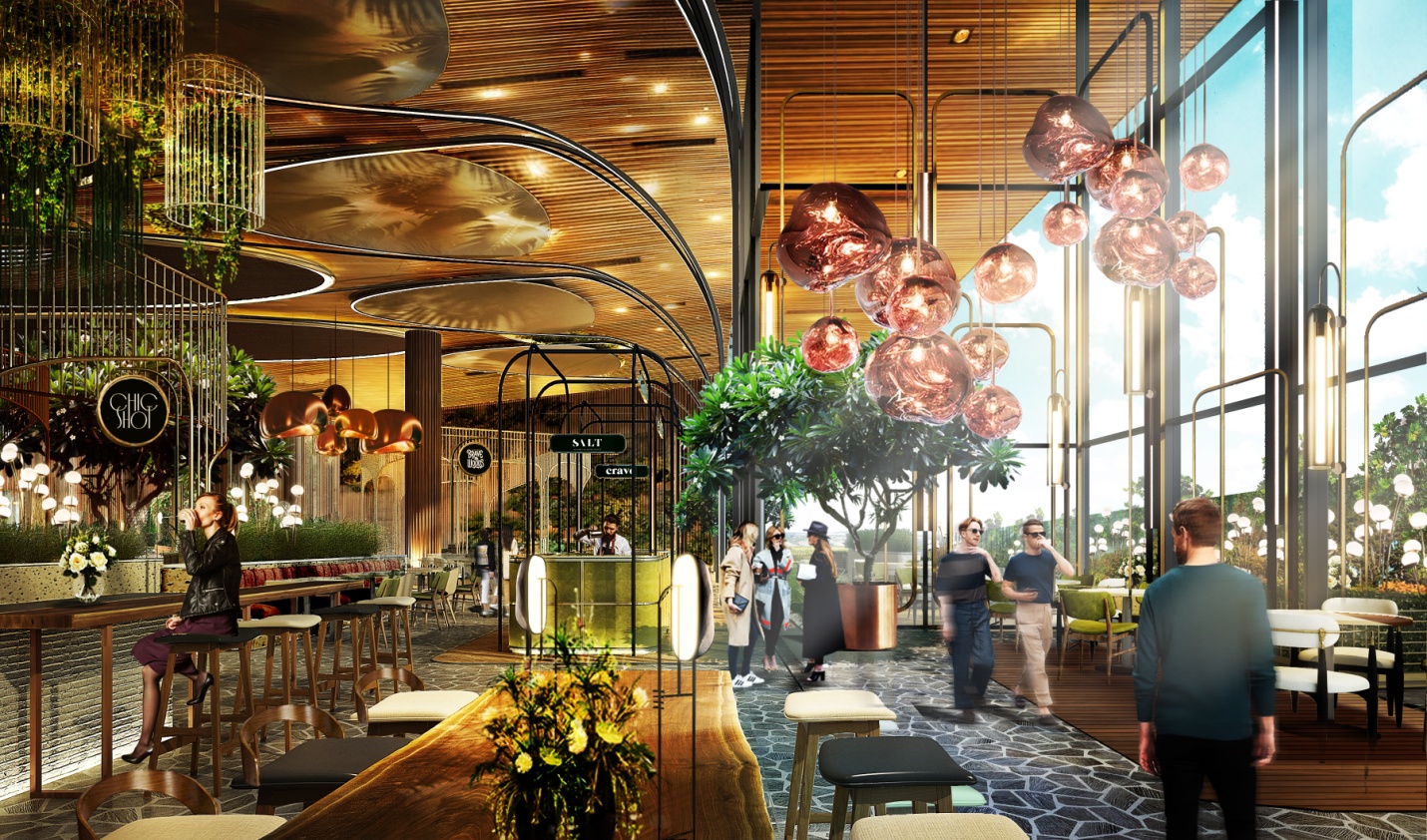 NUSTAR Food Hall
There will be at least 40 more food and beverage brands to be launched within the property.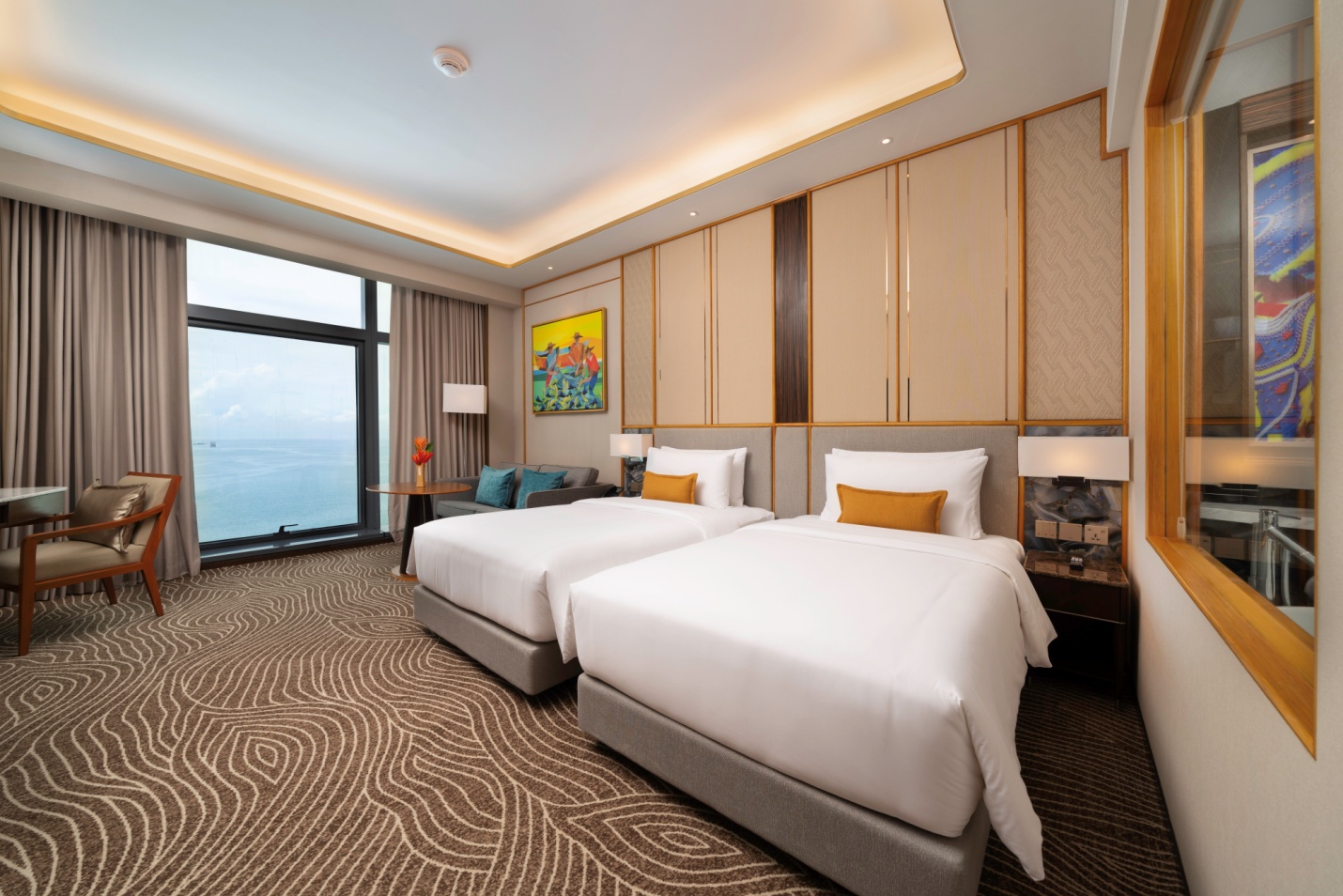 Fili Hotel Deluxe Sea View Room
Once completed, NUSTAR will also feature a convention center that can accommodate up to 2,000 guests; The Stage, a 1,700-seat ultramodern and upscale performing arts theater that will be a venue for exclusive productions, musicals, and concerts; Aqua Isla dela Victoria, a leisure theme park with water features and entertainment center products and services; Skydeck, an iconic viewing deck highlighting a 180-degree view of Mactan Island and Cebu City facing the CCLEX; and The Boardwalk, a 580-meter promenade where people can enjoy scenic strolls with some of the best views of Mactan and Cebu City.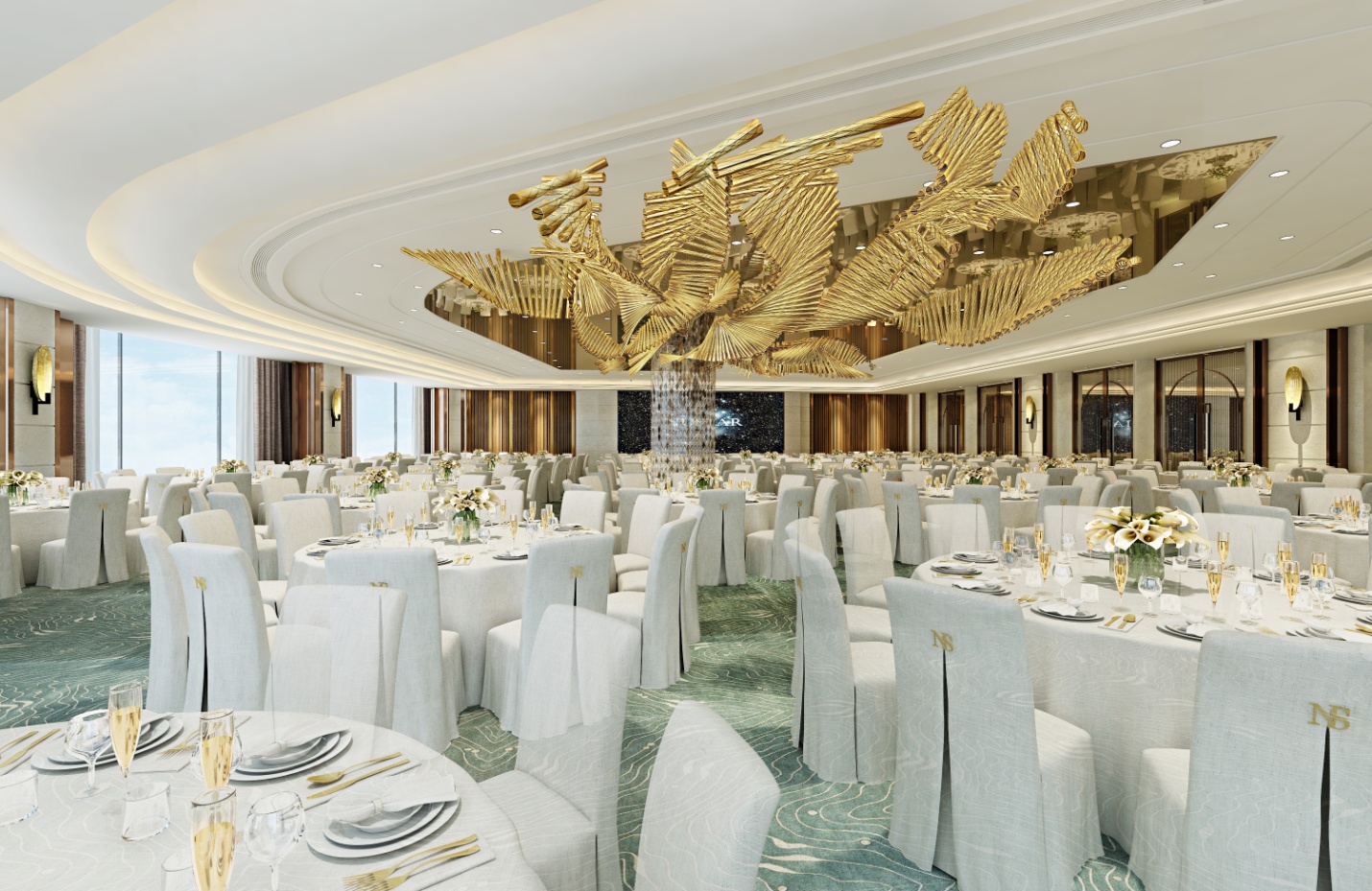 NUSTAR Ballroom
As Asia's newest landmark attraction, NUSTAR is envisioned to become the premier venue for showcasing global Filipino lifestyle and culture, and for hosting business conferences and social gatherings. Its Meetings, Incentives, Conventions and Exhibitions (MICE) facilities will create the perfect setting for the most remarkable of celebrations and functions. Composed of flexible exhibition halls, elegant ballrooms, and a convention center, its collection of venues seamlessly combines business and leisure in a single destination.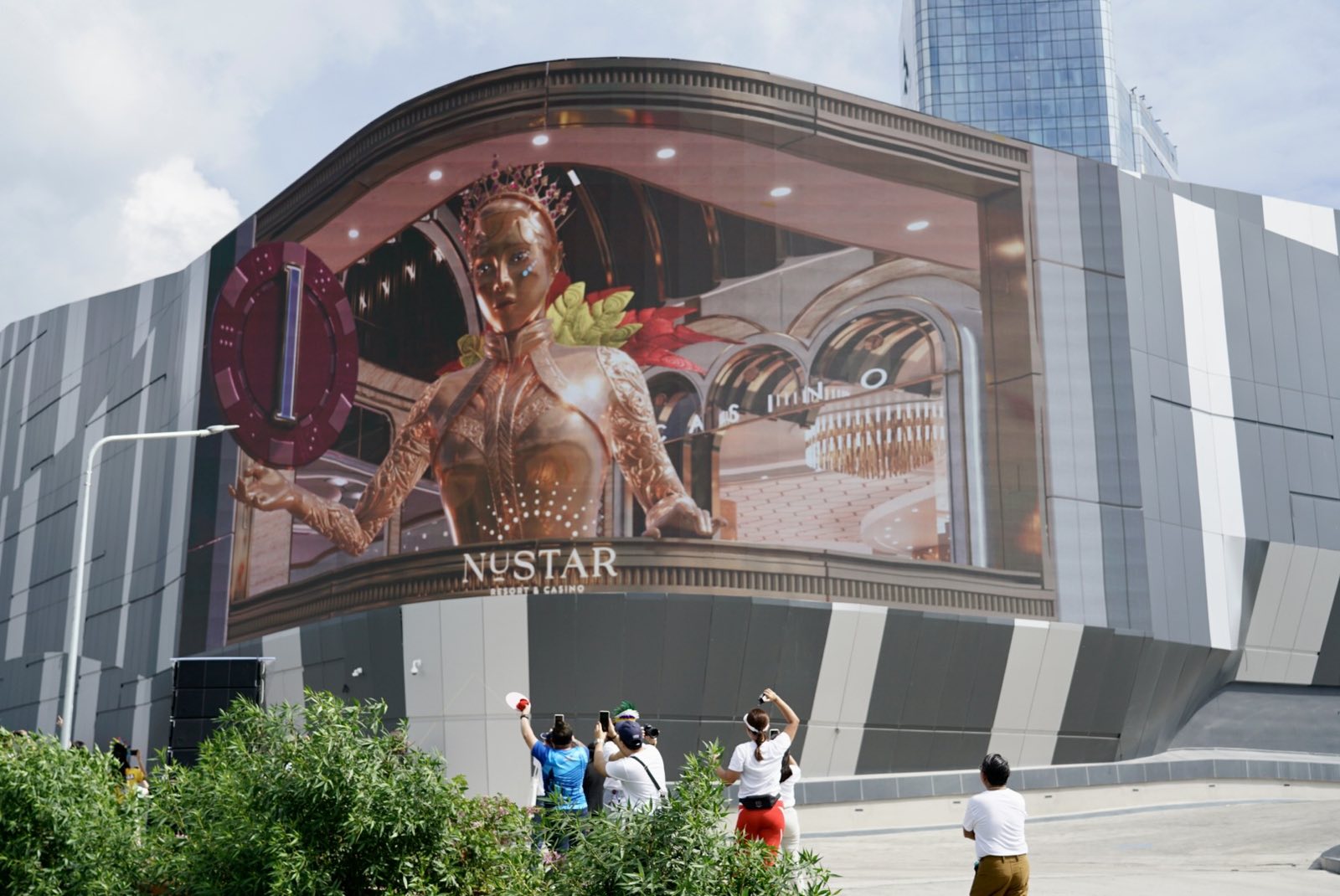 Jumbotron
The Proponent
NUSTAR Resort and Casino is the flagship project of Universal Hotels and Resorts, Inc. (UHRI), a privately owned corporation of the Gokongwei Group focused primarily on gaming and integrated resort developments across the Philippines.
"We welcome you all to join us in ushering in a new era of leisure and entertainment at the NUSTAR Resort and Casino, where Cebu is set to take center stage in redefining luxury experiences throughout the region," said Frederick D. Go, president and chief executive officer of UHRI.
For more information, visit the resort's website at www.nustar.ph or email the property at contactus@nustar.ph.