The Cebu Lady Lawyers Association (CELLA) makes history as it elects the first transgender woman to be President in a lawyers organization for women in the country. Lawyer Regal Oliva is their new President after an election held today with almost two months of hold over from previous officers.
Elected with Oliva is Lawyers Georgia Herrera-Klepp as External Vice President, Mary Grace Casano as Internal Vice President, Jizza Raagas as Secretary, Elizabeth Reyes as Treasurer, Angel Fernandez-Dumon as Auditor, and Lalaine Salve-Esmeralda as PRO. Also elected among the Directors are Lawyers Hazel Espina, Tercel Mercado-Gephart,Rhea Senining-Judilla, Mary Rose Salvatiera-Lubino, Niva Costanilla-Vilamor.
CELLA is an organization of women lawyers in Cebu advocating for an inclusive society onwards gender equality, providing access to justice for the poor and underprivileged women, and lobbying laws in the communities to stop violence against women and girls.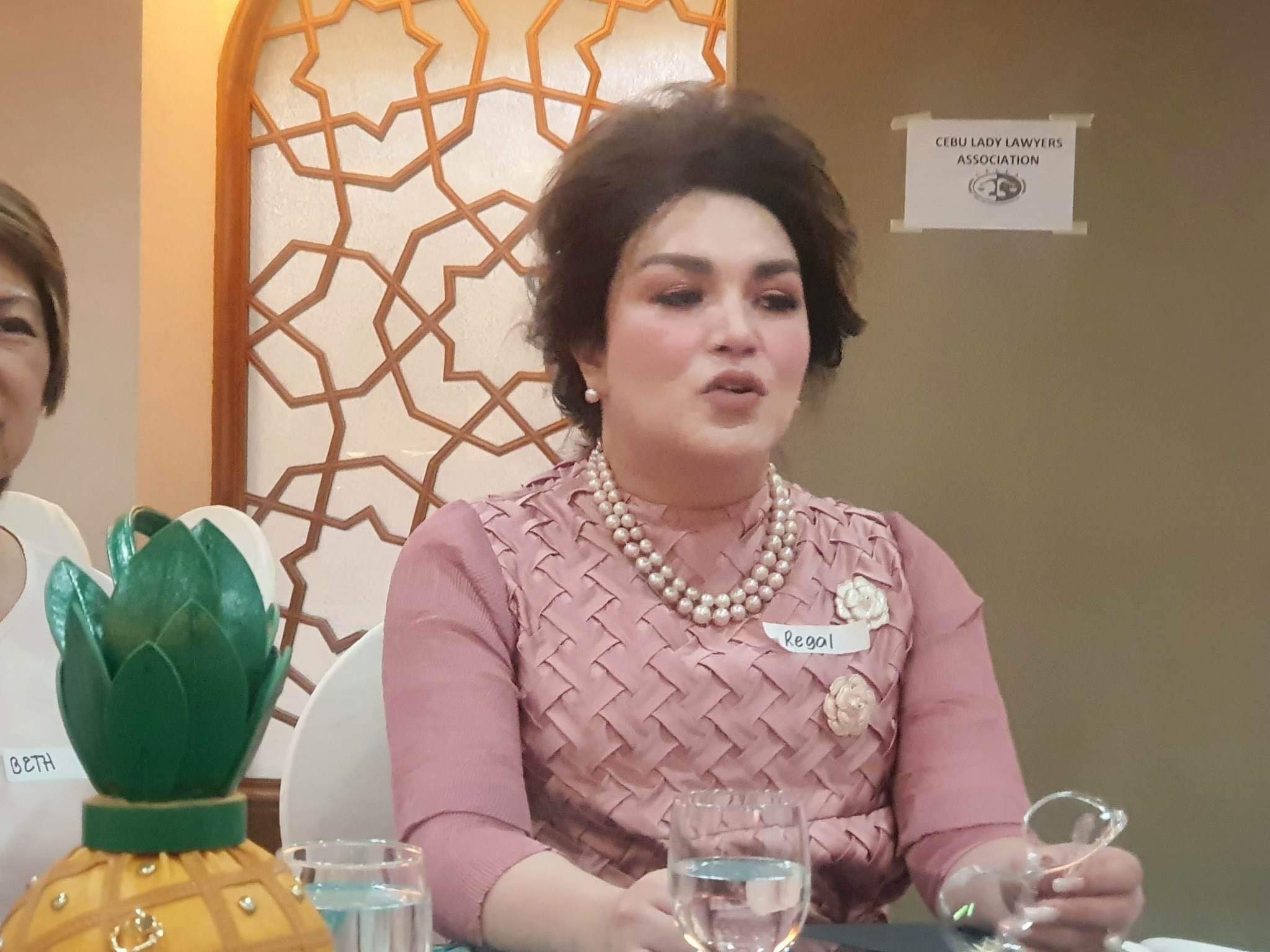 "I consider this breakthrough to be a challenge to break more glass ceilings, while I am guided with women legal luminaries in Cebu. We aim to promote more advocacies to protect women and girls, as well as focus on the urgency to push for more equal rights and safe spaces for all." Oliva said.
Former President Michelle Mendez-Palmares, who sits as the incumbent President of the IBP Cebu City Chapter expresses her excitement on the results of the elections as it does not only make history for CELLA, but for the whole legal community in Cebu, showing much respect and acceptance for all regardless of the individual's gender expression. "This just shows how progressive the Cebu legal community is, much more CELLA."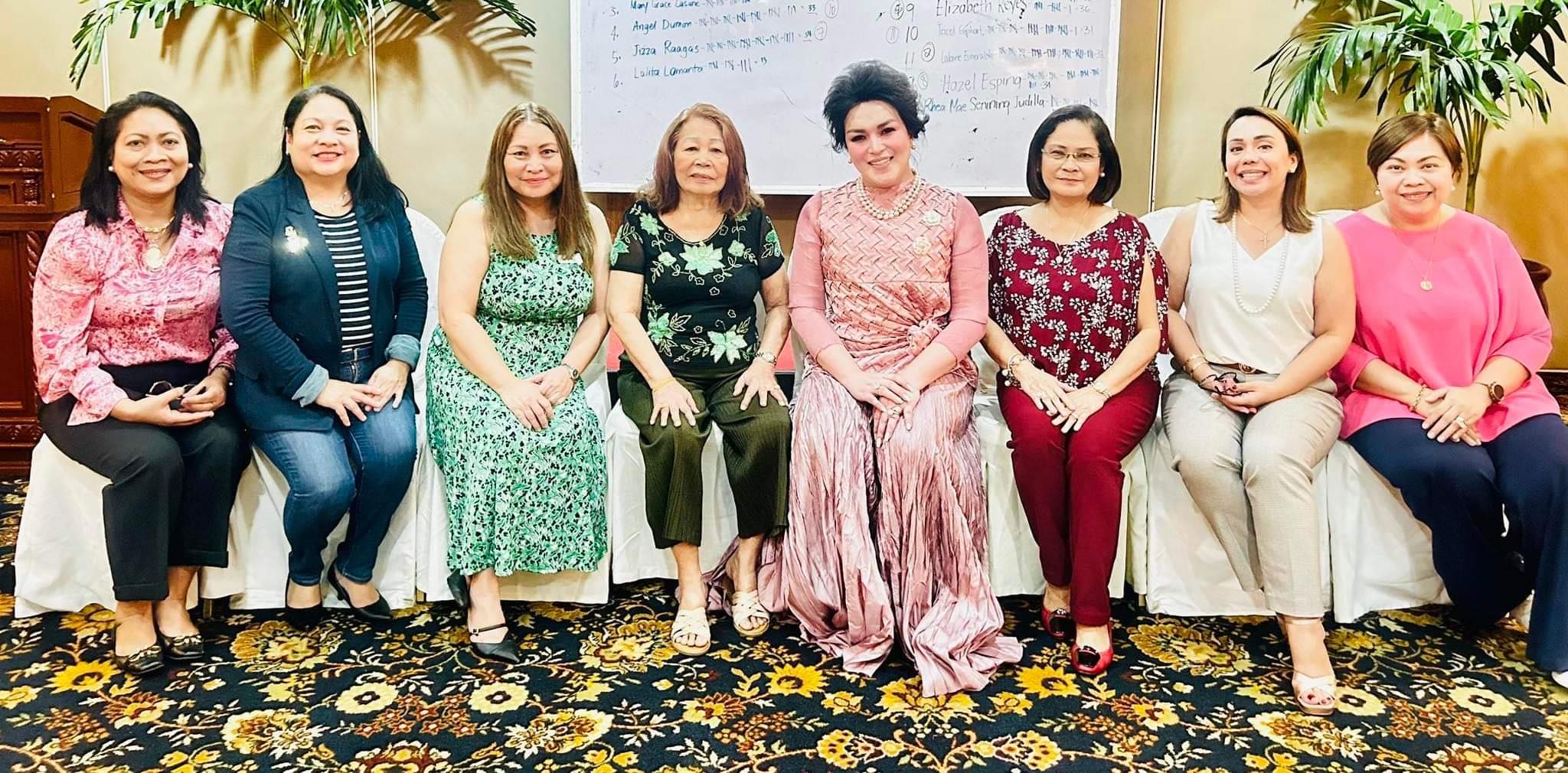 Oliva is the Immediate Past President of the IBP Cebu City Chapter, and now sits as Deputy Governor for the Eastern Visayas Region of the IBP.