The Cebu City Chapter of the Integrated Bar of the Philippines (IBP) elects the new set of officers during the election held today. Atty. Rosendo Hernaez III is elected President succeeding Atty. Michelle Mendez-Palmares who will end her term on March 31, 2023.
The other officers elected into office are Lawyers Bernardino Amago IV as Vice President, Lalaine Salve-Esmeralda as Secretary, Mark Anthony Gaviola as Treasurer, Darling Chyrmyth Wagas-Estorgo, Julius Oliver Moeller. The elected Directors are Lawyers Mark Gregory Avila, Mary Grace Casano, Georgia Herrera-Klepp, Rhea Mae Senining-Judilla, and Nestor Crispin Miguel Lumapas.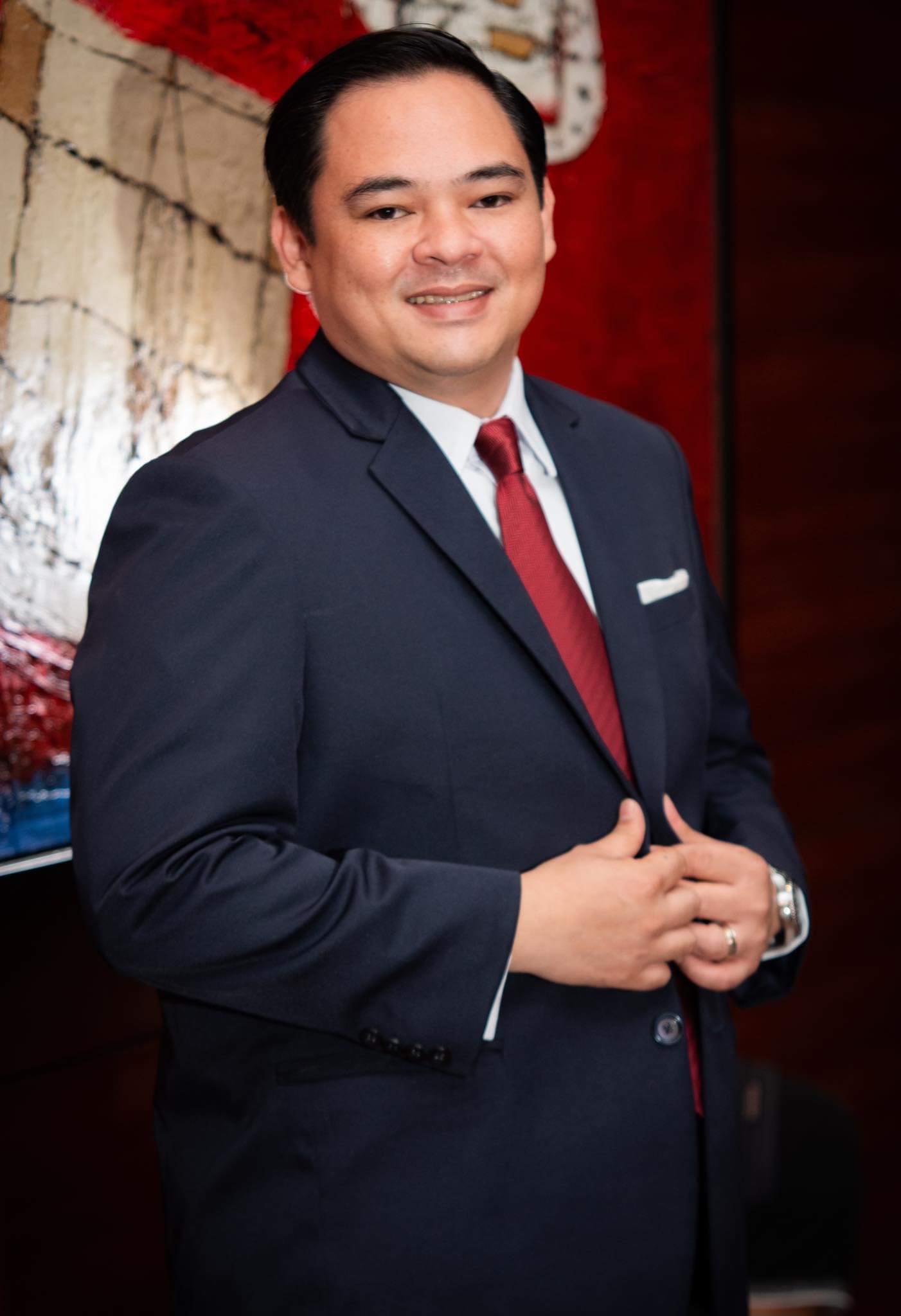 IBP Cebu City Chapter newly elected President Atty. Rosendo Hernaez III
The elections were held simultaneously among all Chapters of the IBP in the country. Cebu City is one of the three best Chapters in the Philippines with various undertakings cited as outstanding projects and programs, especially in their systems for legal aid.
Palmares said that "the new set of officers is composed of the most effective and reliable members who have always been ready to serve more the indigents, defend the oppressed, and cater more programs for the least, the lost, and the last". Palmares also expressed relief that she will be turning over her term to Hernaez who is her Vice President.
The IBP is the official organization of all Philippine lawyers whose names appear in the Roll of Attorneys of the Supreme Court. Created on October 5, 1970, the Commission on Bar Integration was tasked "not only to ascertain the advisability of integration of the Bar, but even more, to serve a common vehicle of the Court and the Bar in fashioning a blueprint for integration and putting the same into actual operation ." Republic Act No. 6397, which became effective September 17, 1971, confirmed the power of the Supreme Court to adopt rules of court to effect the integration of the Philippine Bar. Then on January 9, 1973, the Supreme Court by a per curiam resolution, pursuant to its constitutional mandate, ordained the integration of the Bar in accordance with its Rule 139-A effective January 16, 1973. On February 17, 1973, local chapters all over the country were finally formed and elections for chapter officers were held. Then on March 17, 1973, the first batch of representatives to the IBP House of Delegates composed of 104 delegates representing the IBP Chapters nationwide convened in Manila and elected its first set of IBP Governors.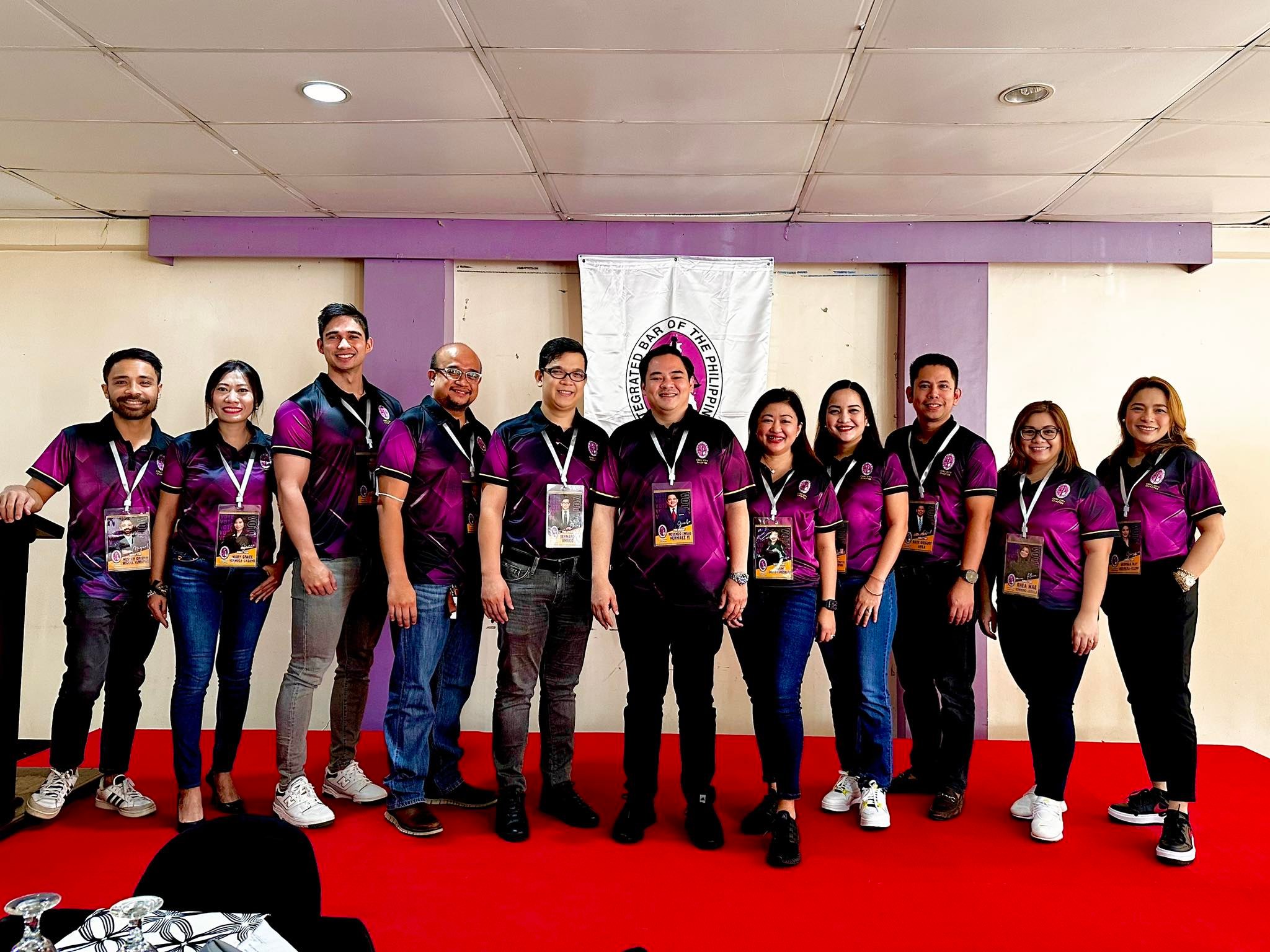 Hernaez was unopposed for the position. Hernaez expressed that "the presidency of the Chapter is both a challenging and fulfilling task most especially when the previous administration has done such great programs for the poor and underprivileged. It is my resolve to focus on the most important tasks, forged alliances with other chapters, and extend more partnerships with other law organizations to expand the reach of the IBP to more of its members". The new set of officers will assume their office on April 1, 2023.