The country's most prestigious male pageant is back this 2023 after a three-year hiatus from the pandemic, with a re-energized vision to revitalize the Philippine economy through various  sustainability efforts.
The Ginoong Pilipinas search for the most admirable men brings to its core the advocacies on culture, heritage, arts and tourism, recognizing these key factors as the driving force of our soft power. The goal is to reposition the Philippine brand to the forefront of the international tourism landscape.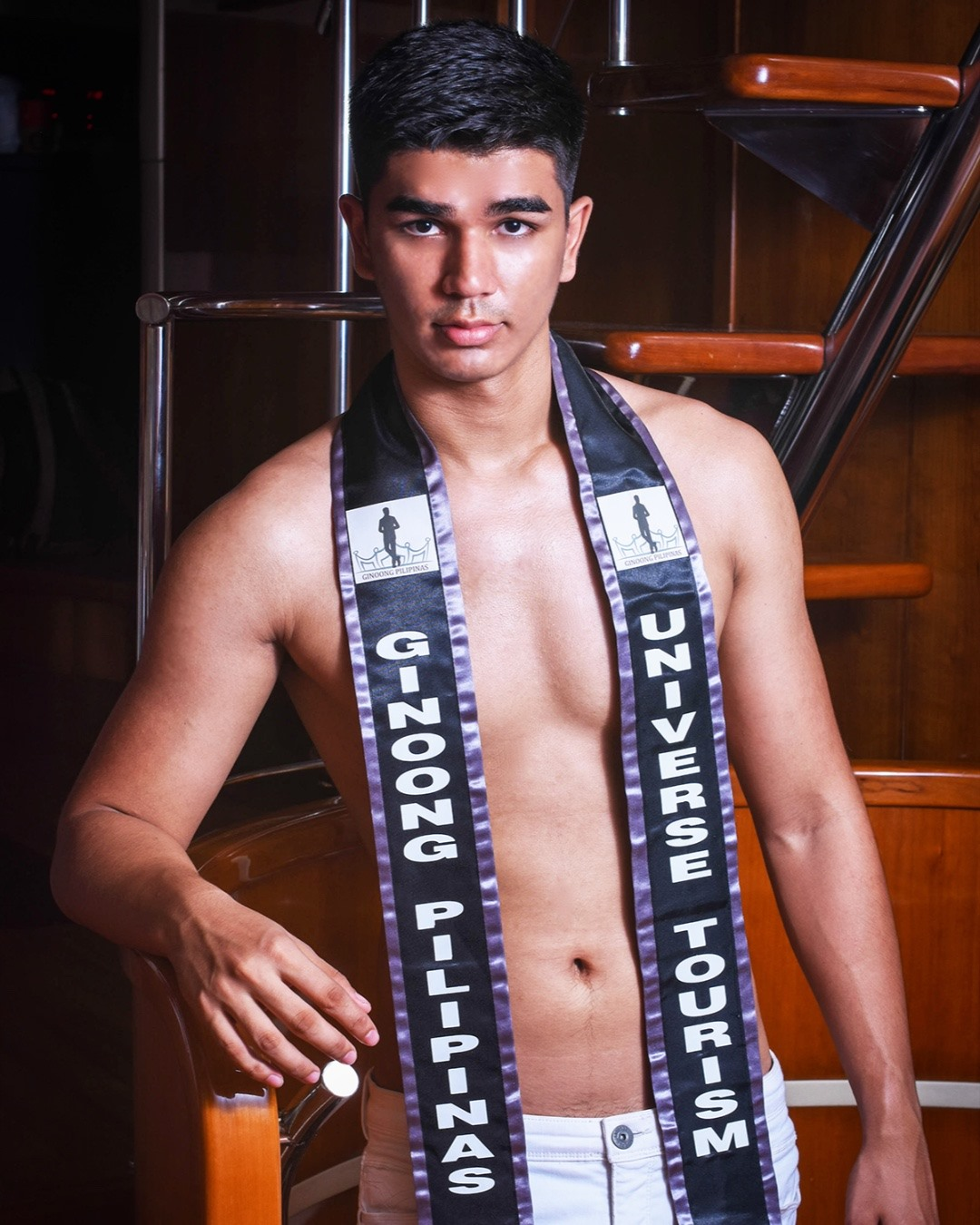 The reigning Ginoong Pilipinas and the Mr. Universe Tourism Philippines Mr. Erik Lennart Visser
As this year's host city, it is no coincidence that Cebu, being the center of the archipelago, is the most strategic venue to stage the competition. The pageant will bring candidates together from Luzon, Visayas, and Mindanao in celebration of the Heritage Month this May.
"It is our pride and honor to invite you all to join us in supporting our causes in catapulting our mission in promoting the Filipino identity through this pageant", said Dexter Alazas, Executive Producer of Ginoong Pilipinas 2023.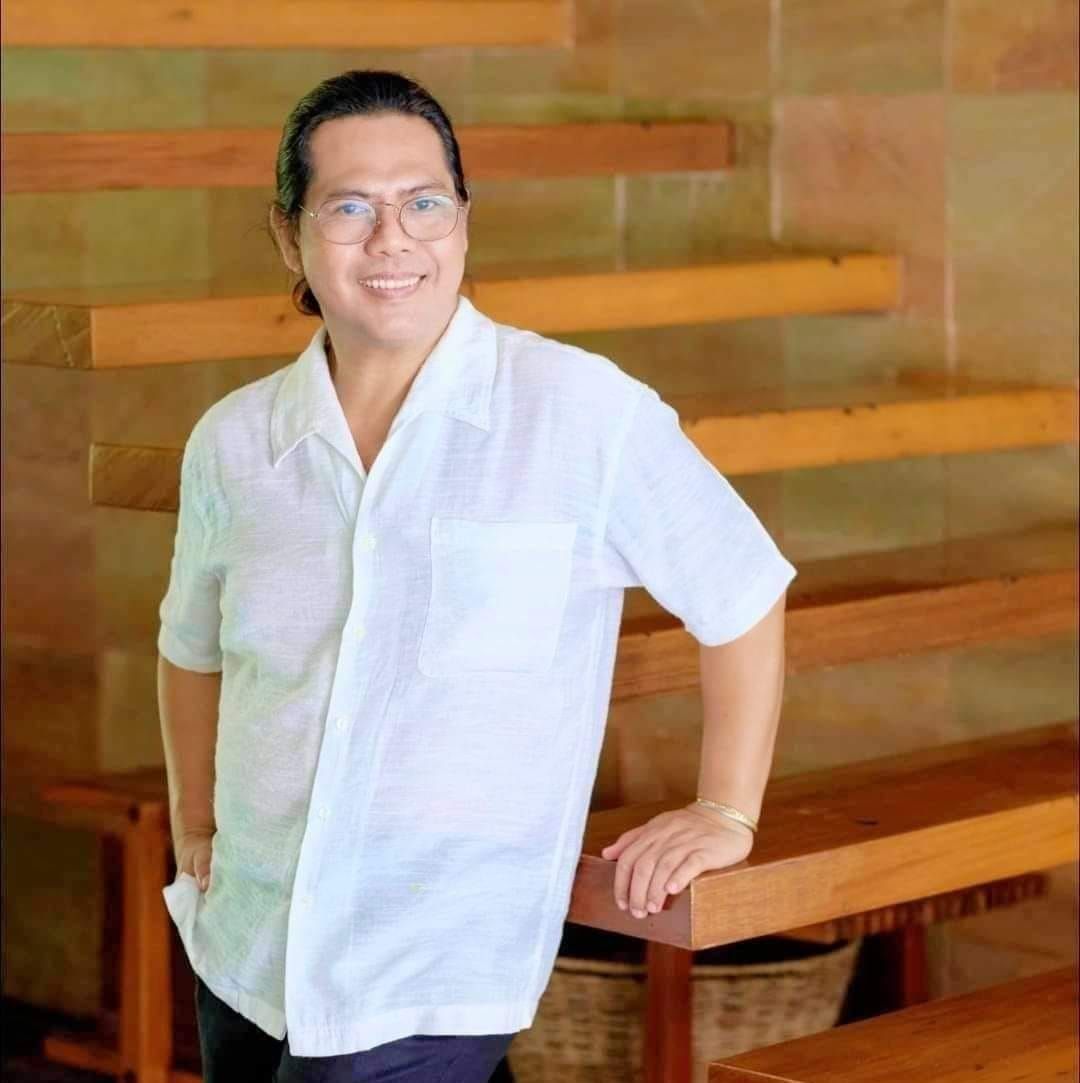 Ginoong Pilipinas 2023 Executive Producer Mr. Dexter Alazas
"Ginoong Pilipinas is open for regional franchisees who can bring their candidates from the different cities and municipalities, to promote and campaign for a national and global awareness of what the Filipino brand identity is", Alazas added.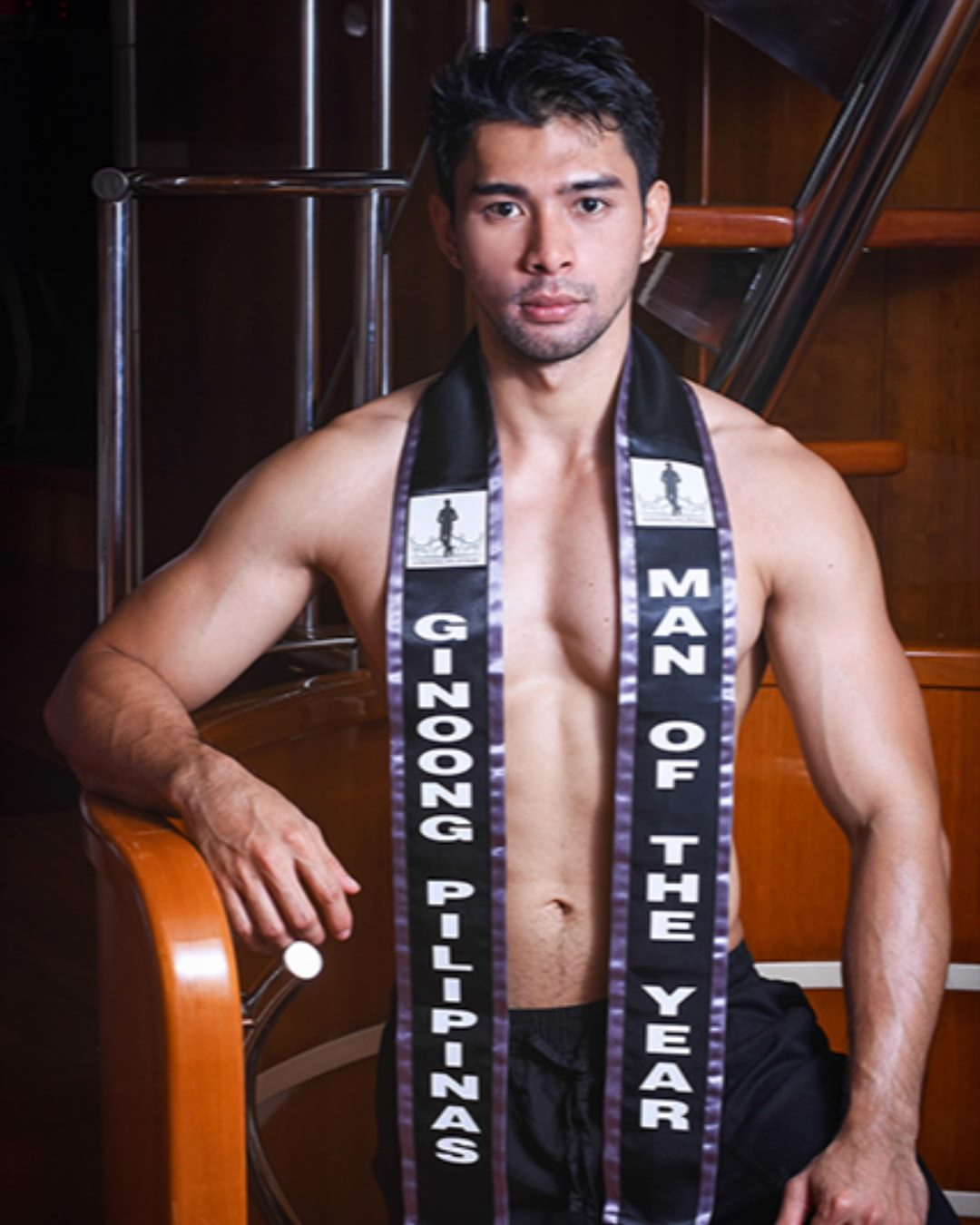 Ginoong Pilipinas – Man of the Year 2022 Mr. Romart Lagura
To register, applicants may sign up through this link  :
https://www.facebook.com/ggpilipinas  and get to know the details  on how to join.
Deadline of submission will be on March 15, 2023.
You may also contact the Executive Producer Dexter Z. Alazas through viber at 09270596171  for more information.
Each candidate's participation will be a worthy catalyst to further create the narrative of unifying our forward thinking message to get our Filipino image across borders and boundaries beyond local shores.
See you in Cebu!