IRENE SINO-CRUZ
Feng Shui specialist Emilie Gonzales has been coming to Cebu to share her Feng Shui expertise with those who would like to use it for their personal and business plans.
Ms. Gonzales started her Feng Shui journey in 2008 when she started studying feng shui reading books, paying for consultations and attending seminars here and abroad.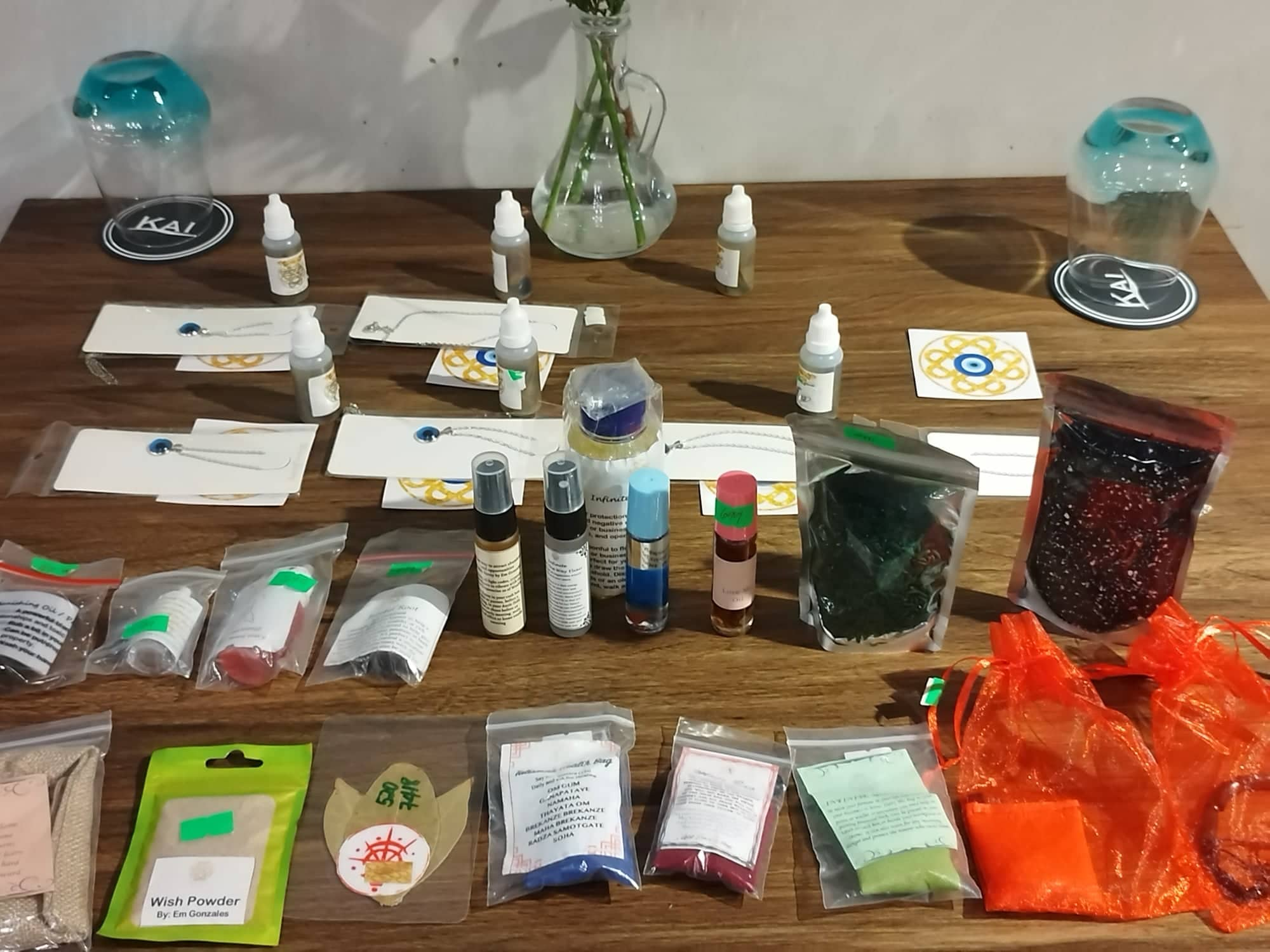 Using her learnings, she then developed oils – healing oil, anti-anxiety oil, wealth oil, infinite protection oil, justice protection oil and love potion oil, among others . She found that these oils had positive results so she decided to share with friends and others.
Ms. Gonzales came to Cebu recently to do some individual consultations to serve as guide for personal and business plans such as date selection for house warming and groundbreaking. She also does house, office and business space cleansing.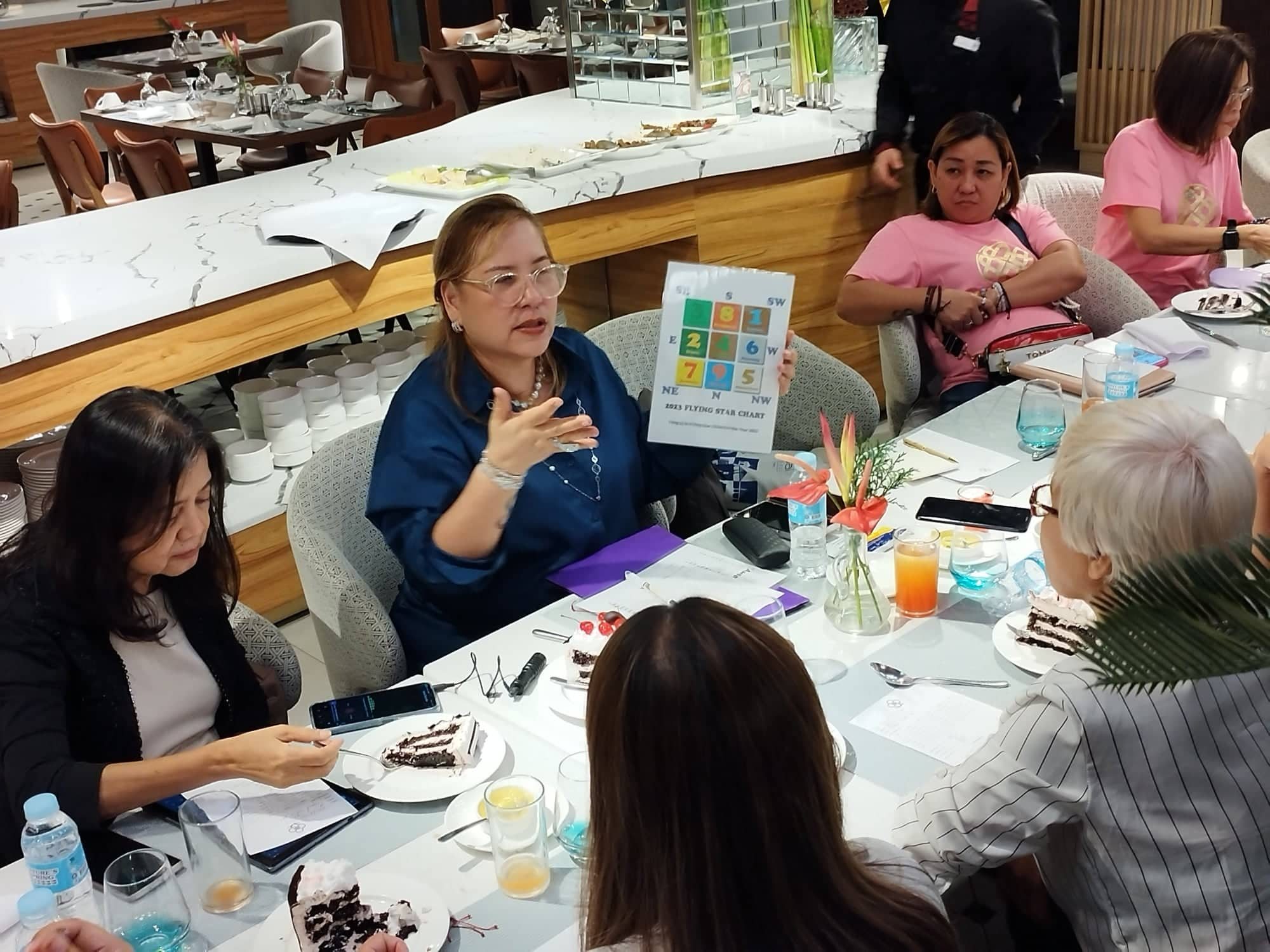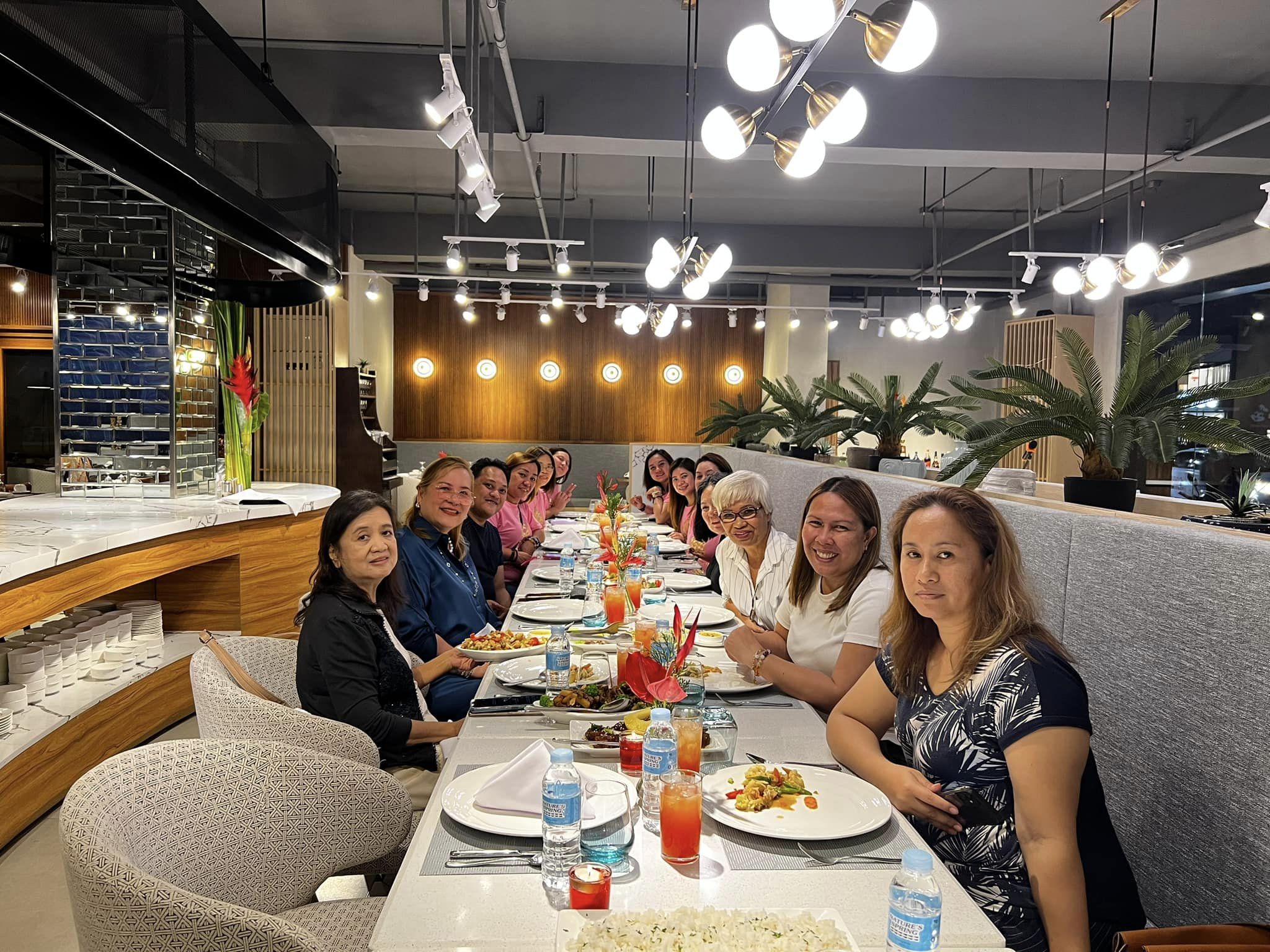 According to Ms. Gonzales, she wanted to share her Feng Shui  knowledge with those who would like to improve their life and health so many would benefit from it.
For those interested, one can visit and follow the Infinite Feng Shui Ph by Em Gonzales, which was founded in 2016 and has more than 42,000 followers. This Facebook page provides information on what oils are available. It also features various Feng Shui products such as bracelets, amulets and cards, among others. She has plans to come up with an e-book on Feng Shui tips.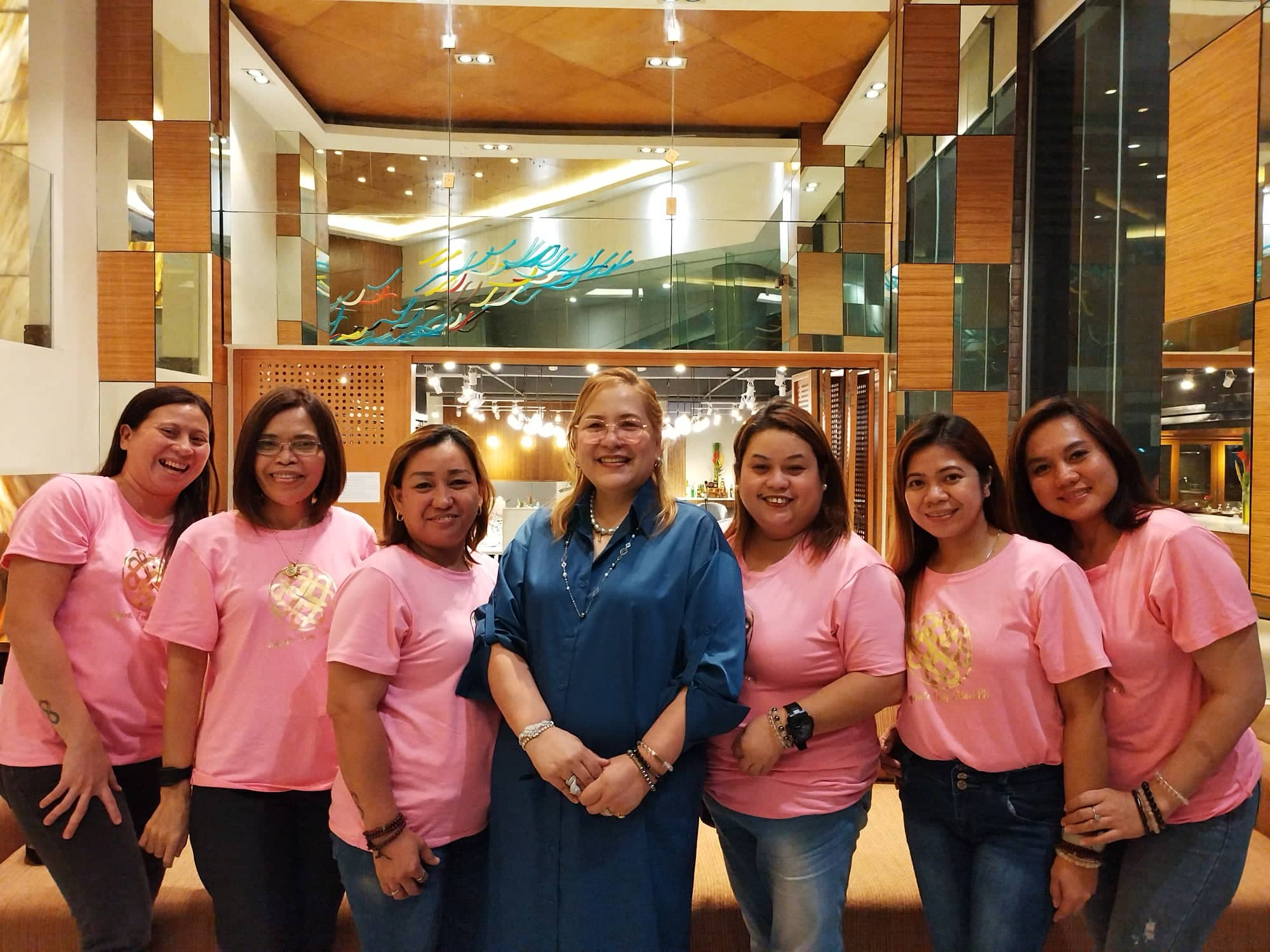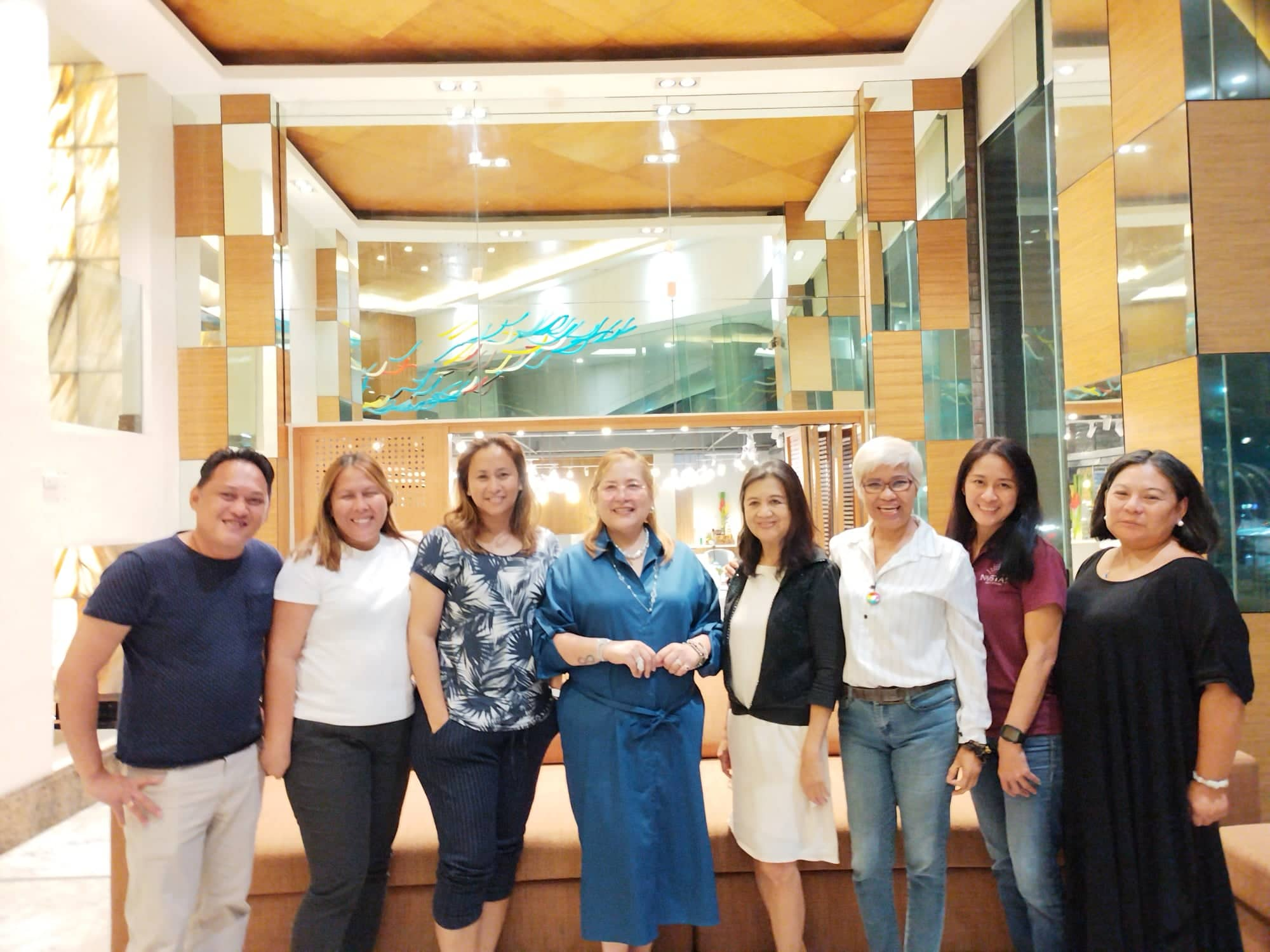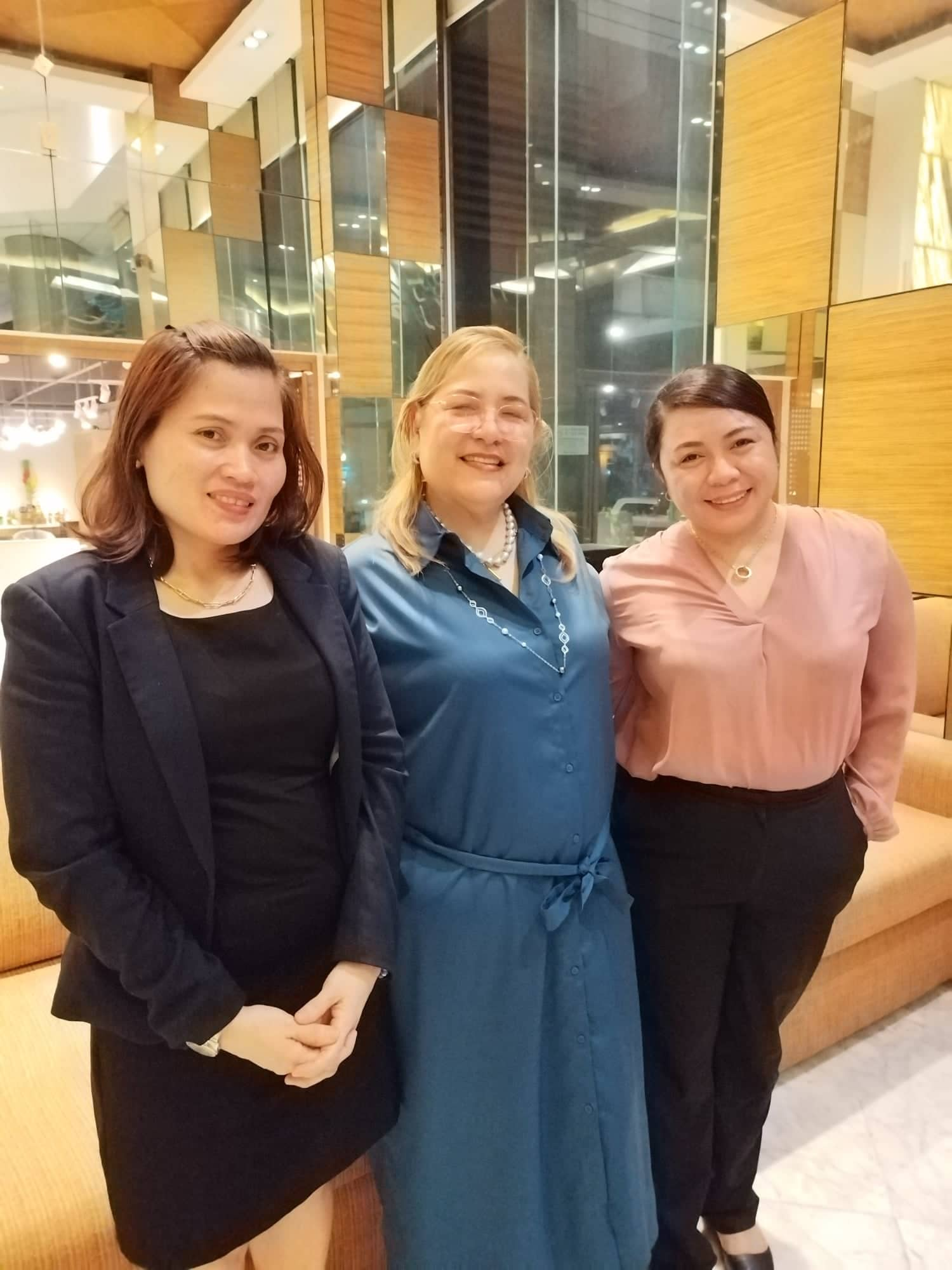 Her contact details are Infinite Feng Shui Ph at Block 74, Lot 3b Emma Yuheco St., Classic Village 1, Village BF Resort in Las Pinas. In Cebu, the Infinite Feng Shui PH office is located at #92, Villa del Rio 2 at Pit-os, Talamban and you can contact Mia Talaban at 09750791822.