Dr. Aira Cassandra S. Castro, a Provincial Government of Ilocos Norte (PGIN) scholar and a medical topnotcher, is determined to serve the province to give back to the Ilokano community for their support.
Dr. Castro is the first cum laude at Mariano Marcos State University-College of Medicine (MMSU-CMO) and topped the March 2023 Physician Licensure Examination (PLE) with a score of 89 percent.
In 2019, Gov. Marcos Manotoc included the medical scholarship in its provincial scholarship programs to produce homegrown physicians, through the aid of the provincial board.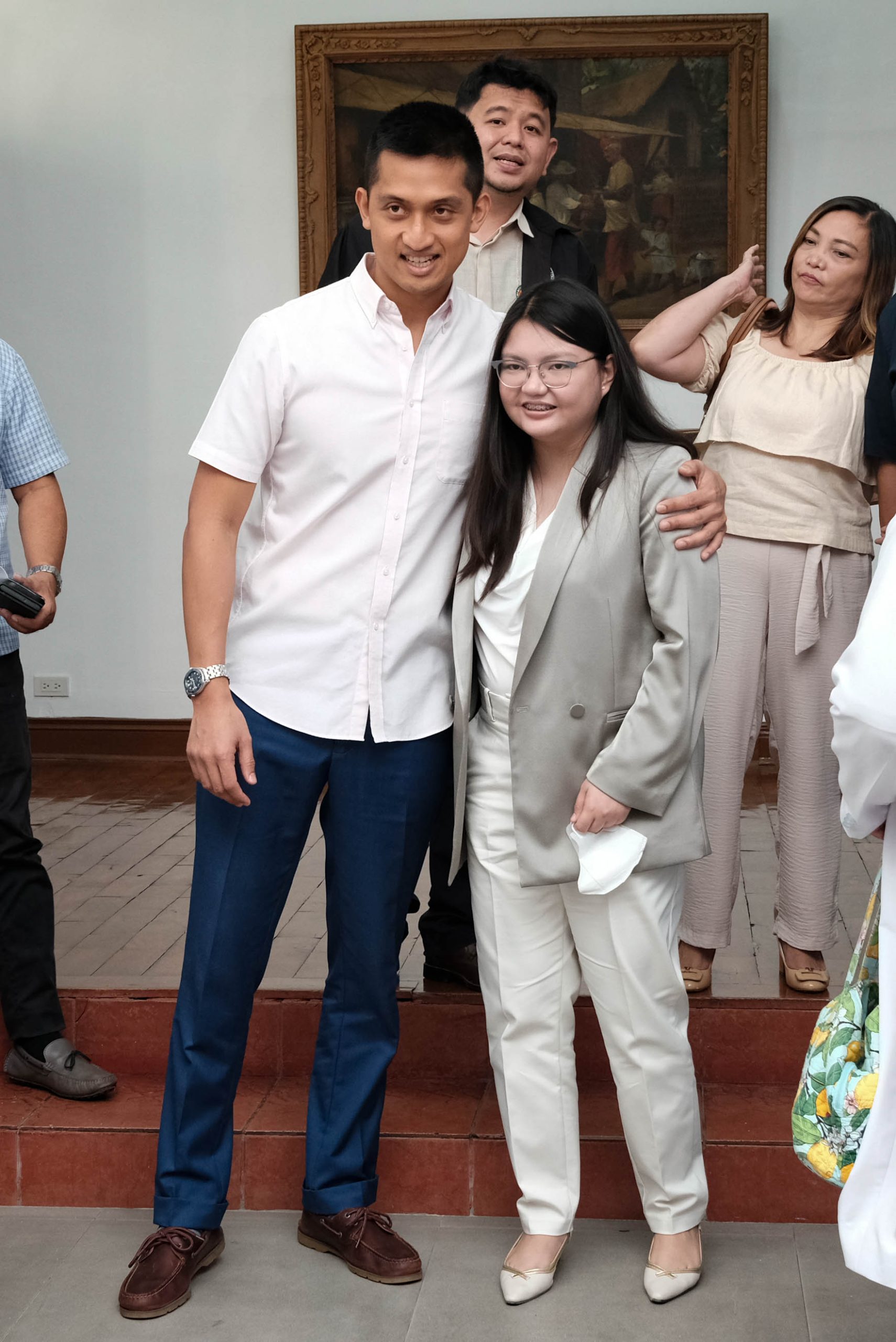 "First of all, it's me being a scholar of the [Provincial Government] for a long time and growing up I have been a iskolar ng bayan ever since I was in kindergarten because I was in the public school. In elementary and highschool, I also had private scholarship donors and during college, and also at my year in College of Medicine, I have really been supported by the Ilokano people," she remarked.
Dr. Castro expressed that she has decided to work in the province despite getting offers from major hospitals outside Ilocos Norte.
"Actually my main inspiration, I have many but the main one is my grandmother but she's already departed us. My grandmother had chronic illnesses kasi and she's a diabetic and then she had kidney failure and so, I really wanted to be part of her medical team," she said when asked what inspired her to go into medicine.
Moreover, the topnotcher also expressed her advocacy which is to inspire the young Ilokano people to go into medicine since the province needs more doctors.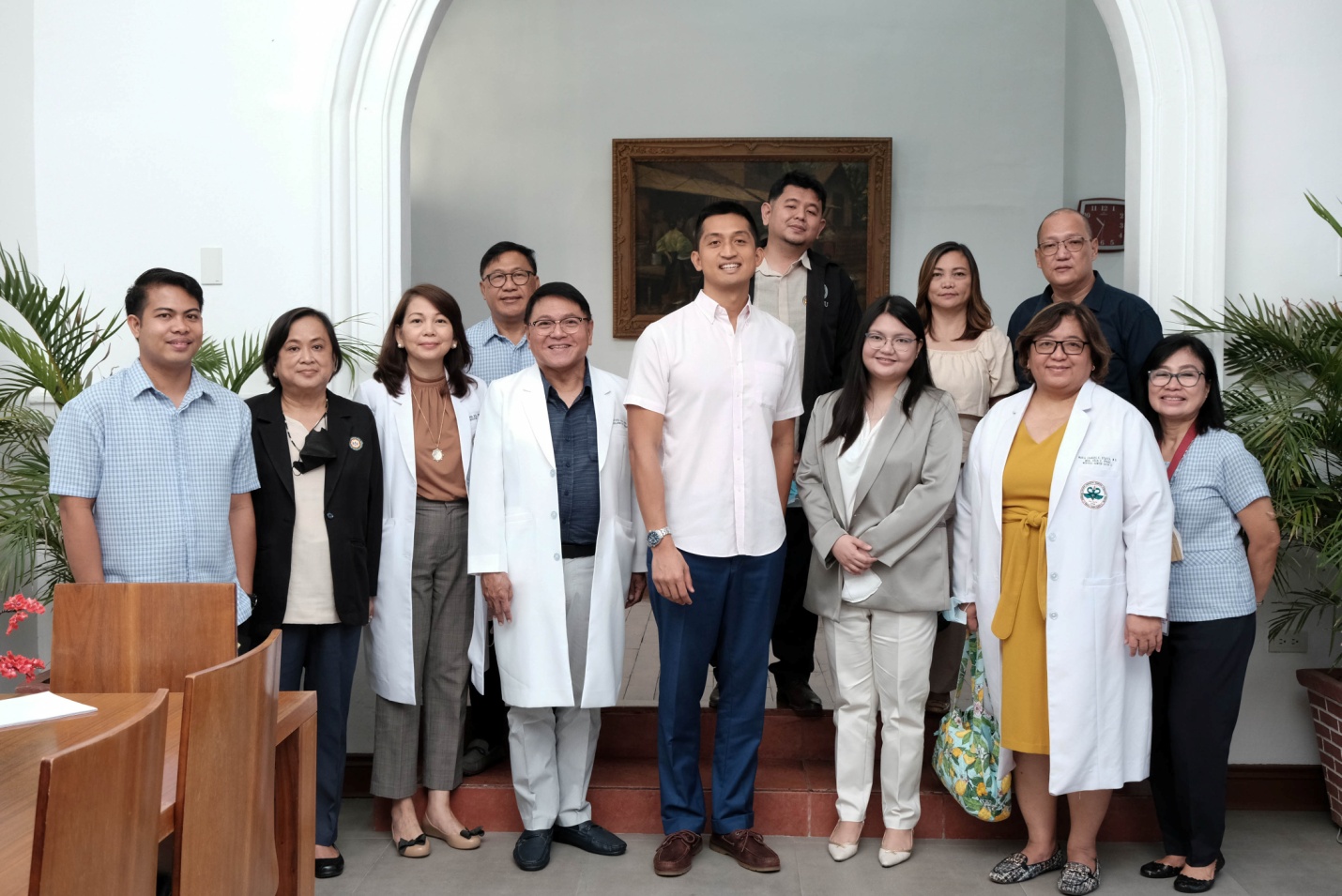 On March 27, Dr. Castro had a courtesy call to Gov. Matthew Marcos Manotoc. She was also awarded by the Sangguniang Panlalawigan with a certificate commending her performance.
"Always believe in yourself, find what suits you the most. Your study style, establish it because what works for one person may not work for another. So you really have to know yourself and also, always rely on God," Dr. Castro adviced. —Godofredo D. Bumanglag IV, PGIN-CMO, Student Intern.