Team Lite Cat defeated Aisle Marine Services (AMS) 120-103 in their sudden death final match to win the Lite Shipping Championship last Thursday, March 16 at Alta Vista Golf and Country Club in Barangay Pardo, Cebu City Basketball Tournament.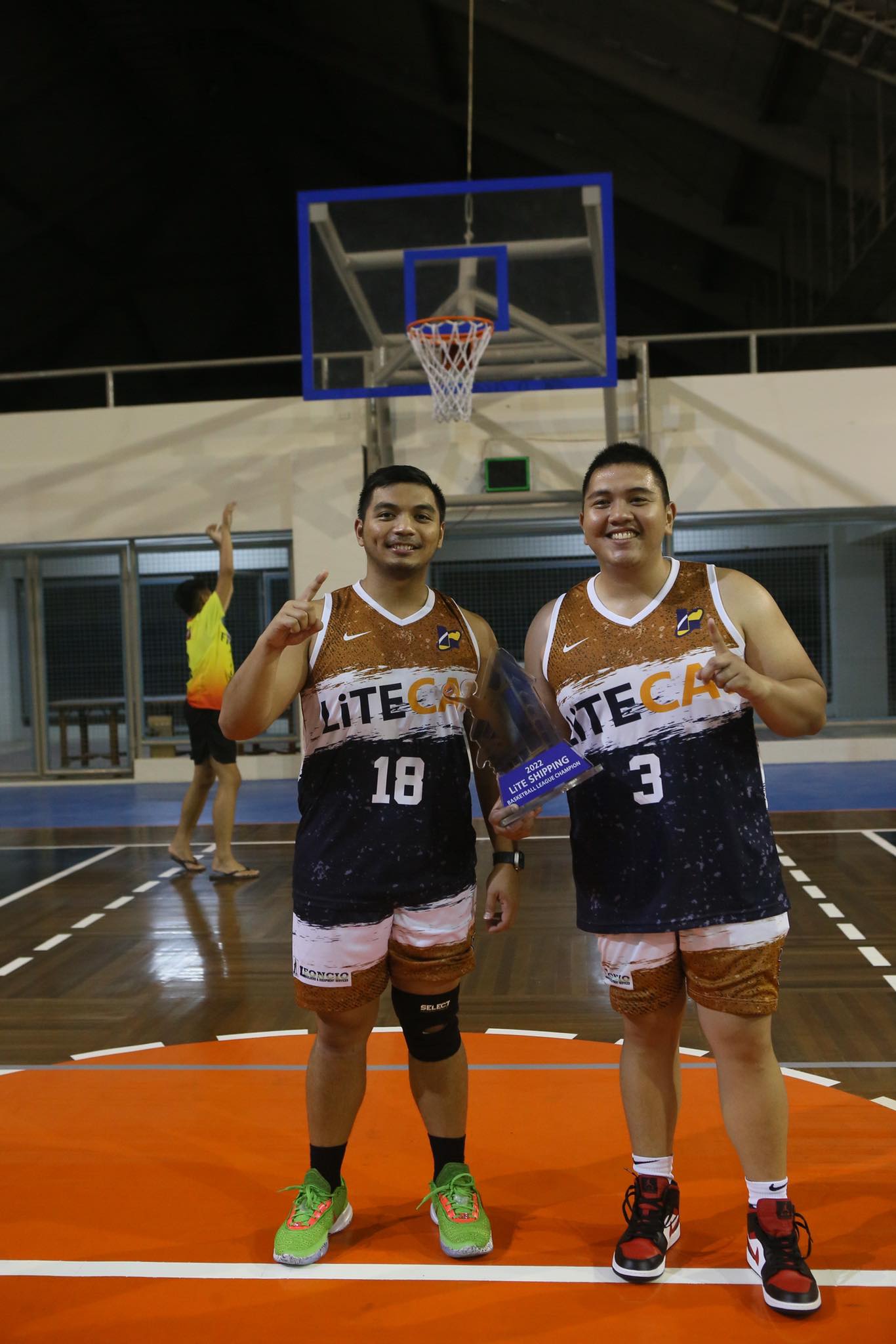 The team is led by team owner Jethro Lim Imboy, coach Ed Macasling, and team managers Admar Leoncio and Wilmer Go
Jack Echavarria scored 23 points while Finals MVP Don Gudez added 20 as Lite Cat took complete control of the game after a torrid 30-18 start which they extended to an impressive 21 points in the first half.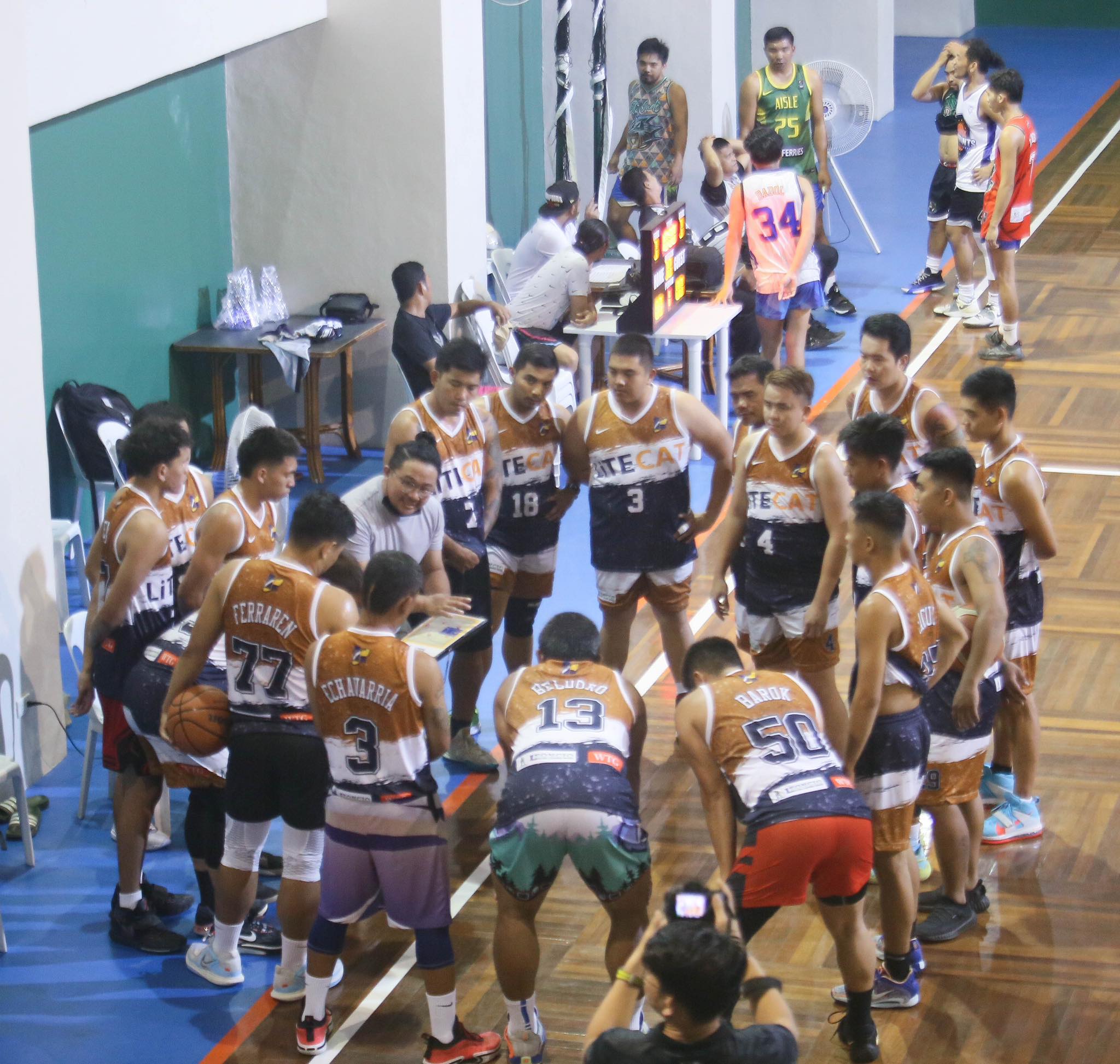 Lite Cat kept the momentum going until the end, dropping 17 points despite taking just four points from MVP of the season Rex Bangalao.
Baroque Ceniza and James Ferraren play a major role during the championship game after they scored 33 points together to win the Lite Cat title which earned them a cash prize of 50,000 pesos.
Team owner Jethro Lim Imboy is thankful for the opportunity that they were able to play in the finals and won the championship title.
"To the staff behind our successful team, our coach Ed Macasling, the players and especially our co-sponsors WTG Construction and Leoncio Builders. None of this would have happened without the help and sacrifice of these people," added Imboy.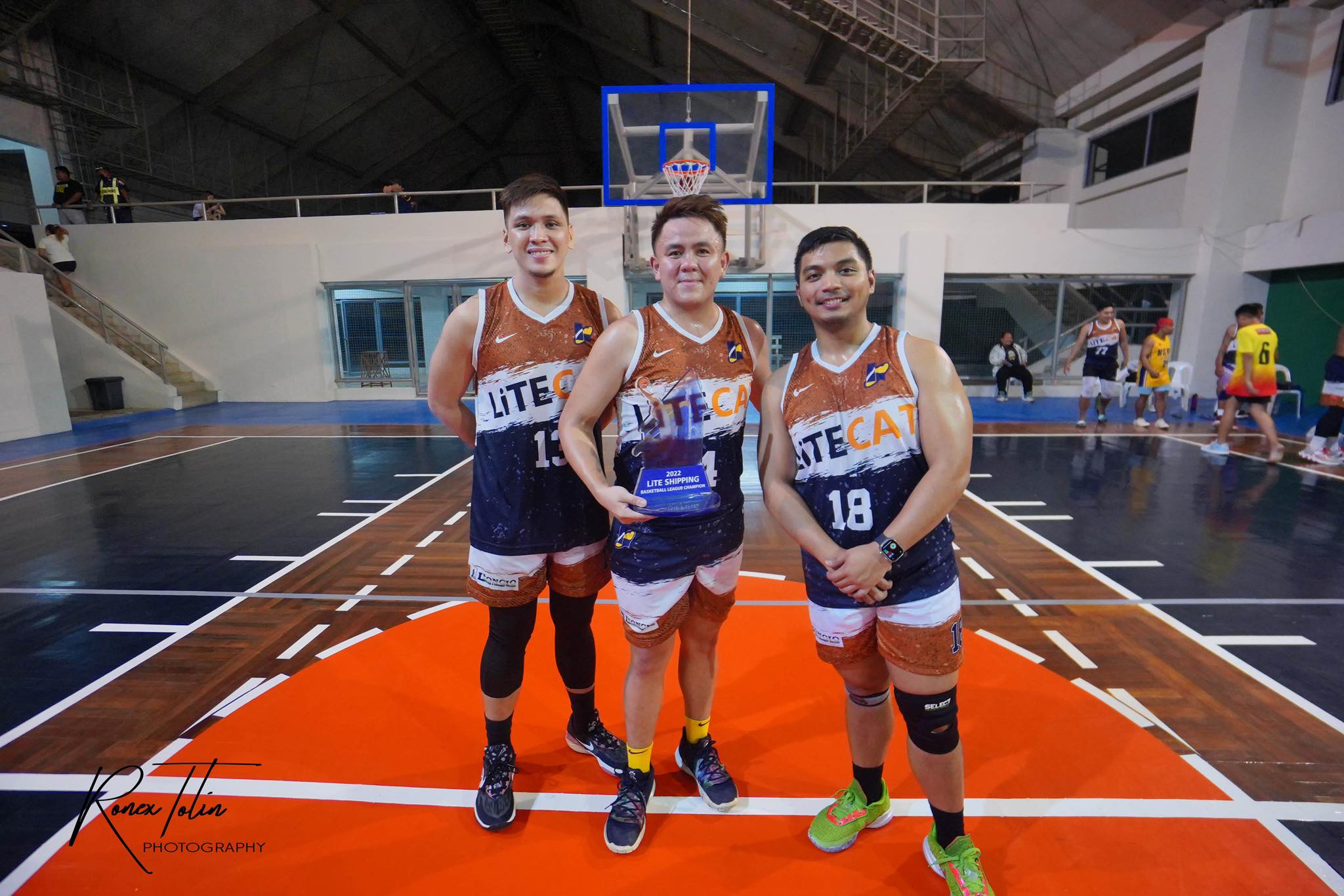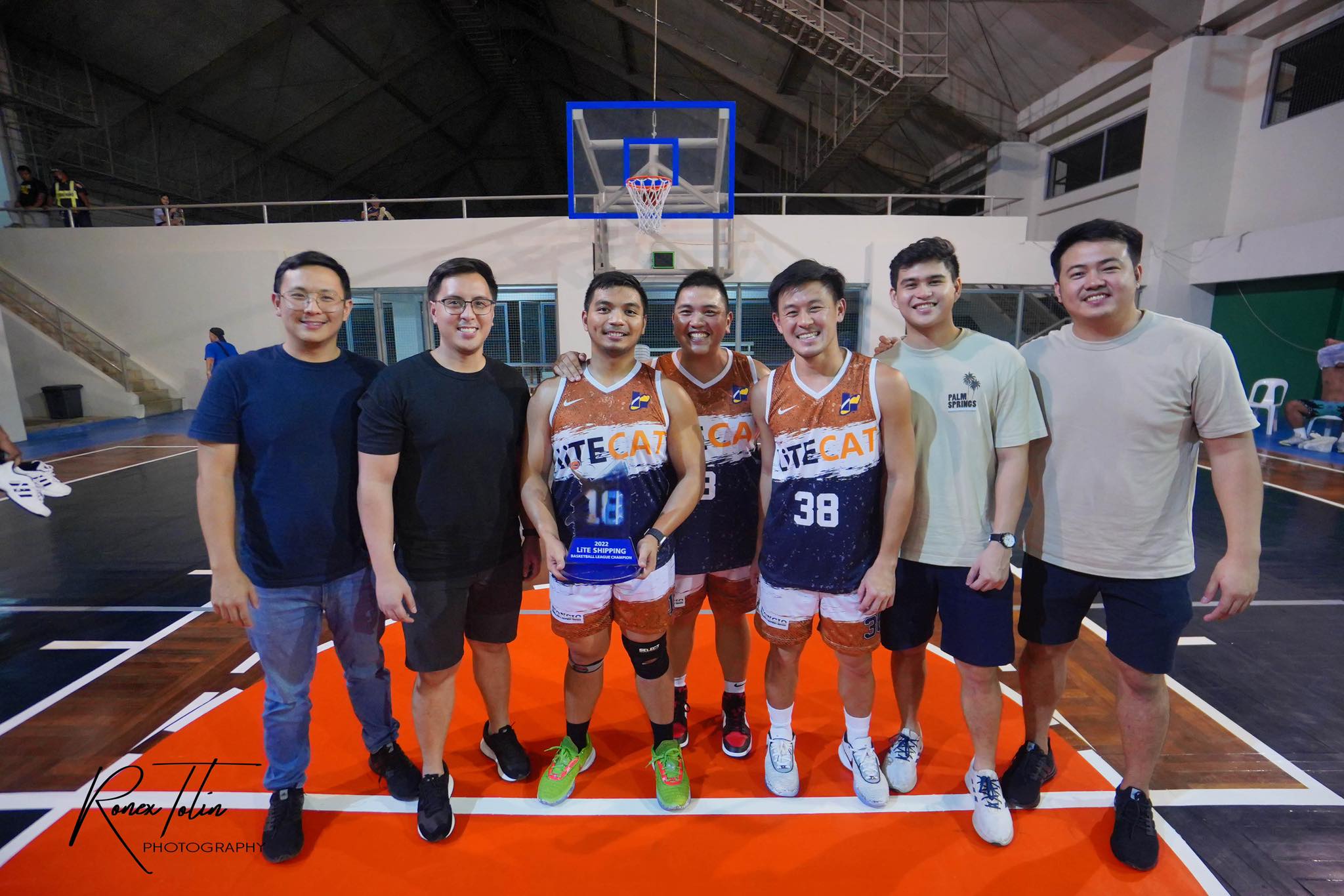 The Basketball League aims to promote Lite Cat 2, Lite Ferries' new Lloyd's Register of London classifying RoPax medium speed catamaran aside from promoting  the well-being and camaraderies  among its employees  through sport.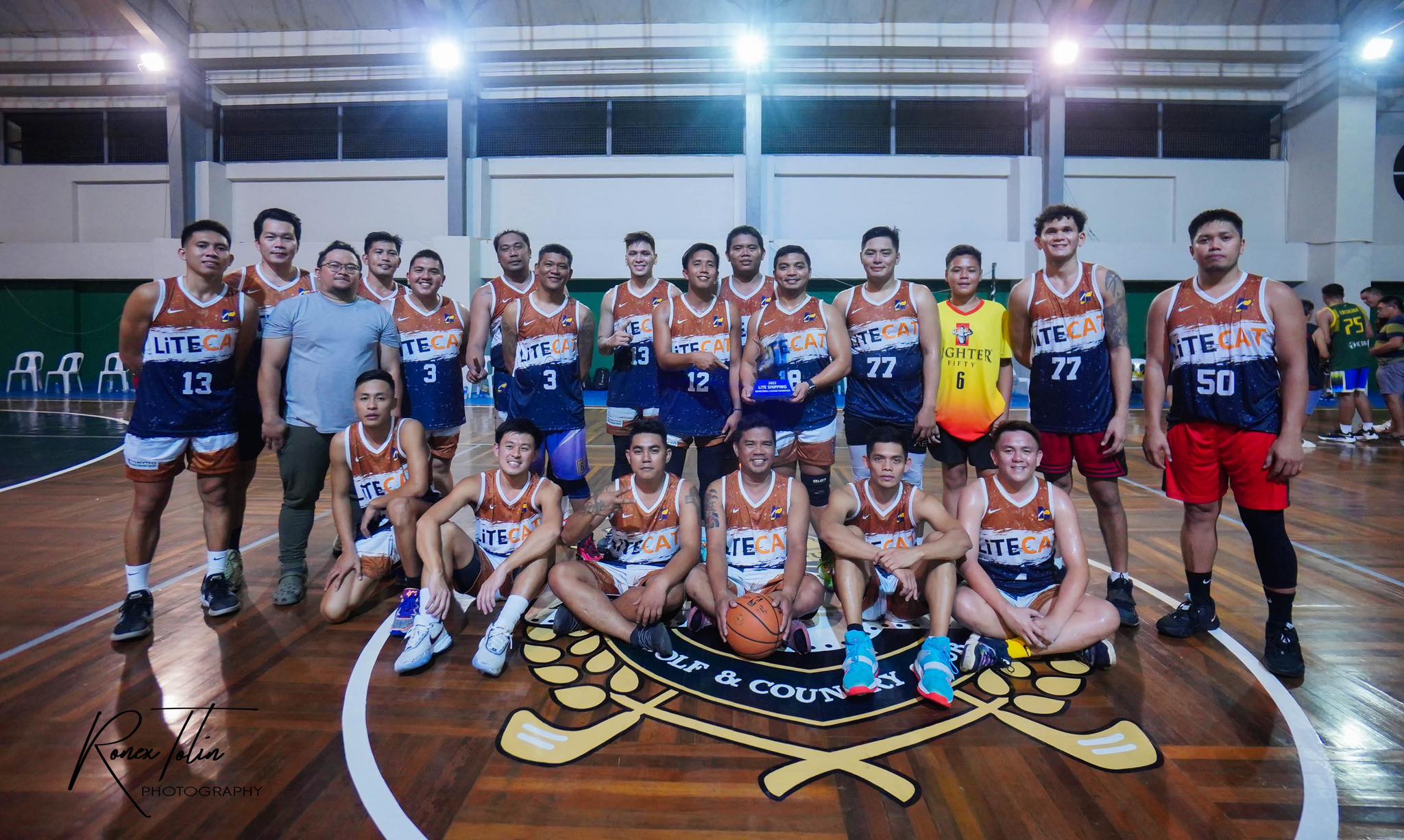 The Lite Cat 2 was built at Batam Yard near Singapore and was designed by Sea Transport Solutions of Australia. It was recently launched and is now preparing for sea trials. The ship is expected to arrive in Cebu City in late April for deployment sometime in May, sailing from Cebu to Tubigon, the Bohol route.