Continuing MILO® Active Pilipinas' goal of getting kids from couch to court, MILO® is bringing back its Sports Clinics program to give kids access to sports lessons. To launch the sports clinic's return, MILO® partners with Ayala Malls to host launch events nationwide where kids will get a firsthand experience trying out the different sports.
The Sports Clinics was launched simultaneously today in Ayala Malls Manila Bay, Glorietta 2, Solenad, Marquee Mall, Central Bloc, and Abreeza Mall. More kids had the opportunity to learn about the different sports such as badminton, basketball, ice skating, karate, golf, soccer, swimming, table tennis, taekwondo, tennis, and volleyball. Through these sports clinics, kids will develop new skills, and learn lifelong values.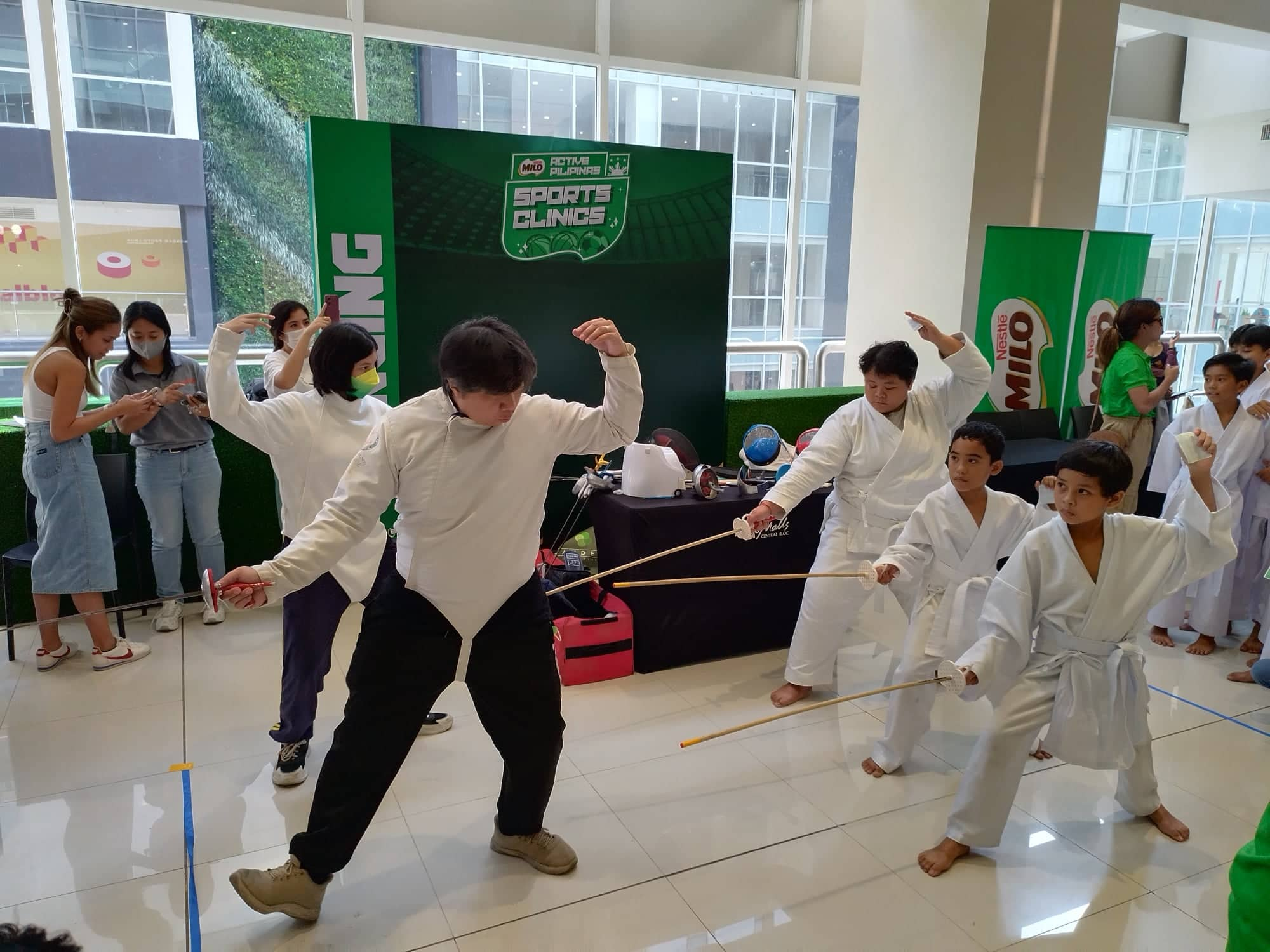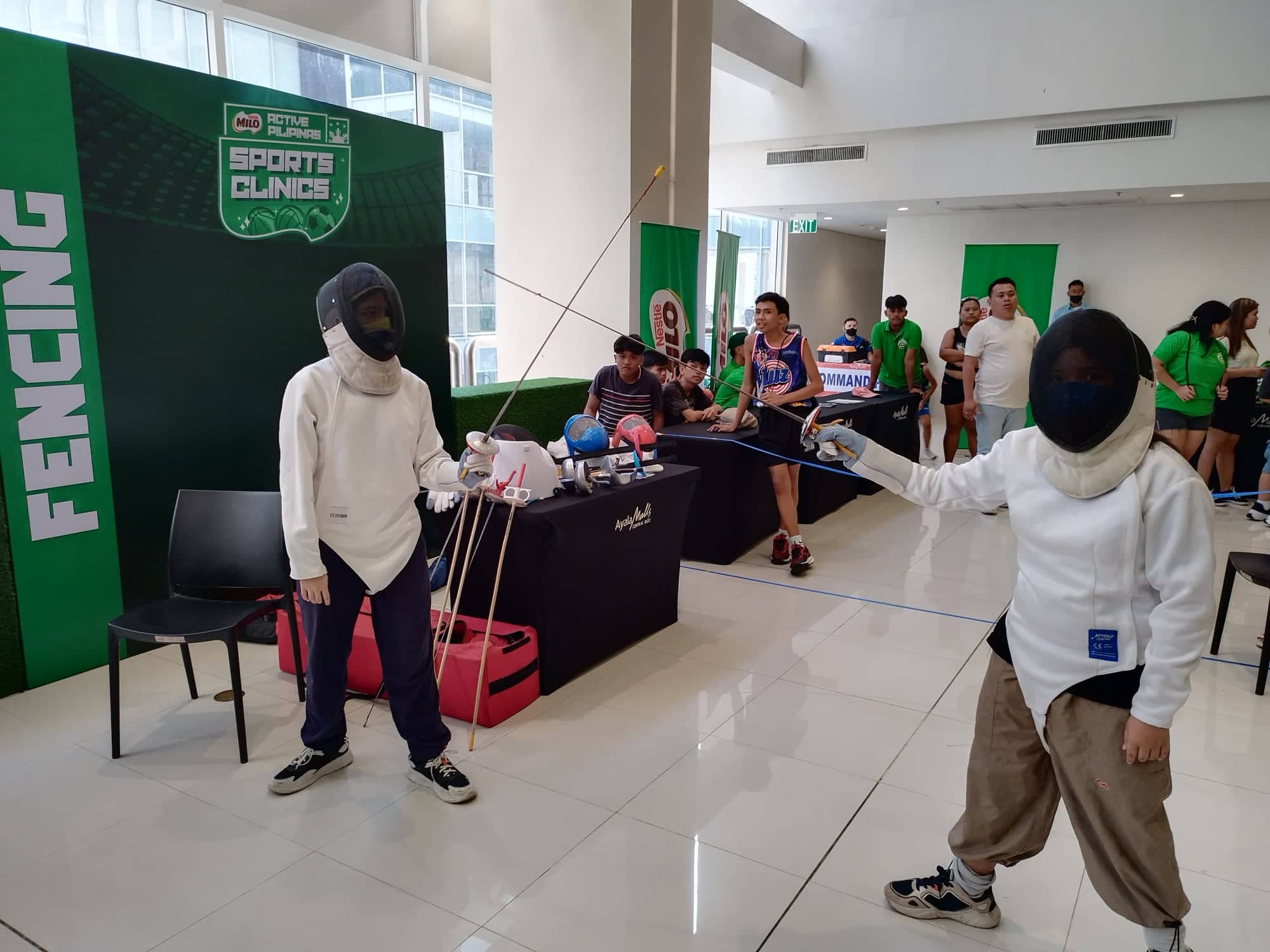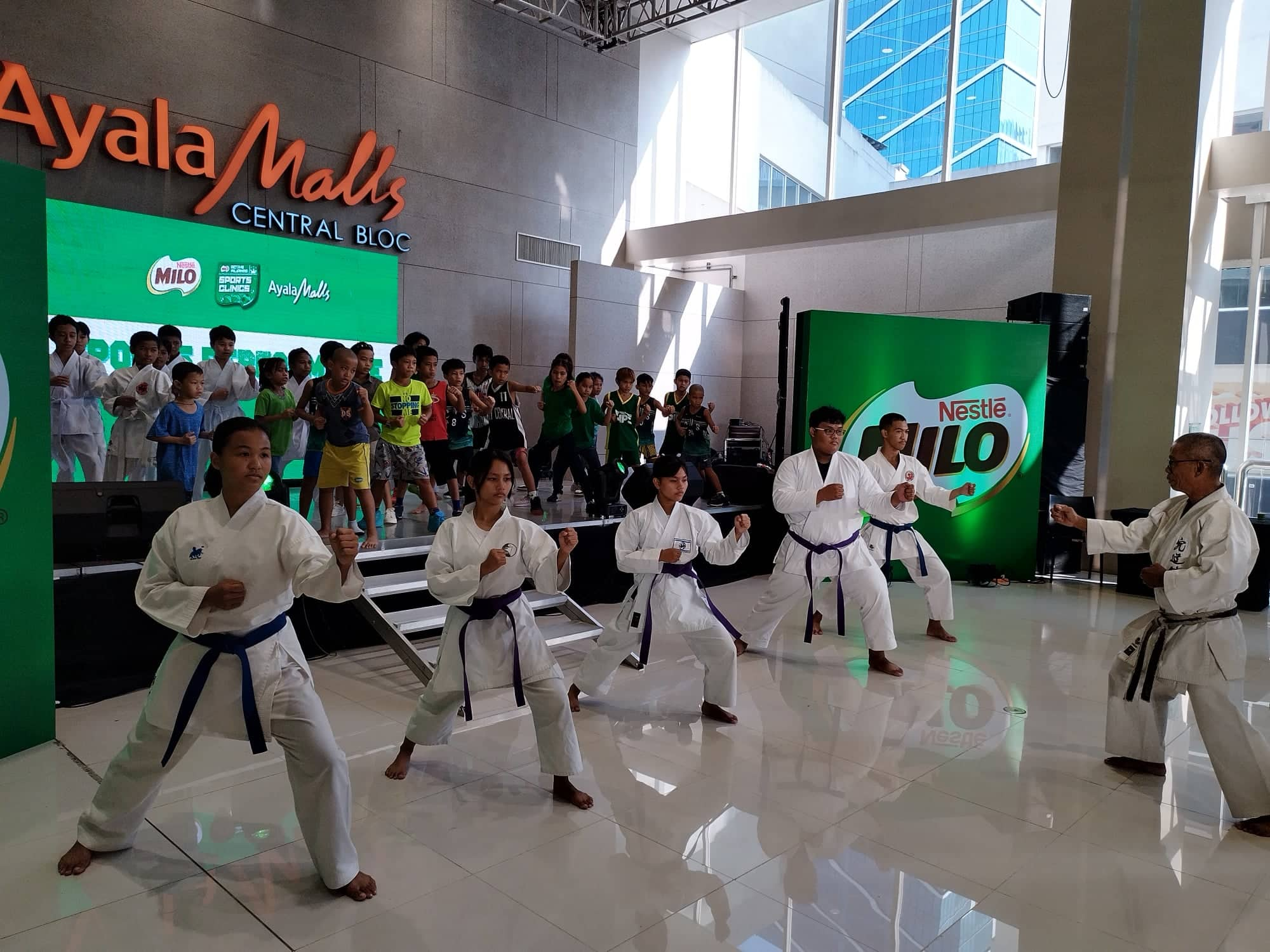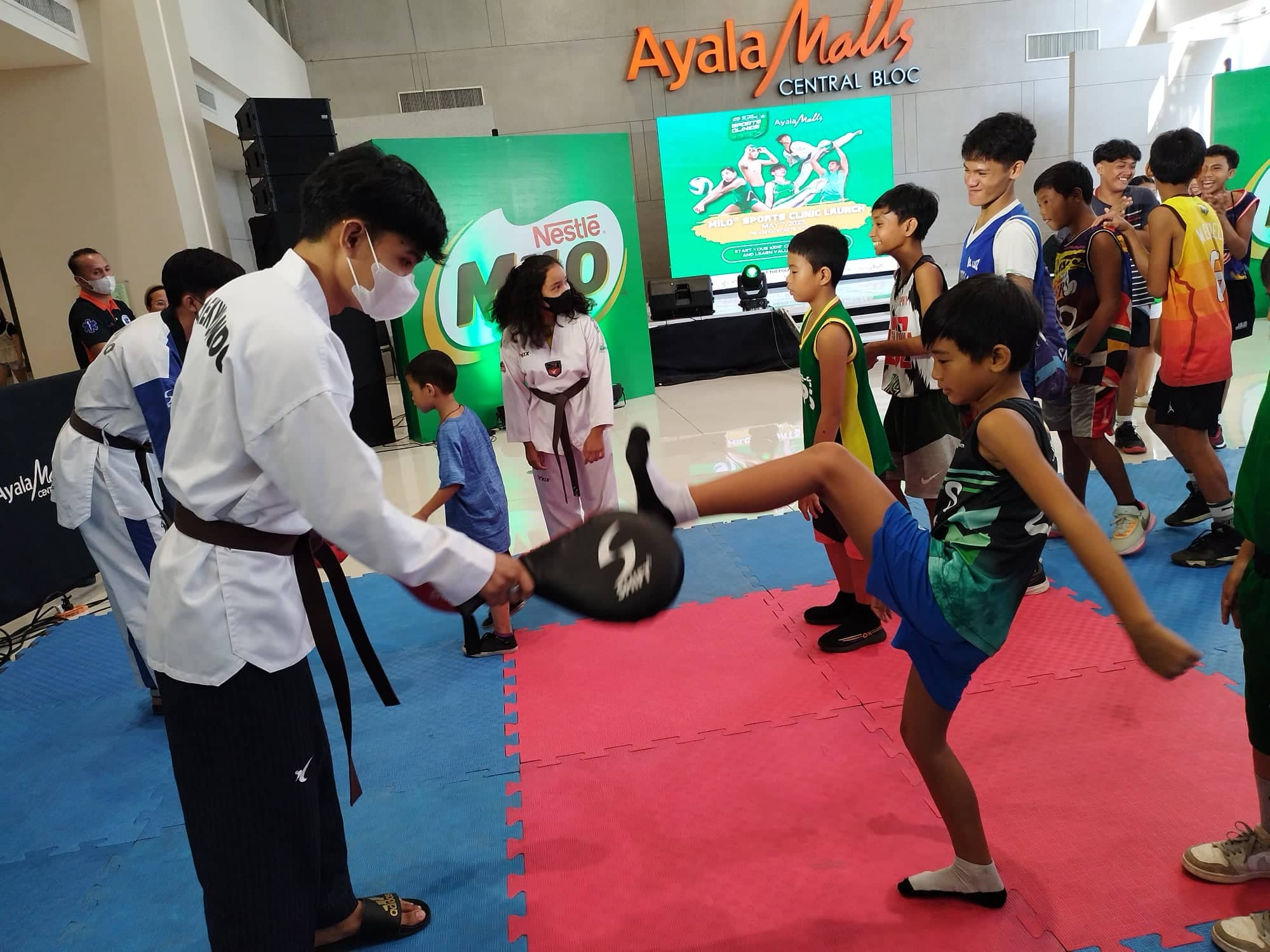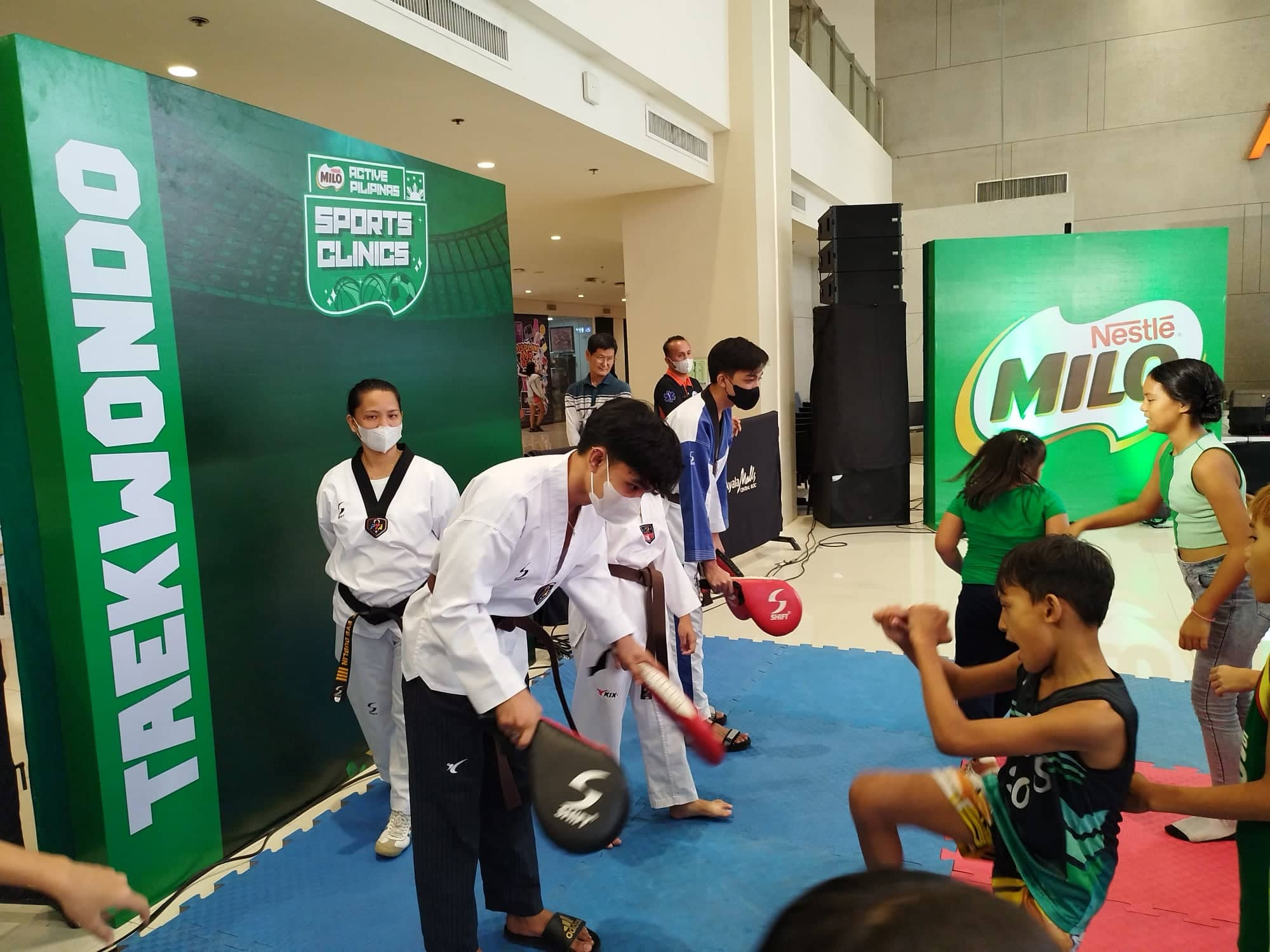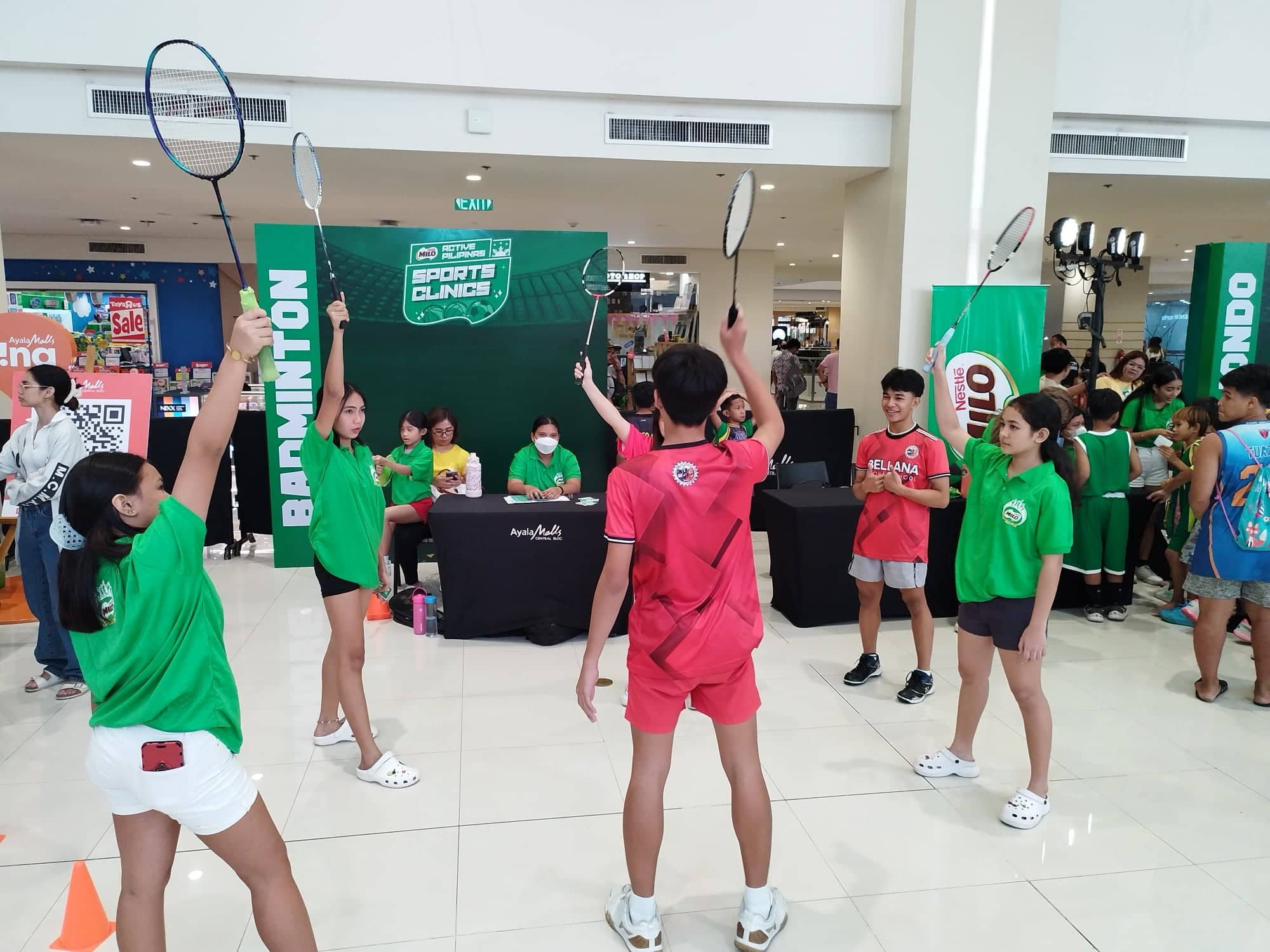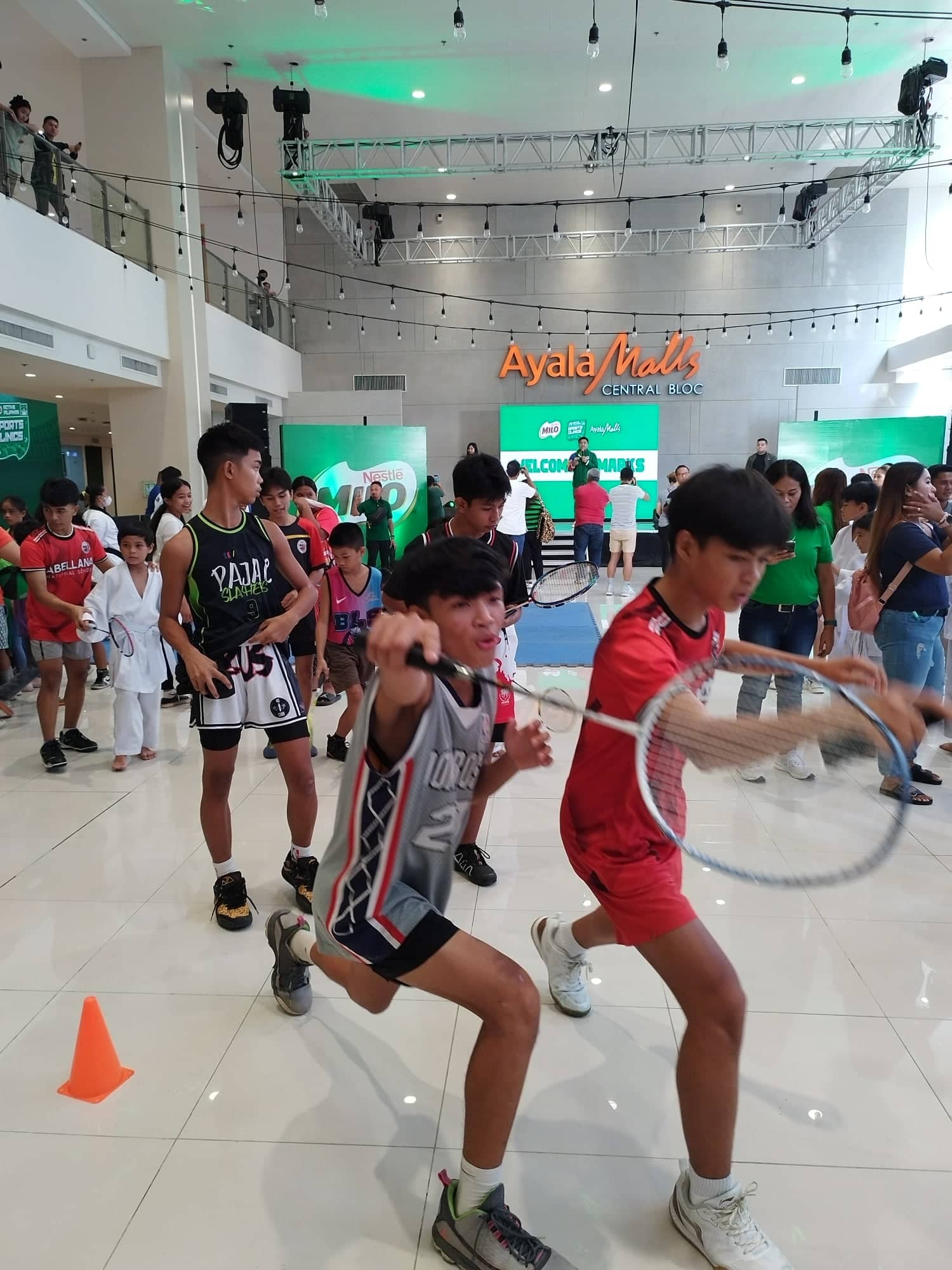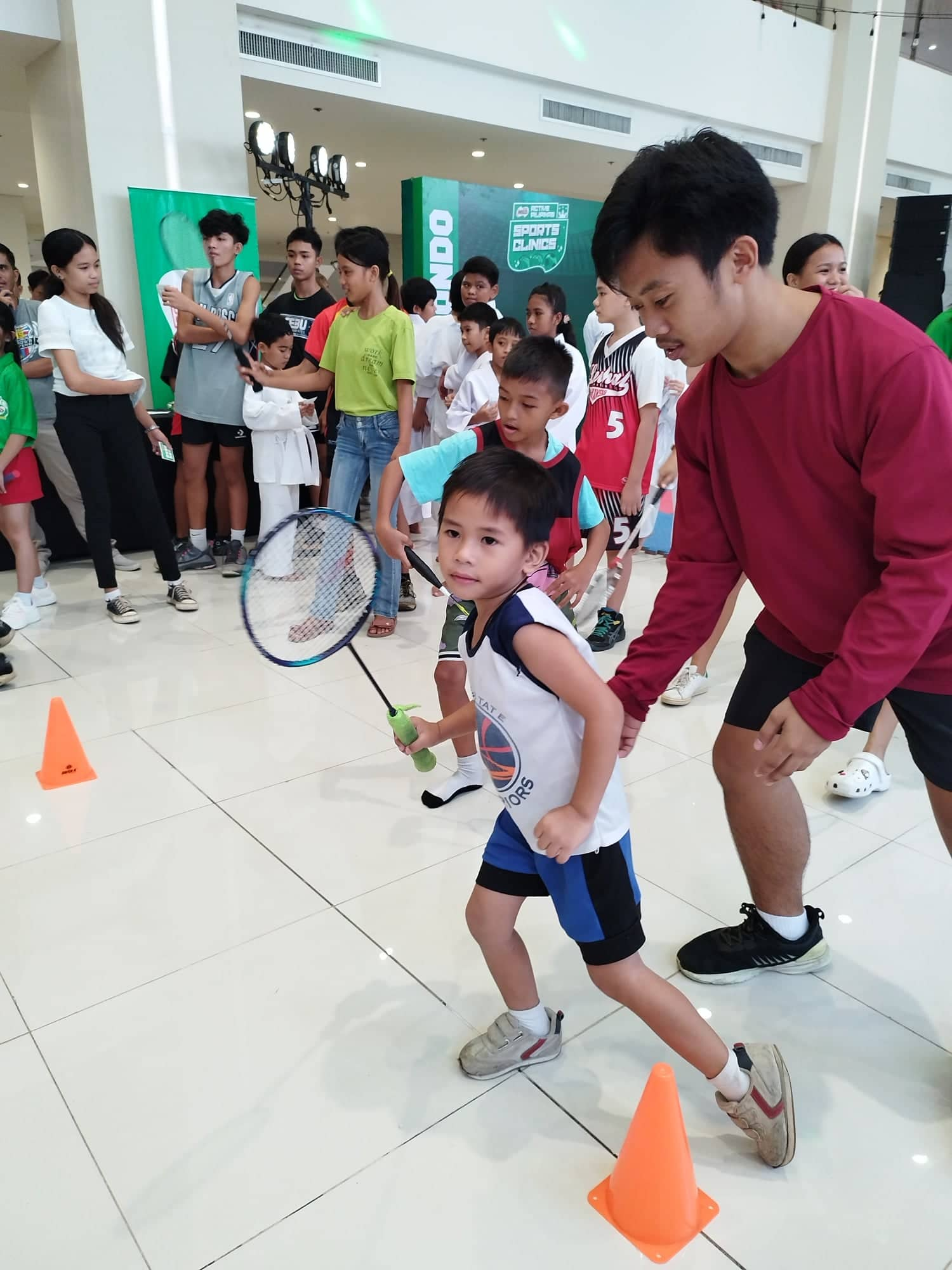 Fellow mom, Margaux Ranosa, shared why she wants to enroll her son, Coco, in the MILO® Sports Clinics Program. She described her son as an active and social kid but due to the pandemic, his physical activity has decreased. But she expressed her excitement now that the face-to-face MILO® Sports Clinics is back by saying, "I feel that this summer is the perfect timing as well because I know that it is something he would want to do now without me forcing him to do so."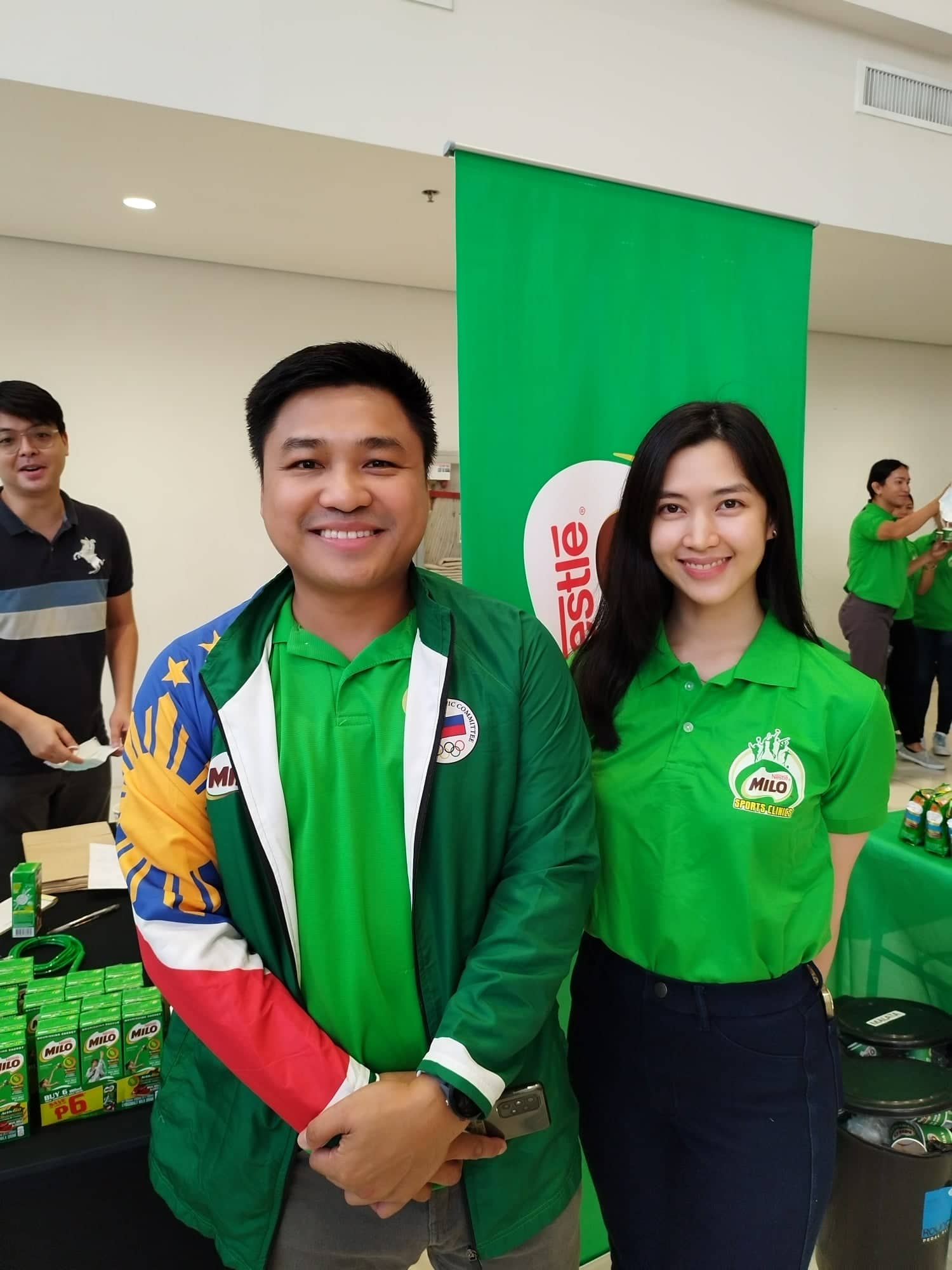 Bringing together the different sports clinics in one launch event is a first for MILO®, and is made possible through the partnership with Ayala Malls. Ayala Malls Marketing Director Lisa Yang, shared "it has always been Ayala Malls' mission to provide spaces where customers can have amazing experiences and celebrate special moments. This summer, we're very happy to partner with MILO® for their Sports Clinics. Aside from giving the youth an avenue to get active and learn new skills, they can also create fun memories through the sports activities in our malls."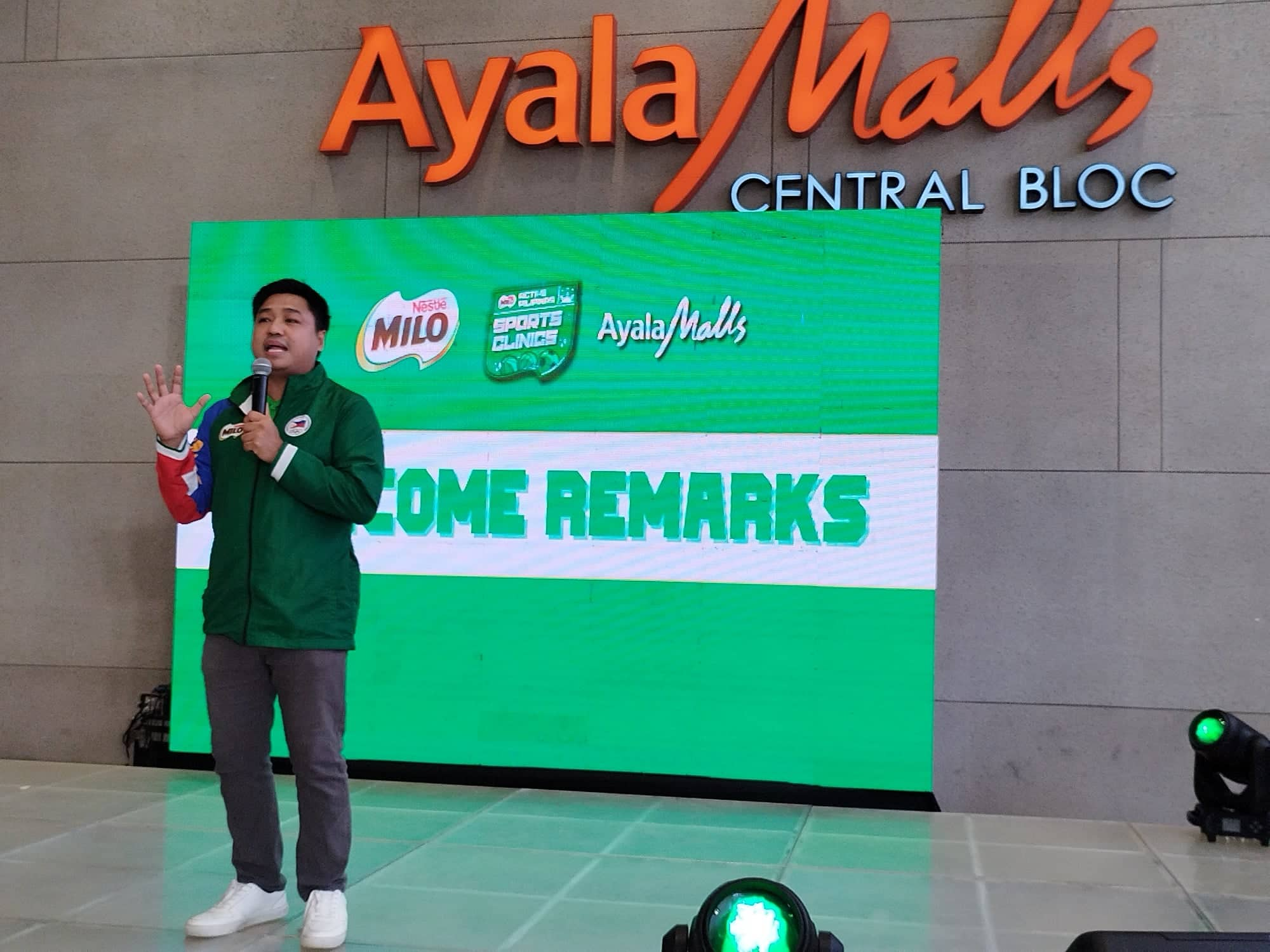 "As we always say, 'great things start from small beginnings'. And with our Sports Clinic program being the introduction of sports to kids, it's the start to their own Champion journeys— whether that journey leads them to becoming athletes or not, it's a journey that entails character building and lifelong learning," said Carlo Sampan, MILO® Sports Head.
Kids and parents will have a variety of options for on-ground sports clinics and even online sports classes through the MILO® Summer Sports Interactive Online Class (MSIOC). Available schedules and enrolling guidelines can be viewed through bit.ly/MILOSportsClinics.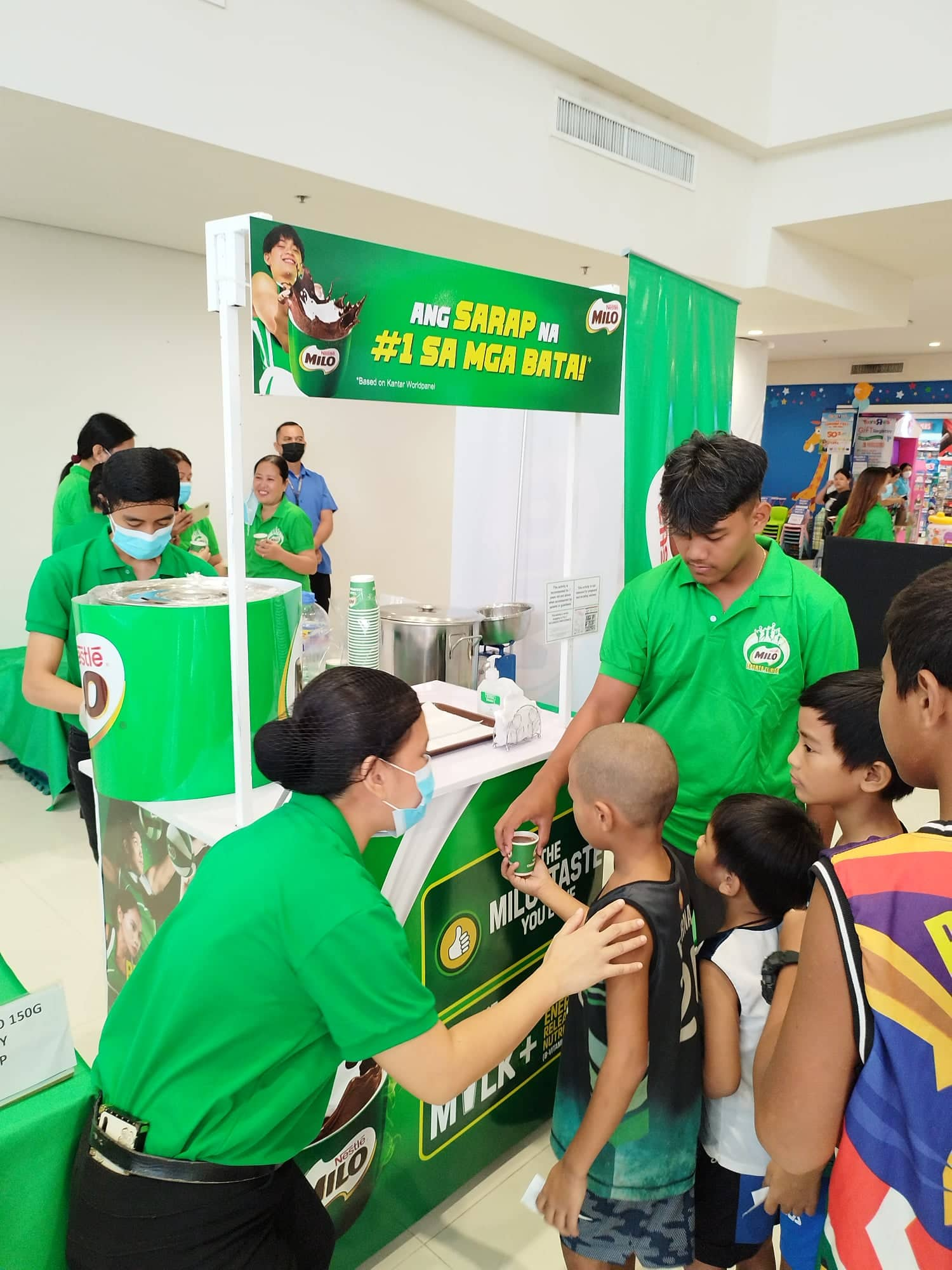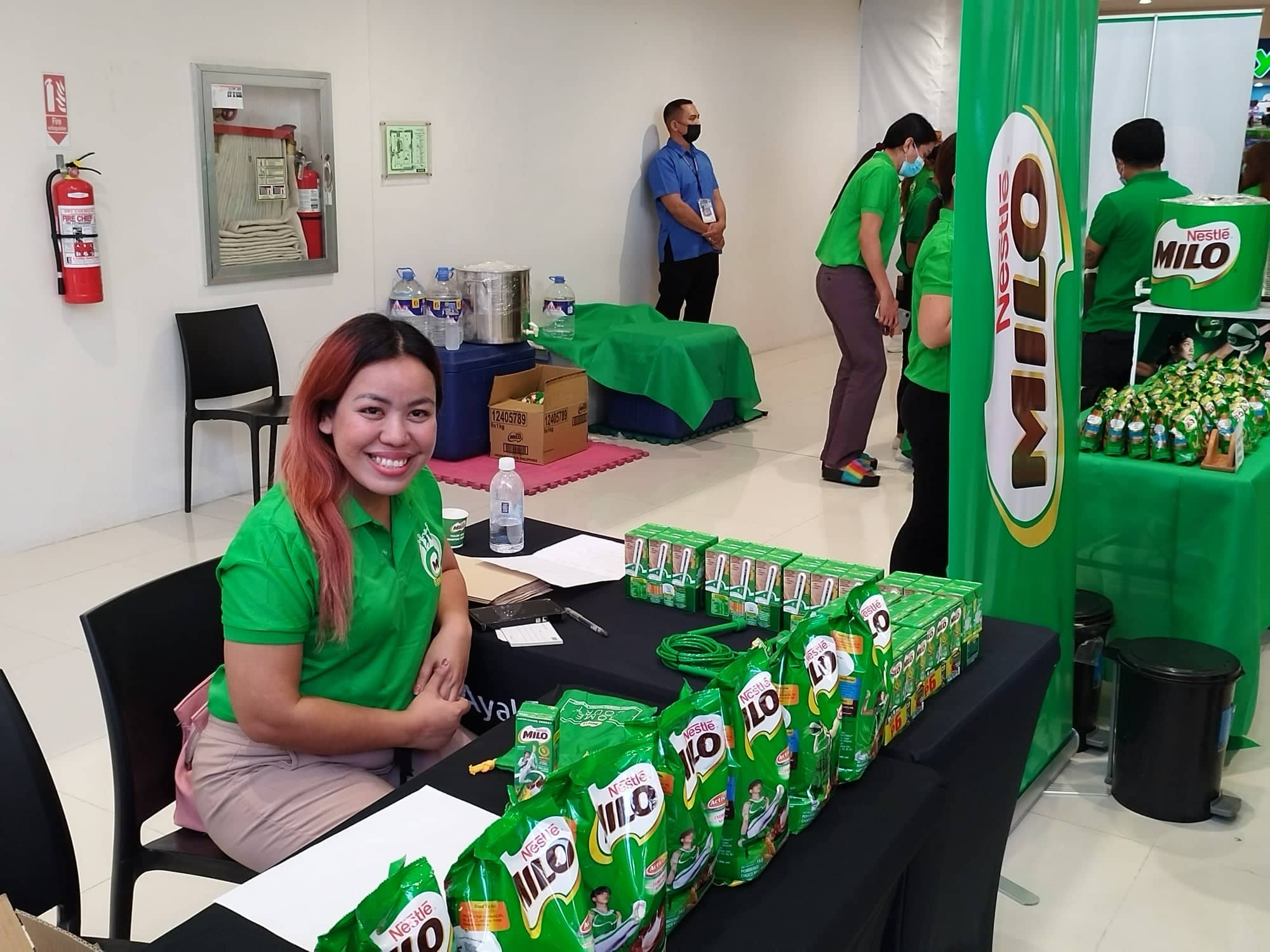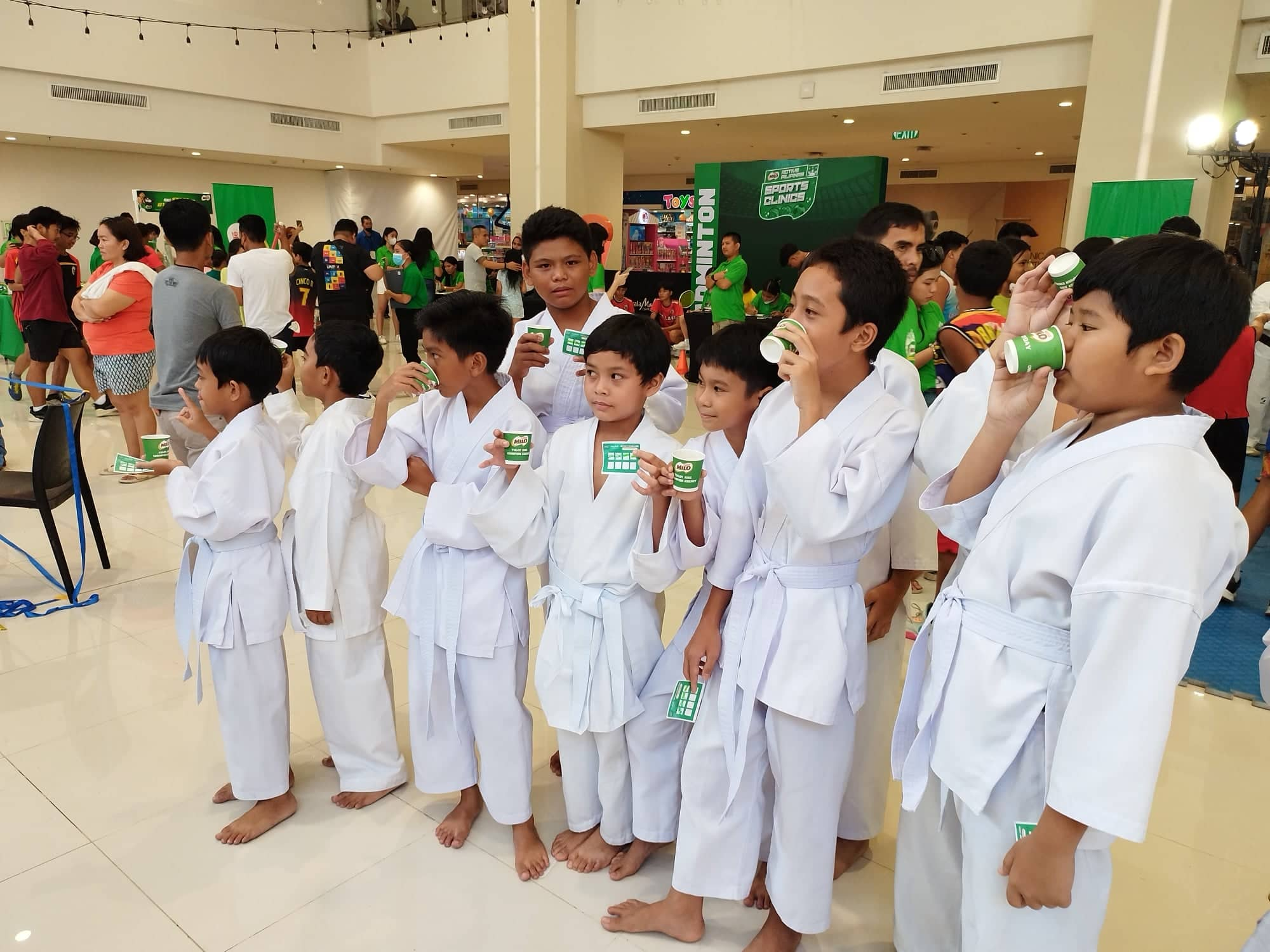 For more details about how parents can support their kids in starting their Champion journeys, be sure to follow MILO® on Facebook.
#MILOActivePilipinas #MILOSportsClinics