Governor Matthew Marcos Manotoc and Indian Ambassador Shambu S. Kumaran, led a business roadshow forum to strengthen the partnership between India and Ilocos Norte at Plaza del Norte, Laoag City, on Monday, March 27.
The roadshow was initiated by the India Business Forum Association (IBFA), the Provincial Government of Ilocos Norte (PGIN) through the Ilocos Norte Trade and Investment Center (InVest), to introduce different investment opportunities and potential business partnerships to support Ilokano-owned enterprises and further develop the economy of the province.
IBFA is a non-stock organization which aims to foster Indo-Philippine relationship with close coordination of the Indian Embassy in the Philippines.
"I believe that Ilocos Norte is prime for investment and we have set forth the goal of becoming the commercial hub of Northern Luzon," Gov. Manotoc said.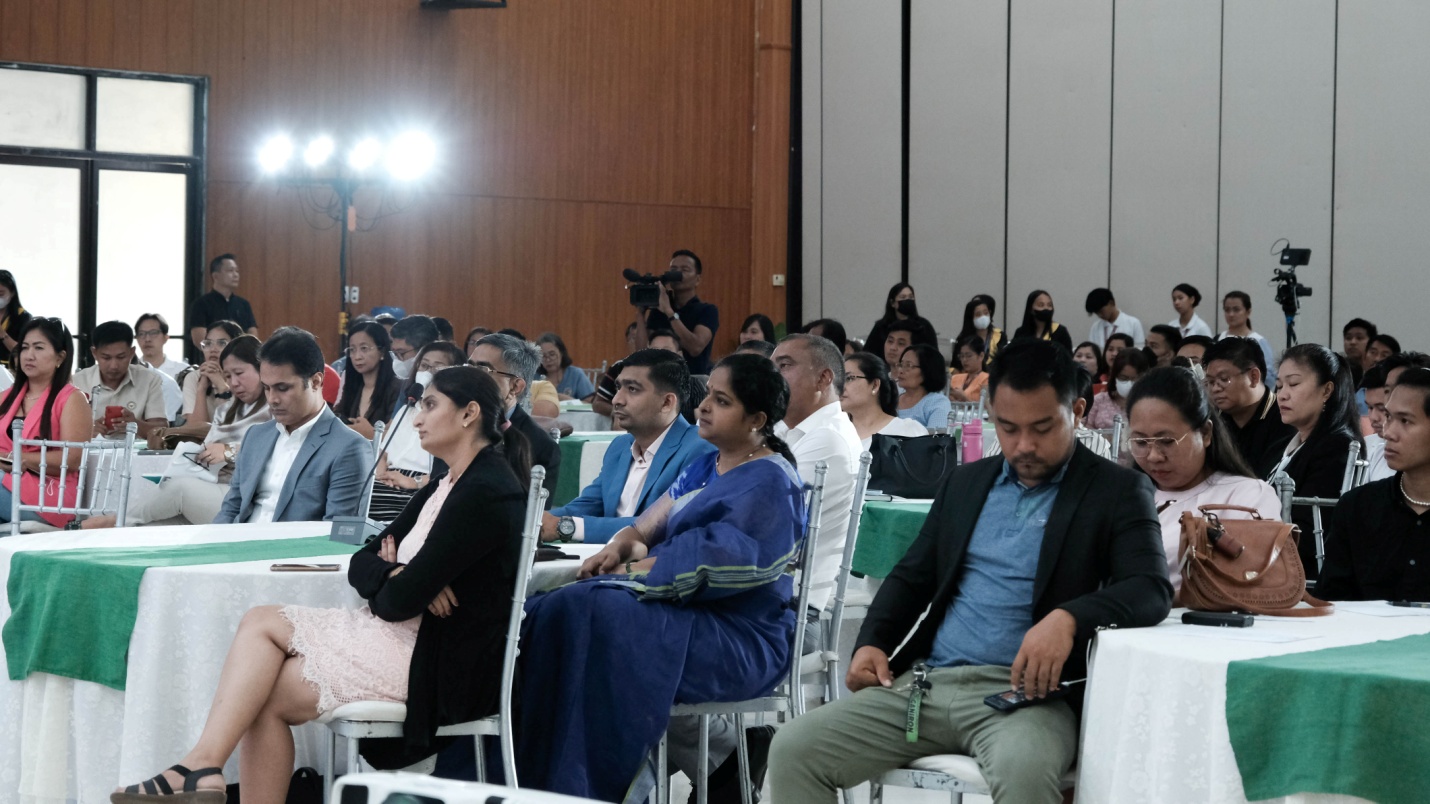 The event focused on different sectors such as agriculture, pharmaceutical and health care, automobile, information technology and business process outsourcing, renewable energy engineering, accounting, travel and tourism, manufacturing, and creative industry and educational technology.
More than 100 participants attended the roadshow including members of IBFA, local officials, and guests from Metro Manila.
Ambassador Kumaran mentioned that he is aware of potential for business and trade in the Northern Philippines, especially in Ilocos Norte.
Under the administration of Gov. Marcos Manotoc, the province remains to be an ideal setting for business rentures, noting its strategic location, diverse resources, reliable public utilities and highly educated population.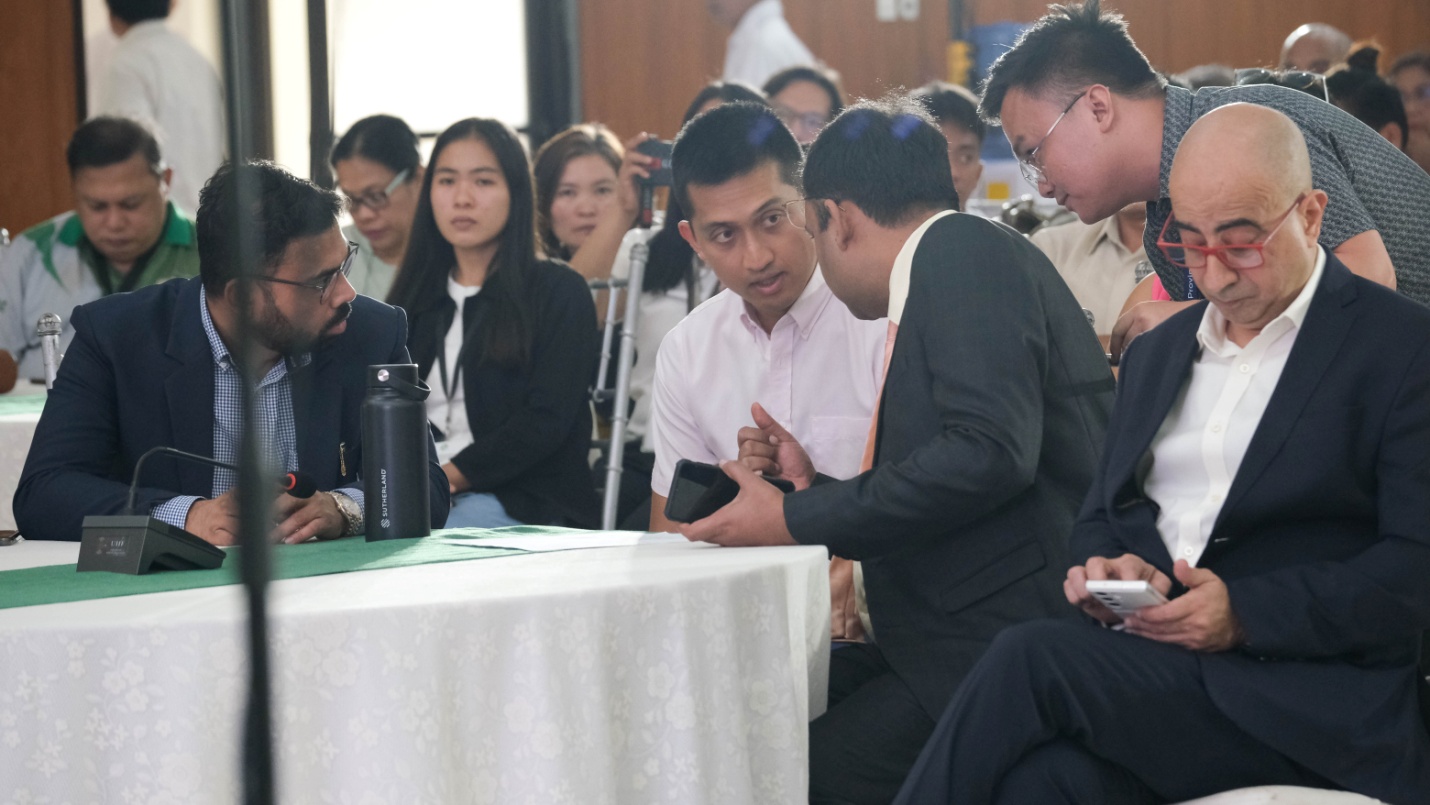 According to Ms. Soya Cheng-Bueno, department head of the InVest office, Ilocos Norte is a good place to invest given that it has the region's lowest poverty rate of 2.5%, government support and incentives through the Provincial Employment Group, is business friendly through the I-Care Desk, and is strategically located.
During the event, the Provincial Government of Ilocos Norte also received donations namely, medicines, horsepower submersible pump, and three-wheeler motor which is beneficial to health care and agriculture sector. —Angelyn A. Ligsay, PGIN-CMO Student Intern.