With the rise of the unemployment rate in Cebu, Chef Haus put together a team of local talents from renowned hotels and restaurants who were displaced during the pandemic and affected by the wrath of typhoon Odette.
These local talents trained by international culinary experts found their way home in Chef Haus. This Chinese restaurant provides a venue where Filipino chefs can cultivate their talents and a kitchen that they can call their home. True to its name, Chef Haus is the home and heart of Cebuano culinary talents serving Chinese cuisine.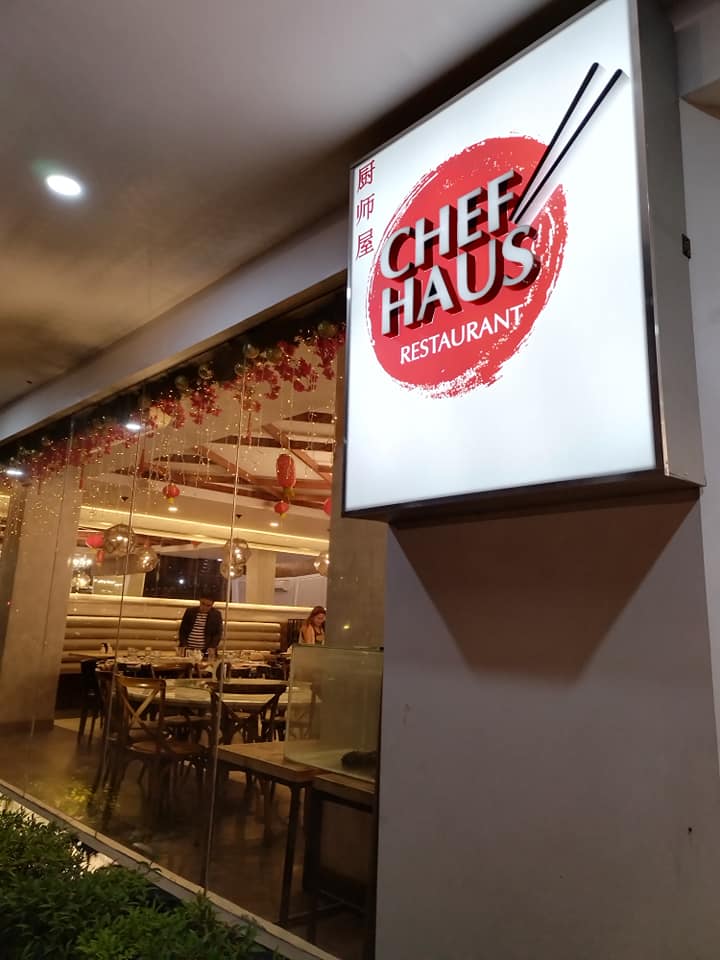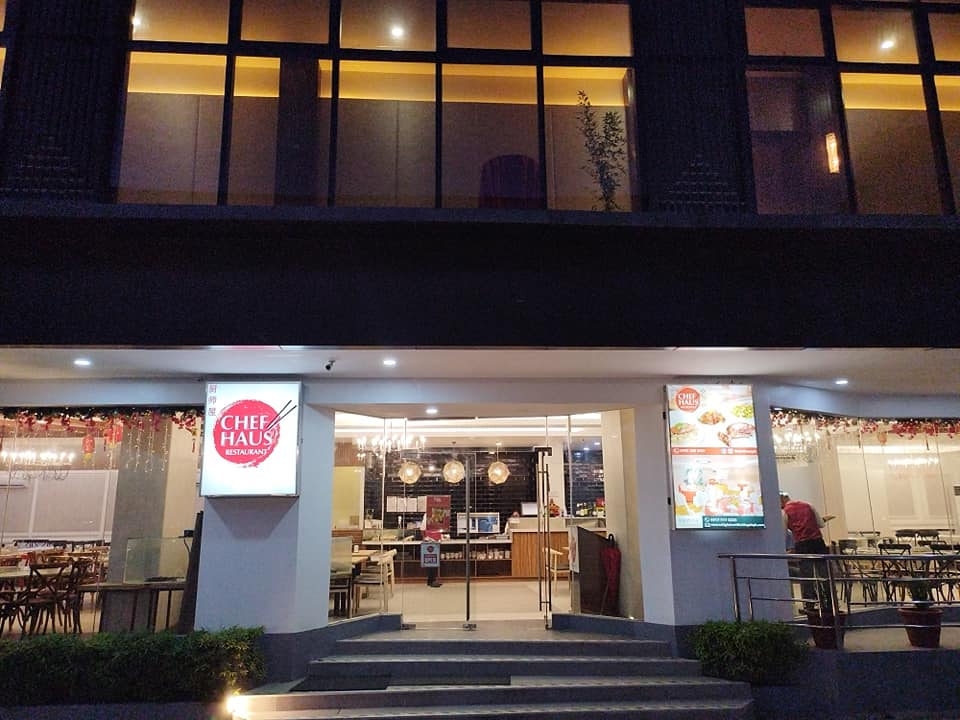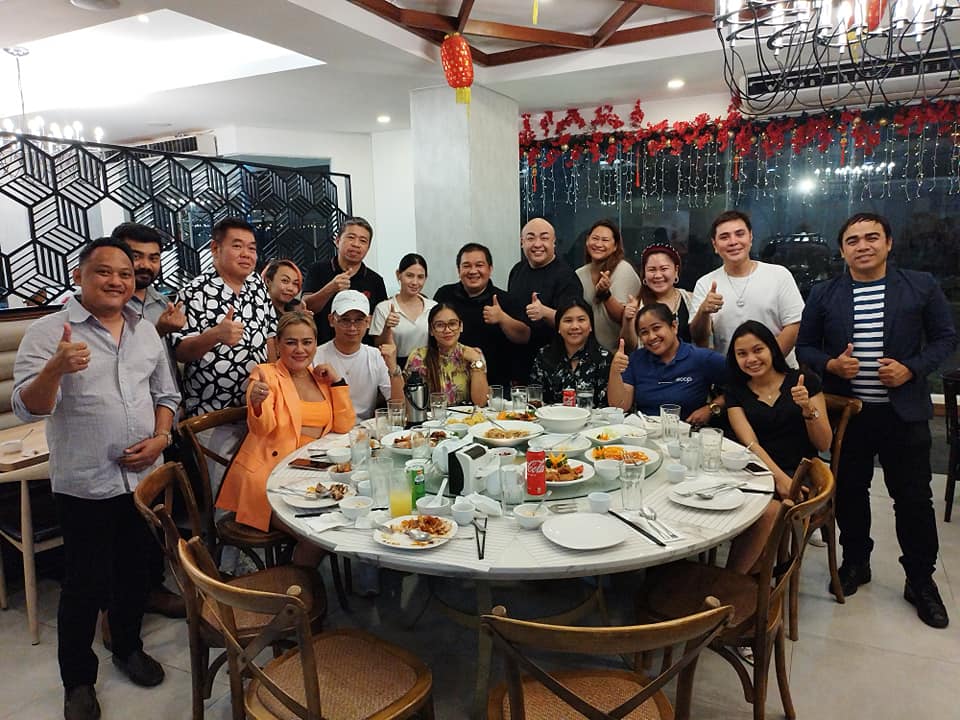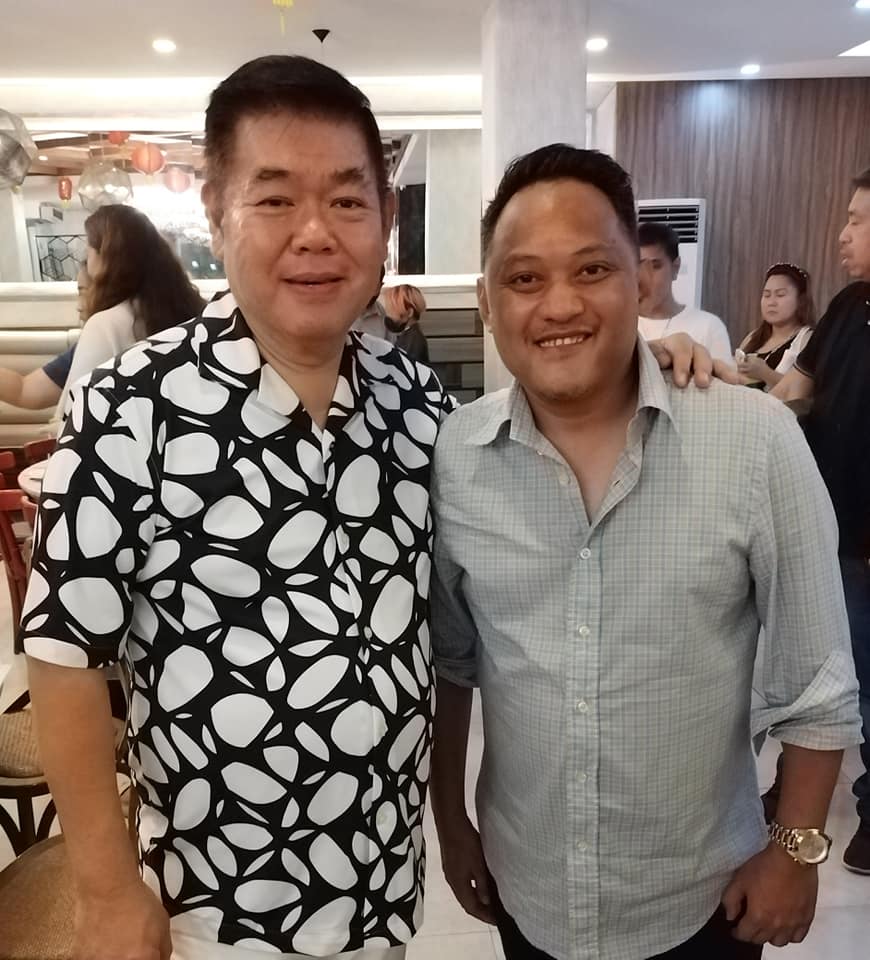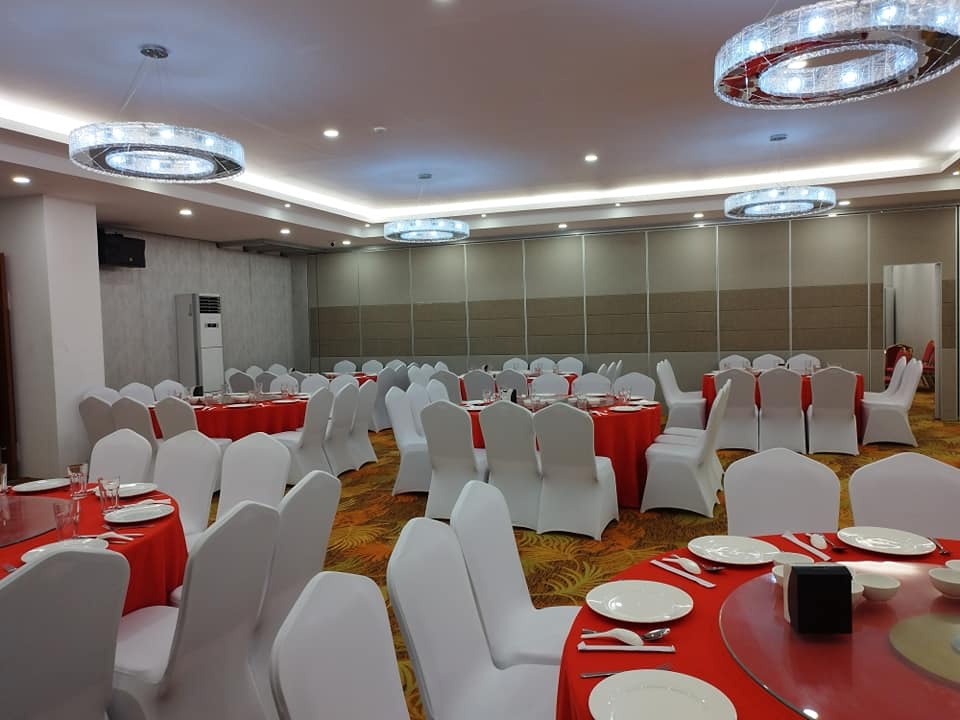 There is an underserved market in Cebu for good Chinese food prepared and served the way how Cebuanos like it. Located on Meerea High Street in North Reclamation Area, Chef Haus seats up to 150 guests. On the second floor, private function rooms are offered for families or groups for an intimate dining experience.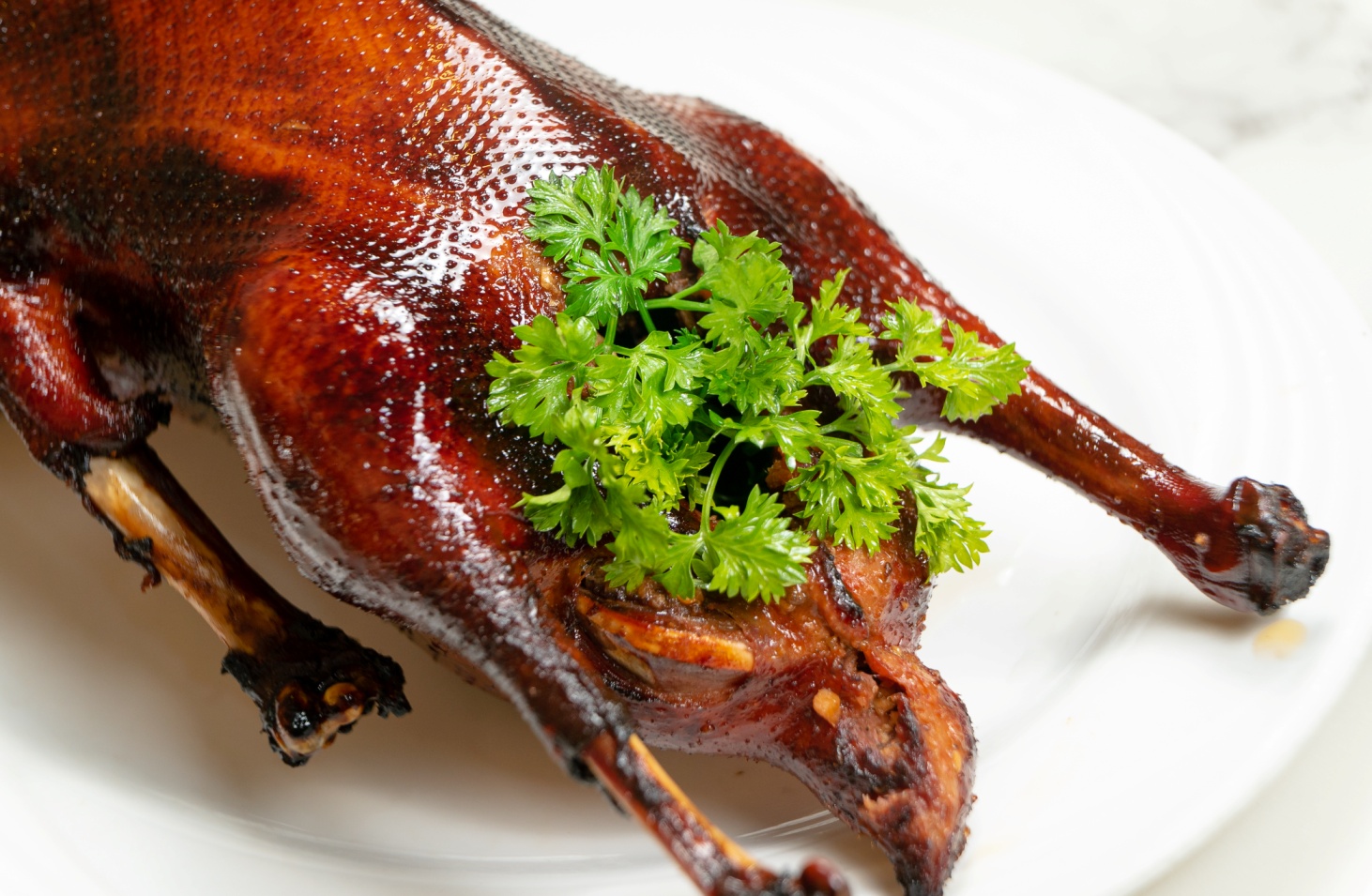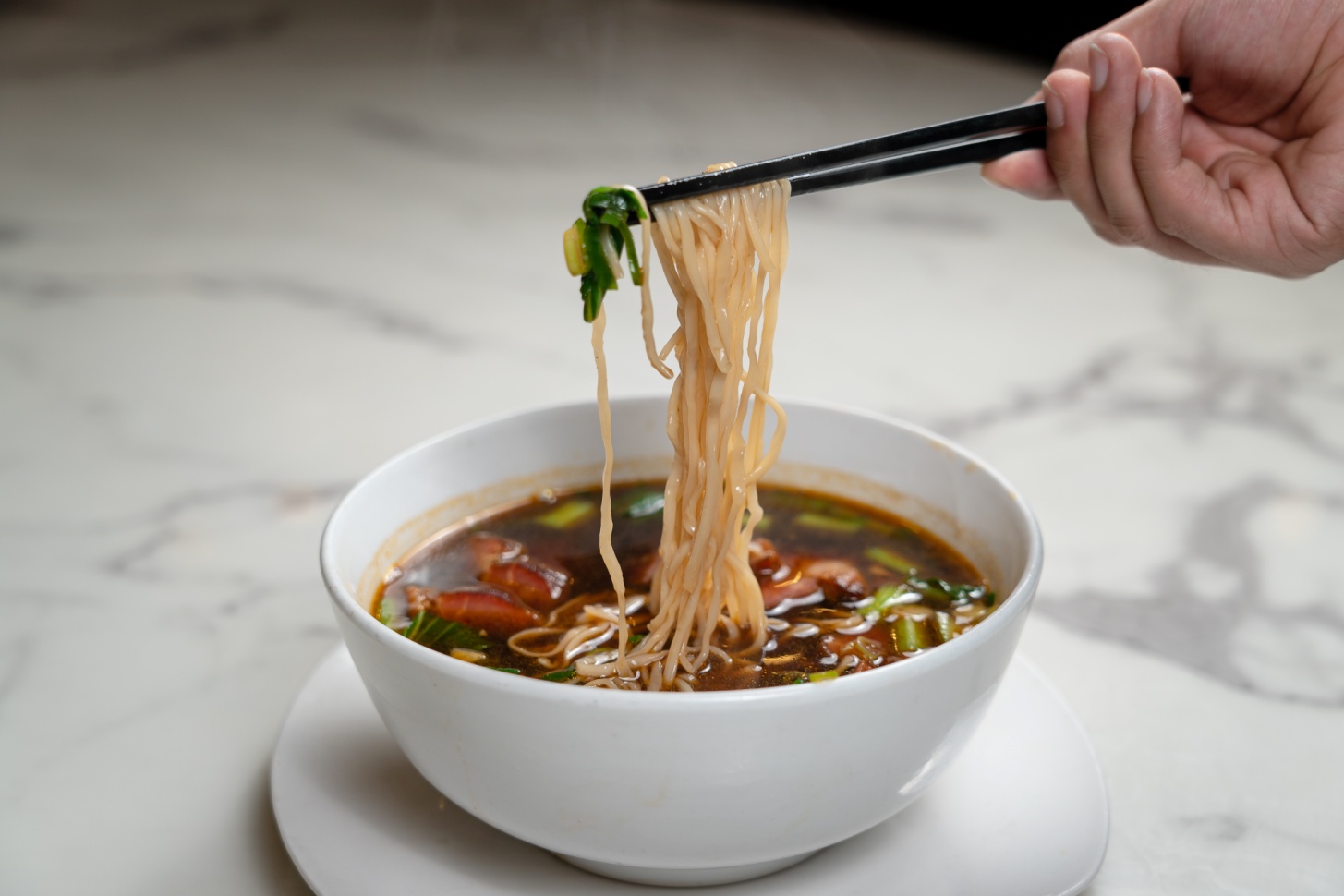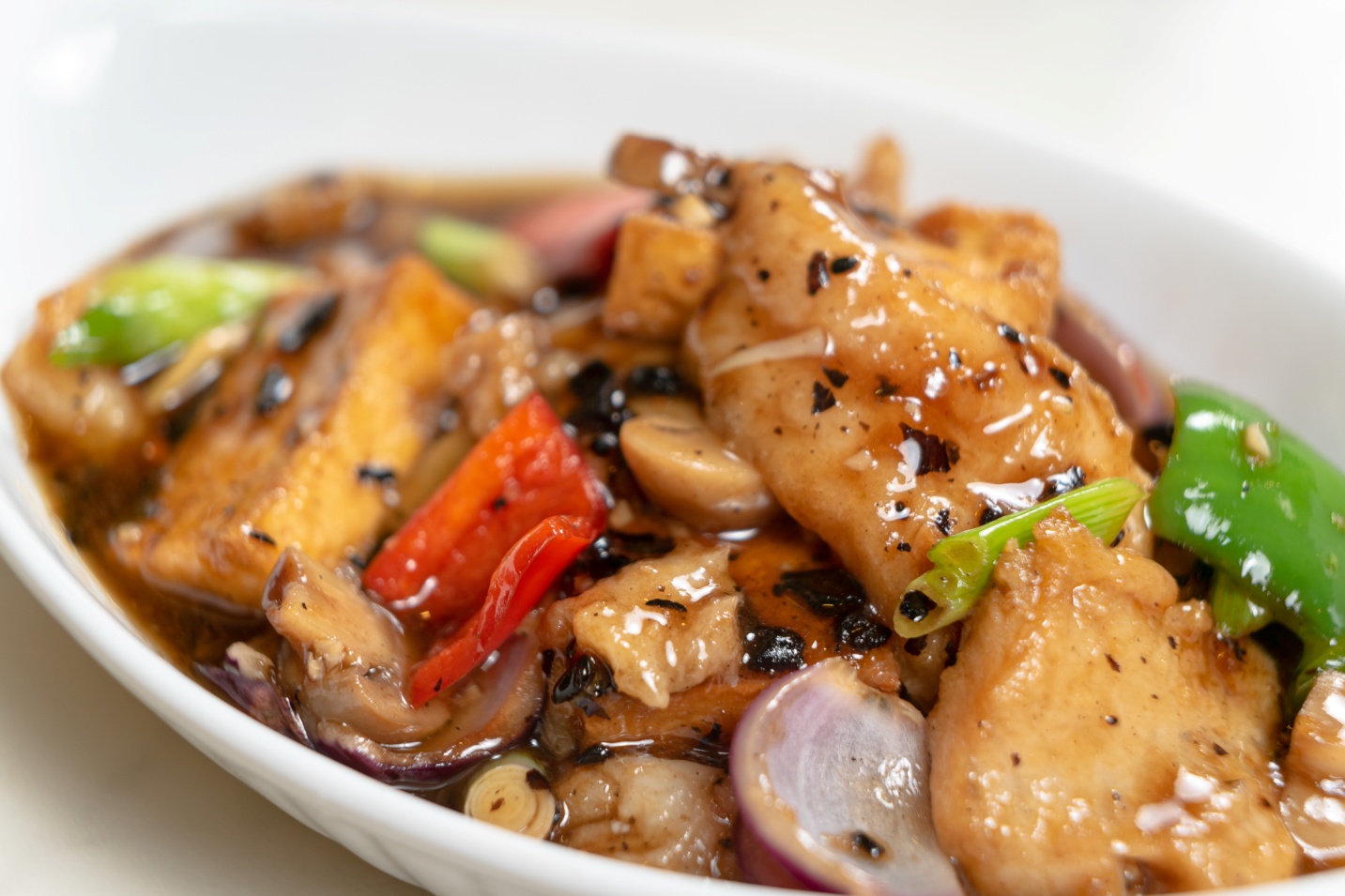 Chef Haus is cooking something new yet homey and familiar to the taste buds of the Cebu market. Open daily from 10:30 am to 2:30 pm and 5:30 pm to 10:30 pm. For inquiries and reservations, contact 0998 308 0501. Visit their Chef Haus Facebook Page for the latest updates at http://facebook.com/chefhaus.