Dakak Resort and Properties is known as the premier beach resort hotel and tourism destination in the Southern Philippines. It holds fun activities and fabulous crowd-drawing events which imprint vivacious and enthralling memories for our beloved patrons. One of these events is Dakak's Annual beach music festival dubbed as ESTIVALE. French word for "summer", Estivale offers its patrons the opportunity to get together and celebrate positivity and unity, to enjoy beach parties and cultural festivity through music and sports in one safe place with a paradise feel.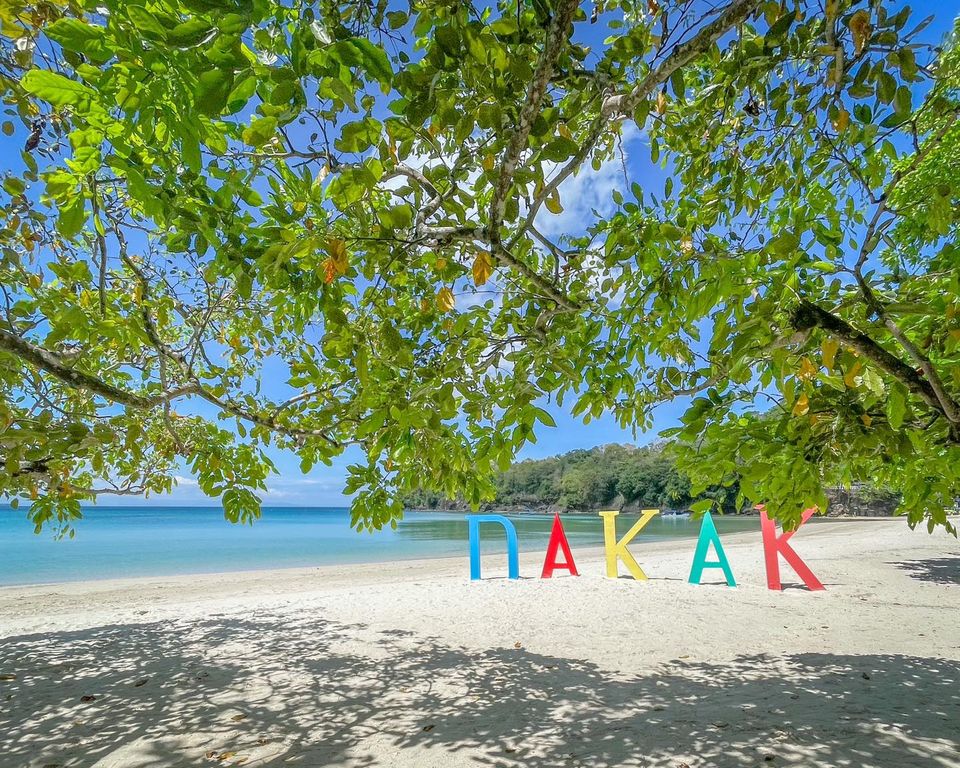 The pandemic held us back. This year, Estivale will once again rock Dakak's tranquility and its white sand beach with a series of beaming, heart- pounding and exciting activities to fill this year's theme, "UNMASK"; the rebirth of ESTIVALE!
Now on its sixth (6th) year in creating milestones as the Premier Beach Music Festival Destination in the South, Estivale has partnered with the Ginoong Pilipinas 2023. Twenty (20) of the best "Ginoos" around the Philippines will come to Dakak Park and Beach Resort on May 14, 2023 for the Ginoong Pilipinas Swimwear Fashion Show styled by three (3) of the top designers in Cebu: "Swimwear by Marbs", "Melyor Outdoor Apparel" and "Aliaz by Dexter Alazas".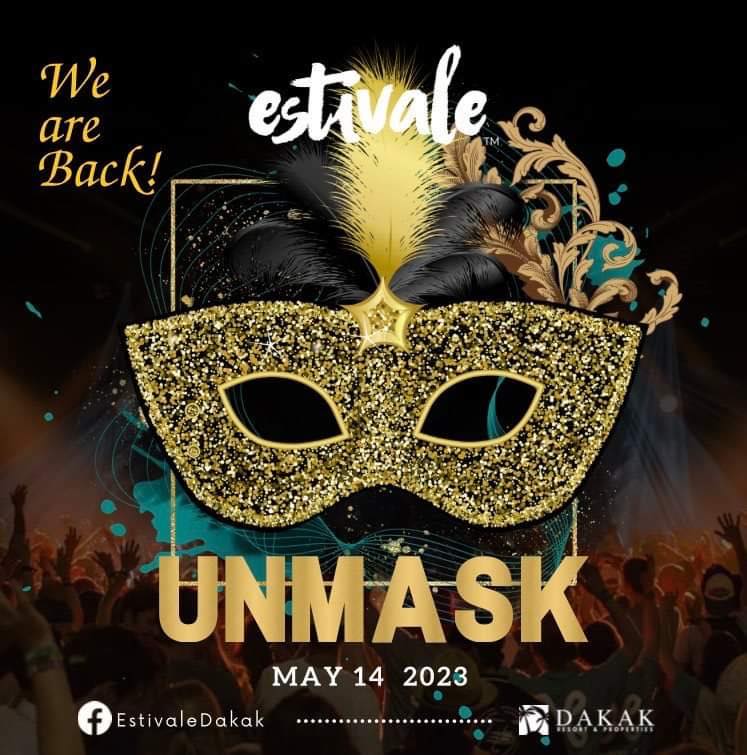 Dakak and the City of Dapitan will be co-hosting this momentous event. It will be covered and will be aired live on select national televisions and on Ginoong Pilipinas' social media page.
To top that, the recently crowned Mr. Universe – Tourism 2023, Ginoong Pilipinas Erik Lennart Visser, will grace this important event as one of the judges.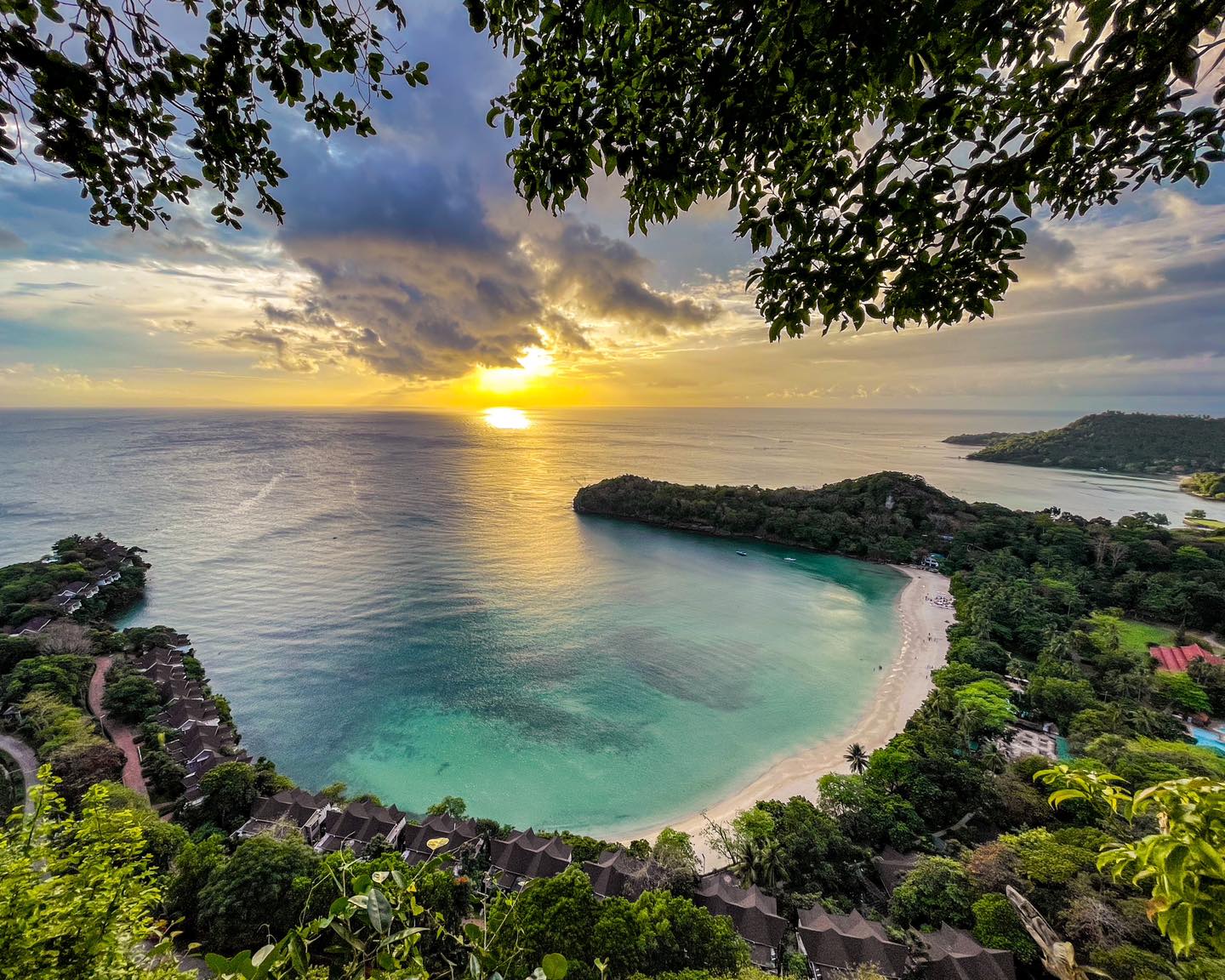 You are invited to come and witness the Ginoong Pilipinas 2023 Swimwear Fashion Show in Dakak Park and Beach Resort on May 14, 2023 and join our Estivale Summer beach party together with the country's best bands and top International DJs, DJ Loonyo and DJ Tom Taus.
For tickets and room bookings, please send a message at their facebook page at Dakak Park and Beach Resort or check their website at www.dakak.com.ph